Celebrating The Art Of Bathing
Introducing the newest addition to the IN BED range, Bathe IN BED. A collection of super soft & absorbent organic cotton towels made in Imabari, Japan that take inspiration from the onsen – a traditional, hot-springs bath that has been part of Japanese life for over 1,300 years.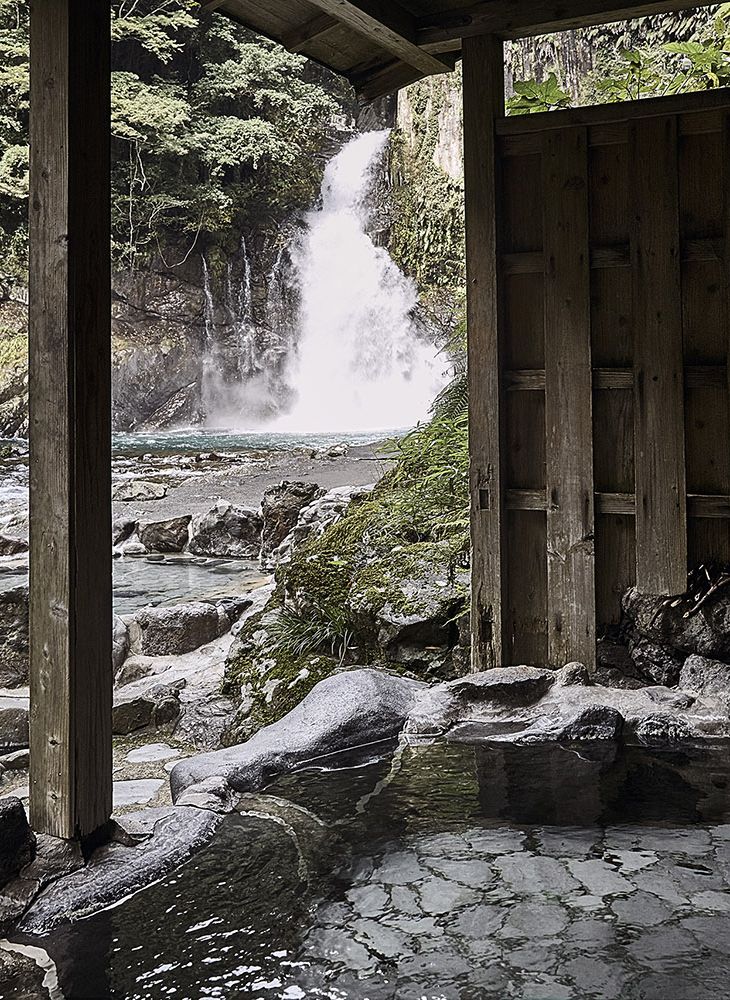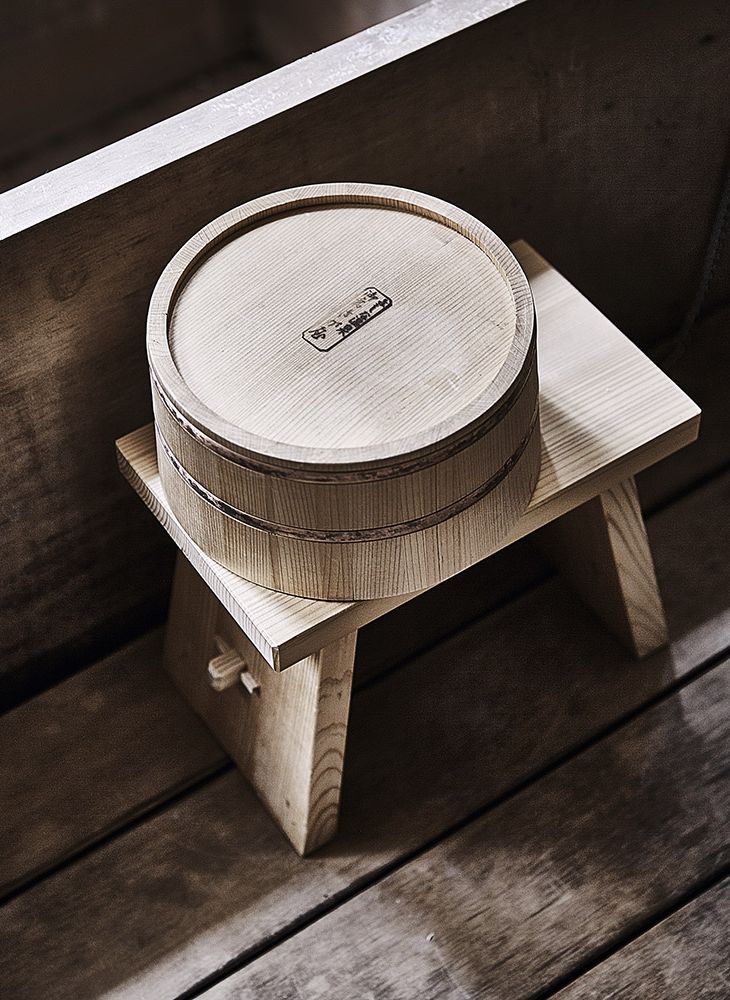 A time for reflection and self-care, we travelled to the Izu Shizuoka prefecture with photographer Terence Chin to capture the essence and beauty of this time honoured Japanese ritual.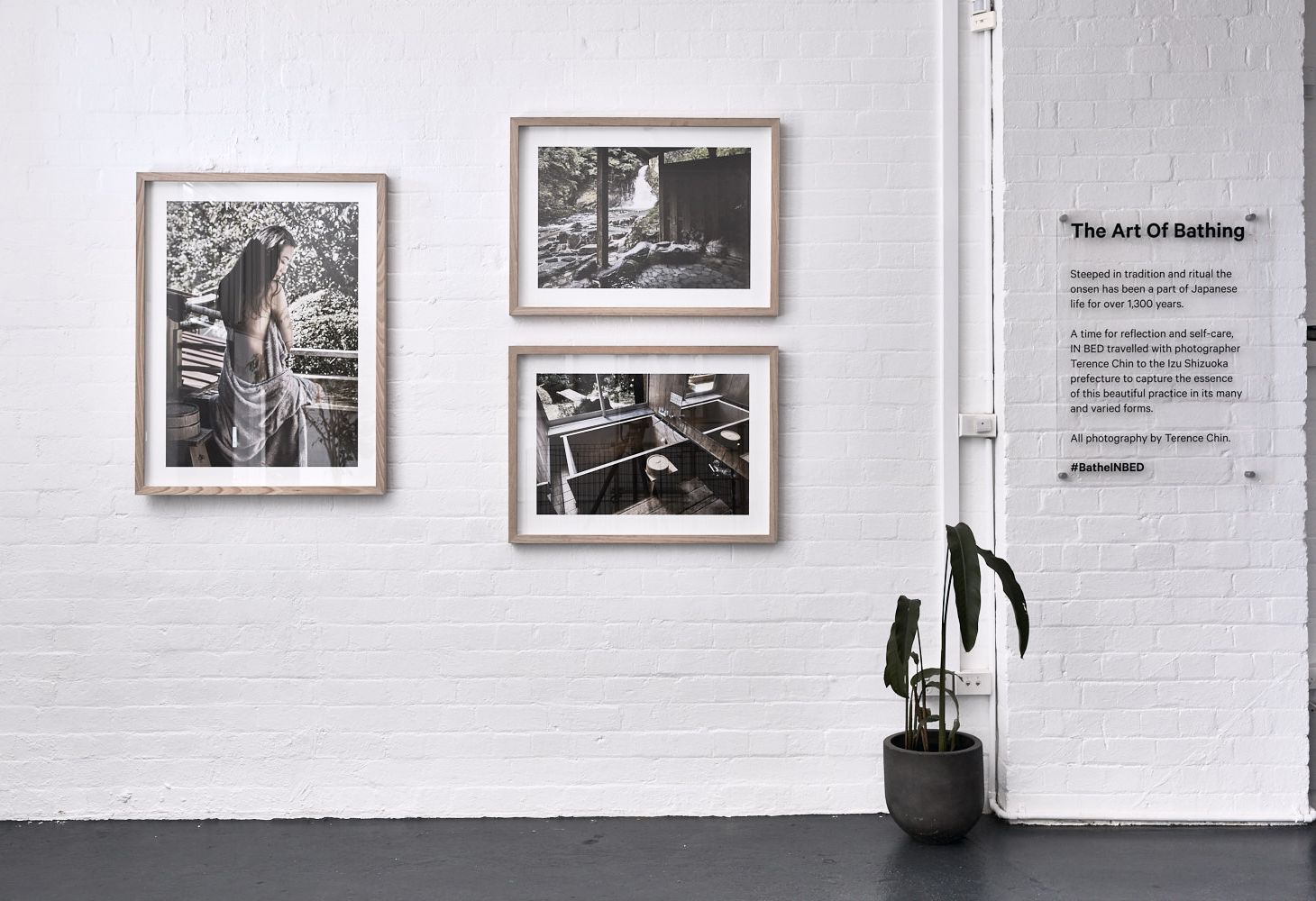 This Thursday, 24th November we will launch an exhibition of Terence's images from the trip along with the full Bathe collection at our Chippendale showroom. Join us for a sakè or refreshing Japanese ale from 6.30pm and be sure to pick up a copy of our broadsheet The Art Of Bathing which includes images from the exhibition and more.
The exhibition & pop up will also be open to view from 10am on Friday 25th and Saturday 26th November at our Chippendale showroom;
IN BED
77 Buckland st
Chippendale
Prints from the exhibition along with our full range of towels will be available for purchase during the length of the exhibition and of course online from Thursday morning.
For more information follow us on instagram @inbedstore or shoot us an email at info@inbedstore.com