Tips & Tricks for a Great Nights Sleep
There aren't many things sweeter in life than putting on your most comfortable sleepwear and getting a really great night's sleep. Waking up well rested sets the tone (and your mood) for the day ahead, and can mean the difference between a productive, rewarding day or spending your day scrolling through Instagram and drinking back-to-back cups of coffee. So, to get the inside word on how to achieve that perfect night of Z's we asked some of the most productive & creative people we know how they achieve optimal slumber...
"I generally find it hard to sleep as my mind never stops running. So it's a little ironic that my best formula for an acceptable nights sleep is... running. Everybody knows a good gallop will tire you out, but it's the mental escape running provides each night that's sure to send me to sleep carefree. That or a bottle of red."
Mark Moffitt, Director - Moffitt.Moffitt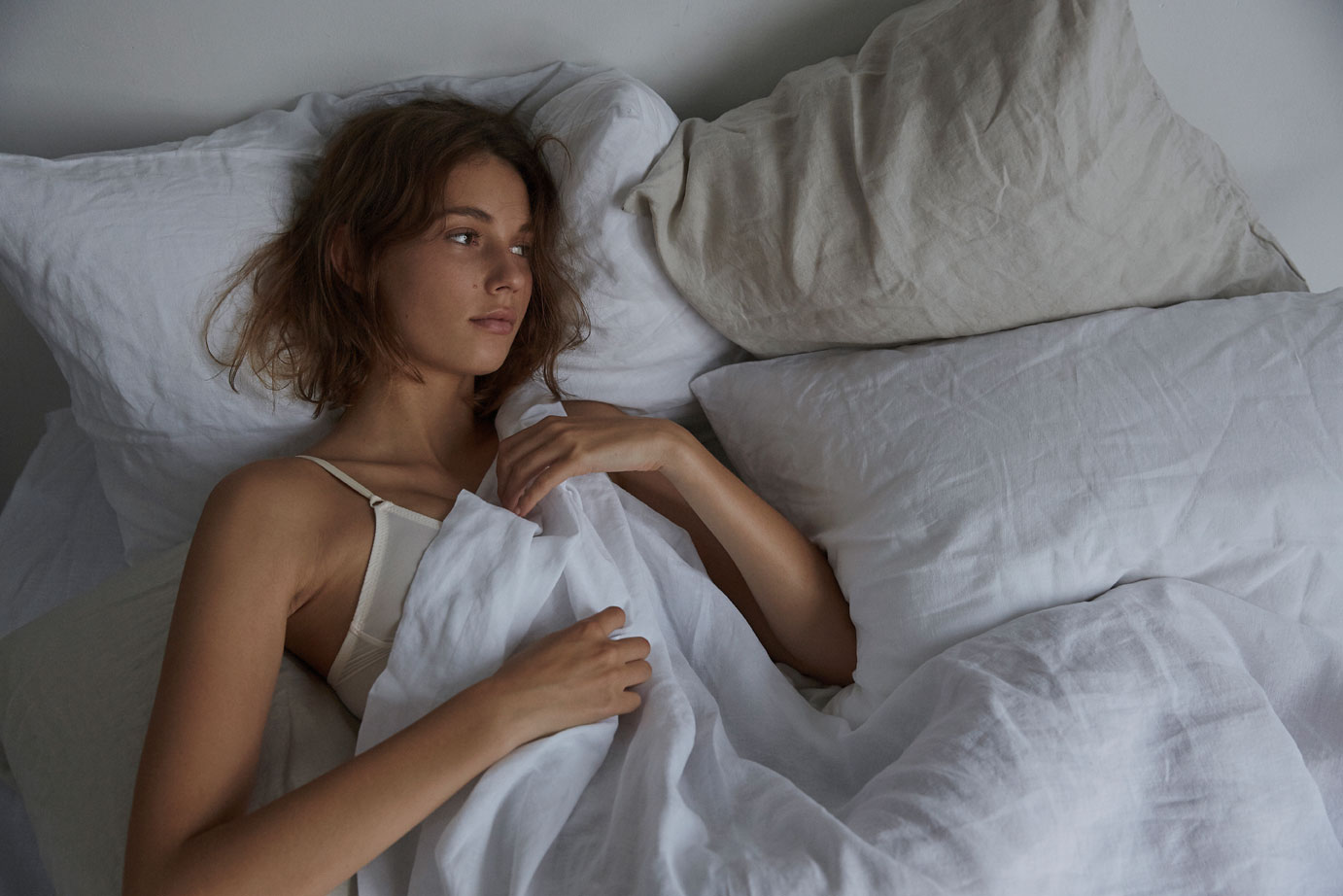 "There's an ancient Indian saying that 'disease does not go near one who massages his feet before sleep, just as snakes do not approach eagles', so massaging my feet with warm, medicated oil before bed is an indulgent ritual I do every night to help promote sleep and general wellbeing."
Alanna Quinn, Ayuvedic Lifestyle Consultant and Director The Ayu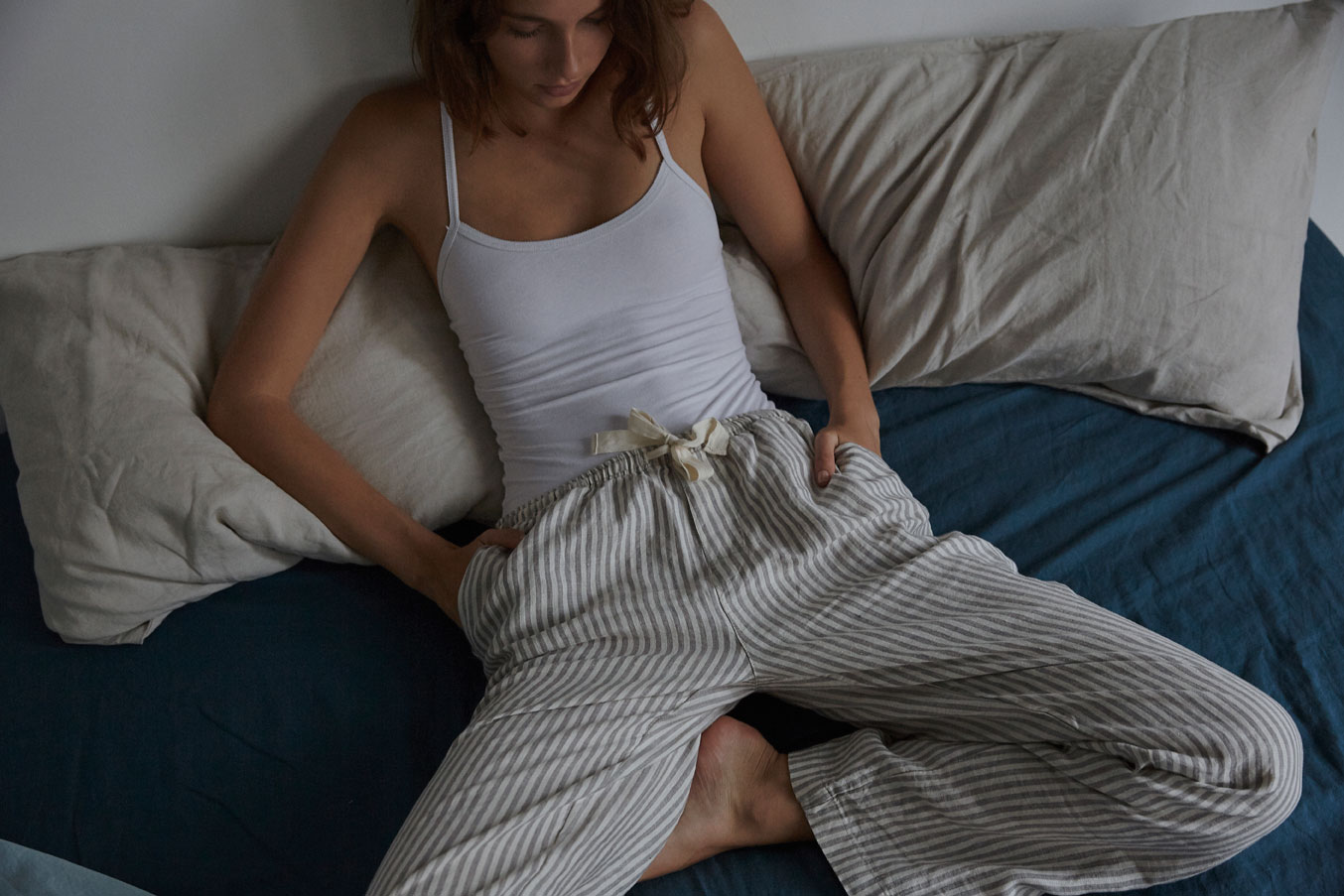 "I'm a light sleeper, so getting a good nights rest isn't always easy. First of all, I always make sure all electronic devices are removed from the bedroom. I recently purchased a lavender sleep balm to help me relax, and of course premium linen bedding and PJ's are a must."
Laetitia Motto, Women's Buyer - Incu__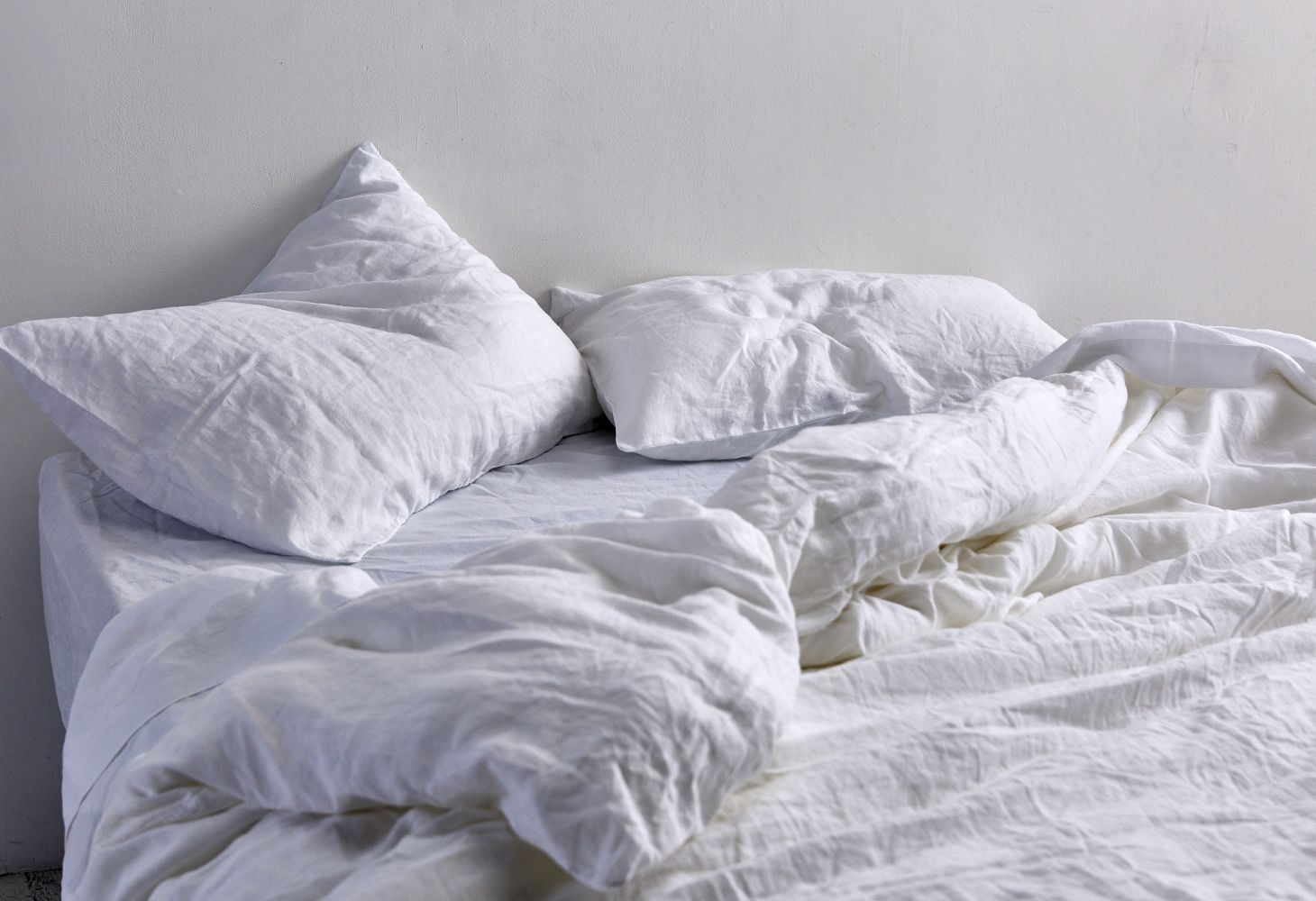 "8 count breathing is very powerful to really relax and unwind from a stressful day - breathe in for 7 counts, hold for 4 and breathe out for 8 (see more here) - and make sure your bed is comfy."
Cisco Tschurtschenthaler - model & certified holistic Health Coach