The IN BEDroom
We're super excited to announce our very first pop up project, the IN BEDroom. Running over two days in Surry Hills, Sydney, the space will be the embodiment of the IN BED brand and in essence, the bedroom of our dreams.
Set in the beautiful Mild Manners Gallery tucked away above Title Books on Crown street, the space will feature the full IN BED collection (including exclusive IN BEDroom only colourways) alongside products from like minded brands.
Designed by Christina Symes and Jessica Stewart of interior design company We Are Triibe, the space will feel like hanging out in the cosiest, most inviting bedroom on a chilly winter weekend.
Come and enjoy 'Breakfast IN BED' on both days with fresh (and complimentary) coffee served up by Artificer Coffee alongside Breakfast IN BED donuts created especially for us by Woah Nelly.
IN BEDroom will run for strictly 2 days only from Saturday 27th – Sunday 28th June, 2015. For further details contact us at info@inbedstore.com
See you there x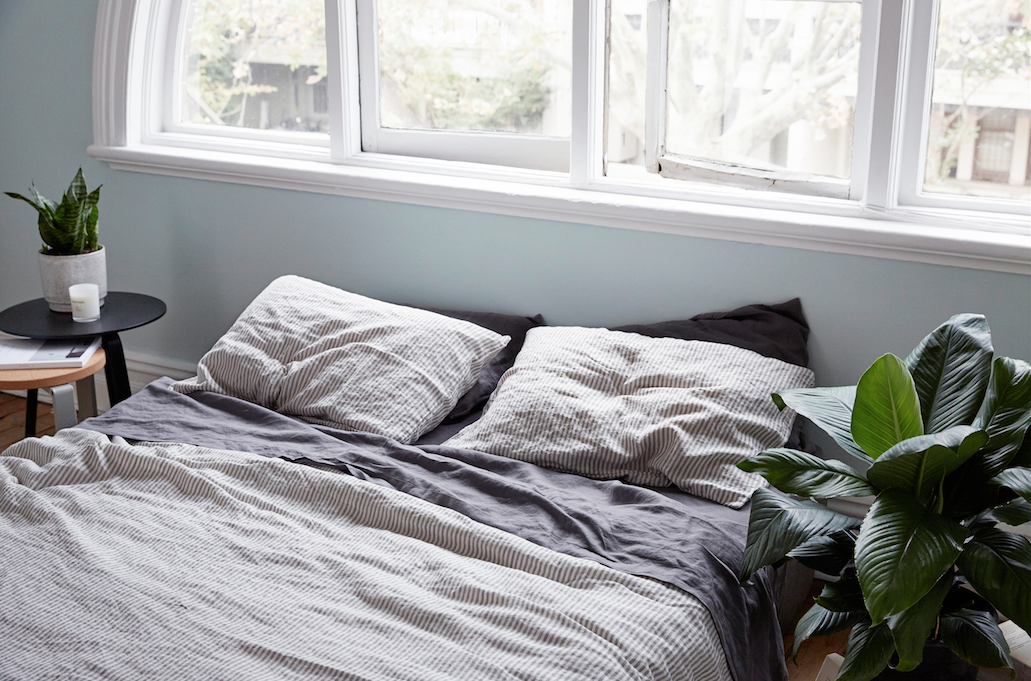 Side tables:
Cult Design
, Planter:
Anchor Ceramics
, indoor plants:
Garden Life
Images shot on location at Mild Manners Gallery. Photographer: Jedd Cooney, Styling: We Are Triibe