Spring Wines with Joel Amos from DRNKS
Images by Nikki To
When we're looking for a new drop to try, we always turn to DRNKS. They source natural, sustainable and organic wines from around Australia & beyond and can tell you the name of the person who made it, when the grapes were harvested and almost anything else about it that you could possibly want to know. As the weather warms and we slowly make our way towards the festive season, we asked Joel to choose his five favourite wines for this spring.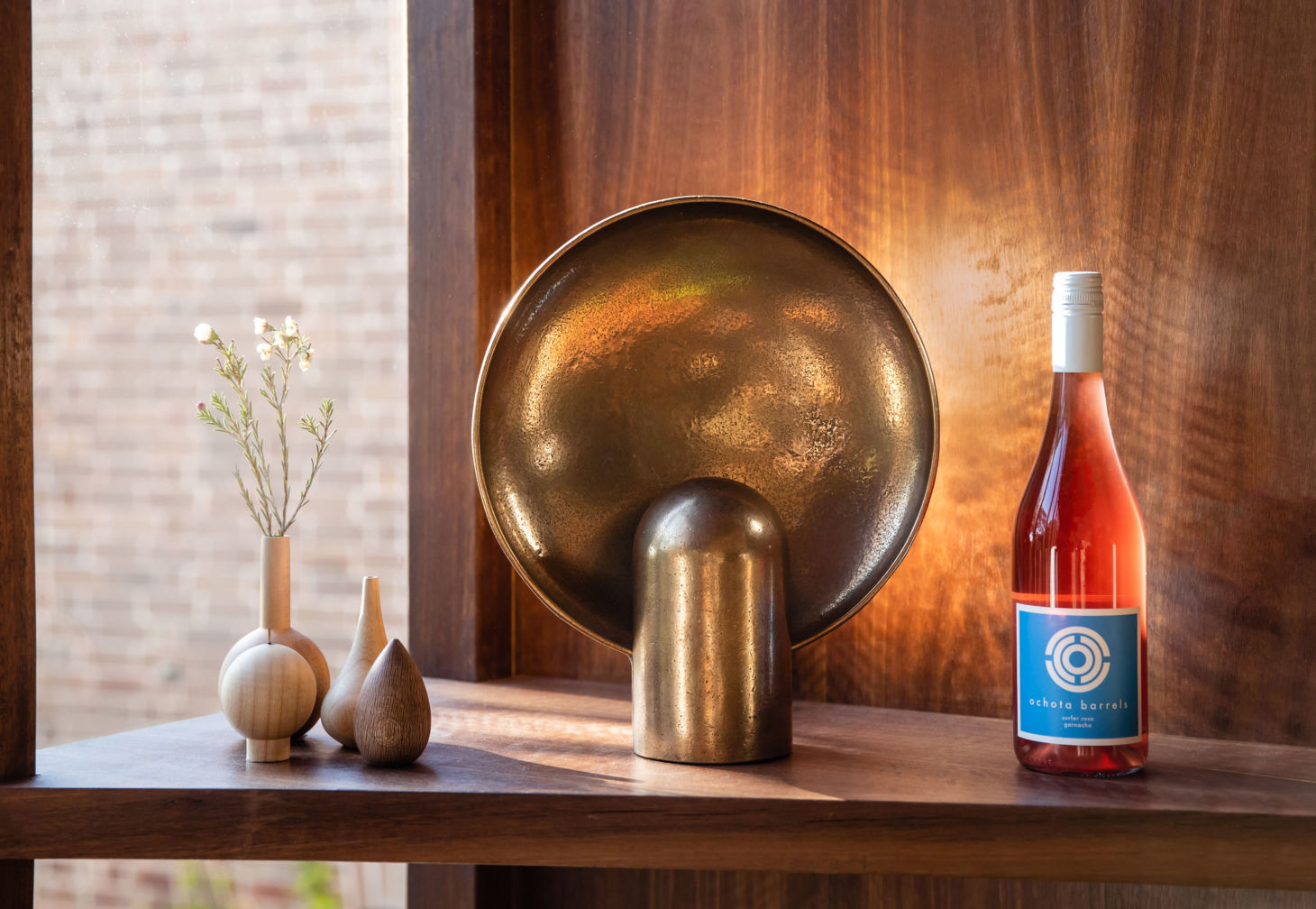 2018 Ochota Barrels Surfer Rosa
"Nothing says it's almost summer like rose. Taras Ochota is the king of this style of wine. So light and dry and fresh and fun. Extremely easy drinking."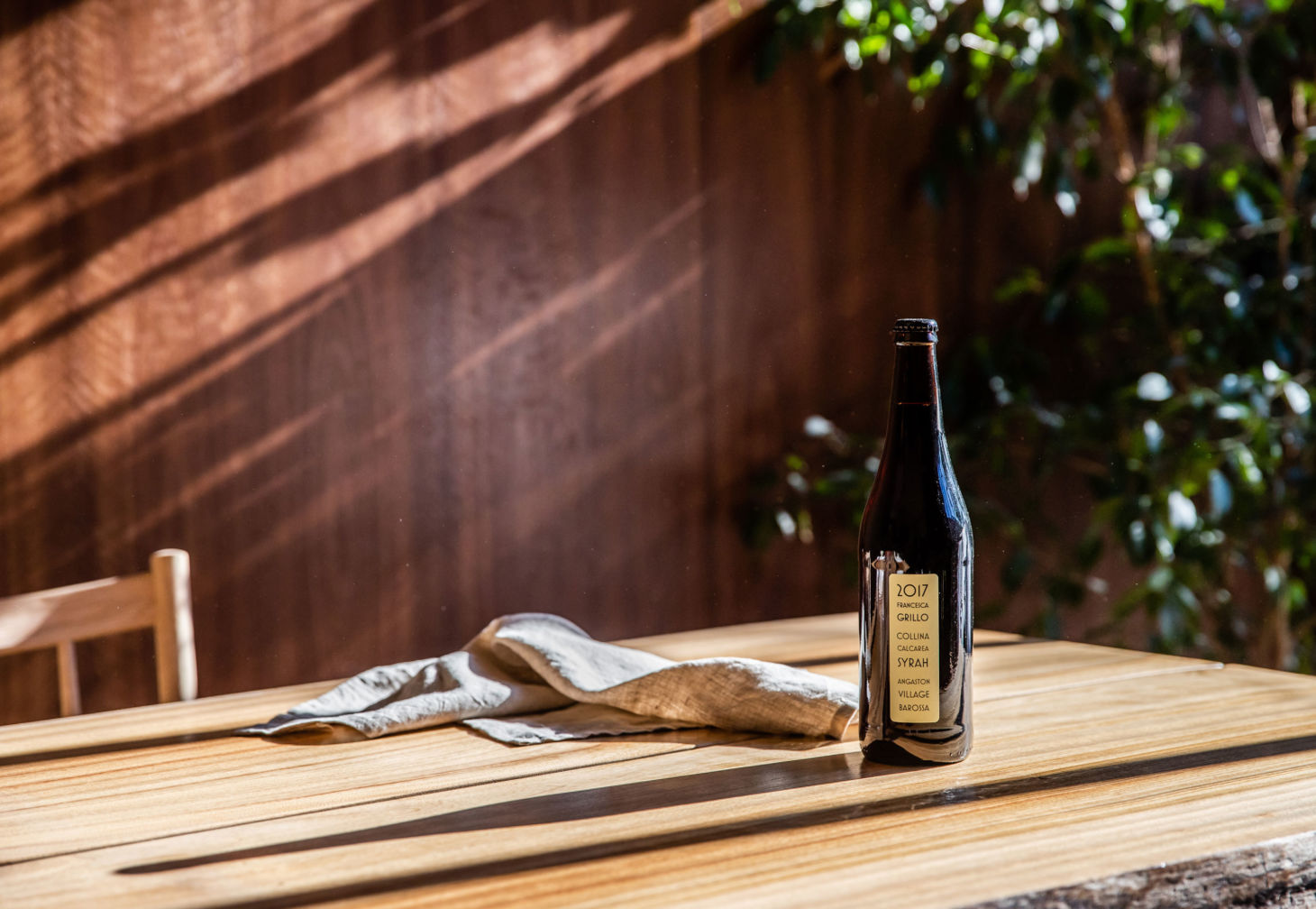 2017 Francesca Grillo Shiraz
"Actual old school, Italian-grandparent-kind-of-wine. Very basic in style. Dry, long neck bottle, friendly. Pour it over a couple of cubes of ice."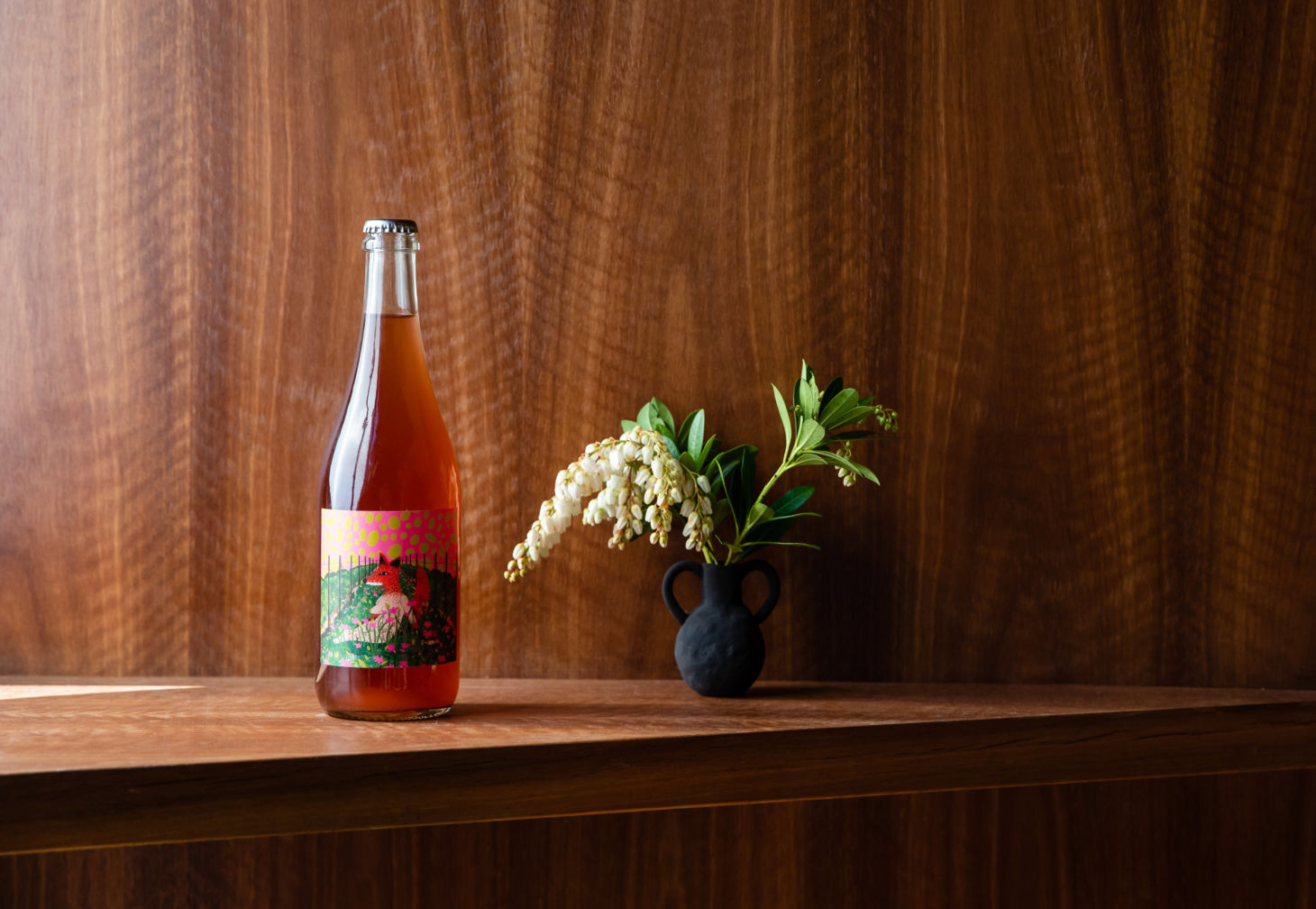 2017 Kindeli Primavera
"Of course we need bubbles. Spring means fizz. This is one of the most exciting wines out of NZ, made by one of the most interesting winemakers in NZ. We always sell out of this really quickly so don't sleep!"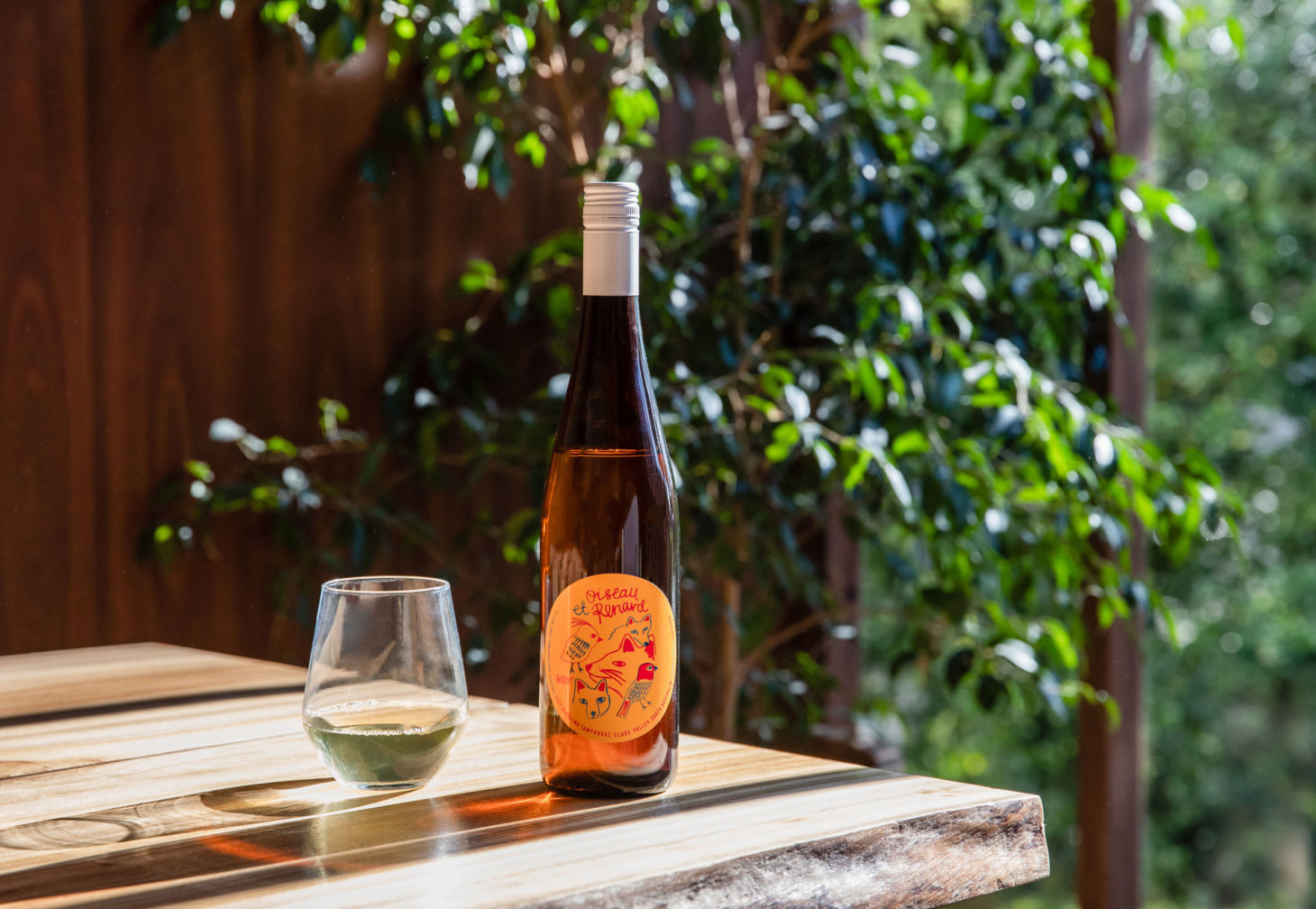 2017 Oiseau et Renard Riesling
"I made this. LOL. Not really... But I helped out a friend in the Clare Valley. Really light touch skin contact white wine, you can barely feel it - just adds a bit of texture. The whole idea was to make something extremely drinkable and I think we got pretty close."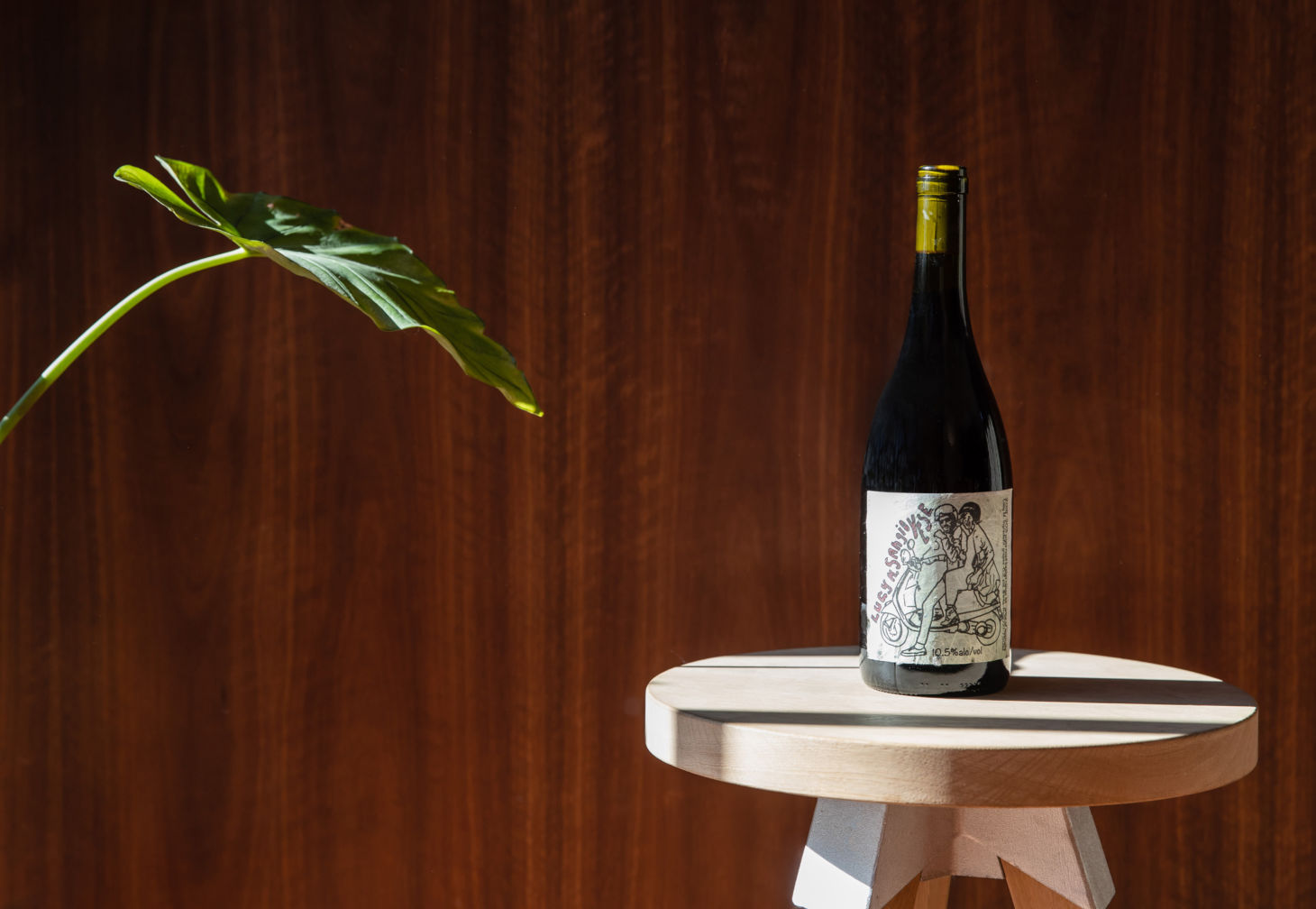 2018 Lucy M Sangiovese
"This is made by Anton Van Klopper who is literally the Godfather of natural wine in this country. I've loved his Sangiovese every release. So friendly, mild and juicy. Loves a chill."