Belle Thierry, Parkville
Belle Thierry lives in a share house with four others, although you wouldn't necessarily know it. Her room in the Victorian terrace is spacious and open, with a small balcony and ornate, high ceilings. For Belle, who works as a model and is a practising ceramicist, there is just enough space for her here to rest, make and play. We spent the morning with her, learning about her routines and seeing how she works with clay.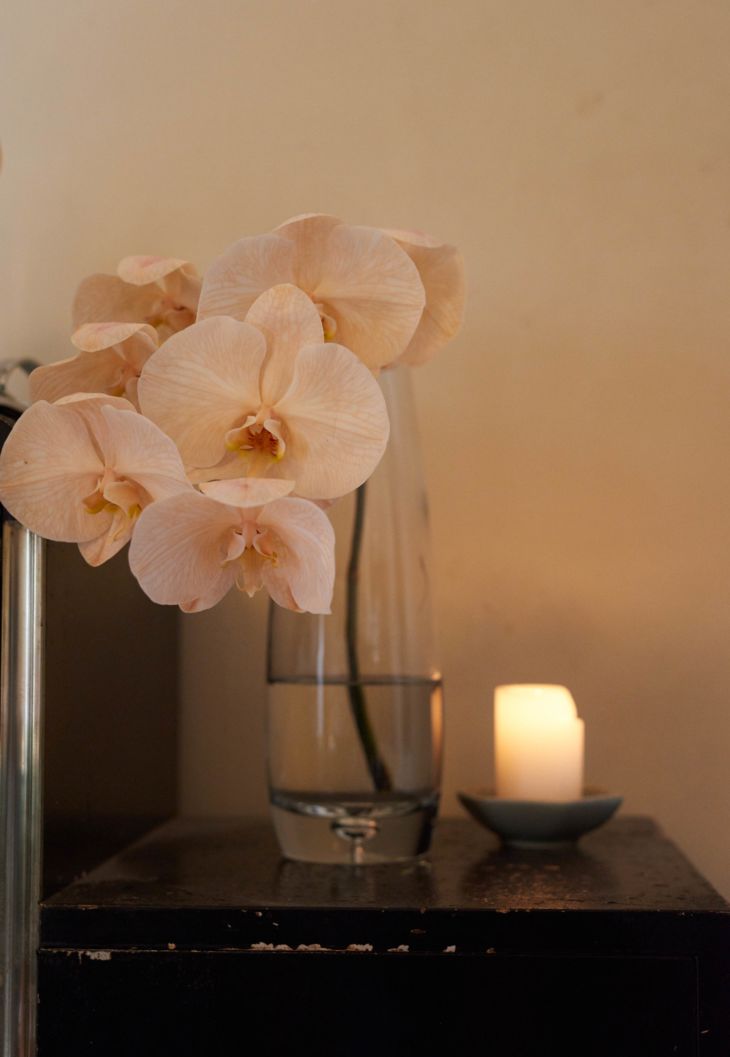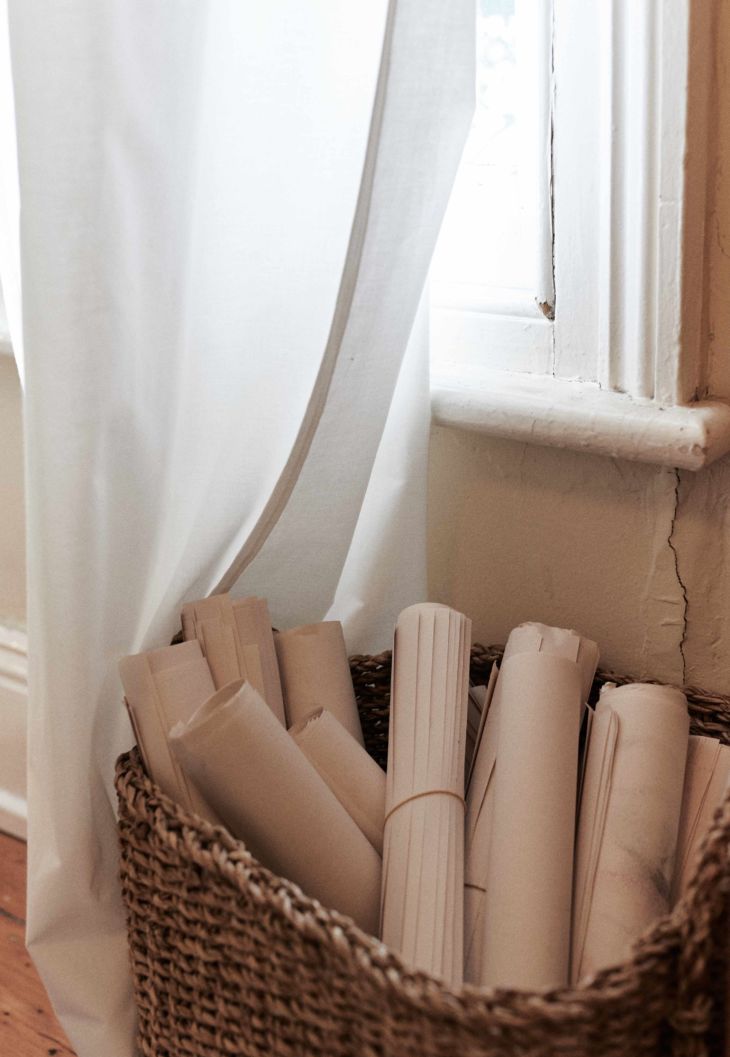 Did you grow up around here in Melbourne? What was your childhood like?
I grew up in Mansfield in country Victoria, My childhood was very idyllic, I lived on an 120 acre property with rolling hills and a tiny house my parents built. I was a real country kid, I loved being outside, going on adventures and playing in the mud.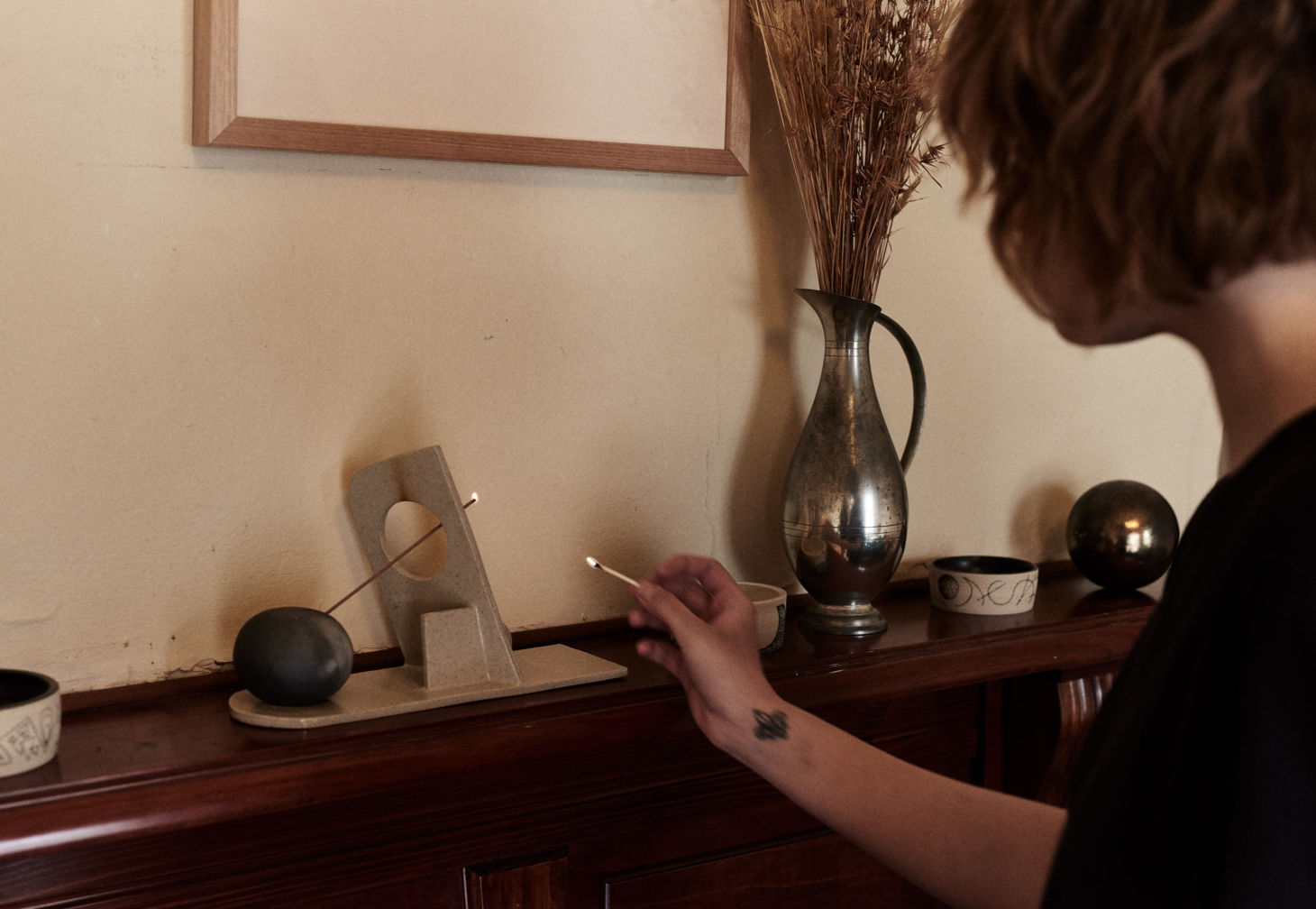 When did you first begin to make ceramics?
I began making ceramics about 5 years ago. But I only just decided to actually study ceramics at University this year. I craved more skills and a knowledge of the craft that i just couldn't get from working alone. I have 2 years left so I'm interested to see how my practice evolves.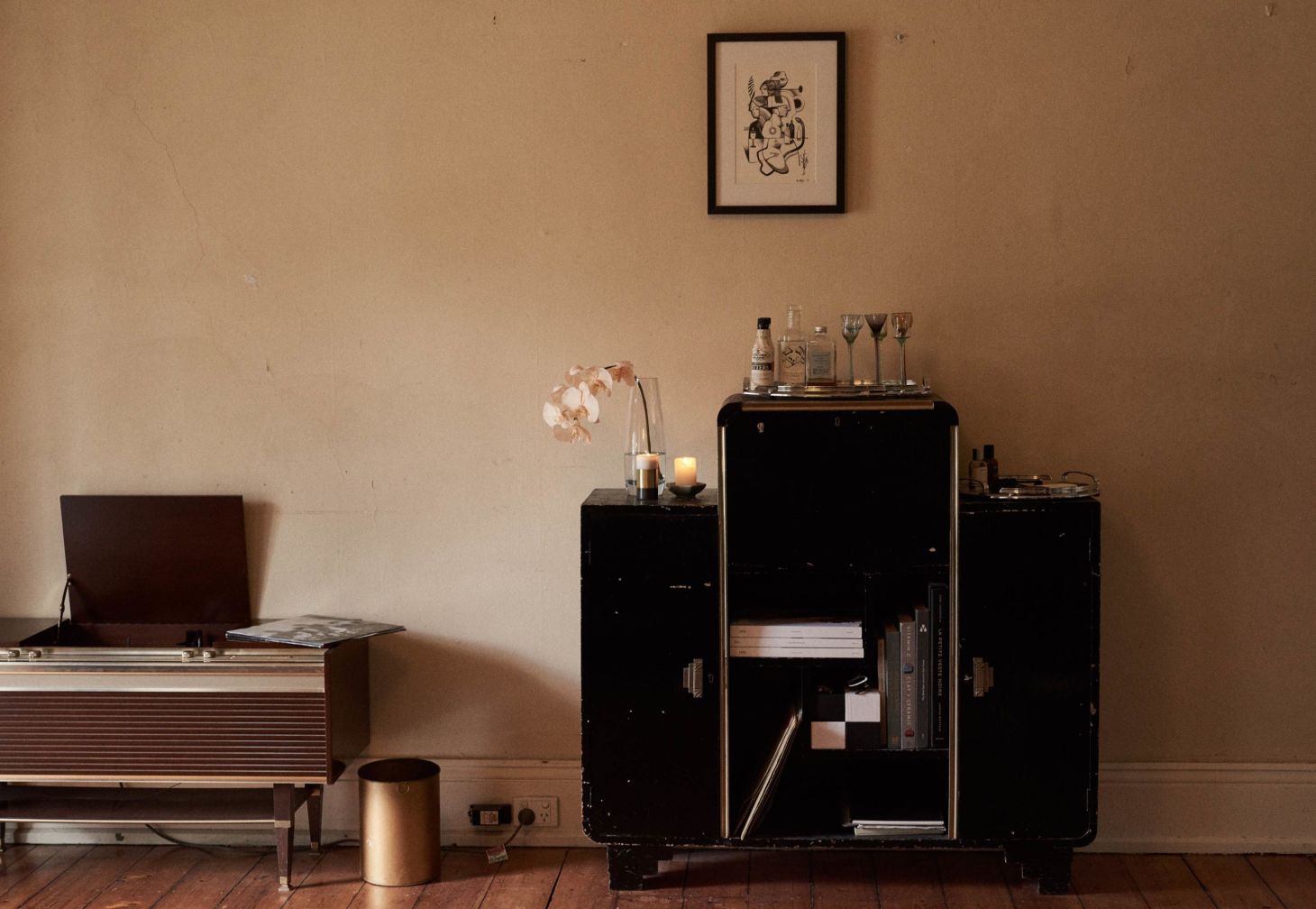 Who else lives in your home? What are some of the things you love about it?
I am currently sharing a big old Victorian terrace with four others, two musicians, a DJ, and a future doctor. Safe to say there is always a lively atmosphere at home. I love my room, it has french doors that open out to a balcony, high ceilings and floorboards. It's a little rough around the edges but I love that about it, there are cracks in the walls and chipped paint but I think it's what gives the space its charm.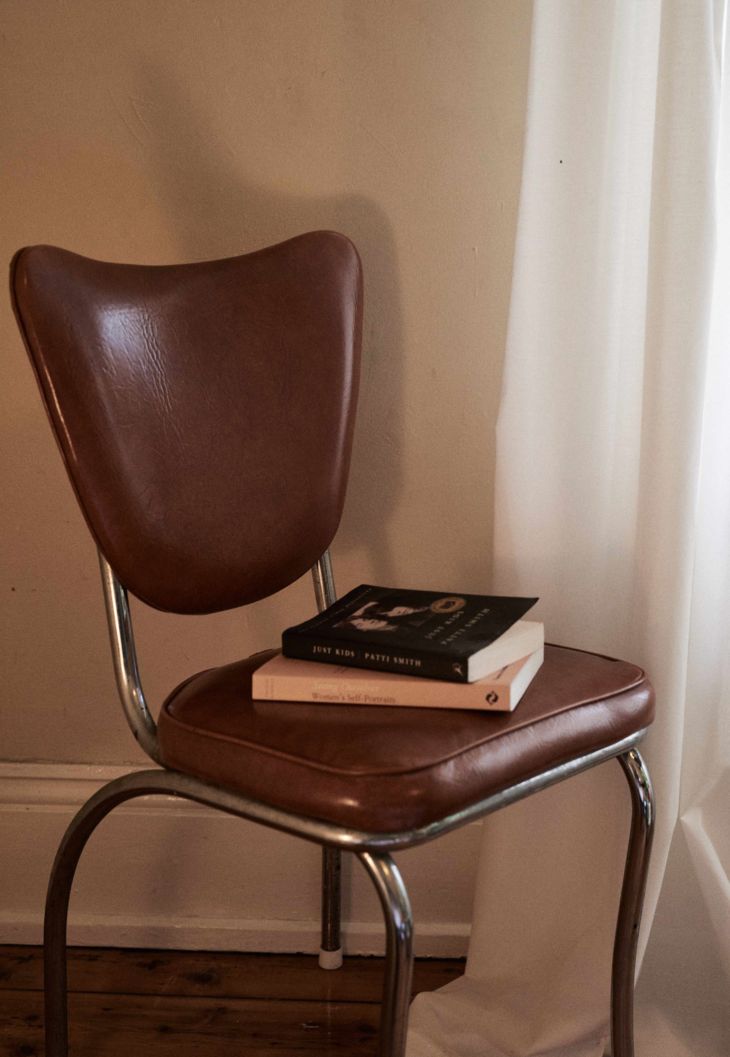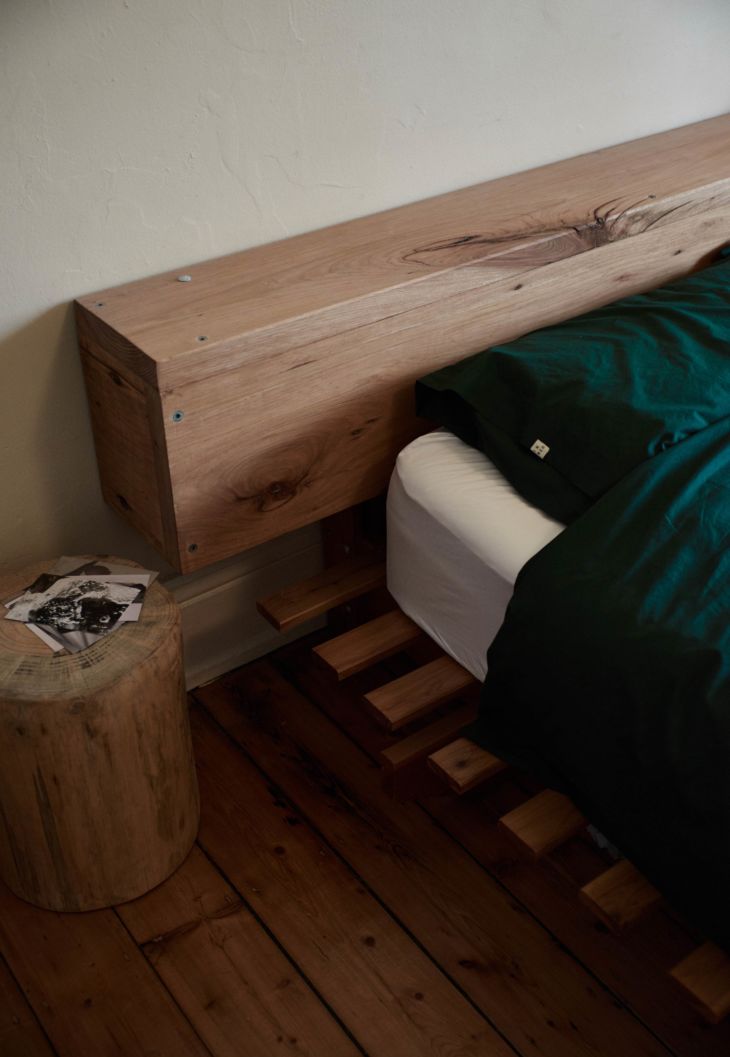 Amidst all the noise, what feels important to you right now?
What feels important to me at the moment is spending time with loved ones, and just enjoying day to day life, as well as enjoying making things and seeing what new opportunities arise. I try not to focus too much on getting to an end goal, more so I just pursue enjoyment of the little things.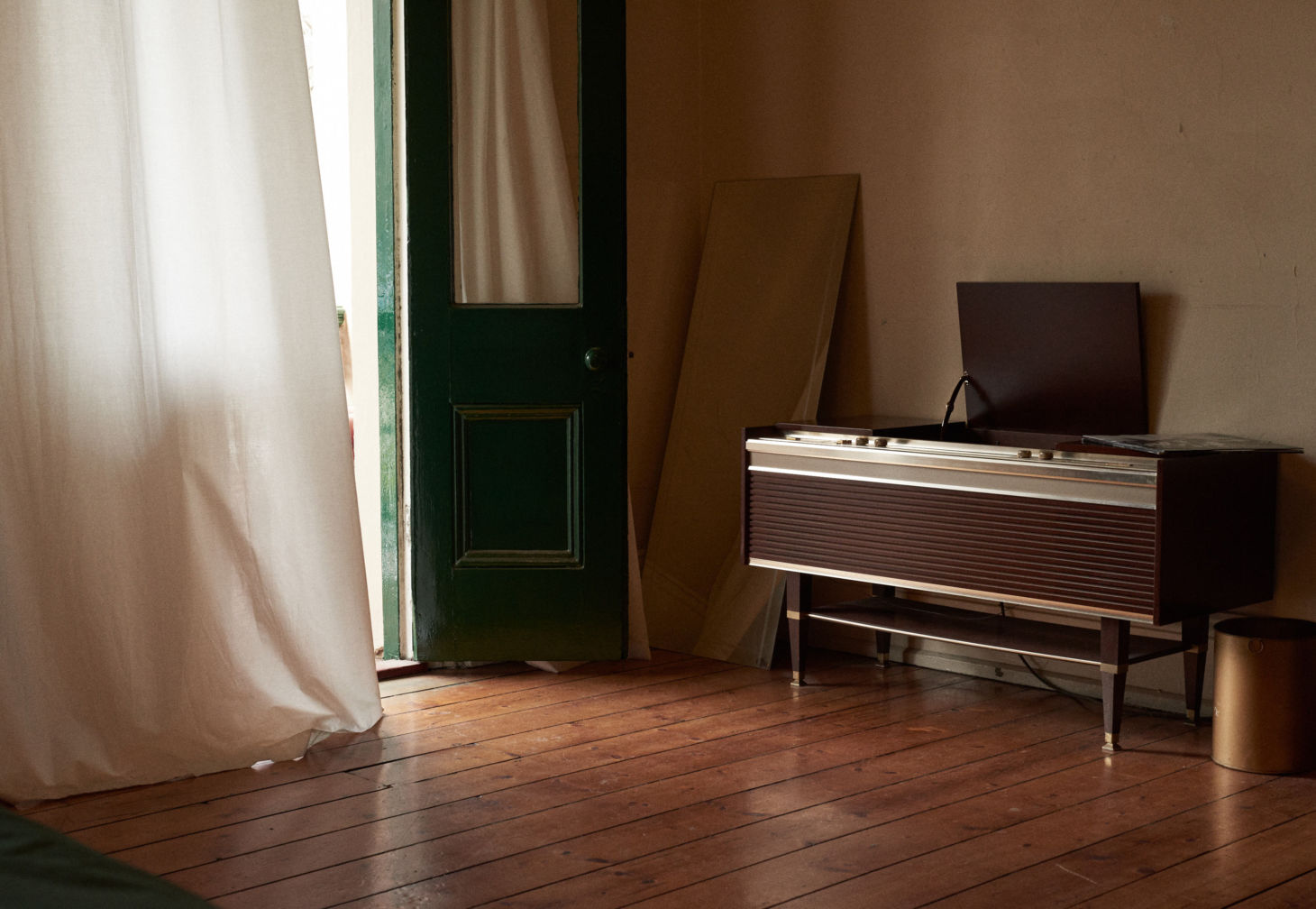 What do you cook for a Sunday dinner, solo?
Sunday nights I usually like to go for something comforting and warm like pasta or curry. And often eaten in bed with a glass of red wine.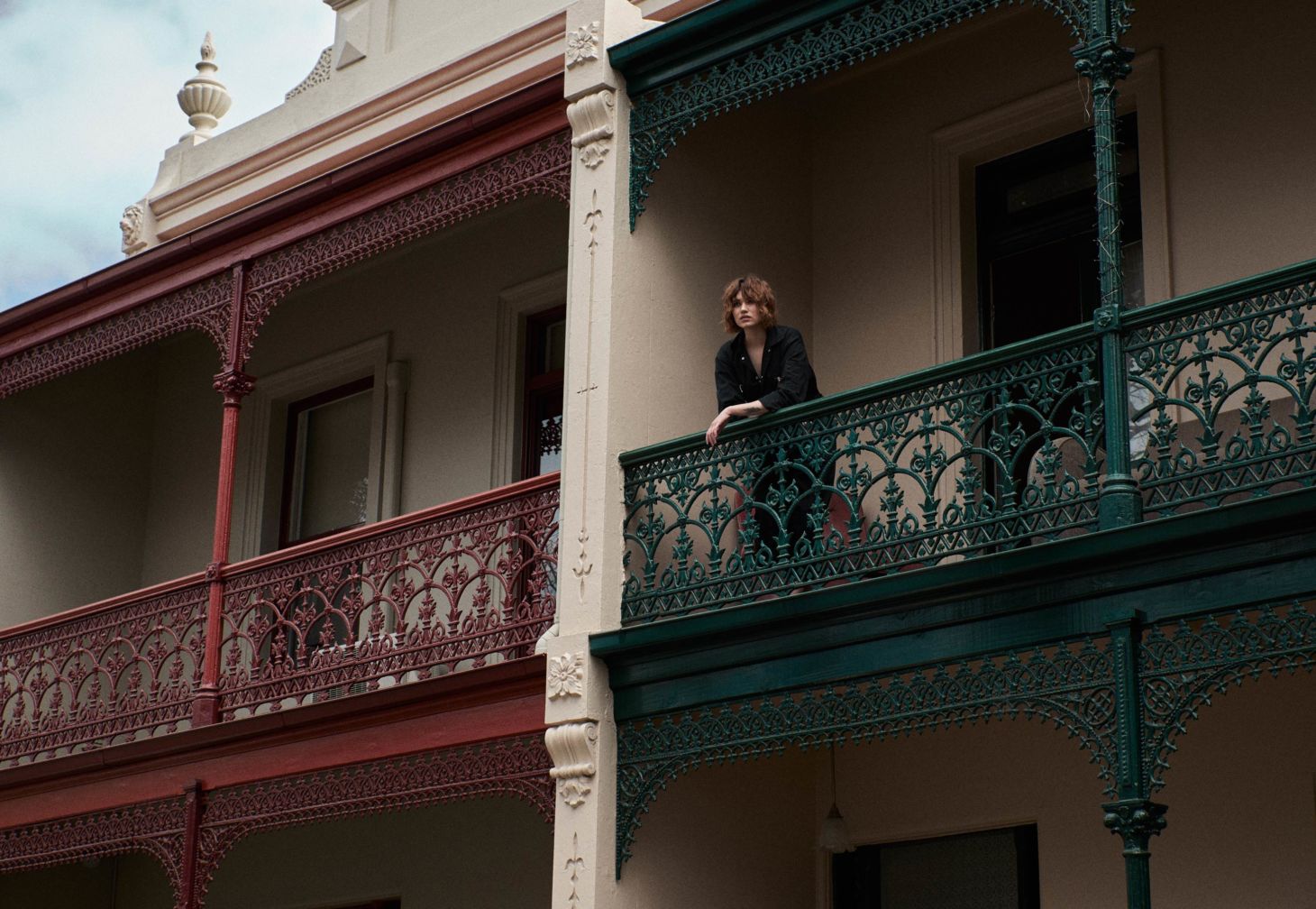 Do you have a morning routine?
My morning routine would be a shower, followed by tea and breakfast either on the balcony if the sun is shining or in bed with the windows open to get the morning breeze. I usually set my alarm a lot earlier than I need to so I can have a slow morning and not feel rushed to begin the day.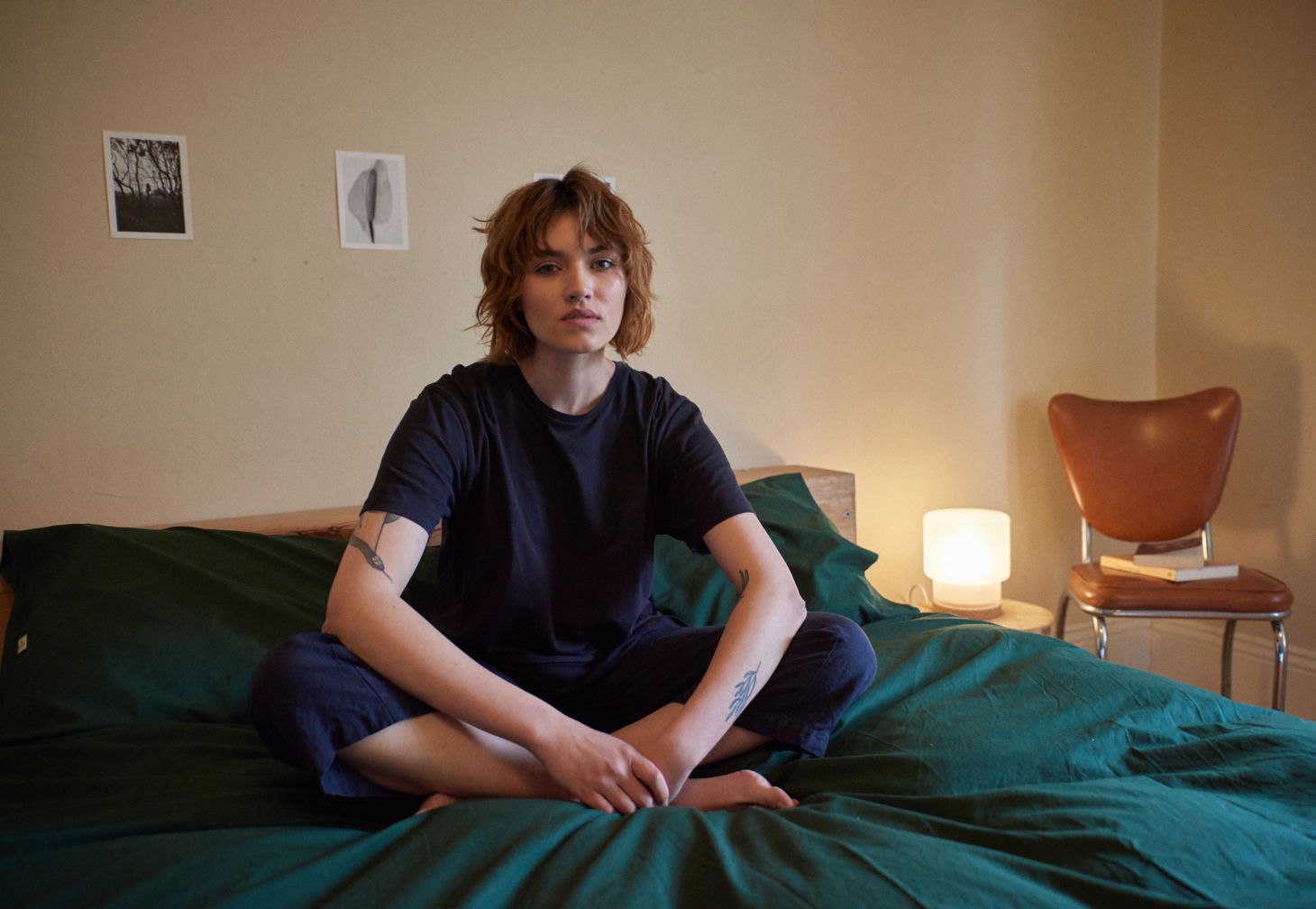 Belle in her Parkville home, featuring our Washed Cotton duvet cover in Forest
A bedtime routine?
Bedtime routine would be just trying to wind down after the day, watching a movie or reading. sometimes I light some incense or candles in the evening. I find if I try to do too much study at night I find it hard to sleep cause there are often too many ideas swirling around in my head. So mostly I just try to take it easy.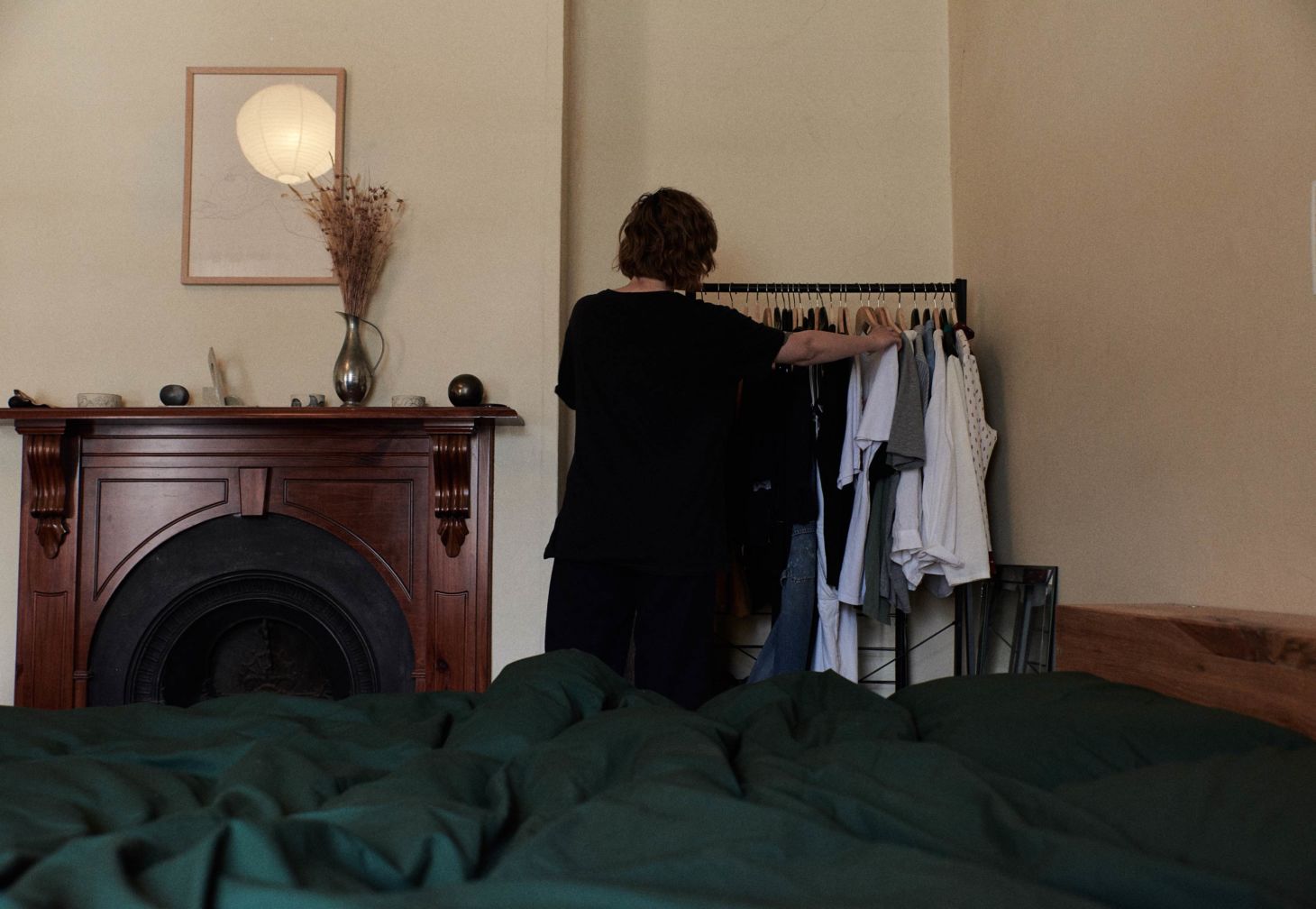 Can you please share with us something you engaged with recently that has stuck with you?
I recently read Call Me By Your Name, I loved the film so much I had to read the book and I haven't been able to stop thinking about it since. I have also been listening to Perfume Genius' Reshaped album. It gives me chills.
@bellethierry