Romy Northover, Brooklyn
Long time admirers of each other's work, we were recently granted the opportunity to collaborate with one of our favourite ceramic artists: Romy Northover of No. for the launch of our IN BED kitchen range in New York City.
To celebrate the woman whose hands and heart are embodied in every piece of clay that leaves her studio, we spent a late-summers morning with Romy at her Brooklyn-based home, where we were treated to a beautiful breakfast of matcha and goats cheese, honey & lavender on toast.
What is your favourite part of your work? Is this the reason you initially started, or has this evolved?
How it opens me up, grounds me and constantly pushes me forward, forces me to get back on the horse. Ceramics is a teacher it can be a very philosophical that way, the potential of the medium is vast and expansive. I started ceramics so long ago I can't even remember when, and in truth I was terrified of turning it into a job in case I ruined it because I had an undesirable track record with 'jobs'. So yes, it does tie back to the initial reason – I needed to get over myself!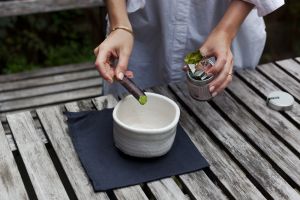 Above: No. ceramics and IN BED navy napkins
I love your description of 'ancient future' – can you elaborate on what this direction means for your work?
I make pots, that has been going on for over 2600 years, it's astonishing, and in many ways I'm not doing anything new. Ceramics can live on way beyond the maker so really you just become part of a continuum. It's such an incredible art demanding so much skill, and at the same time I love ceramics for the fact that it resembles to me what it is to be human on the very deepest most basic level before all the layering. It's wild and elevated.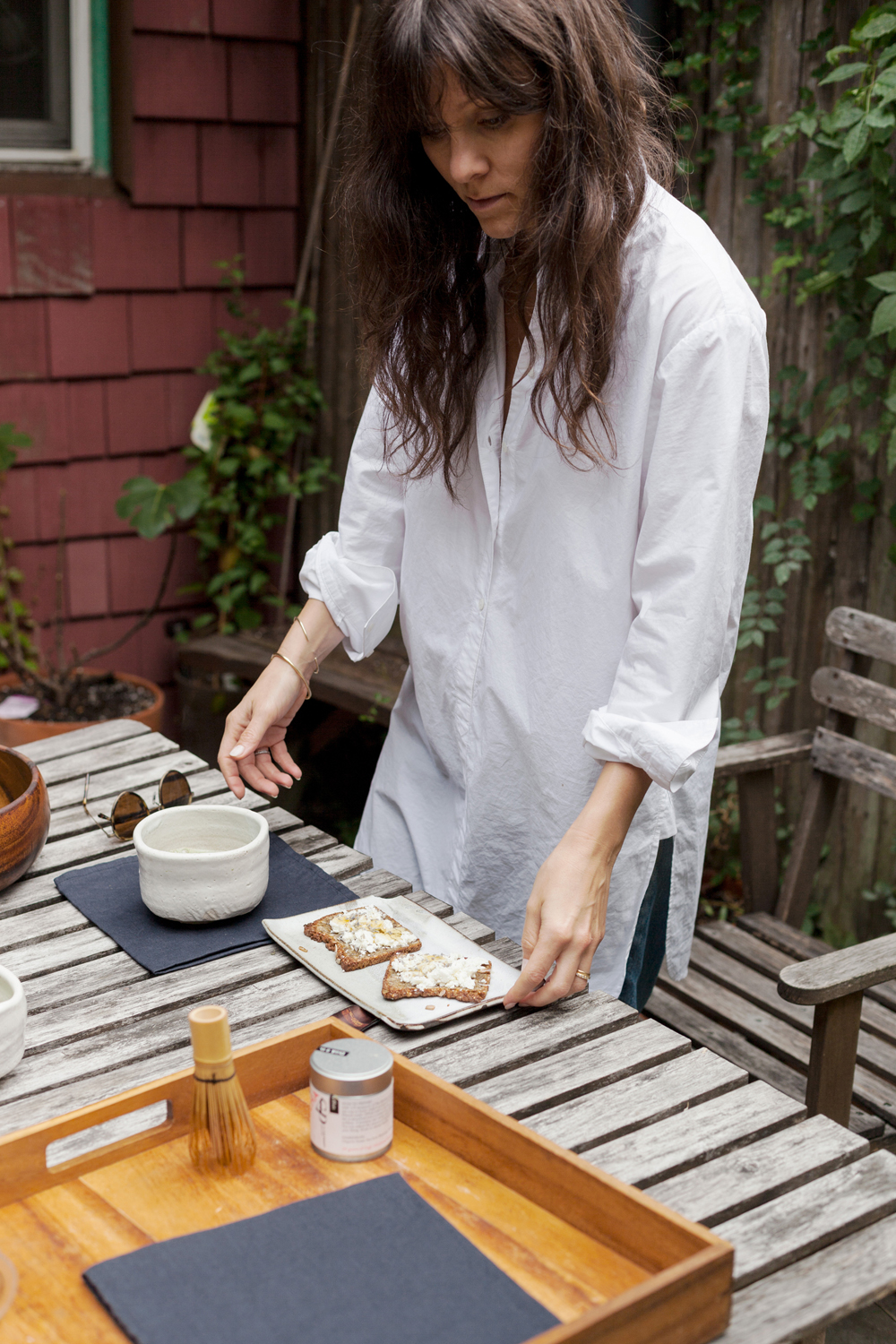 It's so inspiring to see you work across a variety of mediums. What would you say is an element that is constant in your work, regardless of material?
It's really about the concept and how that translates, space is always at the center of it, both in the physical and metaphorical sense. I specialise in custom work for clients and I find it interesting to go into their space, and figure out a work in response to what I receive. I don't see my work as objects. The relationship extends much further than that, which can translate in photography, film, installation etc.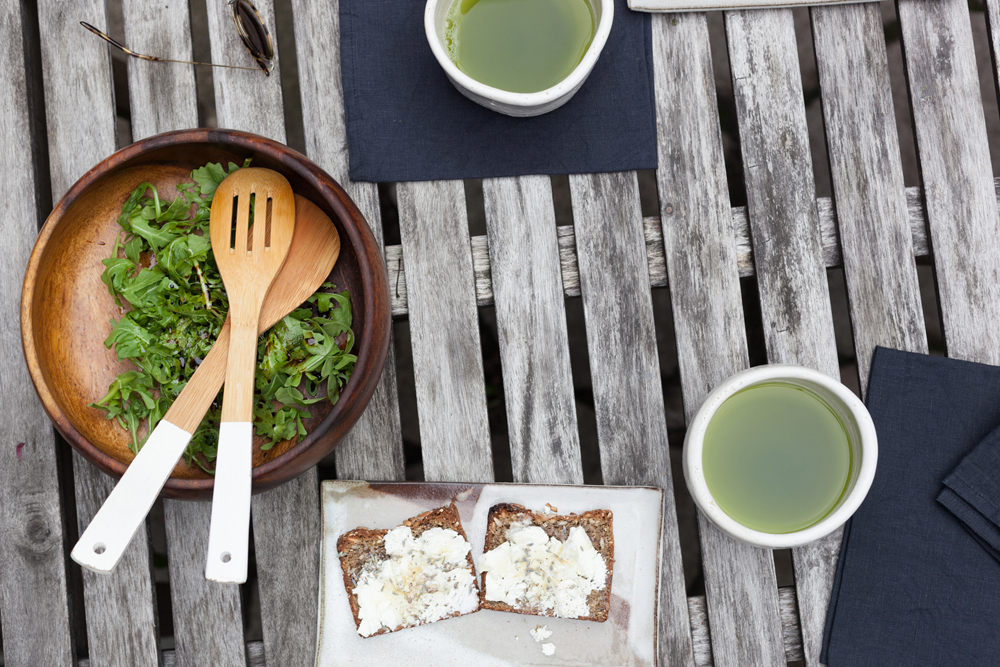 Can you tell us your working environment? What are some elements here that are important for you to get into a good creative mode?
Environment is of enormous importance, as is solitary time. We are always compromising on space in NYC, but I recently got my own studio space and it's made a huge difference to my practice. I also spend a great deal of time and effort tending to the root system! I can get off kilter very quickly if I don't pay attention to my body, but if I have a good base I then have the freedom to create. More travel would be good, and time outside, there is nothing like a change in location for re-kindling creative fires and putting things into perspective.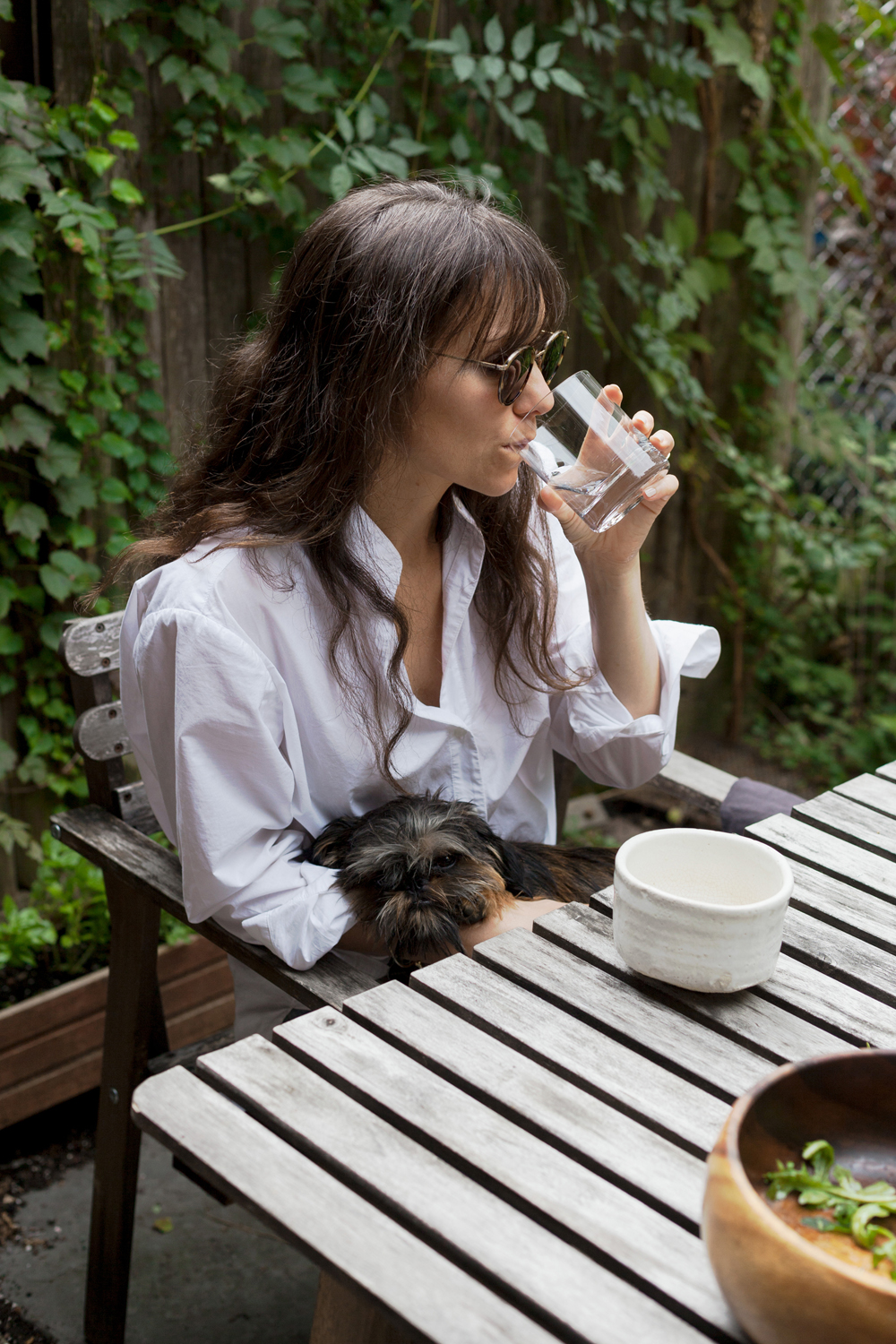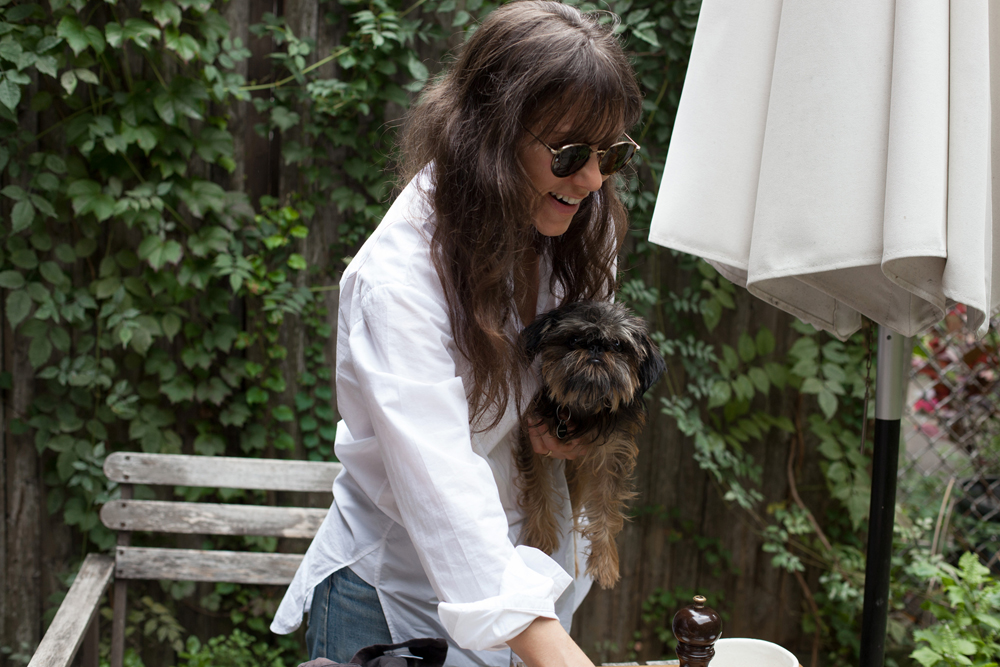 Someone said recently that 2016 was the year of concluding, and 2017 was the year to start something fresh. If this is true, what might be something you'd like to try out next year?
That is so apt! This year for me has been huge in terms of concluding. In 2016 I have really had to look at the way I work, I don't know how many thousands of cups I made before I got repetitive strain, this physical limitation meant I had to really re-think how I do this. I'm in it for the long run so I was forced to switch it up. The focus now is on each piece individually, not how many I can produce.
In September we had an event called 'SALON NO.' at the Nes Creative Loft in Tribeca. The idea was to create an environment where people felt comfortable touching and examining the pieces. Ceramics is so tactile I think that's the key to fully understanding the work. Besides, personally, I get driven mad by not being allowed to touch things in museums; my compulsion is unbearable!
This October I have a solo show CONTINENTAL at China Heights Gallery in Sydney, curated by Kara Town. Kara is a great friend; she has a very personal sense for style and scrupulous arrangement. I was honoured when she asked me to be involved. In addition to ceramics I will also be showing drawings, sculpture and some photography from a collaboration I did with Shanita Sims. Sydney based stylist Caitlin Melling will also be doing a floral installation in some of the vases, I'm so lucky to be able to collaborate with such brilliant people. Along with this Chris Town, Kara's husband will also be showing painting in the adjacent gallery, which makes it extra fun.
In 2017 I'm pushing the scale and will work more on space related installations like these. In general I feel a bit funny talking about things that haven't happened yet, as I'm a bit superstitious like that, but there are some exciting collaborations in the pipeline, and perhaps even a leap somewhere totally new!
Romy's exhibition CONTINENTAL opens this Friday (21st October) at Sydney's China Heights Gallery