Not IN BED: San Francisco
Words & Images by David Prior
I didn't leave my whole heart in San Francisco but definitely a piece of it. It might be a cliche but in cliches there is a truth and the truth is SF is very easy to love. Most people find their point of connection with the city. It might be one of its many and historic counter cultures, think beatniks, hippies and more recently burners. Or perhaps it is witnessing the future as it happens with the city's tech community. I lived in San Francisco for four years and the reason I moved there was food, so to the reason I stayed and now it's the reason I keep coming back. To me San Francisco is one of the world's great eating cities and the spiritual home of 'California Cuisine'. It's a term that might be slightly silly but it does describe a pared back style of cooking that celebrates local ingredients that has become synonymous with the town and one that has spread around the globe.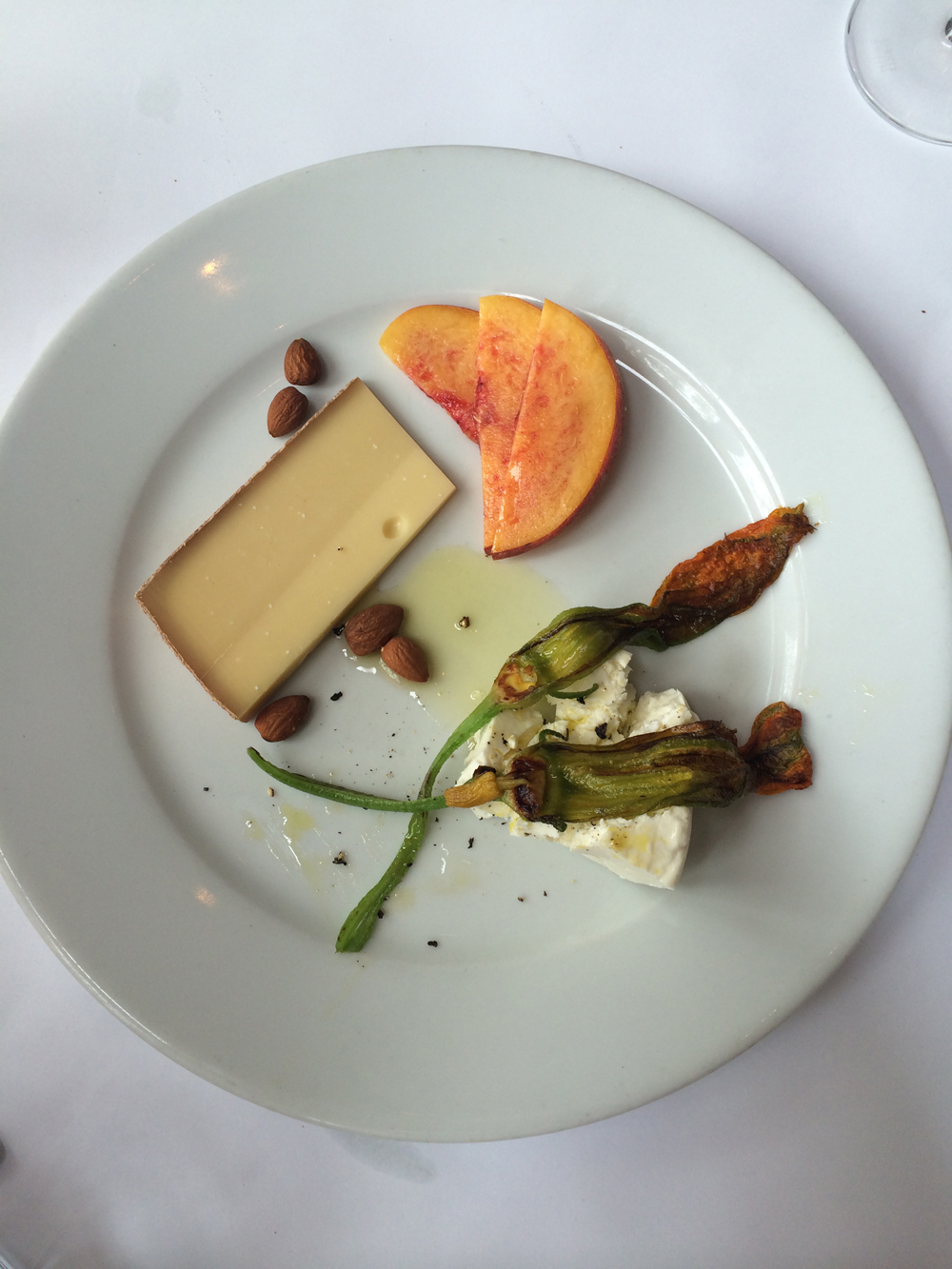 San Francisco is surrounded by innumerable small organic farms, which began as part of a back to the land movement in the 70's that was itself a counter culture. It follows then that the farmers markets in the city (over 40 per week!) are pretty unparalleled. To me they are a snap shot of the bounty of California and the gentle movement between seasons that occurs over the year there. High summer might see Early Girl tomatoes and candy stripe figs, winter Warren pears and a dozen type of chicories. Chefs in every respectable restaurant around town shop in the market and so the food in their restaurants is informed by the seasons and the numerous varieties of fruits and vegetables that continue to spring up in the market. There is a political saying that says 'as California goes, so does the country' and that might be applied to SF more generally. Many innovations that change our lives began there. Only in a world where we are so disconnected to the land and simplicity might local food seem like an 'innovation' but the current farm to table movement really began in San Francisco. Its inspiring to visit, take notes and imagine what might be possible in other places where that movement is only really just beginning.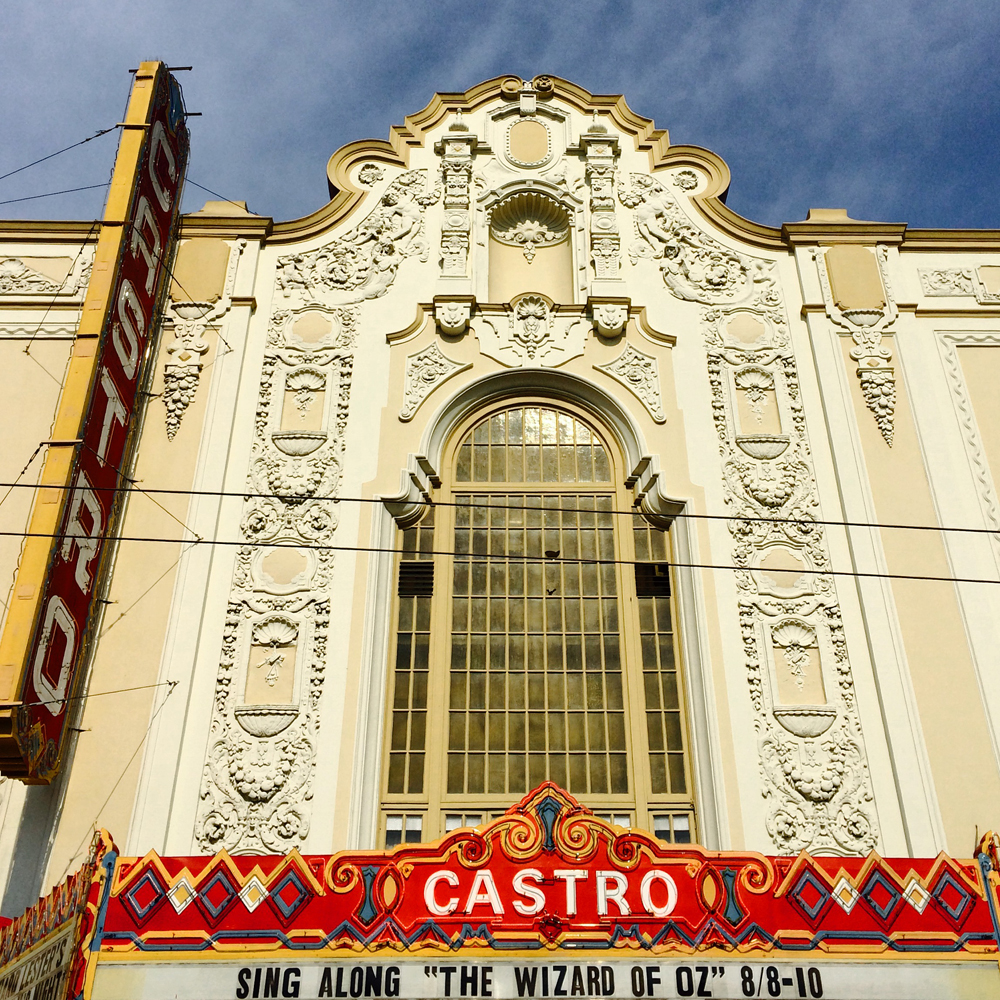 If this place doesn't capture your heart, it definitely will tempt your stomach. One of the great markets. A showcase.
Every Tuesday, Wednesday and Saturday mornings
The place that began it all. Alice Waters' place. My former place of employ.
1517 Shattuck Avenue, Berkeley, California
Just off the market this wonderful Larder/restaurant serves thoughtful food.
1 Ferry Building
Go for the broccoli rabe pizza with fennel sausage.
3621 18th St San Francisco
A chic kitchen store. Kind of like what IN BED__might be if it was in the cooking game.
3075 Sacramento St San Francisco