Morning Ritual: Dan Yee, Artificer Coffee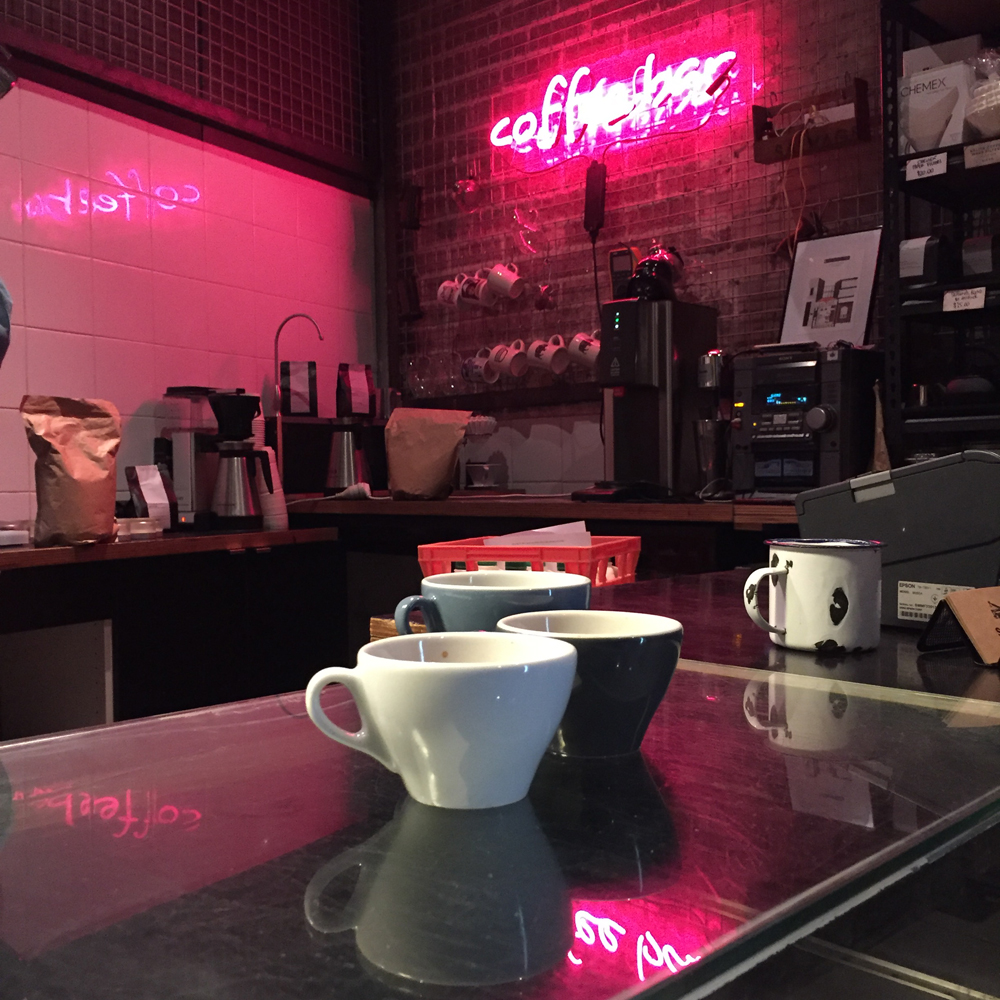 Dan knows his coffee, in fact he has won awards for it. He likes his coffee with a story - beans with traceability. He likes experimenting with roasting techniques and sourcing distinctive varietals. He likes a banana for breakfast and getting around Sydney on his motorbike. As the co-owner of Salvage Specialty Coffee in Artarmon and Artificer in Surry Hills, Dan's morning routine revolves around this bitter, delicious, life-giving nectar and let's be honest, it's the reason we get out of bed too.
5:15am
I wake up, I might read a bit while I make a non-work ritualistic/relaxing coffee before I start making "work" coffees in the day.
5:35am
Put a banana in my jacket and get on my motorbike.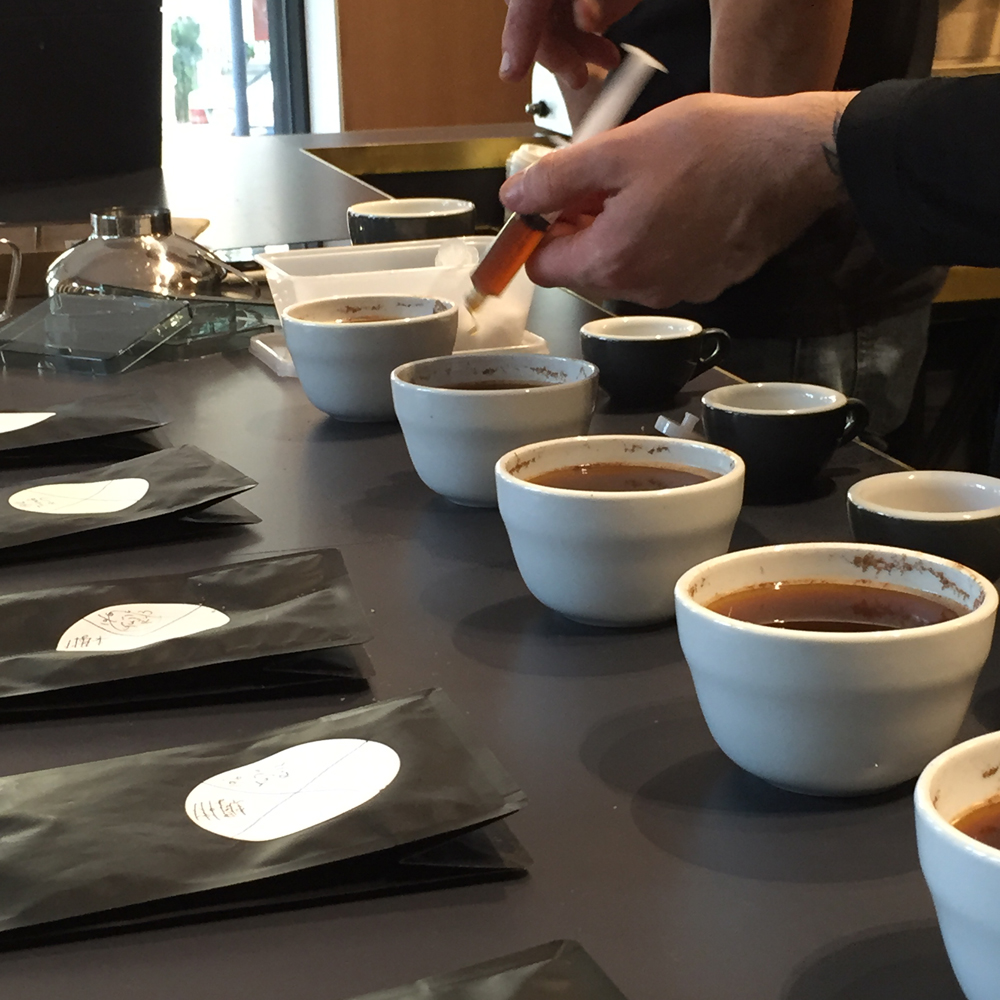 5:45am
Arrive at Salvage in Artarmon, I will taste coffees and pick up cold brew coffee. Salvage Specialty Coffee (my other place that we also source & roast beans for) brew and bottle our cold brew coffee.
6:10am
Arrive at Artificer in Surry Hills and set up/dial in coffee and do the tasting.
6:11am
Play some morning tunes to vibe out to.
6:50am
Finally get changed out of "loungewear" to our dress-code "collared shirt".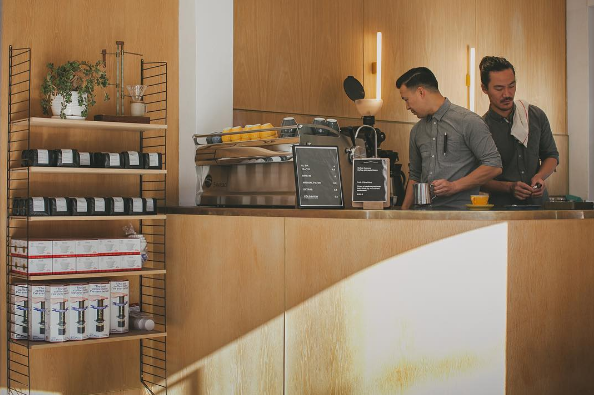 7:00am
We open, and it's all systems go until around mid morning when the hectic rush of commuters who work in the CBD head out or the creatives heading into work at the surrounding offices in Surry Hills winds back.
10:00am
Downtime. Coffee rush usually finishes and we notch it down for the rest of the day where we get time to refine our roasting or select new coffees from the samples sent to us, via a process of cupping or tasting.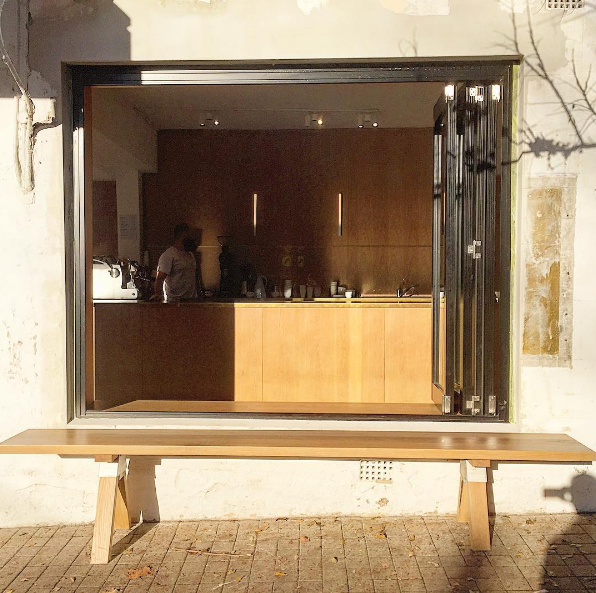 See more from
Artificer Coffee here
and
Salvage Coffee here
All images courtesy of__
Dan Yee
&
Artificer Coffee