Keeping Tidy with Iris Hantverk
When it comes to the daily care of our home and office spaces,
Iris Hantverk
comes to mind. We love using their handmade brushes crafted in natural materials like oak, maple, and horsehair. They are the kind of care products we display carefully on our shelves, instead of hiding away in under-sink cupboards and laundry nooks.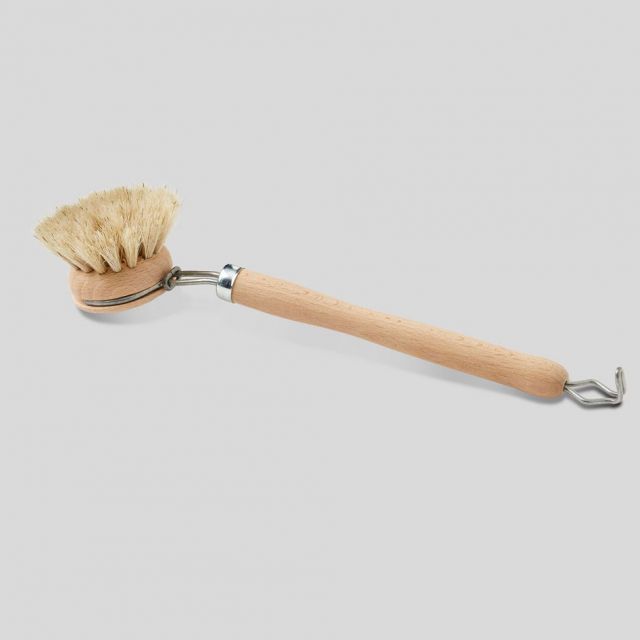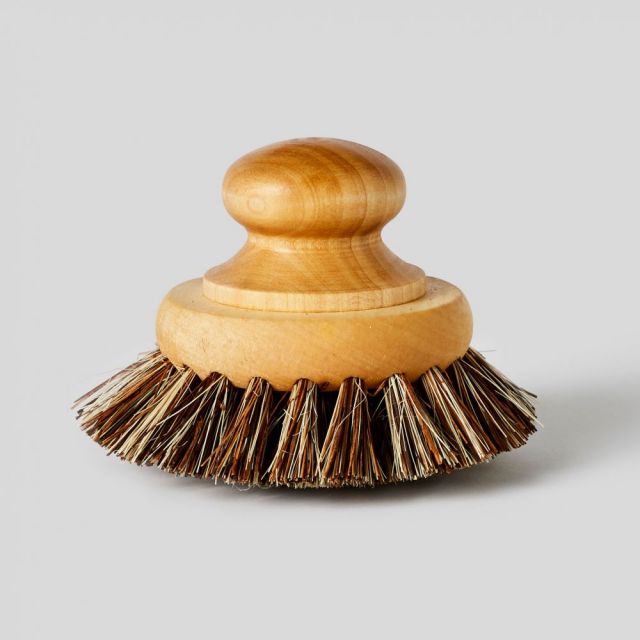 Iris Hantverk began as a small brush manufacturing outpost in Stockholm over a century ago. Since opening their small workshop, each Iris Hantverk brush has been made by hand in their by a visually impaired craftsmen. Iris Hantverk make dozens of different styles of brushes for the home and rituals of self care each with its own specific use and purpose.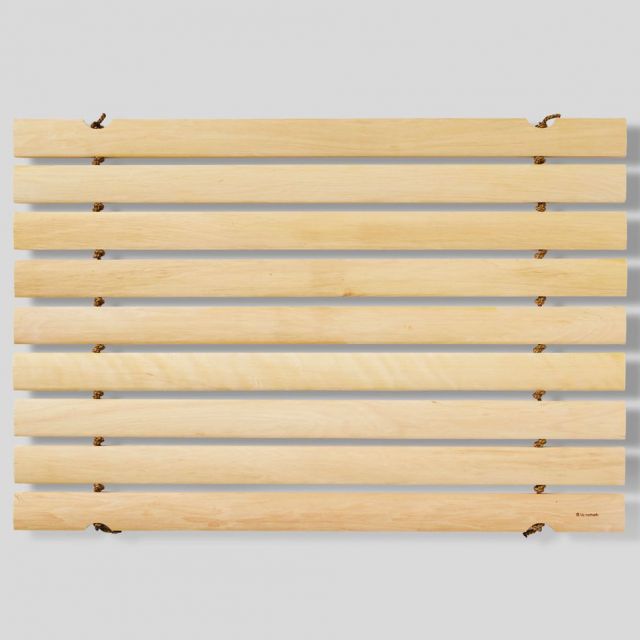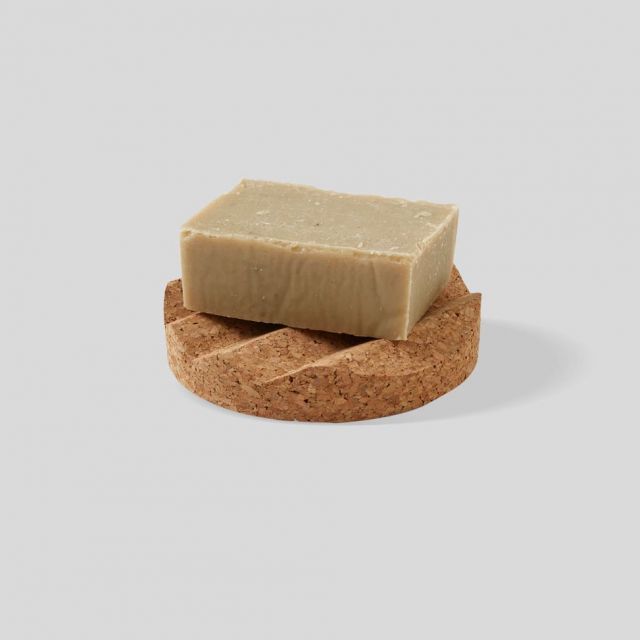 As well as their brushes they make several complementary products for the home - our favourites include their cork soap dish and birchwood bath mat, held together with a clipper rope. Shop the Iris Hantverk kitchen range
here
or the bathroom range
here.