Jessie & Sam, Paris
Images by Jessie & Sam at We The People
Who are you?
Jessie Bush and Sam Flaherty, both Kiwis who now call Paris home. We've been together for almost eight years, Sam is a graphic designer/art director and I'm a blogger/photographer.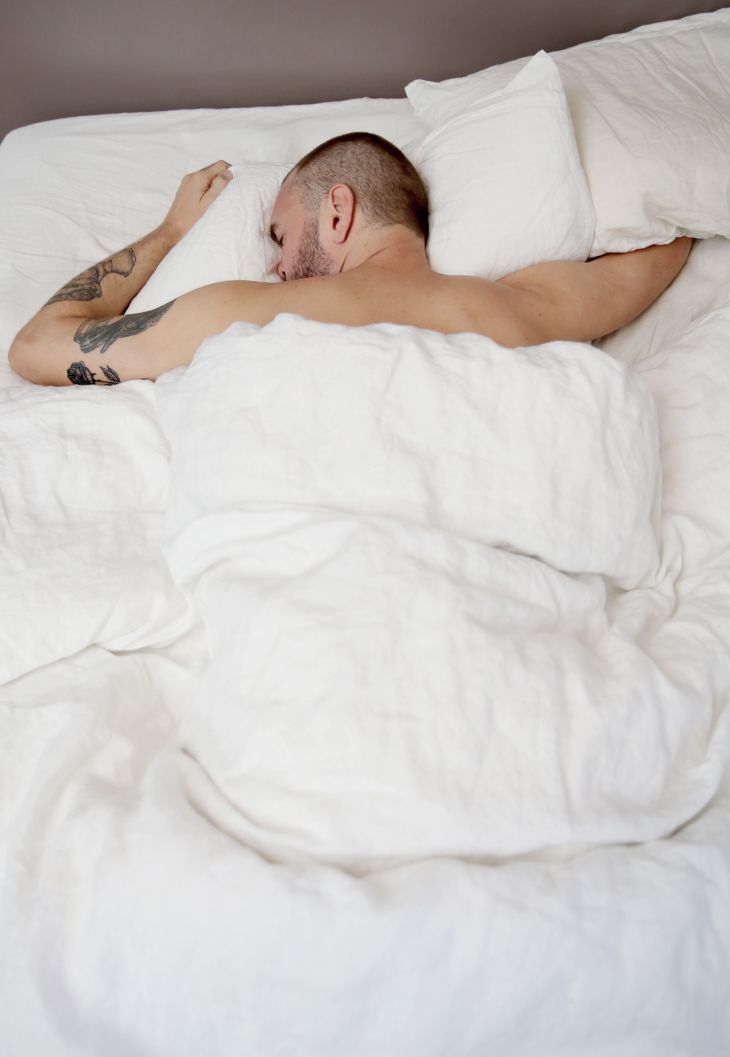 Featured: IN BED linen duvet set in White
Where are you from?
We're both from small-town New Zealand. I'm from Blenheim (land of the Sauvignon Blanc) and Sam is from Nelson – a couple of hours away.
Where do you reside now?
Since the beginning of this year we've been based in Paris. We live near Canal Saint-Martin, which is my favourite neighbourhood in the city. There's nothing better than wandering along the canal in the weekends (where the roads are closed to cars on Sunday) after picking up treats, flowers and fresh fruit and veg at the market, the heading to one of our local cafes for a coffee (or a cheeky red wine).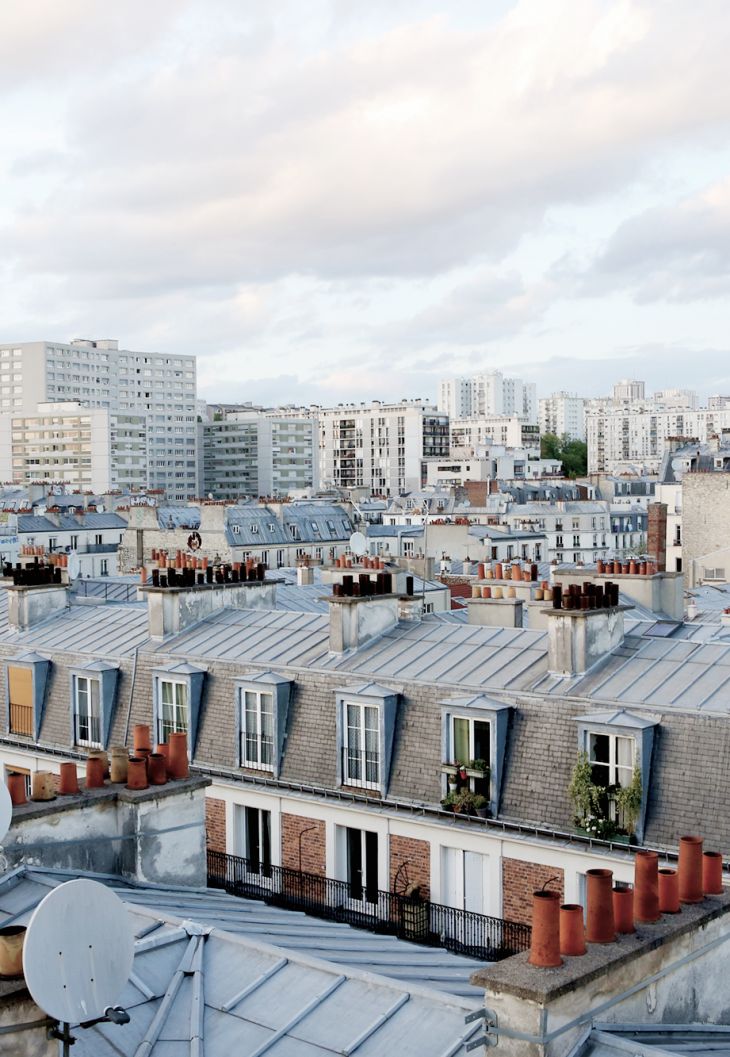 Who do you live with?
It's just the two of us (and a whole lot of plants).
How did you two meet?
I moved into Sam's apartment whilst at University in Wellington and it all snow-balled from there. Essentially we've been living together since day one.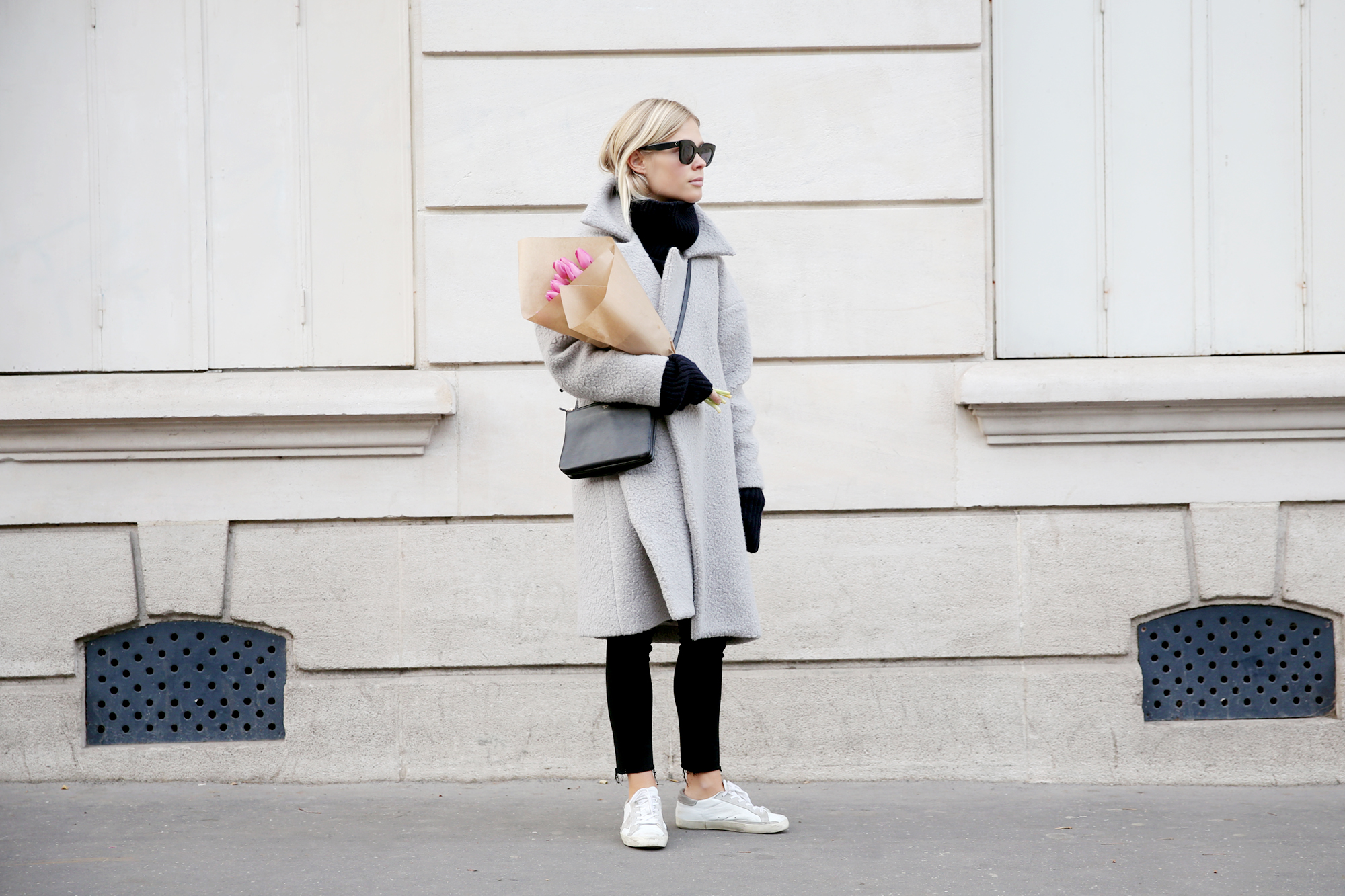 What do you love about living in Paris?
The way Parisians live their lives out on the streets, in cafes and local parks. People often reside in pretty small apartments, so everyone makes the most of outdoor spaces. It makes for a real sense of community. That and the food.
What do you miss about home?
The calm and general peace and quiet. I also miss eye contact and friendly hellos. In Paris (and any big city really) people are just in too much of a rush for niceties.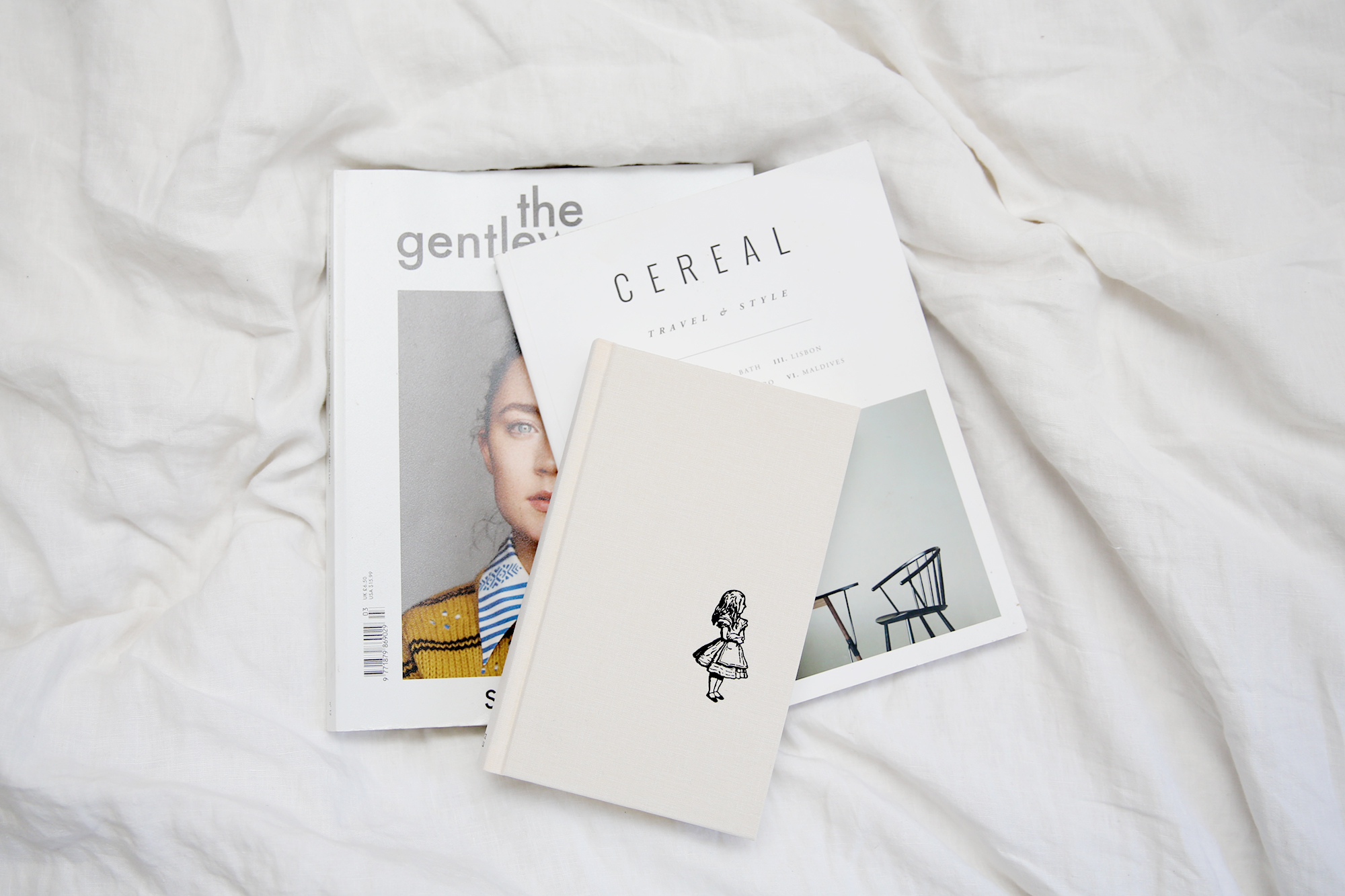 What do you do (and who for)?
We both work freelance, which means we are always working for various clients on different projects. Since the beginning of this year Sam came on board as a Director of my blog, We The People, which means we spend a portion of the week working together. Luckily we have a pretty similar creative vision and we balance out each others' strengths and weaknesses.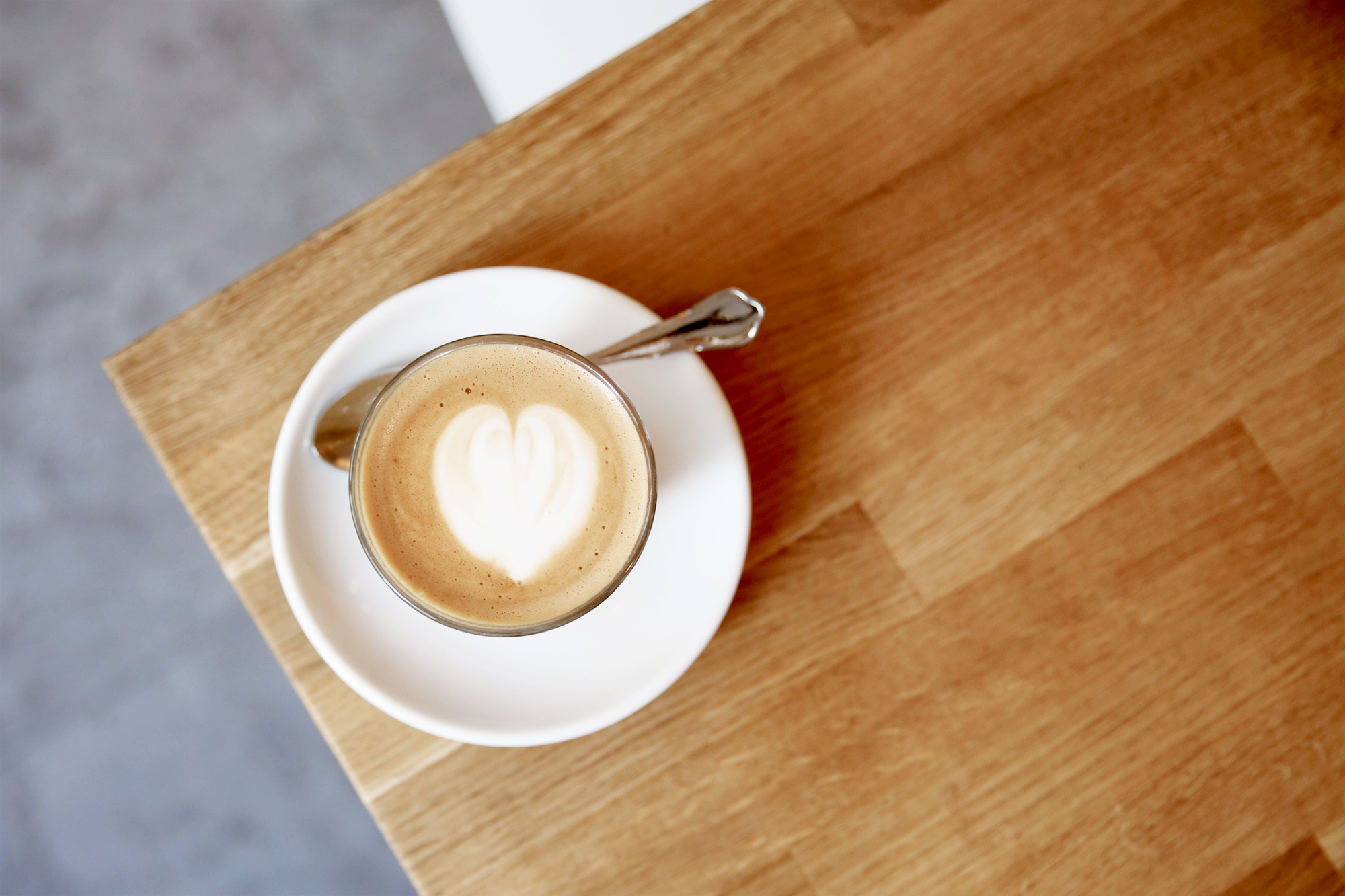 Do you have any morning rituals?
On weekends, my morning ritual usually involves waking up, checking the time and falling back asleep (I'm all about a lazy sleep-in). On weekdays I head straight to the kitchen and turn on the coffee machine.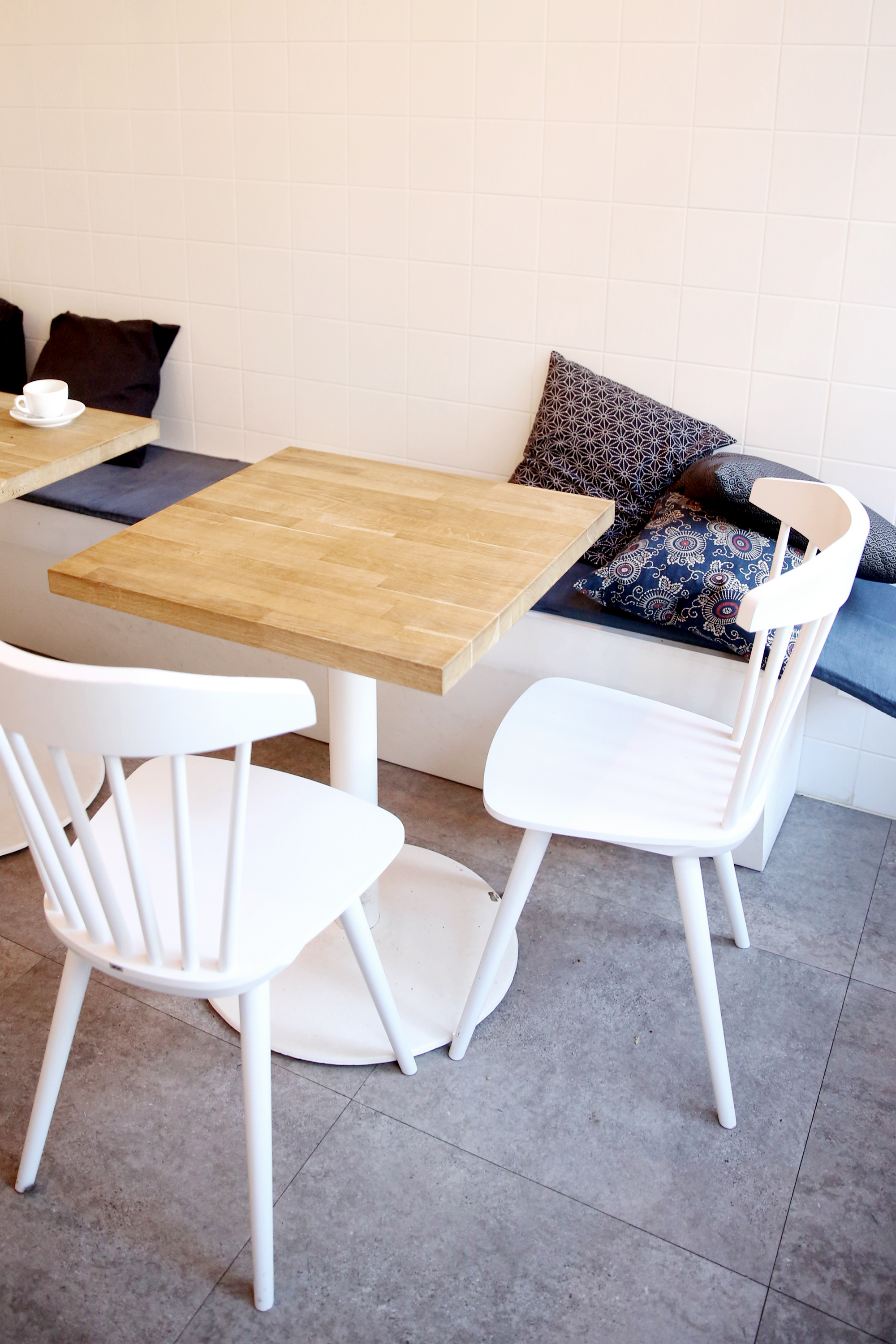 What are your 5 favourite things?
Last minute adventures
Chasing summer
Each other
Biking along empty roads
Red wine for me, a homemade whiskey sour for Sam.
What can't you live without?
My iPhone. Sad but true.
Any bedtime rituals?
I'm a night owl with the worst sleeping habits. But Sam is pretty good – he heads to bed every night at the same time, leaves his phone in the lounge and reads himself to sleep.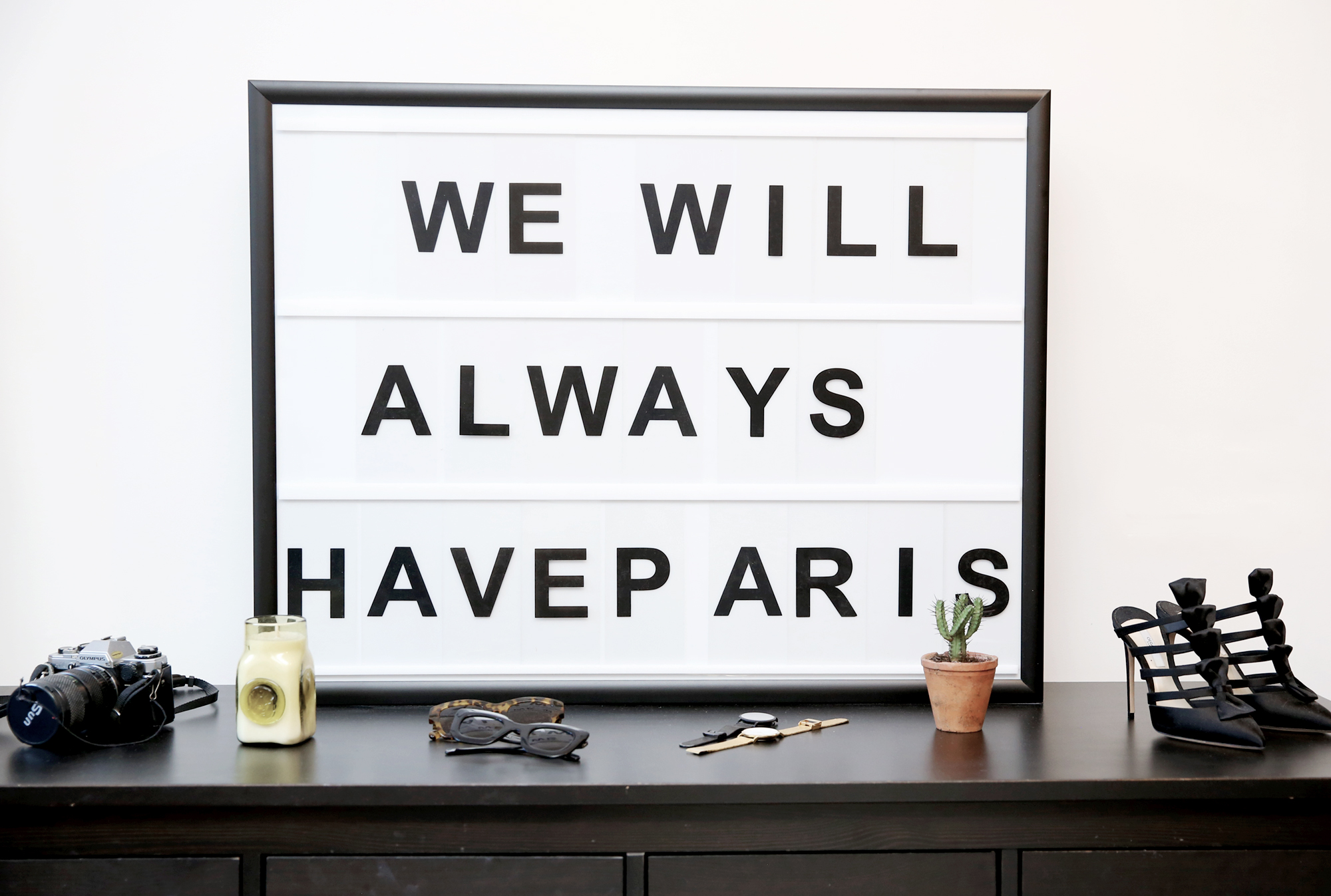 Favourite breakfast?
Smashed avocado on ciabatta with poached eggs with a strong flat white. Predictable and specific. Sam on the other hand will eat literally anything, including cold pizza from the night before.
Favourite scent?
Fresh laundry; can't be beat.
What's on your bedside table?
A small pile of books and magazines, a water bottle, a candle and a mishmash of jewellery taken off just before bed.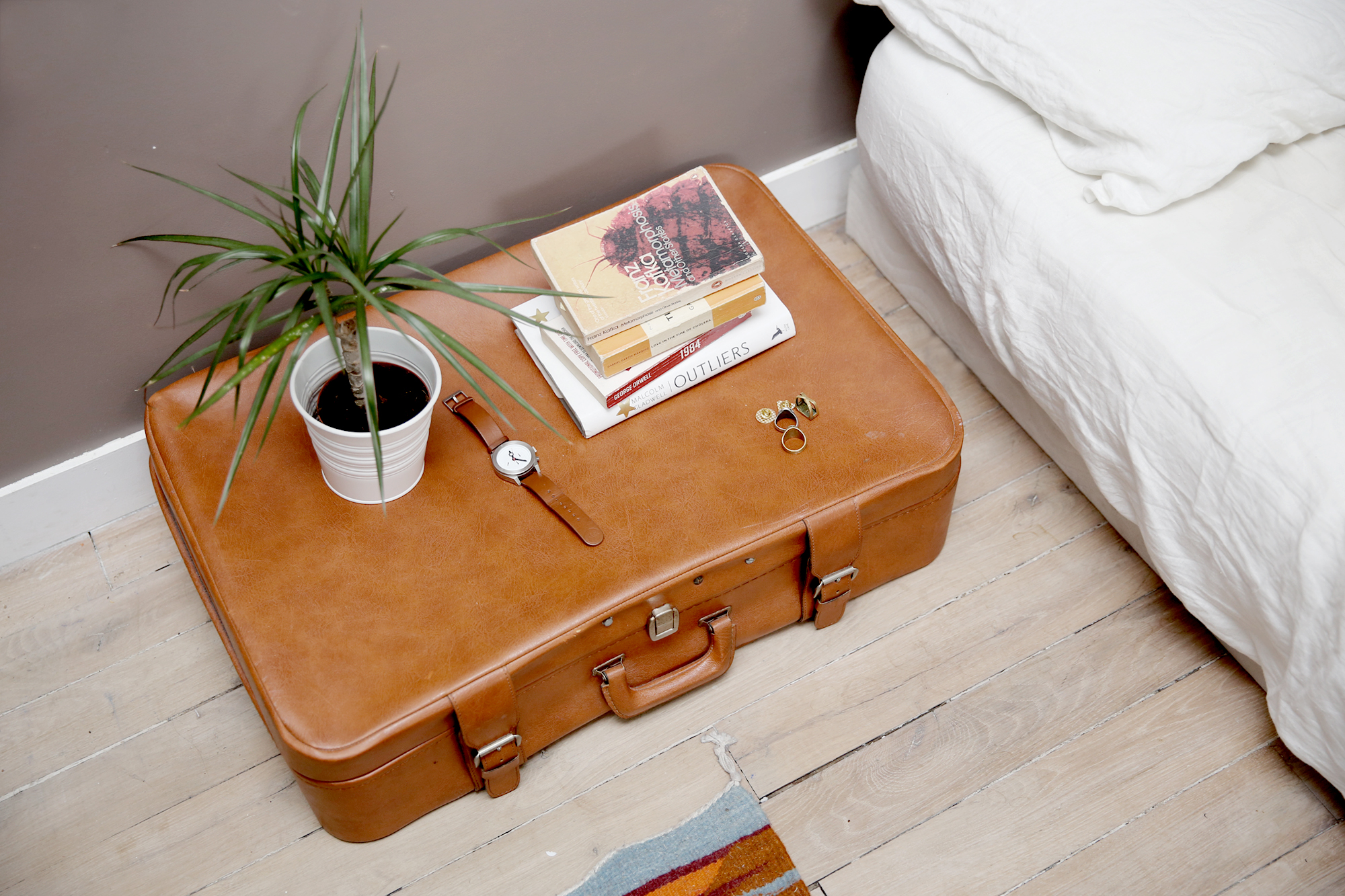 Favourite sound to fall asleep to?
Rain. It's so calming; like a magic sleep switch.
Tips for a restful nights sleep?
Swap your iPhone for a good book.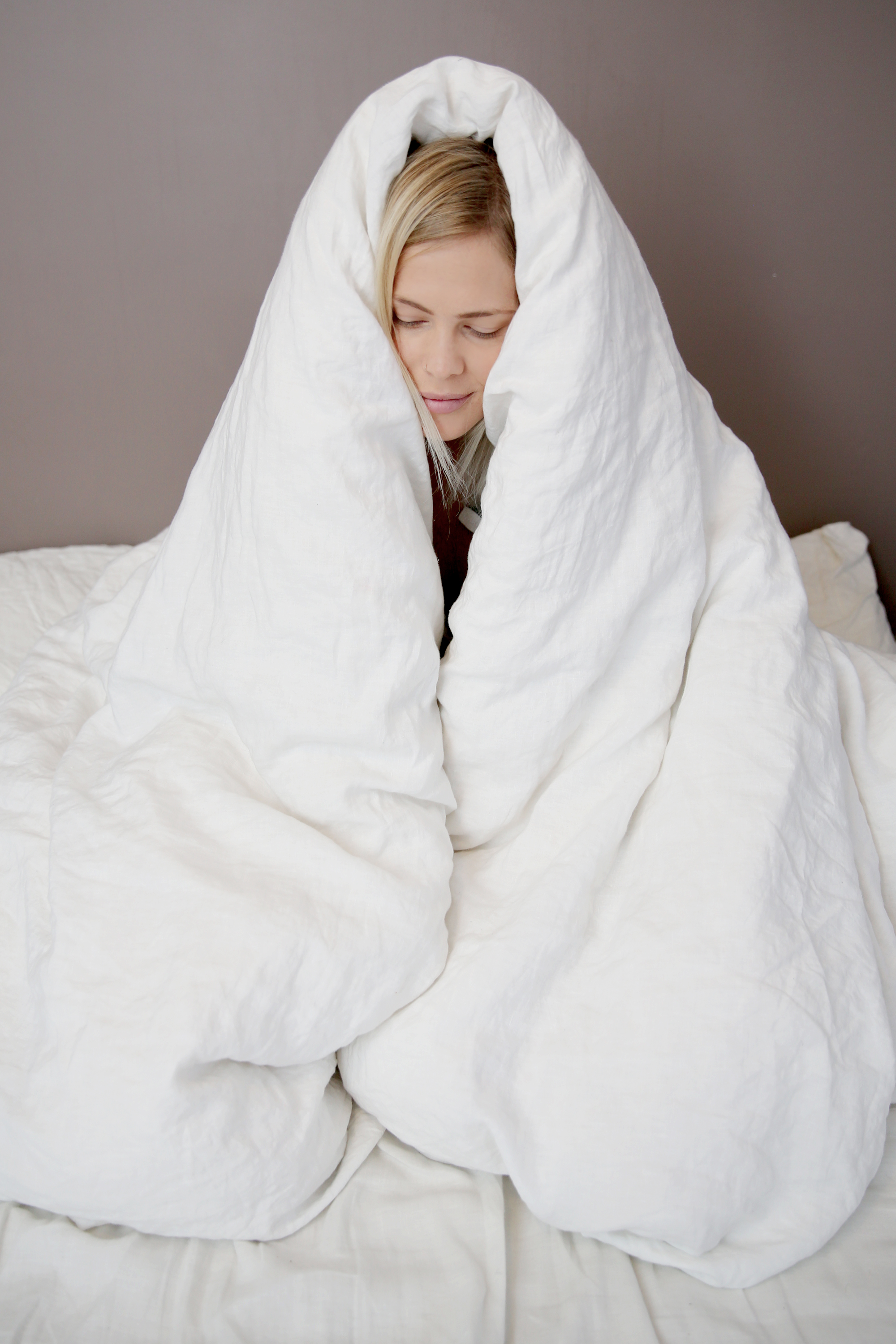 Tea or coffee?
Coffee. Although an English Breakfast on a cold winters' day doesn't go astray…
Best solution for Monday morning blues?
Find a job you love!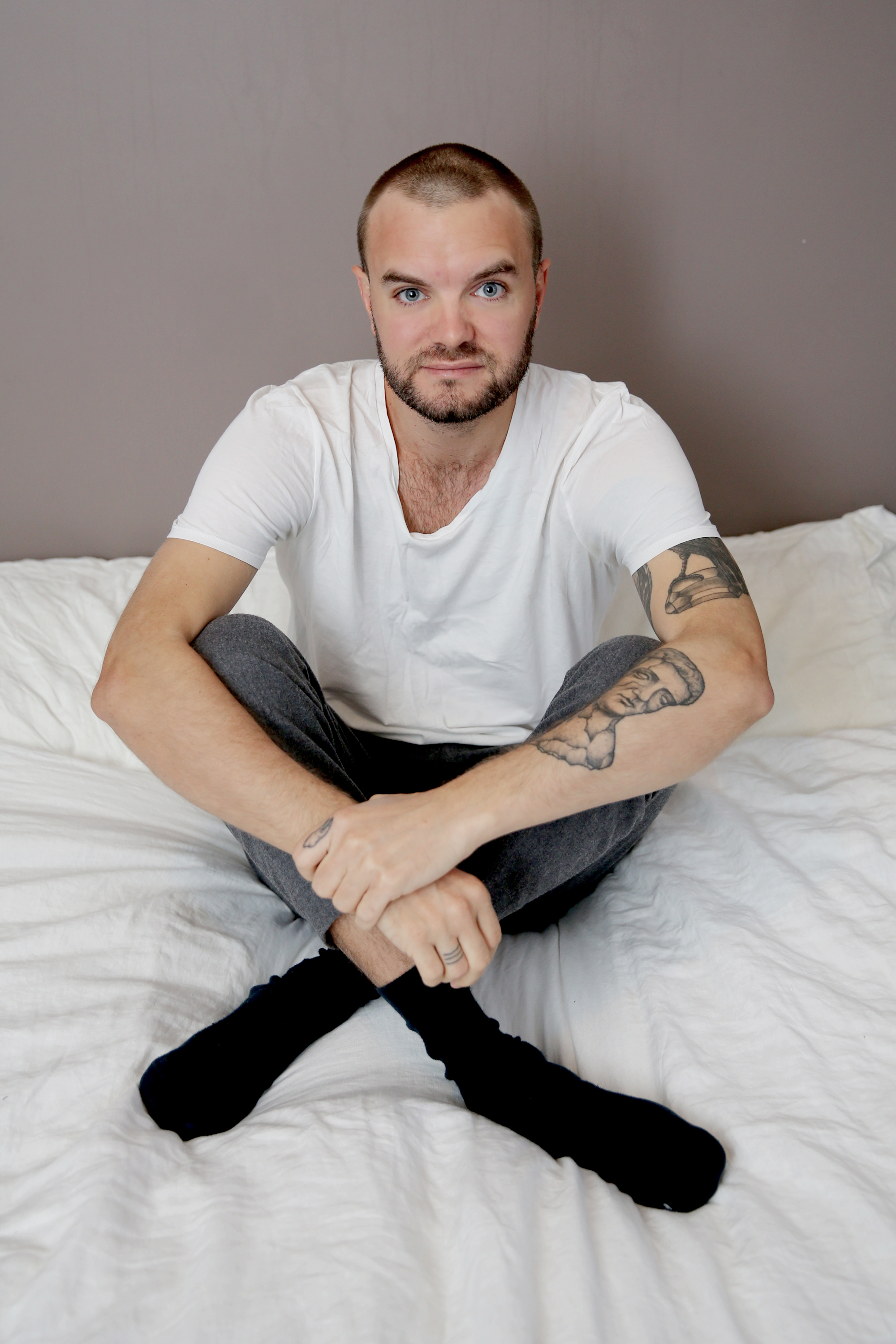 All images courtesy of Jessie & Sam at We The People