All about IN BED x Triibe
It's no secret we're big fans of Christina & Jess from We Are Triibe. They're super talented, sweet as pie and are also excellent drinking buddies.
Having worked with the girls on our pop-up (IN BEDroom) back in June we were super keen to work with them again. So, when they called and asked us to collaborate we didn't think twice.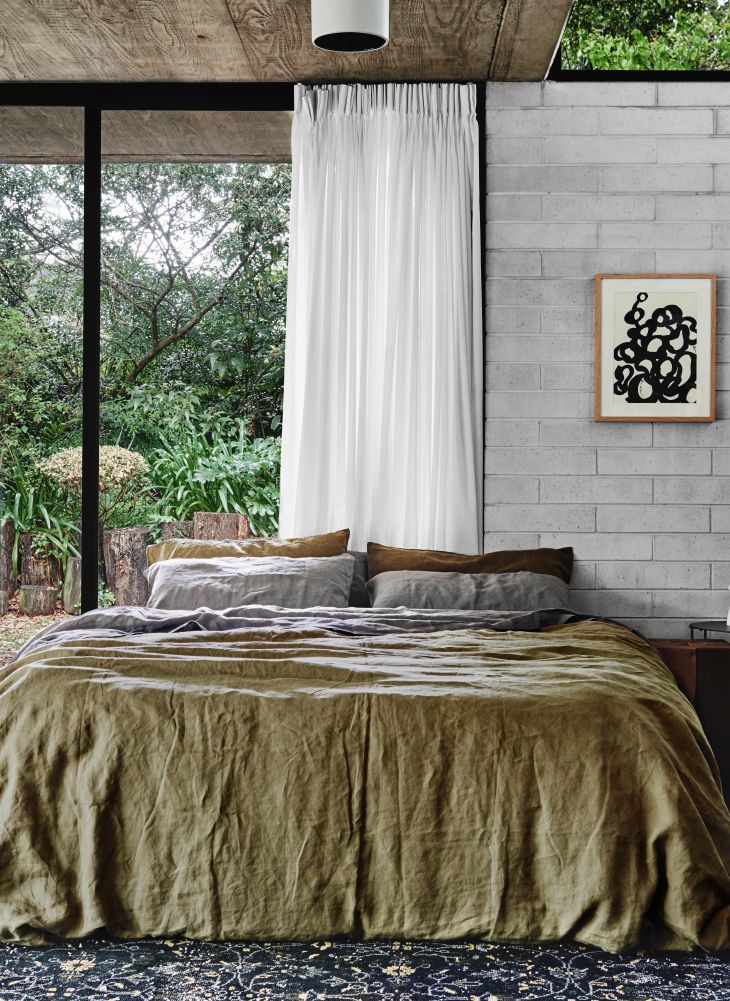 Something classic and unisex was on the cards but with a bit of a left-of-centre twist. As the girls use so much plant life in their interior projects, a shade of green made complete sense, et voilà – our Moss linen was born.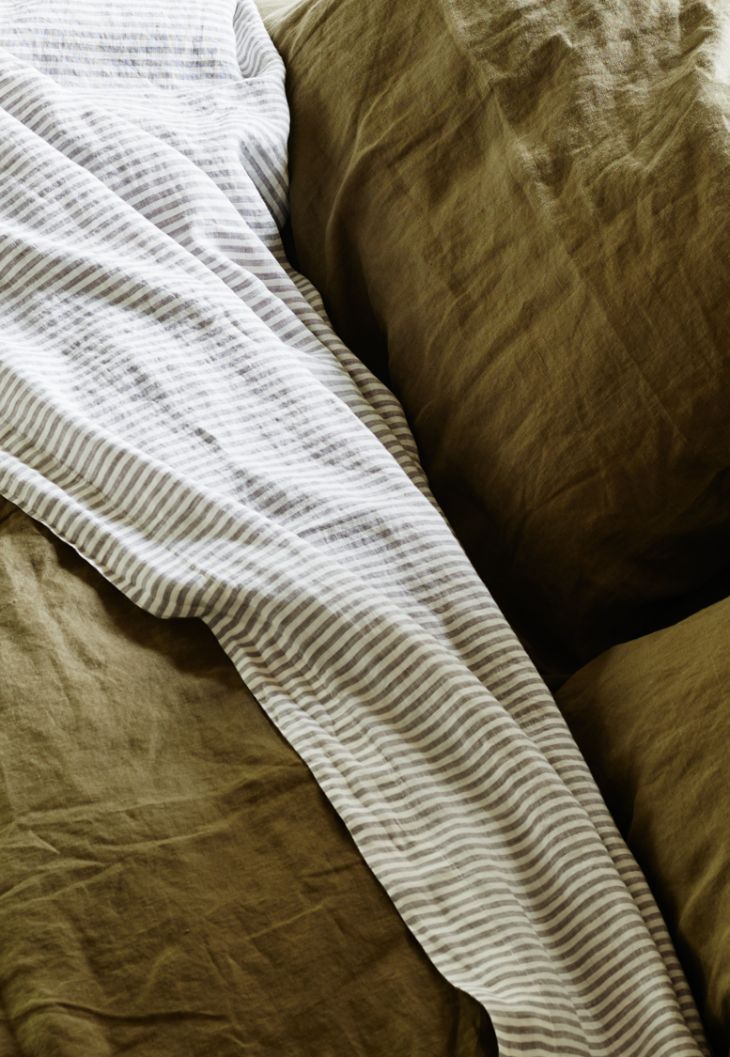 Teaming up with photographer Brooke Holm for the campaign shoot, we found the perfect location in Harry Seidler's iconic Gissing House; all cool grey finishes and modernist shapes. The Triibe ladies worked their interior magic and the whole thing came together like a dream.
Take a peak at our campaign shots, plus some beautiful images of the incredible Gissing House below.
To see more of the IN BED x Triibe collab click HERE.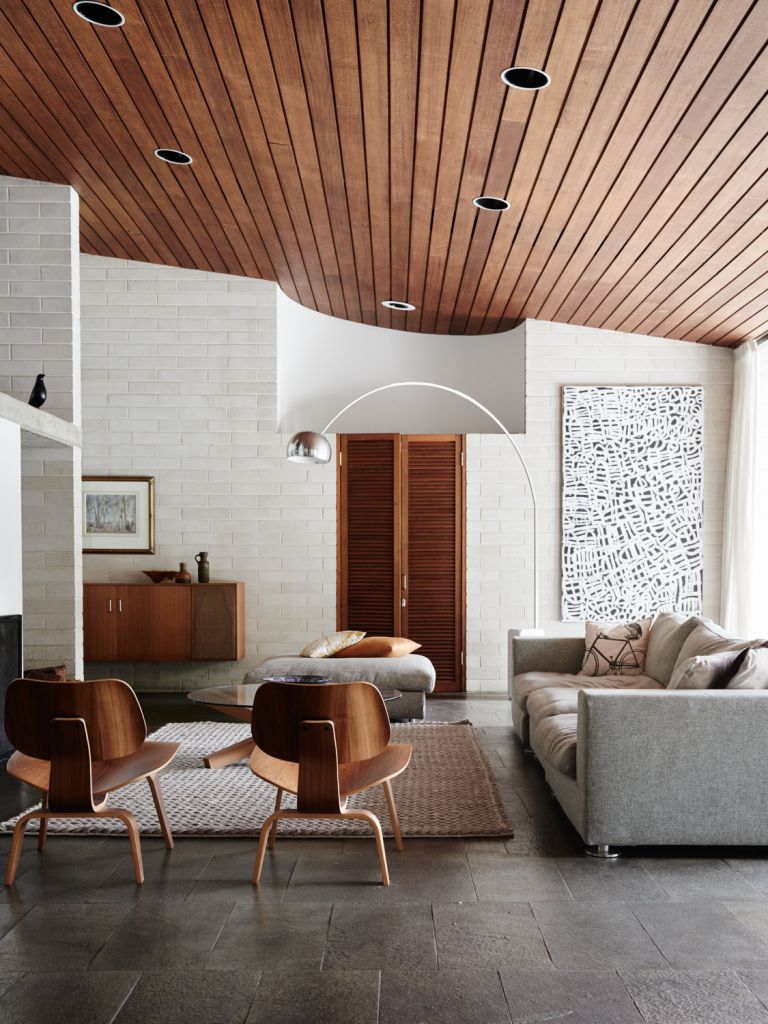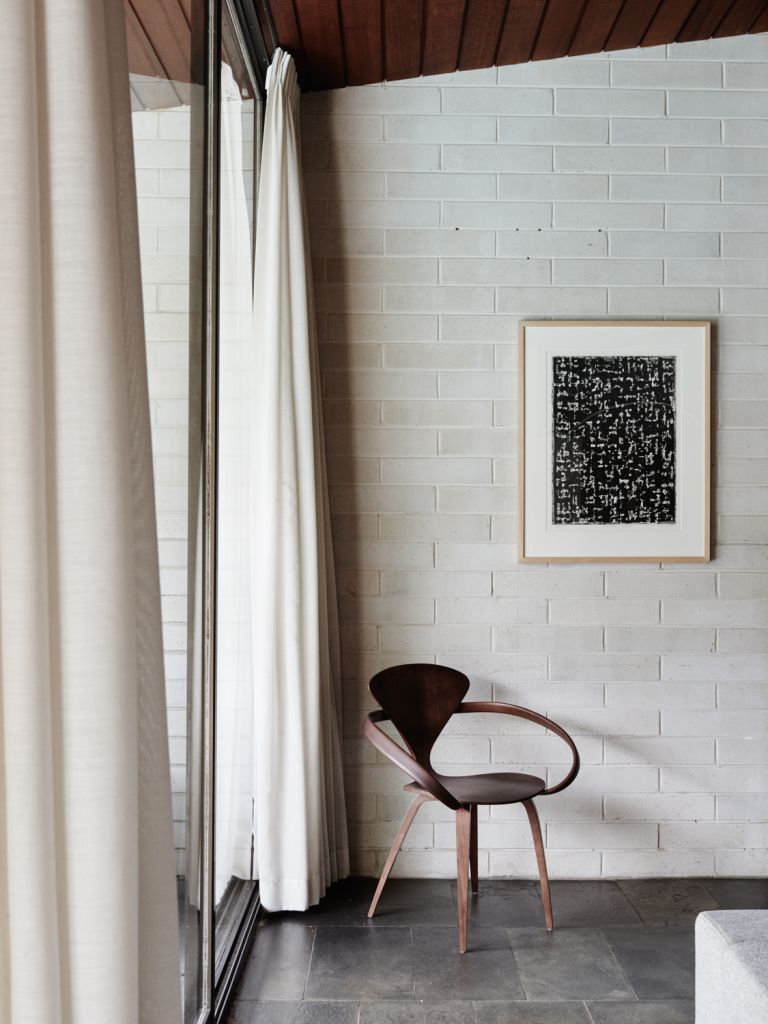 Campaign images courtesy of Brooke Holm; Styling by We Are Triibe