Eat IN BED: Apple Crumble by Charlotte Ree
Charlotte is a book publicist for Pan Macmillan and an avid baker. "I discovered a love for baking as a way to nail my sweet cravings, but mostly as a way to unwind after a busy working week" she says. In her career as a publicist she has worked with some of Australia's best chefs and tastemakers on their cookbooks and now develops recipes of her own for her blog, Charlotte Eats.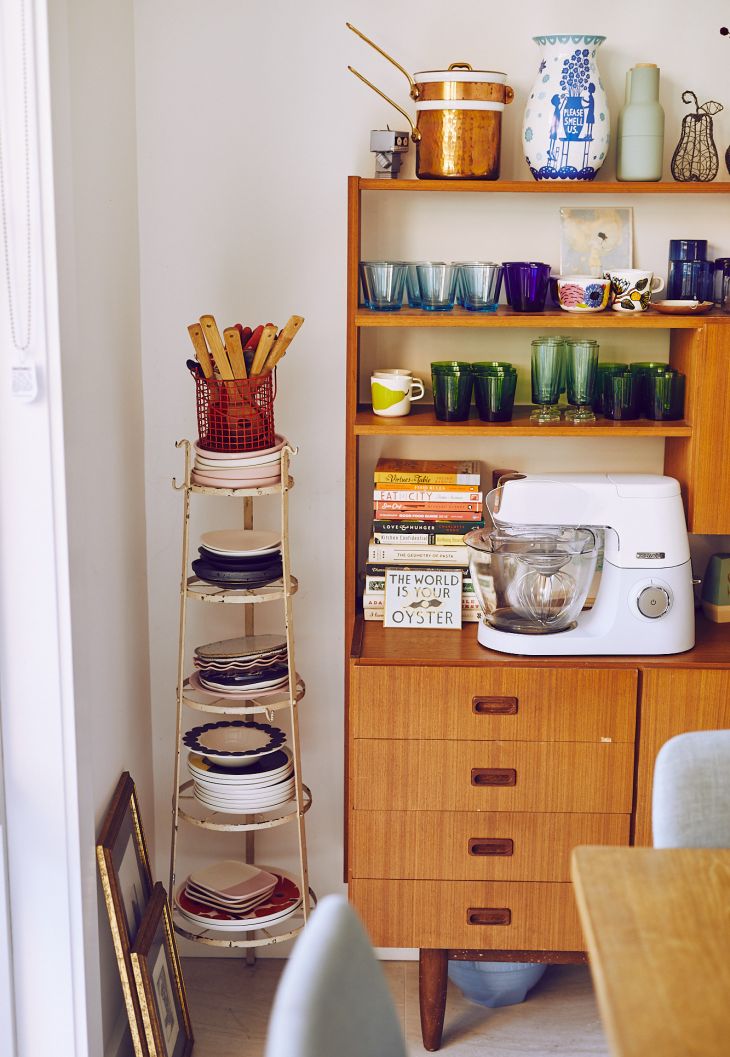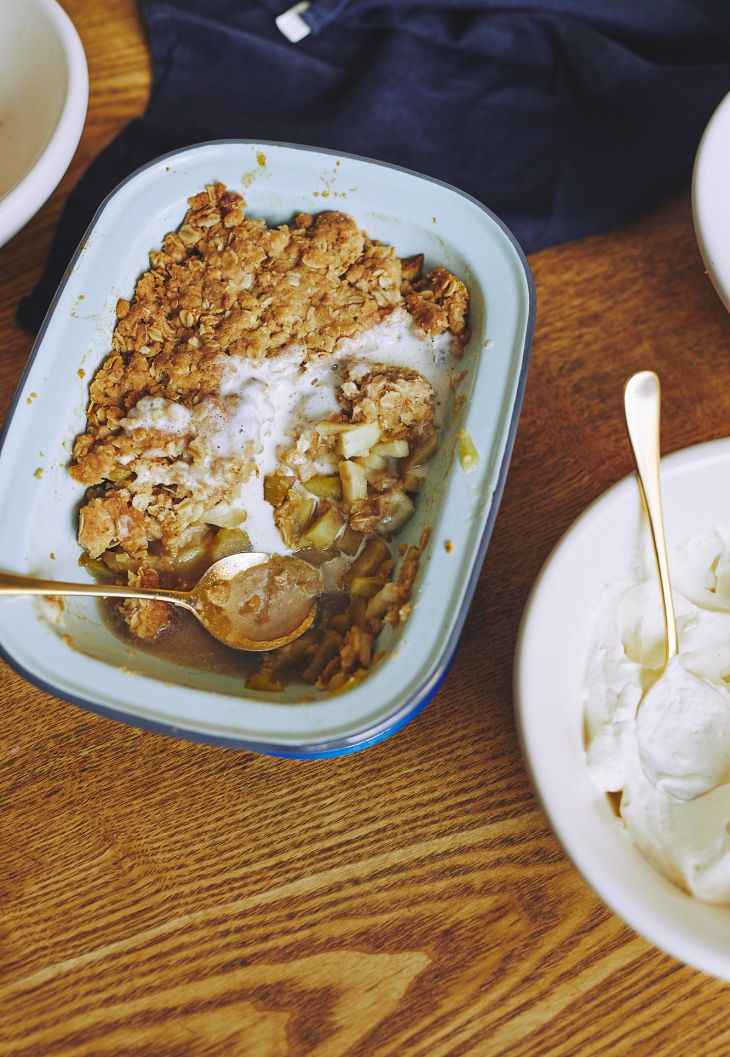 I discovered a love for baking as a way to nail my sweet cravings, but mostly as a way to unwind after a busy working week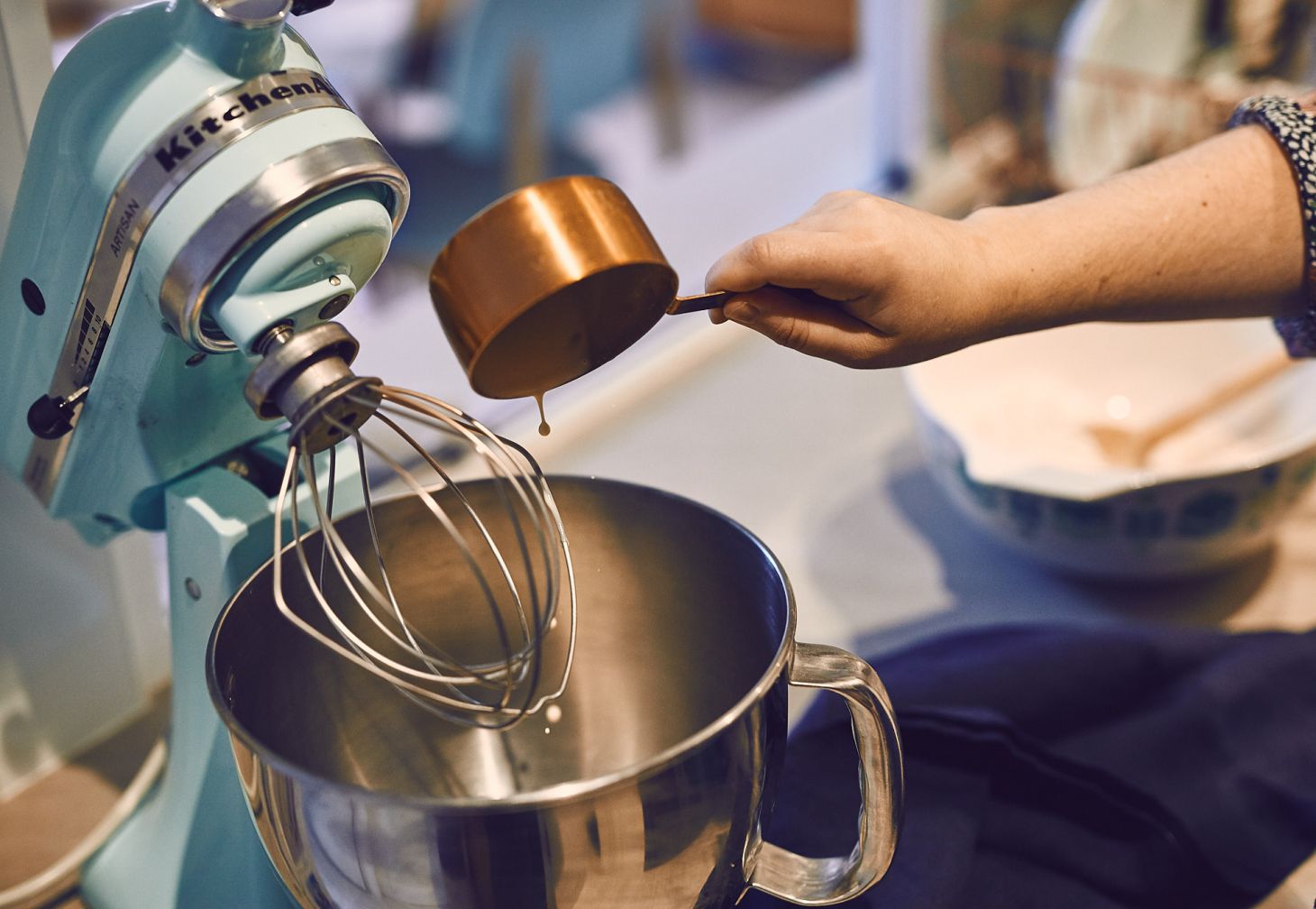 However, her interest and aptitude for cooking wasn't always so. "I was really never much of a cook and had a basic repertoire of four to five dishes – spaghetti bolognese, beef tacos and stir-fry were all on a weekly rotation in my share house and yes, most of them did come from a packet or jar mix" she tells us. "That all changed when I met my partner and sensational cook, Diego. He literally cooked me off my feet and learnt early on that food was, is and will always be my number one priority."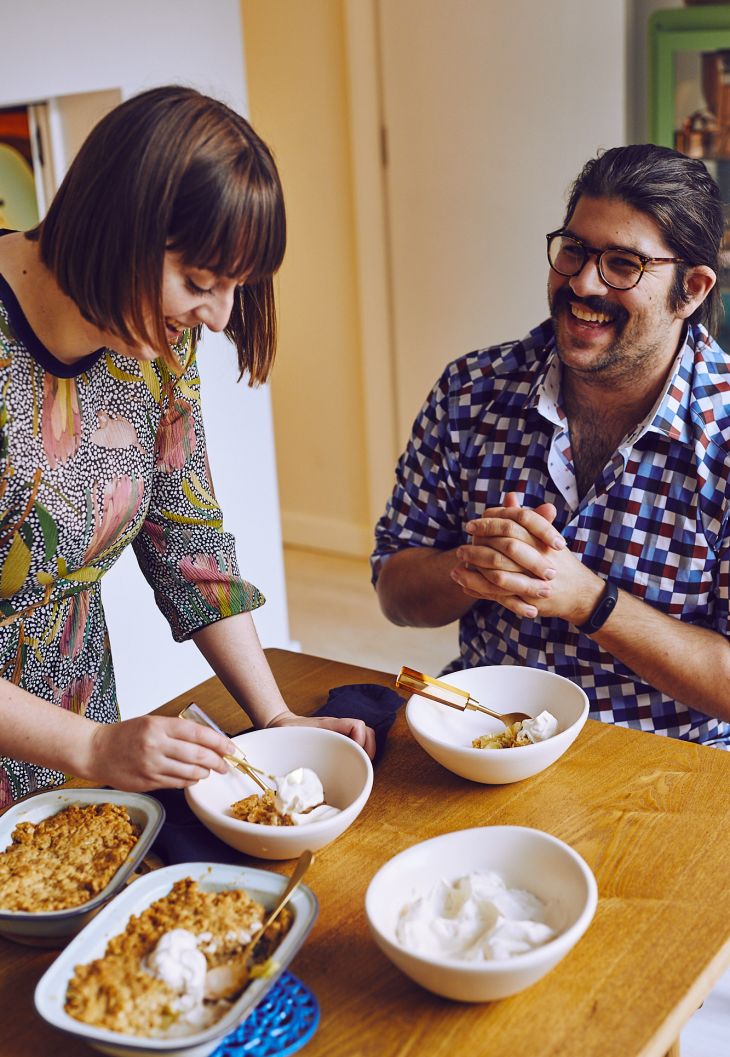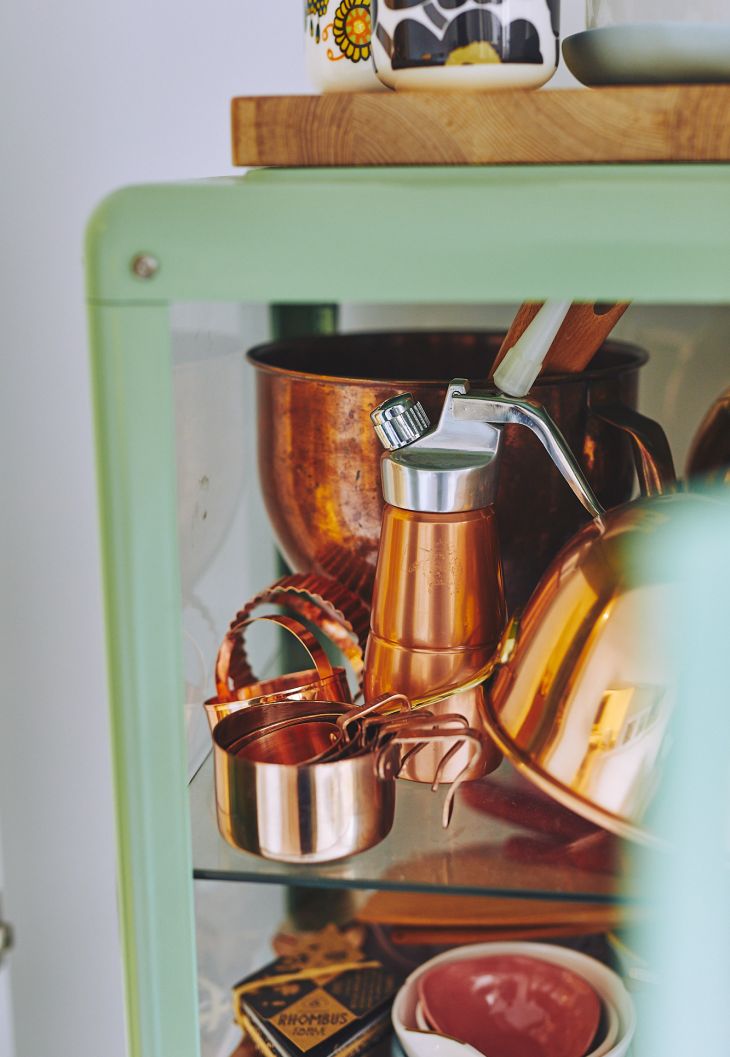 THE RECIPE
"Diego has a sweet tooth too (admittedly it's mostly for peanut butter ice cream) but one night early on in our relationship I decided to make something for him... from scratch. The simplicity of the apple crumble is what first attracted me to making it, the fewer ingredients the better and for a first-time baker (which I was at the time) it is a flawless recipe too. You can't go wrong."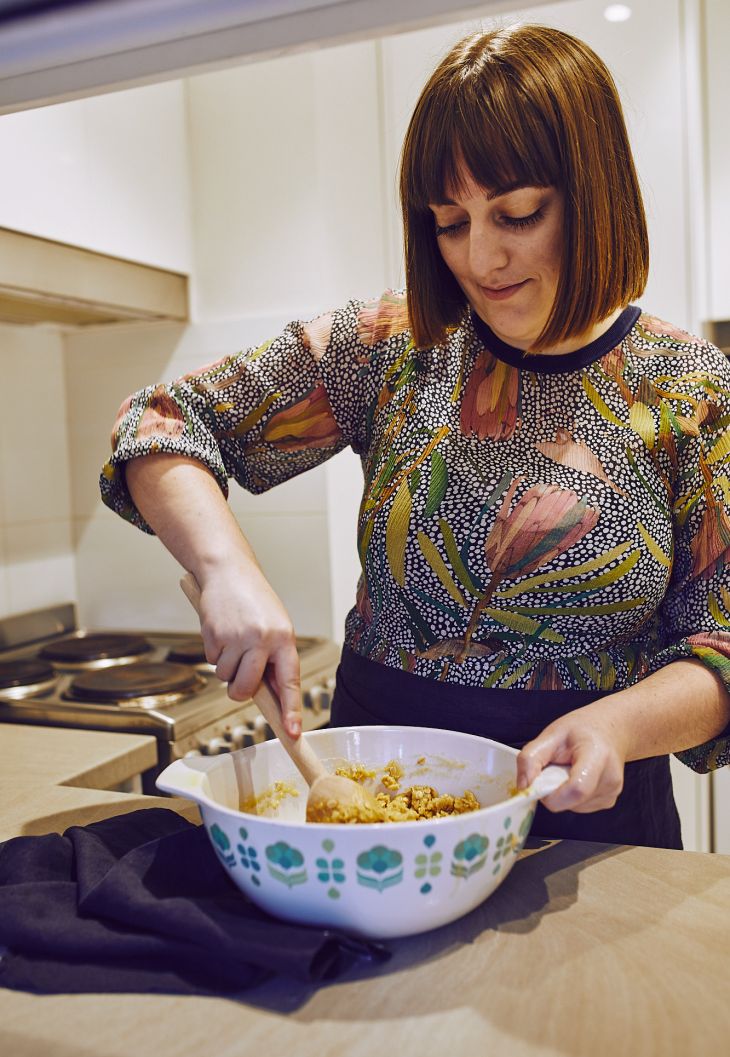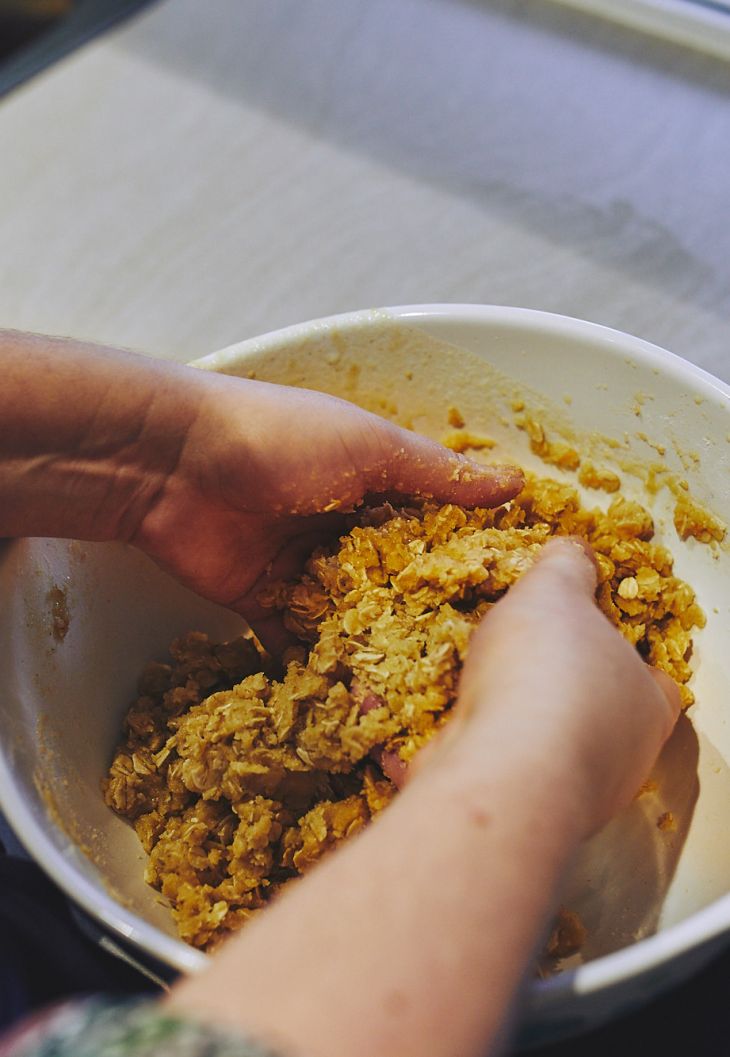 I had him at the first mouthful, not only because of the combination of brown sugar and butter (which caramelises in the oven) but because everybody loves crumble and frankly, our relationship would have been over if he didn't.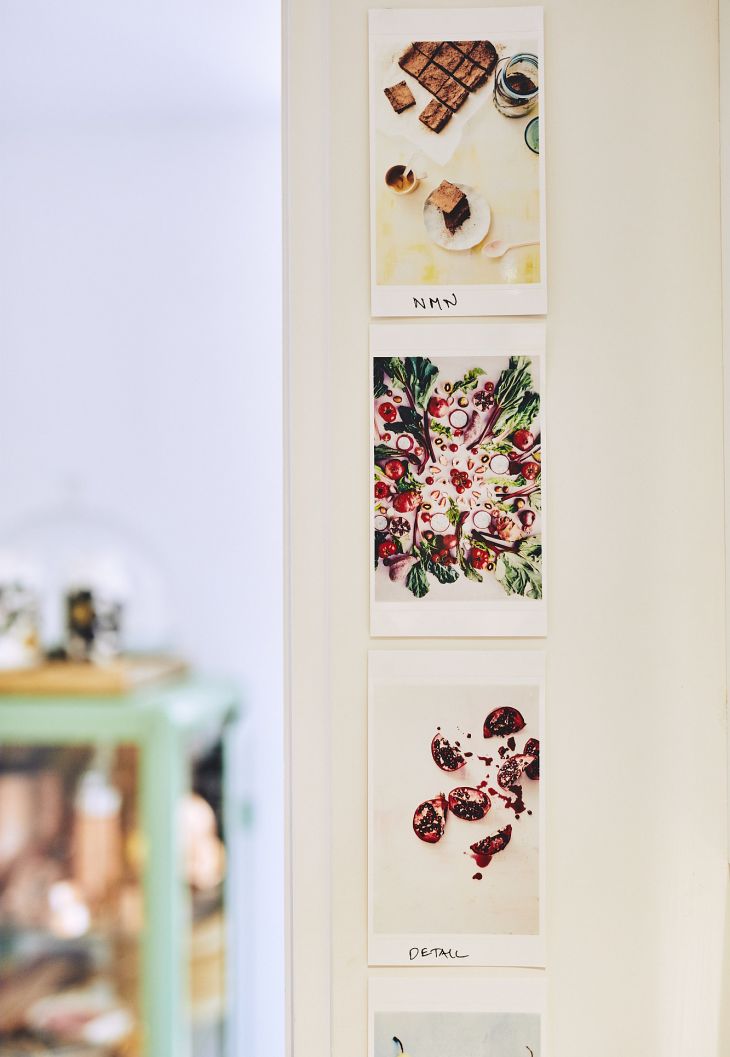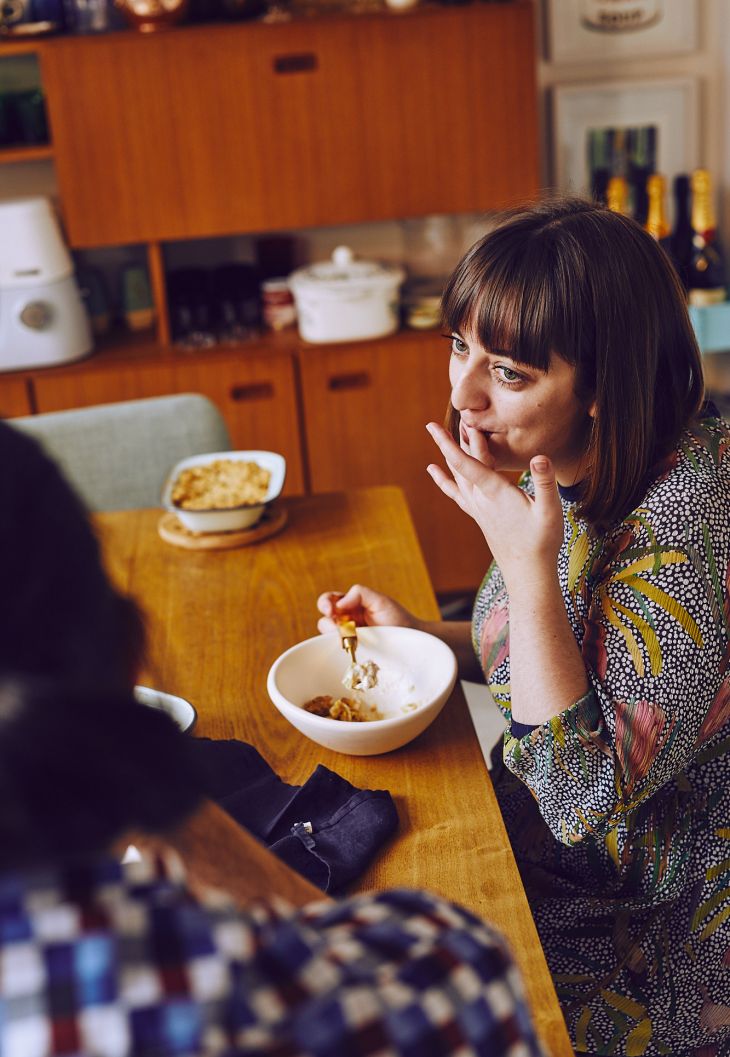 ---
Charlotte Ree's Apple Crumble
Ingredients:
1kg Granny Smith apples, peeled, cored and thinly sliced
2 tablespoons of lemon juice
1 teaspoon ground cinnamon
Topping Ingredients:
250g unsalted butter
100g rolled oats
a pinch of ground nutmeg
175g caster sugar
225g plain flour
Method:
Preheat oven to 180__C.
To make the filling, combine the apple, lemon juice and cinnamon in a large bowl. Transfer to a 1.5 litre baking dish.
Melt your butter on a medium heat. Place the flour, sugar, nutmeg and oats in your empty bowl. Pour in the butter and mix until combined.
Using either your hands or a spoon, sprinkle the crumble topping over the filling until your apples are covered. Bake for 40-45 minutes, or until the crumble is golden.
You can serve your crumble with ice cream, custard or cream. My go-to is vanilla bean whipped cream. For this I simply use 2 cups of pouring cream and one teaspoon of vanilla bean paste. I whisk them in my stand mixer until soft peaks form and voila!
*TIP you can split the ingredients and make two smaller crumbles, just like I have. I also like to make different combinations of fruit crumble like apple and pear, or strawberry and rhubarb for instance.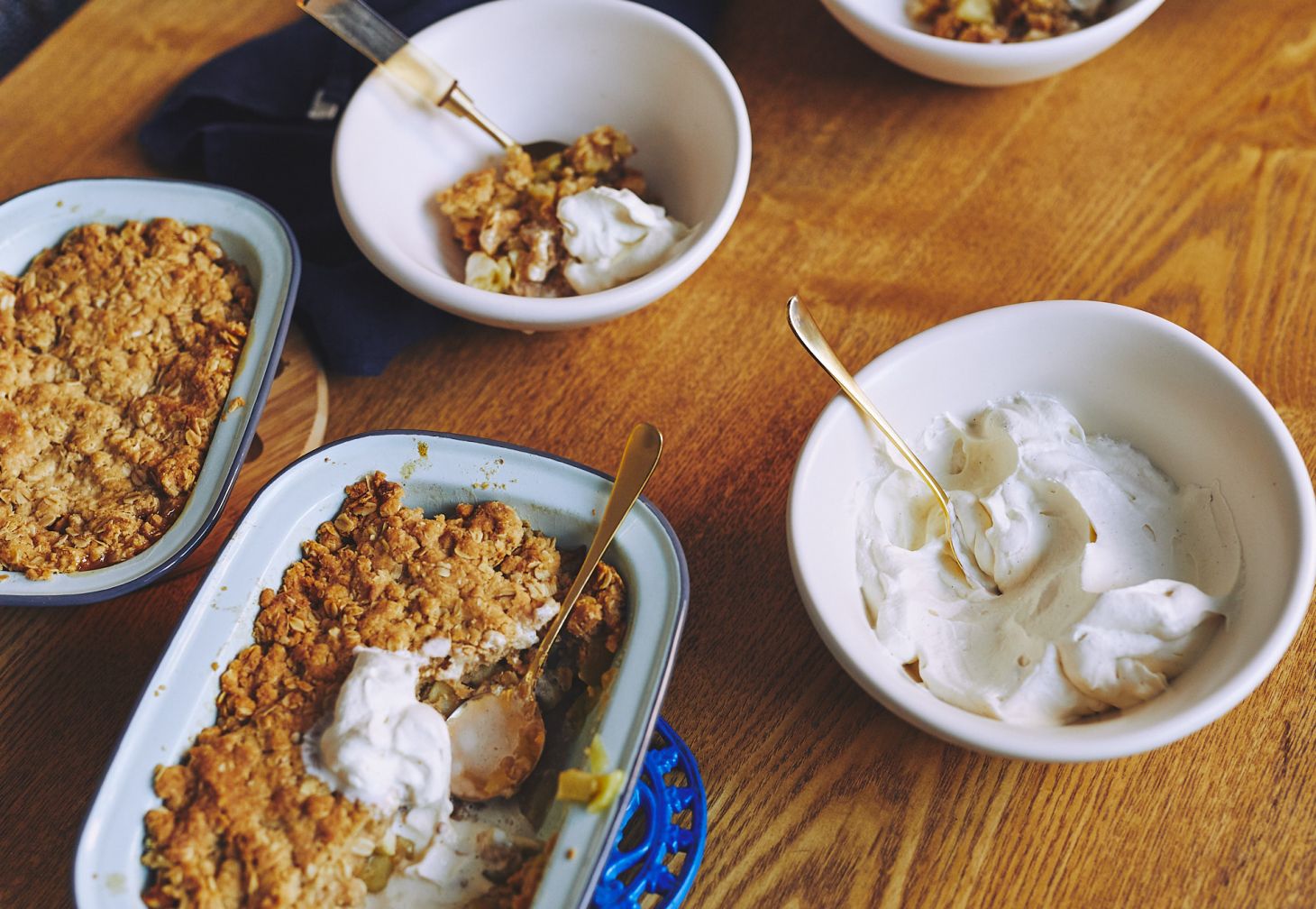 See more from Charlotte here__