Chrissy Leavell, Los Angeles
Chrissy Leavell perceives her world through a kind of cinematic reverie. She talks about her city with intimate observation and poetry, and she founded her business, Une Heures as a way to further her romance with aesthetic emotion. Offering a small collection of delicate silk knit tops, Une Heures is an extension of her personal style; considered, tasteful, with reference to French cinema and the form of decades passed. We spent a day with Chrissy to discuss her love of Godard, vintage silks and interacting with strangers.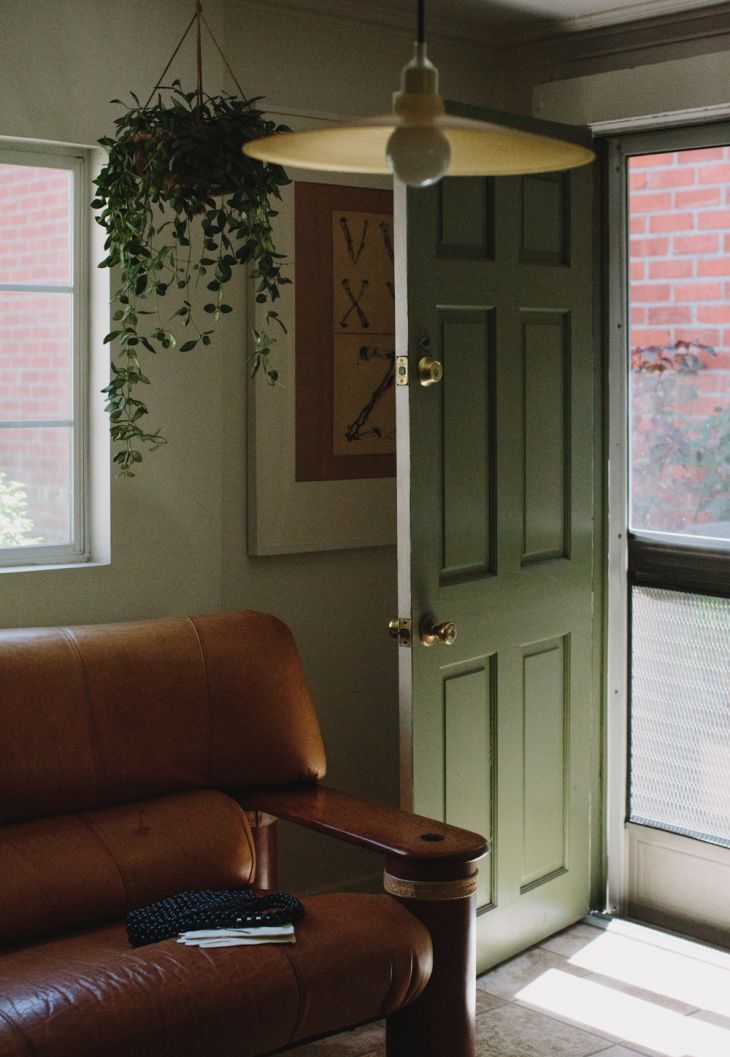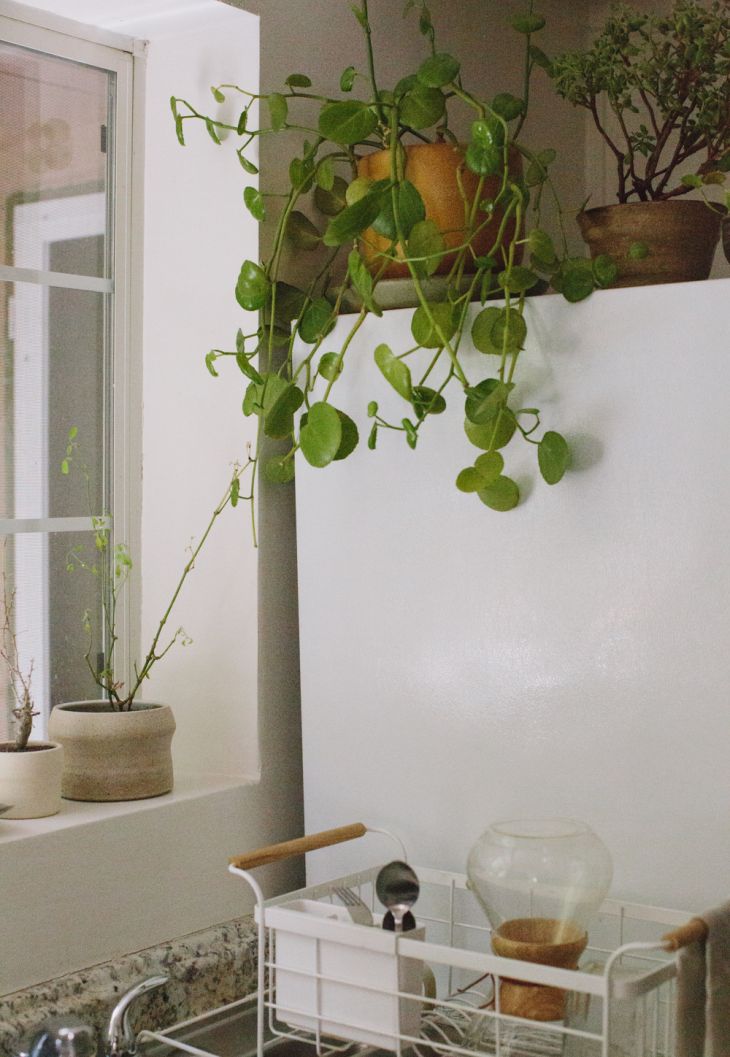 The storyboards for your collections are quite cinematic, how did you arrive at this aesthetic?
I've felt that we all move about too quickly to really see things. I mean, really, really see them.
There is emotion in shape, and movement and colour in every single thing, if we take the time to notice. The imagery for Une Heures comes from such a place of romance, the romance within ourselves, romance with a lover, romance with words, the romance of how differently one eye sees colour to the next, the romance in the shapes of our own figures. To me, it's everywhere. This internal perspective, intertwined with attention to film of the 1960s, before and after, is what Une Heures really is. It was only fair to spend as much focus and time in conveying our imagery just the same.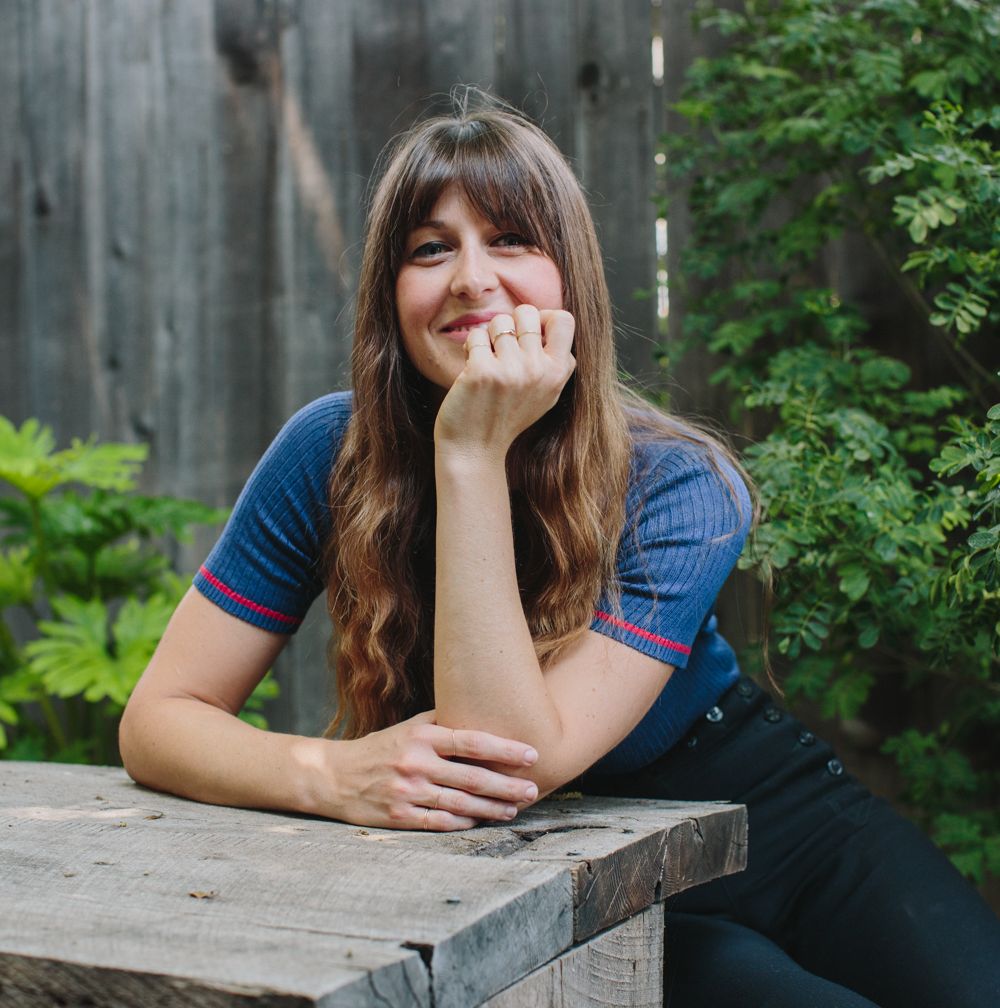 Can you share with us some of the specific music and films from this era that inspire you?
Not only does film entice my mind visually, but rather the slow-moving, sometimes anti-climatic plots of, in particular, the French films of the 60s, allow you to focus on the language of speech and body movement. It's a mind-altering switch that we don't even realise is happening.
I find escapism in 1960s cinema like one does with a day at the sea, or in the woods. There is this release, a new discovery, for me.
Jean-Luc Godard has paved the way for many directors with his attention to set design, his consistency of carefully placed primary colour objects. Godard based so many of his sets indoors, at home, all common-known places for a relatable, realistic feeling. To name a few more; Éric Rohmer is a romantic- he made an entire film about a woman's knee, Michelangelo Antonioni for 'Il Deserto Rosso', Jacques Tati for 'Trafic', Alain Resnais for 'Je t'aime, je t'aime', Alain Robbe-Grillet for 'N. a pris les dés' and Jaromil Jireš for 'Valerie and Her Week of Wonders'.
For the ear, instrumental soundtracks to these films and others of the time: Gábor Szabó's Hungarian guitar music, Ennio Morricone and Antônio Carlos Jobim's soundtrack, 60s garage. And then there's the girls: Nico, Gal Costa, Anna Karina, Brigitte Fontaine, Françoise Hardy, Brigitte Bardot, Mina, Jane Birkin, Jeanne Moreau and Alice Dona.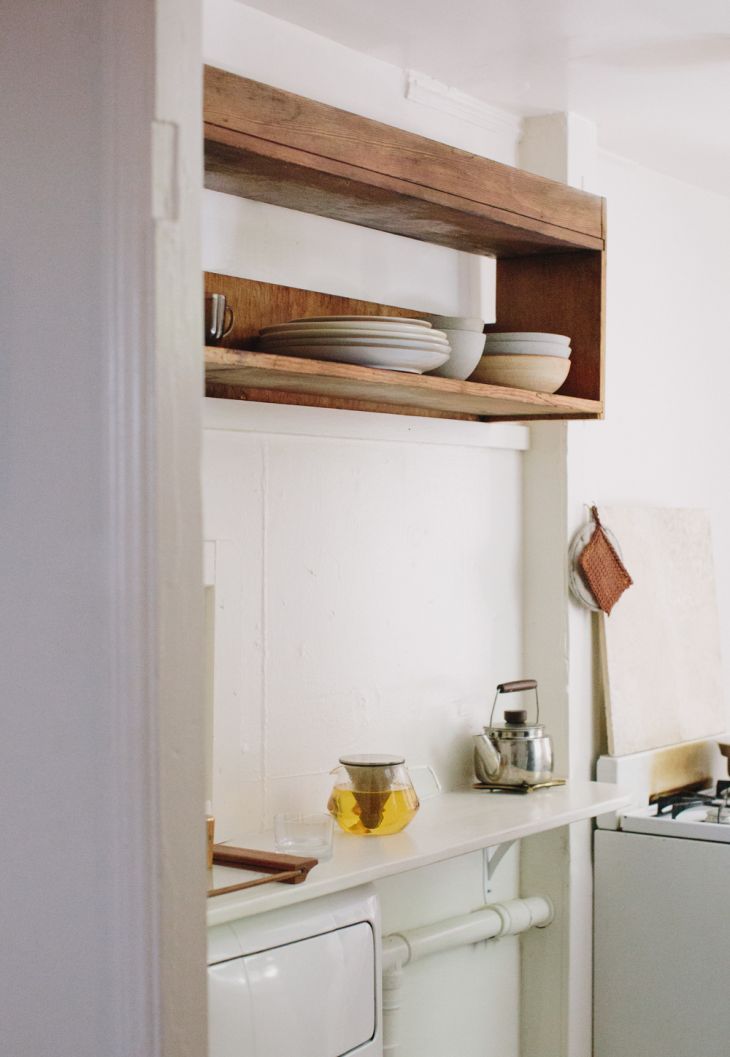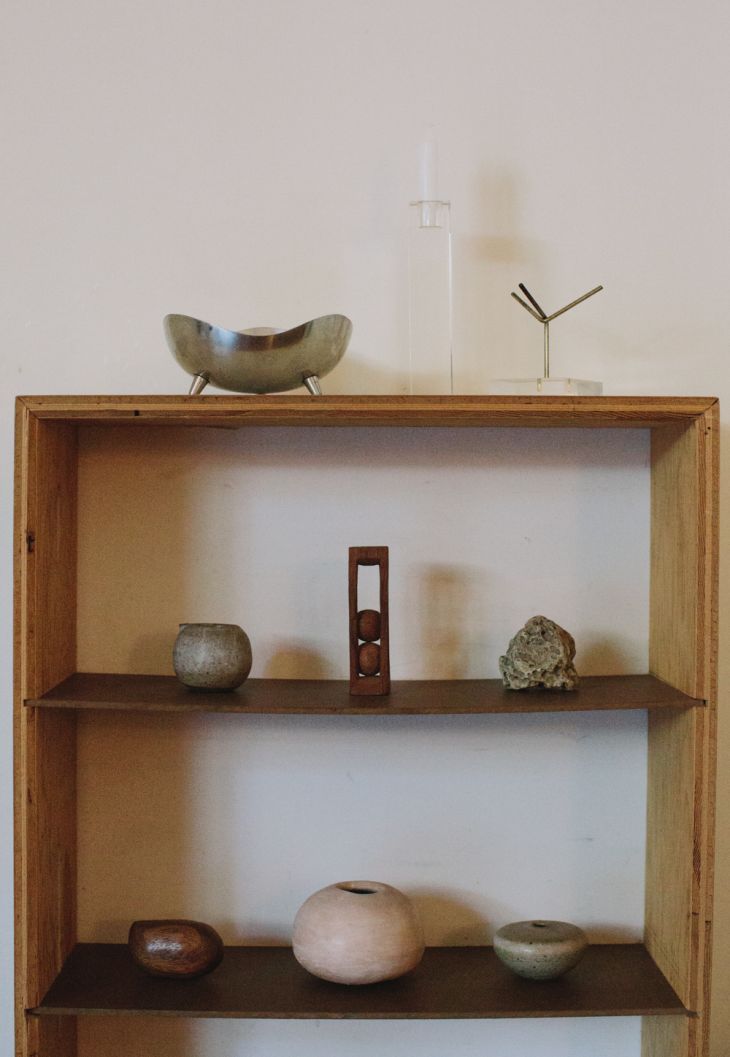 Can you tell us a bit about the journey to beginning Une Heures, what did you work on previously?
The apparel industry is all I know. 13 years of working for designers in New York and Los Angeles, always working on a very stressful schedule and using the energy of my youth to fuel me. I constructed a coat of human hair for Bjork once. California has taught me to slow down and to reconnect to the outdoors, but my inner will to share creativity is hard to curb. My wardrobe evolved to almost only vintage. I didn't want to bind myself to a costly garment that may not satisfy me in the long-run, rather vintage garments that had a story that I could almost recreate by looking at how it was made, and maybe who wore it and where.
A severe amount of time and dedication has gone into some of the pieces I own. I had a few vintage silk knits that got incorporated into my limited wardrobe rotation, but the fit wasn't quite right. And so, fine tuning these and the love of a time period relating to silk knitwear led to the beginning of Une Heures. I didn't know that so many people would feel the way I do about garments that were so simple, but constructed cautiously by machine and linked by hand, never compromising on quality, and sharing the idea of choosing less garments, but better ones – at the beginning I thought, "let's see what happens".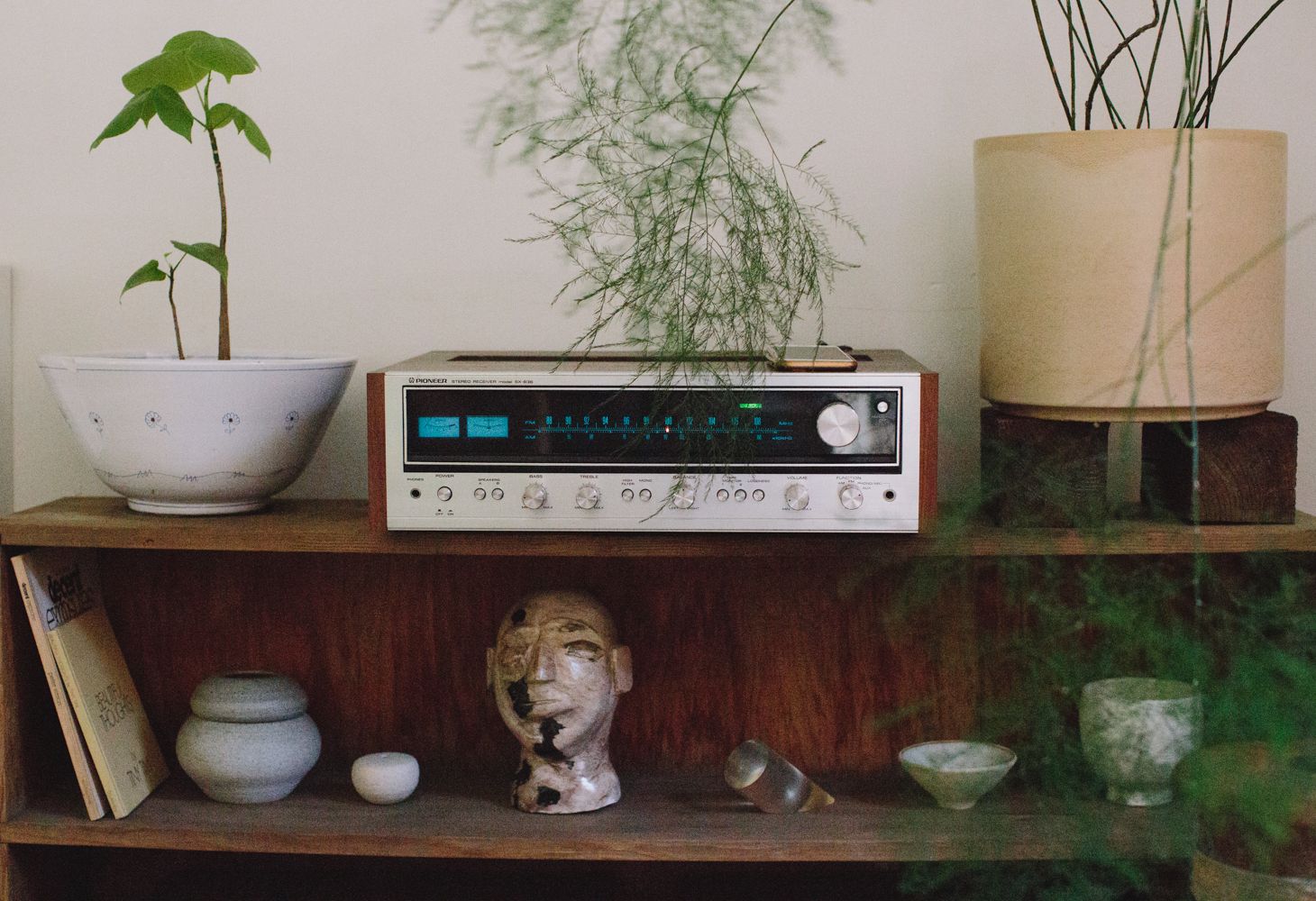 What are some of the things you enjoy about your neighbourhood, where are your favourite places to spend time near your home?
My partner, Michael and I have been living in a tiny house in Pasadena, under a large pine tree, between two businesses, it's the only house on the street. It's kind of funny, but fitting for people like us.
We have been tending to our garden and it has been feeding us just about every day. In the warm evenings we sometimes project films outdoors. We've created our own world over here. When we first moved here, we would walk at night to a new area nearby and find places we'd never see by car. There is a stone house with blue shutters and a balcony with a field below of tall, soft grass. If you sit along the stone ledge at night, it offers a view of the Colorado Street Bridge – it's quite a cinematic bridge that really holds some history. The alleyways of old town Pasadena and the Caltech campus also transport you to another city of sorts. Pasadena City Hall, its gardens and the winding medieval tunnels at the church across the street wouldn't appear as anything interesting if you were just driving by. All of these places serve a function by day, but once the evenings come, they are vacant, and the traffic is gone, and they can become whatever you'd like them to be.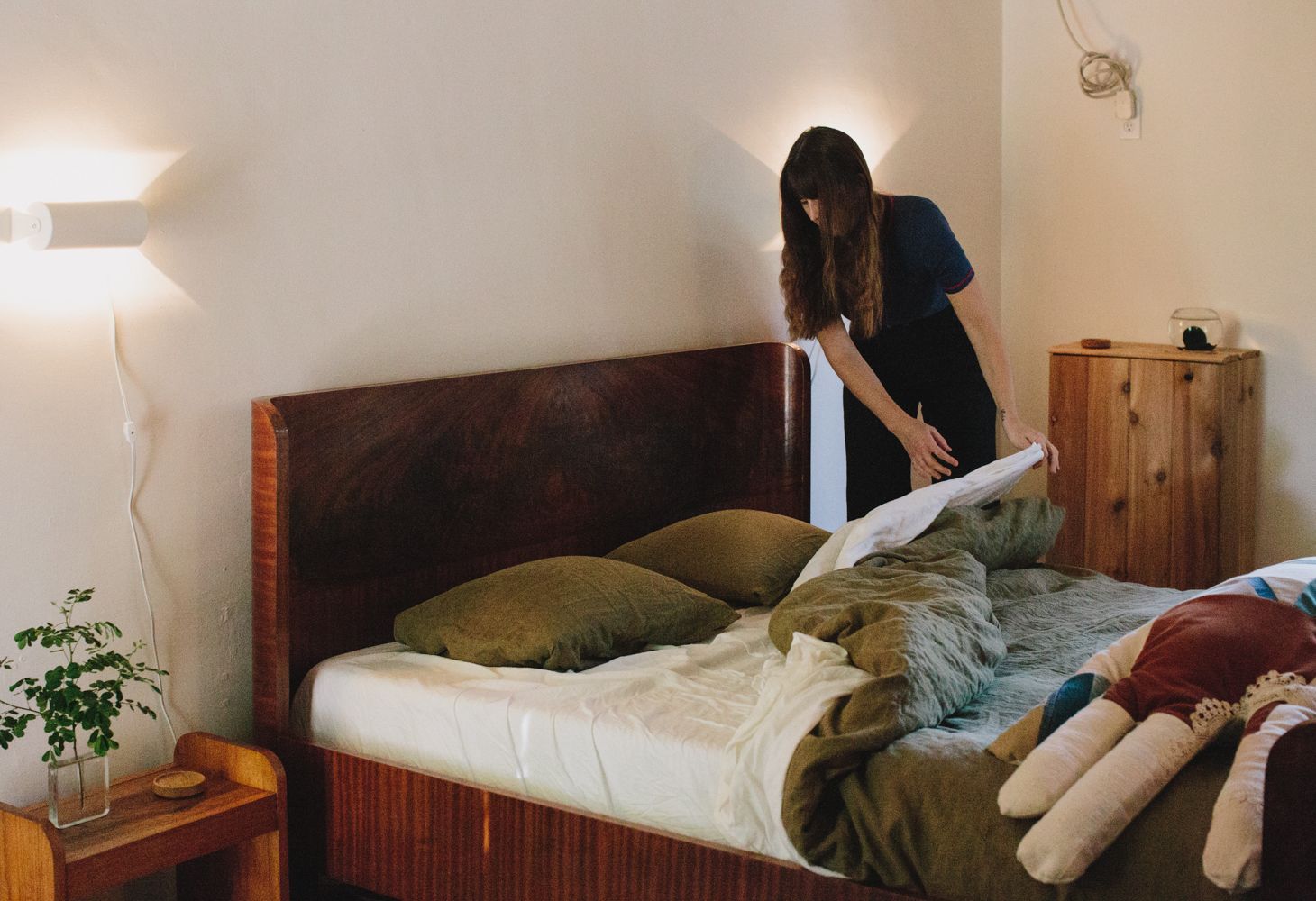 Perfect pairing: IN BED Moss duvet set & cosy white linen sheets
Do you have a morning routine?
We keep mornings simple around here, coffee and breakfast at home, checking on plants and the garden. Beginning the day in the least elaborate way allows anything and everything to come about openly.
A bedtime routine?
Usually a film and/or a shower by candlelight. We have a clear shower curtain so we can talk to each other while someone is washing. They say, 'sometimes a long shower can straighten you out,' so this is a good time for us to share thoughts.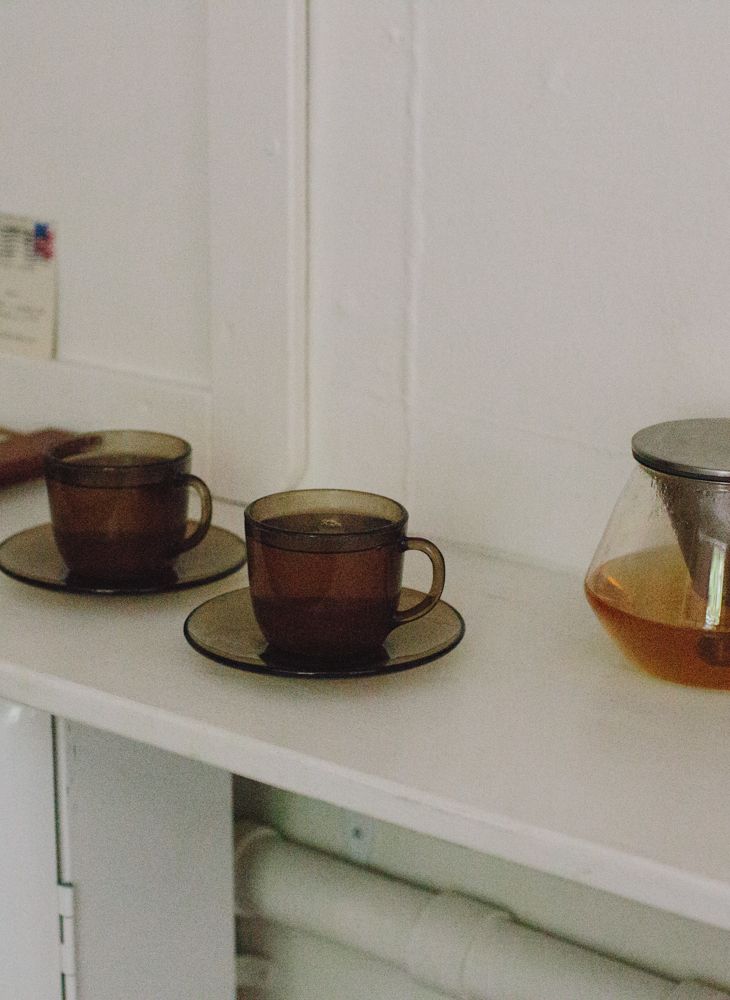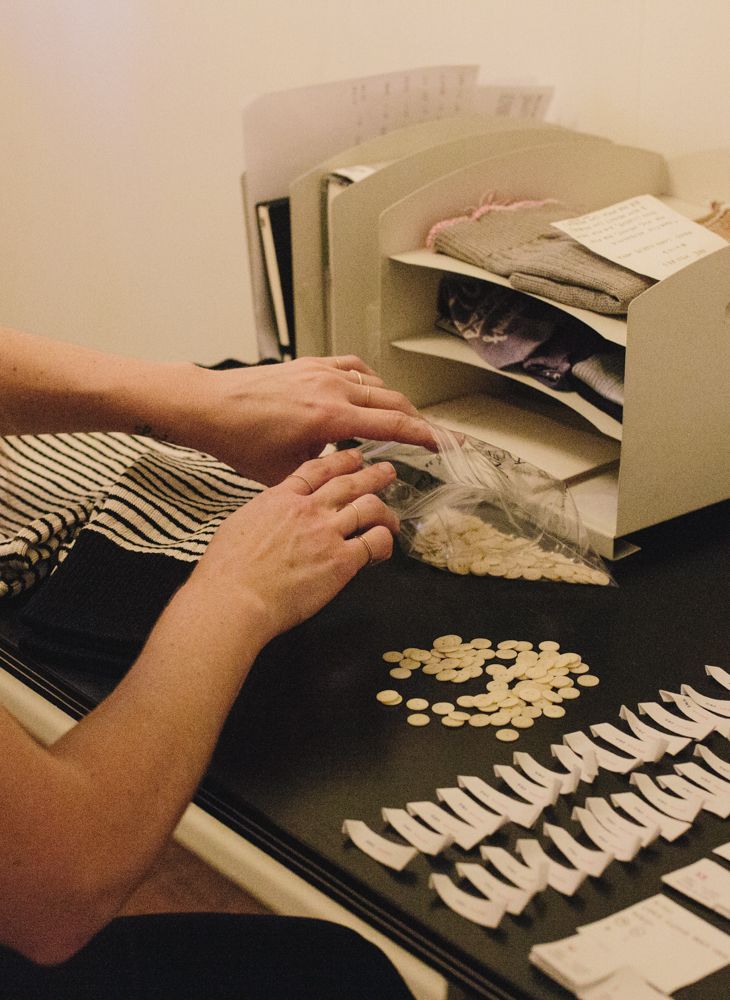 What are some of things in your home that bring you joy?
Everything seems to tell its own story in our home. Our bed was made by hand in the 1930s in Austria. It's solid walnut, hand-shaped with curved edges, the craftsmanship is so simple and it is so sturdy. It's a nice reminder of how we go about our days – simple but unintentionally thought out. We also have a 100 year old japanese tansu, that once was a safe place to store kimonos. It was also completely made by hand, exposing itself here and there with intricate choices on construction. It separates into three stacking pieces, (always clever Japan), and now holds all of Une Heures' archival knits and inventory (when it is a manageable amount!).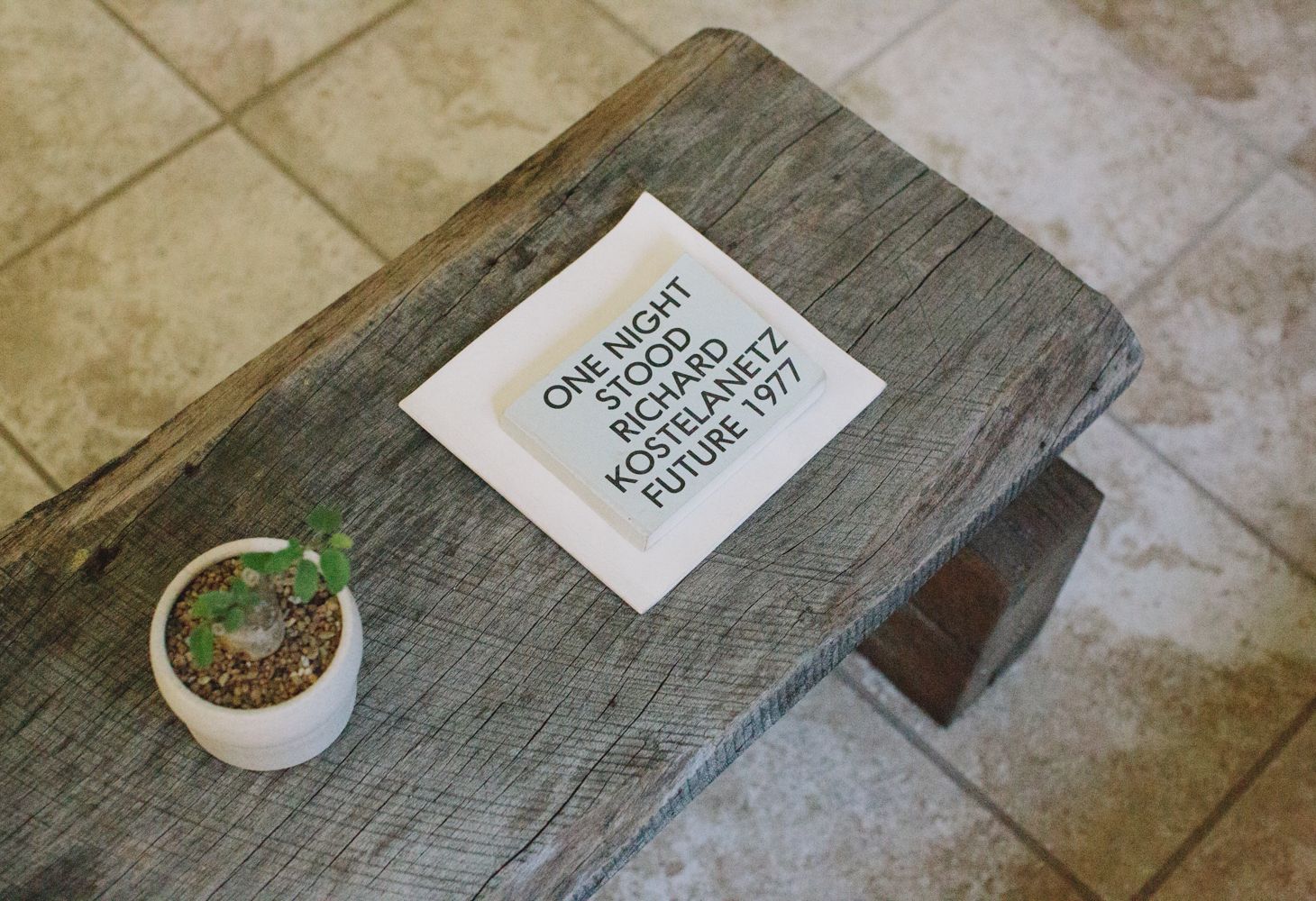 What are some things that you are interested in at the moment?
I'm focused on European living. We'll be spending some time in southern France this summer, to read, write and dream by the sea. I'd like to reconnect to simple living, interacting with strangers and living like I once did. The other day, a woman at dinner with her family noticed a friend and I looking over at what they ordered and offered for us to, 'try the pumpkin soup, here, pass me your spoon.' There can be such a loss by living in a city – this wall can go up and we forget about interactions with people we don't necessarily know. We don't appreciate how influential, in even the smallest way, a 'stranger' can be. These kinds of interactions are my focus right now.
What are you working on at the moment?
This is supposed to be a secret, but we are working on mens knitwear at the moment.
What are you looking forward to this year?
The unknown.