Alessandro Arienzo, Mexico City
Alessandro Arienzo is one half of the founders of Mexico's experimental architecture studio, Lanza Atelier. Alongside his partner, Isabel Abascal, he has built an award winning firm that focuses on residential and public projects as much as "exhibition architecture" for the gallery and museum space. As part of his work and interest in the scope of architecture, Alessandro also develops his own research and publishing projects centred on the interactions between design and the possibilities of what it enables in the everyday. We visit Alessandro on a slow afternoon at home, where he shows us some of his sketches and we meet his 'fake pet' lizard.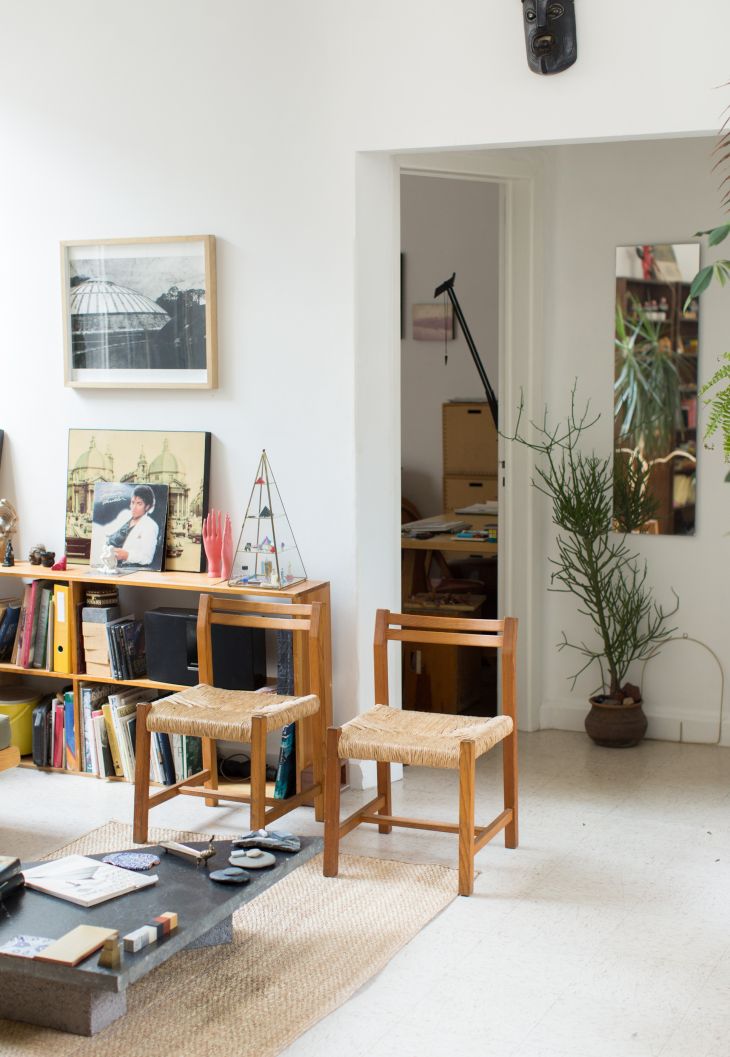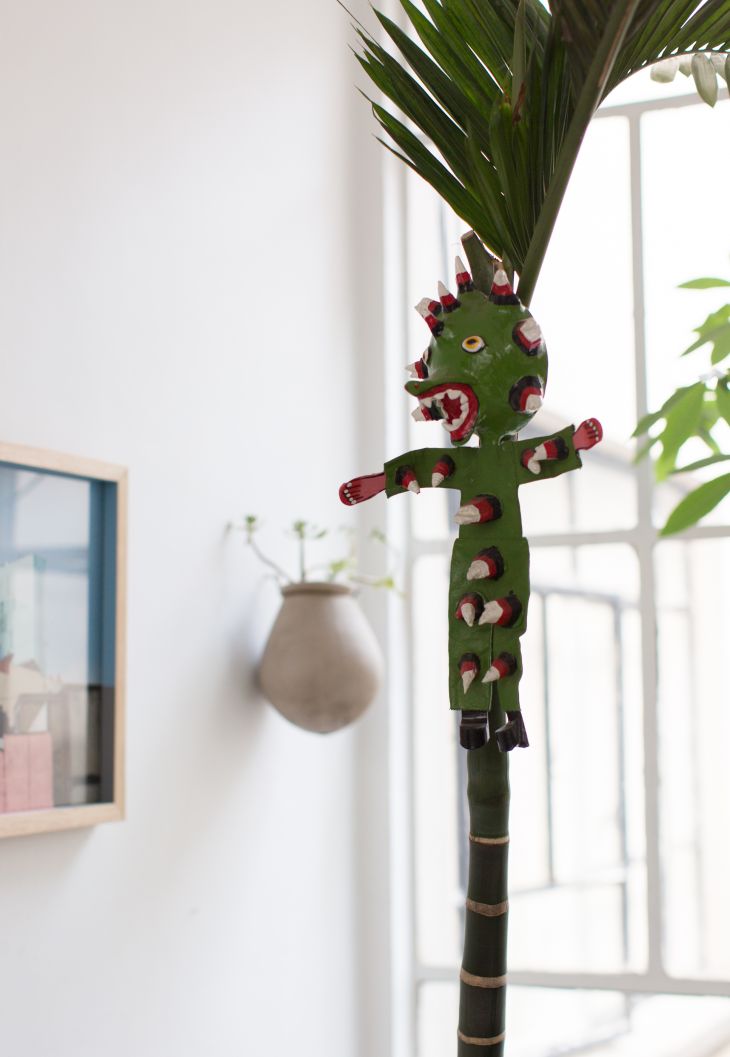 What's it like to be an architect in Mexico City today?
Mexico City is constantly growing and in a very chaotic state.
As architects, we always encounter the juxtaposition of historic layers of time, change is very present. The context in which we work is complex, so the architectural concepts are always moving between utopia and reality.
Another great component that helps our architectural proposals is to link the informality of the city's inhabitants: how people manipulate and take advantage of any given situation and in doing so find surprisingly creative solutions. So, we are always very aware of how the city and its architecture is in a dialogue with its atmosphere. I am part of a new generation of architects that are able to find a place of experimentation, in our own practice, and in other venues such as open discussions and contests.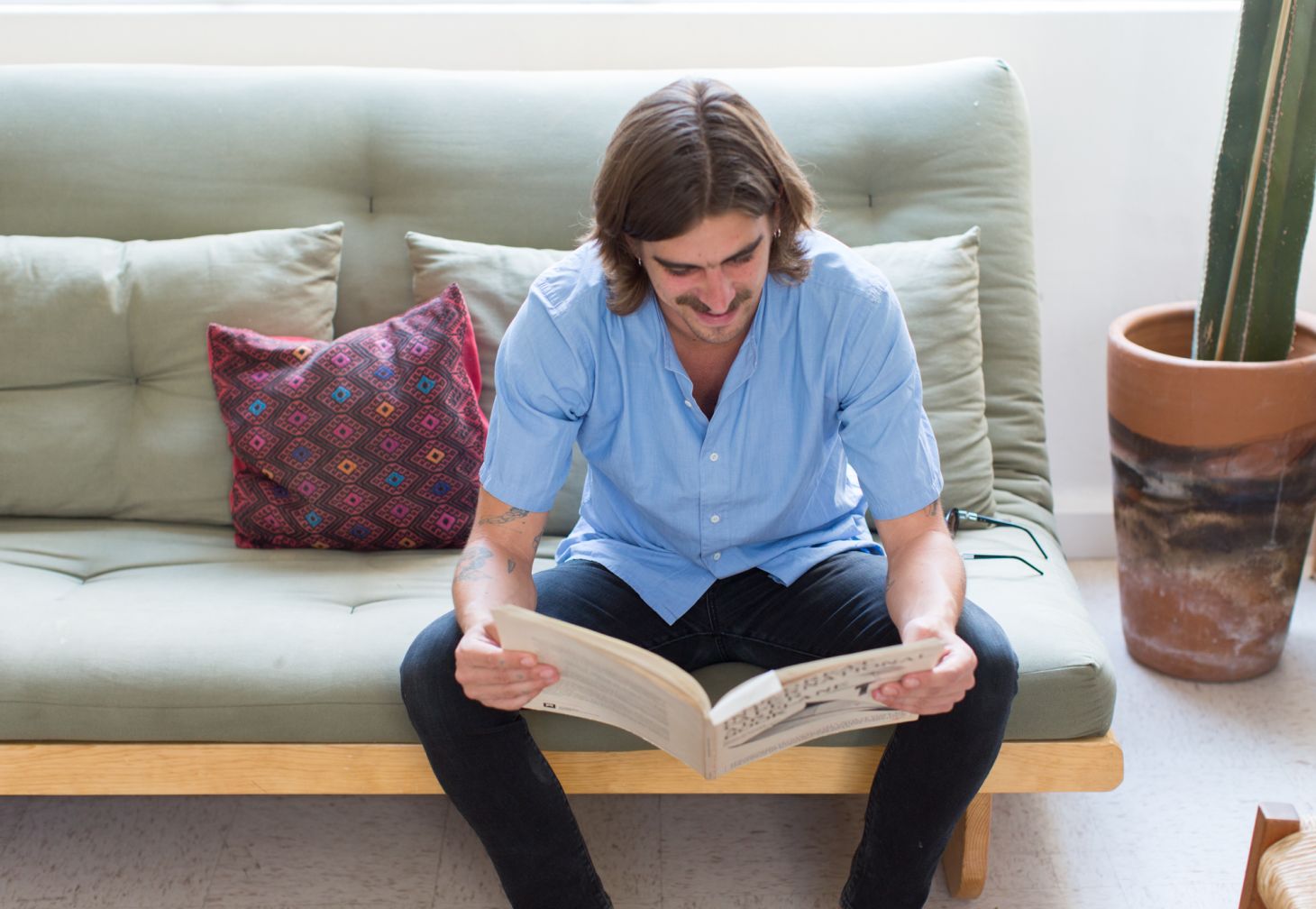 Can you share with us some of the projects you are working on at the moment?
Of course! Our office, LANZA Atelier tackles different types of architecture. We like to understand Architecture as a method of understanding and organising ideas. We are finalizing our first house, a 500 square metre brick building on the outskirts of the city. It is an experiment on how architecture develops itself when you have such a talented pool of builders. It is something that would be very challenging to build somewhere else. We are also finishing the design of a small residential house on the edge of the city and a 6 bedroom hotel in Guanajuato. We also have our first solo show at San Francisco Museum of Modern Art. We are showing 3 works: A wooden "Stepstable" designed for hosting a communal dinner with strangers; a research project on how to rescue and transform 80's police stations into actual contemporary public infrastructure: such as small libraries, emergency collection centres, gardens, playgrounds and so on. The third project is a selection of 16 drawings we made for architect Fernanda Canales, about how collective housing has evolved in Mexico in the past 100 years.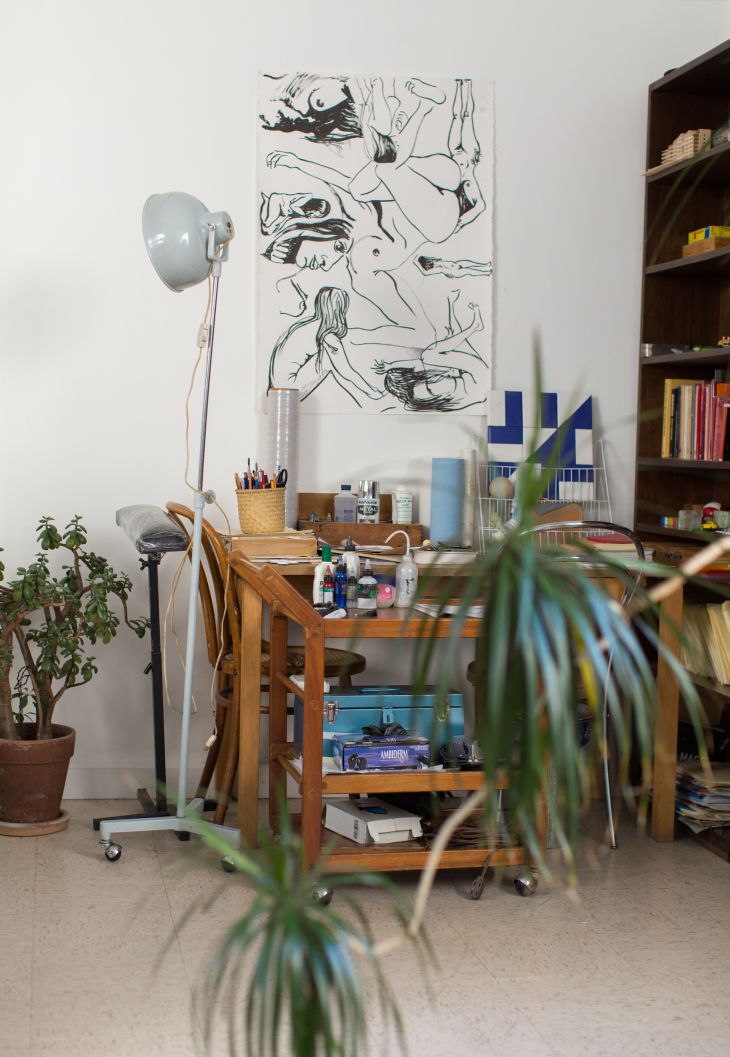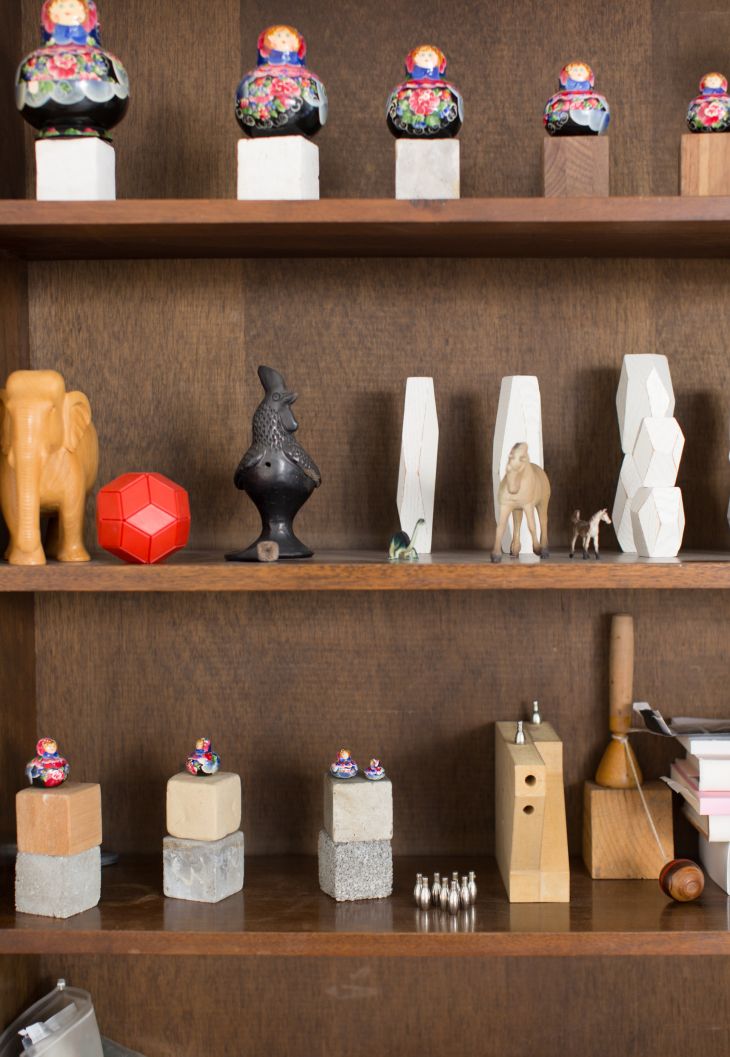 What kind of an approach do you take to your days in the studio? How do you like to work?
I'm not interested in maximising productivity but more quality. Architecture is all about making decisions, I do need to work constantly to understand which is the next step or the best choice. Productivity comes with good decisions at the correct timing, I think, so things can go forward naturally.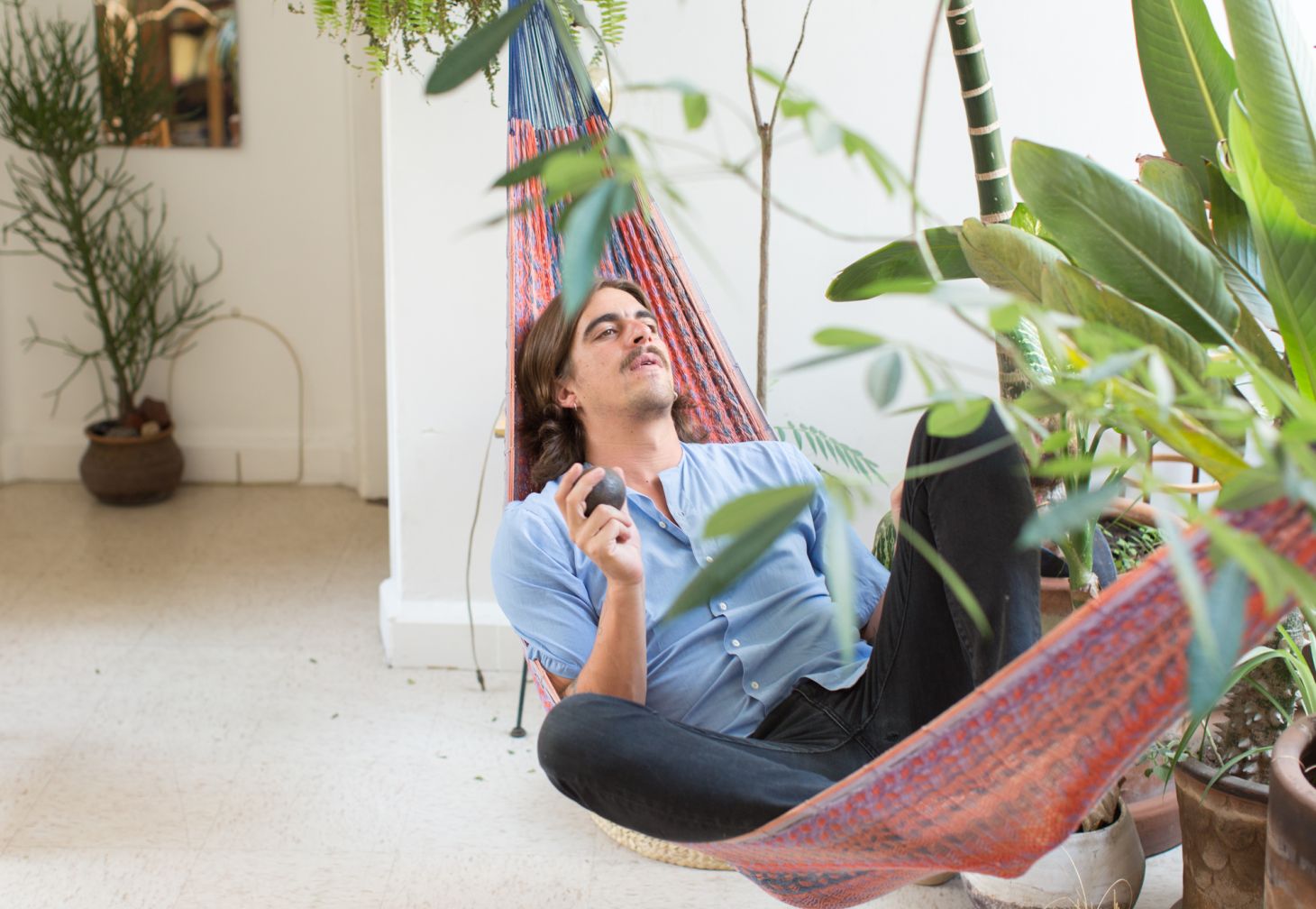 Can you tell us about a project that you are particularly proud of?
I'm proud of our studio. I started LANZA Atelier with my life partner, Isabel Abascal three years ago. After we built our first project, a series of public restrooms and kiosk along a 7 km bike lane in Mexico City, we have not stopped making architecture, discovering what interests us and how can we build it. Growing personally with the studio has been a great experience.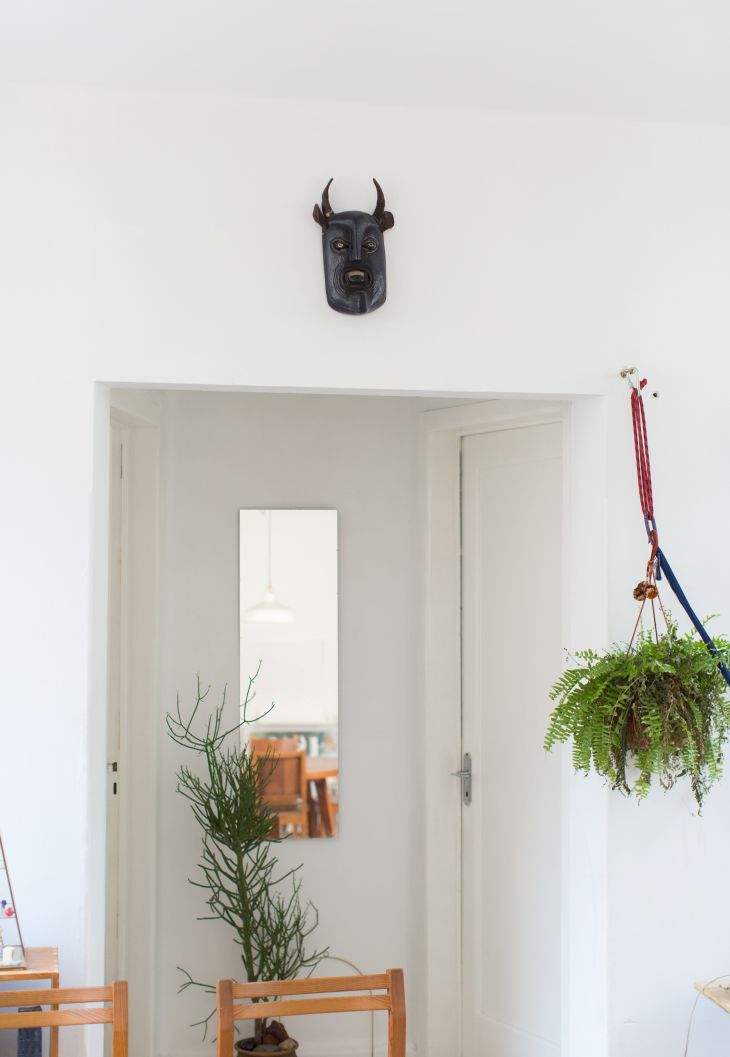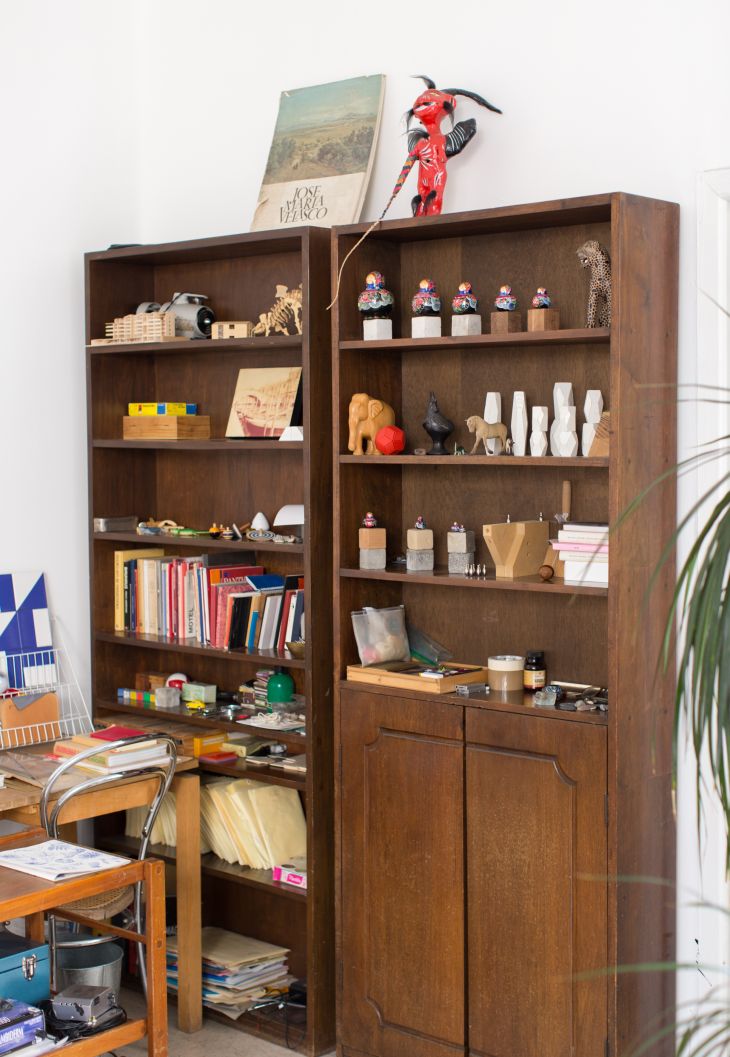 What do you think are the greatest influences on your work?
The idea that art and architecture can blend in and exist as one. Urban situations and informal construction. The existence of materials and the exercise of putting them into relationships. The infinite ways for any given thing to be, or to transform into. I love to draw. It has been a constant, everyday activity for me since I was a kid. Now I draw to build things, to invent.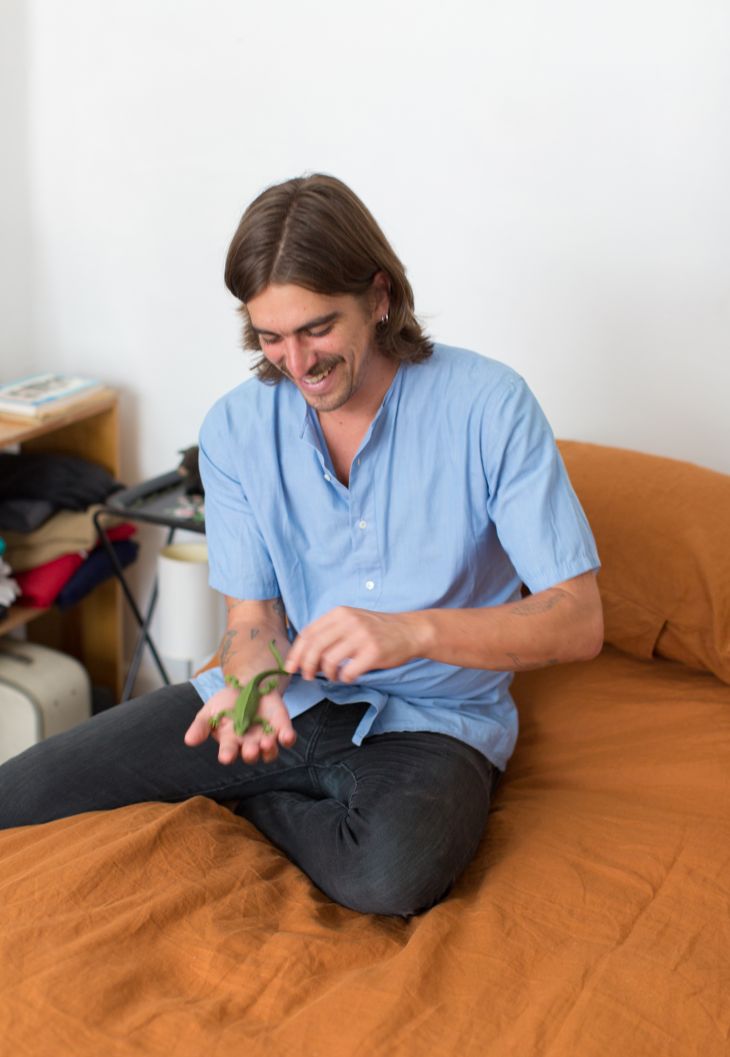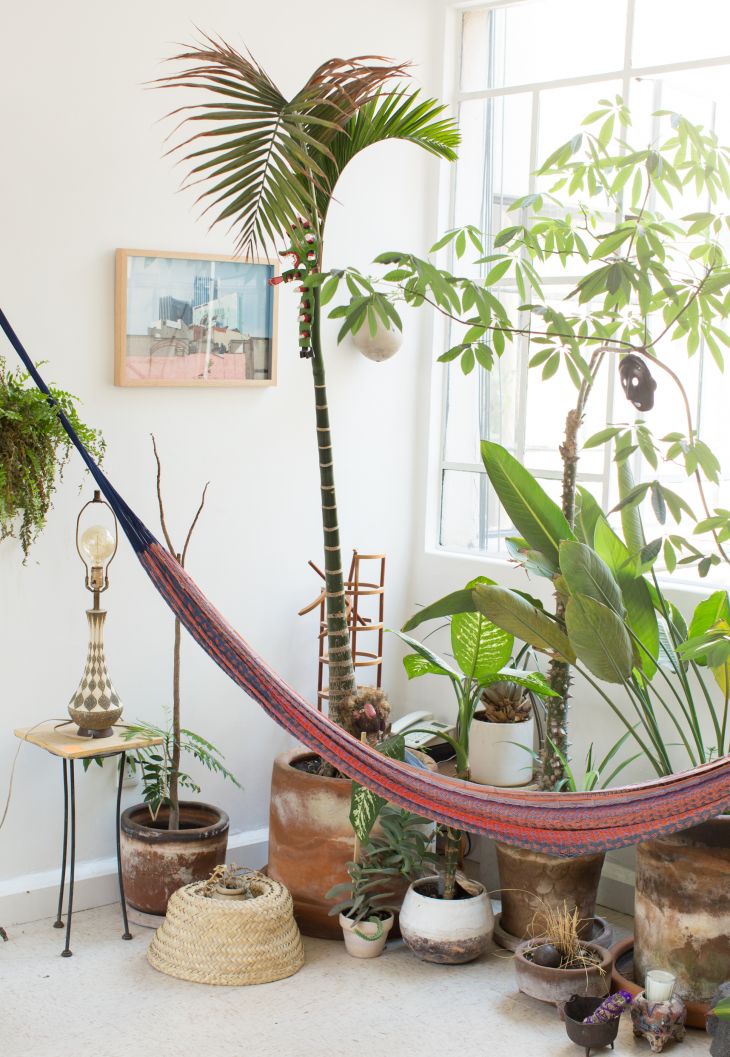 You share your home with an artist, what can you tell us about the dynamic of the home? Also, is that a pet lizard?
I live with the great Colombian artist Orly Anan. She is always bringing exotic plants to the house and adding lots of life. I enjoy very much sharing our space. I do not think I have a favourite space in my home, but I do have a favourite time. Around 5pm, when the apartment is filled with light. I do love spending time doing nothing laying in my hammock and watching the sky between the plants. The lizard! Haha I prefer having fake pets.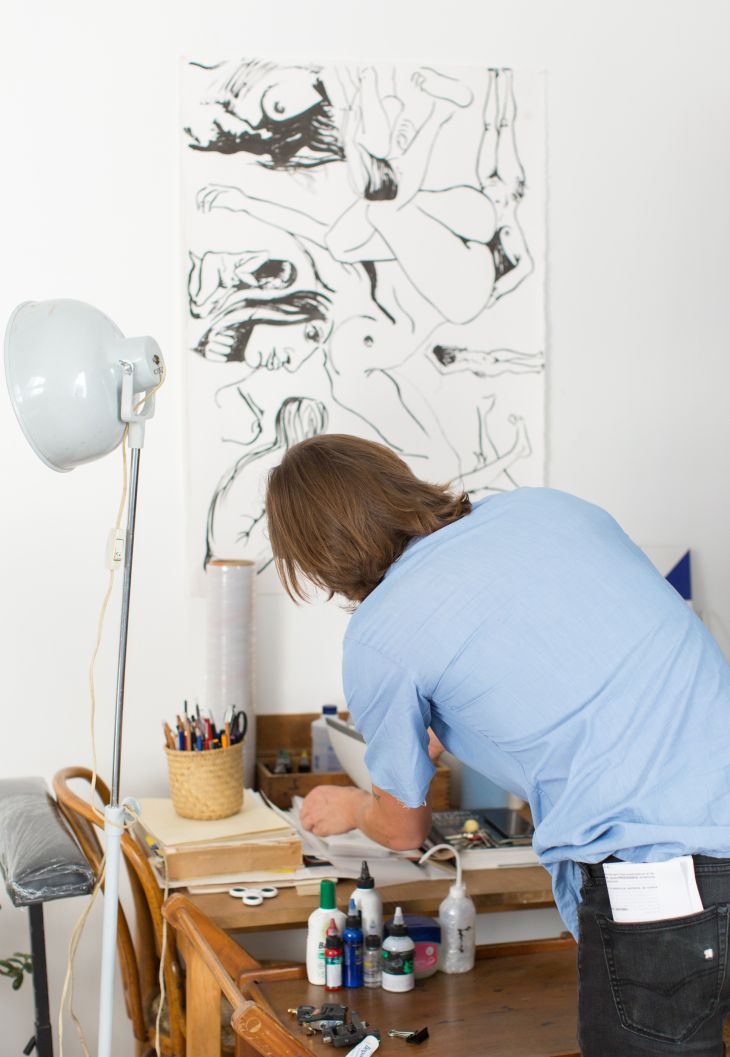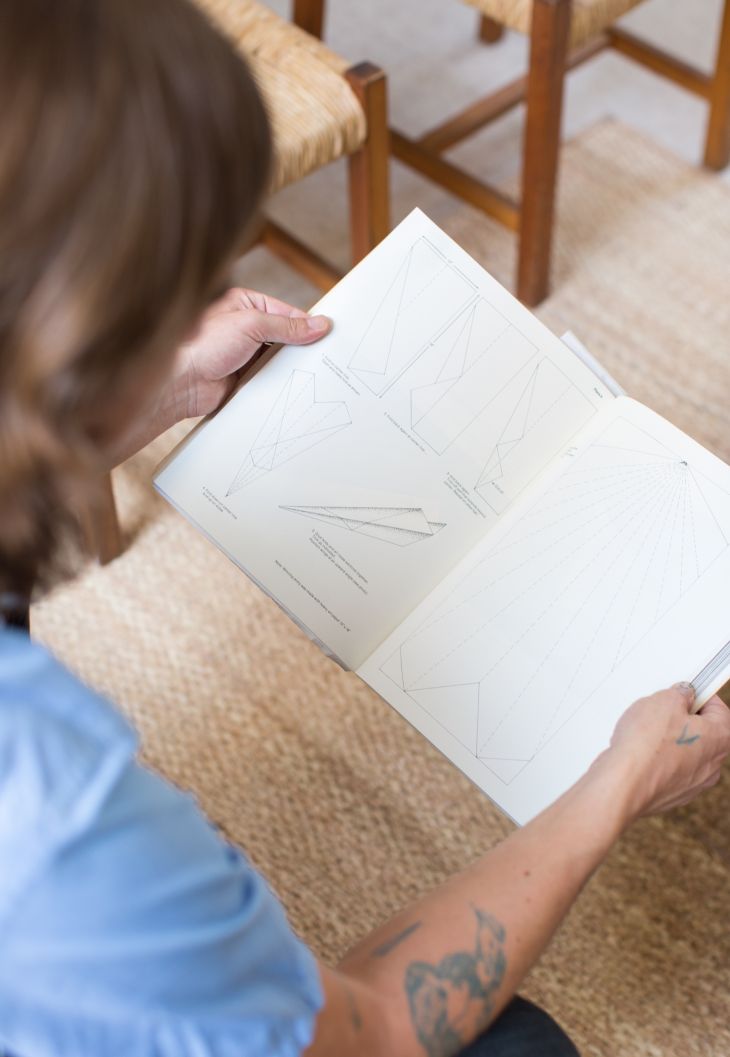 Do you have a morning routine?
I'm not a morning person, actually. I try to go twice a week to the park and train a little bit, I usually don't have anything for breakfast. There are certain days that I enjoy very much doing yoga alone and afterwards meditate half an hour, at least. I also enjoy the walk from my home to the studio. In that moment, I understand what kind of day I am going to have.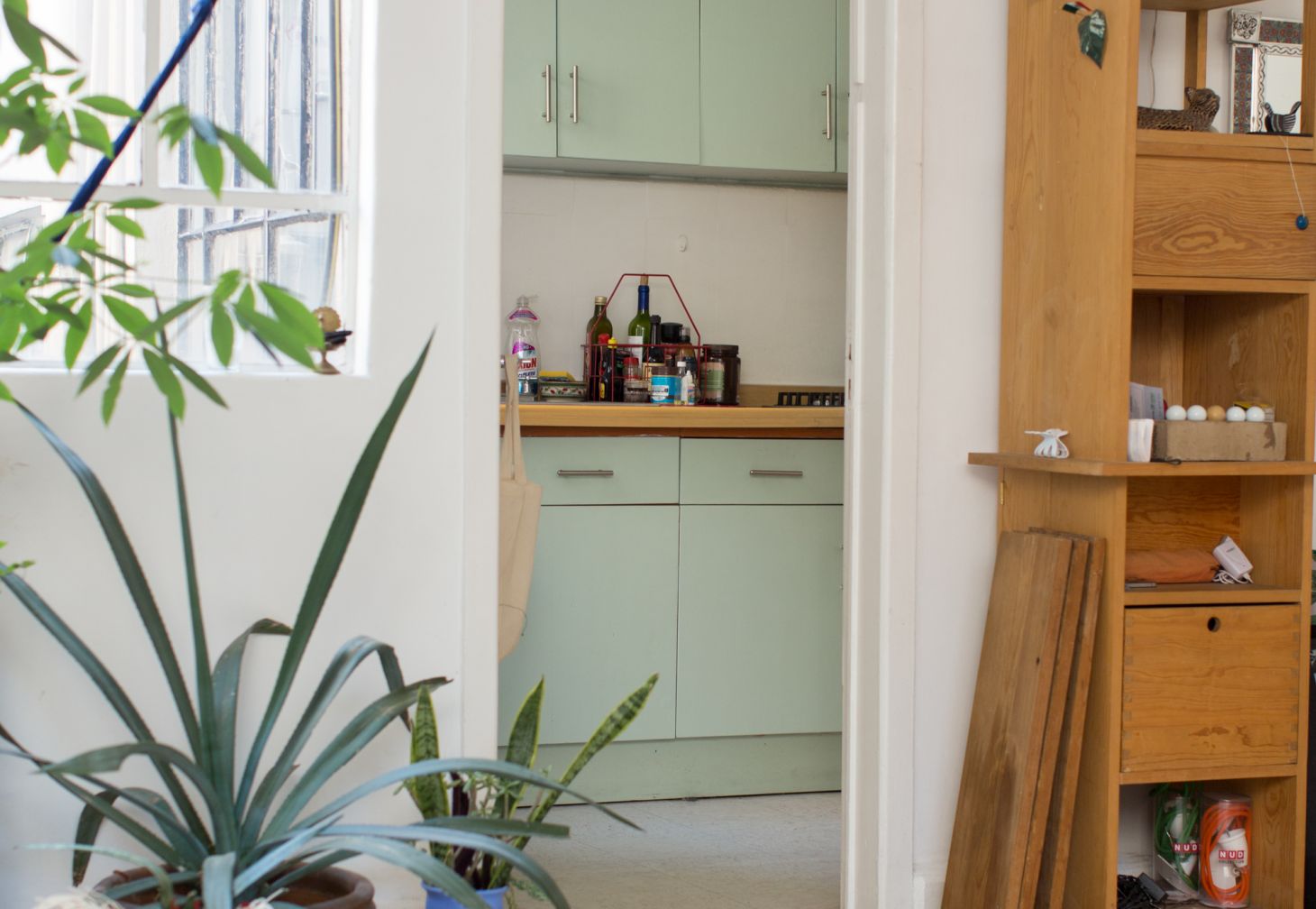 A bedtime routine?
I enjoy very much having dinner with some wine, then smoke a joint and listen to some music. For me, it is very difficult to go to bed. I always want to make something else.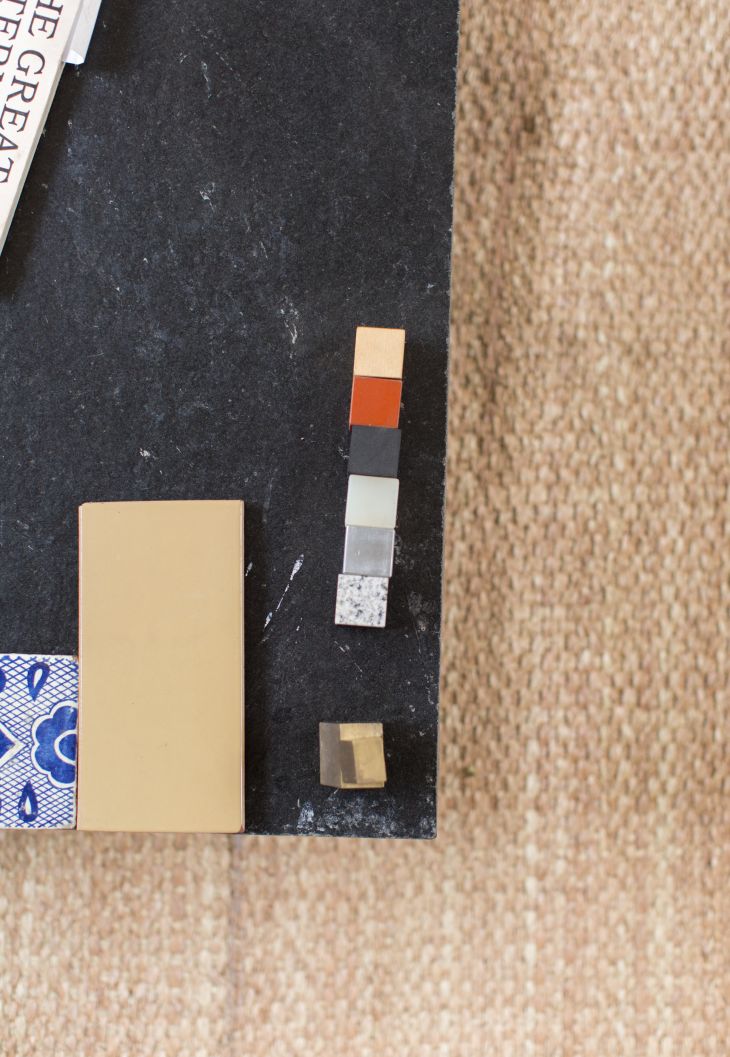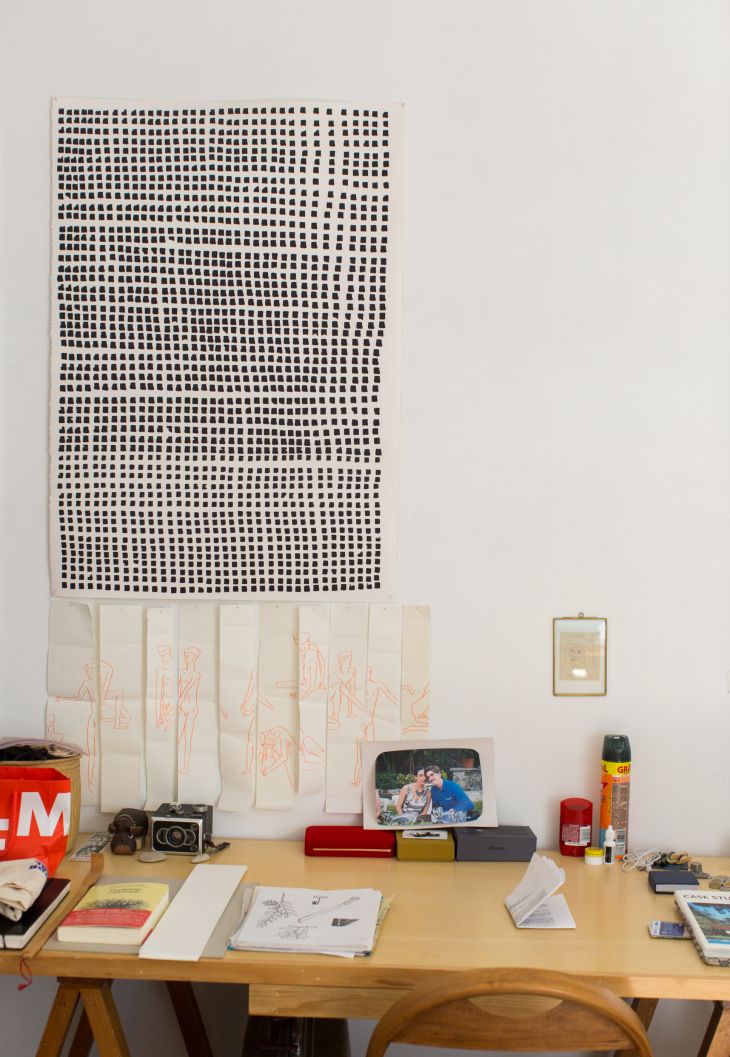 We see you have a small workshop in your home, what do you do here?
I tattoo. I have 3 or 4 clients every week. They visit at night and I tattoo them. In that messy corner, Im flattered you called it workshop, I think it's time to move that corner to a proper studio.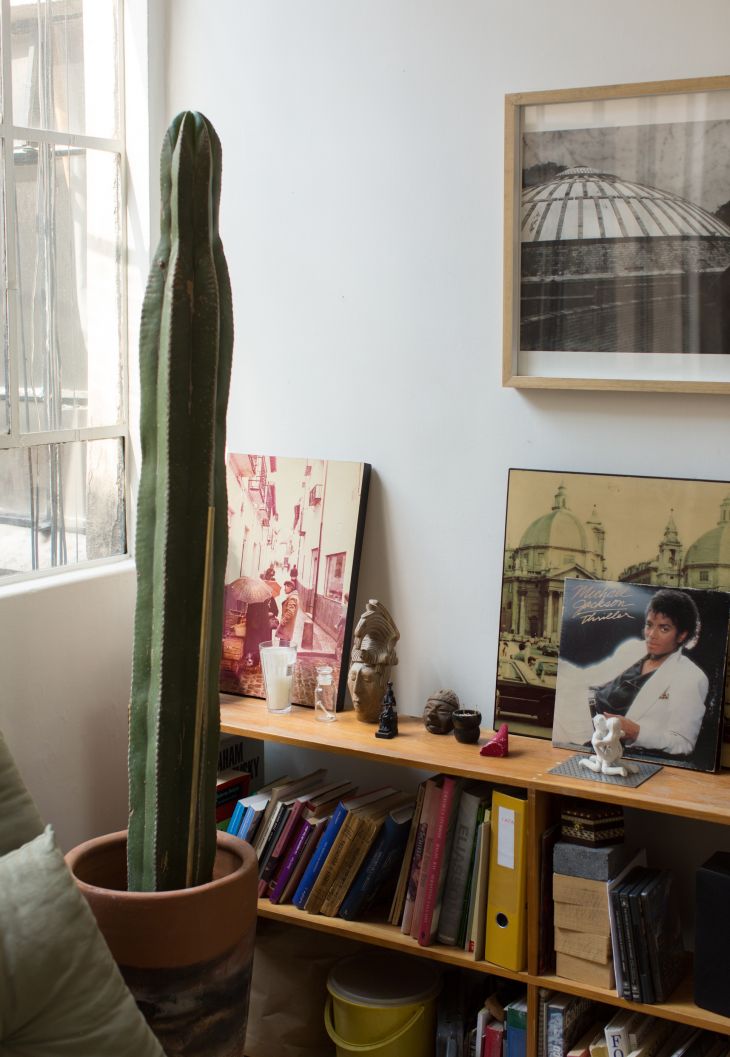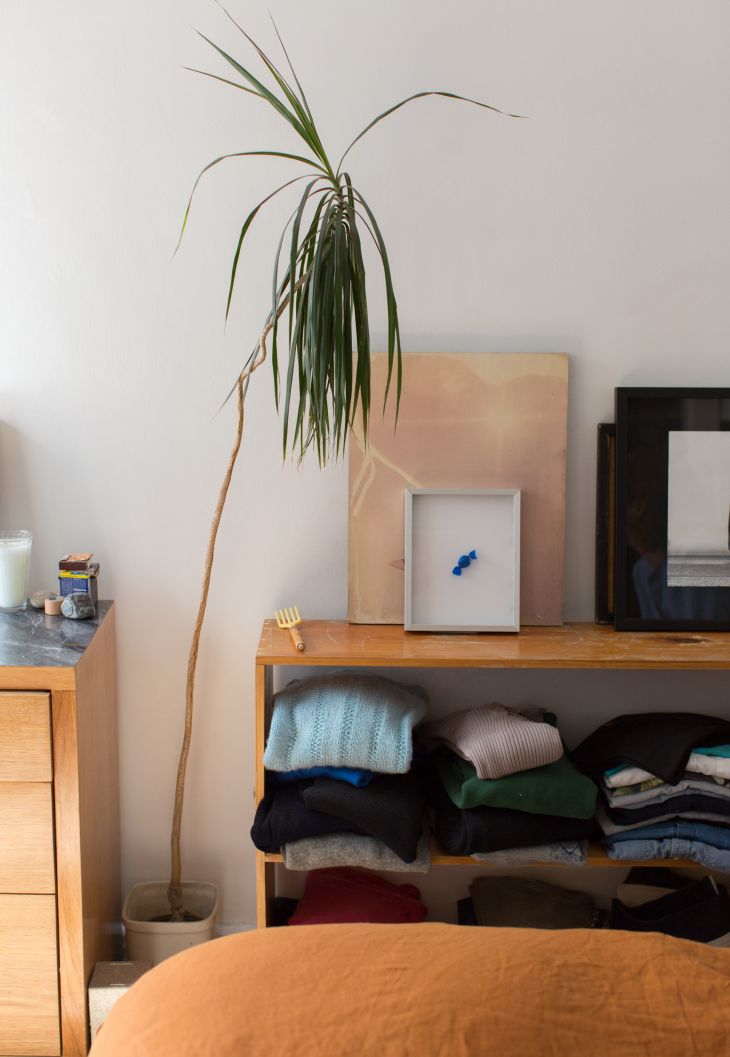 Is it mostly your friends you do tattoos for?
I tattoo my friends and strangers, some end up being my friends, or even my architecture clients, haha. Tattooing helps me to continue drawing things and objects without losing the idea of constructing something with it.
For me, tattooing is very similar to architecture, in the way of making ideas clear, simple, and executable. Redrawing everything is a big part of my life.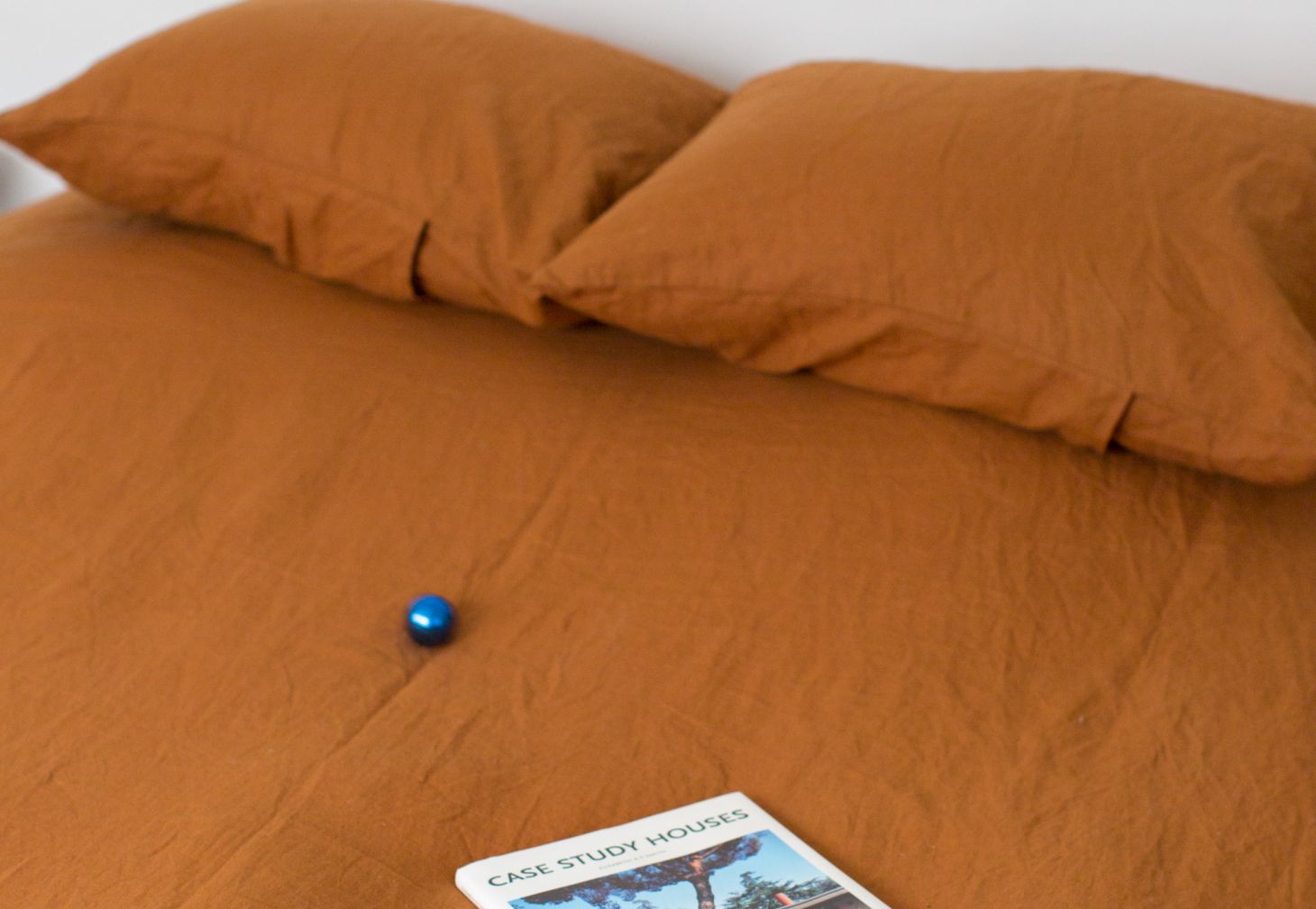 IN BED linen duvet set featured in Alessandro's home