Biddi Rowley, North Fitzroy
Since her first trip to Japan in 2014, Biddy Rowley has been influenced by Japanese design and cultural aesthetic. This combined with an appreciation for handmade craftsmanship led Biddi to launch her brand, yuko Design, creating thoughtfully made, handbound note books, travel books and greeting cards.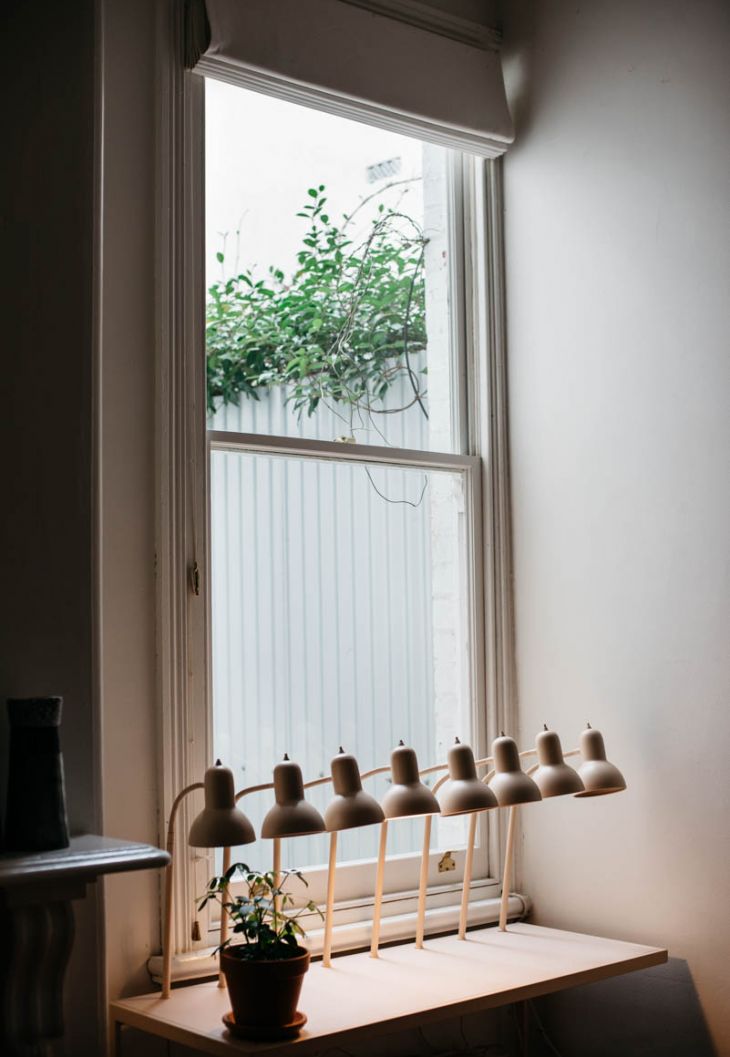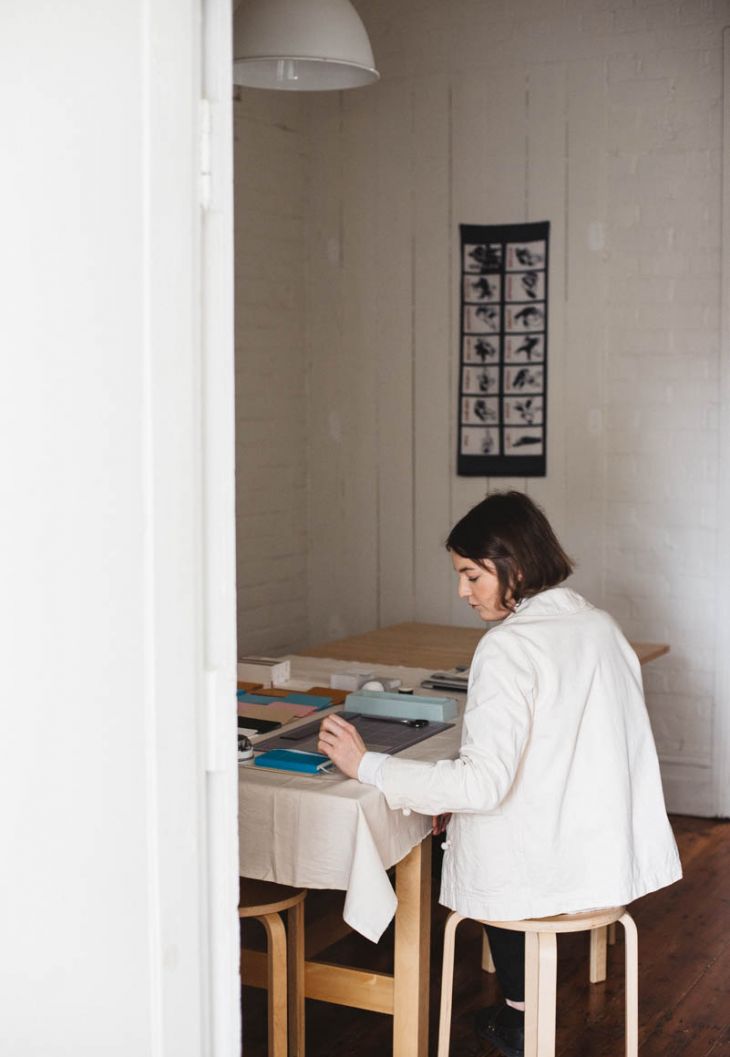 Can you share with us a bit about your background and the journey that led you to create yuko design?
This journey actually started when I was really young – I lived between Wanaka, New Zealand and on a rural farm until I was ten years old, when my family moved to Wanaka permanently. I began experimenting with art when I was about five years old, mostly painting and forming handmade product that I sold at the local market. Over the next fifteen + years I continued to explore different aspects of design, and after graduating high school I found myself working in the fashion industry. I worked across wholesale, buying and retail in Dunedin, then Auckland and finally Melbourne.
Melbourne has been my home for almost four years now and during this time I have been fortunate to travel overseas a number of times, mainly to Japan and Europe. After returning from my first trip to Japan in 2014, I was often asked for recommendations by friends, and friends of friends. I really enjoyed taking the time to create lists for people and ended up turning my list into a small book that I gifted two friends before their visit to Japan in 2015.
Last year, I travelled through Europe for two months and liked the idea of returning to Melbourne with content to make small books for a few specific destinations that really resonated with me. I first made a book for Paris and Copenhagen and showed the design to a dear friend. Her response was overwhelmingly positive – she gave me the confidence and encouragement that I needed to create a small business, and was essentially my first yuko customer (ordering a book that evening).
There was a lot of thought and consideration behind the creation of that first book. My appreciation for Japanese culture and design, combined with my fascination with paper, led me to seek out specialty Japanese paper as the foundation. It was really important that each book be handwritten and bound, as well as personalised and marked with the date of production. Various friends saw me creating these books, and through this I received further orders for travel books and also customised product. This inevitably led to establishing my small business, yuko design, which officially launched in December 2016.
My appreciation for Japanese culture and design, combined with my fascination with paper, led me to seek out specialty Japanese paper as the foundation.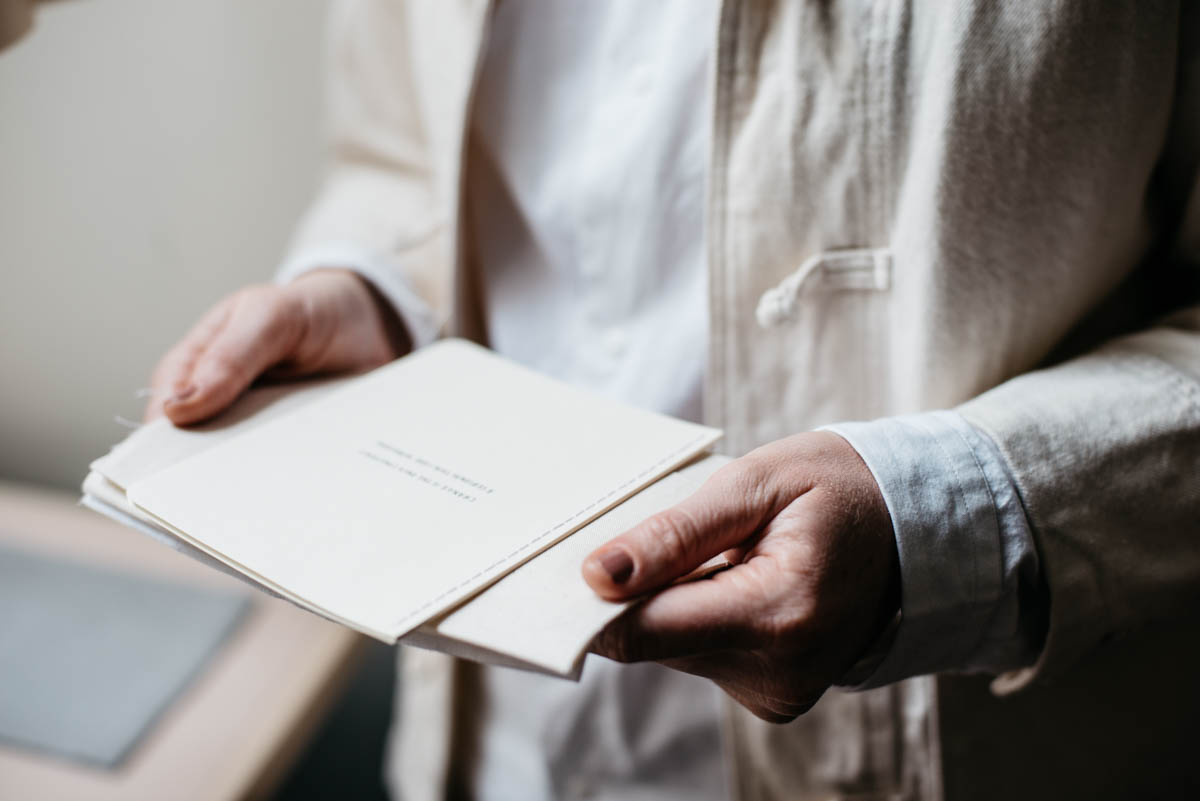 What is it about the material of paper that interests you?
There is endless diversity in paper, and I love learning more about the material as I continue to work with it. Quality of materials is something that has always been of interest to me, so naturally it is important that the paper I use (being the main material in my practice) is well made and of a high standard. A lot of thought goes into the paper selection – I consider its texture, colour, weight and the meaning or feeling I may find in it. Fine quality paper really is a remarkable material, and I am able to source an incredible range at Takeo Paper in Tokyo.
There is endless diversity in paper, and I love learning more about the material as I continue to work with it.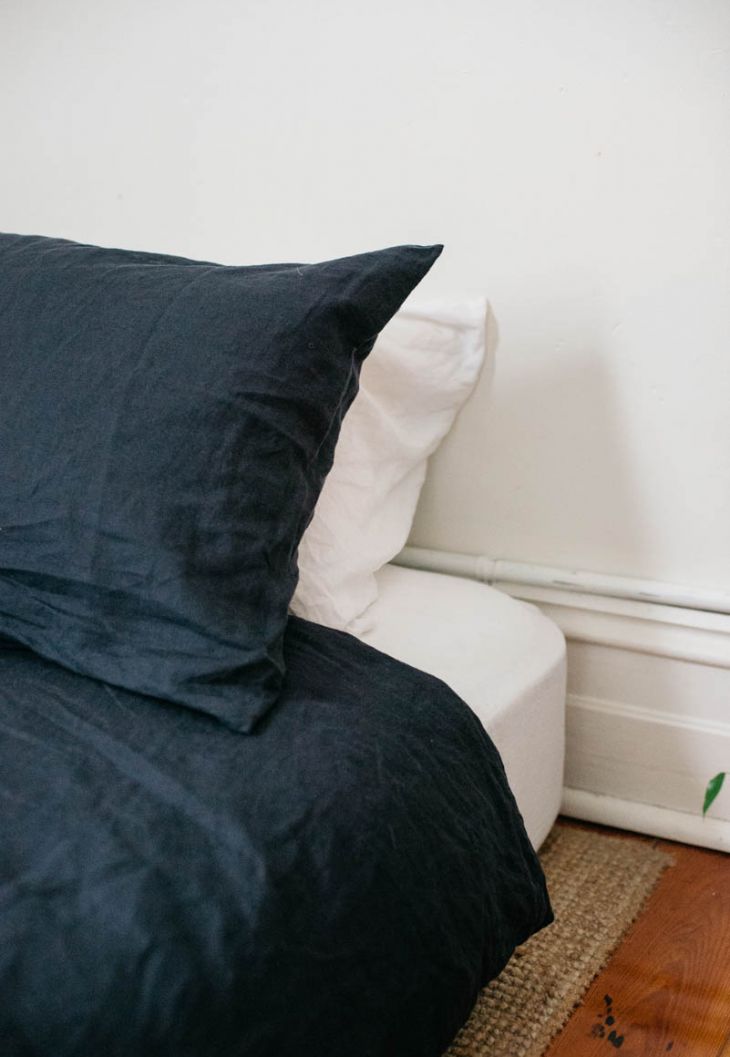 Featured above: IN BED linen duvet set in navy & linen sheet set in
white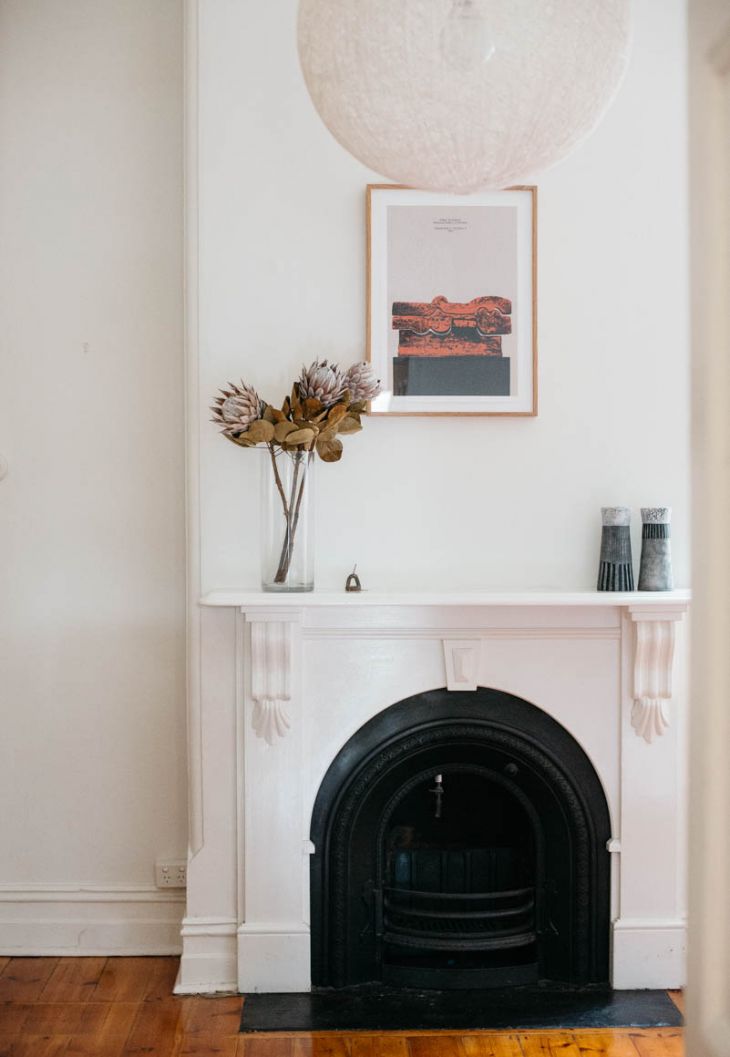 Can you tell us about the recent collaboration you did with Aesop?
This opportunity came about very unexpectedly. As a way of physically introducing people to yuko design, I gifted 'a small book for: melbourne' to founders or directors of twenty-five businesses I had featured in the book. Aesop was one of the twenty-five. I received very generous feedback from them, and learned the book had been passed onto the marketing department. We then met and discussed various ways that Aesop and yuko could work together, and this is how our first collaboration came about. I created 40 personalised, handwritten and handbound books featuring content provided by Aesop, that were gifted to guests of Aesop customer events. It was an amazing opportunity and received really well – I am currently working on my second collaborative project with Aesop.
What are some of the things that you love about the area in which you live?
I haven't been in North Fitzroy for long but have lived in neighbouring suburbs since moving to Melbourne, so consider the area to be home already. There is a lot I enjoy about the neighbourhood – most importantly, I am close to many good friends and love that I can see them often. I tend to walk a lot, so it's also convenient to be near to Terra Madre, where I like to buy my groceries, and a wonderful new bakery, All Are Welcome.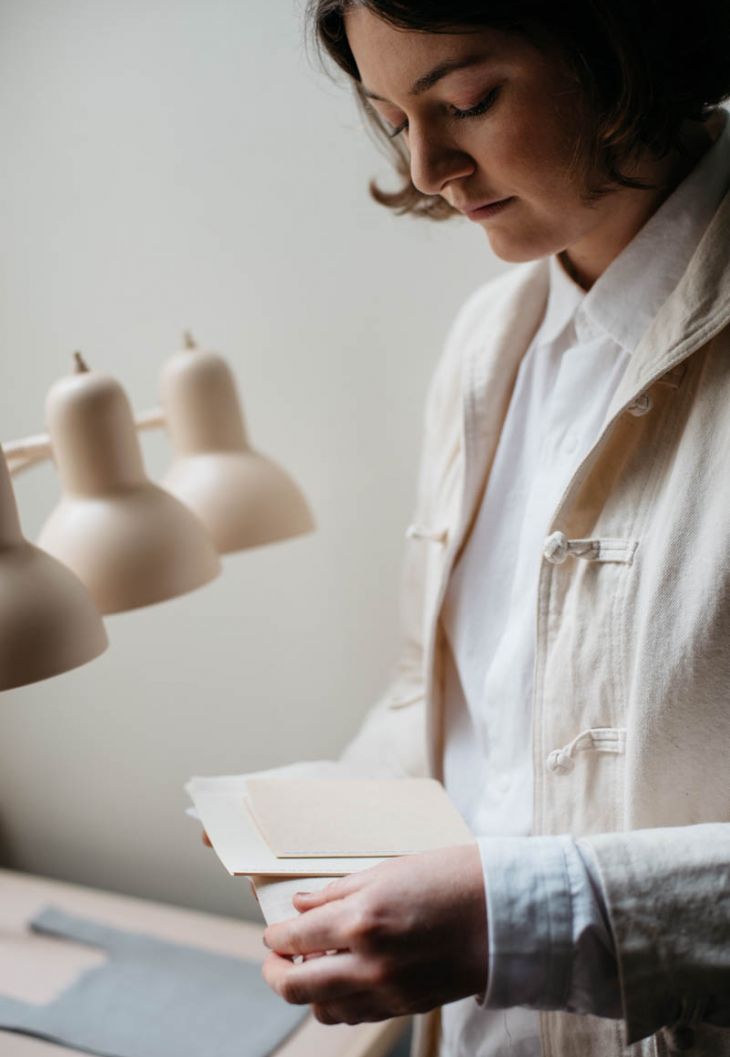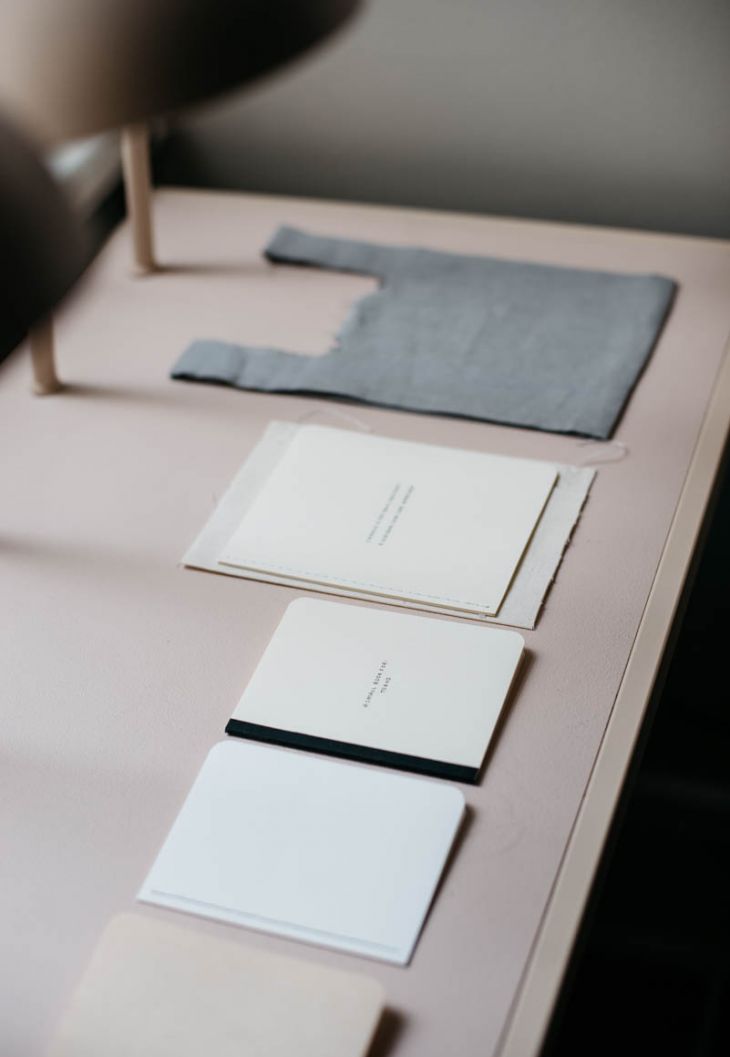 Can you tell us about some of the objects in your home that bring you joy?
A pair of ceramic candle holders, made by Cape Town artist Louise Gelderblom, which my parents brought back from a trip to South Africa. As my family still live in New Zealand, I cherish having these in my home – they carry a lot of sentimental value. My books are also really special to me. Their significance lies in the memories of purchasing them just as much as the content of the books themselves.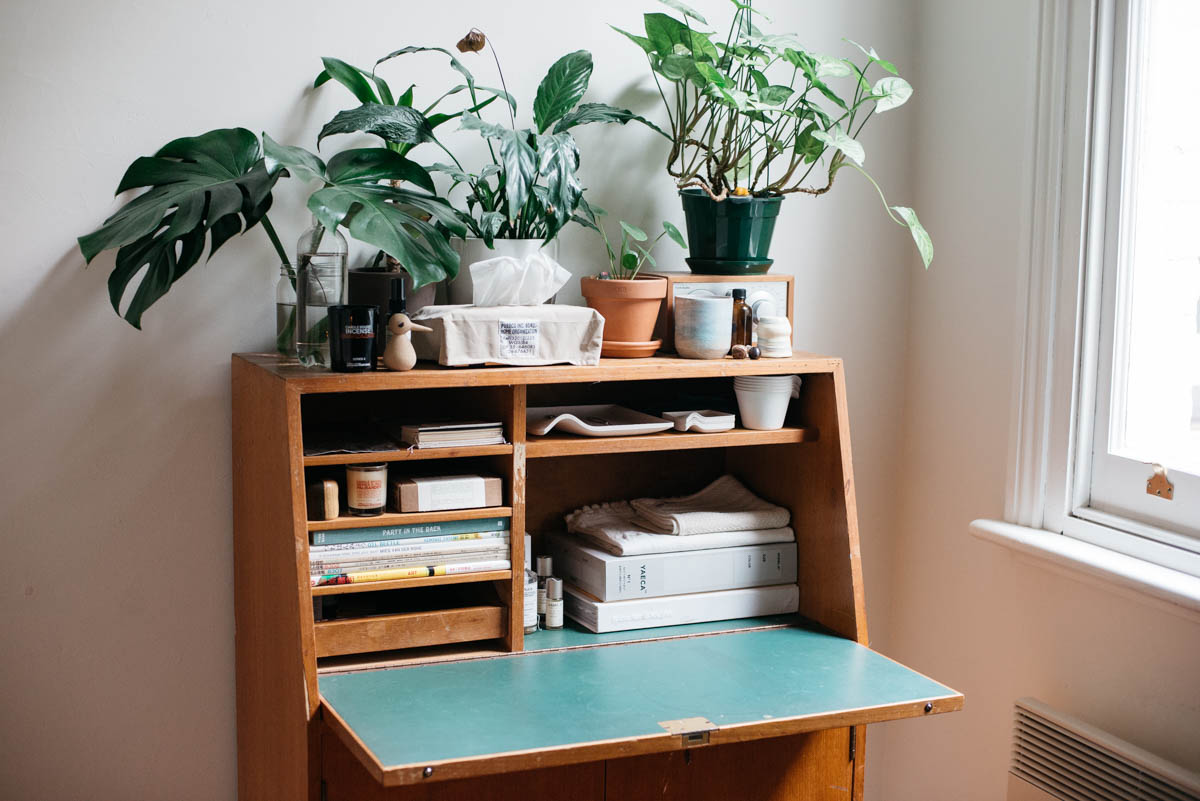 Do you have a morning routine?
In the morning I will get ready for the day relatively quickly then walk to my studio or to work, stopping for a coffee on the way. The walk allows me to call my family most days our regular catch ups are important.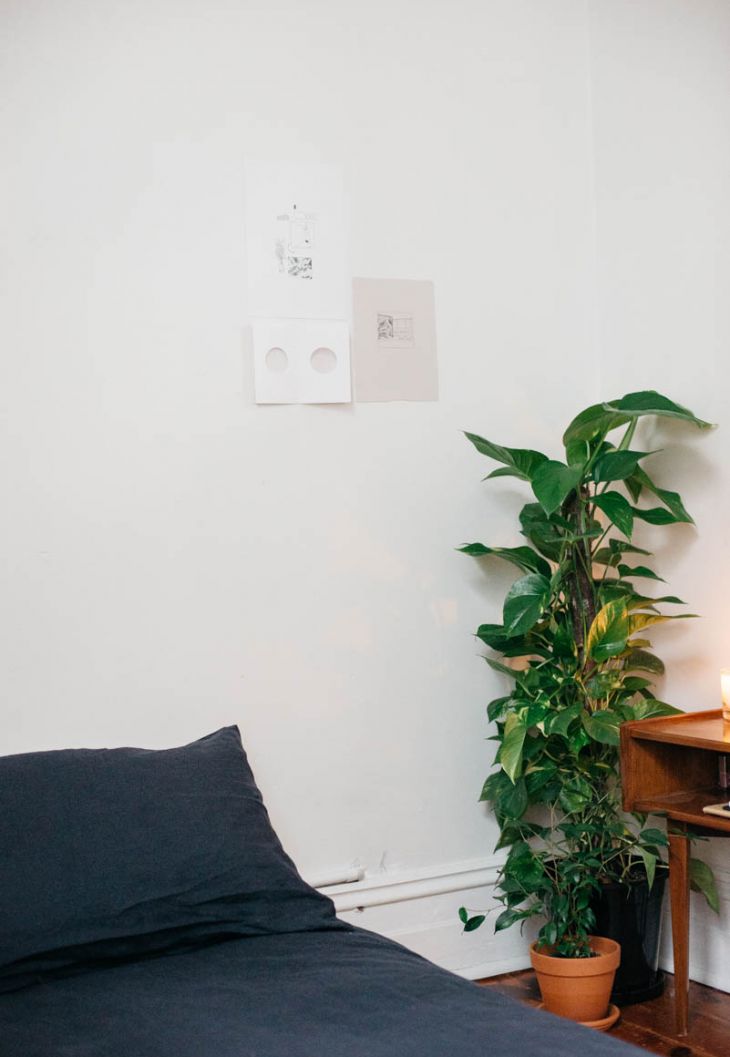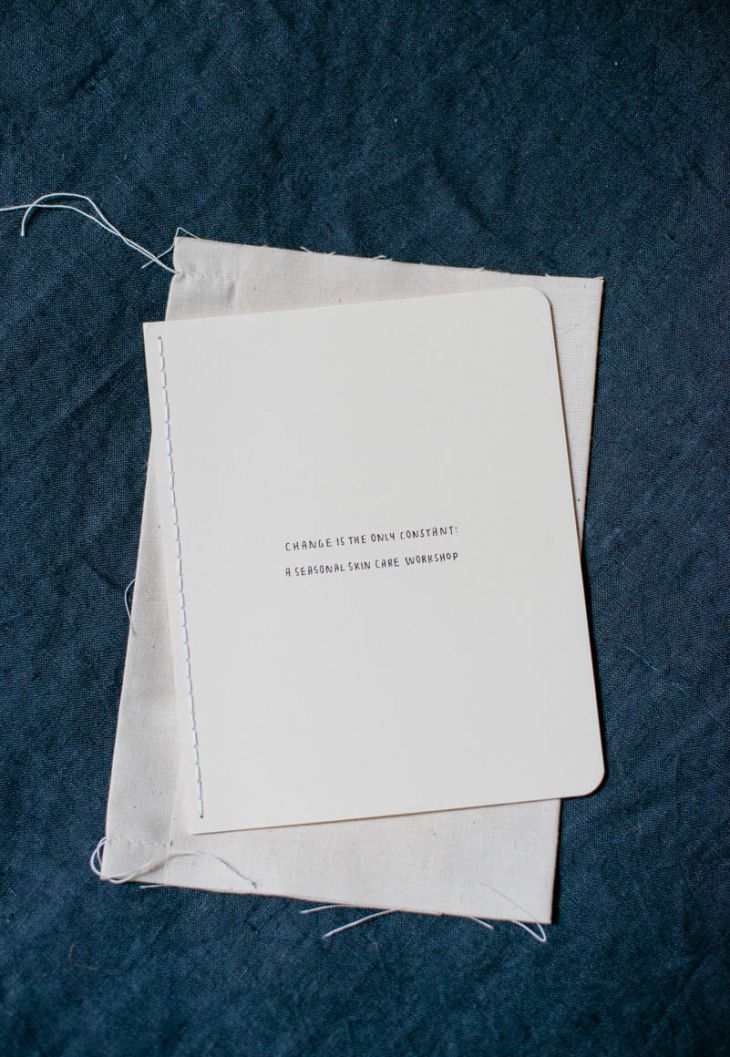 A bedtime routine?
I wouldn't say I have a particular bedtime routine. It can really depend on what I have going on at the time, but I tend to work late most nights and then try to unwind with a book or music (usually a playlist on jenkemmag.com). I will also burn a candle or incense – I favour sandalwood, cedarwood or hinoki.
Lastly, what are you looking forward to this year?
So much has already happened this year that I feel I can't quite predict where the business will go… Though I am really excited about the plans I have to grow the product selection, and to further explore the freelance side of the business – I love to collaborate and am always inspired by new and exciting opportunities.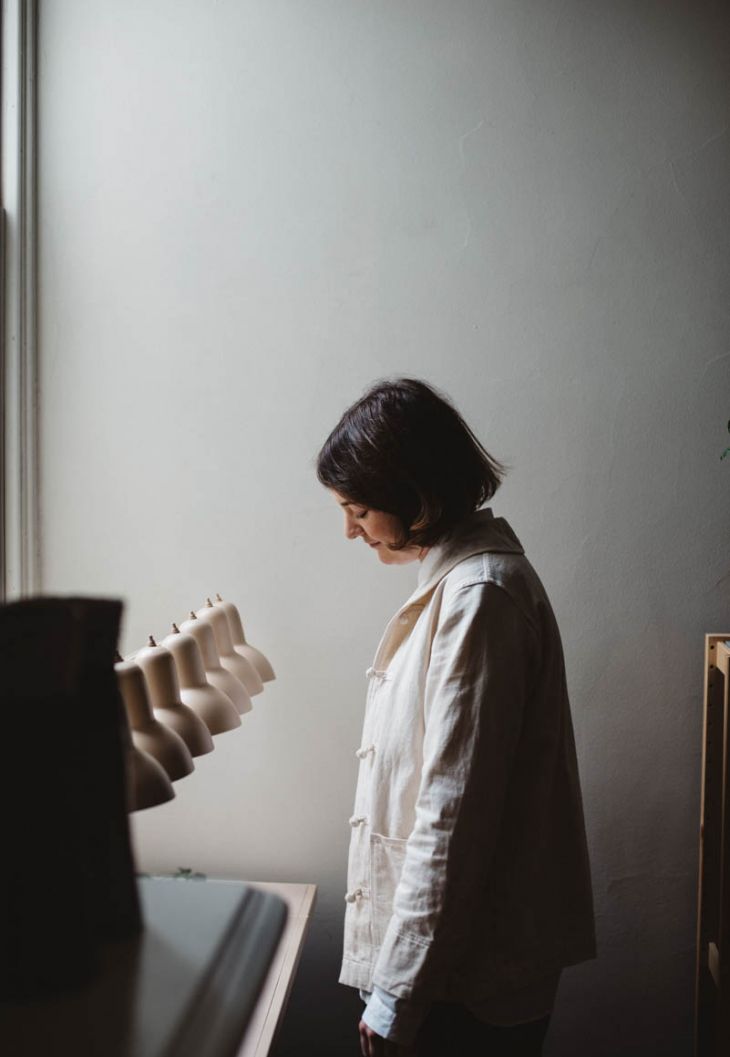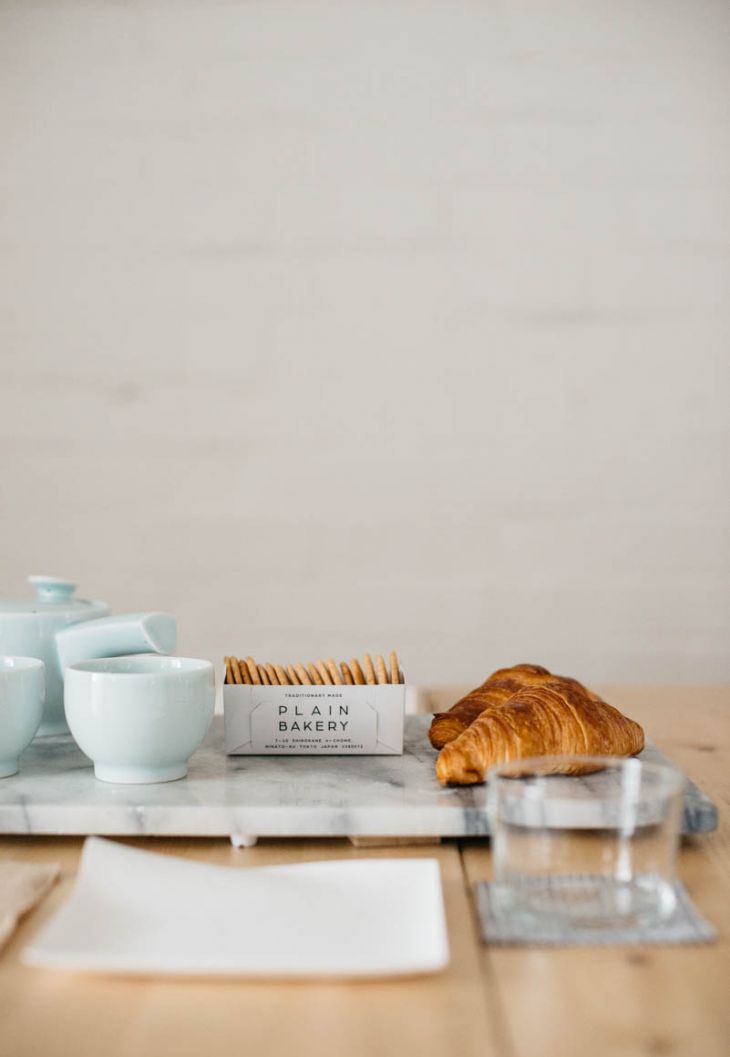 You've just come back from your most recent trip to Japan, can you share some of your favourite places to visit when you're there?
About Life Coffee Brewers, Tokyo – the staff here are so kind, and have been so supportive of my practice.
Hara Museum of Contemporary Art, Tokyo
Morioka Shoten, Tokyo
Site of Reversible Destiny, Yoro
Teshima Art Museum, Teshima Island
Yaeca Apartment Store, Tokyo
Yakumo Saryo, Tokyo
The unique experiences I have had at each of these places have left me with memories that continue to inspire my business and myself – they are so special.