Ana Paula Lavin, Mexico City
Ana Paula Lavin's ethereal floral creations stem from her spiritual upbringing. Between natural dyeing workshops and growing her own flowers, Ana's floral studio, Byallegra beautifully encompases her intuitive nature. We took a peek into Ana's creative process while touring her charmingly traditional and inviting Mexico City apartment, a few weeks before she was due to have her baby.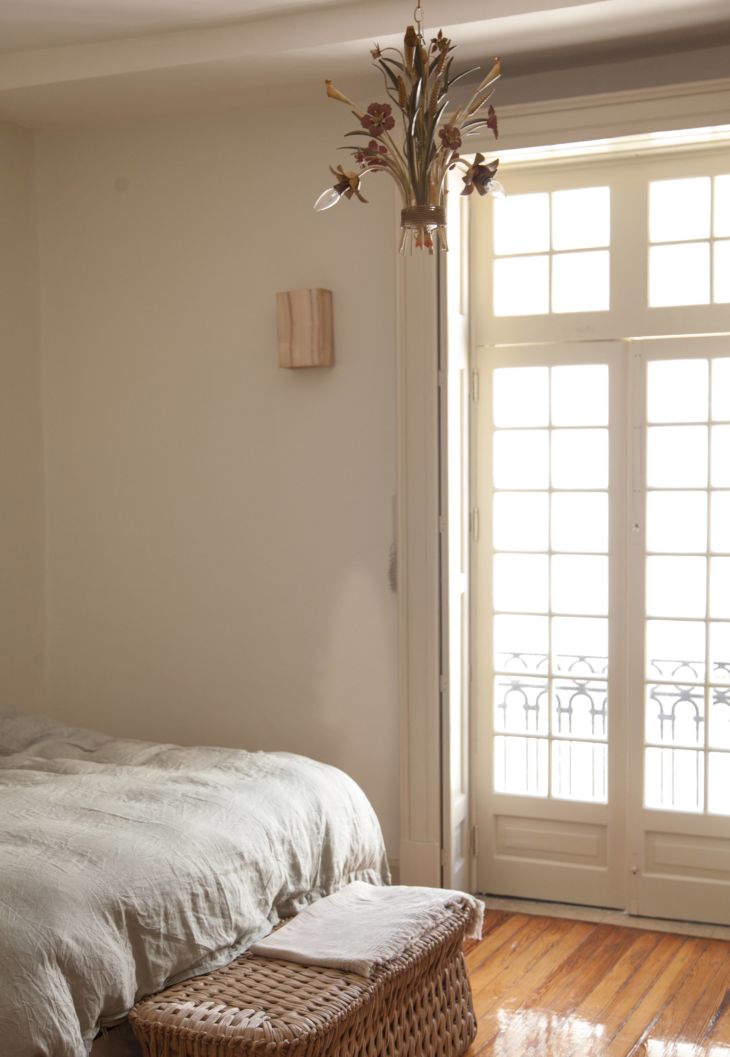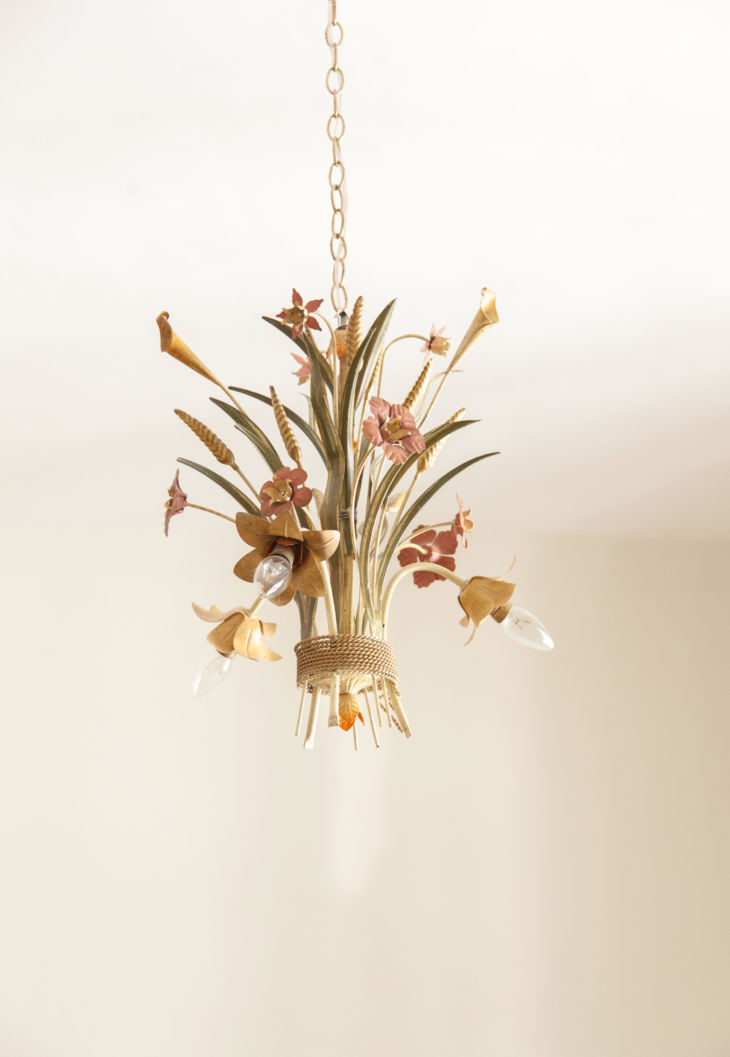 Who lives in your home?
My partner François and soon our baby, Pedro. We are living between Berlin and Mexico City.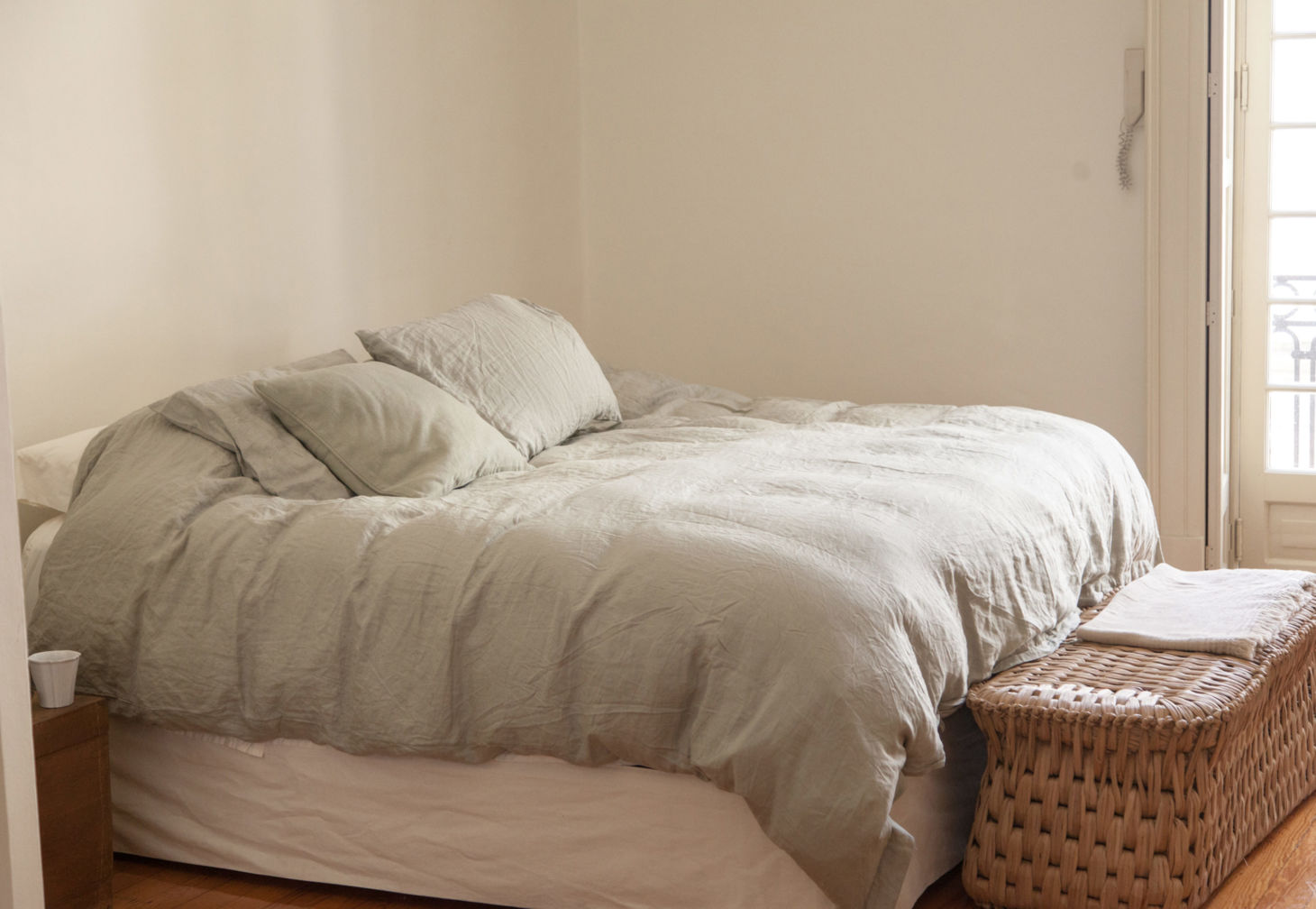 Tell us about your work, how did you get into it?
My flower path started since I was very little, I went to a Waldorf school where i was surrounded by nature and a very special spiritual life. Flowers have always given me peaceful moments, they remind me how ephemeral life and beauty can be.
In Byallegra we use a loose form style, in where we try to re-create a garden where flowers and foliage are floating looking to each other with different heights and forms.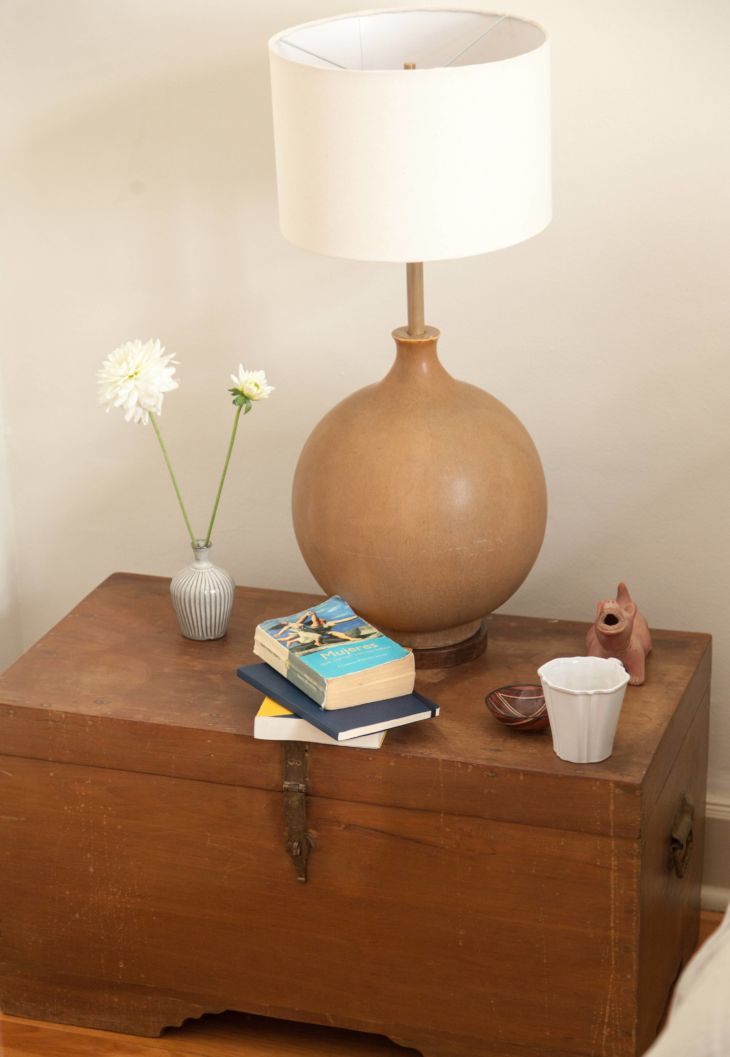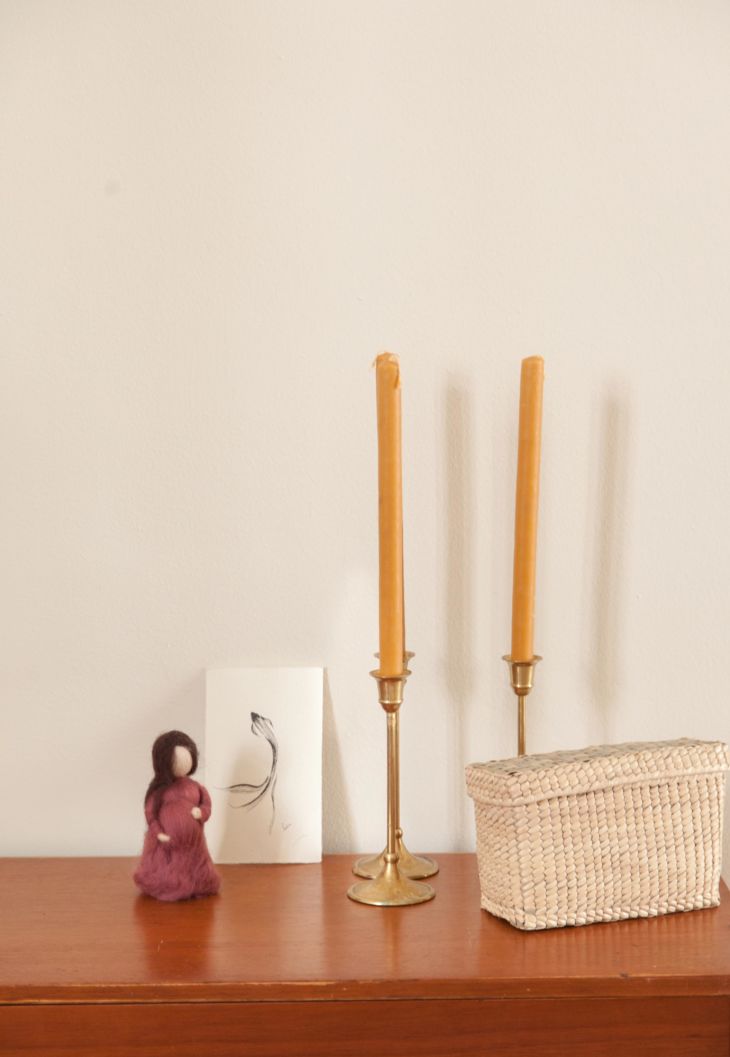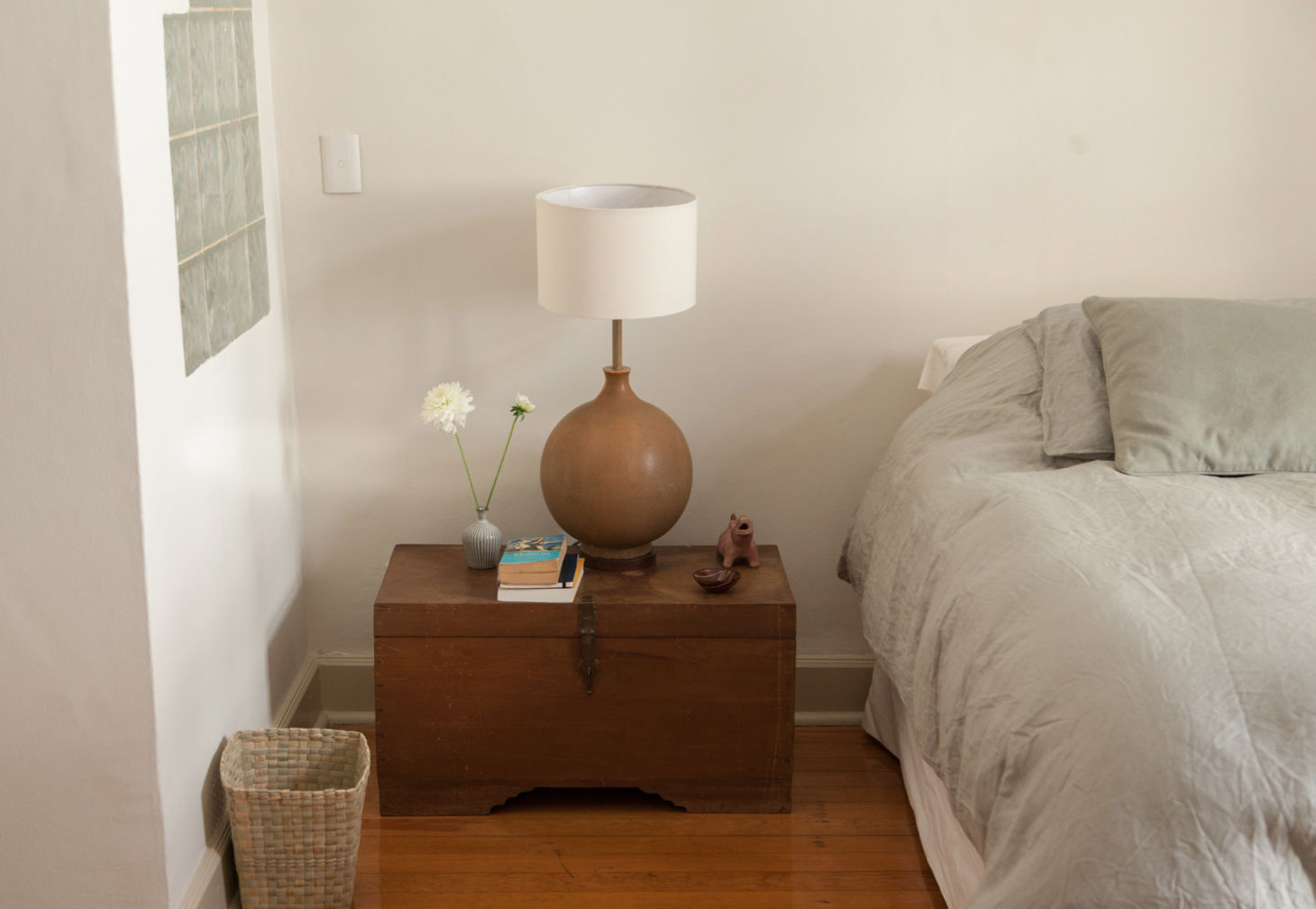 What about it continues to inspire you?
I am continuously inspired by seasons, local nature and landscapes, i always try to use local foliage, flowers and textures. I can say that a color story can touch me deeply, Josef Albers and Goethe's theory of color are always behind my work.
Seasonal fruit, textiles and candles is something that is always next to my flowers.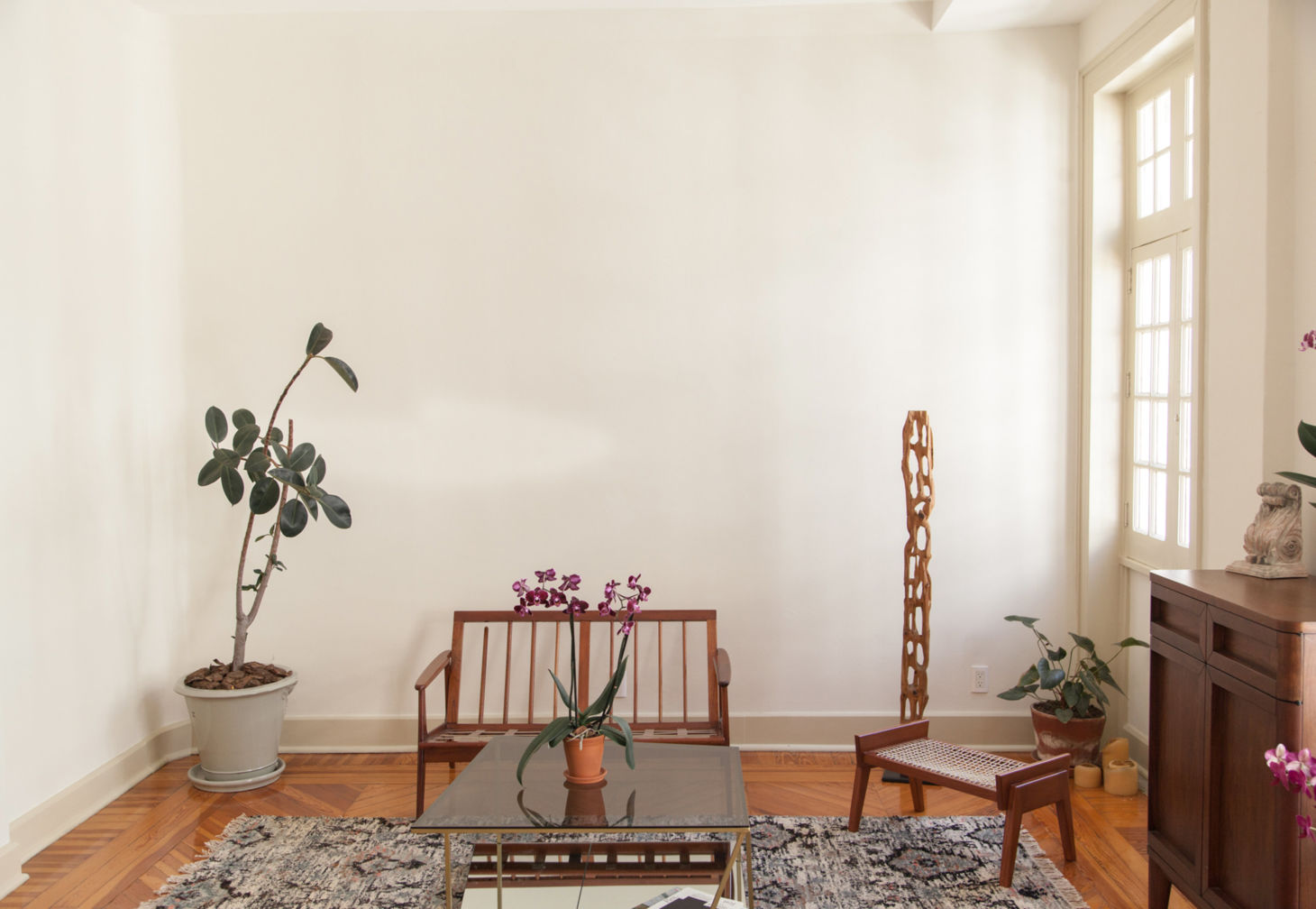 What would a normal working day look like for you? Do you have to rise early for the flower markets etc.?
I must say that all my days are different from each other, my work is divided between flowers and my interior design studio @nucleonucleo. Over time I have found a strong connection between Byallegra and Nucleo.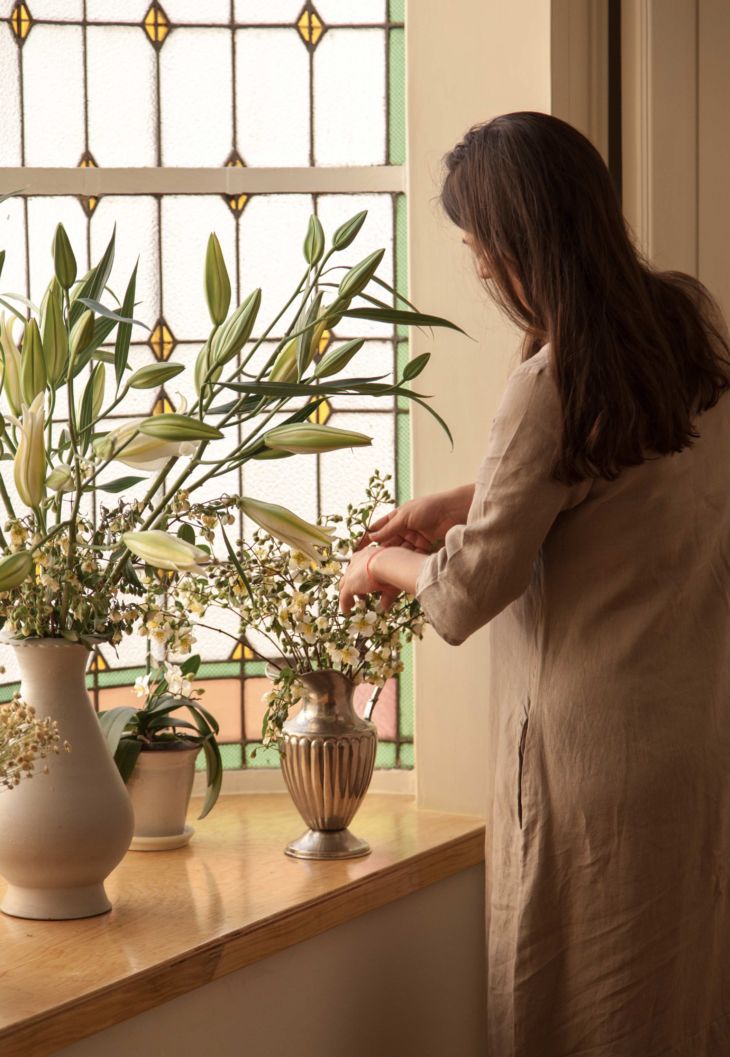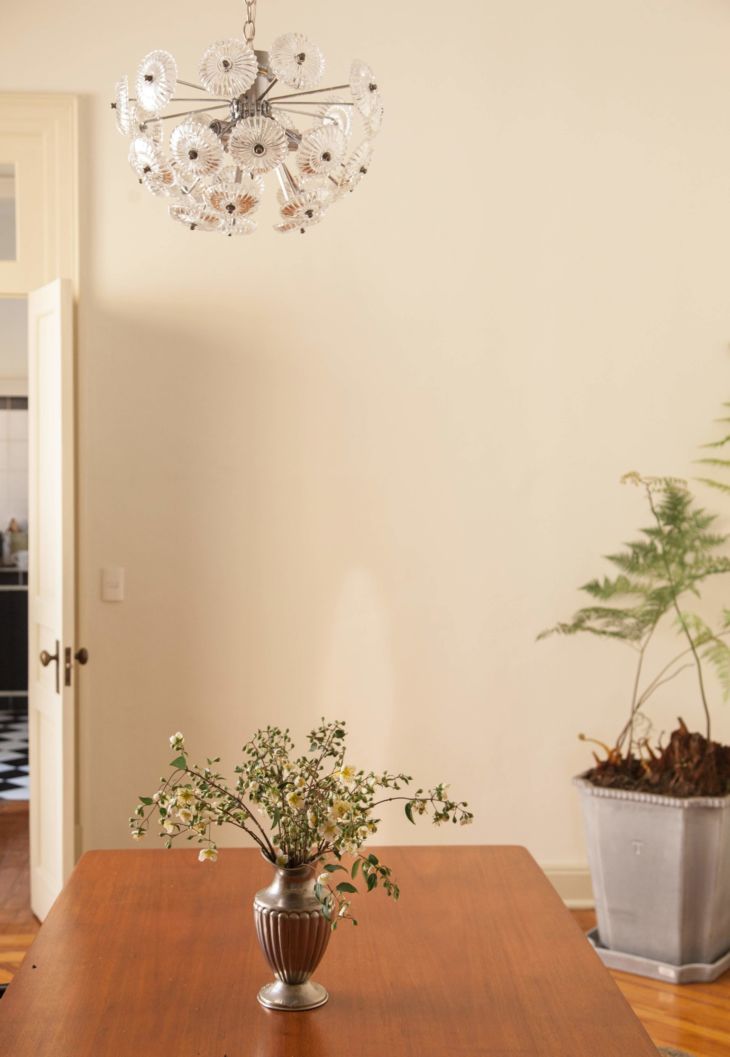 Can you share with us some projects you have done recently that you have enjoyed working on?
Last spring we did a workshop at a beautiful Hacienda in Morelos, we teach people how to arrange flowers and how to dye things using natural elements such as: Palo de Brasil, cascara de nuez, muitle and turmeric.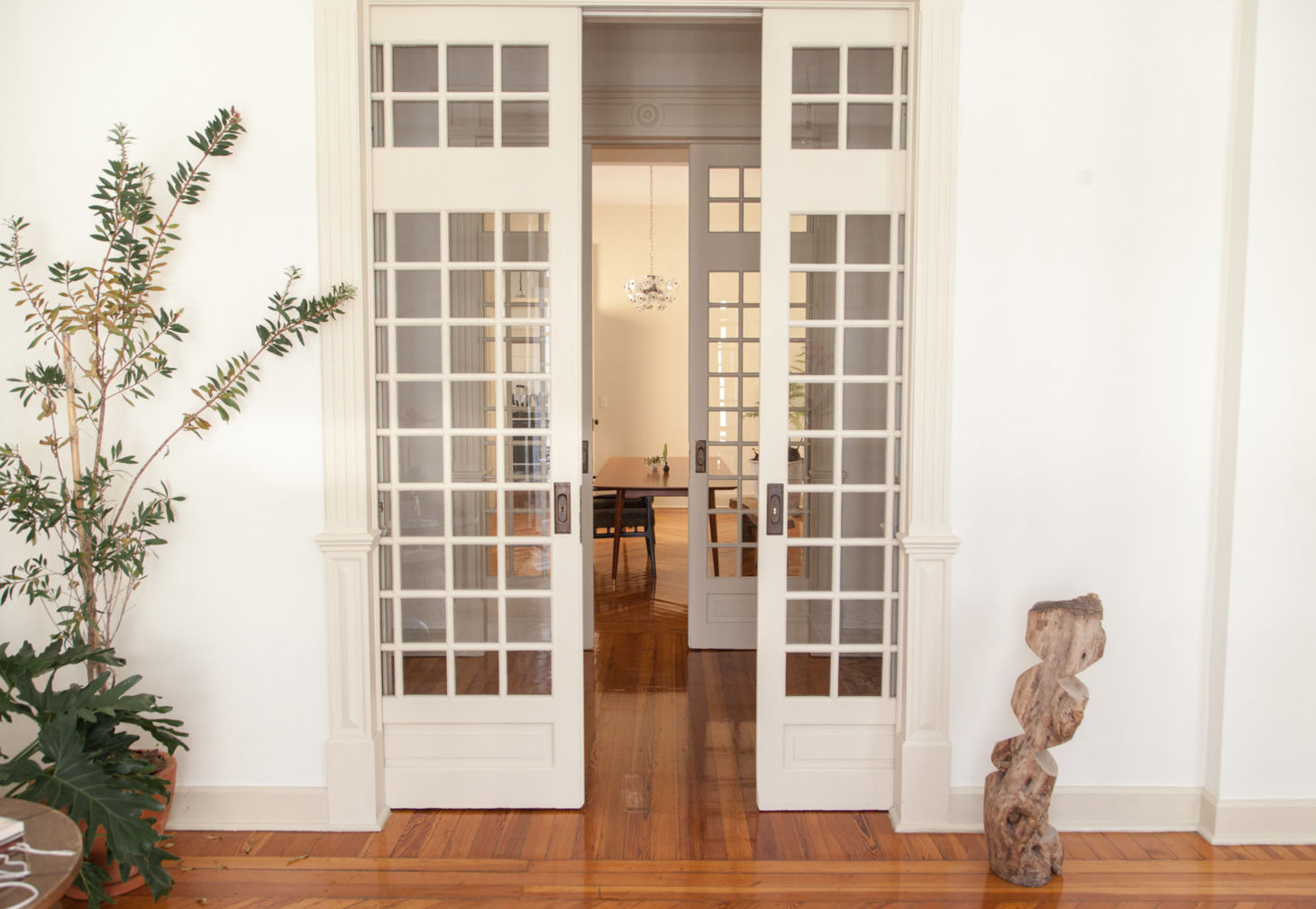 What do you love about your neighbourhood, where are some of you favourite places to go?
Farmacia Internacional is a deli next to Viscaya, a 1920´s building near downtown of Mexico City where you can still find small and traditional stores. We love to go there.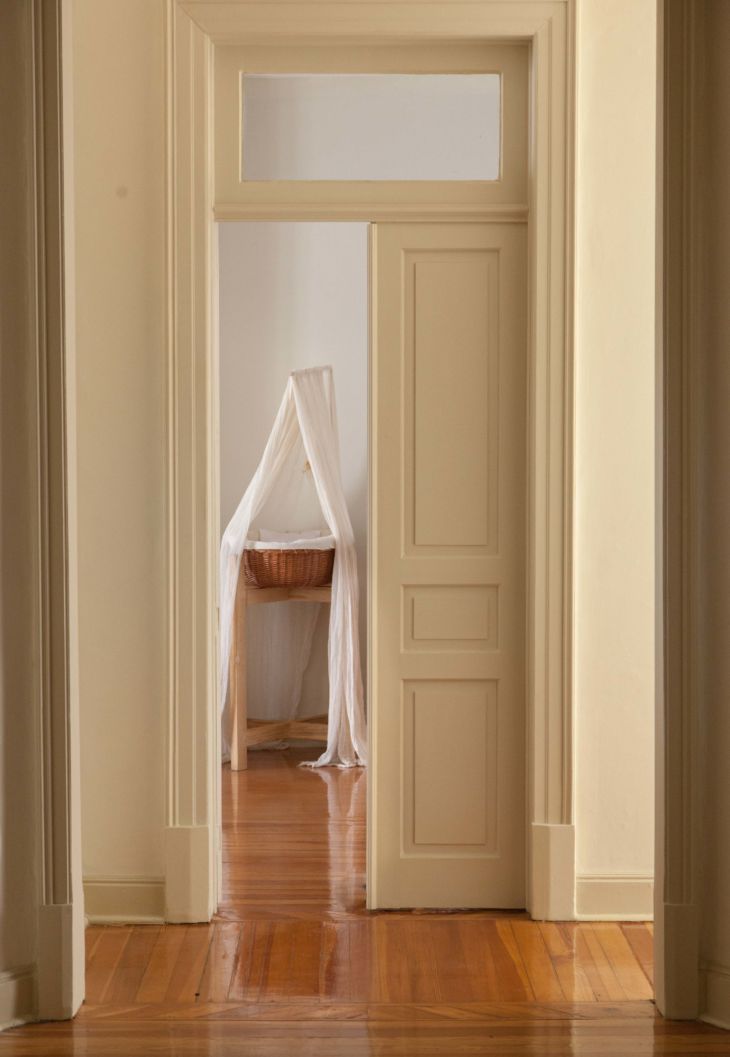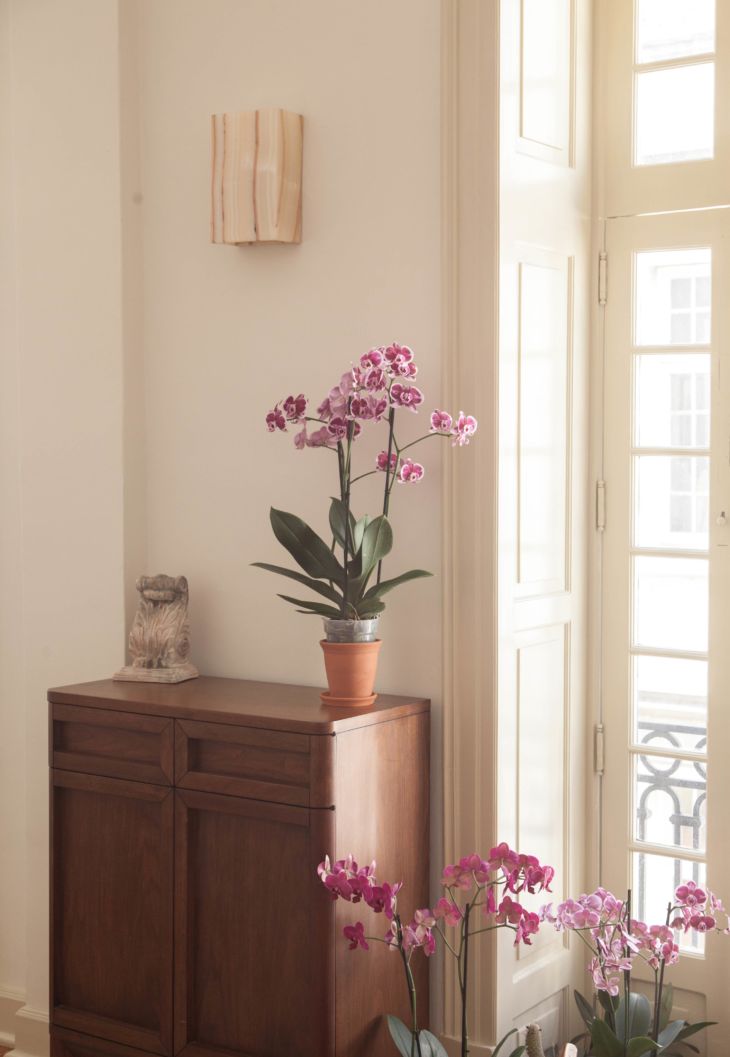 Do you have a morning routine?
I am a tea lover, so for me a herbal tea is the best way to start my day.
A bedtime routine?
I read an excerpt of the novel, Women Who Run With The Wolves, it's my bible at night.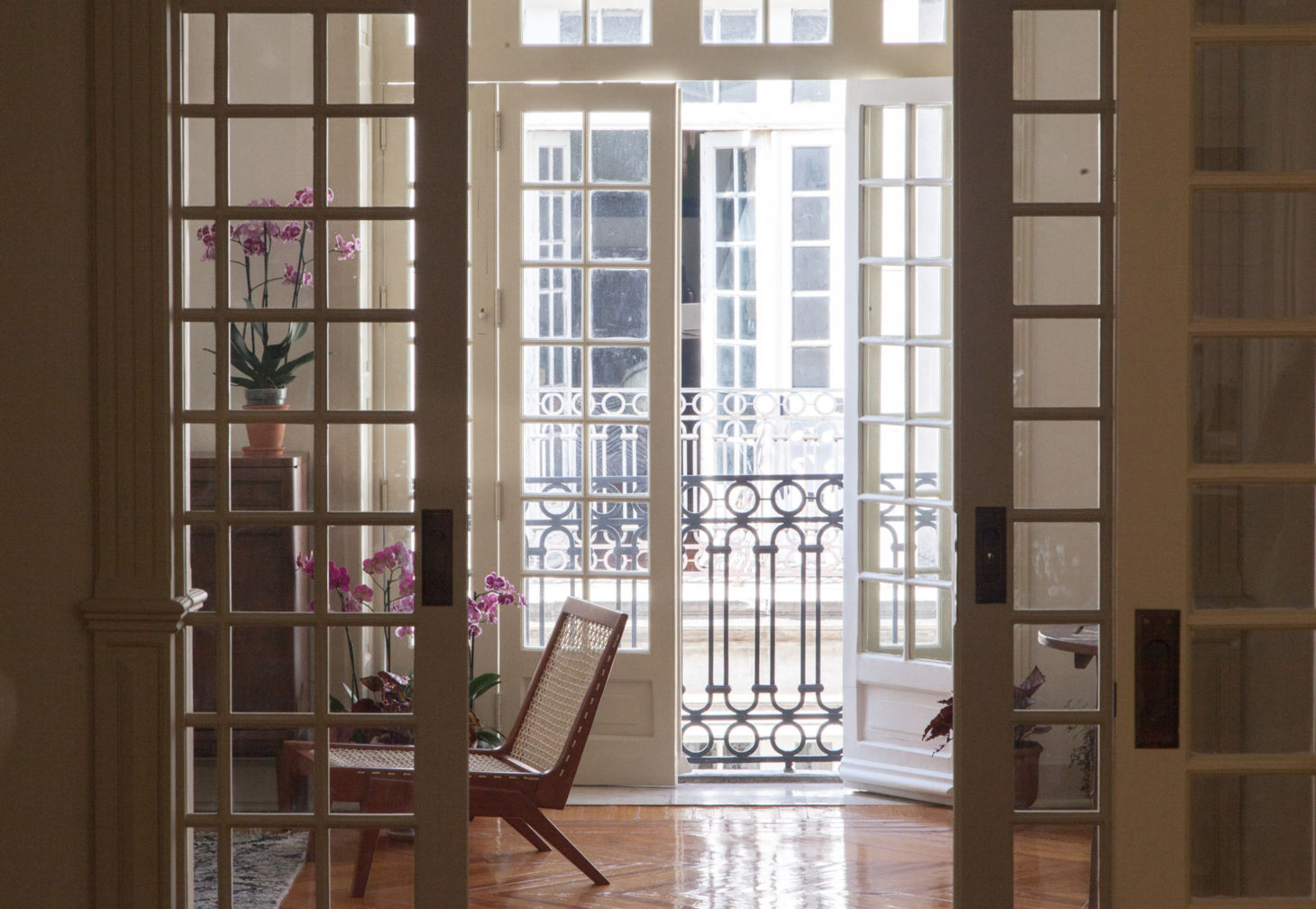 What else do you do to stay grounded?
With Byallegra we grow flowers out in Valle de Bravo, we call them slow flowers. We grow them under the moon cycle, using the Rudolf Steiner method of biodynamic agriculture. Working with flowers, plants and soil reminds us of how fragile and gentle life can be. Our belief is to always return something back to the earth, since we are always drawing so much from it!
For someone with a romantic, bit of a dreamer personality like myself, staying grounded is very important….growing my own flowers is the perfect work for me.