Ally Walsh and Casey Wojtalewicz
Couple and business partners, Ally Walsh and Casey Wojtalewicz embody a warmth that reflects the sense of ease which pervades their city. When Ally isn't modeling, you can find the duo traveling or running day to day operations for their coffee company, Canyon Coffee. Ally and Casey showed us around their dreamy Echo Park cottage while we discussed some of the lessons they have learned through starting a business and what a successful life means to them, all of course over a fresh cup of coffee.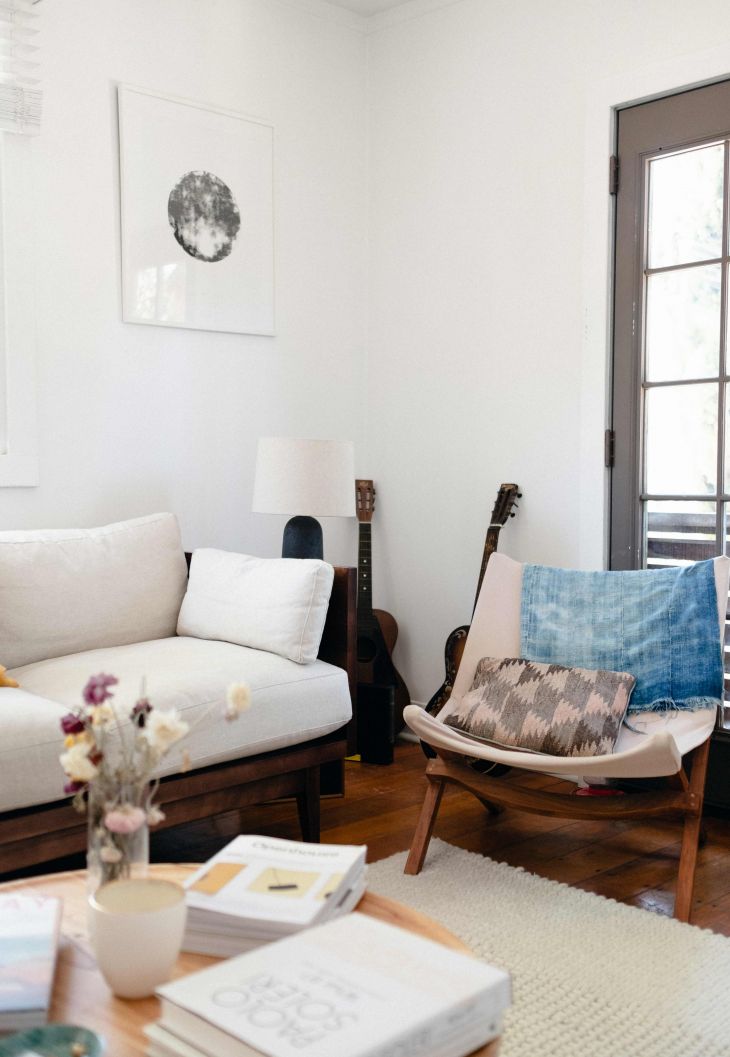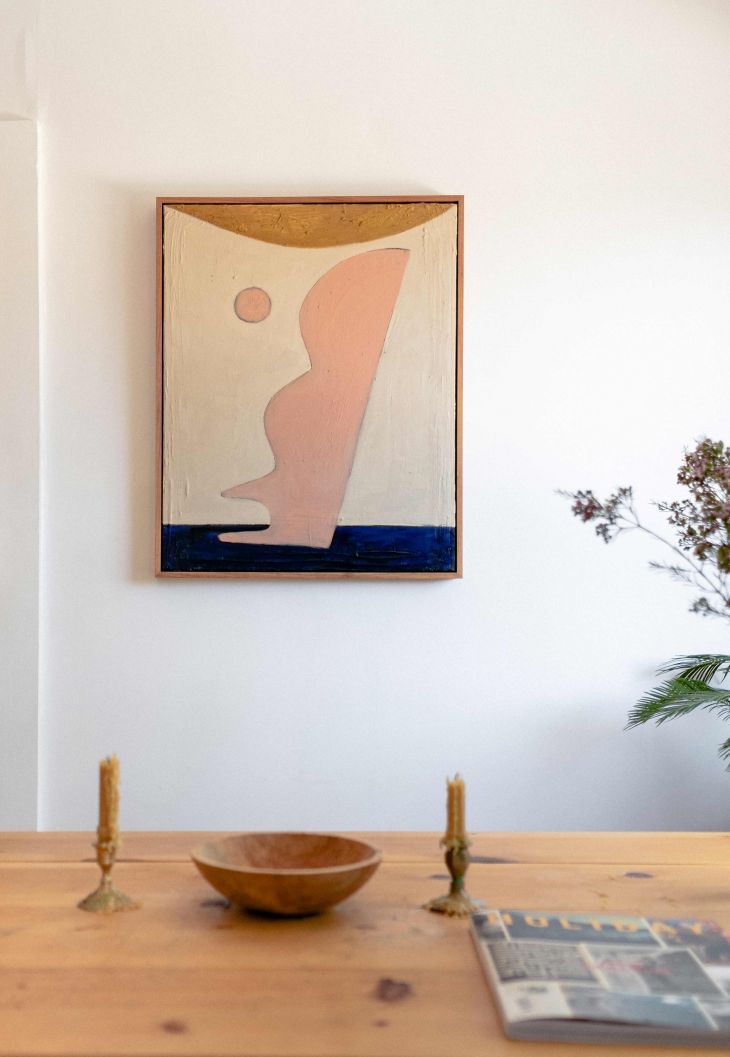 The painting is by their friend Mattea Perrotta. Casey commissioned it as a surprise gift for the 5th anniversary from their first date.
Ally and Casey recently moved from Venice to Echo Park. Although both in Los Angeles, the two neighborhoods can feel worlds away.
"We had put all our stuff in storage in LA and were about to start traveling the world, running Canyon from afar. Then one, two, three meetings and obligations came up in LA. We came back and were cottage-hopping for a few weeks, until Ally went searching online one morning, found this house, came and got it!"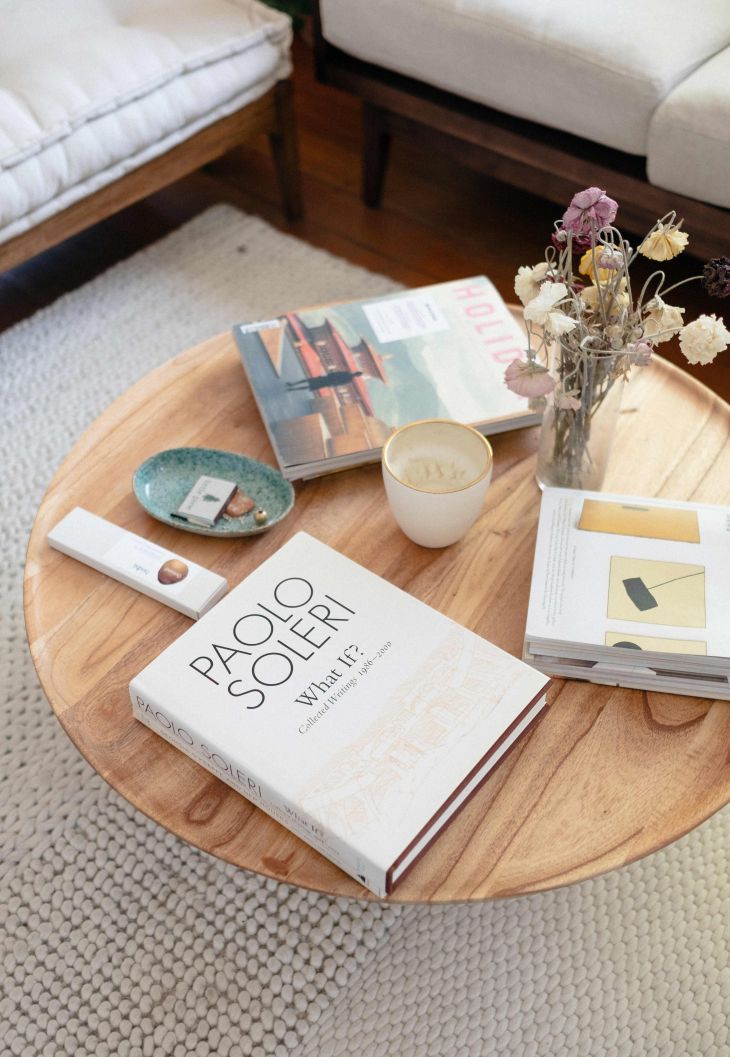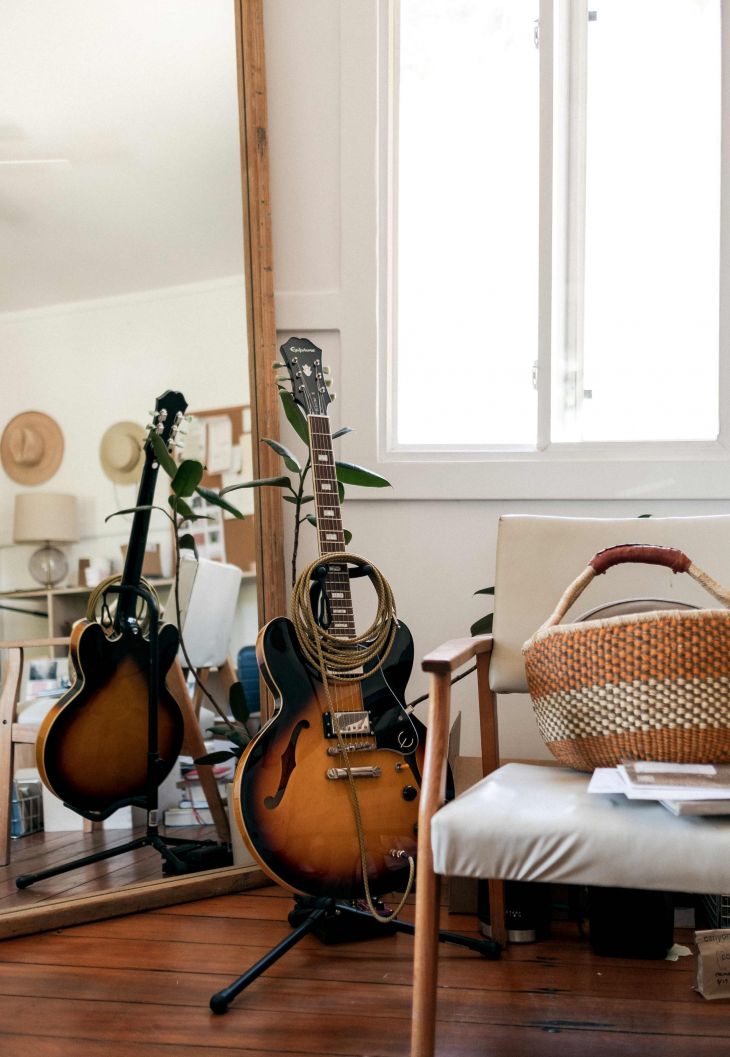 "I'd say the most surprising aspect is the shift in pace. We love Venice--it's where Canyon began. But the Eastside has its perks. Things seem to move a little quicker here, and it fits with where we're at with our company. I think we enjoy the culture the most. We feel a part of a community of individuals pursuing their passions and innovating in food, wine, and hospitality. The barrier to entry is a little lower on this side of town, and it feels like there's a higher concentration of people starting their own thing."
We feel a part of a community of individuals pursuing their passions and innovating in food, wine, and hospitality.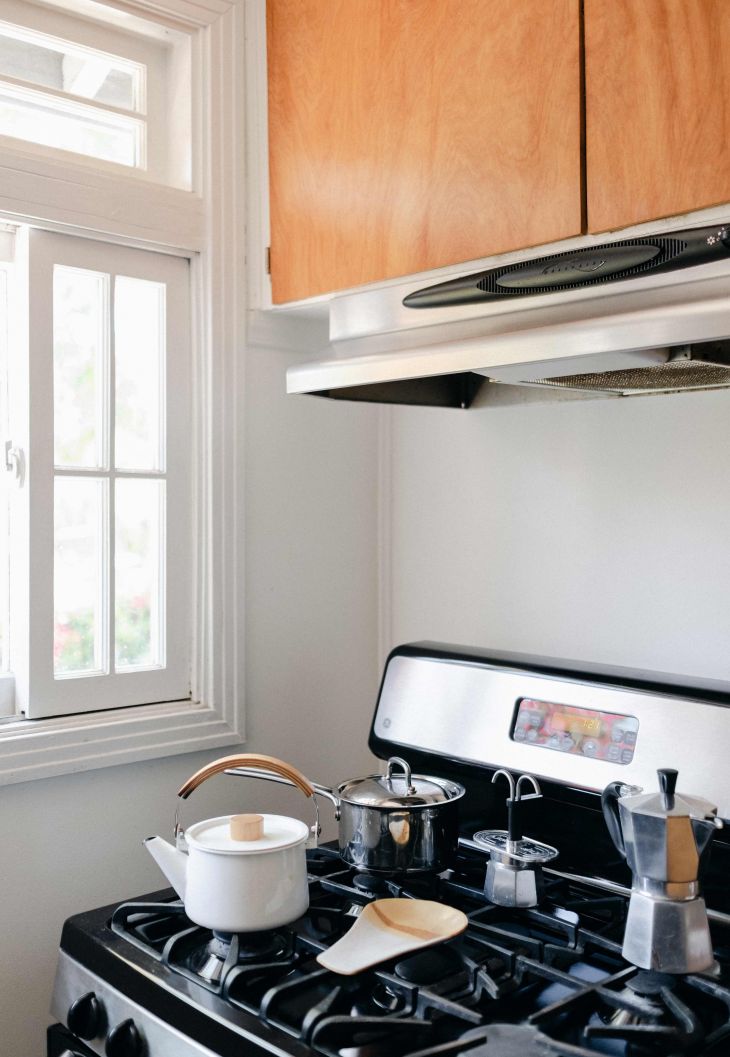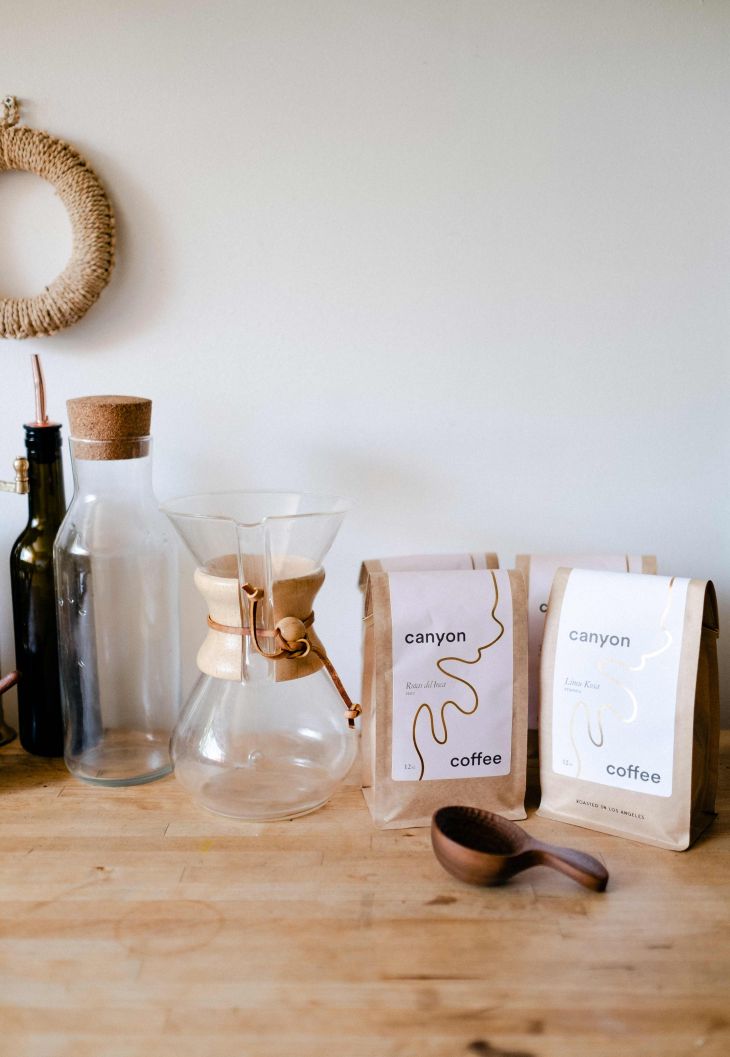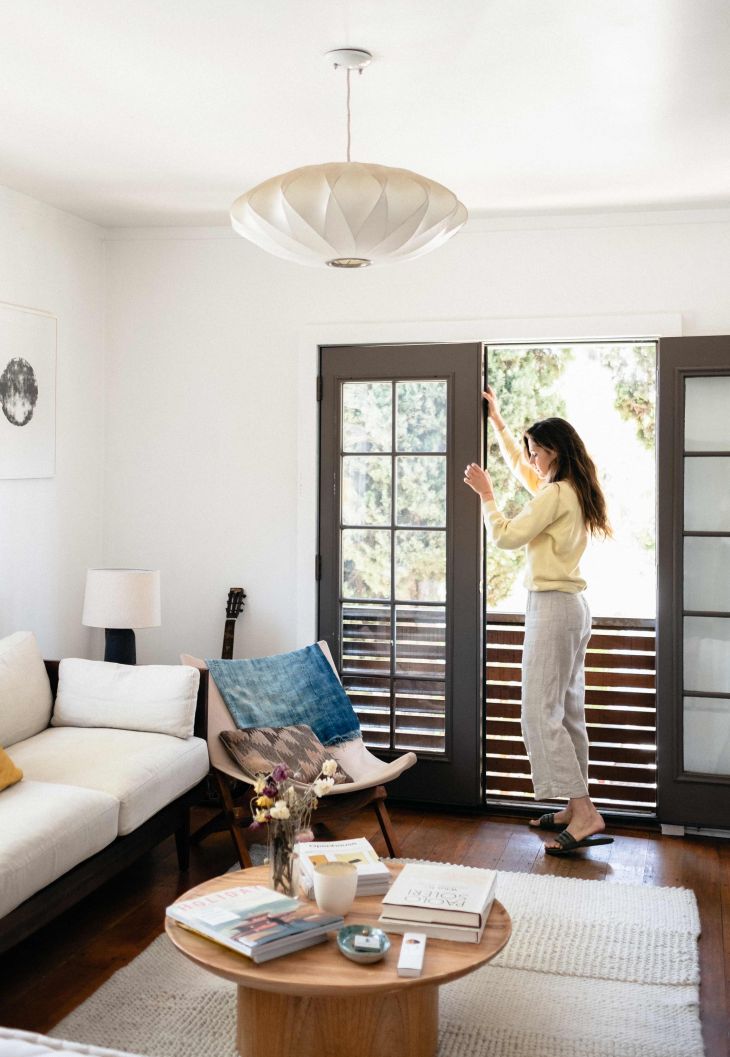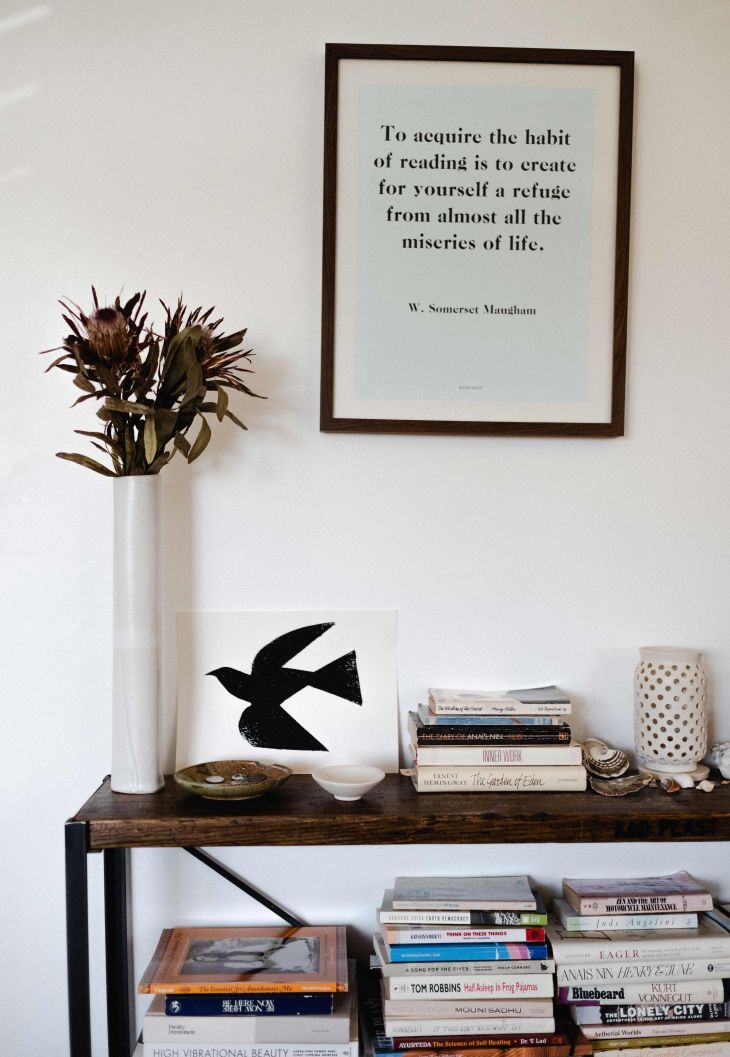 "Natural light is probably the #1 rule of any place we live. In tandem with that, we love that we can open all the doors and windows to let the breeze in, and the view in every direction is green from the leaves of trees."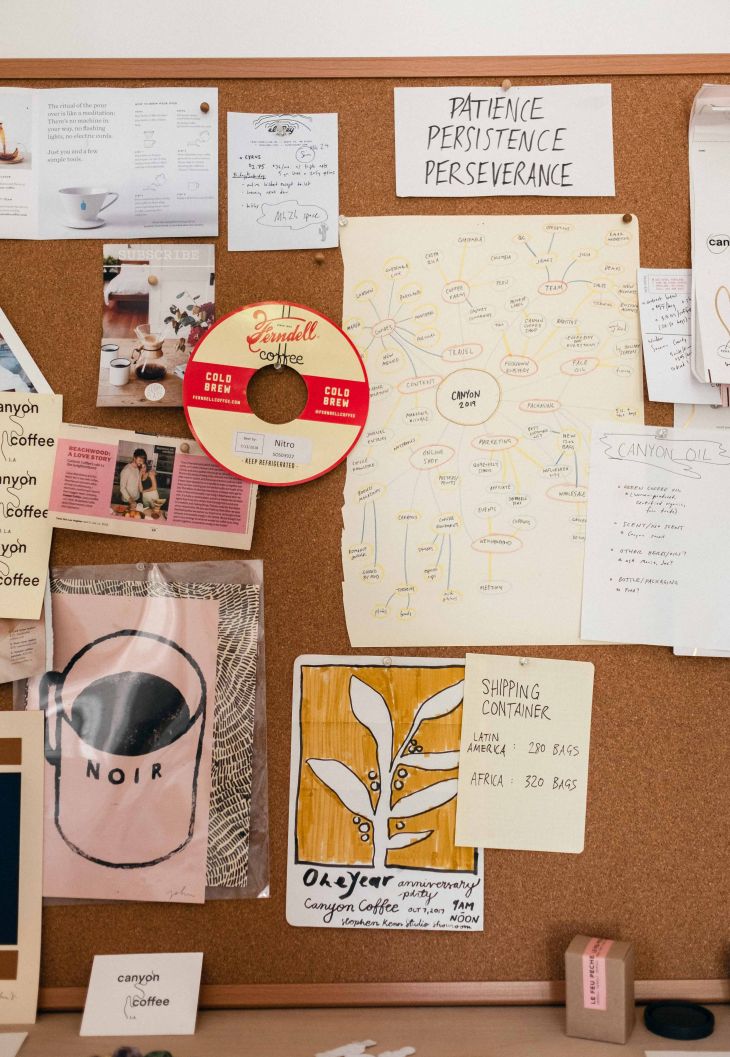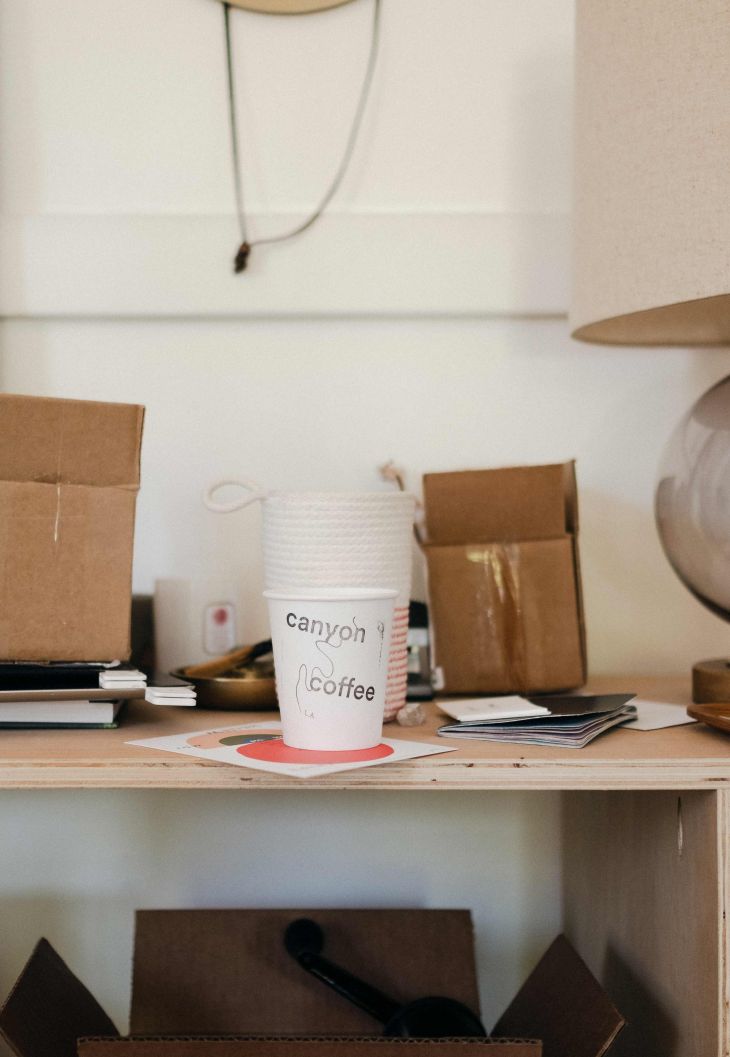 Ally and Casey are both constantly on the move with unpredictable schedules. A morning routine grounds the couple for the day ahead.
"An ideal morning for us is being able to ease into the day. Wake up to the sound of (whoever got up first) lighting the kettle on the stove and grinding coffee, the smell coming into the bedroom. Having coffee brought to you in bed, reading a book or a magazine. Getting up to journal or meditate. Going on a walk in the park or down to the market."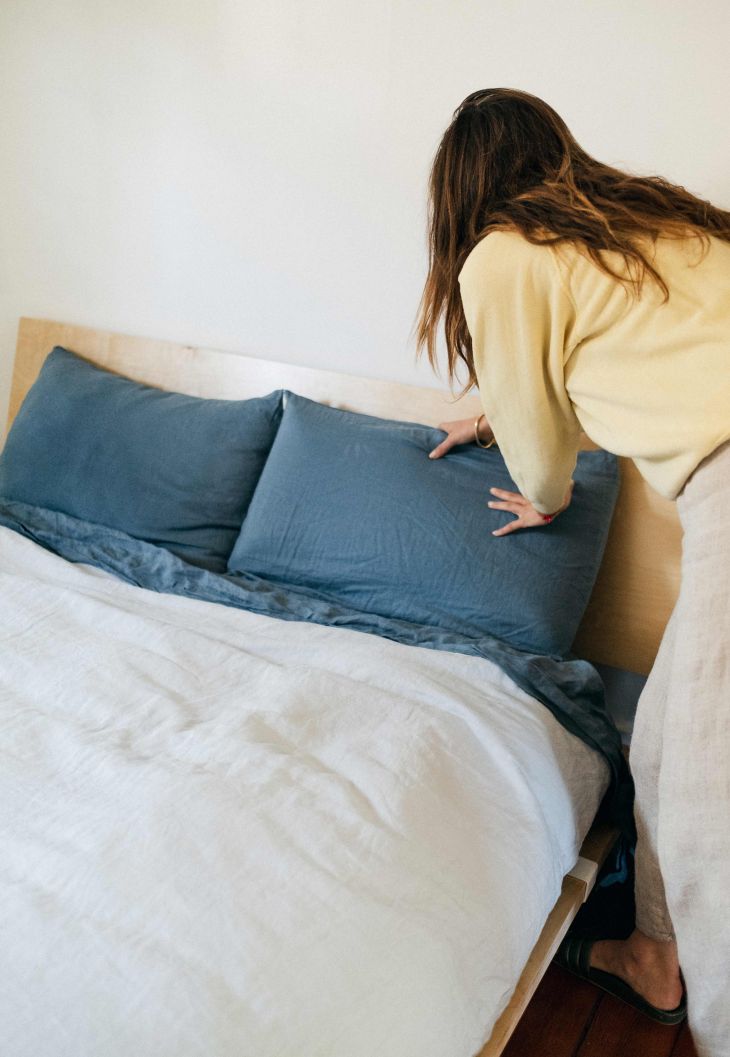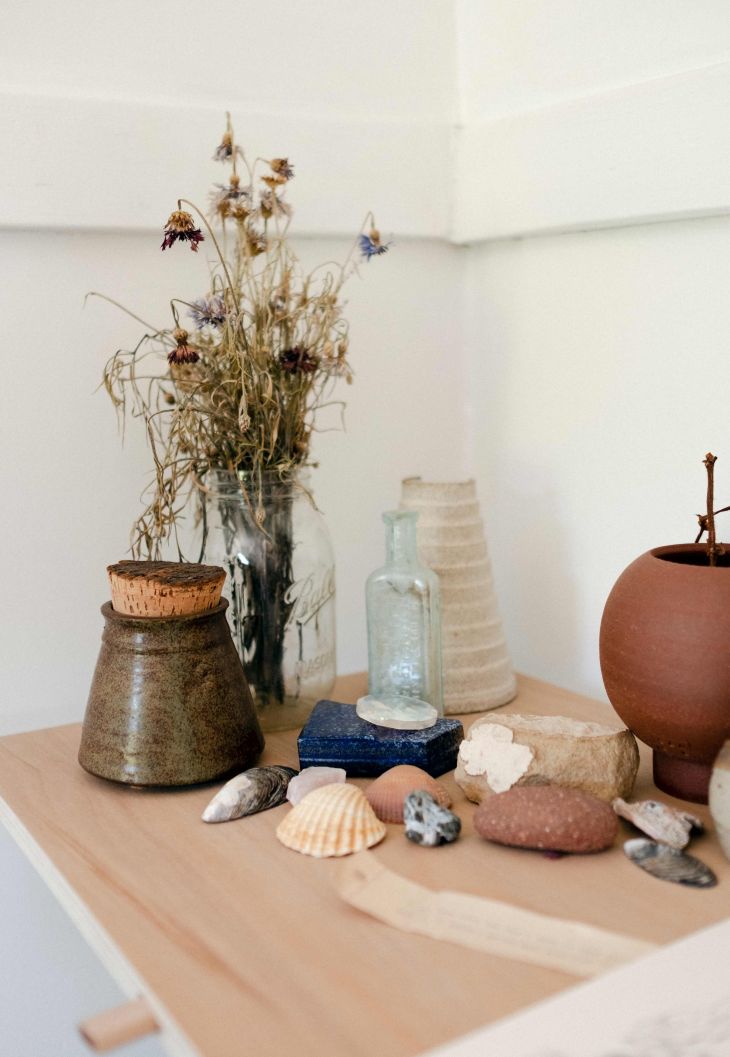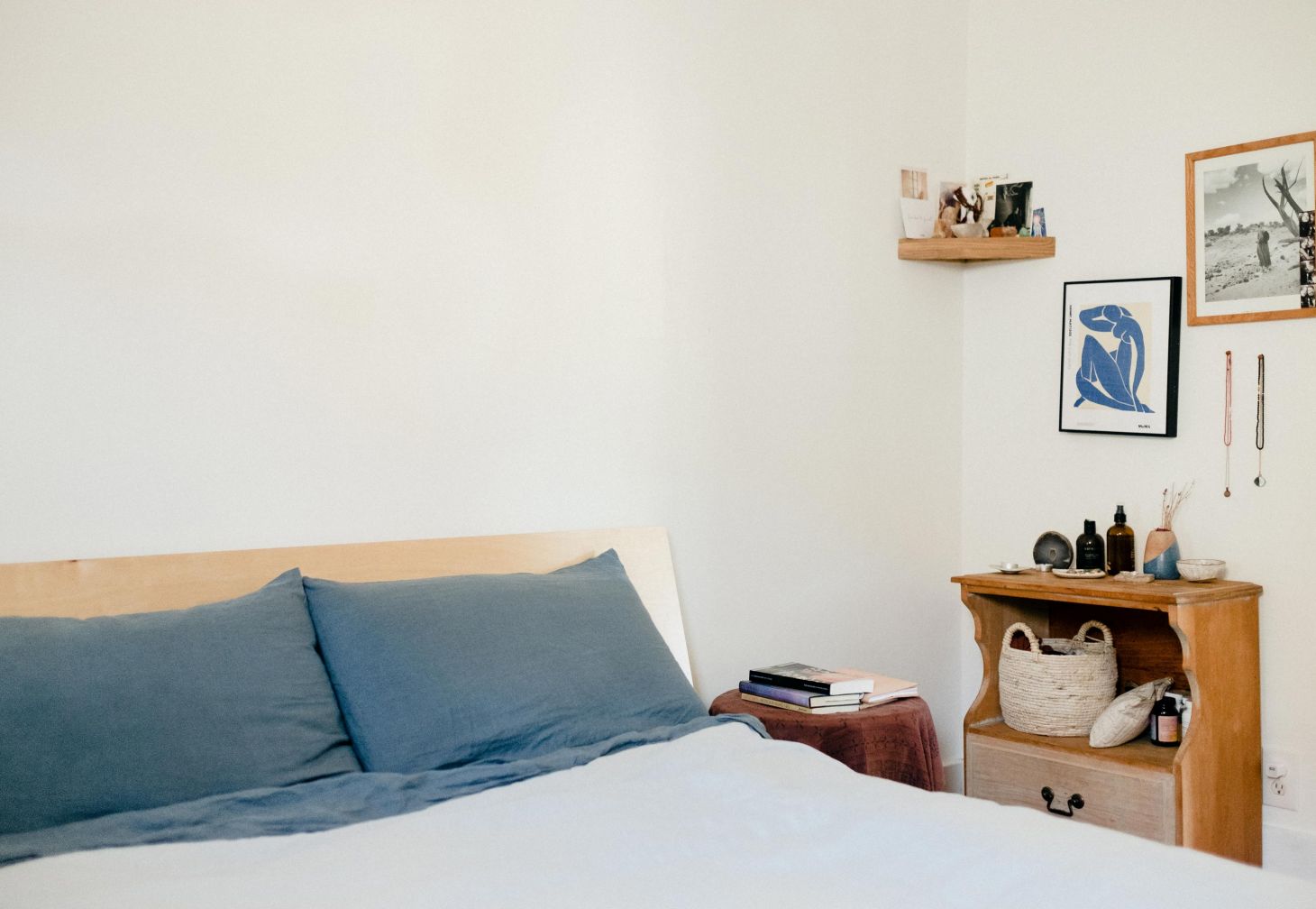 Ally and Casey's cottage bedroom, with IN BED linen pillowslips and sheets in Lake topped with a linen duvet cover in mist by IN BED.
"For the first few months in our new home, we had been making do with a little circular mid-century style table and two chairs. Then we invited four friends over for dinner, and we realised we didn't have enough table space or chairs. Our friends were coming over on the Sunday, Casey sketched out a table and bench Saturday morning, and drove all around town tracking down wood and tools. He cut, sanded, and built everything on Sunday--the table from pine boards and the bench from birch plywood--and we were literally moving both pieces into the house as our friends arrived! Casey calls the table his wabi-sabi table, because the table-top boards all feel mismatched (there wasn't time to plane them) yet it feels perfect as it is, somehow."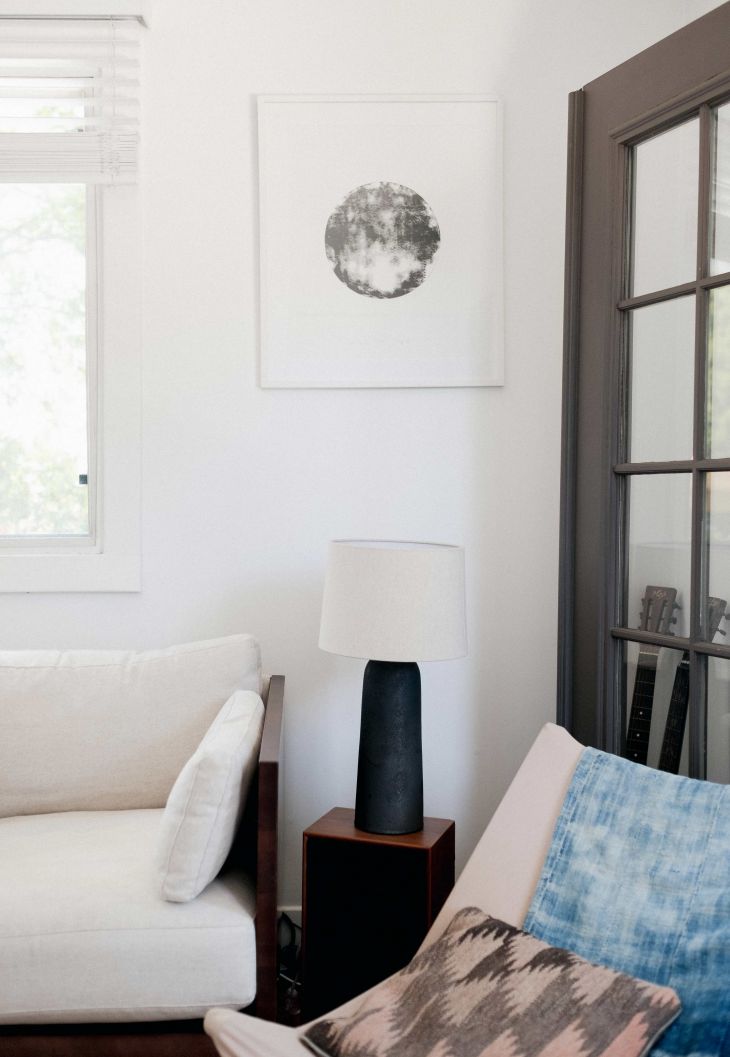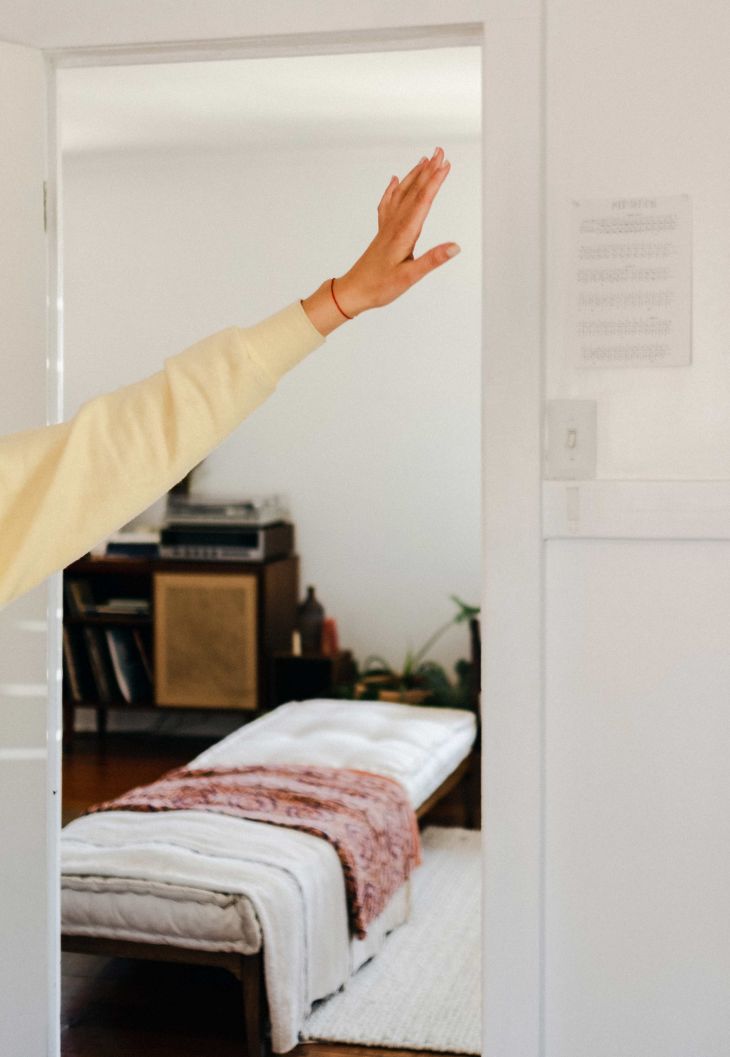 "It's really heartening to put energy into something you love and then hear from people who are inspired by what you're doing! The amount you learn when starting and operating your own business...it's math, design, communications, strategy, writing, photography, accounting, sales, and so much more. There are myriad ways to work on and contribute to your business, and as such there are as many ways to grow."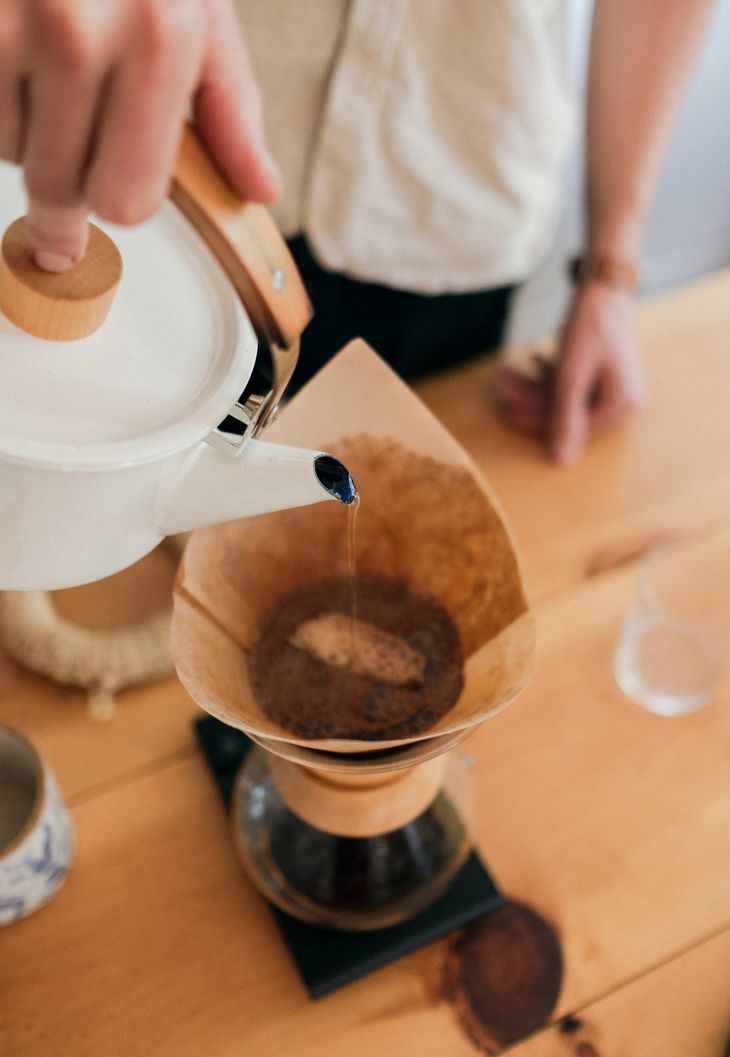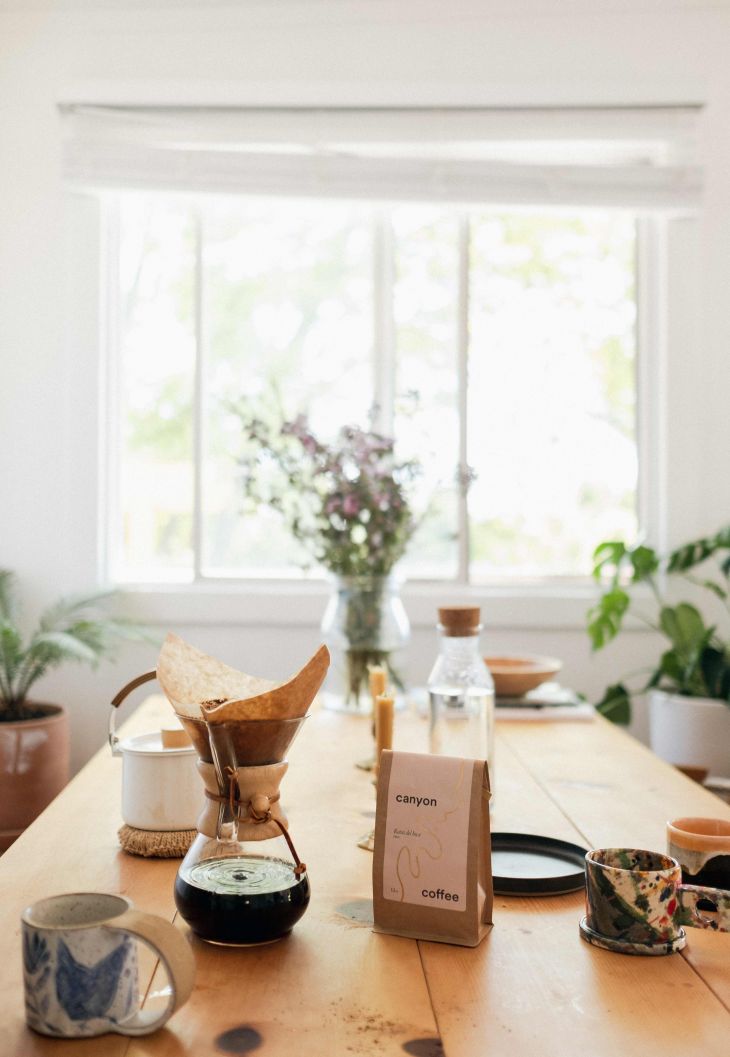 On seeking balance within work and life:
"Meditation, walking, reading, time with friends and cooking food are our daily tactics to maintain balance with work. To us, if you can't find balance between work and life outside of work, the work is not worth it. This is why we travel. Breaking from our usual environment allows us to get enough distance from our work to look at it objectively; to check in with ourselves and gauge whether or not what we're doing is in line with the lives we want to live and the people we are and want to be."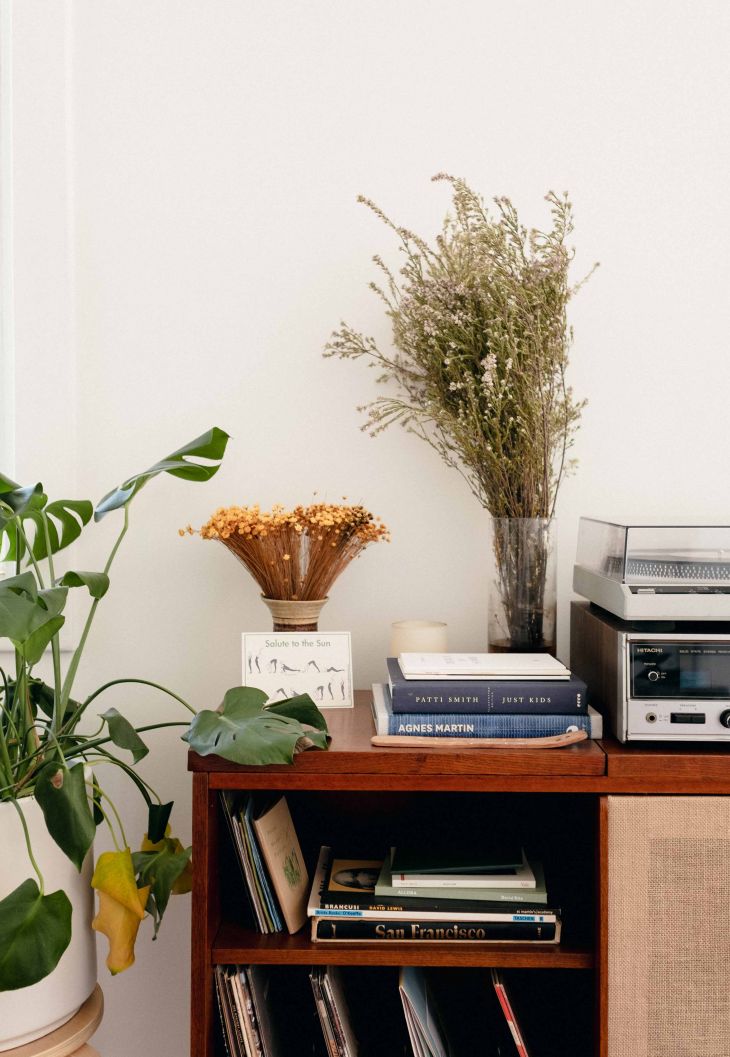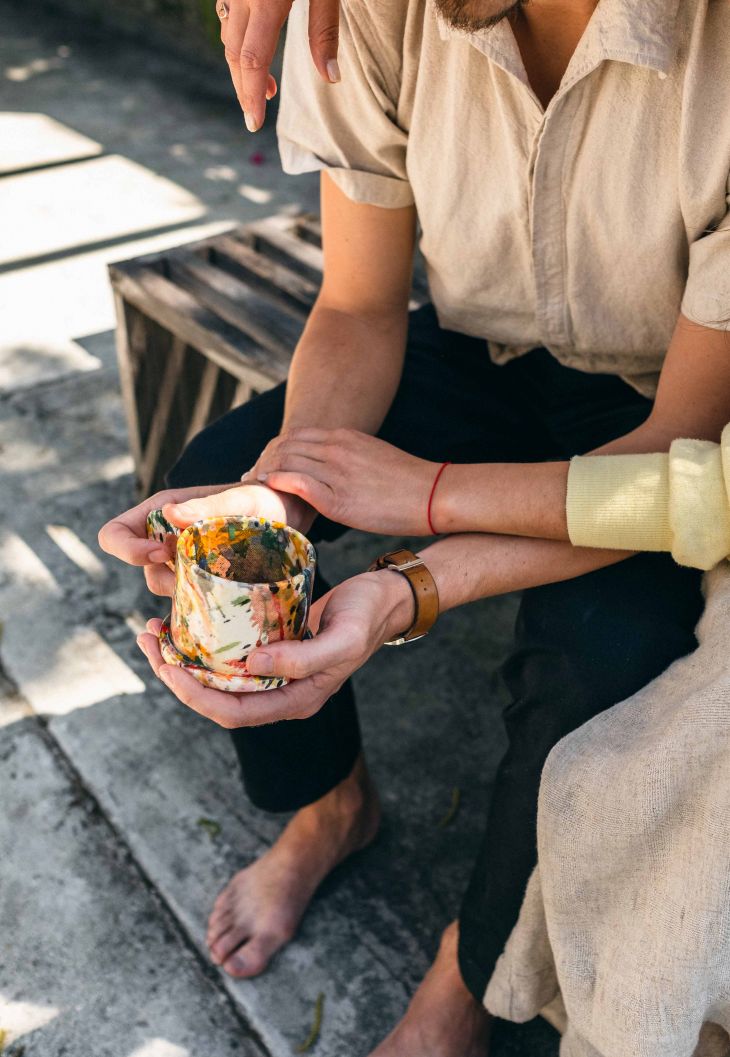 On their idea of successful living:
"To us, successful living is being able to enjoy each moment for its own sake, as well as its part in the whole picture. Practically speaking, we think it's also being able to live the life we elect to live--going on a hike in the morning, taking a nap in the afternoon--without negative consequences."