A Study In White
Words by Yasmine Ganley
The beauty of the colour white, for us, lies in the notion of a perfectly worn-in tee shirt, or the collared shirt we've stolen from our dad's wardrobes...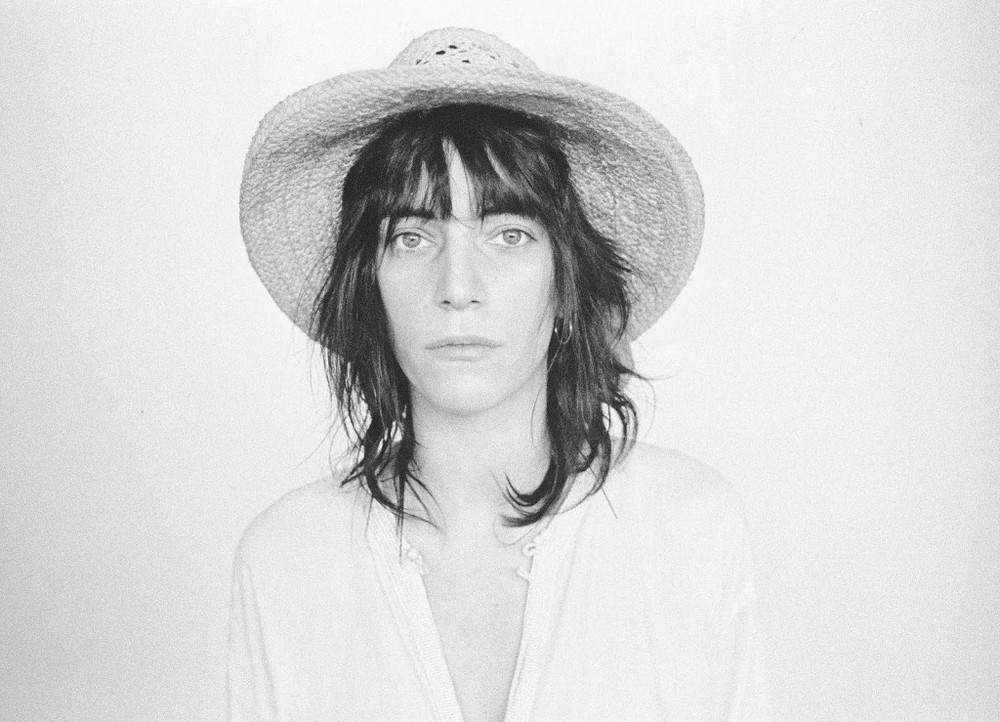 [The classic white shirt worn by Serge Gainsbourg, borrowed by Jane Birkin; The iconic cover of Horses by Patti Smith, embodying the epitome of cool dressed in a men's shirt and braces; Meryl Streep's '80s cotton blouse in Woody Allen's film Manhattan; The crisp, refined shape of a Hermes shirt, photographed against Spanish white walls by Zoe Ghertner.]
With a signature essence of softness, white can project vulnerability, prevalent in chalky white tones. On the other hand, it can be as solid and permanent as a Roman statue...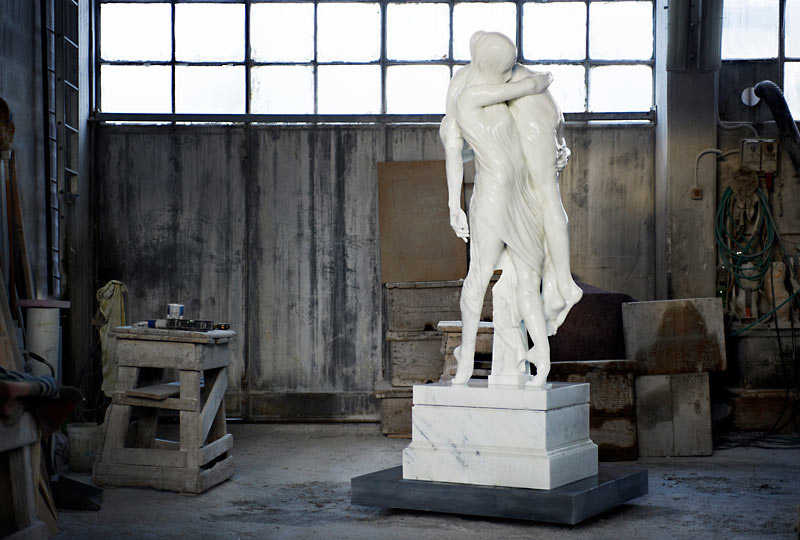 [Georgia O'Keeffe's mountain lilies; The lick of sea foam in the shallows; Barbara Hepworth with ceramic-filled hands inside her studio; A well-built, iconic Mercedes Benz; and the open bed sheets of Sophie Calle's work, The Hotel (1981).]
White, transparent at times, both cloudy and misty, allows our eyes to breathe in a colour-rich world. White encourages form with natural light and confidently defines a good fold or pleat. Weightless and airy, white is a steaming bowl of rice noodles or hot black tea with milk. It seems, then, that some of our favourite moments have quietly rested in and around the colour white.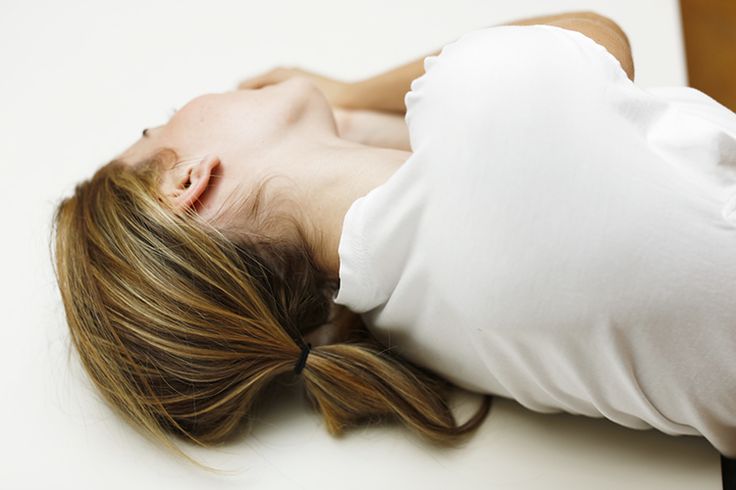 Image Credits: Kate Moss / interior shot. Patti Smith photographed by Judy Lim. Hermes Vestiaire SS15 photographed by Zoe Ghertner / Coral shapes in resin by India Hicks Jane Birkin and Serge Gainsbourg photographed by Andrew Birkin, courtesy of Taschen, 1969 Steve McQueen and Neile Adams photographed for LIFE 1963 / Mercedes Benz / Glass of milk (source Bonjour Tristesse) Statue by Kevin Francis 'Gray Ballerina and Boy' Marni SS15 RTW/ Georgia O'Keeffe's painting 'Calla Lily Turned' Girl in white tee shirt photographed by Patrick Fraser