Valentine's Day IN BED with some of our favourite couples
Who: Chris & Kara Town of AHD PAPER CO. and NEST | TOGETHER
Valentines Day is for….?
It's actually our 10th wedding anniversary this year, and we must say over that time together we realised (very quickly) that Valentine's Day is actually just another day to celebrate each other, like every other. Every day should be joyfully observed when you're a couple, no grand gestures needed, just acknowledge, enjoy, and laugh with each other. Life is short, and love is something that should be celebrated in the little things, as often as we can.
What is your favourite thing about the other?
We would both have to say it's the gift of laughter – we laugh together a great deal, we've been together now for so long, we live and work together, so luckily we just get each other. Over the years we have also both gained the ability to really listen to each other's point of view, to take the time to really hear each other and even rethink some of our personal views, we've both become better rounded individuals and a stronger couple because of it. Each year just we just seem to get better, we are convinced we might even be morphing into the same person – seriously scary!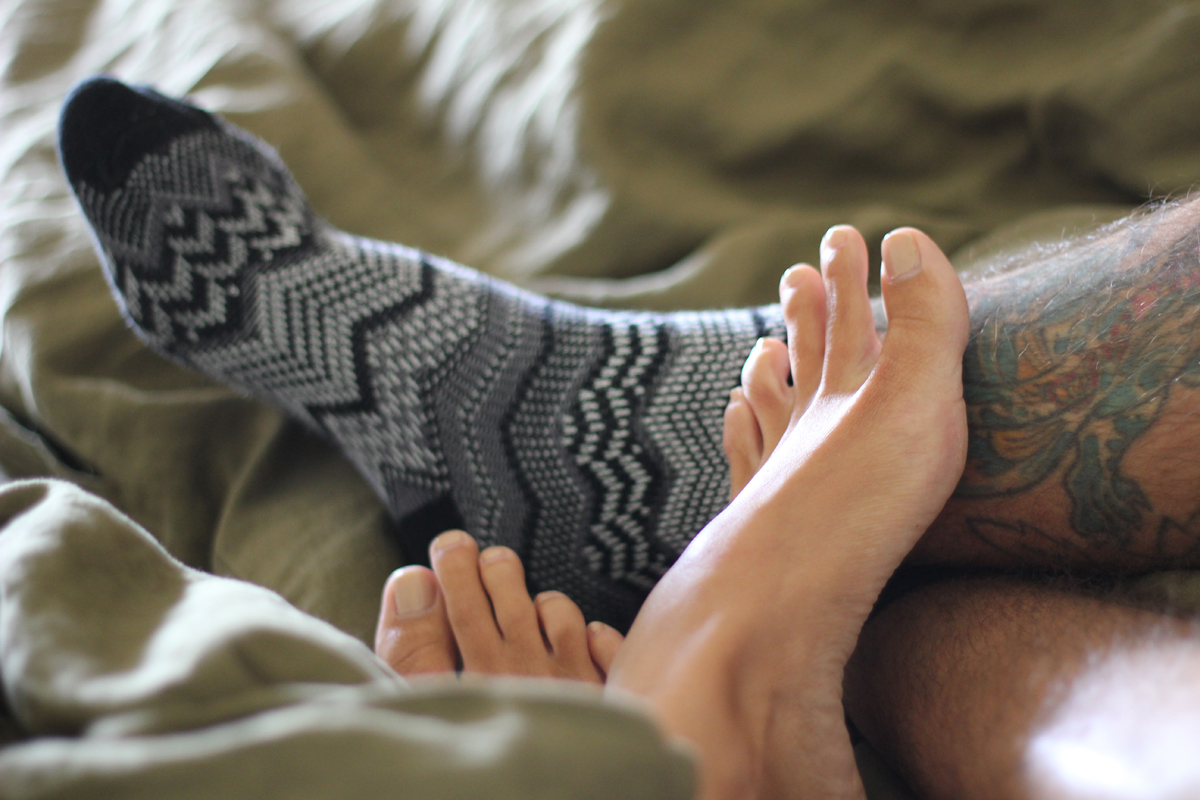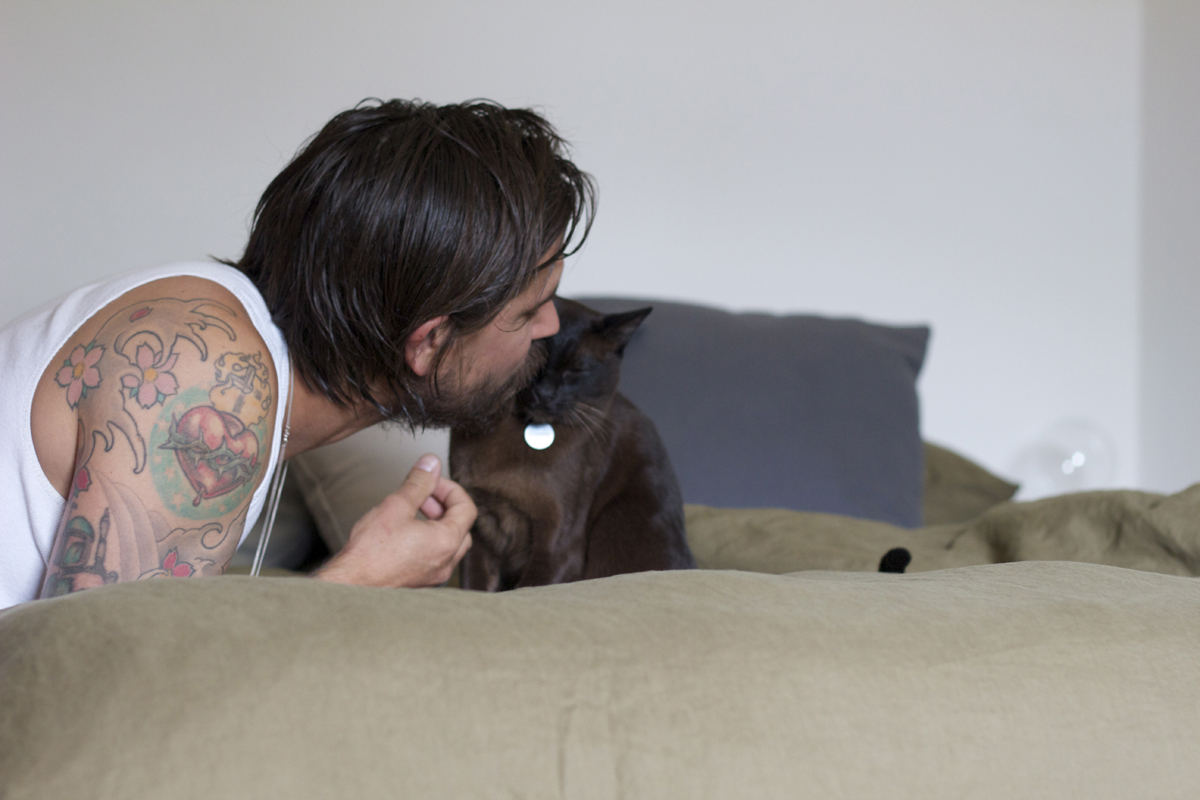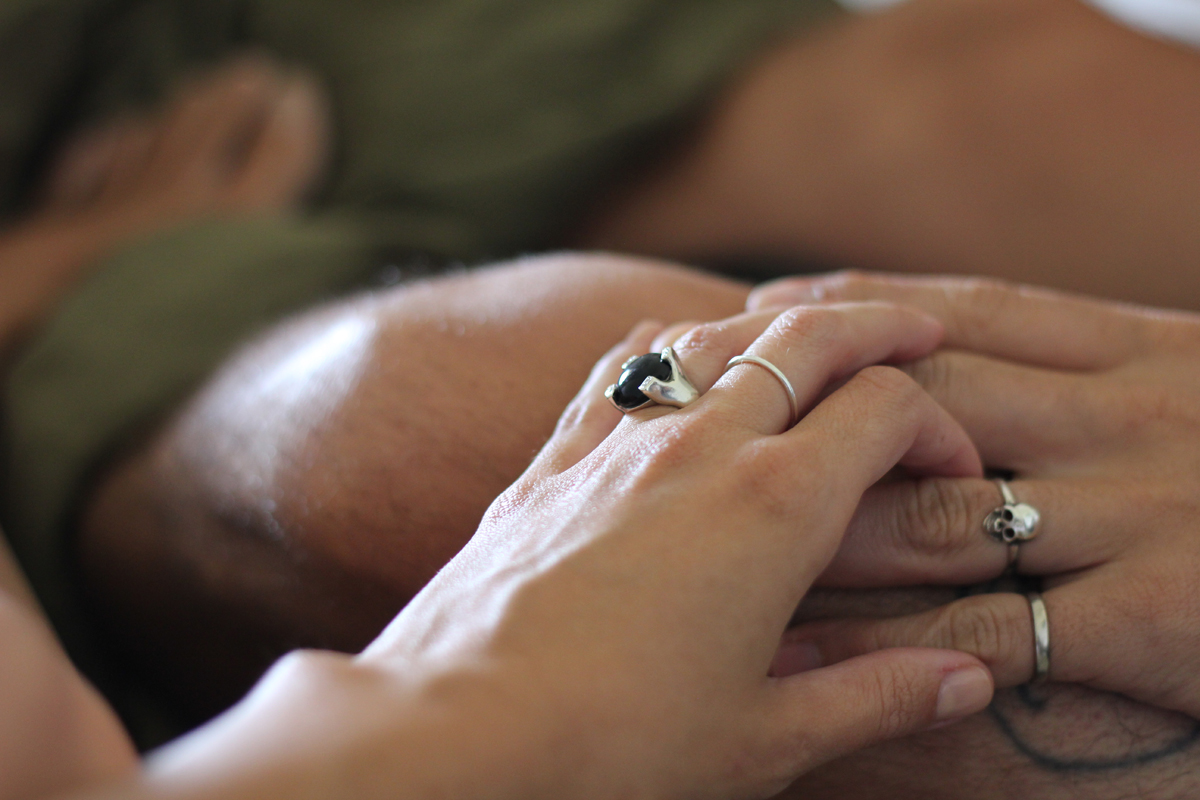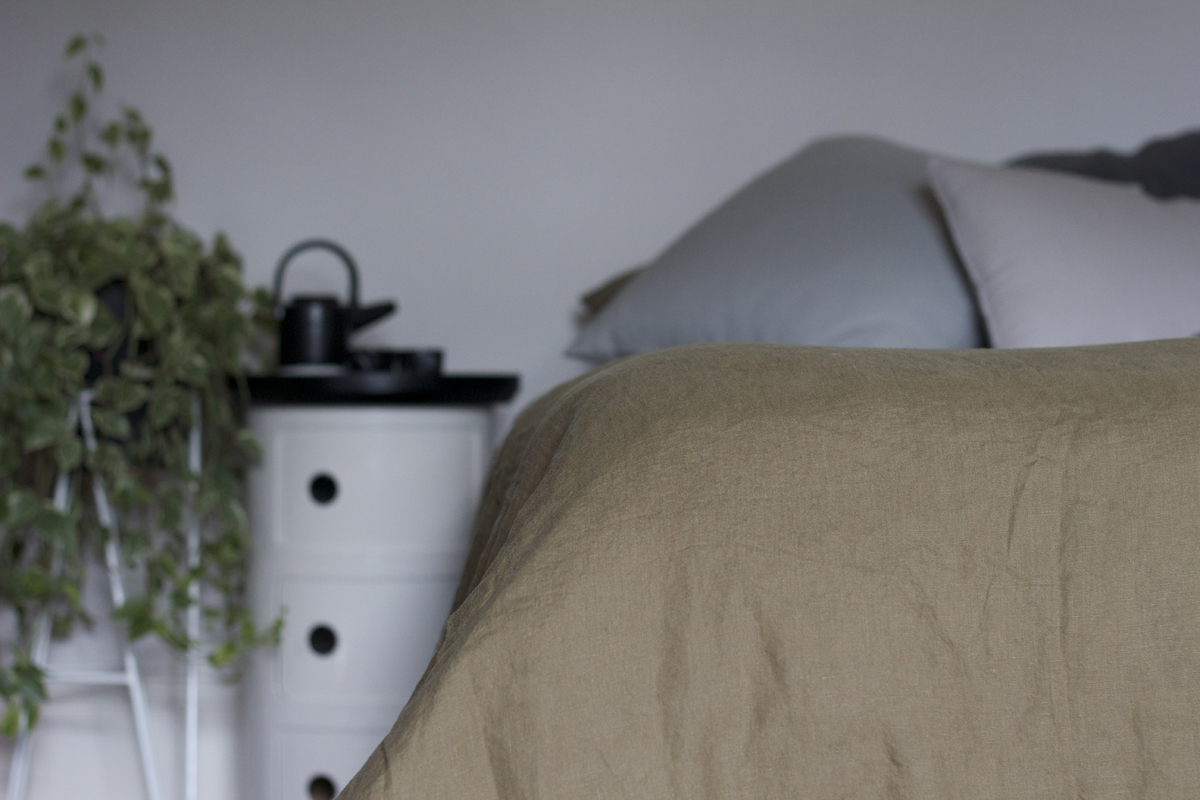 Who:
Julz &__Matt Rabbidge of
The Vista
and
Mild Manners Gallery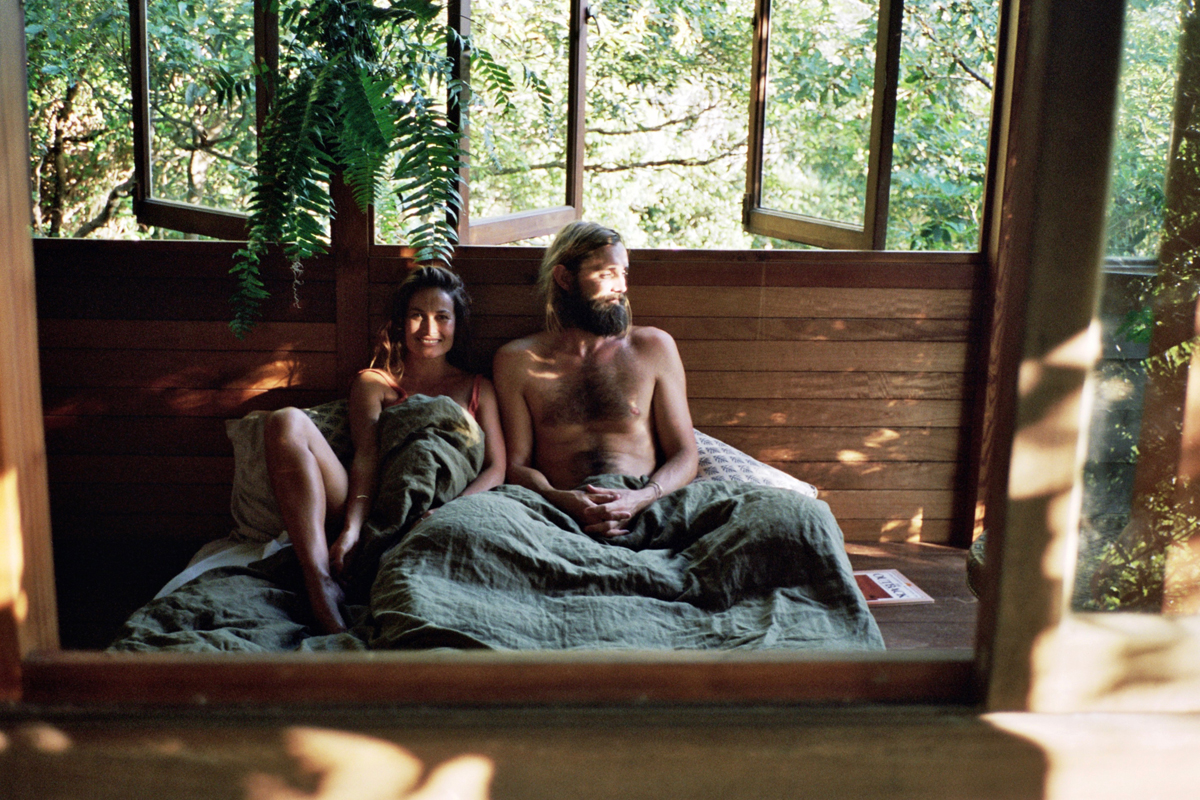 Valentines Day is for….?
M: Ocean swims and home cooked meals. Embracing what you've got and more importantly; who it's with. Eat, drink, laugh, make love, have fun, be free but don't do this more or less for one single day!
J: Remembering everybody you love in your world. Your lover, your mumma, your pets even! a day to spread the loving vibes, gosh we know the world needs a bit more.
What is your favourite thing about the other?
M: Beauty flows out from all sides, she sees the world with eyes wide open. There ain't no chance I'll seize the end of a croissant or the last piece of haloumi with her by my side either…
J: Matterson is both an ocean and a mountain man. He cools me down and helps me to float carelessly, and he takes me to a higher love everyday we spend together. One day I know I'll come before his sheer addiction to body surfing too.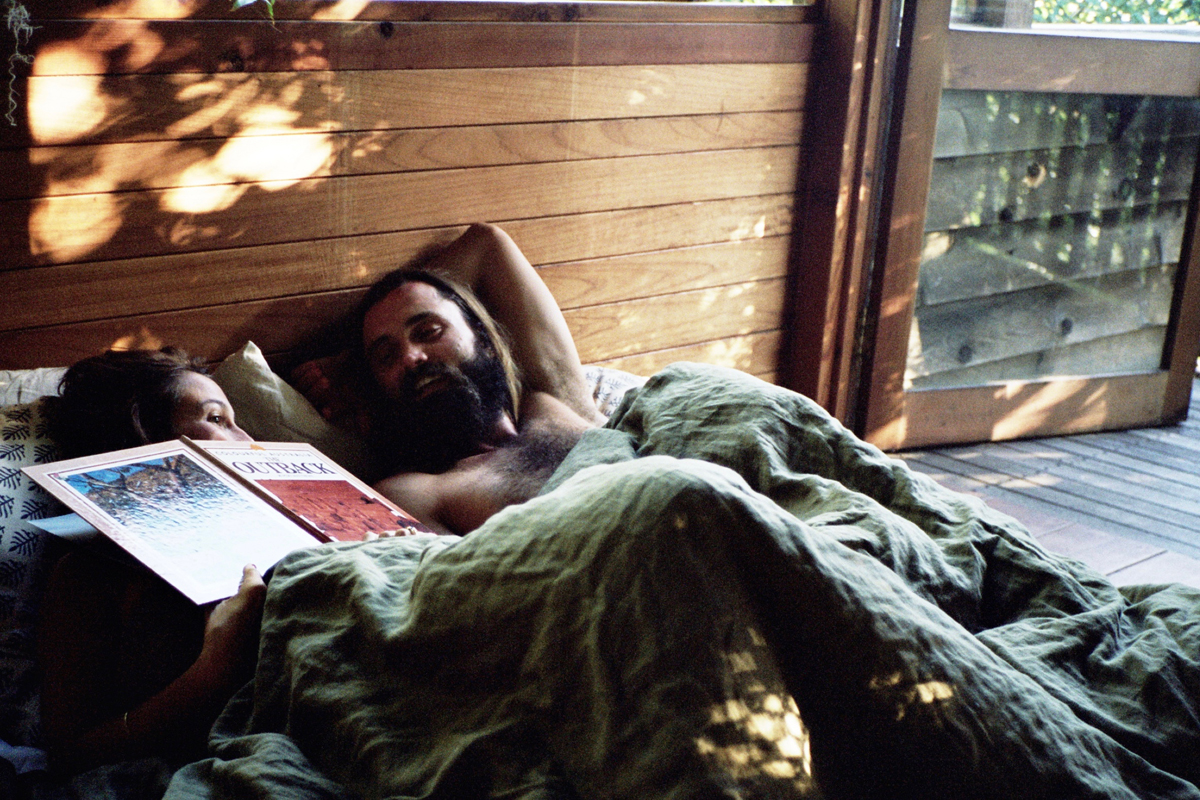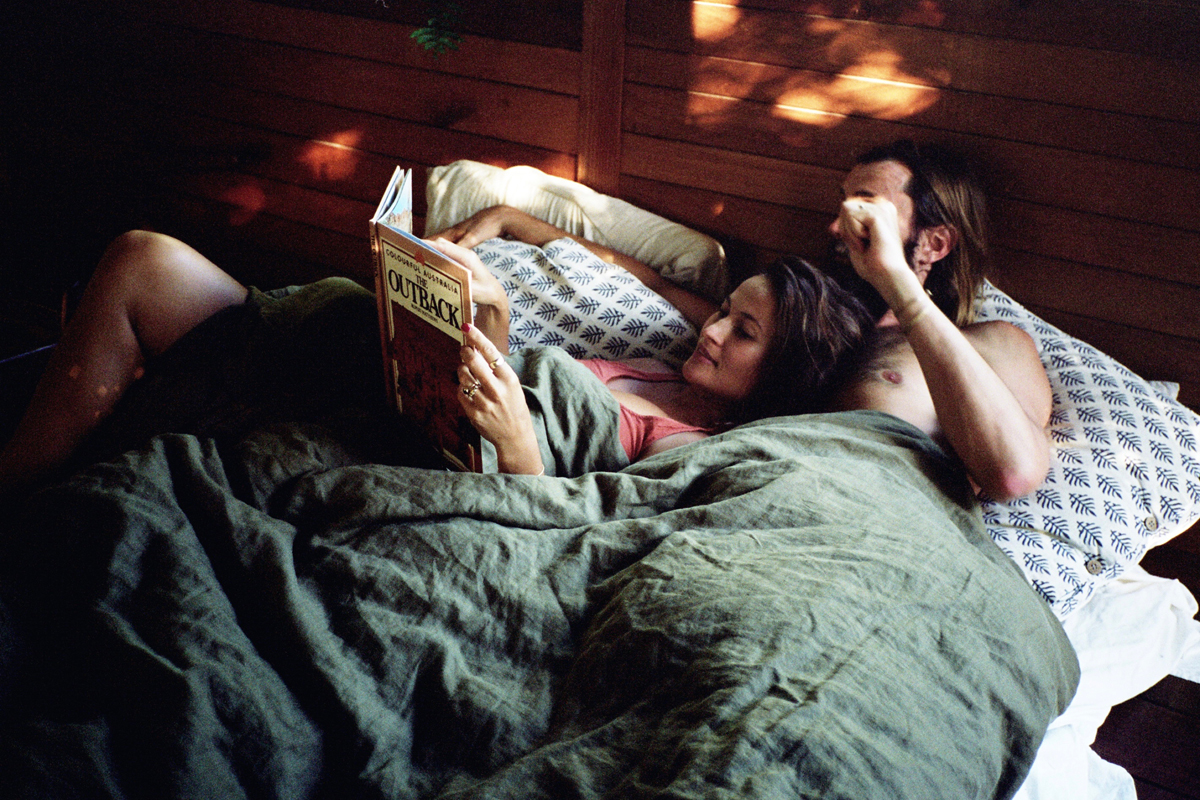 IN BED x Triibe Moss linen seen throughout__