Zio Baritaux, Barcelona
Images by Zio Baritaux
Who are you?
I'm Zio Baritaux.
Where are you from?
I´m from Los Angeles, but moved to Europe some time ago. I used to have this great little apartment in Mid City, where there was overgrown bougainvillea throughout the neighborhood, and I had bushes of night-blooming jasmine growing just outside my front door. It was like living inside a perfumery. Plus, I was in the middle of everything, and could be in Downtown, Hollywood or Venice in 10 to 15 minutes.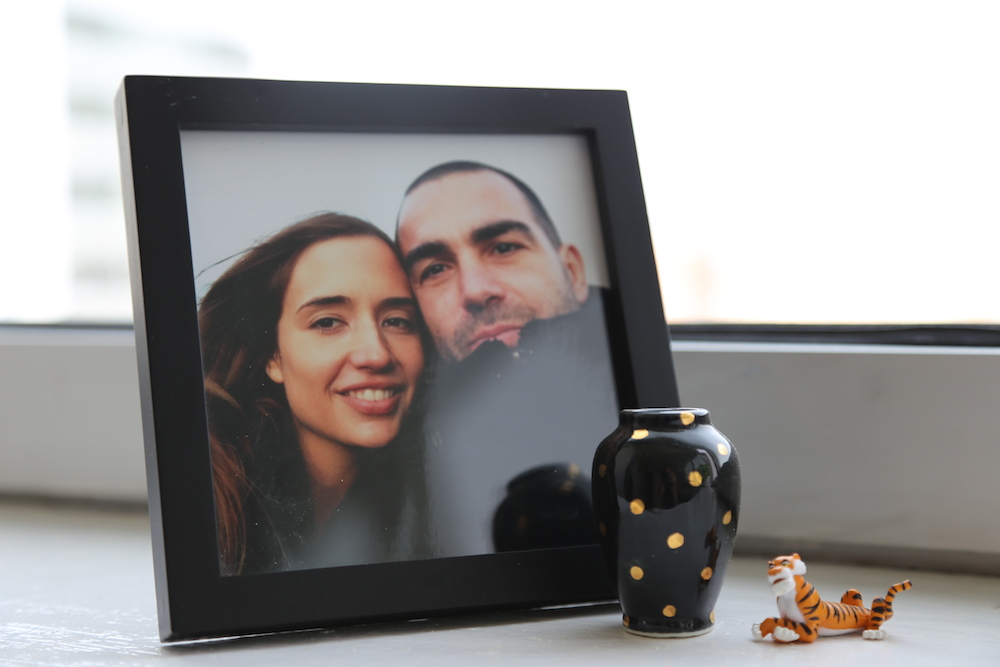 Where do you reside now?
I live in Barcelona with my fiancé FUZI UVTPK. We live in a high-rise building, on the 16th floor, and we can see the whole city from our living room—the Agbar building, La Sagrada Familia, the Sagrat Cor on Mount Tibidabo… From our bedroom window, we have a view of an industrial neighborhood of Barcelona, as well as a bit of the Mediterranean Sea.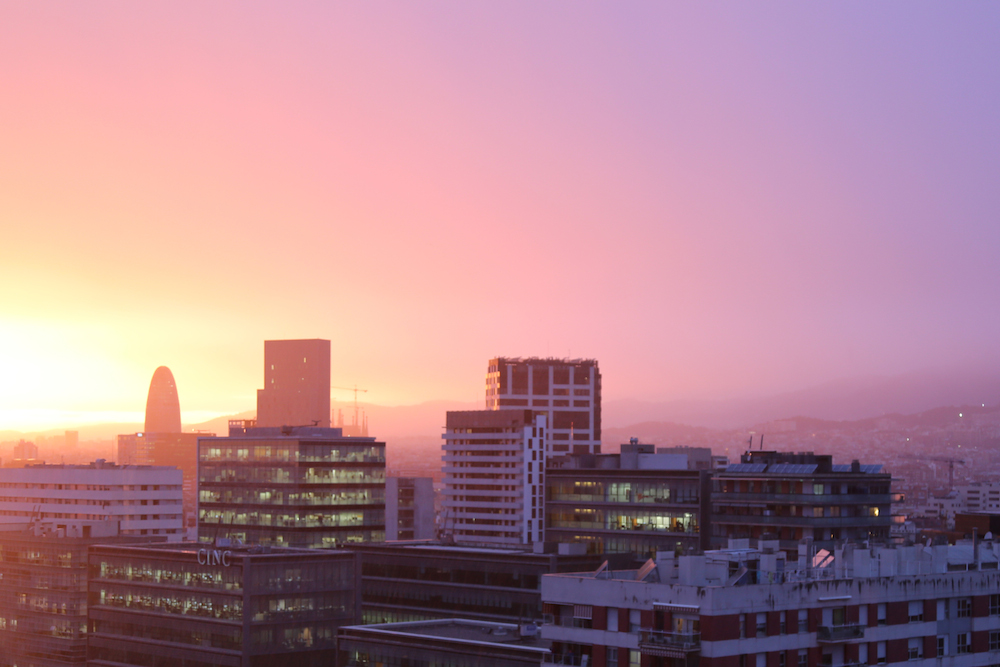 What do you do and for who?
I´m a writer, editor and publisher. I recently released Strange Plants II, the second book in a series that celebrates plants in contemporary art. The book features the work of 30 artists, and explores what these artists think about plants and how they portray them in their work. It includes viscous paintings of drooping flower arrangements; intuitive photographs of lily pads and lithe bodies; mixed-media collages that juxtapose the tranquility of Japanese Ikebana with the chaotic energy of vandalism; and much more.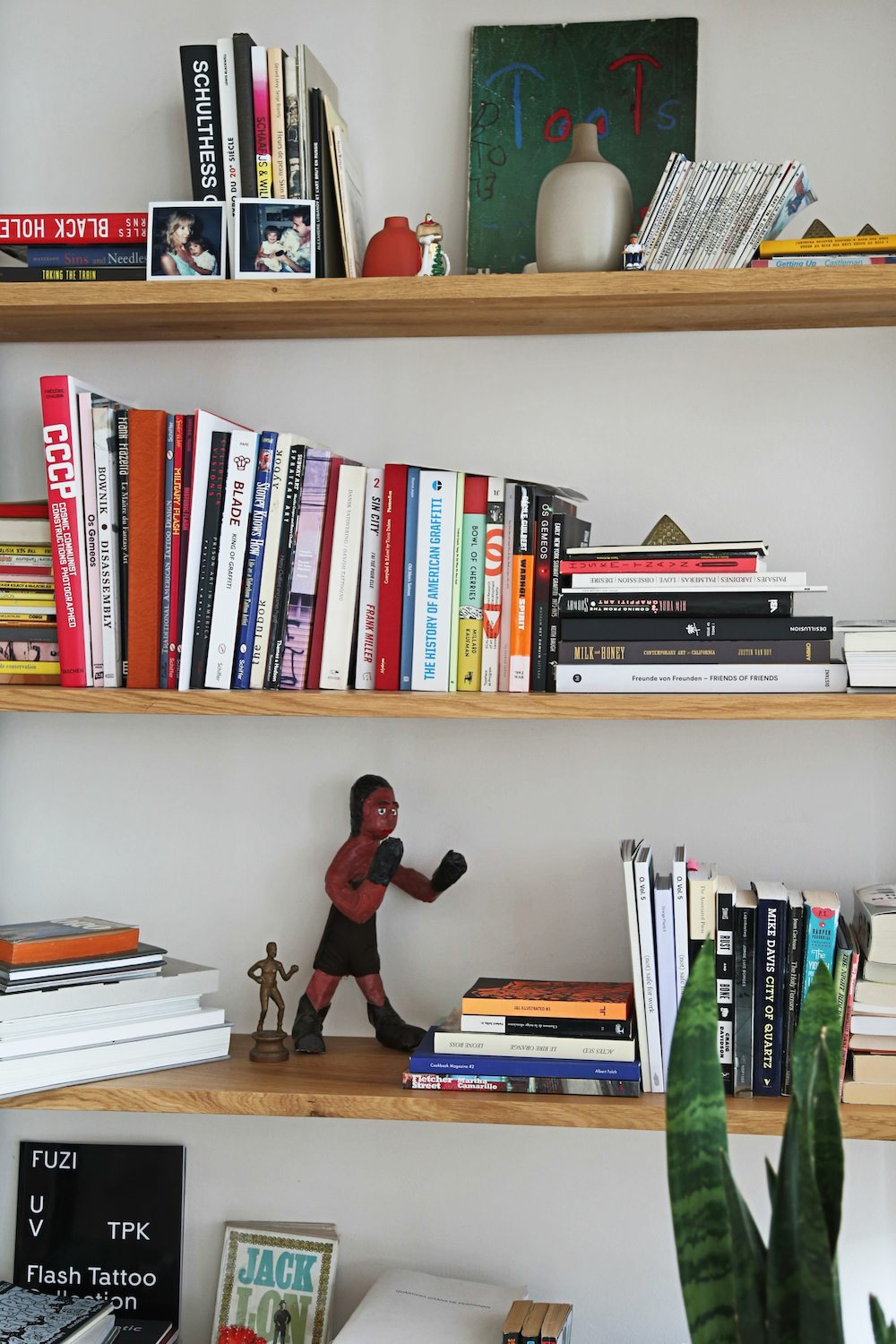 Do you have a morning ritual?
I like to lie in bed in the morning and check instagram and my emails. Once I get up, I´ll eat a light breakfast, followed with manzanilla (chamomile) tea. On the weekends, I spend as much time in bed as possible. And sometimes we get churros from the xurreria on the corner, or go to our favorite breakfast place, Brunch & Cake, for french toast or eggs benedict.
What are your five favorite things?
The summer sun, snorkeling in the sea, sangria with strawberries, strange plants, and a good book.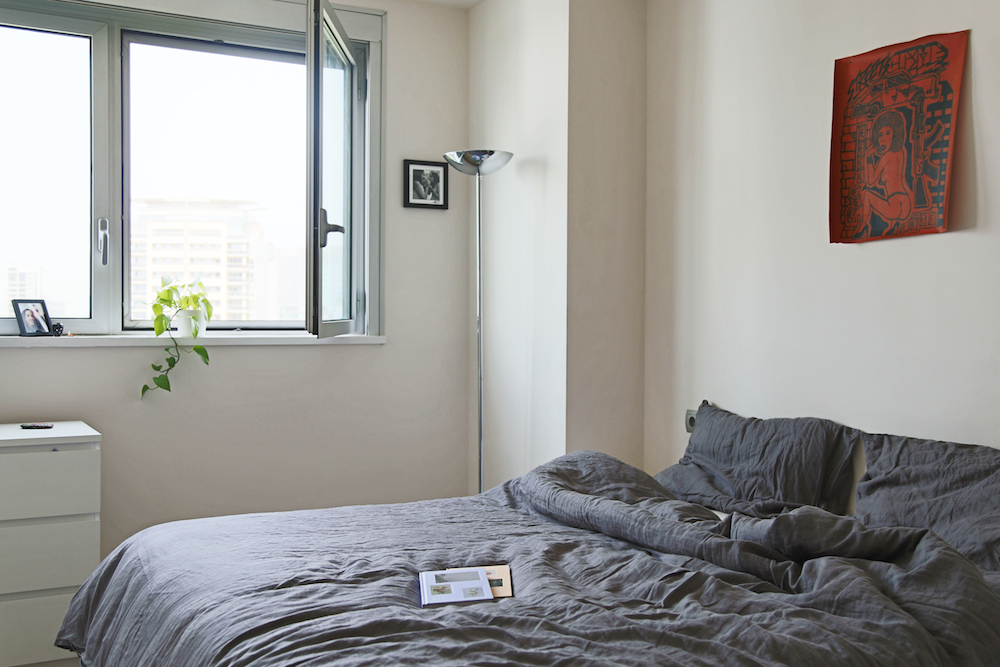 Featured above: IN BED linen duvet cover in Charcoal.
What can't you live without?
The support of my friends and family. Nothing else matters, really.
Favorite scent or smell?
The smell of library books.
What's on your bedside table?
I don't have a bedside table, but I use a wicker basket, which is filled to the brim with books and magazines that I'm currently reading. At the moment, it includes Apartamento, Fuet, Human Being Journal 6, Mr. Penumbra's 24-Hour Bookstore, Hard-Boiled Wonderland and the End of the World, The Centaur, The Travel Almanac, Odiseo and Strange Plants I & II.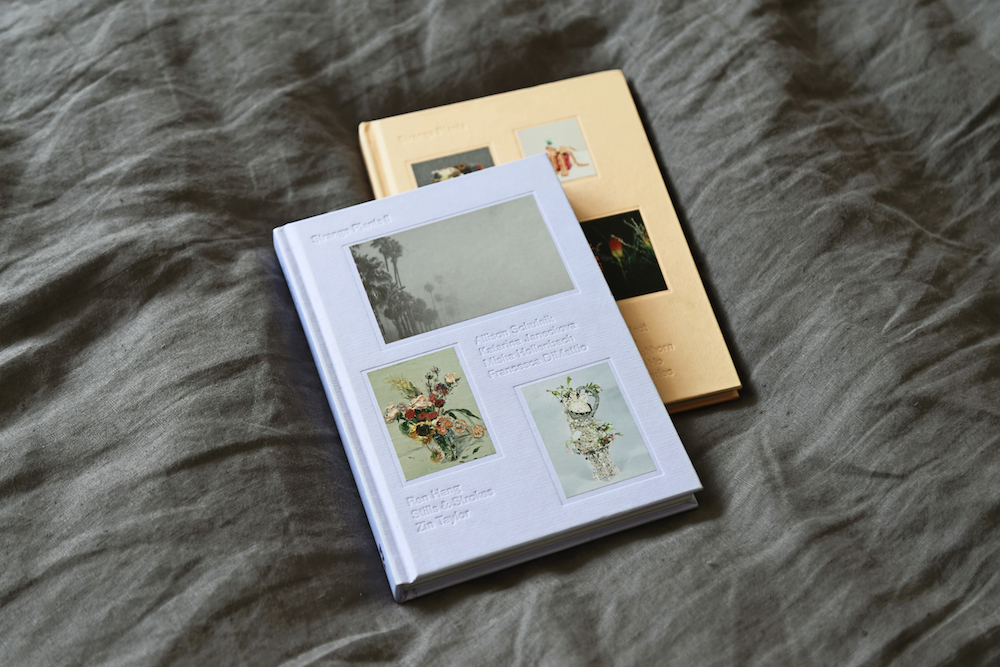 Favorite sound to fall asleep to?
I always listen to the radio, with my headphones, when I fall asleep. I listen to a lot of This American Life, Serial and Invisibilia, as well as the occasional podcast commentaries about TV shows I love like Seinfeld or Twin Peaks.
Tips for a restful night of sleep?
Stop working a few hours before you sleep, and don´t check your emails anymore.
Tea or coffee?
Tea, definitely. I drink manzanilla tea every mooring, with a spoonful of sugar and a bit of milk.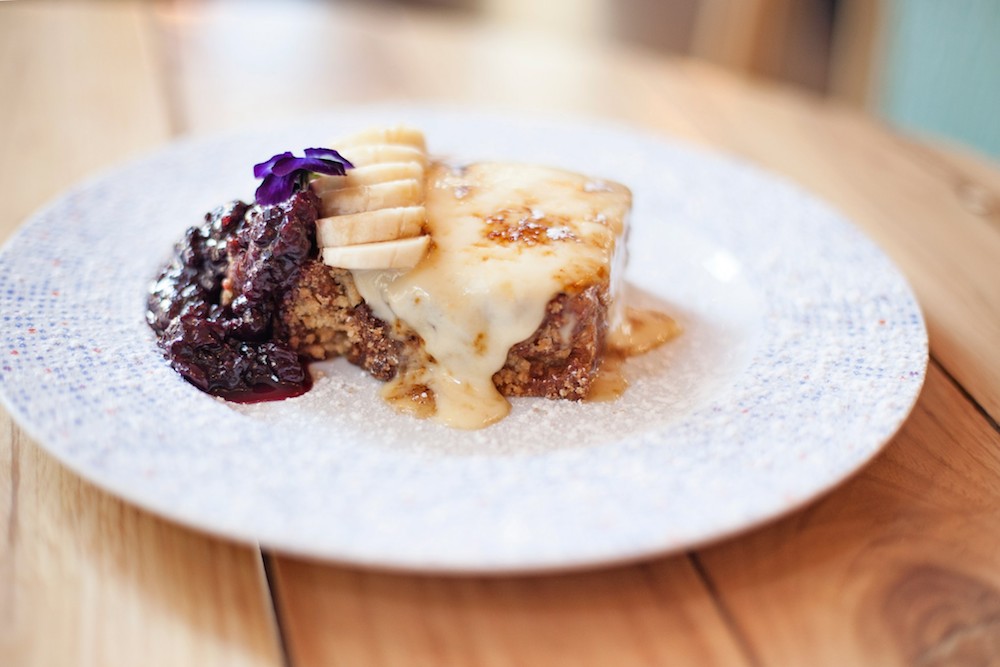 Best solution for Monday morning blues?
I think there´s only one solution: quit your job. If you continue to work at a job that gives you Monday morning blues, eventually it will be coming Tuesday, Wednesday, Thursday and Friday morning blues too. I haven´t had Monday morning blues since I started working for myself, and while I can't say it's easy, I can say that I'm much happier.