Sophie Wolanski, Auckland NZ
Sophie Wolanski owns one of Auckland's most exciting spaces: Muck Floral General Store, offering fresh flowers alongside a selection of wares. Her floral arrangements can be found in the city's top retail stores, restaurants, and residential spaces. Wild, sculptural and colourful blooms are the unmistakable signature of Sophie's hand, perhaps a reflection of the artist herself: full of character and love. Love also fills Sophie's home: speckled with images of her parents travelling, gifts from far away friends, and a vegetable garden working through all stages of life. And flowers, of course, both outside and in - spilling from a collection of wonky and colourful pots. Love and romance come naturally to Sophie, and we're not just talking about red roses for your lover. As a verb romance is practiced in every sense of the word, alive in the form of action, from her carefully selected cheeses to serve us on our visit to her conversations around goodnight kisses..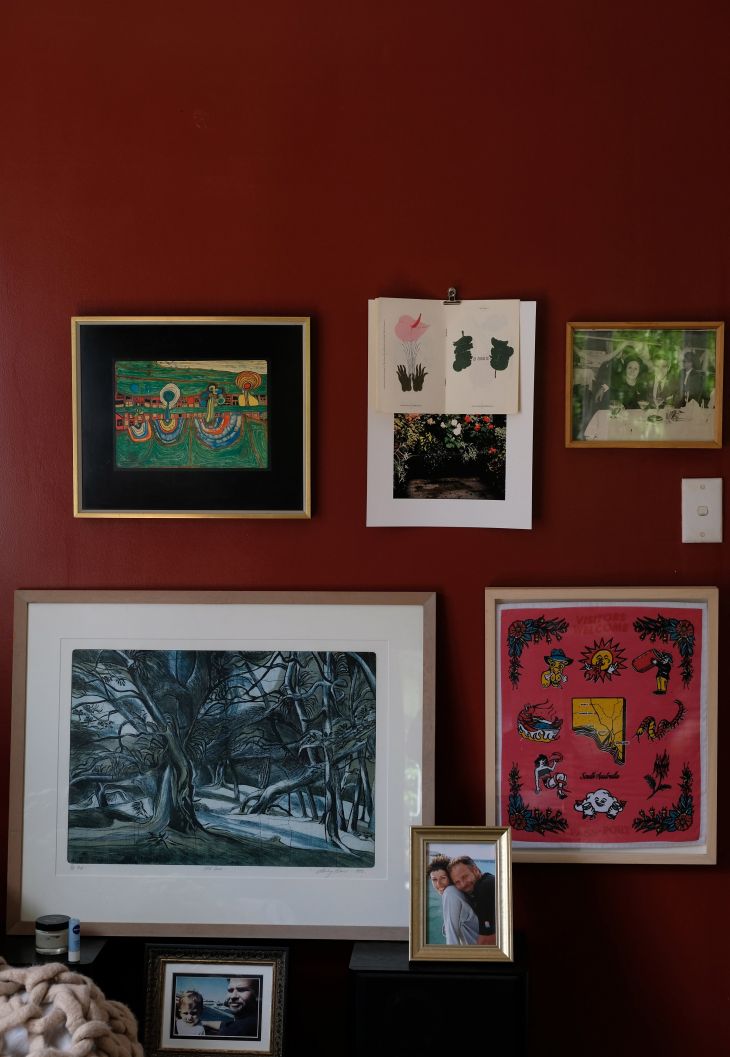 __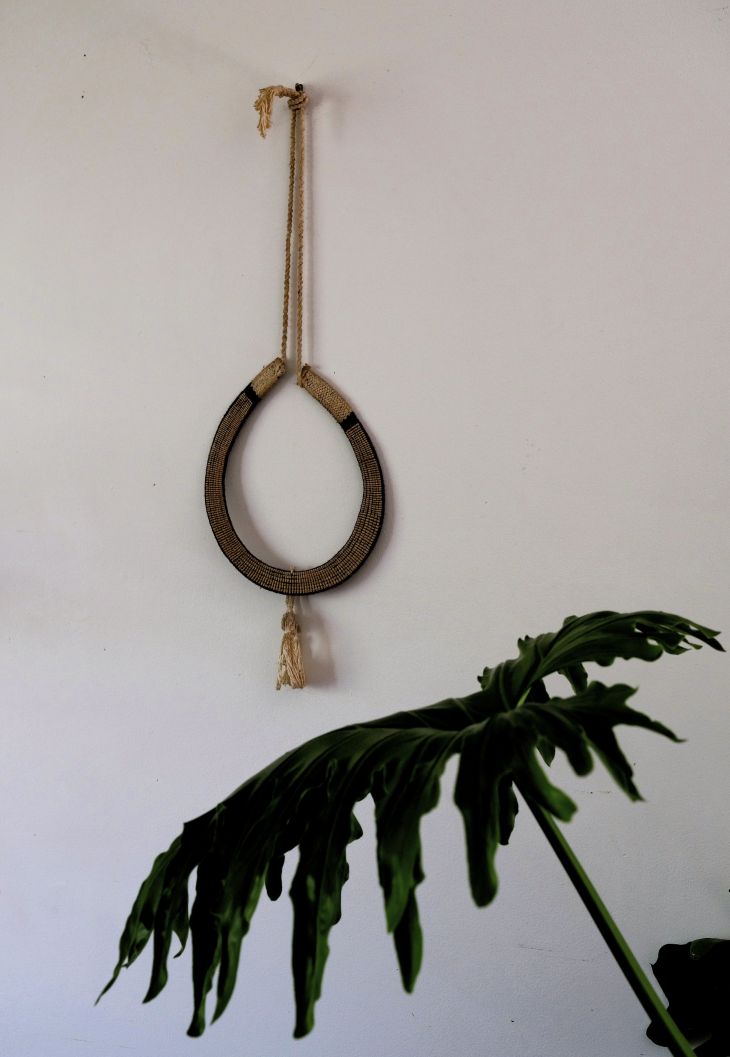 As a verb romance is practiced in every sense of the word, alive in the form of action, from her carefully selected cheeses to serve us on our visit to her conversations around goodnight kisses...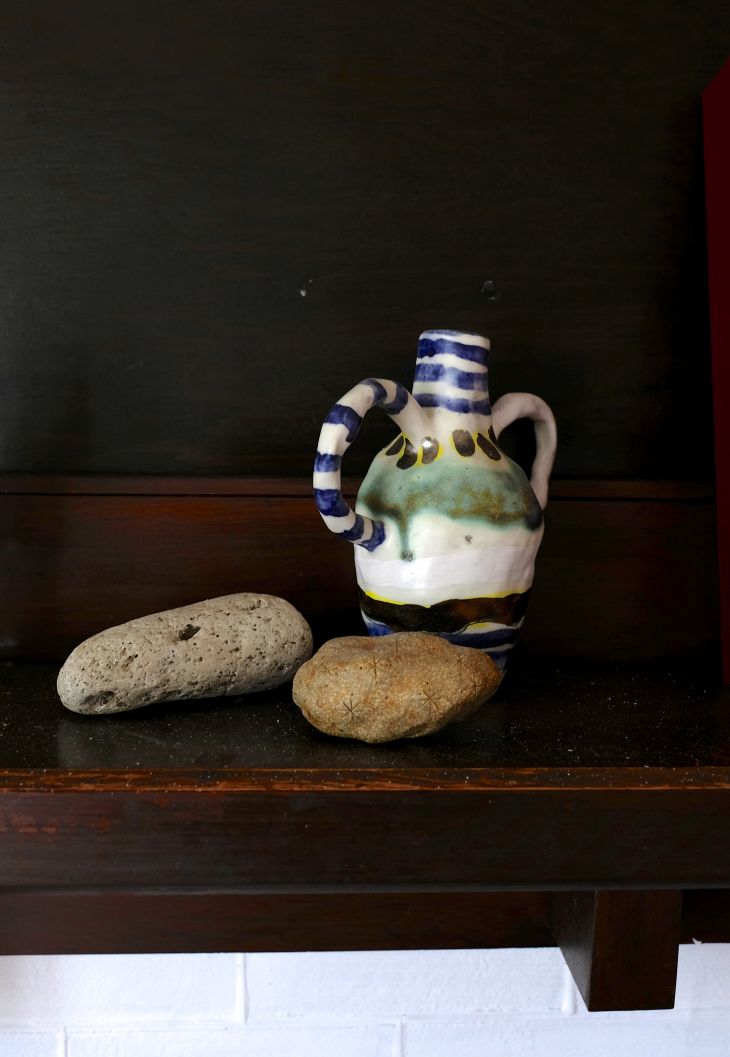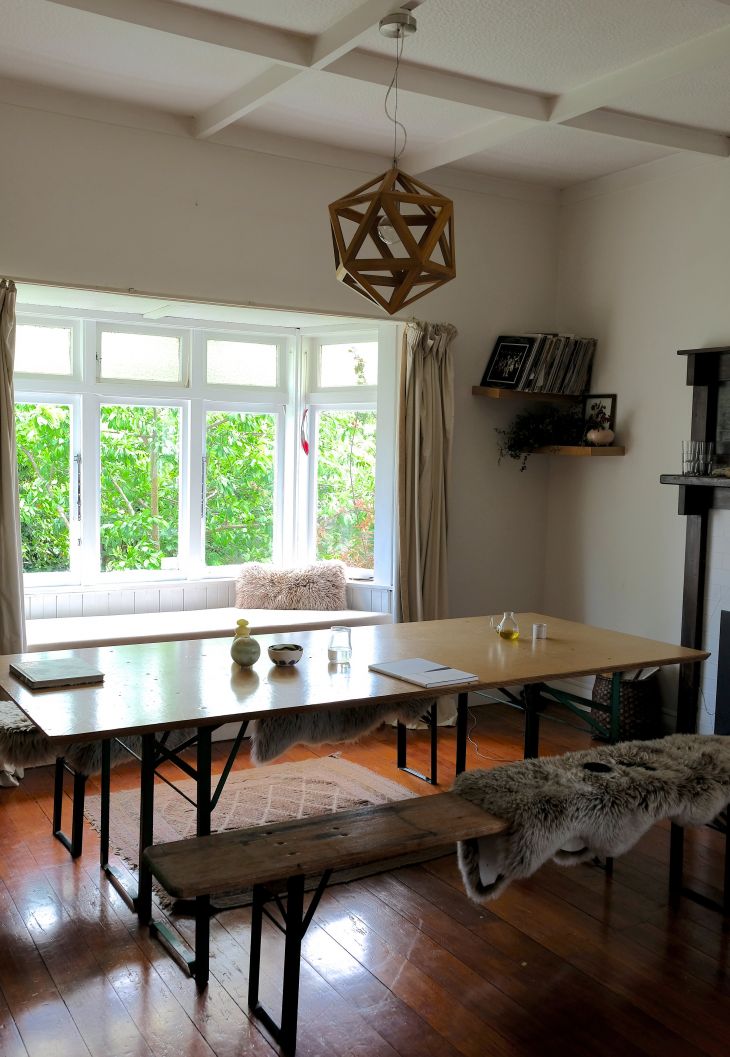 Where do you think your love of flowers comes from?
Growing up, my mum always filled the house with flowers. Even now when I go home she has big branches and clusters of other growing things. This is definitely where it all began, gaining an appreciation for 'everyday' flowers, and not just 'special occasion' flowers.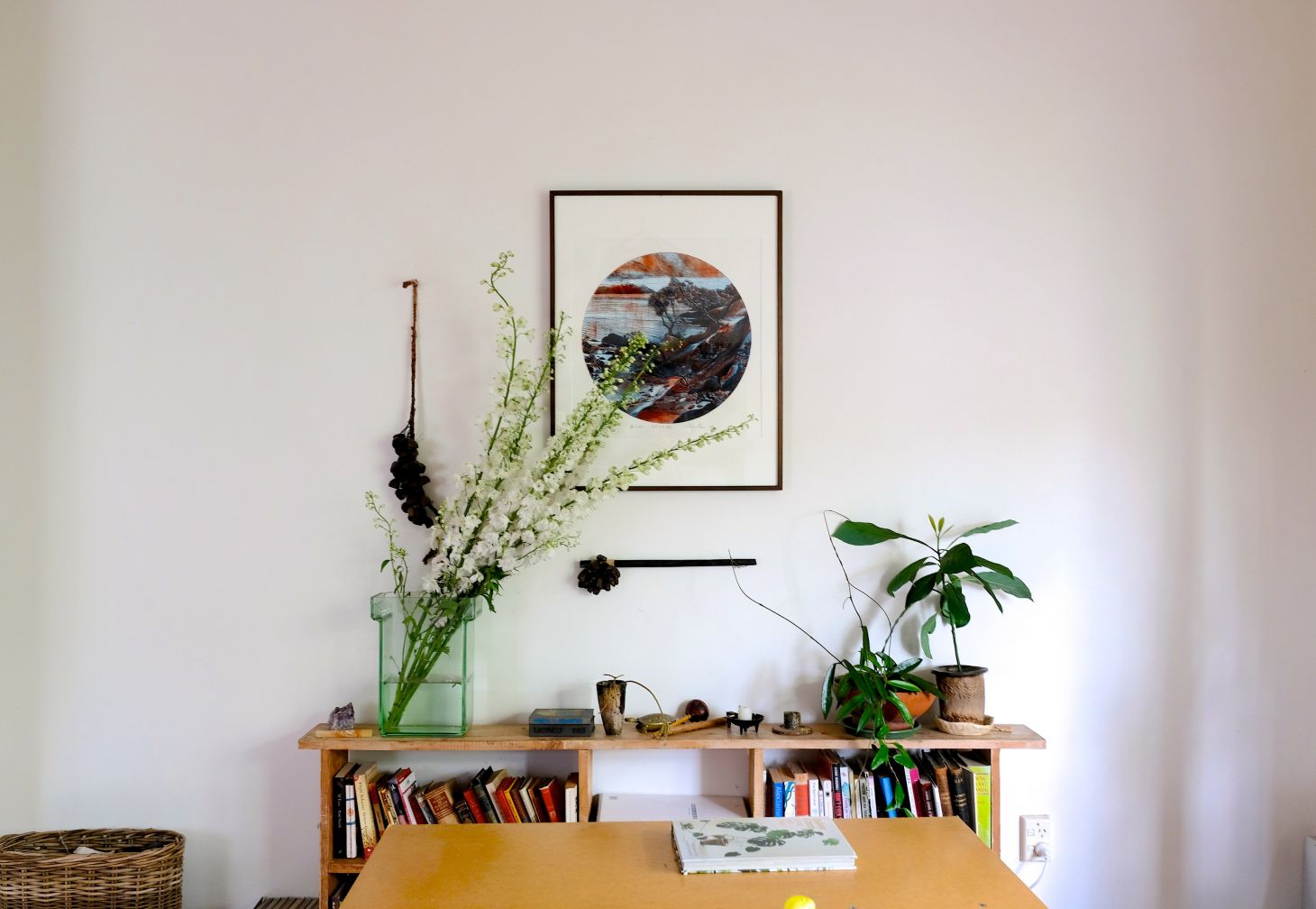 You were living and working in New York before you opened Muck General Store. What attracted you to move to New Zealand?
In New York I found myself struggling with complete sensory overload. So many people, and everybody making and doing, but none of it that was inspiring to me. I would look to my friends in New Zealand and see this pared back, yet super productive creativity and it inspired me. I was perplexed that I could be sitting in New York but looking to New Zealand for inspiration. When the time came to leave, I wasn't ready to move back home to Sydney just yet, and Auckland felt like the prime place to start my business: small enough to be able to introduce something new into the city without having to compete with dozens of florists, but still teeming with creativity and inspiring people!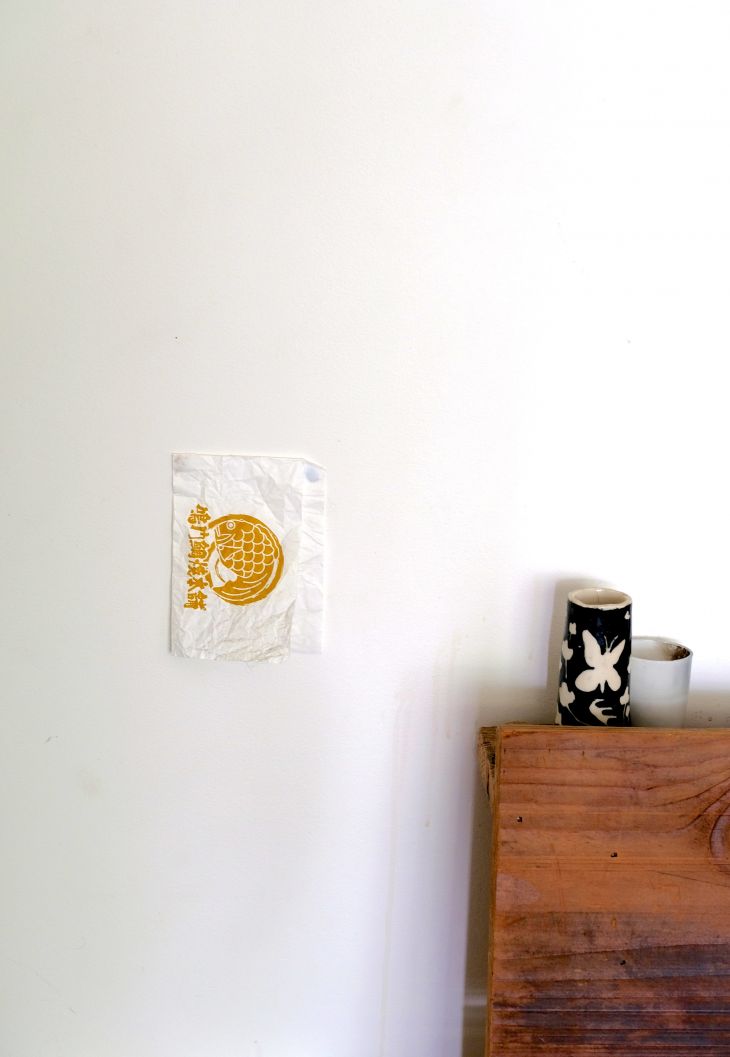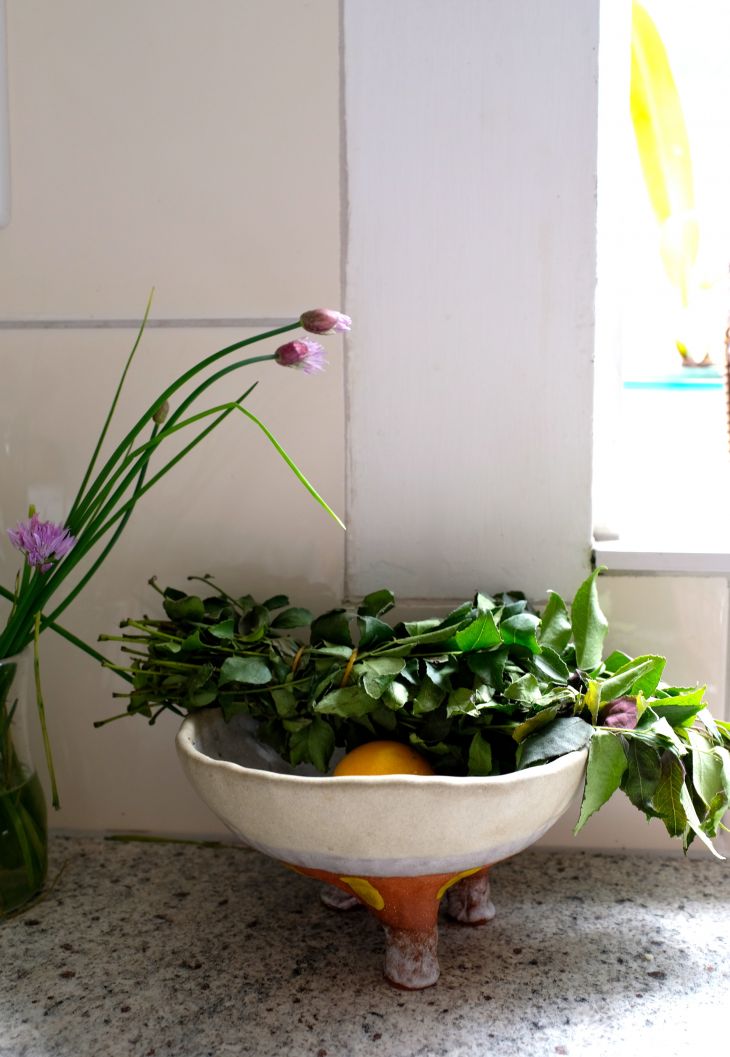 I feel as though every great brand and store has your floral touch happening somewhere in their space. Can you tell us about some of your most favourite requests?
I love my installations in the Lonely stores. We change things up seasonally and they basically give me free reign to just create. When a brand trusts you enough to not put any boxes around what you do, it will always have a great outcome.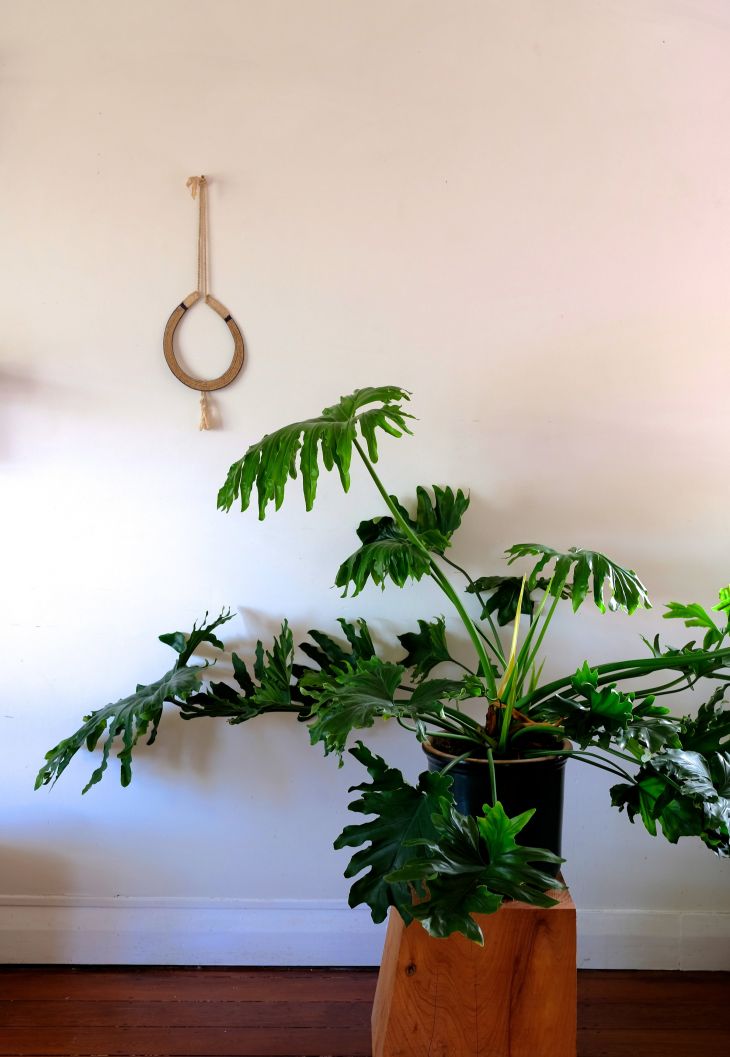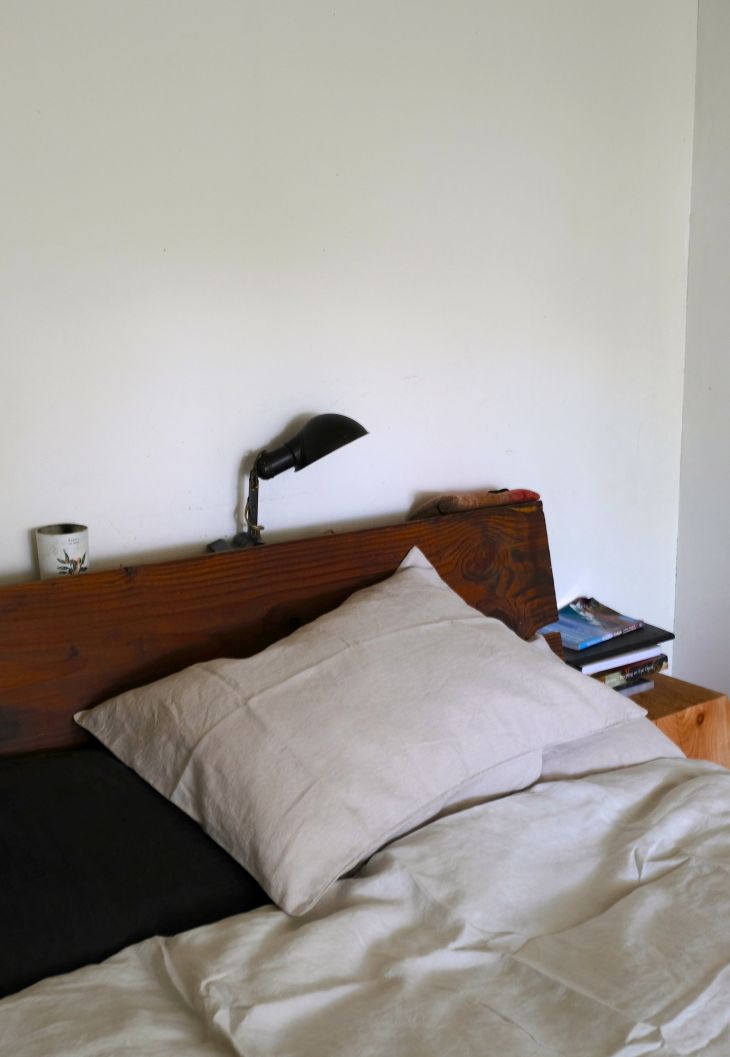 IN BED Dove Grey duvet featured in Sophie's cosy Auckland home
Can you tell us about some of the objects in your living space that you just can't part with.
My bed. I got this bed made when I was living in Sydney. There were a bunch of boys working in a garage down the road, I think they were doing industrial design, and K brought them the timber and they put it all together for me. It's as heavy as an elephant and only fits a double mattress, which is completely impractical when your husband is 6'4" but I've moved it from house to house and country to country and it still makes me so happy.
My kitchen things. I make almost all my meals at home so I've built up a good collection of amazing kitchen equipment – pots and pans, fun tools, and then there's all the ceramics. I'm a total sucker for kitchen and tabletop things but it makes cooking more enjoyable, and when you do it that often you have an excuse! (Or so I tell myself.)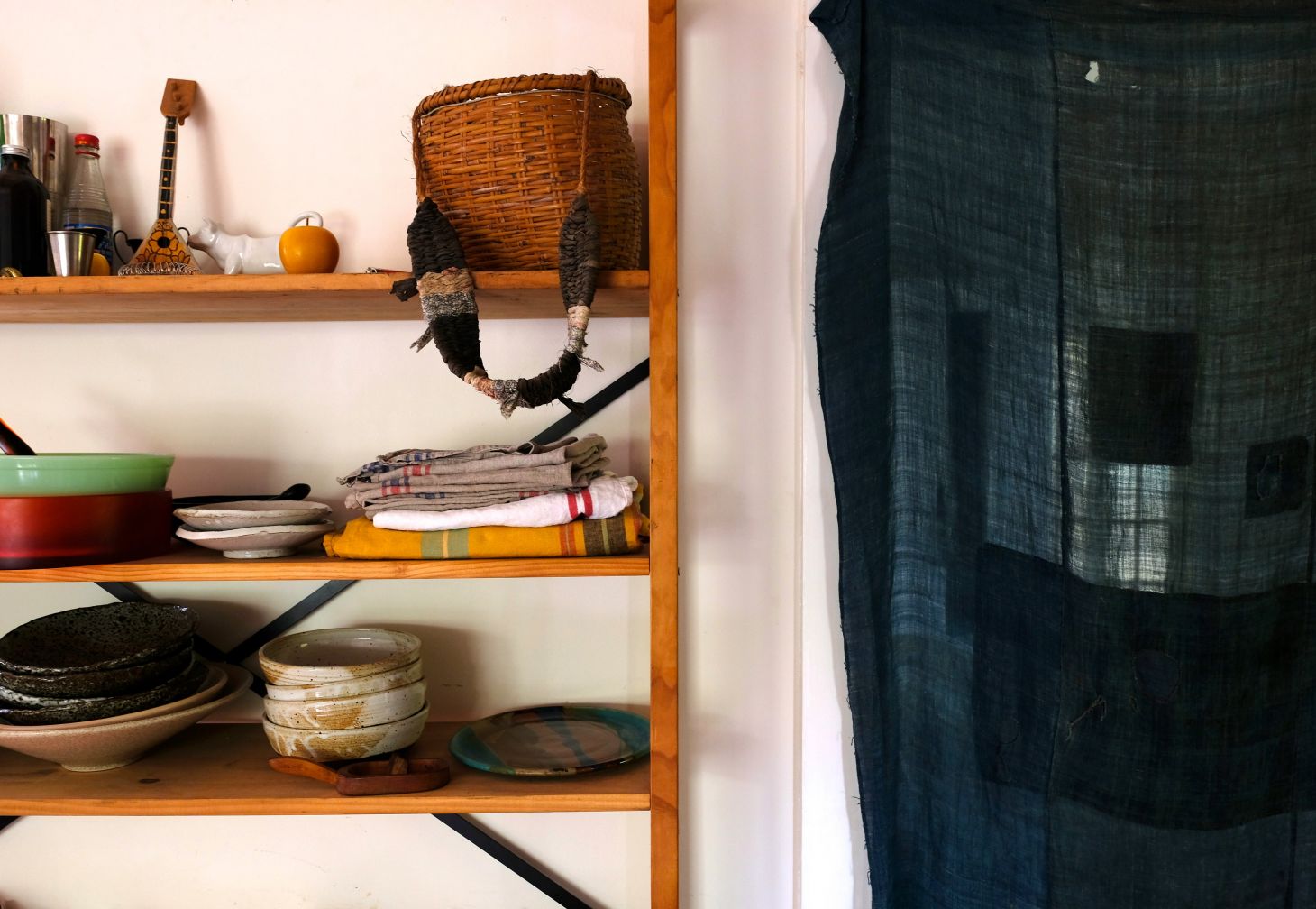 As well as your love of flowers, your cookbook collection gives away your love of food! What do you grow in your own garden? What would be your go-to summer dish?
My go-to summer dish would be anything with tomatoes, most often a panzanella. We just built a huge bird netting cage to keep the birds out so now we actually get to eat our tomatoes! Before I think we were probably losing 2/3 of them to the birds! We have 8 varieties currently, but the small orange and black ones have to be my favourite. We plant basil alongside the tomatoes – they say what tastes good together grows well together! The rest of the garden is quite a mess, the sudden heat made all the coriander, parsley, lettuce and kale bolt to flower, but we leave them in for the bees. In terms of flowers, I have black scabiosa, chocolate cosmos and lots of white cosmos. I was hoping for a variation in colours but the seeds got mixed up and they ended up being all white! I also just had my first flush of Thalictrum. It only flowers once a year but is so satisfying because it's so strikingly different and you can't buy it anywhere in New Zealand.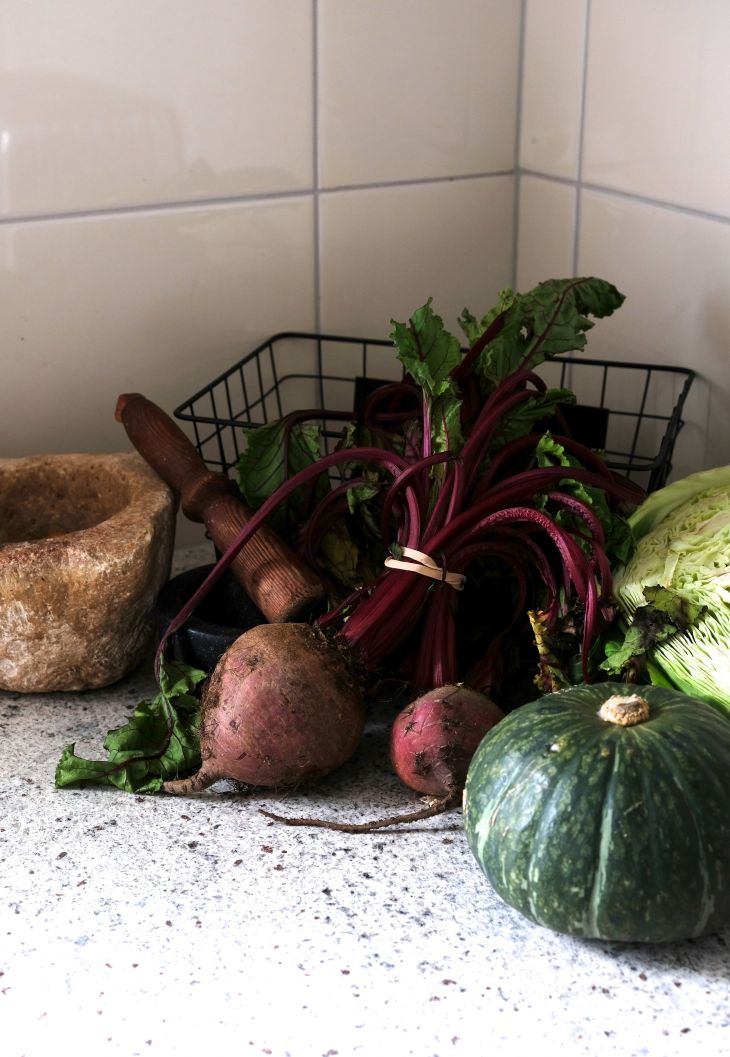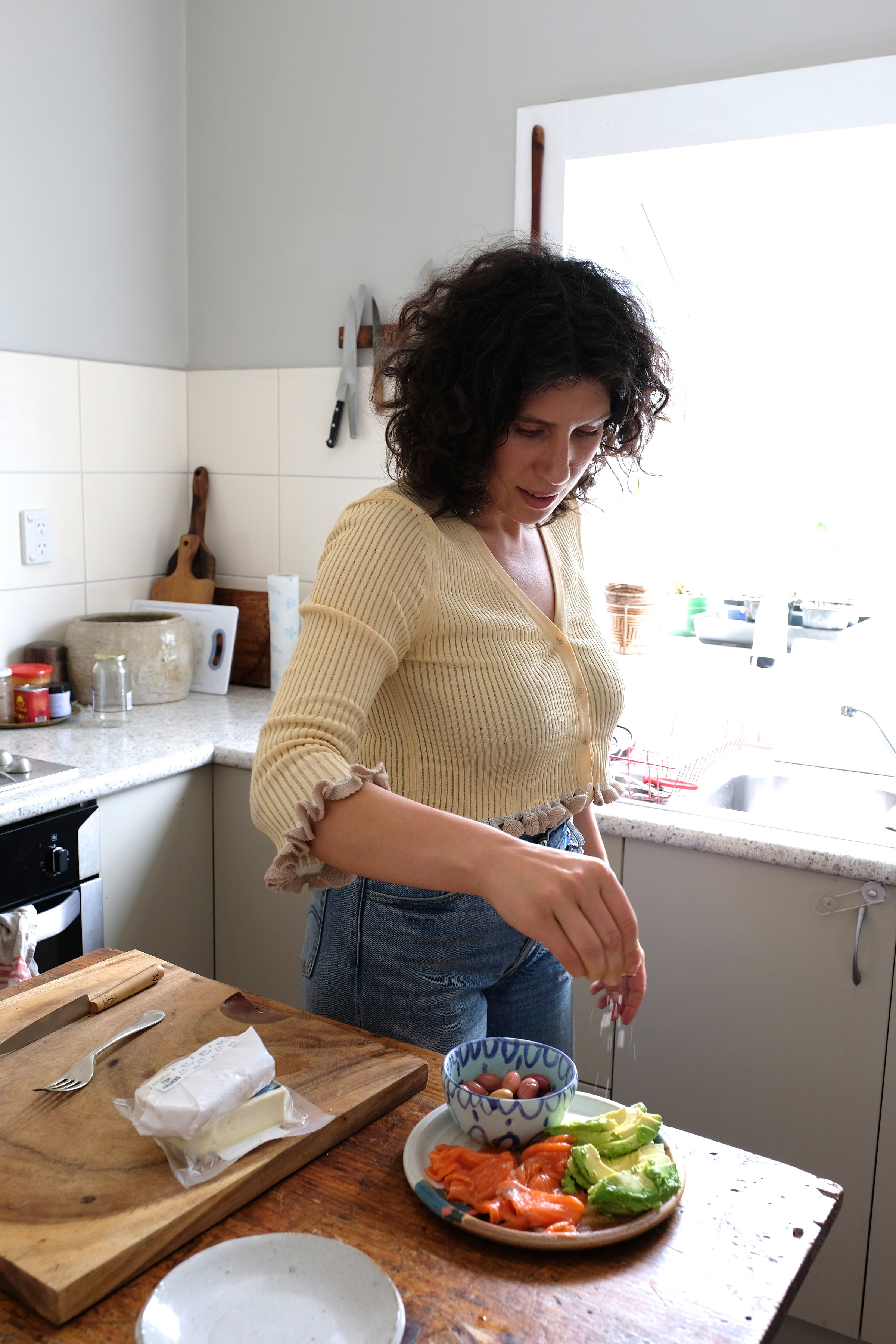 Do you practice any family traditions in your home?
I very occasionally hold a Shabbat dinner for my friends, but not nearly often enough. Growing up, and when I go back to Sydney, Friday night is always for family dinner at home. Nothing fancy, we just all get around the table together and eat a home cooked meal. I would really like that to become more of a tradition in my own house this year.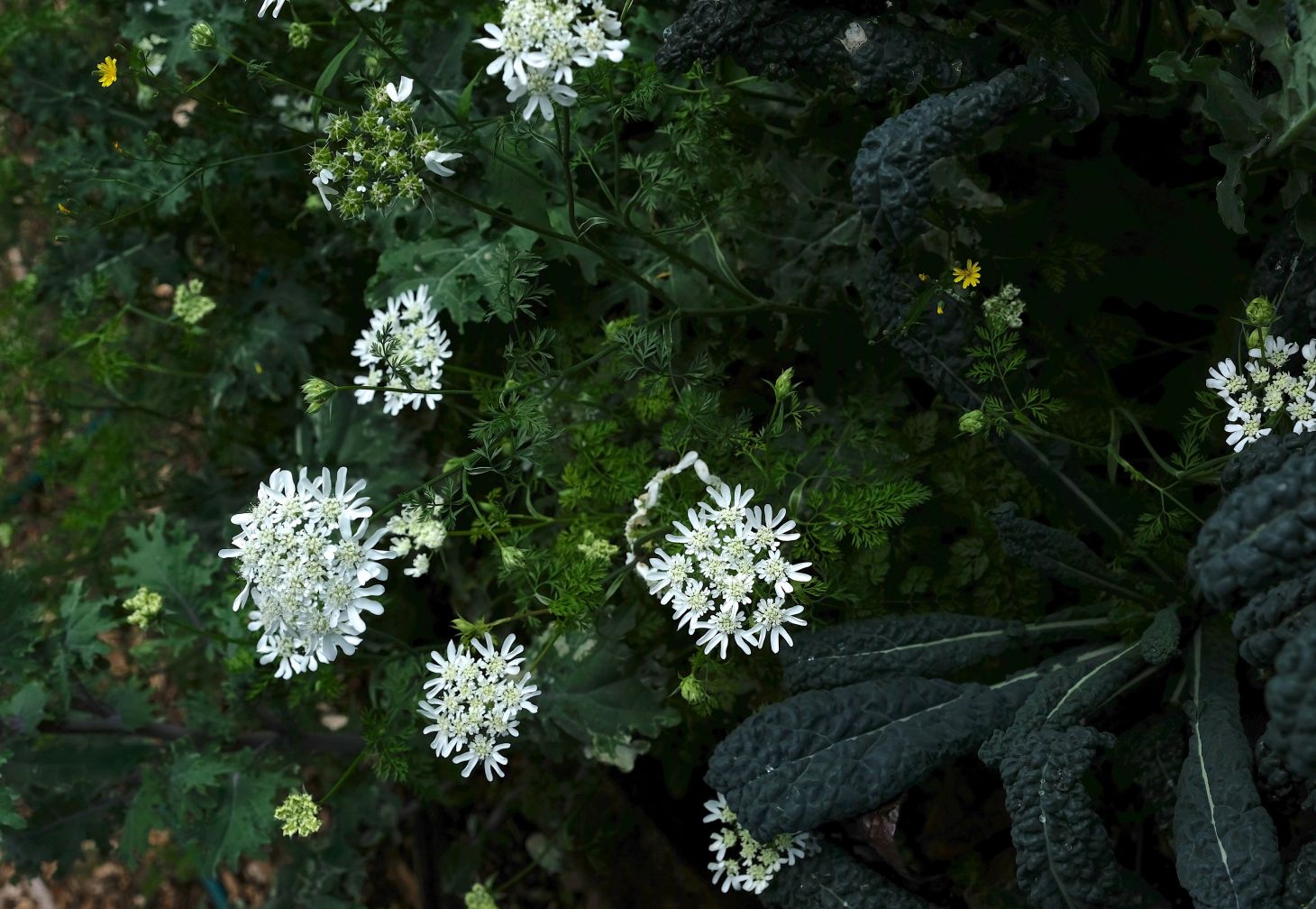 What are you currently reading and watching?
Reading: The Secret History.
Watching: In anticipation of our upcoming honeymoon to Italy, we've been watching all things Italian. I Am Love, and Call Me By Your Name were the most recent.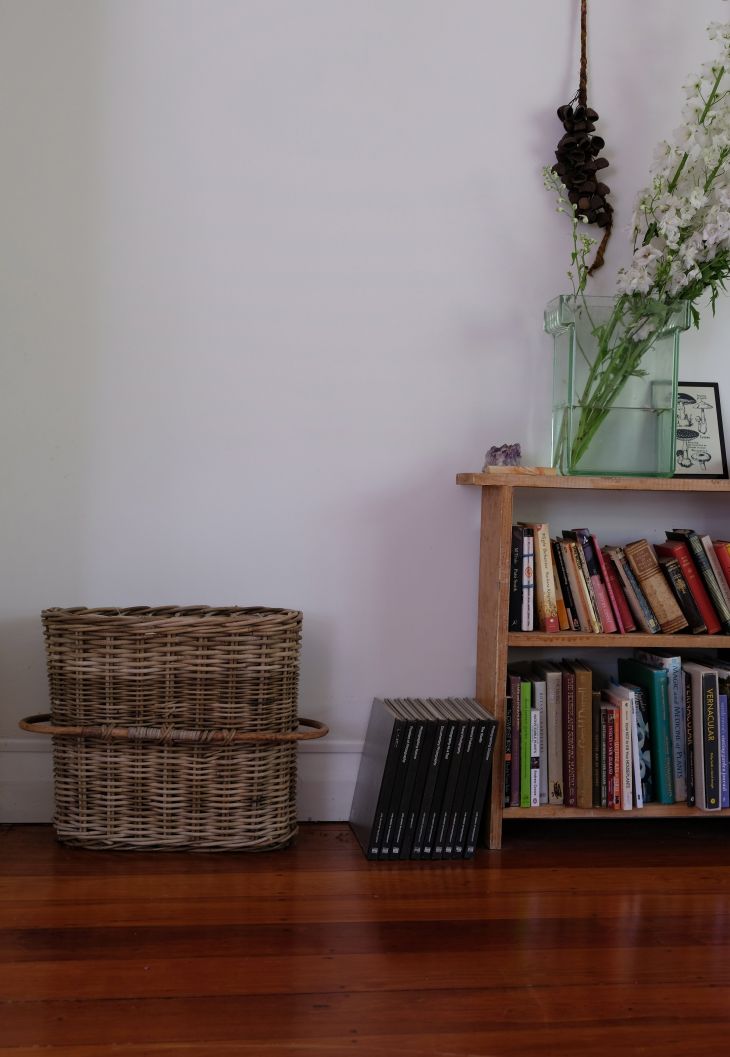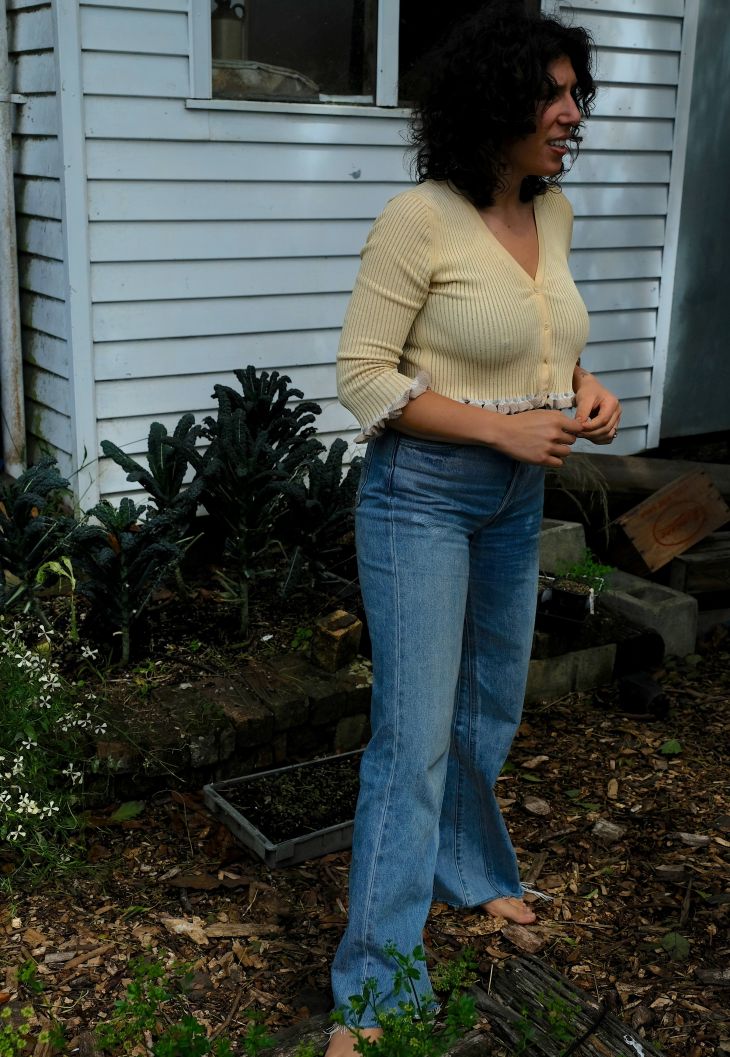 Do you have any morning rituals?
On flower market mornings, I shower in the dark and pack some loose leaf tea. I'm the weird one at the market in the kitchen straining loose leaf tea through a filter into a thermos, but I can't start my day without it!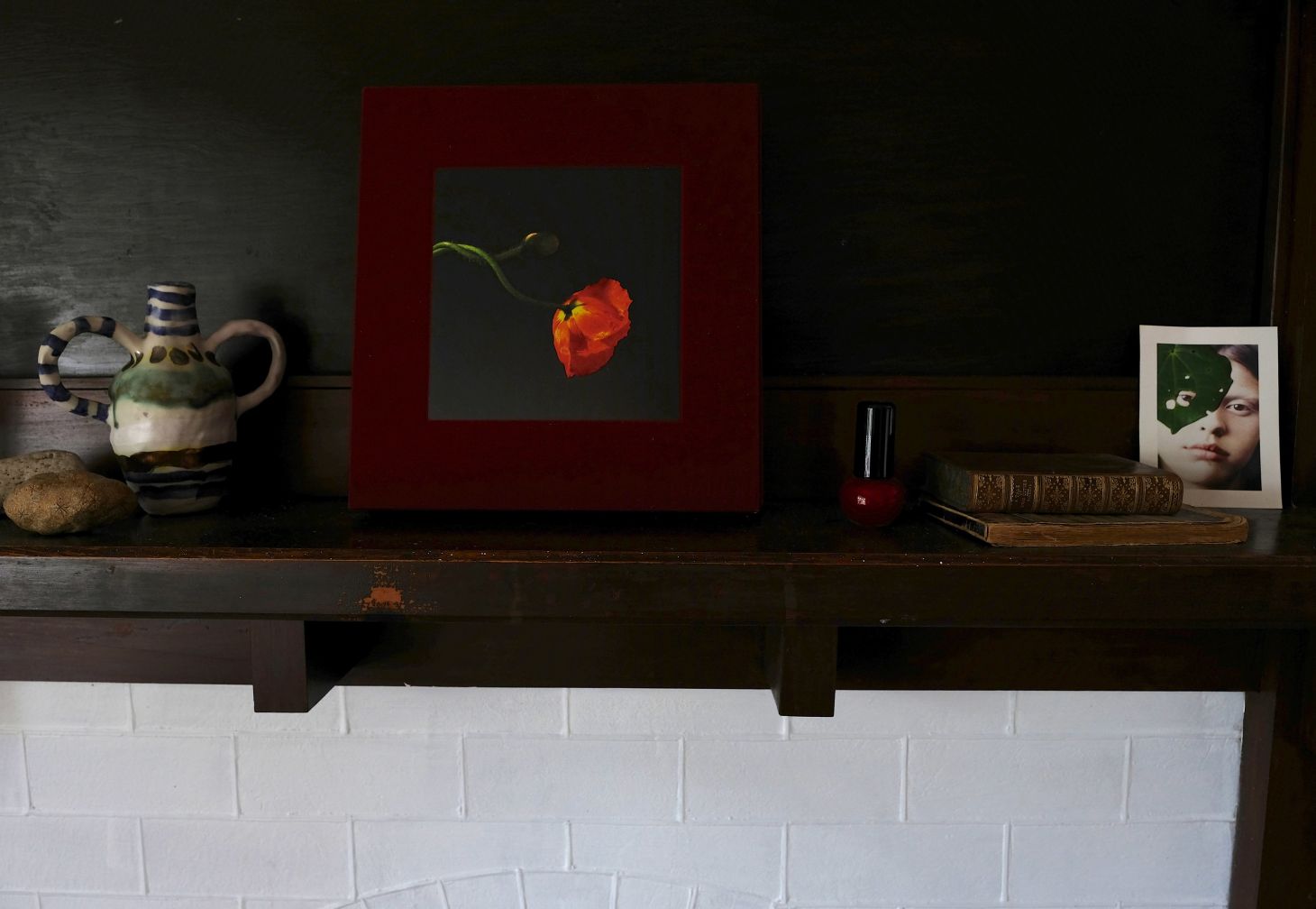 Do you have any bedtime rituals?
I usually end the day with tea as well. Tea in bed with a book is the aim, but it's usually tea in bed with the phone, unfortunately. And the very last thing I do every night, is kiss my husband. We have had this ritual, a 'goodnight kiss', every night for 8 years. It's completely cheesy but it's a different kiss to every other kind of kiss and I can't sleep without it.
See more from Sophie here.