Rachael Wang, Greenpoint NYC
Rachael Wang is an American stylist, creative director, ardent world traveller, and veggie enthusiast. She lives with her husband on a quiet block in Greenpoint, Brooklyn, which retains a slightly suburban feel despite being a stone's throw away from hipster HQ. Wang has held titles at publications including NYLON and Allure, where she worked with renowned photographers including Patrick Demarchelier, Yelena Yemchuk and Richard Burbridge. Recently, she took the plunge and went freelance, opening up a more independent and international way of living and working, which she's taken to with characteristic elegance and optimism.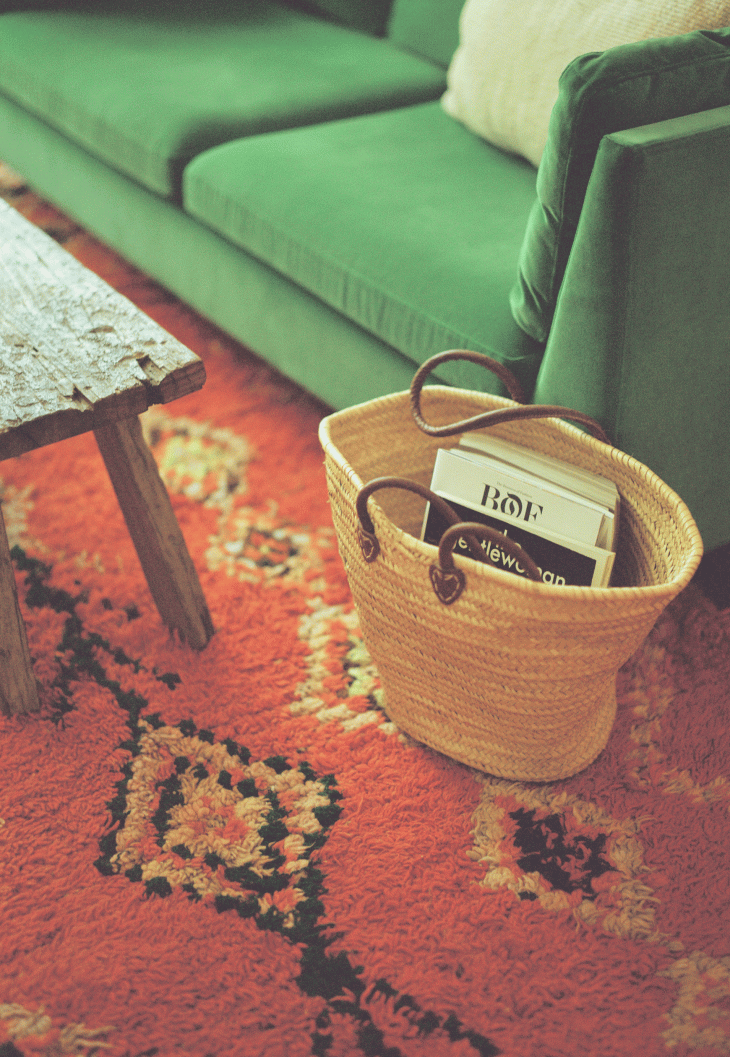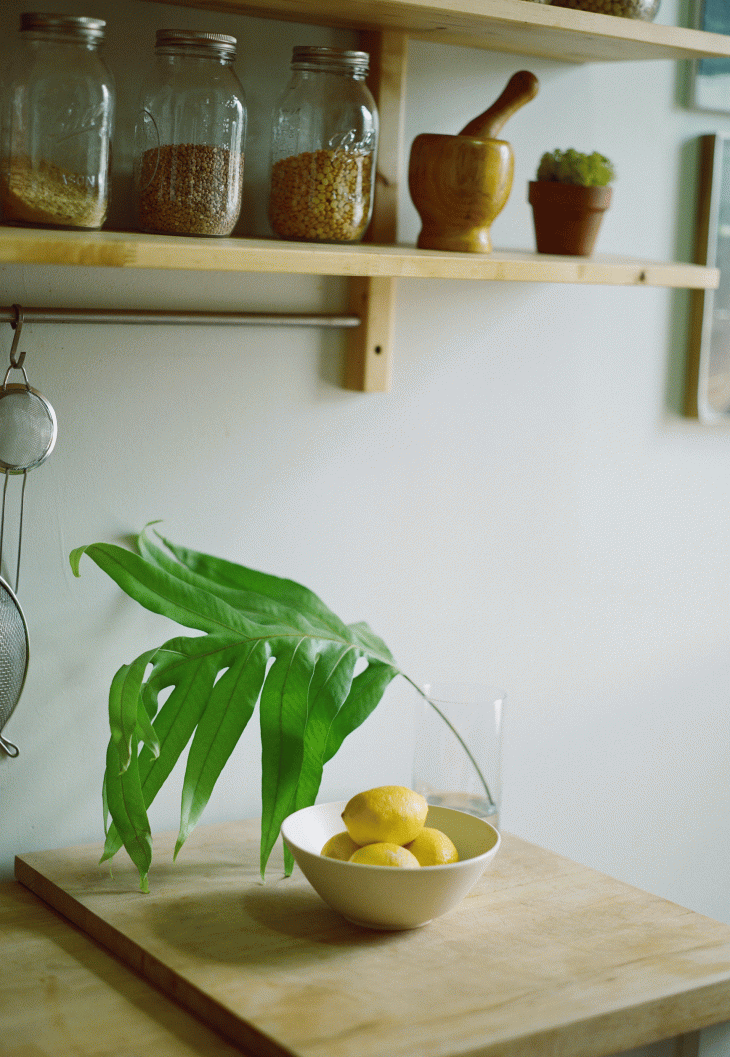 Rachael, in your own words, tell us about what you do…
I think the best way to put what I do is to say that I am a creative problem solver! Technically I am a fashion stylist but I also have clients with whom I consult (I know, it's a dirty, convoluted word these days) to advise on creative direction, design, merchandising, ambassador partnerships, events…
You recently went freelance. How has this changed your life/day-to-day?
My day-to-day is completely different now. Rather than commuting to an office and reporting to an editor, I might be traveling to Sao Paulo to shoot a campaign, running around NYC attending market appointments, requesting clothing and accessories on-the-go from my laptop for an editorial shoot or doing a deep dive research project to inspire a client's future collection. There's nothing stable, reliable or predictable about my day-to-day any more, and when something goes wrong I have nobody to blame but myself. It's very fast-paced, sometimes complicated, and there's almost no room for error but I think I thrive on this kind of challenge. The privilege of working with some of the best in the industry, to be stimulated and inspired on a daily basis and to be able to be truly creative for a living, is what makes all the tough parts totally worth it.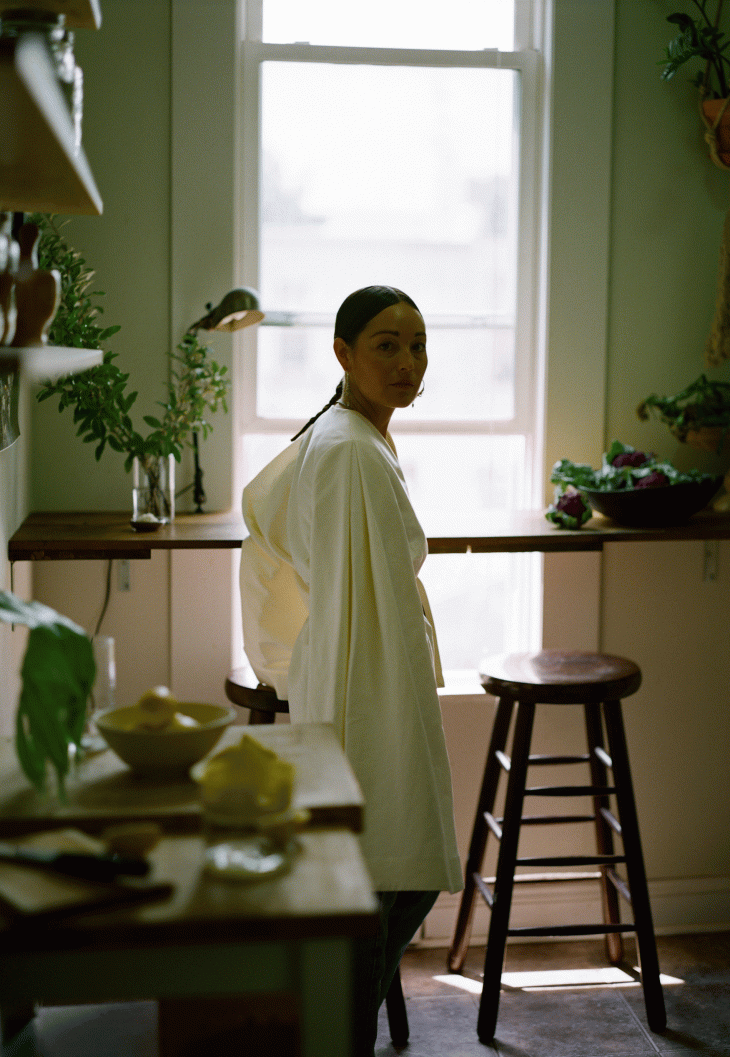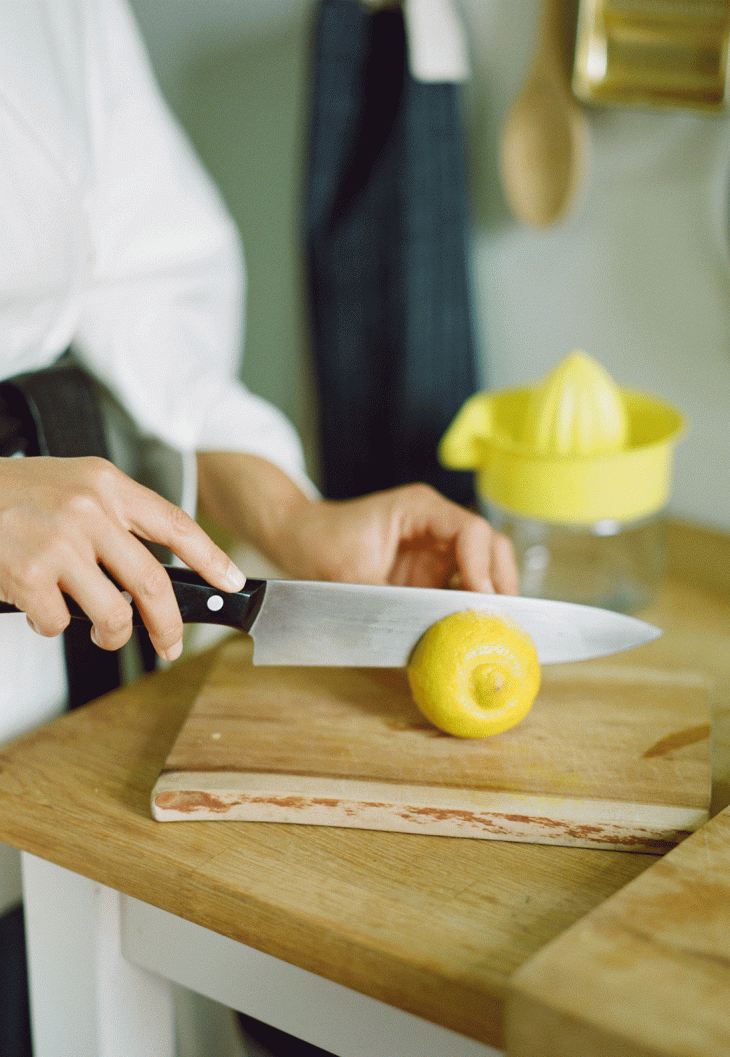 What are you currently most excited by?
I recently signed up for Rustic Roots fruit and veggie farm share delivery and now I look forward to every Wednesday morning like it's Christmas.
Speaking of veggies…You're a vegan, what influenced your choice?
I've eaten a plant-based diet for several years now and continue to learn new, compelling reasons to stay on the wagon all the time. At this point, there are so many great reasons to eat plants, from their health benefits to their ability to feed more hungry mouths around the world for less money and with fewer environmental impacts, that [being vegan] outweighs the reasons not to, at least for me!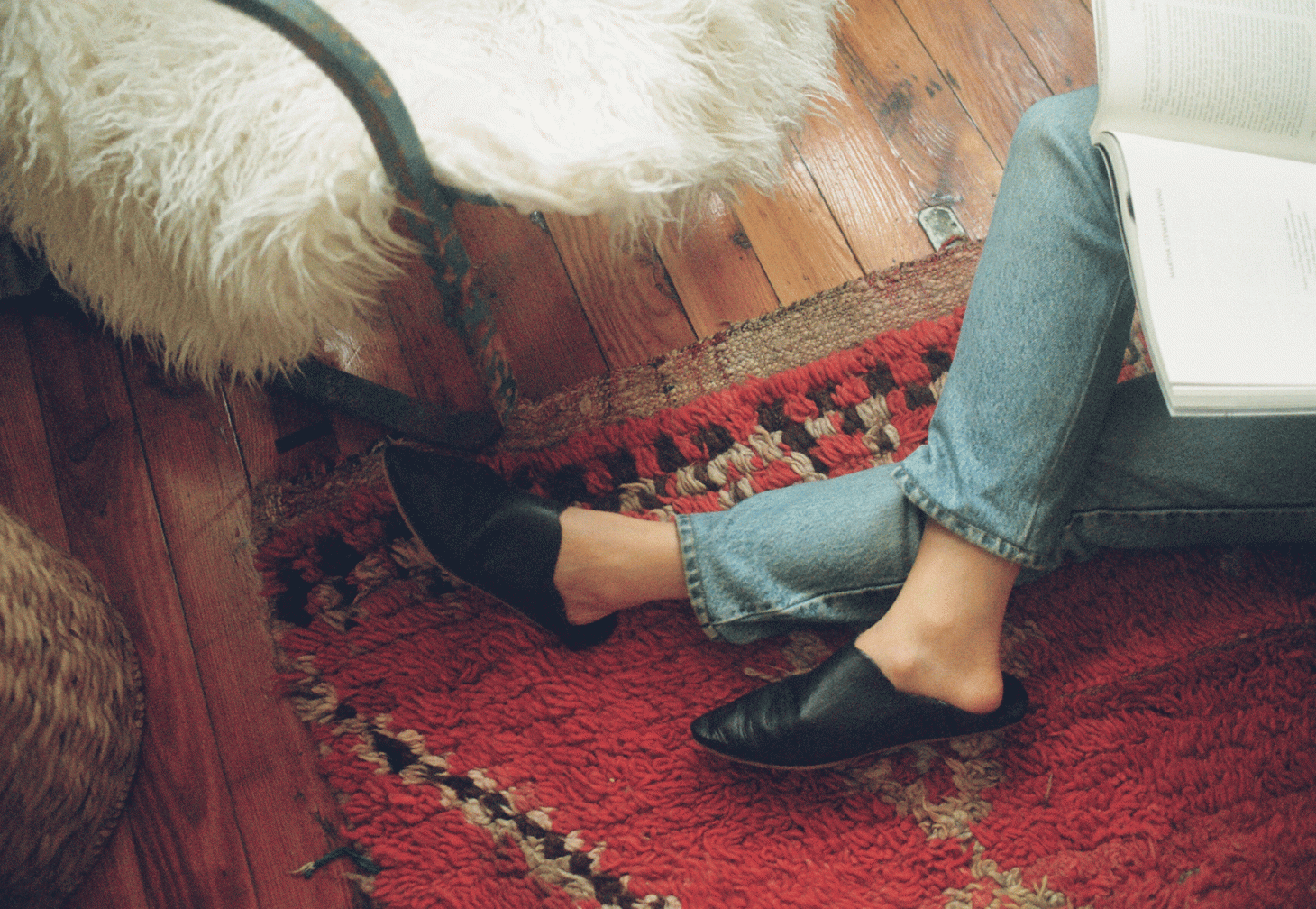 Do you like to cook? What are your favorite meals to make at home?
I love, love, love cooking! I don't always have that much time but I'm the kind of person that will get home at 10pm and embark on an hour-long cooking extravaganza because I find it relaxing and fun, plus it's a privilege to be able to eat something healthy and made from scratch after a long day's work. In the summer I like to assemble more than cook, because the kitchen gets so hot using the oven and it seems wasteful to turn on the stove when all I'm craving is cold food like salads with squash and grains, veggie tacos, and rice paper rolls. Right now I'm obsessed with freezing ripe, spotty bananas and then them blending them in a Vitamix with berries or cacao powder and a dash of coconut water to make ice cream. In the winter I make a lot of curries, stews, root veggies and potatoes and sweet potatoes in every which way.
I'm the kind of person that will get home at 10pm and embark on an hour-long cooking extravaganza because I find it relaxing and fun, plus it's a privilege to be able to eat something healthy and made from scratch after a long day's work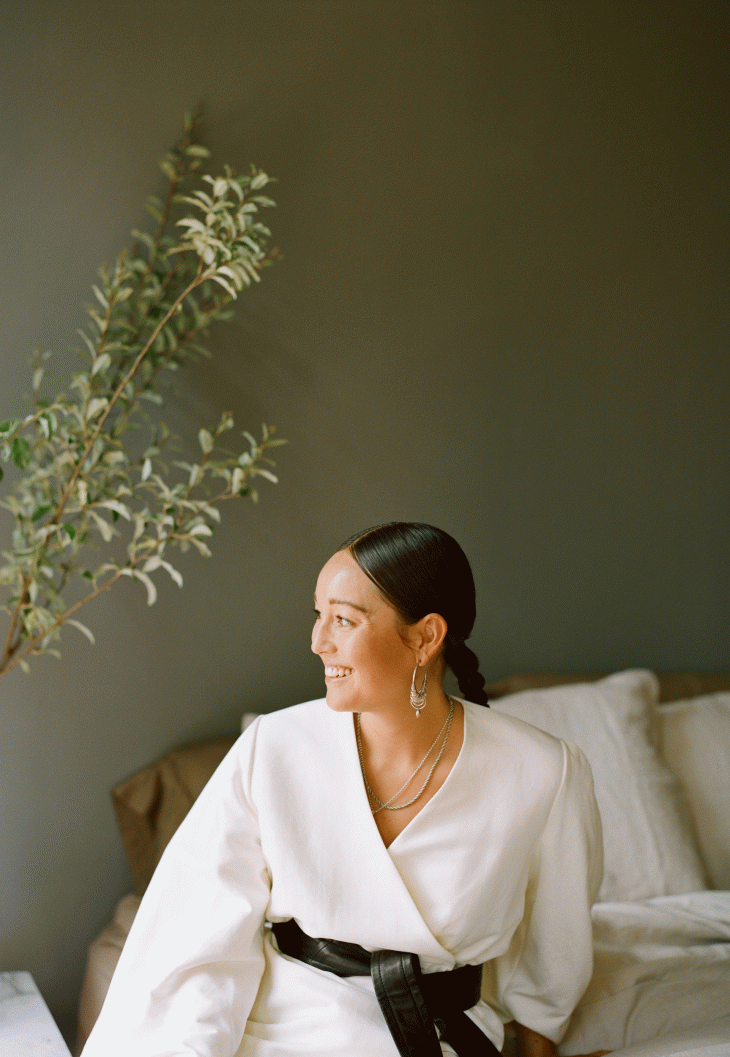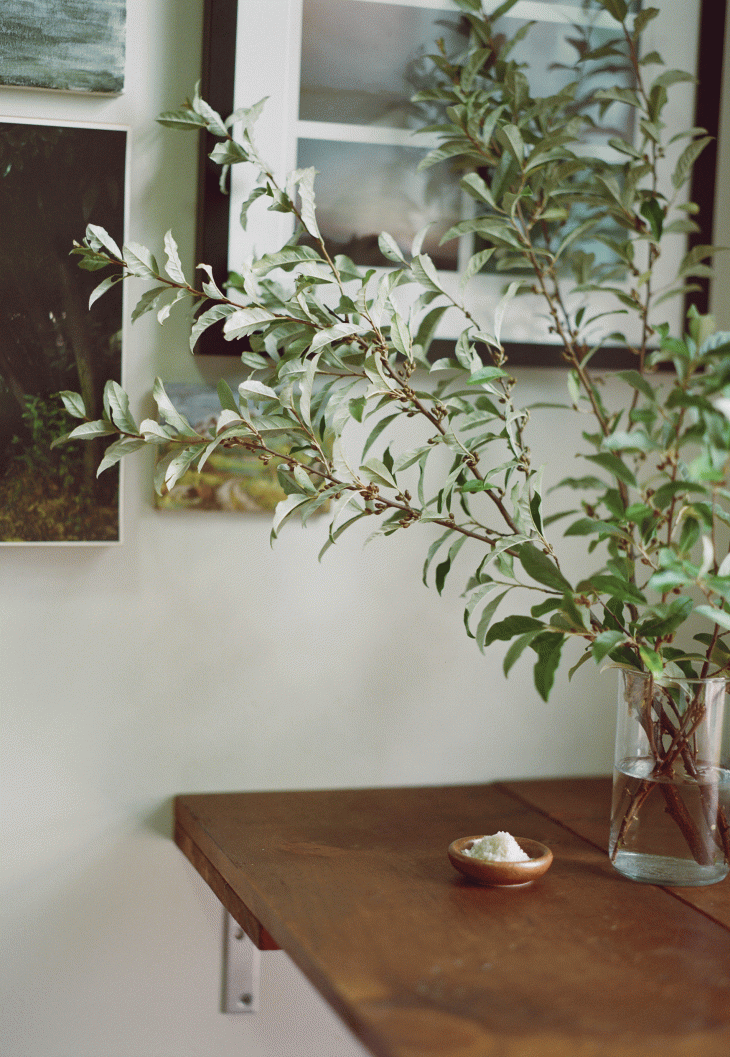 What's the soundtrack to your life right now?
Kendrick Lamar's Damn.
As a stylist, how do you approach your own wardrobe and getting dressed?
Let me just start by stating that obviously I love clothes and I think getting dressed is a delight and should be spontaneous, creative and fun. From an early age I was smitten with the transformative power of fashion. All that said, I find that the busier I am and the more creative I have to be in my job, the less energy I have to spend on getting myself dressed. Of course I always want to look professional, but I'm a sensible person and need to be wearing comfortable, durable, weather and circumstance-appropriate clothing and shoes. I end up falling back on a bit of a uniform for work: jeans, flats or sneakers, oversized button downs, turtlenecks and long-sleeve midi dresses. I do try to bring a bit of joy to what I wear so I tend to add personality with jewellery, especially when I'm traveling a lot and have to fit days and days worth of professional looking outfits into a carry-on. Earrings take up almost no space and they're light!
What about your home? Which materials, textures, colors and silhouettes do you like to surround yourself with?
I don't get out to spend time in nature nearly as much as I would like, so I try to create a warm and earthy environment. I love lots of light, plants, wood, stone and water. I'm also always lugging home souvenirs like my cherished Moroccan rug or an incense holder from Laos, which trigger memories of adventure and fun.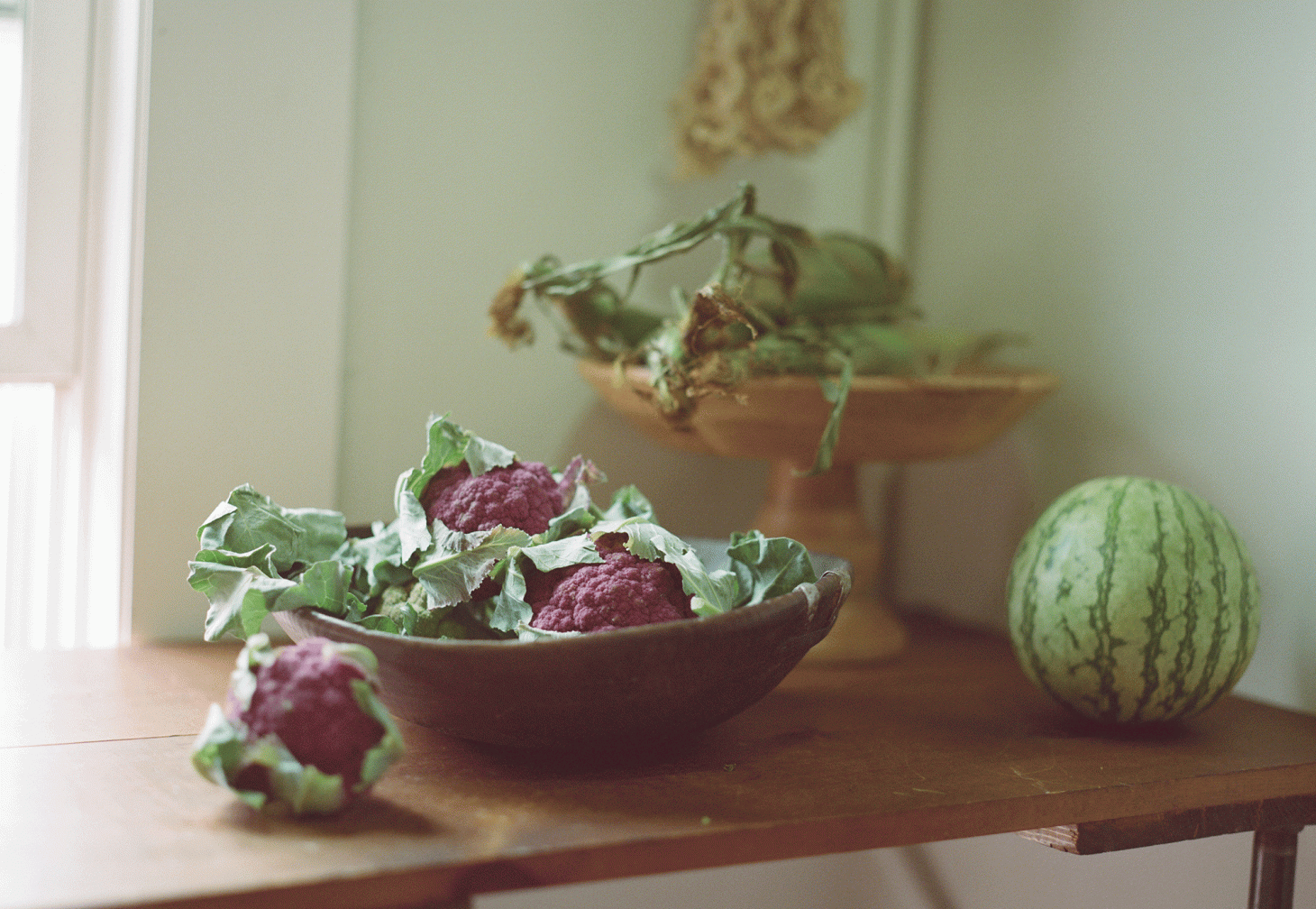 What's your morning/weekend routine?
It's a luxury if I can squeeze in a run or some yoga before I get my day started. On the weekend, if I'm home, I'll try to let myself wake up naturally without an alarm and press a fresh green juice. Most days if I can get out the door having showered, moisturised and eaten a bowl of fresh fruit, I feel extremely accomplished!
Do you have a bedtime routine or ritual?
I love a little aromatherapy at night. I've been using Max & Me Circle of Protection oil, which is so soothing, and then I just lay down, try to clear my mind and list a few things I was grateful for that day.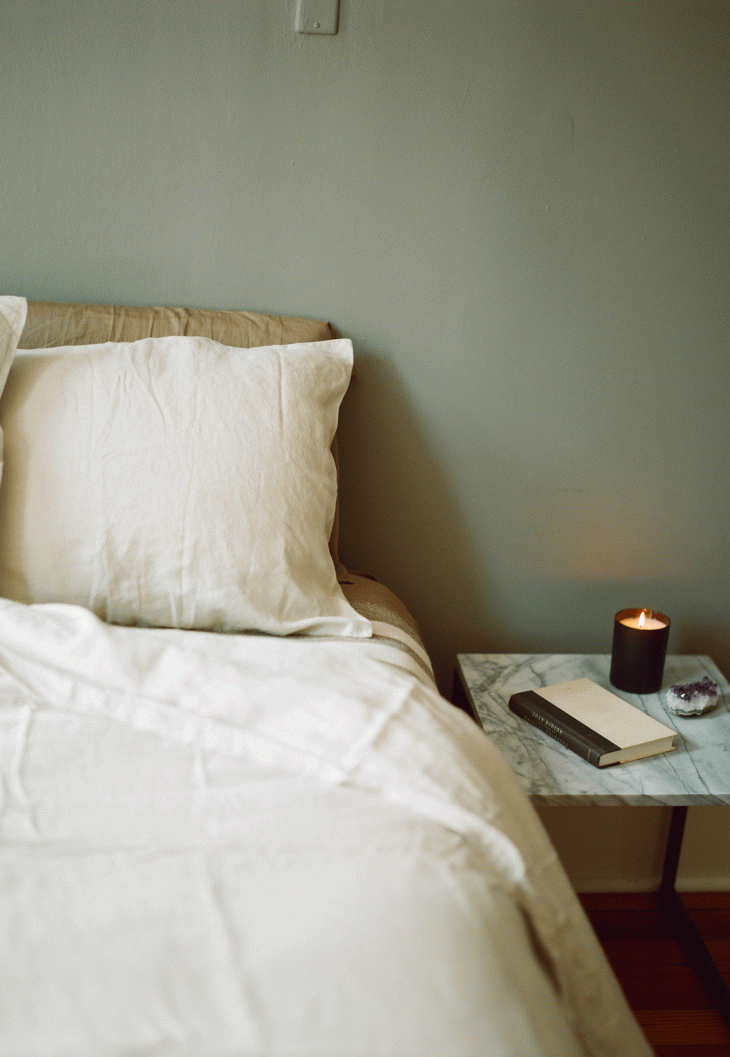 Fresh Whites: IN BED linen duvet set in Rachel's home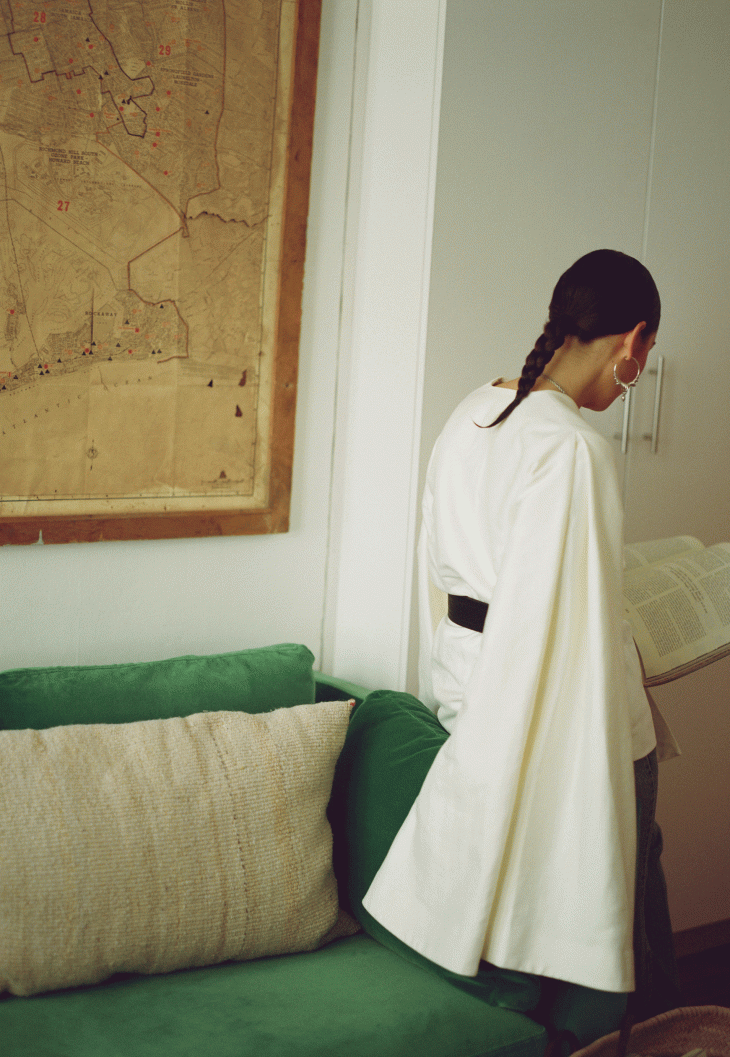 What do you love about your home and the neighbourhood you live in?
The part of Greenpoint I live in is very quiet and family-oriented. I love that I live on a residential street that has a block party every year and the neighbours greet each other in passing. I'm a few blocks away from a gorgeous park and there are just enough adorable restaurants and shops nearby that I don't feel too remote.
What are you most looking forward to in the future?
If I can continue to connect with other people in a real, empathetic way for the rest of my life, I will be so happy.