Places We Swim
We asked Places We Swim co-author Caroline Clements to share five Australian swimming holes worth exploring this summer.
Granite Bay, Noosa National Park, QLD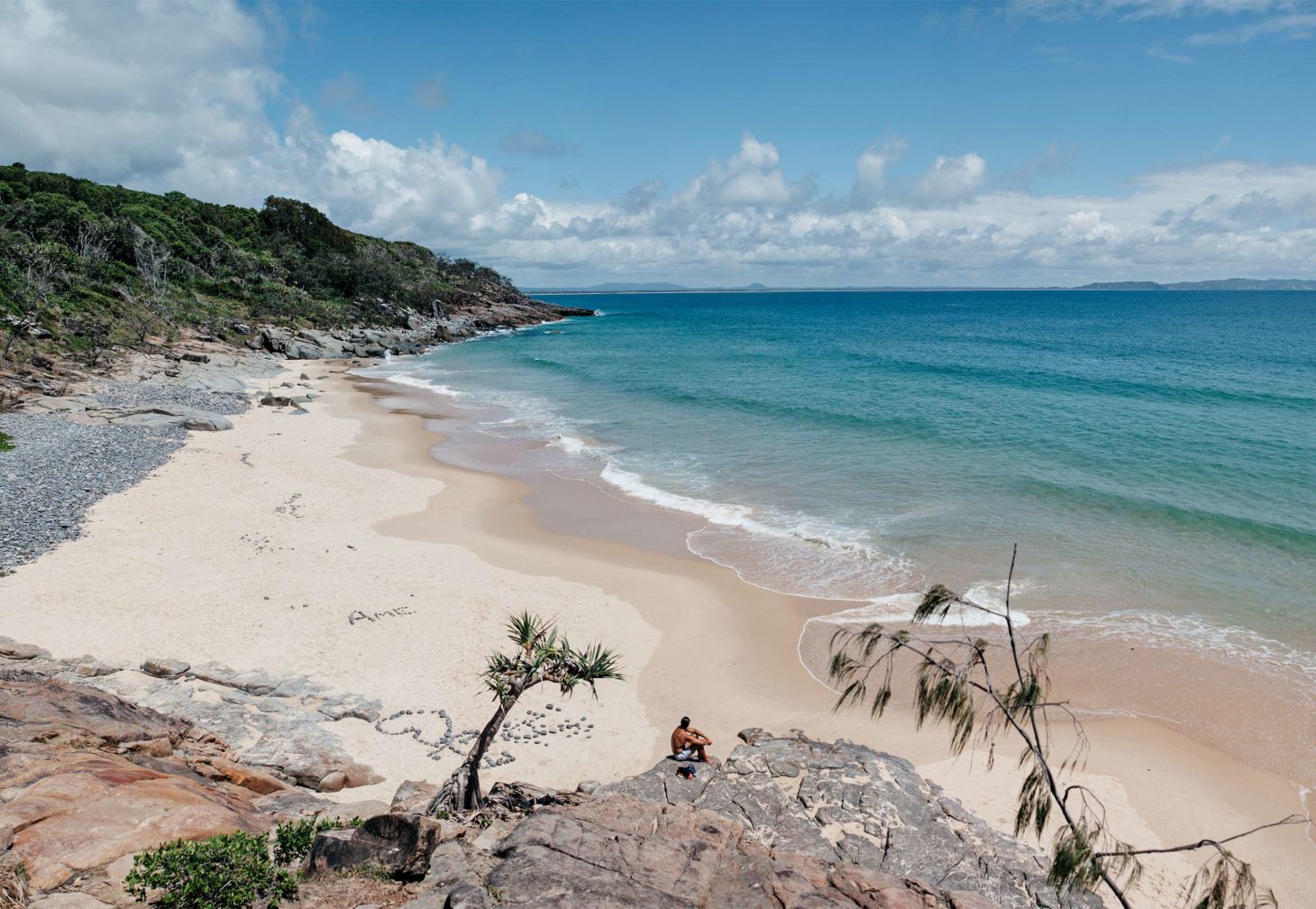 Image by Dillon Seitchik-Reardon
The thing we love about Noosa National Park is that you can walk from end to end in one day (a rare thing in a country well covered by natural reserves). Granite Bay is our favourite spot for a swim here. It's the second of a series of protected, north-facing bays in the national park and, being that little bit further in, it doesn't get as many people as popular Tea Tree Bay (the first). The beach is reached by a steep descent from the track, bordered by giant granite boulders and smaller, smooth rocks that collect on the fringes of the beach.
Yarrangobilly Thermal Pool, Kosciuszko National Park NSW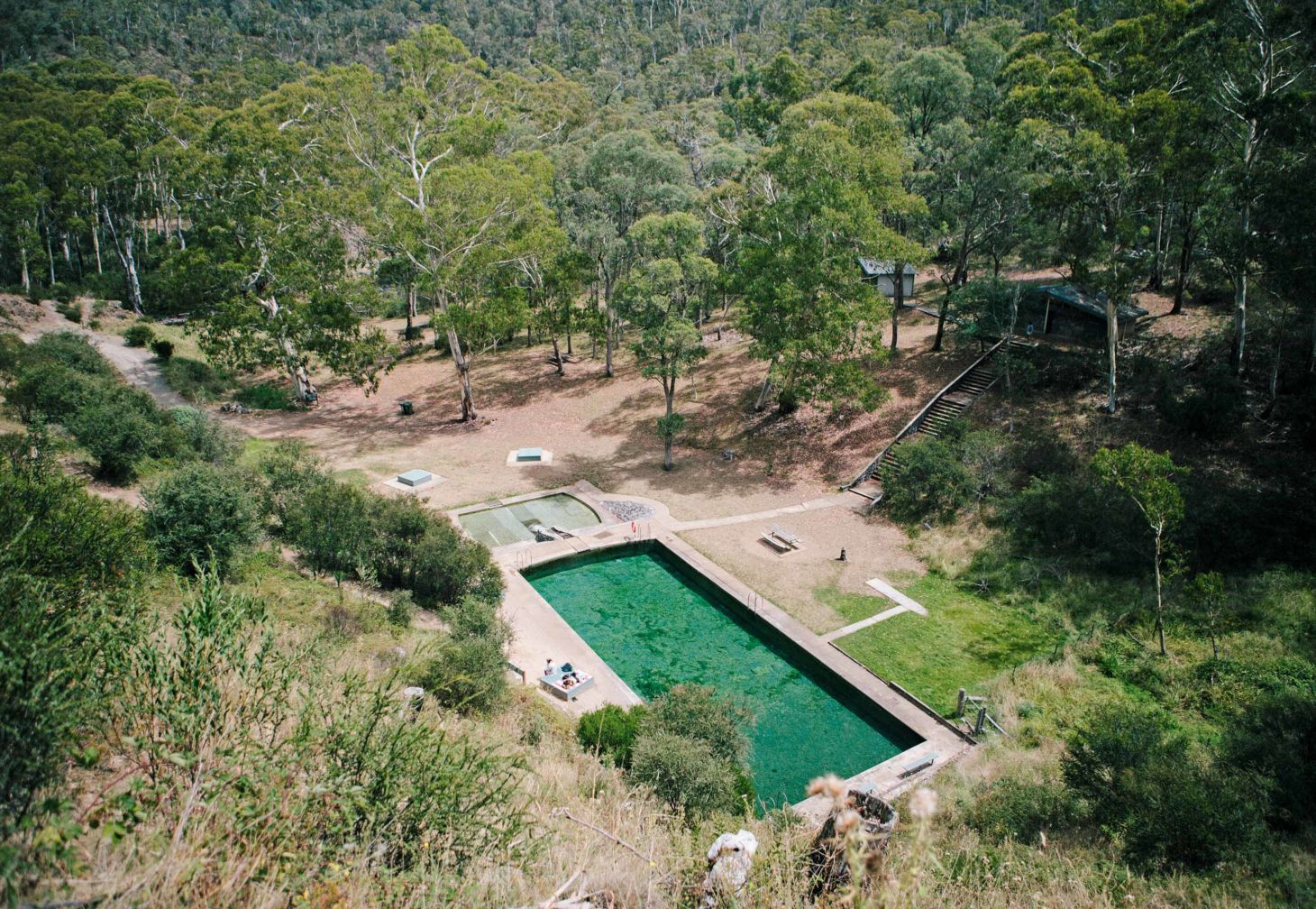 Image by Dillon Seitchik-Reardon
There is an undeniable feeling of lightness here in the Snowy Mountains, a slow stability that you don't get on the coast. Where the ocean is heavy and volatile, the mountains are grounding. Walking down the gentle track to bathe, there is an easy predictability. Limestone monoliths loom above river valley like hulking grey castles straddling deep capes. Nestled among them is a crystal clear 20-metre thermal pool. No matter the weather or time of year, the pool will always be 27 degrees celsius. Just enough to cool you in summer or two warm you in winter.
Centenary Pool, Brisbane QLD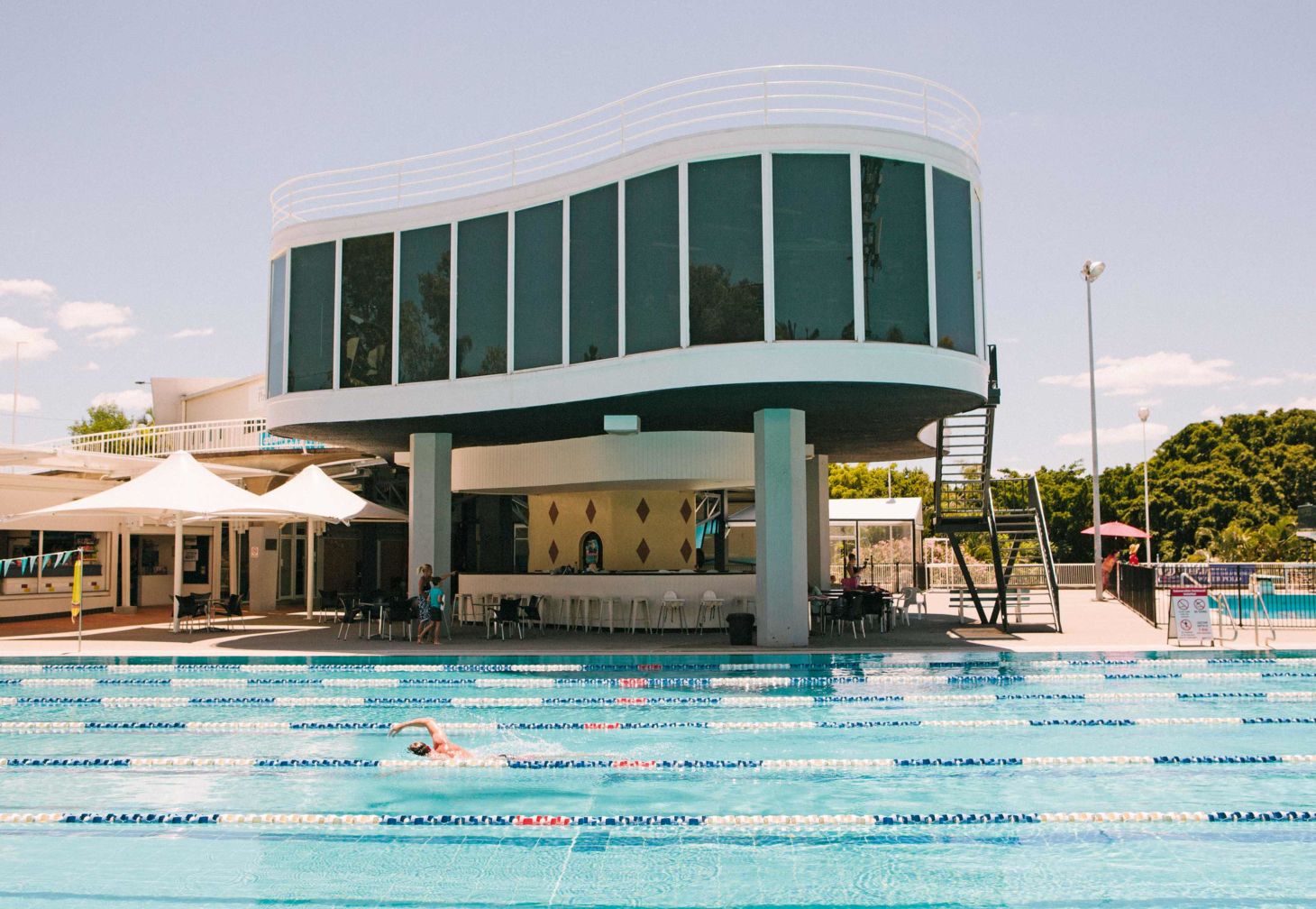 Image by Dillon Seitchik-Reardon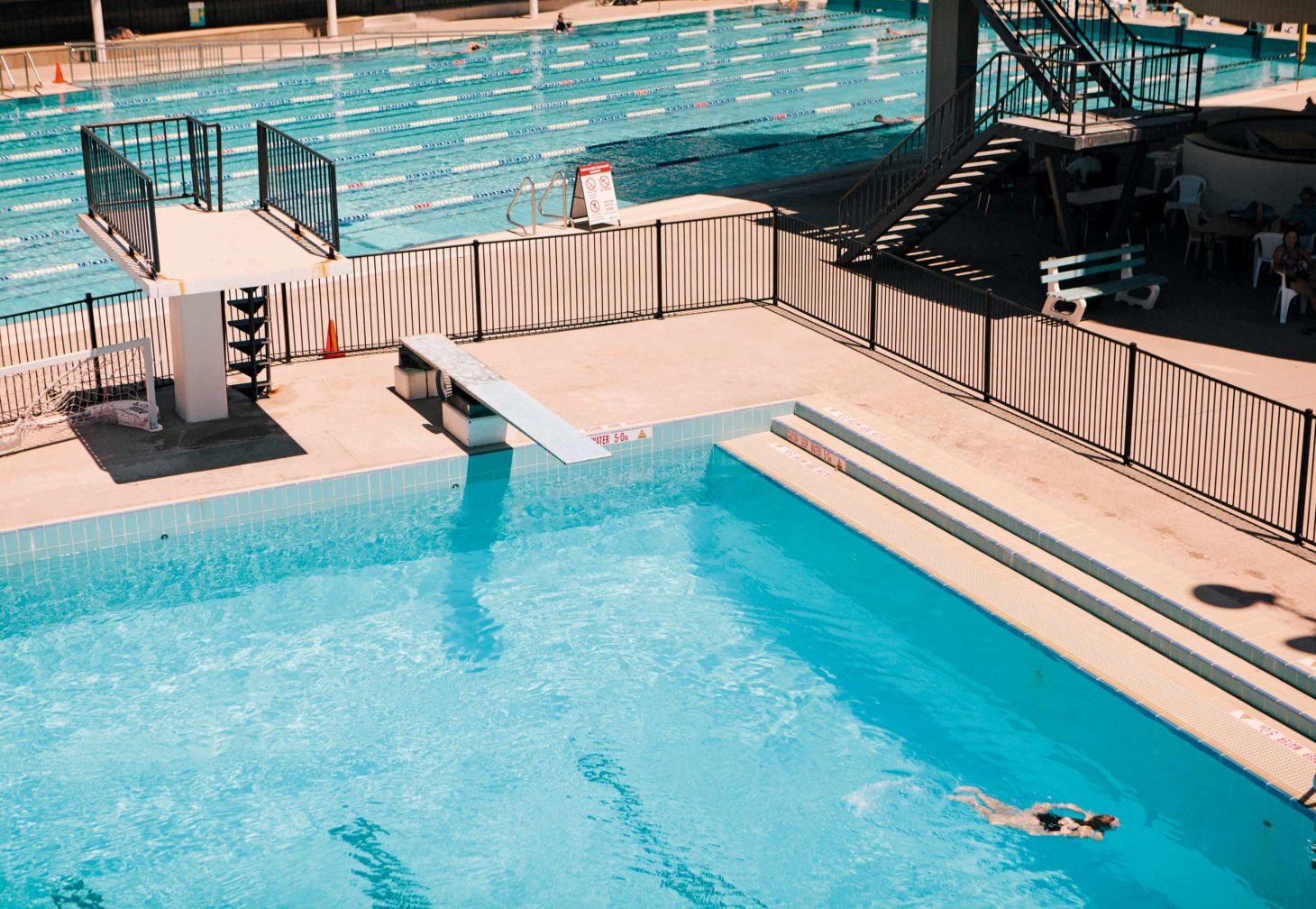 Image by Dillon Seitchik-Reardon
This iconic structure, opened in 1959 and now heritage listed, was designed by renowned Queensland architect James Birrell. The project gave Brisbane its first 50-metre pool and high diving board, and remains one of the city's principal aqua-sports centres. But it was the innovative original concept to house a fine-dining restaurant in the cantilevered building that raised the pool's status above that of mere sports facility – giving swimmers a place to splash out after their swim and dine with water views.
Ningaloo Reef, Cape Range National Park, WA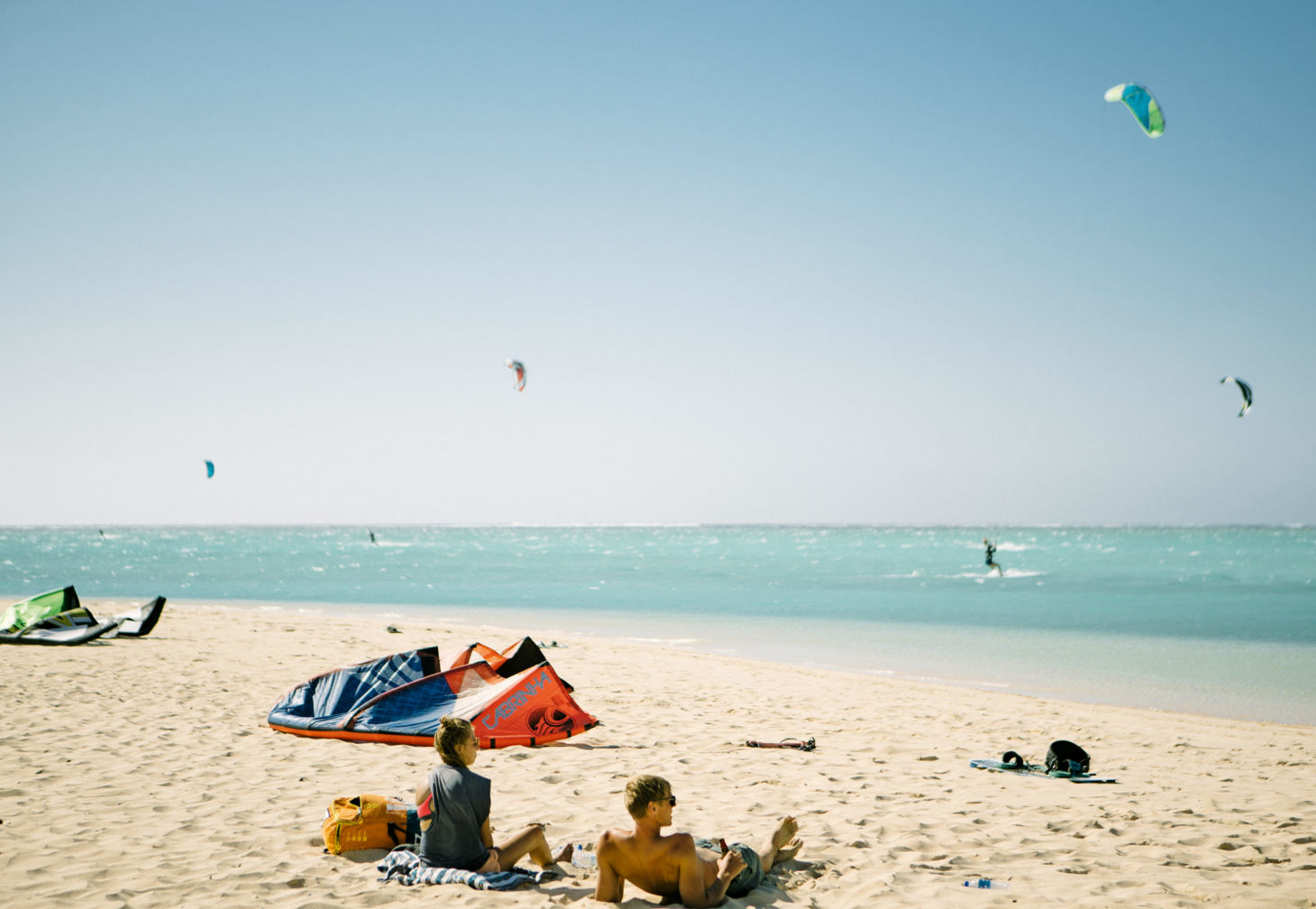 Image by Dillon Seitchik-Reardon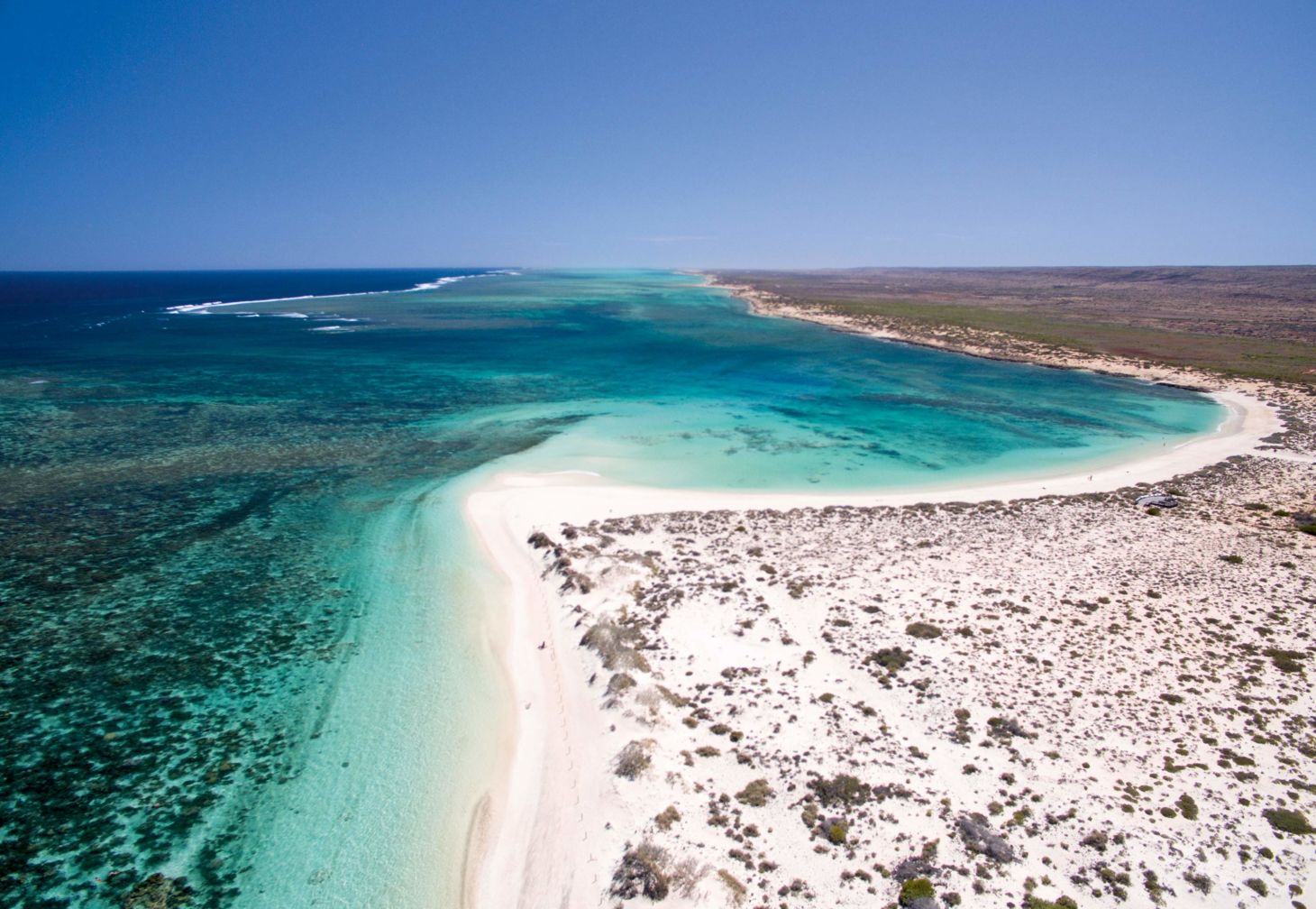 For those who haven't heard of Ningaloo Reef, we're excited to break this news to you. This is something life changing and totally magnificent on WA's north-west coast. This World Heritage coral coast runs 260 kilometres down the west side of the Pilbara from Exmouth to Coral Bay, covering 705 hectares along the eastern Indian Ocean. It is Australia's largest fringing coral reef, and the only one position close to land, making it easily accessible, without a boat.
Clovelly Beach, Sydney NSW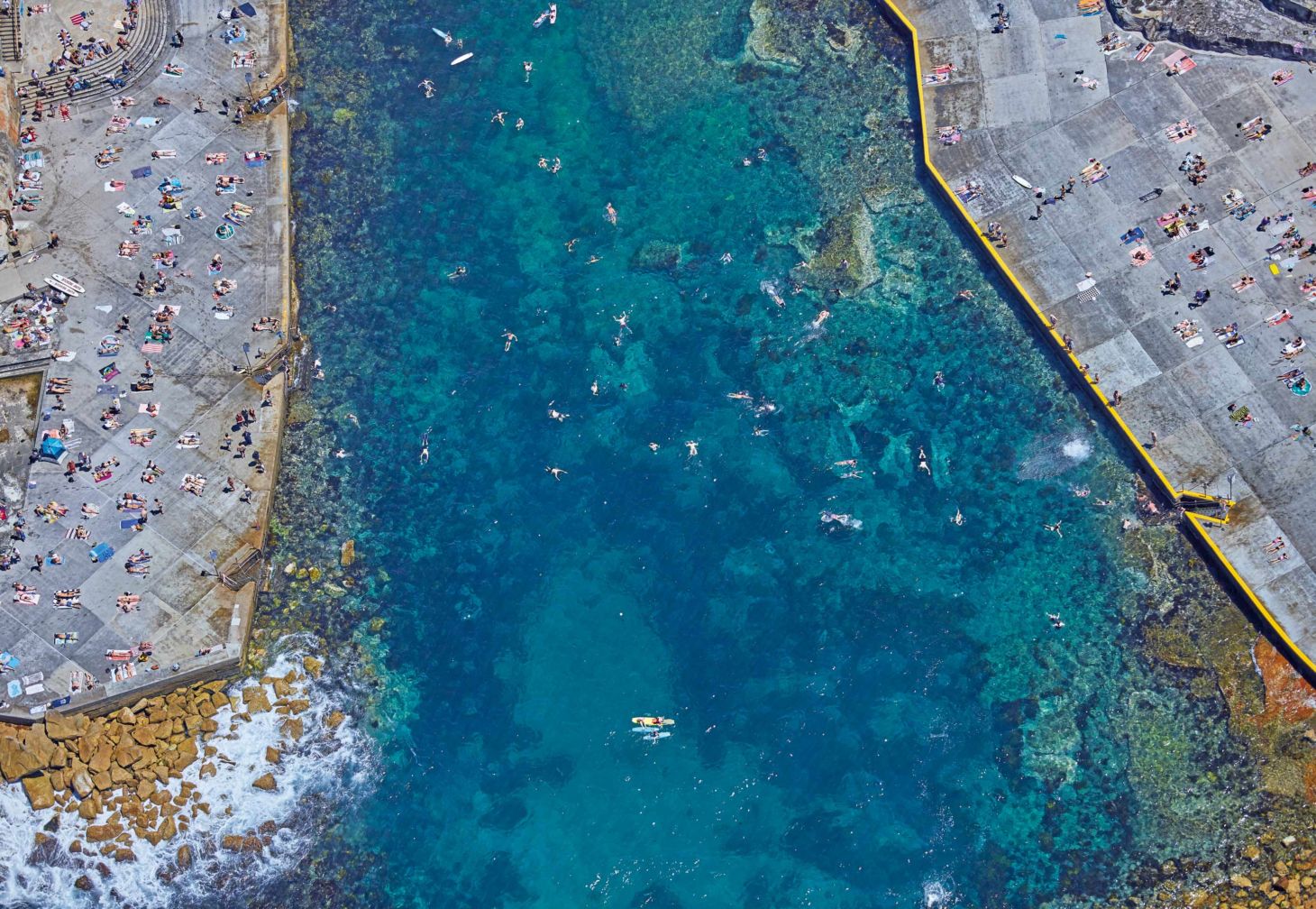 Image by Remy Gerega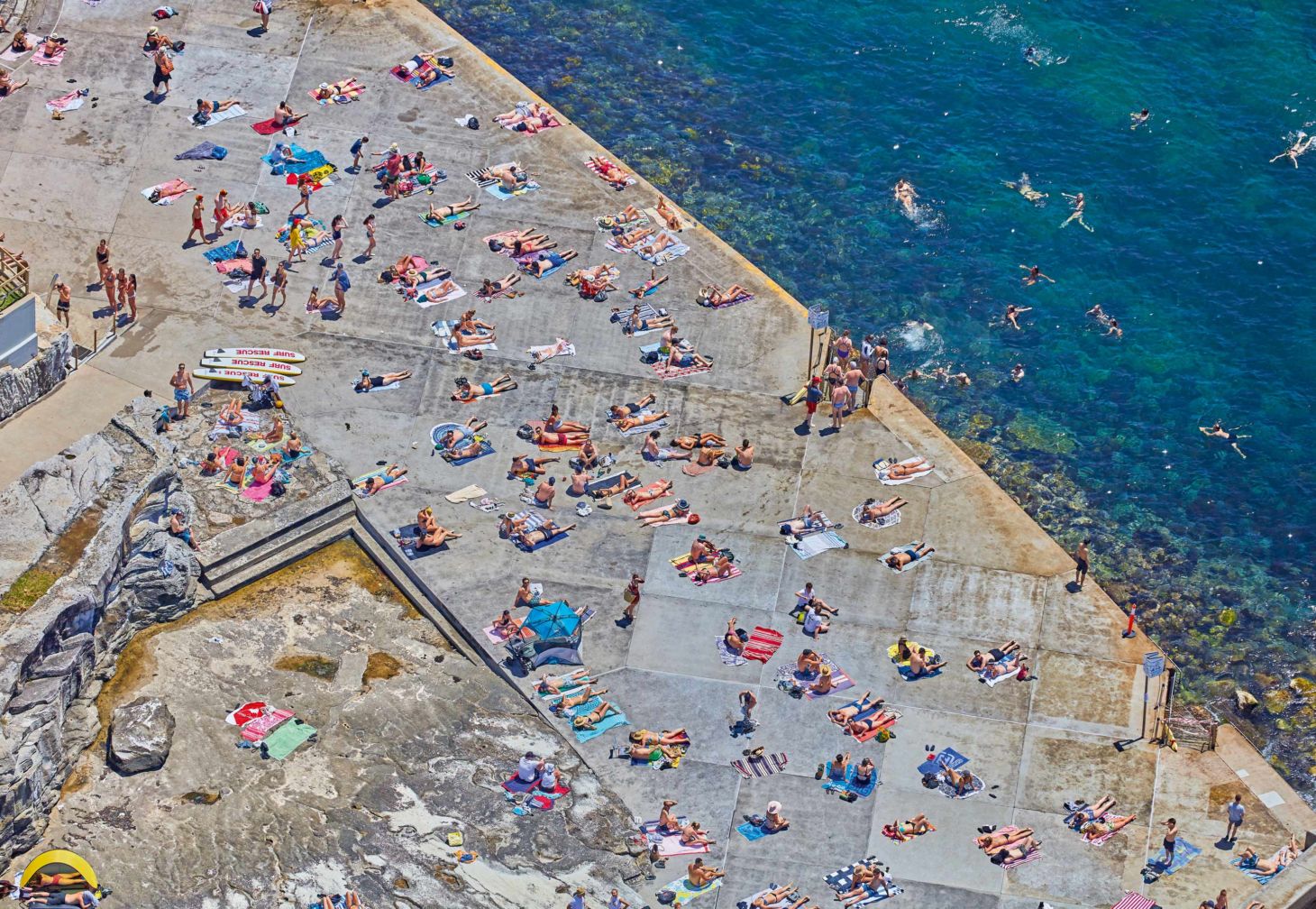 Image by Remy Gerega
Favourite swimming places each comes with their own set of personal preferences. For those who don't like sand, there is Clovelly – a concrete beach. On a real humdinger of a day, this scene feels reminiscent of the Amalfi Coast – hundreds of people sprawled on colourful towels and banana lounges or jumping joyfully from the banks into the deep water below – an epic view from the sky. There's something about the strange, post-apocalyptic concrete job at Clovelly that really floats our boat. Seriously, is this a wharf or a pool? Whatever it is, we love it.
Places We Swim is published by Hardie Grant. It's available in bookstores nationally and online at placesweswim.com. For more summer swimming inspiration, follow Caroline and Dillon on instagram @placesweswim