Not IN BED: Rome
Words & Images by David Prior
There is a reason Rome is referred to as the 'Eternal City'. In the Italian capital little changes, and often blessedly so. Ancient edifices maintained, baroque basillicas continue to sparkle and neoclassic fountains flow ceaselessly. It is a city that has the feeling of being set in amber, so full of postcard familiar landmarks, a place that lives large in the imaginations of many. Yet its greatest strength, has also lead to its greatest weakness. As beautiful a destination as it may be, and a source of such pilgrimage that it is, has led to the city becoming in parts a little too like a theme park. It can be a little bit a case of get your tickets at the ancient gates for Roma World, the Italian cousin of ParisLand. The affect of homogenized, tourism focused operations have had an affect on the city's cultural life and particularly its food but it is still possible to escape the turnstiles of the attractions and find food, drink, pizza, coffee and gelato that remains really Roman.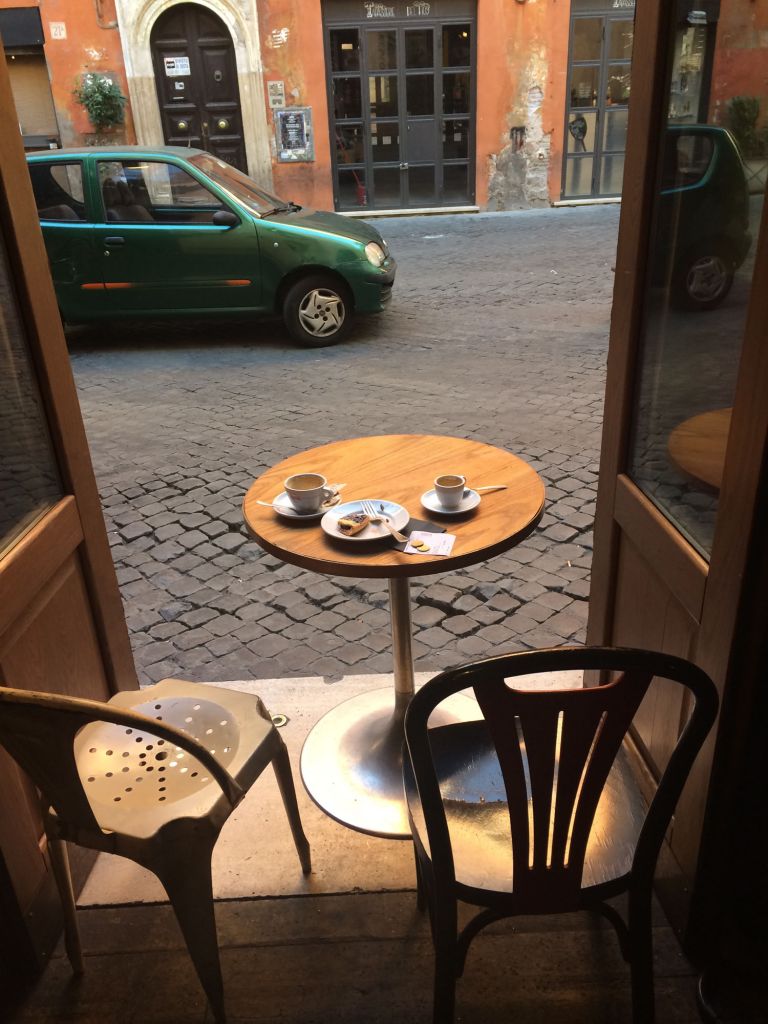 Here is my list of quintessential Roma told through a day of eating and drinking:
9:00 am
Begin your day like every Roman, indeed every Italian, with capuccino standing at the local bar (cafe). There are thousands in town, many that will serve a reliably good coffee but for a hidden neighborhood classic head to Sciascia, the nearly century-old dark wood panelled bar with its idiosyncratic black, grey and white cups for an insight into Roman life. The morning coffee ritual should take no more than 5-10 minutes and should never be taken seated (that's where the tourist trap snaps you up).
10:00 am
Wander (slowly) from one institution to another and grab a sweet breakfast at Pasticceria Regoli. Famous for their ricotta tart, this family run, century-old stalwart never cuts a corner when it comes to roman-style pastries.
11:00 am
To take the pulse of Roma and to see the abundance of regional produce that will dictate to you what you should be ordering later on in the day, head to the Mercato di Testaccio. Vastly superior to the now sadly gimmicky and overrun Campo di Fiori, Testaccio, the former meatpacking district, is a market where regular Romans still shop.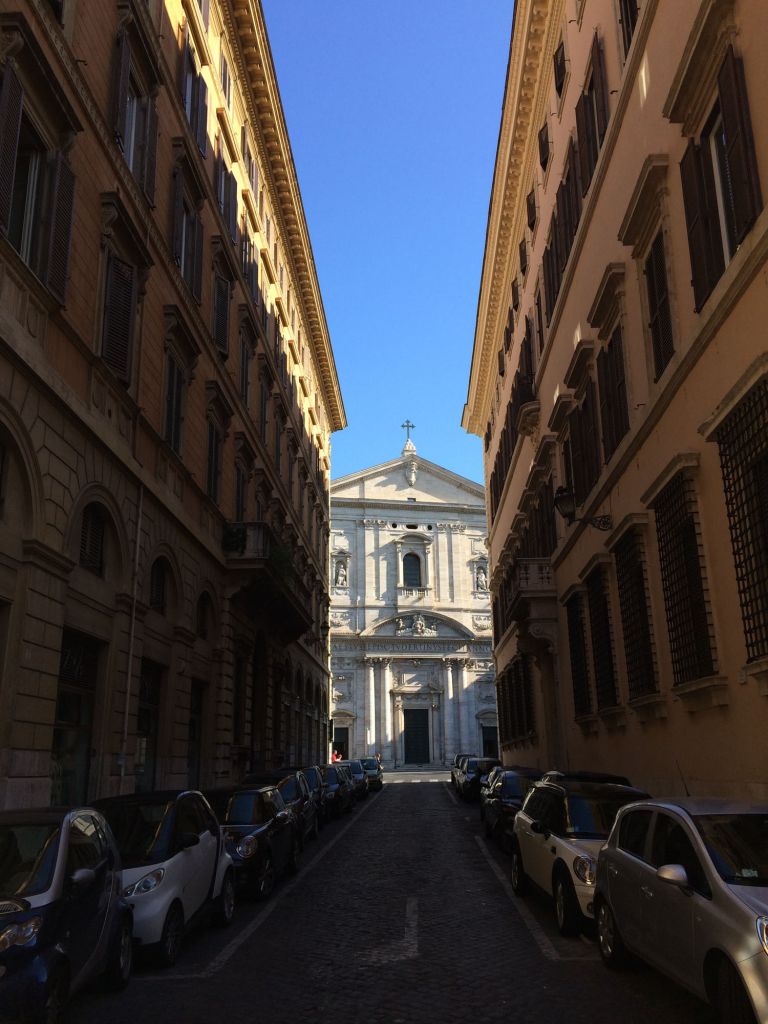 1:30 pm
Never eat on or near a piazza lest it be Armando al Pantheon. This classic restaurant seems to balance tradition with pitch perfect modernity. Come for a languid lunch of updated Roman classics right near the splendid Pantheon to channel Roman Holiday Hepburn without shame. Sure you won't be the only one indulging in the fantasy but this is a rare restaurant that could rely on its location and one-time clientele but instead consistently ranks amongst Rome's most delightful spots.
3:00
Although many have been replaced by clothing retailers there are still great little food shops to stock up on cheese and cured meats for either enjoying in situ or smuggling home. Beppe e I Suoi Formaggi is a classic come here to find the best from the Lazio region and further afield.
5:00
It might be hot or cold, summer or winter but Rome is maybe the only major city where gelato eating is a year long endeavour. Fatamorgana has long been one of the city's best, using all natural and seasonal ingredients. A word of advice: beware of any gelateria which has the electric blue flavor puffo, literally 'smurf'.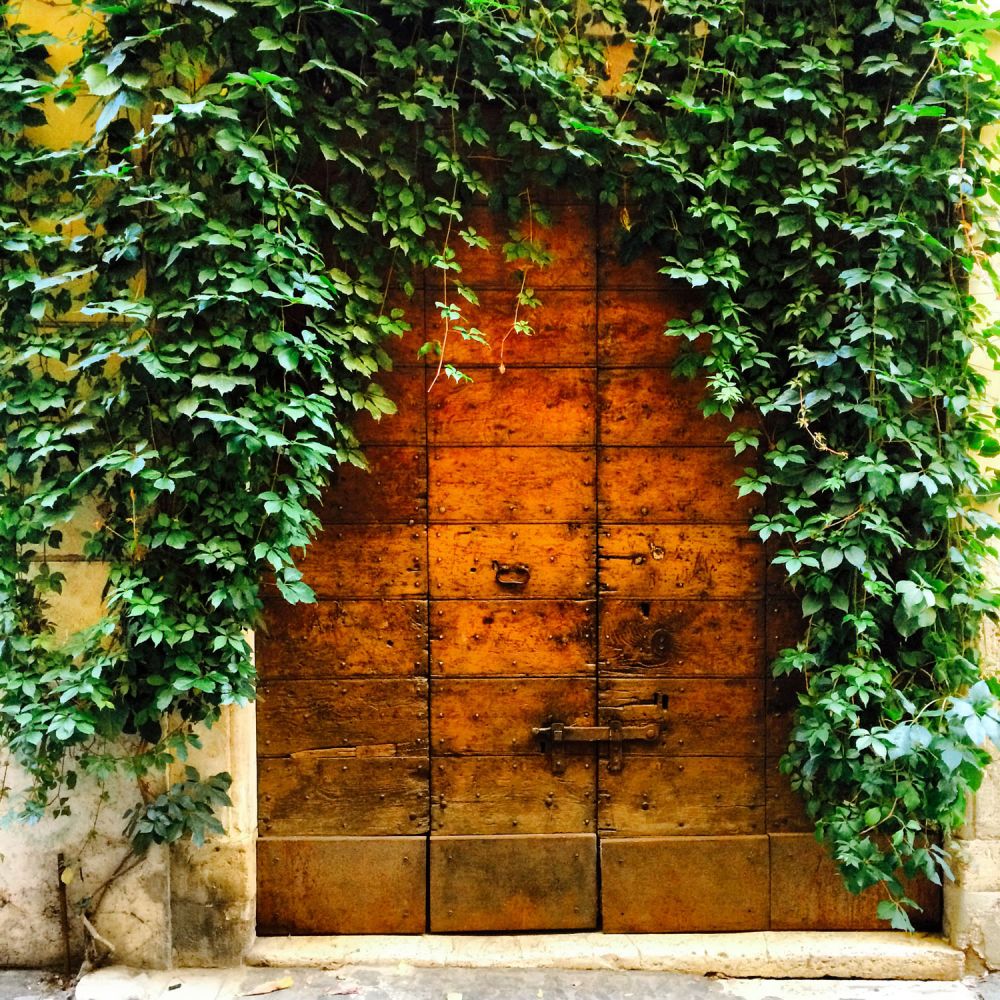 6:30
Aperitivo time. This is the one time when the view of the street and surrounds perhaps matters more than the venue and the drink itself. Find a spot outside, order un spritz and watch the passing parade.
8:00
The moment you book your flight to Rome be sure to also book Roscioli. No secret to travelers but beloved by Romans too. This excellent, relatively casual (and yes expensive) spot is worth planning in advance for. In the best Italian tradition they let superlative quality ingredients speak for themselves. Come here for a heightened take on pasta classics, cacio e pepe and gricia.
10:30
Bitter Italian spirits have captured the drinking world's imagination via cocktails like the Aperol spritz and ubiquitous negroni. However there is a panoply of others and those are best taken as a digestivo at The Jerry Thomas Project, the closest the city comes to having embraced the nostalgia laden hipster phenomenon (which is to say, not very much!). Rome is a city that evolves so slowly that it barely registers but look closely and you'll find subterranean places like this one. Its a lesson that the Eternal City is eternal not because of its enduring monuments but because it will always change and hold a magnetic allure.