Not IN BED: Ojai, California
Words and Images by Serafina LoGiacco
Just an hour and half north of Los Angeles, resides the modest desert town of Ojai. Arriving in Ojai is like experiencing an immediate hug. At times an exceedingly warm hug, but it's all the while comforting with an ease and friendliness that few places can achieve. Upon entering you are overcome by a sense of its solitude, wondering what you may have gotten yourself into. But going along with the slow pace is imperative here. The endless canyon views that surround the city, hidden natural hot springs and an overall welcoming feeling provide Ojai with a magic that is tangible yet hard to pin. The quiet moments experienced feel incapable and fleeting in the neighbouring LA area. A weekend jaunt here is the ideal time frame, whether you're experiencing impulsive bad-day escapism or devising your coastal road trip, Ojai is always a good idea.
Arriving in Ojai is like experiencing an immediate hug. At times an exceedingly warm hug, but it's all the while comforting with an ease and friendliness that few places can achieve.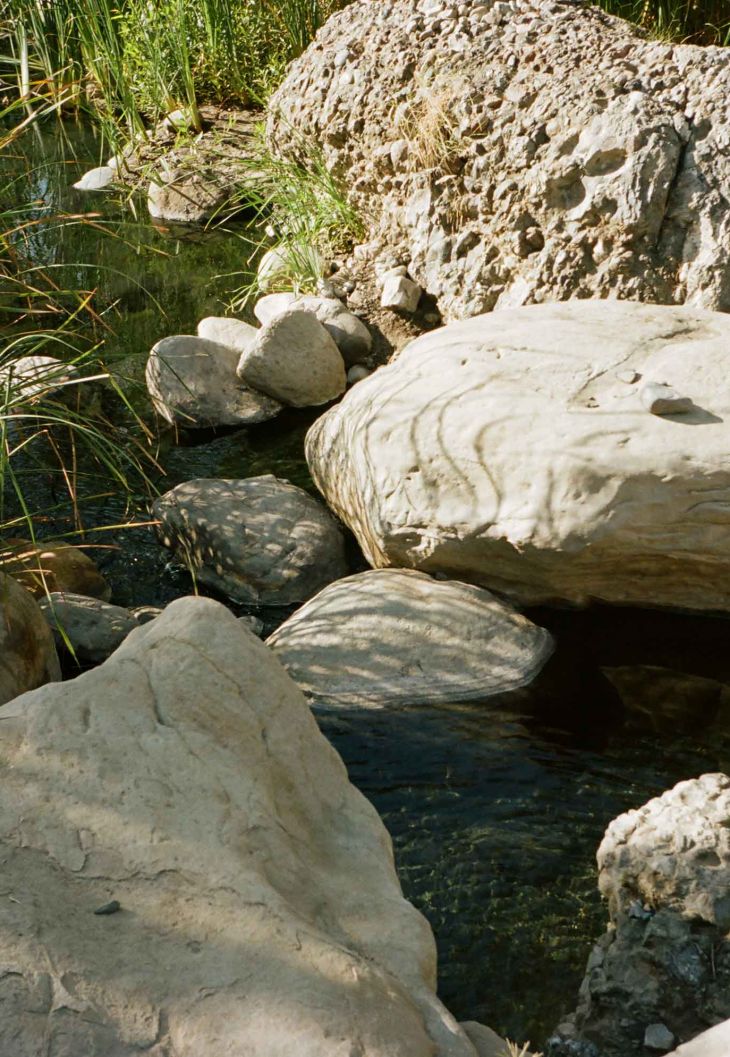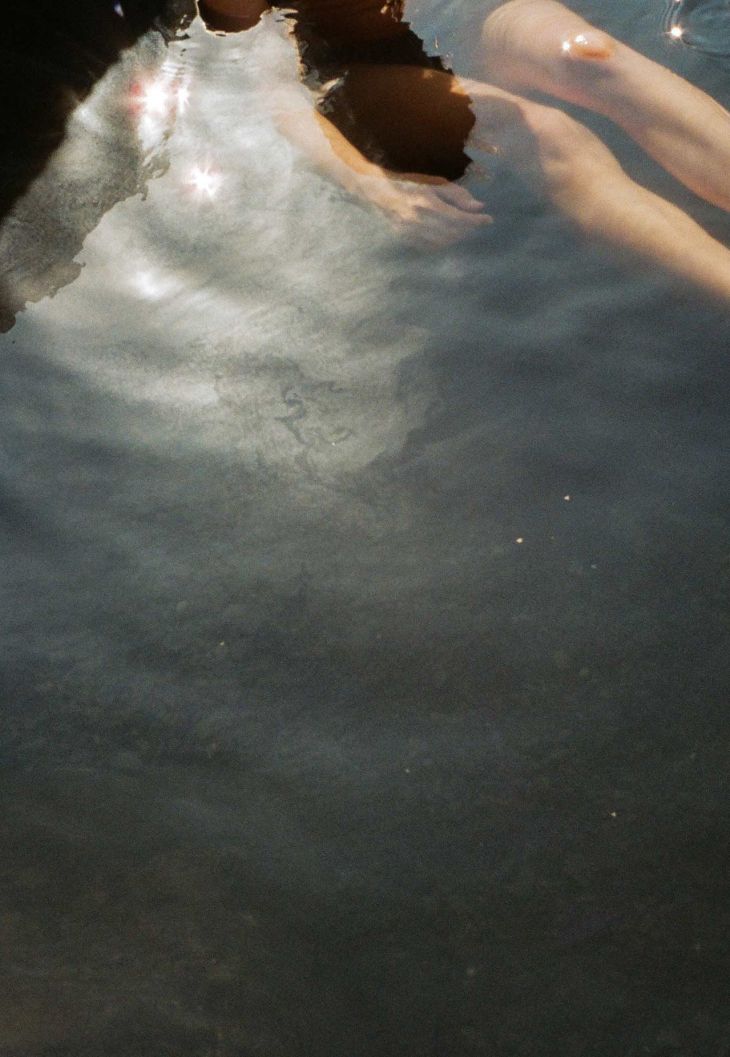 Nestled high within the Matilija Canyon of the Los Padres National Forest, this should be your first activity. Stopping in for a sunrise or sunset soak will 100% not disappoint. Stunning canyon views surround the natural hot pools and a parallel running cold creek. Make sure to check out the onsite edible garden with its seasonal CSA produce.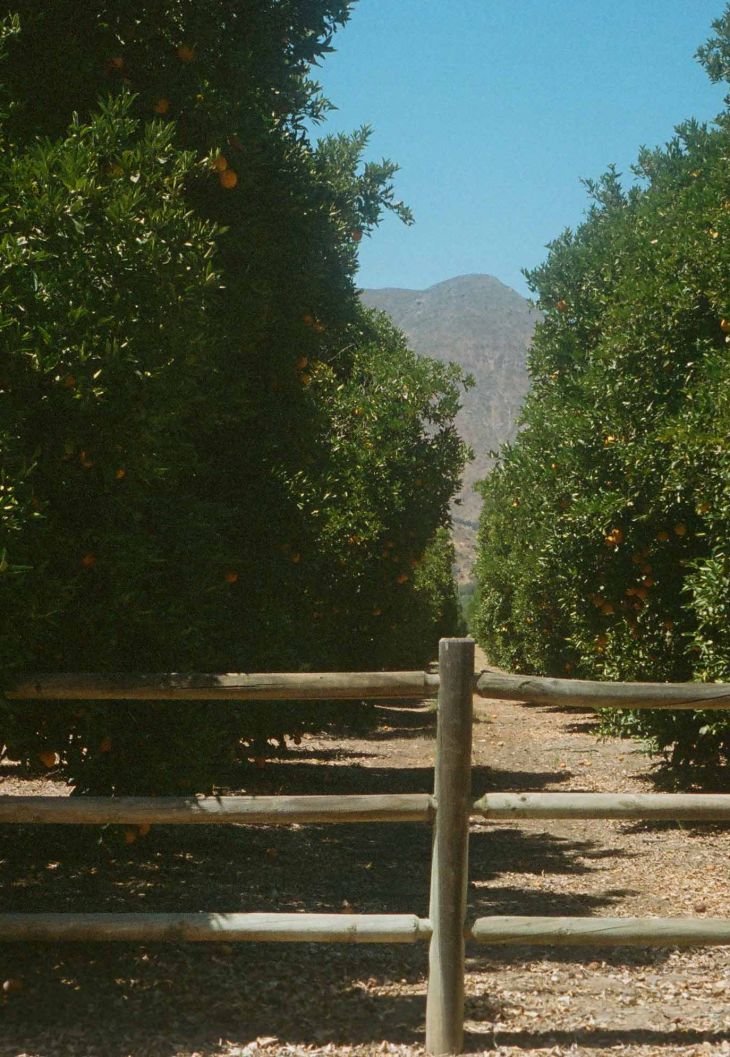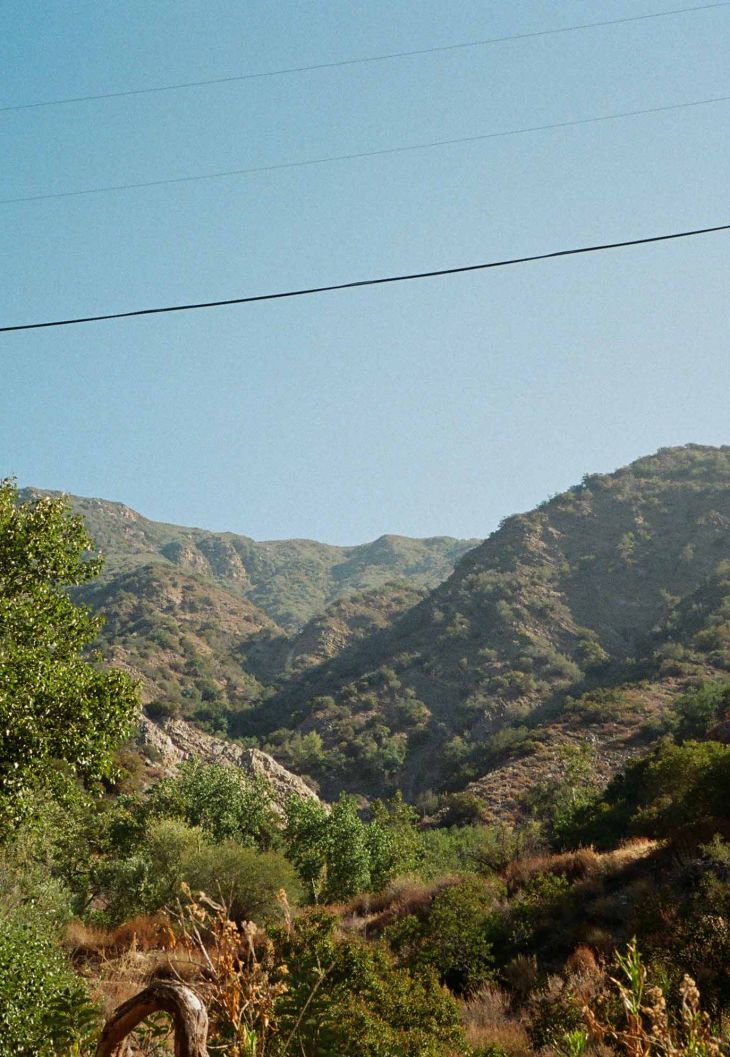 A sweet local market serving breakfast and lunch, all sourced directly from their own farm. The real headliners are the ever-changing salad bar and fresh bakery, where hot bread pops out of the oven at 1pm daily. Do not expect the typical crusty sourdough here, rather its hippy cousin. The loaves are homemade, sour, seedy, chewy and overall fantastic. If you take away anything from this guide, I highly suggest it be this bread.
One of the happiest places I've encountered. Truly, everyone attending appears genuinely so cheerful that you might question what's wrong with every other place you've lived. Nonetheless, the produce is impeccably fresh, beautiful and abundant year round.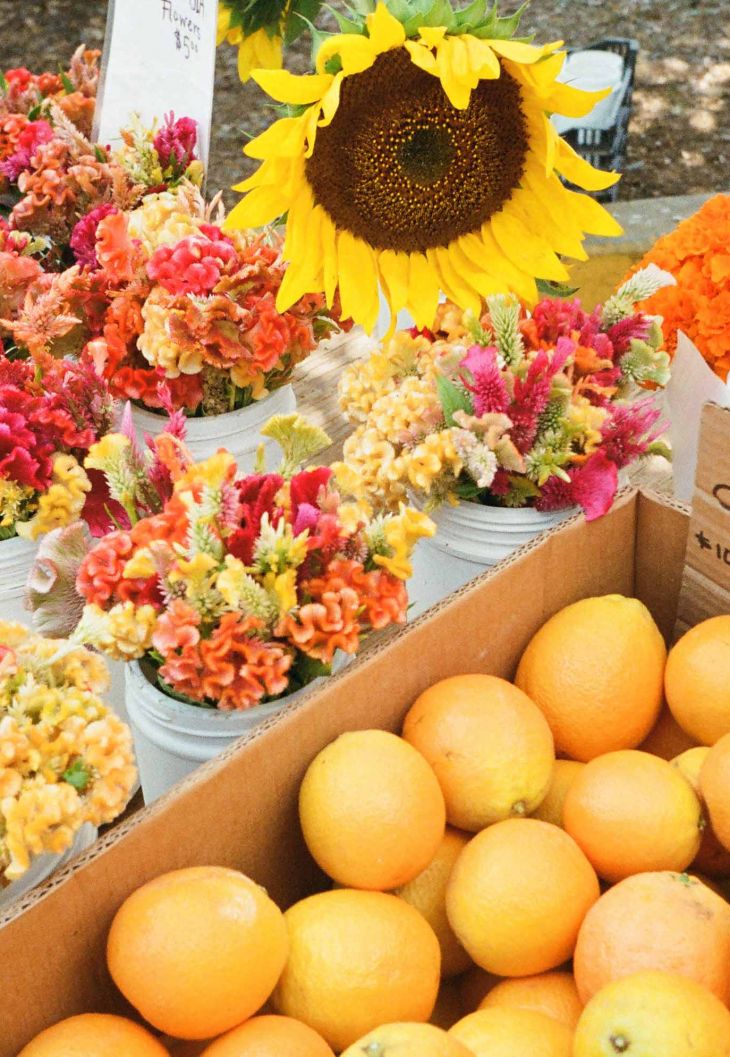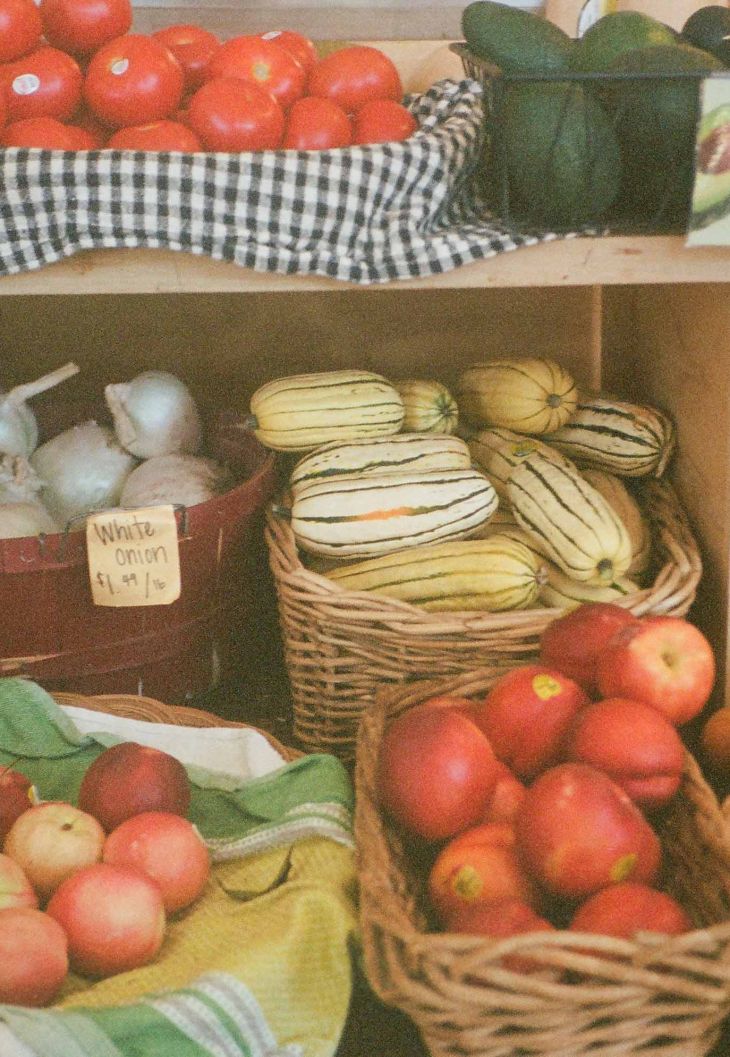 Kombucha bar serving Jun on tap, known as the "champagne of kombuchas". This kombucha is made using honey and green tea rather than the traditional black tea and sugar, revealing a lighter more delicate flavor. The perfect post farmer's market pick-me-up.
An independently owned outdoor bookstore with the most amazing collection of rare, used and vintage books. Prepare your schedule for additional time here, as sinking deep into the void is inescapable.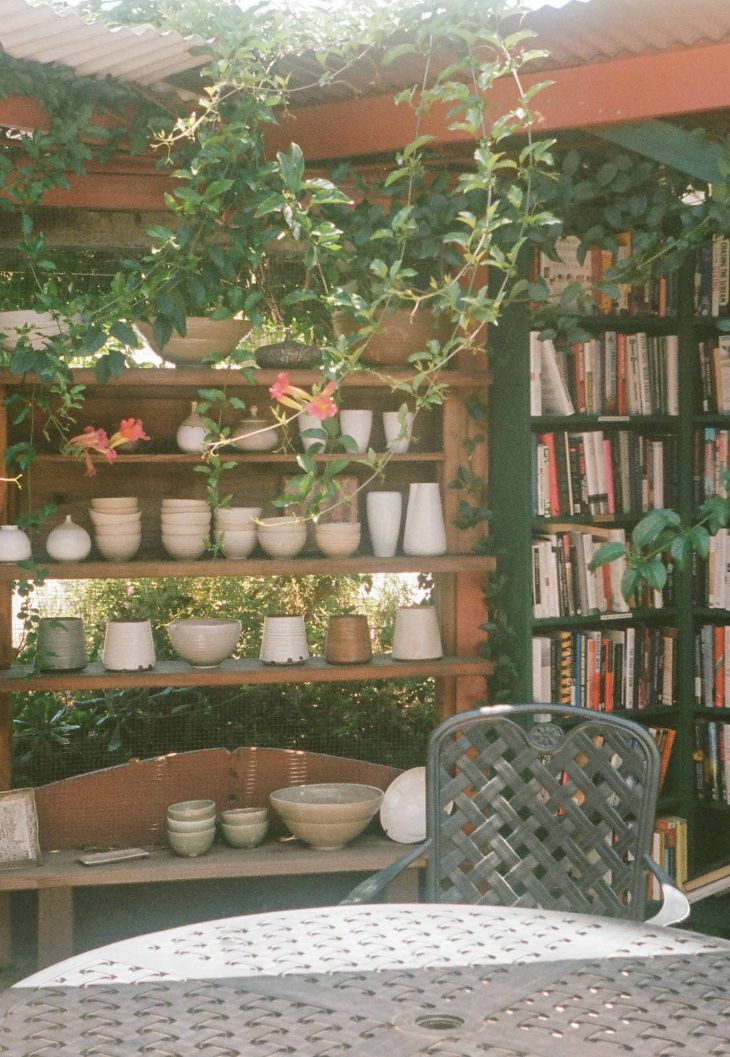 The former residence turned library of the great spiritual philosopher and writer, Krishnamurti. This peaceful space includes each of his written works in an array of languages and a wide audio and video selection of his talks, discussions, and interviews. Guests are welcomed to tour the charming home, meditate amongst the grounds, and browse the extensive library.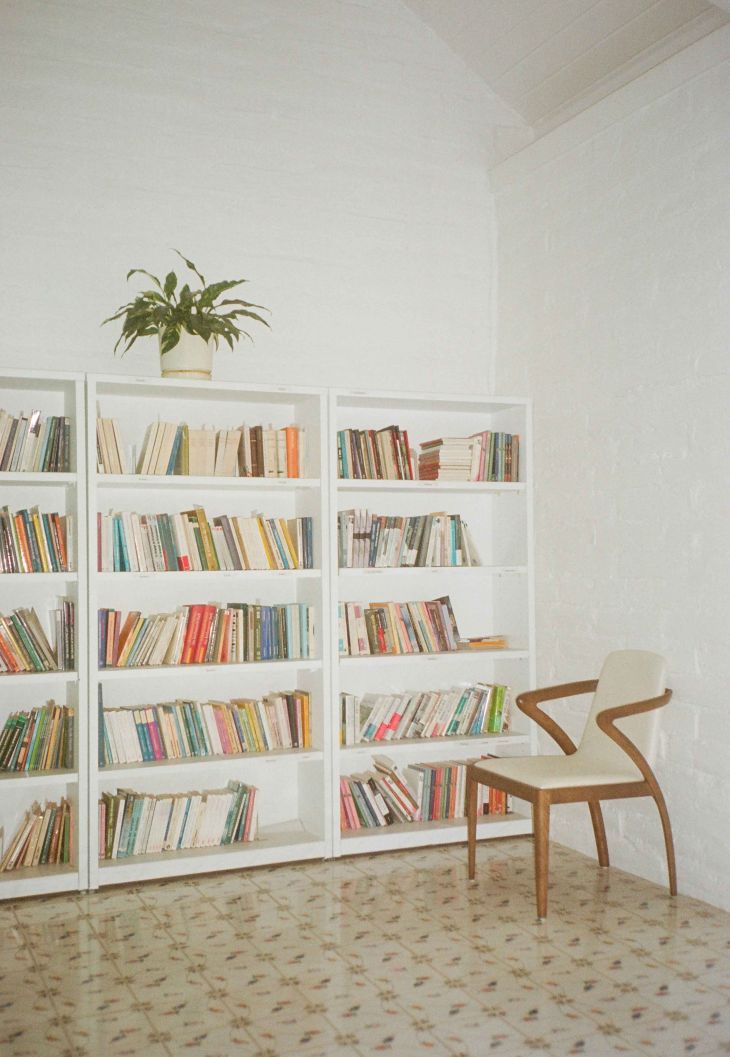 Food Harmonics
A health food cafe with a commitment to 100% organic local ingredients. Opt for your choice of dosa filled with vegetarian and meat options. The nontraditional dosas are basically thick savoury pancakes that leave you feeling satisfied and light. A true win-win.
A beautiful, airy coffee shop serving breakfast and lunch. The coffee is light, full flavoured and responsibly sourced. While you can't go wrong with the menu, the sweet treats should not be overlooked. Make sure to pop next door into Cattywampus Crafts.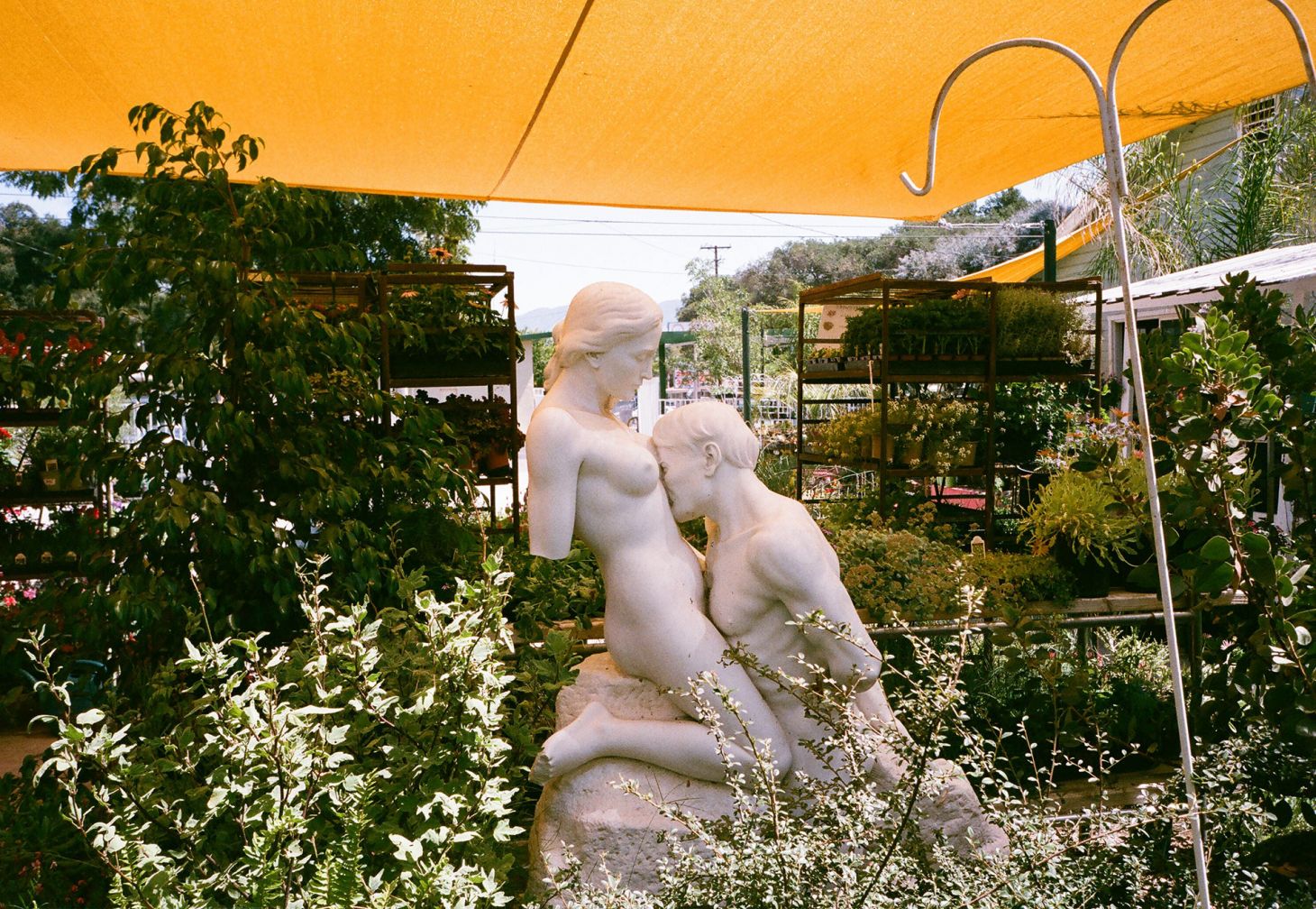 Cattywampus Crafts
A knitter's heaven with an array of yarns, fabrics, and dyes alongside an edit of homewares and apparel. Time permitted, they also offer in store knitting and various craft classes. If you're looking for a treasure to take home, this place makes tee shirts with the phrase "Ojai Valley Leisure Committee" surrounding a playful illustration. I have recently become an official, unofficial member of the committee myself and have never looked back.
The sweetest high-desert style rooms with a pool at the centre. Close to town with beautiful views. Make sure to schedule in advance, as rooms book quickly.
At the start of Ventura County, just past Malibu nestles Leo Carrillo State Beach with an onsite campground. This idyllic surf spot makes a perfect stop on your journey to or from Ojai. The points create a wave break with a few entries, each varying but worth exploring. At the northern entrance, you'll find a small sandy area nestled between rocky cliffs, offering a private escape for the non surfers. An ocean dip is the perfect antidote to the Ojai desert.