Not IN BED: Copenhagen
Words & Images by David Prior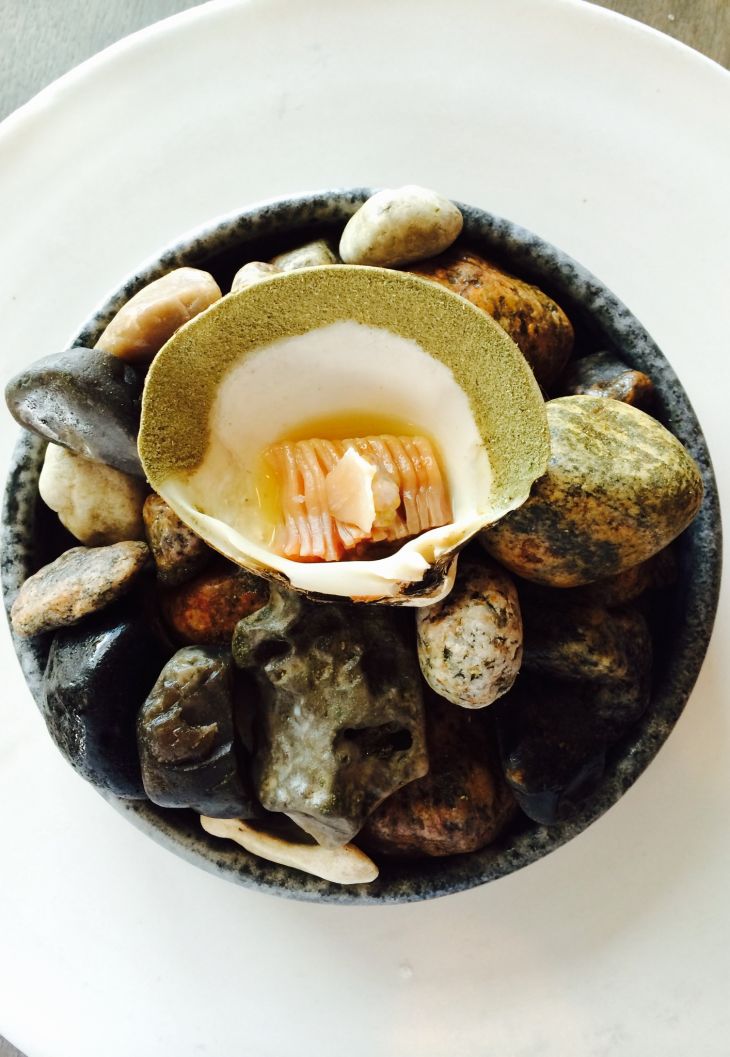 Forget the little Mermaid, in the Danish capital modern design and dining are the principle attractions. For decades, the devotees of Arne Jacobson and Hans Wegner have made a pilgrimage to see the place that birthed an influential aesthetic, one that sees the practical turn beautiful. And in the last decade the historic harbourside city has become a destination for another reason too, one it has not always been so readily been associated with and that's food. Much like the impresarios who influenced generations of aspiring designers around the globe, so too are its chefs. Where once the highlight of eating in Copenhagen might have been the clever fit out of the space now it is also about what is on the plate. In Copenhagen the Danish innate design sensibility has infiltrated food and dining rooms and it's a unique combination that that make it a compelling destination for those who travel for taste.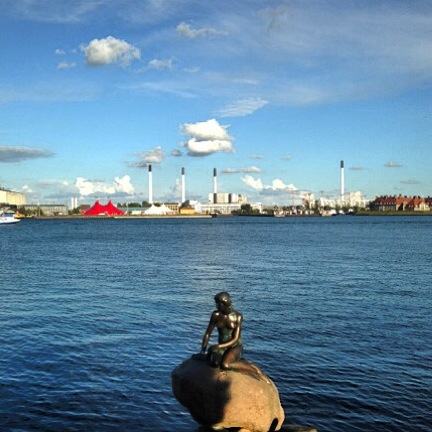 Chefs at the very highest branches of the restaurant world's tree tend to be single minded. They are devoted to an endless pursuit of ingenuity on the plate, one that startles guests, critics and their peers alike. Yet very often their refined taste in food doesn't necessarily translate outside the kitchen. Chefs in Copenhagen tend to be an exception. It is as if, having been reared in such a design forward country, a place that celebrates beauty at every level, that they have taken in the sensibility by osmosis. And it is that particular, spare and refined aesthetic of the Danes that really informed a modern culinary trend that has taken the world by storm. In Copenhagen restaurants are as beautiful as showrooms and vice versa.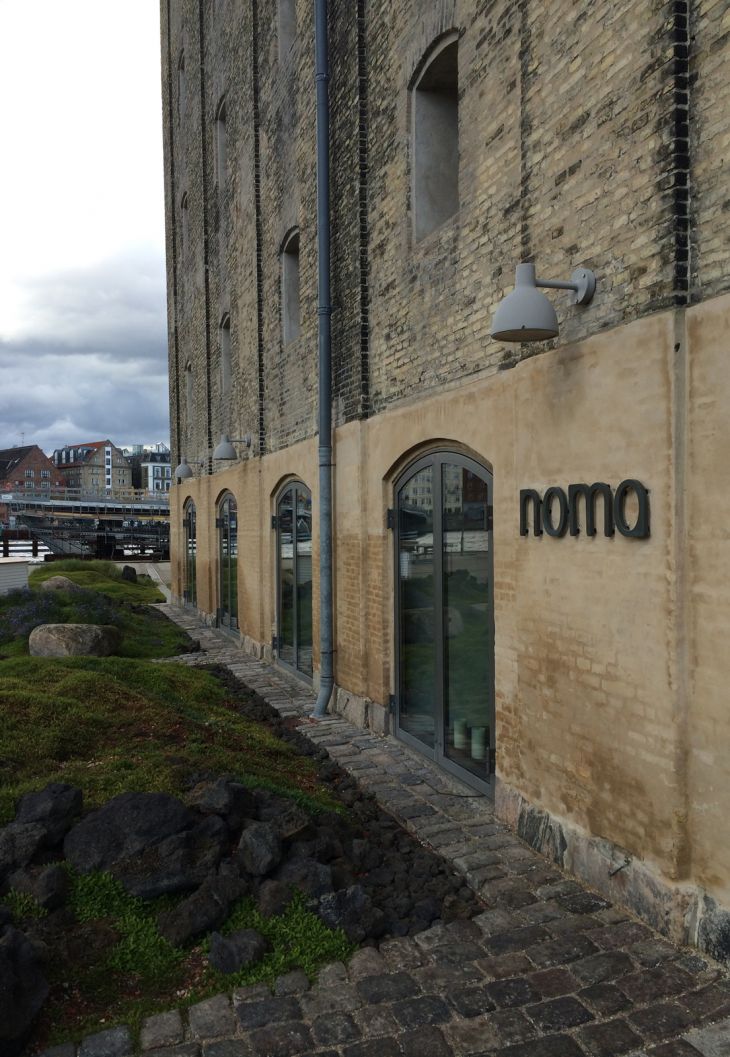 Walk into Noma, arguably the world's finest restaurant, and it seems less like an intimidating temple to gastronomy and more like an exceptionally stylish living room. Their Deezen wood flooring, palette of stone grey, wheat and black and collection of hand thrown vessels and crushed linen is more in line with the taste of an interiors magazine than a food one. Yet all the elements complement themselves beautifully and there is a feeling that this restaurant could be nowhere else but Copenhagen, Denmark. Scoring a table at Noma can be bit like entering the lottery and so it is good to know that this phenomenon is not limited to one restaurant (a list of the loveliest below). All around town they care as much about the food as they do the room (and that's saying something). Travel to Copenhagen not only for food, or only design but go to Copenhagen to see those two great skills of the Danes combined in a package that is greater than the sum of their parts.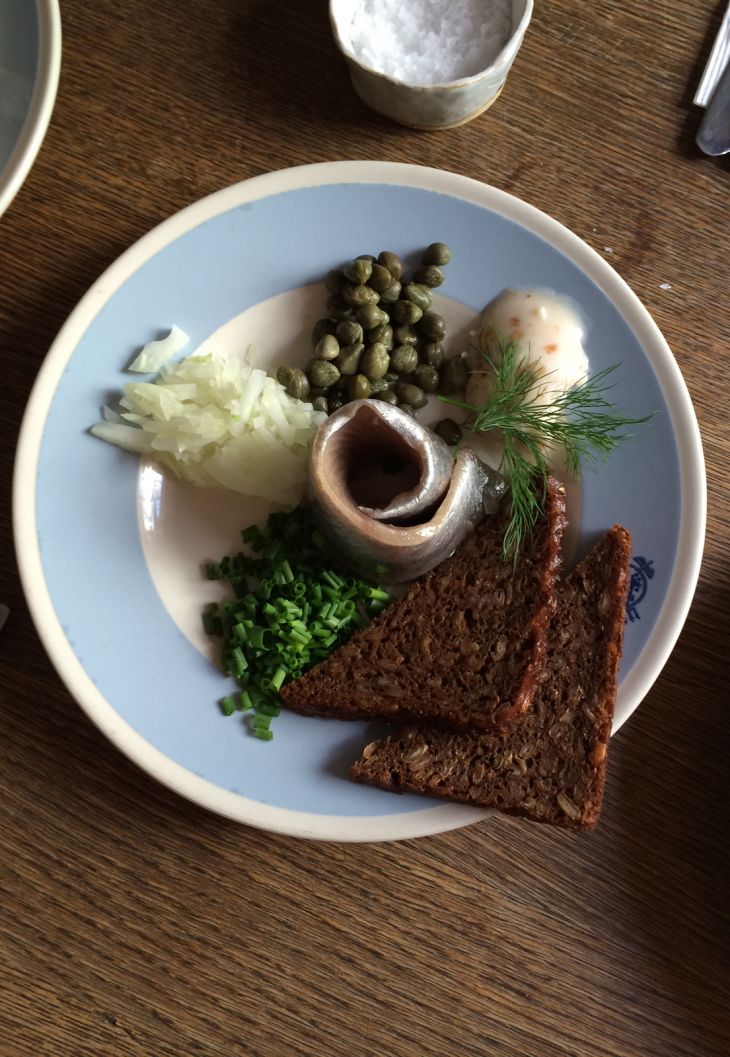 Noma
No secret here but the dining room of one of the 'world's best restaurants' is also one of the world's most considered from a design perspective.
Strandgade 93, 1401 København K, Denmark +45 32 96 32 97
Atelier September
A beloved spot known for its surrounds in celestial white and relaxed casual vegetable-forward food.
Gothersgade 30, 1123 København K, Denmark +45 26 29 57 53
Kødbyens Fiskebar
Located in the meatpacking district, this chic space serves impeccably fresh fish and seafood in a beautifully designed space that has Danish deco inflections.
Flæsketorvet 100, 1711 Copenhagen V; +45 3215 5656; fiskebaren.dk.
Amass
This cavernous space is in a fairly isolated industrial part of Copenhagen serves some of the city's most innovative food in an idiosyncratic space.
Refshalevej 153, 1432 København, Denmark +45 43 58 43 30