Not IN BED: Bologna
Words + Images by Christopher English
It would be unfair of me to suggest that Bologna is the best city in Italy, especially given that it is the only city in Italy that I have ever visited, albeit multiple times. However, if anyone was able to point me in the direction of somewhere that surpasses everything that Bologna has to offer, I would be both surprised and eternally grateful. For the same reason, it would be misleading of me to confirm the area's reputation for having the friendliest people in the country, though given the amiable nature of just about everyone that I have encountered there, this standing would come as little surprise.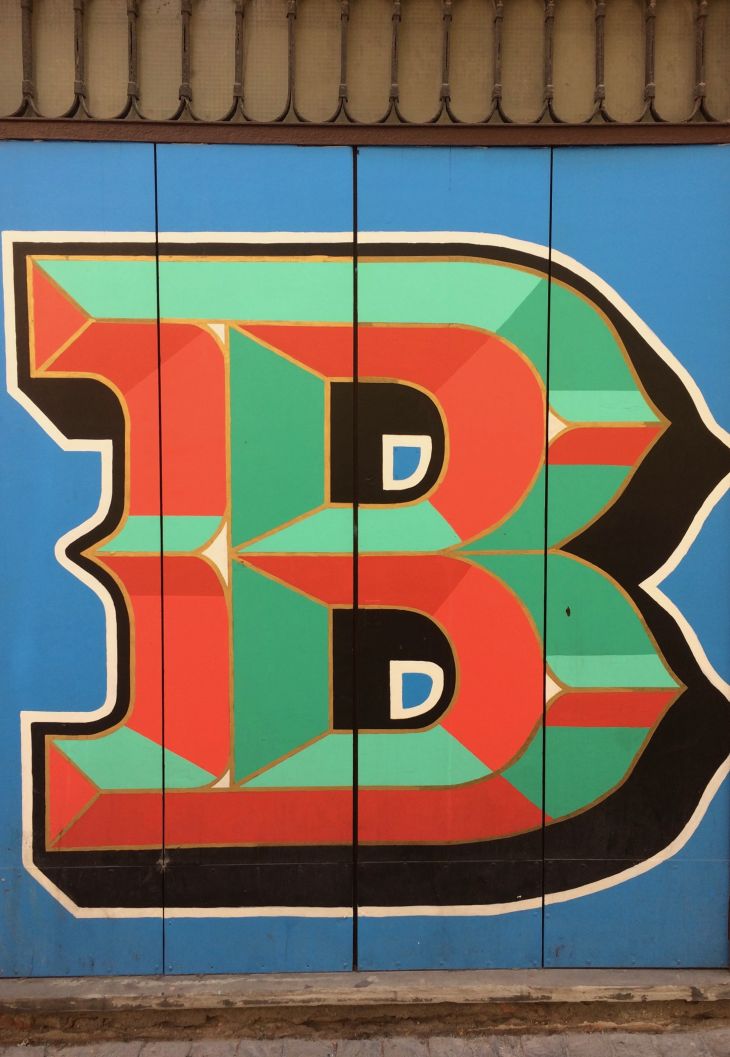 I'm not usually a fan of messing with the basics when it comes to pizza, but the alchemic blend of five flours they use to make them here creates a crust that is near perfection. Pizzas here are topped simply with impeccably sourced ingredients and best washed down with the array of natural wines on offer.
Located in a tiny village outside of the city, the journey is more than worth it to experience this tremendous traditional trattoria. Ricardo takes care of the front of house and mans the grill, whilst his mama prepares hand made pasta and gnocchi in the kitchen. If you are plied with too much grappa at the end of your lunch, there is an icy stream across the road that will revive your senses for the train back to the city.
Cheap and potent Negronis are reason enough for me to fall for any bar, but add an eclectic soundtrack provided by the owner's extensive collection of cassette tapes and outdoor tables for perfect people watching and you have the recipe for one of my favourite places on the planet. As a bonus you can grab some superb slices to accompany your drinks from the excellent PizzArtist a few doors down.
This ancient bar is a veritable Aladdin's cave of natural wine. Grab a seat on the street, order a bottle or two and accompany with a plate of mixed salumi and some crostini. The owners are friendly and knowledgeable and more than willing to offer guidance through the wide selection of wines.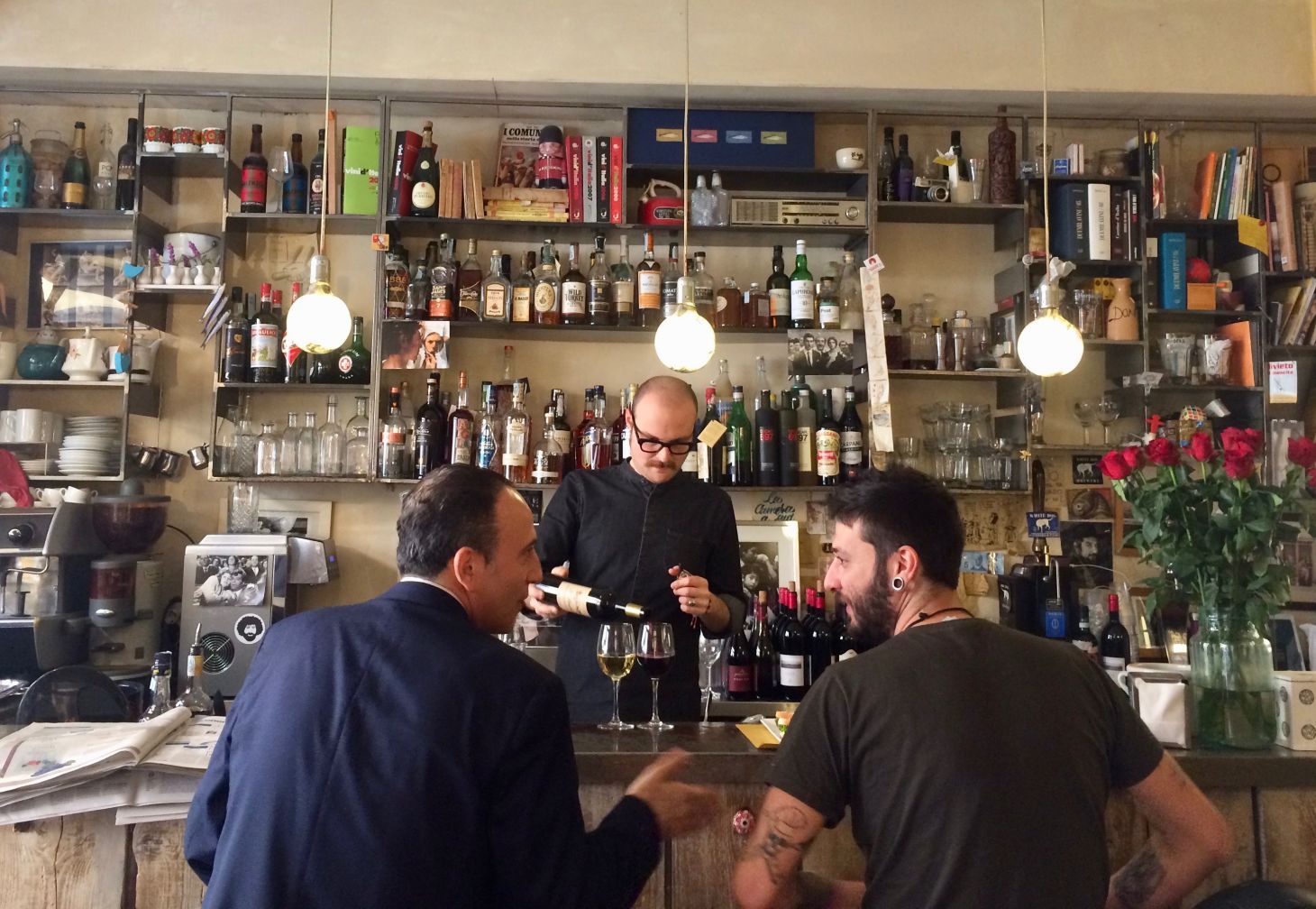 Tucked away on a tiny back street and bedecked in op-shop style, this is a perfect place for a lazy brunch and equally lends itself to curling up in a cosy corner with a book and a glass of the Sicilian Catarratto.
I think it would be fair to say that you would struggle to find bad gelato in Bologna. There are many places to choose from and most locals have an opinion as to the best. I select Cremeria Santo Stefano solely because of my fondness for pistachio, and here they offer two types, both toasted in house. As a bonus it can also be tucked into a brioche bun.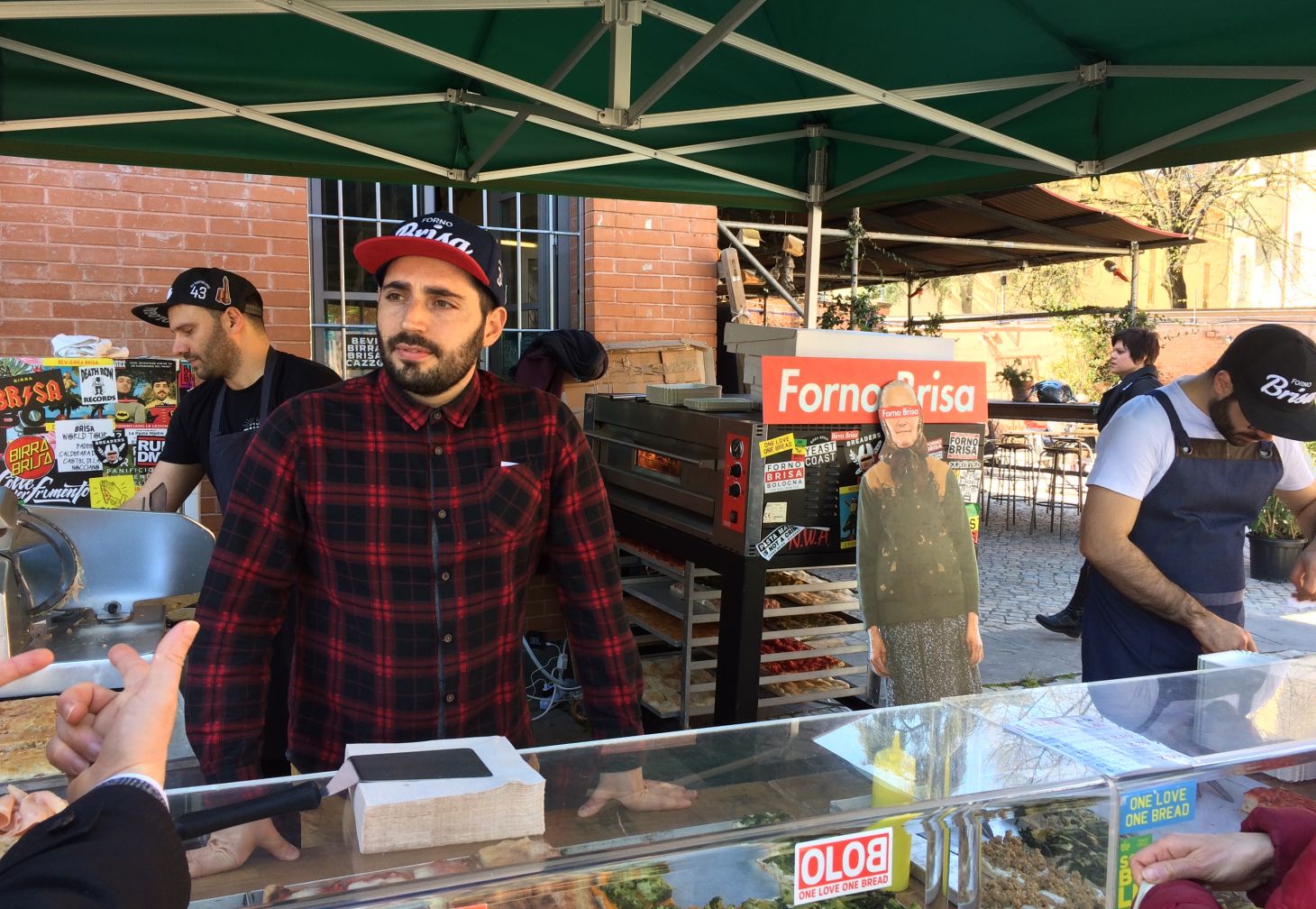 Il Mercato della Terra di Bologna
This al fresco farmer's market sees traders from the all over the region plying their wares. Opening from 9am, it's a good bet for breakfast with several outstanding options including plates of grilled fresh fish or some slices of the exceptional pizza from the guys at Forno Brisa.
Piazzetta Pasolini/Piazzetta Anna Magnani
__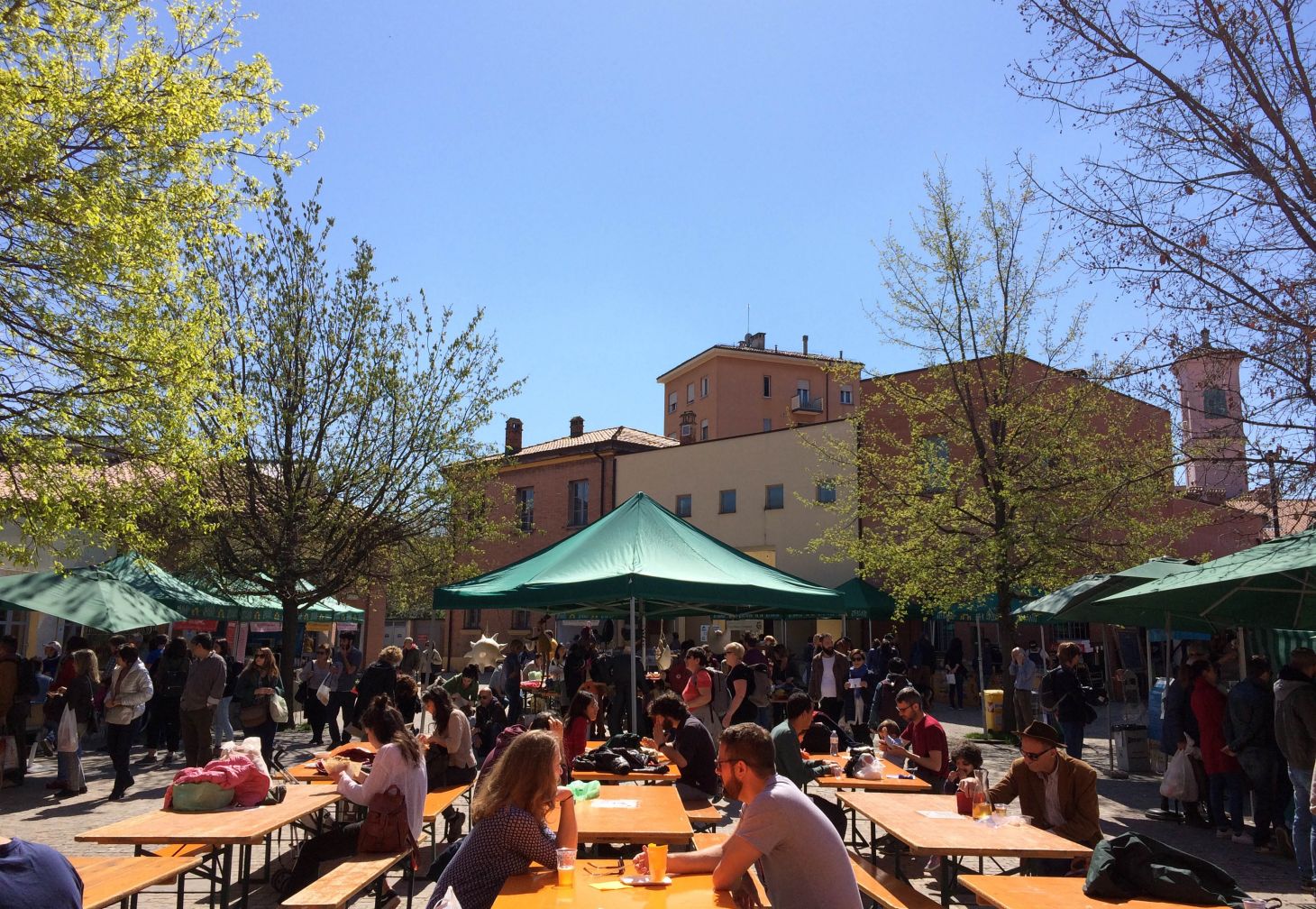 No menu but no matter. The waiters will relay the day's offerings and recommend a bottle of wine to go with them. It will invariably be good, but if for some strange reason it is not, the antics of the eccentric proprietor Emanuele are sure to keep you entertained regardless.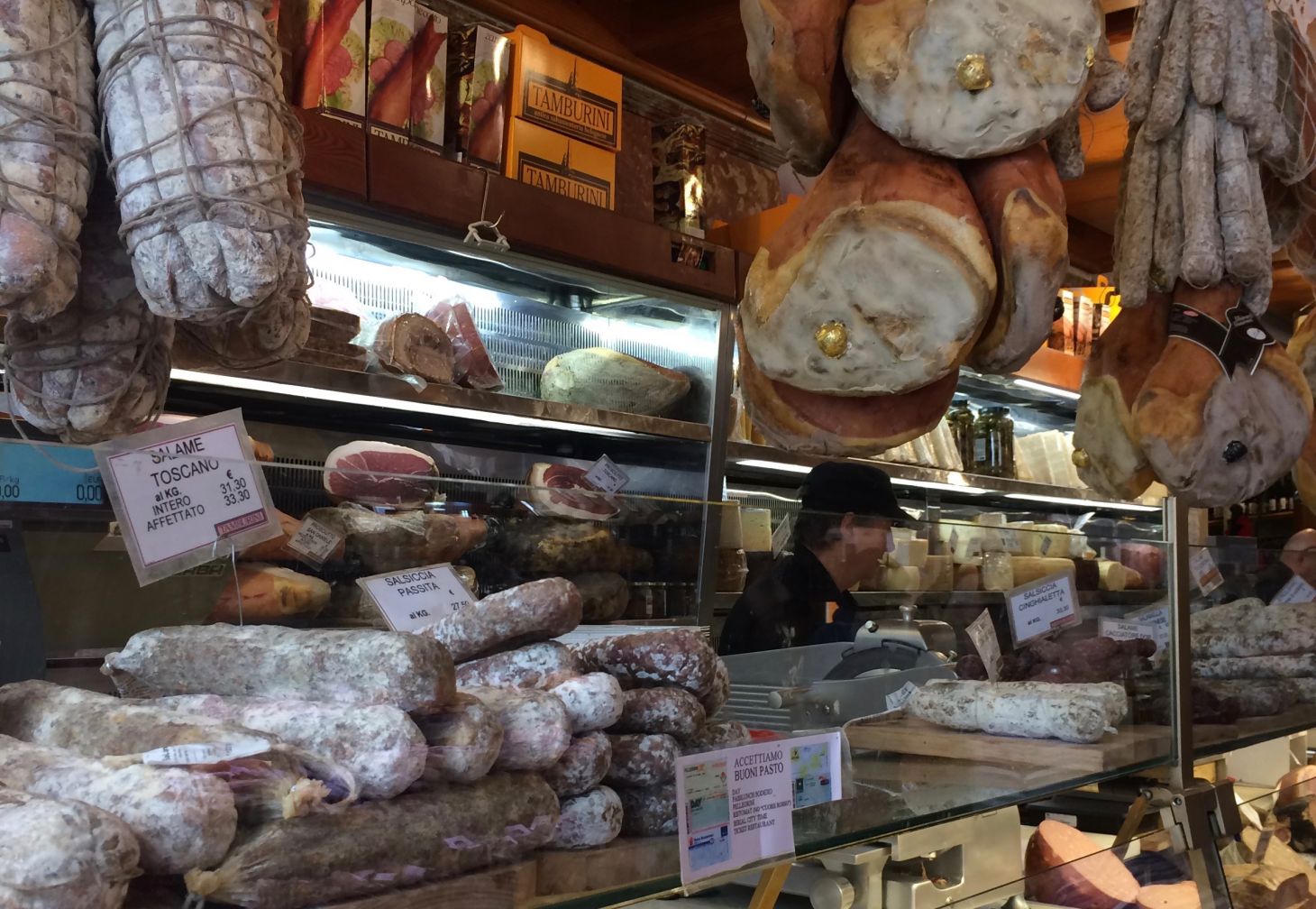 A treasure trove of edible delights, this popular salsamenteria showcases some of the country's finest cheeses and cured meats alongside other items. Take your spoils to the nearby Osteria del Sole, a rambunctious and ramshackle watering hole dating back to the 1400's.
As a town with around 80 000 students, late night options are pretty easy to come by. This bar/restaurant/nightclub attached to MAMbo offers some interesting music, a range of excellent burgers and cocktails at reasonable prices and is open until 2am.
Save
Save
Save
Save
Save
Save
Save
Save
Save
Save
Save
Save
Save
Save
Save
Save
Save
Save