Meet our merino wool blankets & cushions
Our beautiful
100% merino wool blankets & cushions
, were inspired by the classic, check blankets of our youth. The type that adorned holiday house beds and were tucked in around all sides of the bed with a neat fold of sheet at the top.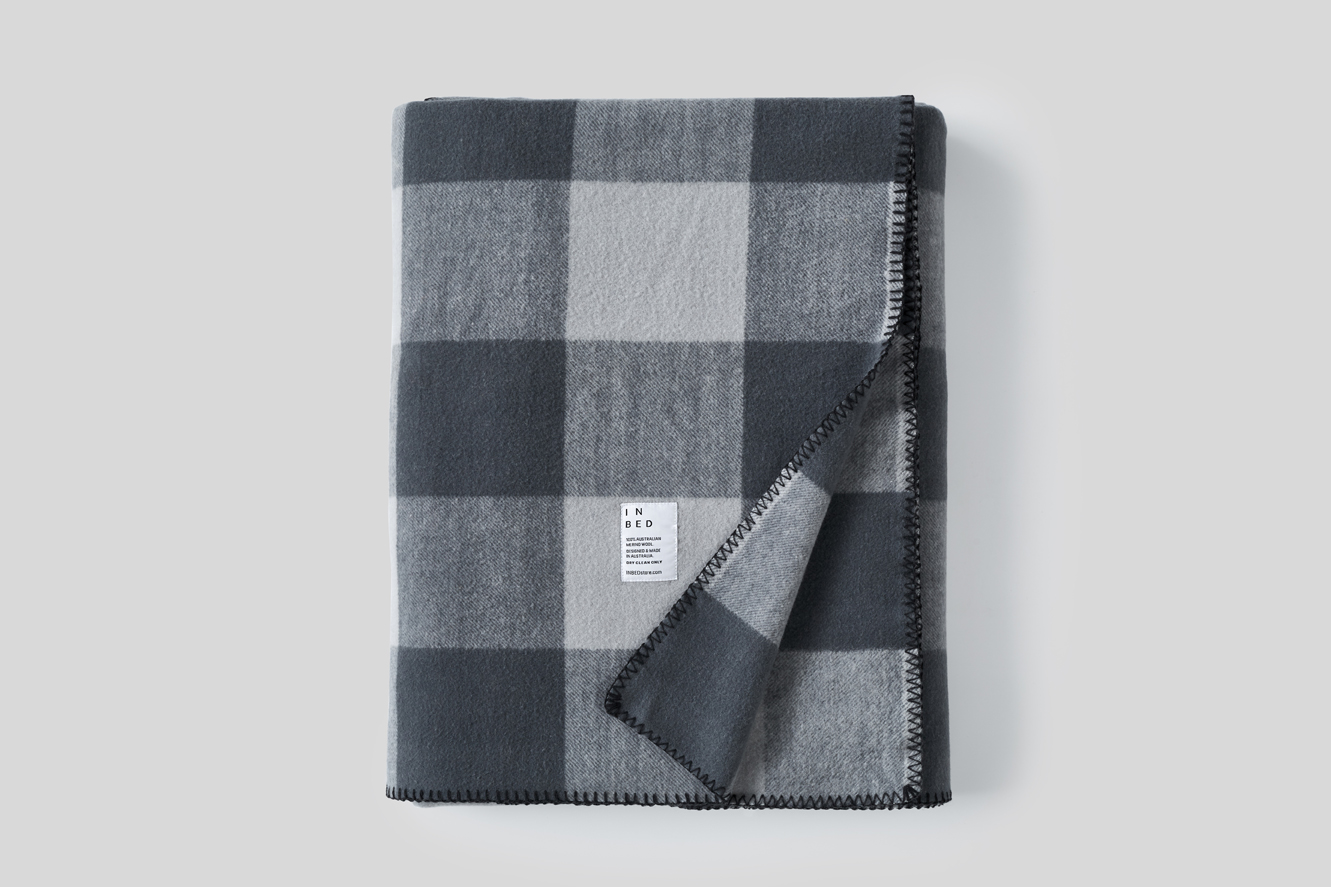 With this nostalgia in mind we looked to one of Australia's few remaining wool mills in to produce them for us. Based in Tasmania, our mill is the oldest in Australia dating way back to 1874. So not only are
our merino products
proudly designed in Australia, they're also proudly produced here with Australian wool to boot.
With a weight heavy enough to add extra warmth under a quilt in winter or act as a lighter alternative to a duvet in summer,
our blankets are__a__timeless pieces__that are as cool as they are classic.