Lucy Vincent, Bethells Beach
Images courtesy of by Lucy Vincent // Sans [Ceuticals]
Who are you?
Lucy Vincent. I own Sans [ceuticals], a specialist collection of hair and body products. Our formulations are pure and clean, with each ingredient highly considered. Our active ingredients are dialed up to really high levels to work on cellular health as well as skin and hair structure.
Where are you from?
Originally the Lakes District in the UK. I moved to Australia when I was nine and then to New Zealand when I was eleven.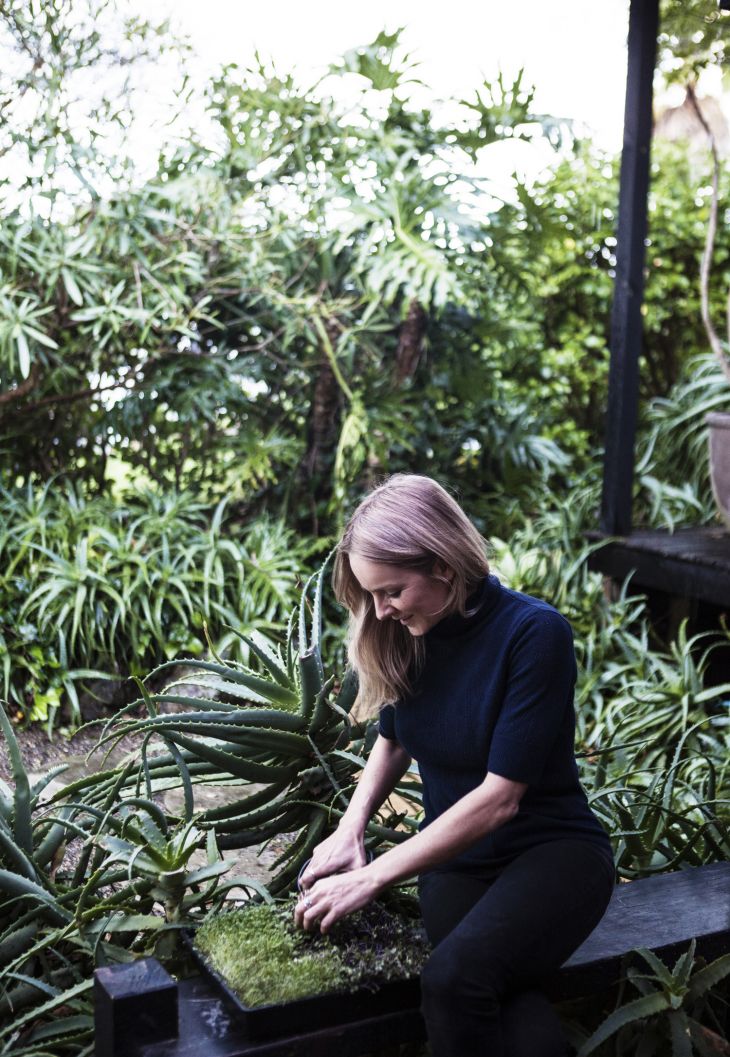 Where do you reside now?
I live in Auckland, which I love! I have been here for 20 years but one day it's my dream to go slightly feral and live at Bethells Beach (wild west coast beach 30min drive from Auckland city).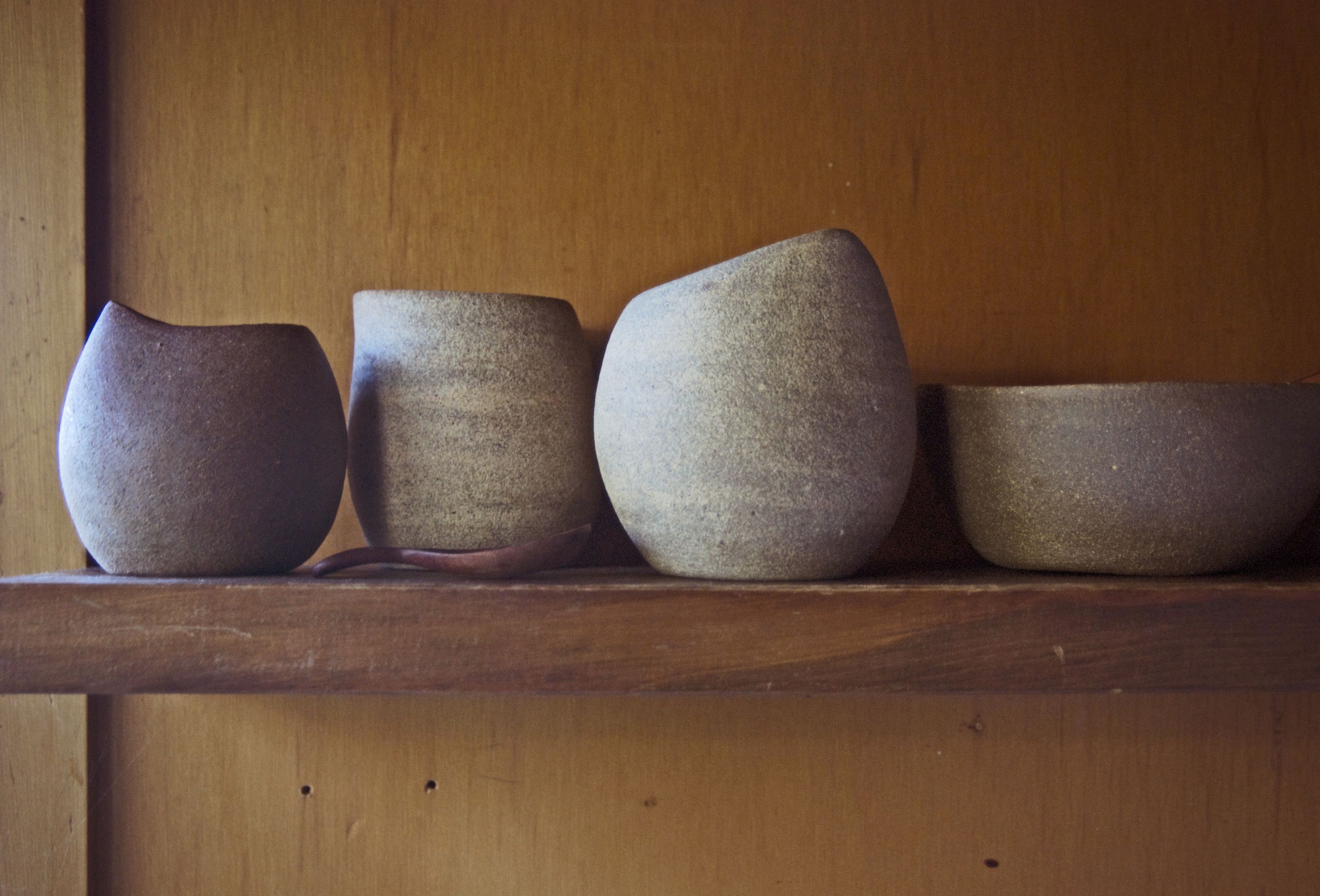 What do you do (and who for)?
I left school at 15 to work as a hairdresser in Nelson, New Zealand. I moved to Auckland at age 23 and set up a salon with my partner Stephen Marr. I am grateful for the industry I fell into as it provided me with so many opportunities – to own my own business, do it in the way we wanted and to have the ability to segue into other fields such as beauty.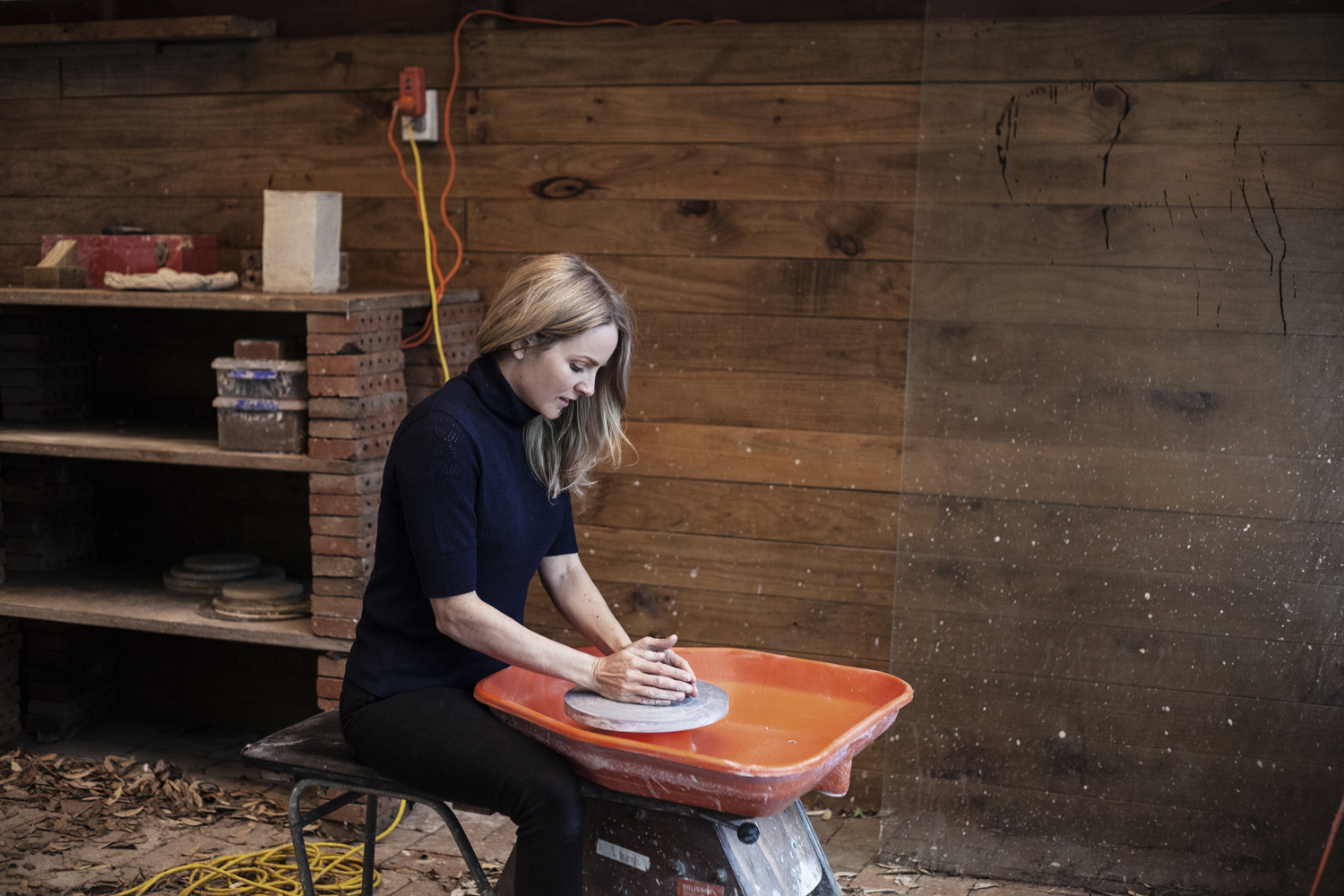 What are your 5 favourite things…
Definitely going on adventures with my two boys, usually to the beach, or the best yet, the mountain for snowboarding – so much fun!
Gardening – getting to taste a ripe tomato just picked off the vine and warmed by the sun on a slice of bread and butter – heaven!
Food shopping indulgences – well crafted breads, cheeses and other ingredients. Food and cooking is my passion so when you taste something that has been cared for and nurtured, then learning about it's process and history is really mind blowing!
I don't know if I can pick five things I cant live without because as I have gotten older, you spend a lot of time questioning your need and want for things and if they REALLY make your life better.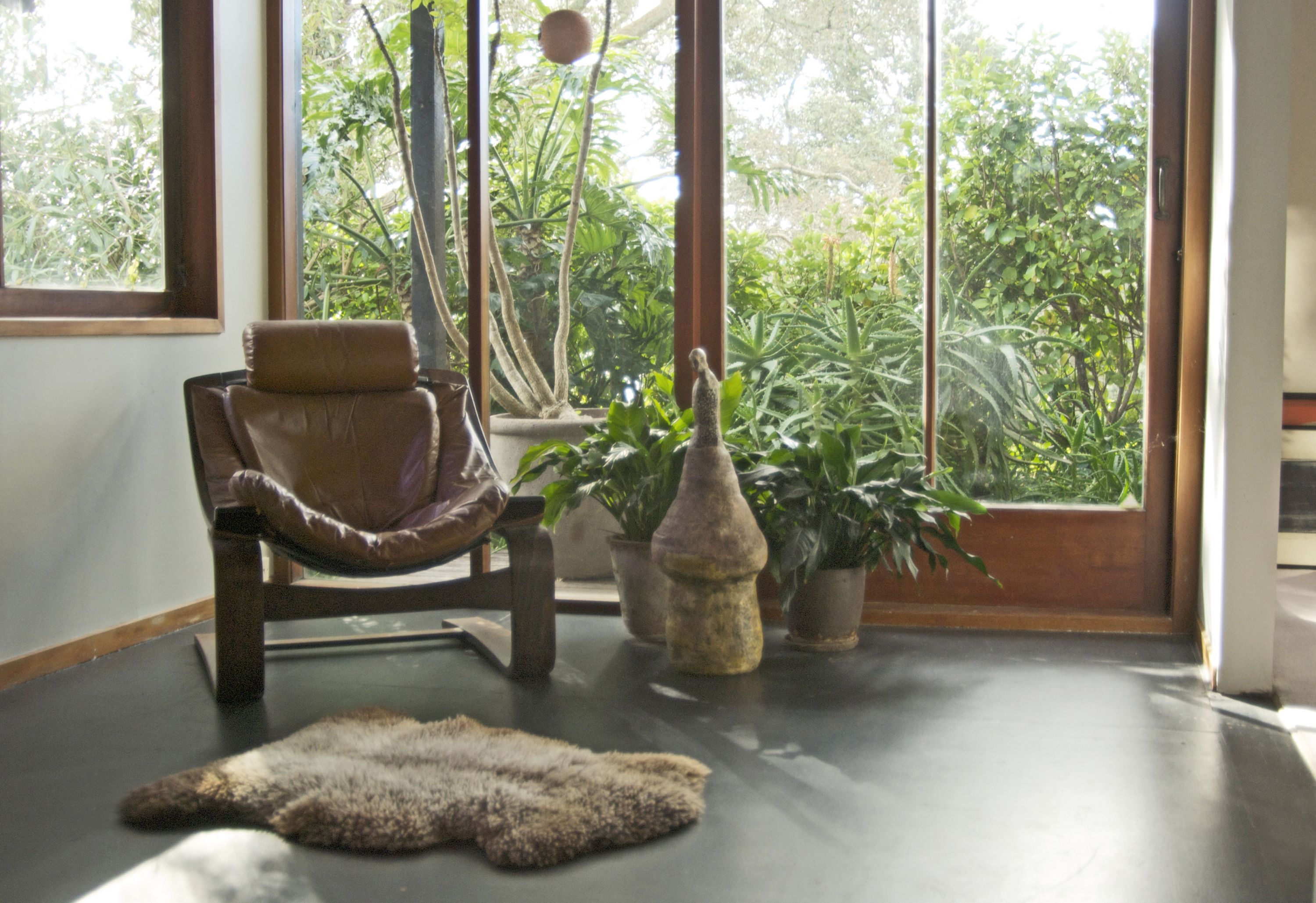 What does your bedtime beauty routine look like?
Ha! Clean up the carnage (from my kids), switch off the lights, collapse and pass out! I'm lucky if I get to brush my teeth!
Favourite breakfast?
This one's easy… I actually love a cooked breakfast and can never stomach cereal in the morning so my fav would be scrambled egg tacos with avocado, red onion and tomato salsa and heaps of hot chilli sauce!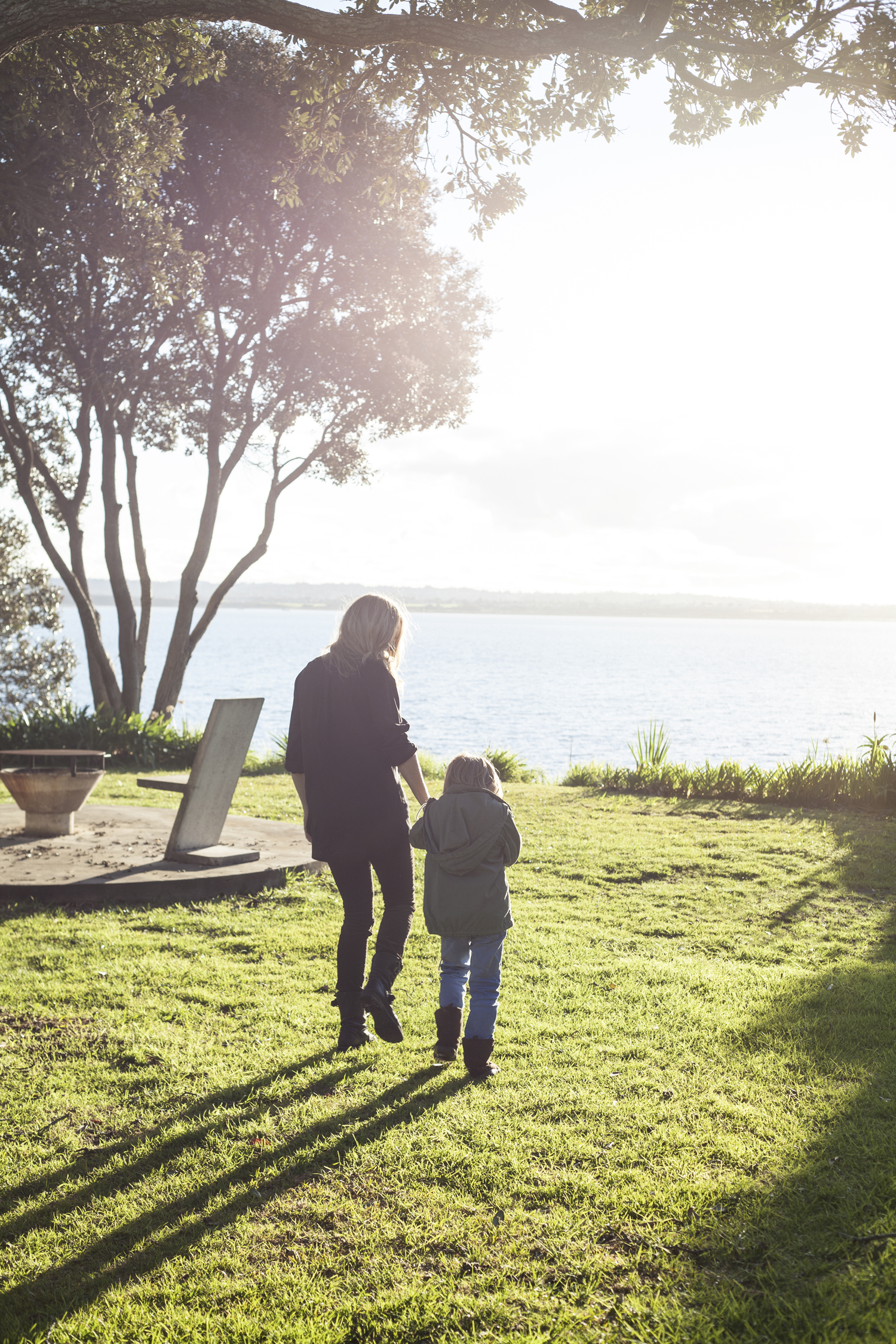 Favourite scent?
I can't smell! I haven't been able to for 10 years. The last two notes I could smell, which just happened to be my favourite, were citrus and vanilla – the two key notes in our Sans [ceuticals] signature scent.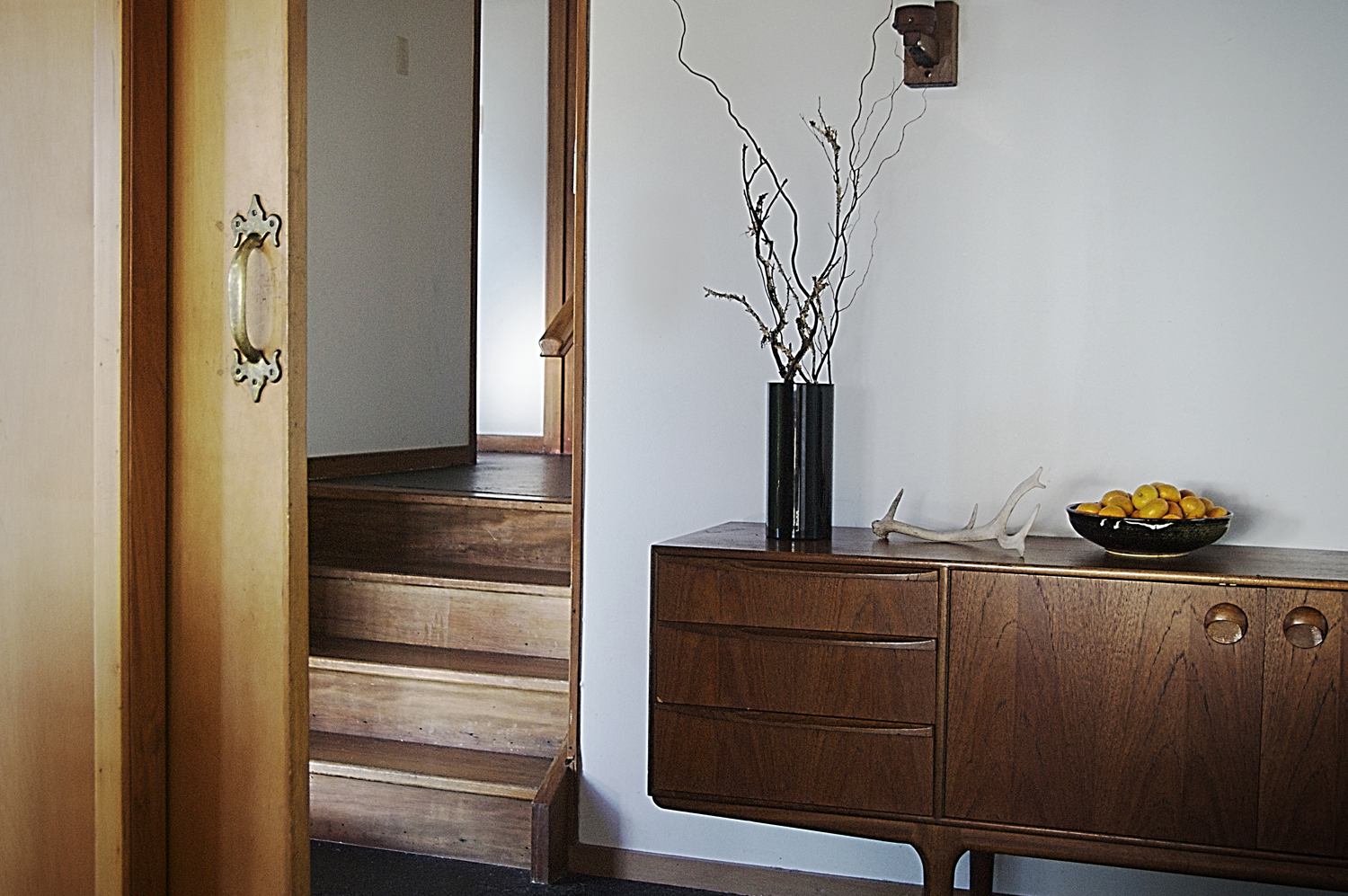 Best solution for Monday morning blues?
Plan your week. Lock in all the things you want to achieve and sort. Not only do I feel clearer, I start to look forward to what's in store!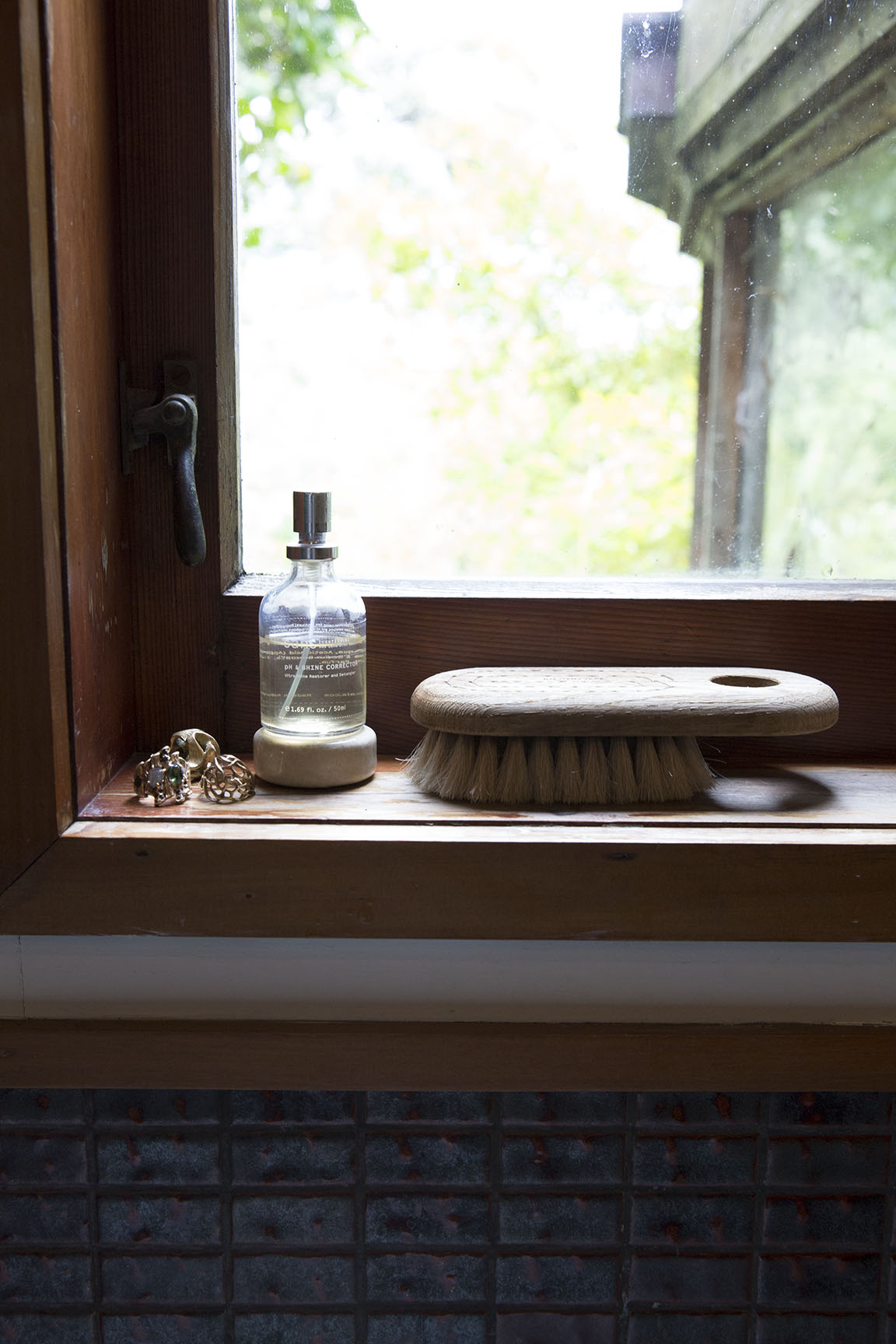 What's on your bedside table?
For a start – dust – lots of it. Along with a few books, but with kids and work I'm shattered by the time I fall into bed so reading is something I only get to do on holidays now!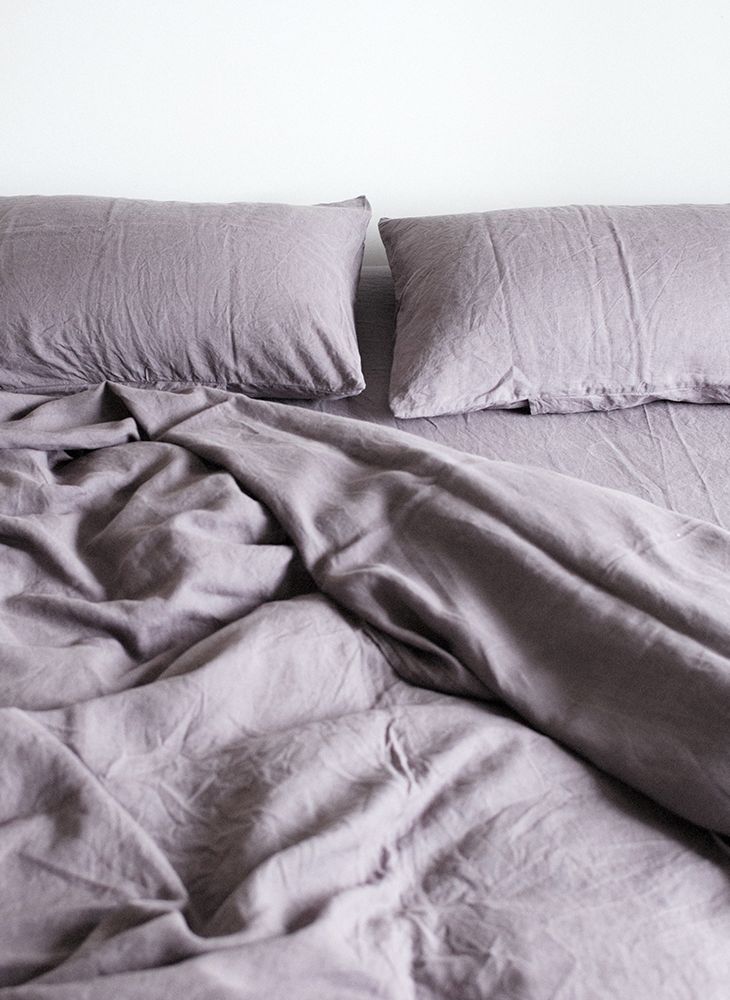 Featured: IN BED linen duvet set in Charcoal
Tea or coffee?
Both – I always, without fail kick start my morning with coffee. Then I spend the rest of day drinking peppermint tea because I find it so hard to drink water and I know I SHOULD!!!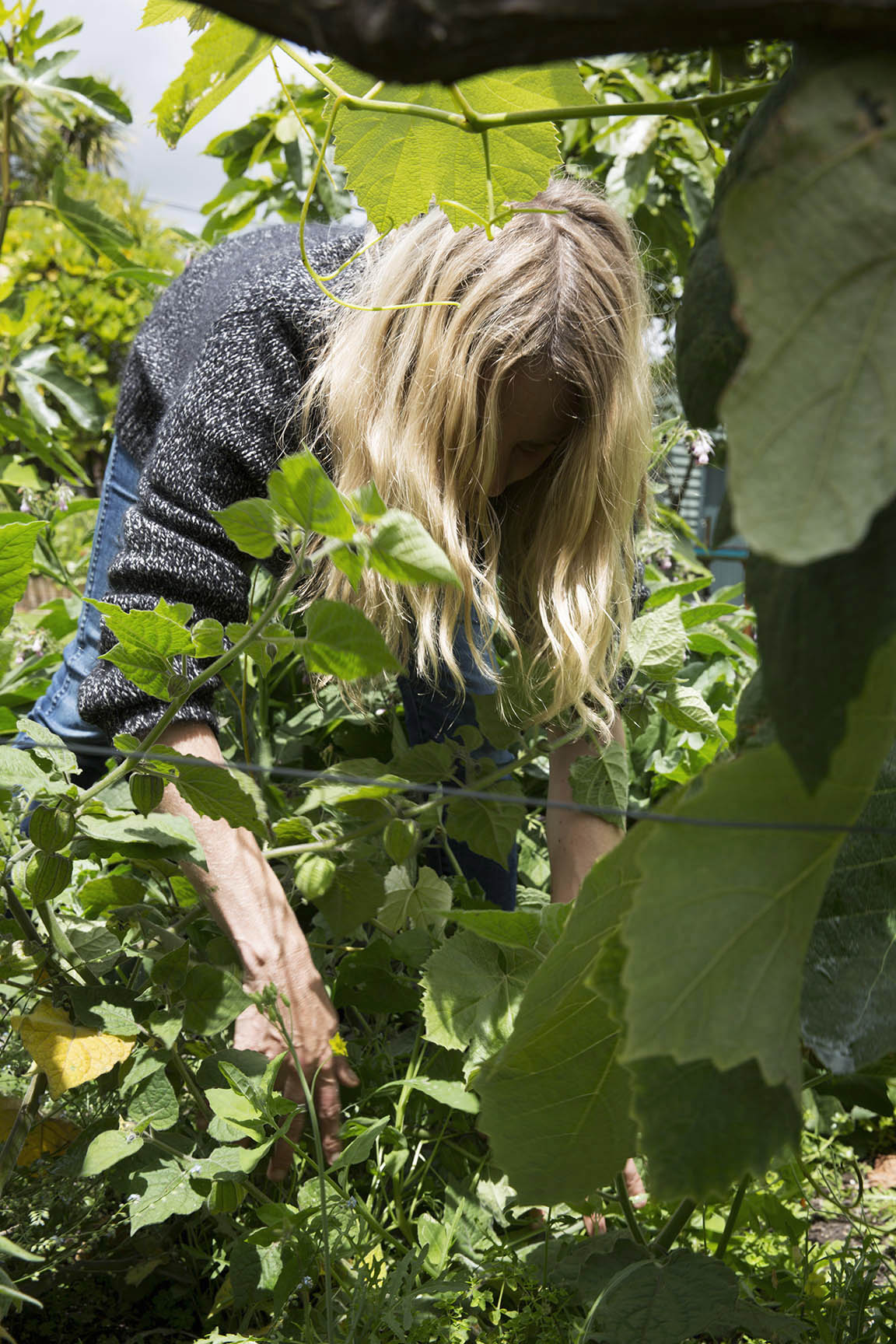 Tips for a restful nights sleep?
Don't get on your computer or technology before going to bed as it alters sleepiness and alertness, and suppresses melatonin levels.
Ed note: The Sans [Ceuticals] website is also a must read with loads of amazing recipes shared from Lucy's kitchen (and produce from her incredible garden).
An IN BED favourite is the Green Garden gnocchi which Lucy kindly shared with us. Head to the Sans site to view.