Kayten Schmidt, Silverlake
A true collector at heart, Los Angeles-based artist Kayten Schmidt's upmost happiness is found in the process. Moving at a pace that feels right for her, Kayten finds thrill in the research and the hunt -- a concept that lends itself to both her creative process and her Silverlake home. Constantly shifting furniture or objects, adding or eliminating, keeps her everyday environment fresh and alive -- the priority being to take advantage of the changing seasonal light and the view from her bed. Because, Kayten takes sleep seriously. It is her restorative ritual that can either end a bad day or top off a satisfying evening.
I'd love to hear about your house and its history. Can you share anything here?
It's a special one, designed for just one or two people I believe... I've also heard it was meant to be a spec for others like it in the neighborhood... whether or not that's the case, the others never came to be. The architect (as well as his son) designed a bunch of other houses between 1941 and 1977 in the area, and they are all beautiful and thoughtful wood and glass homes.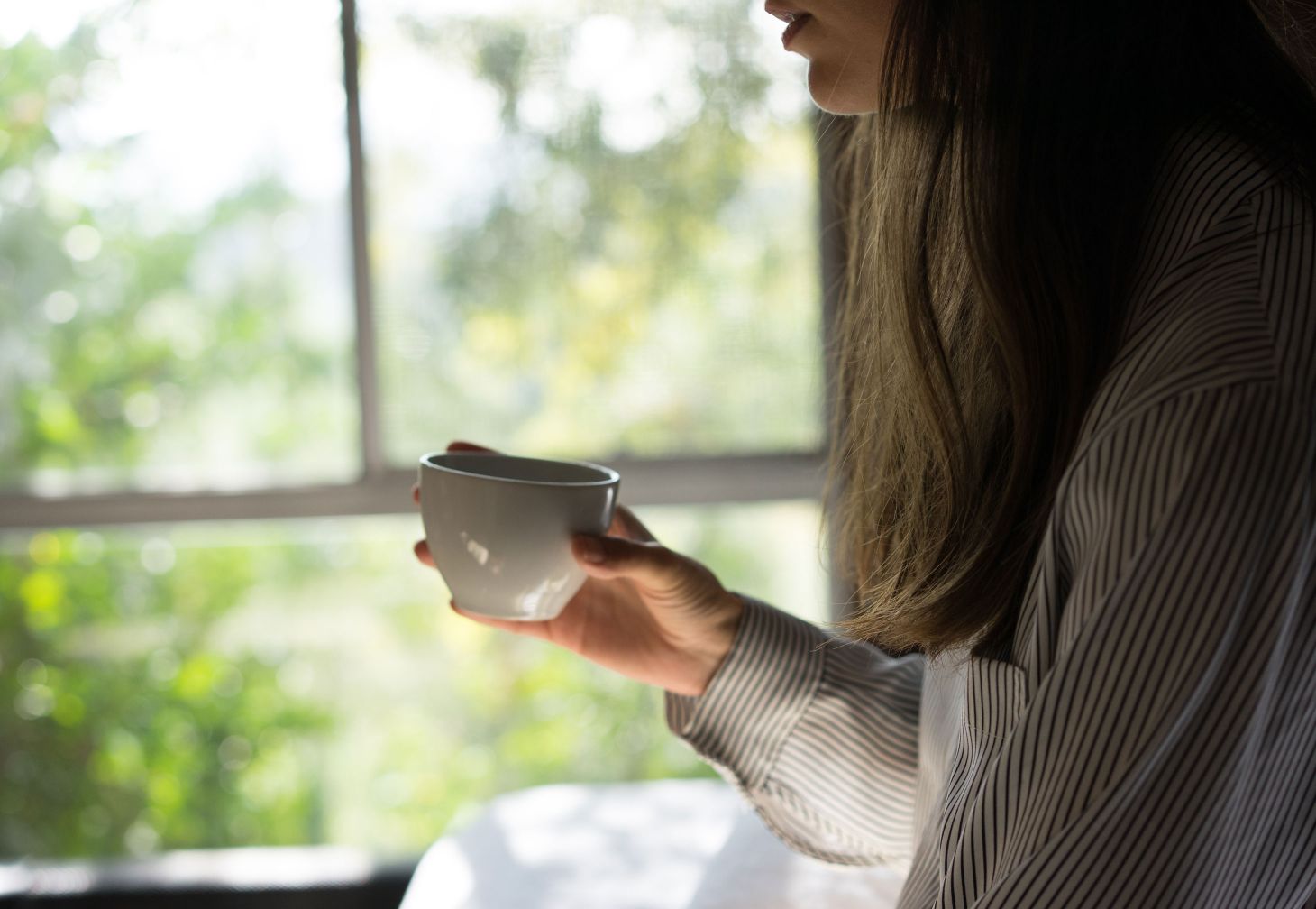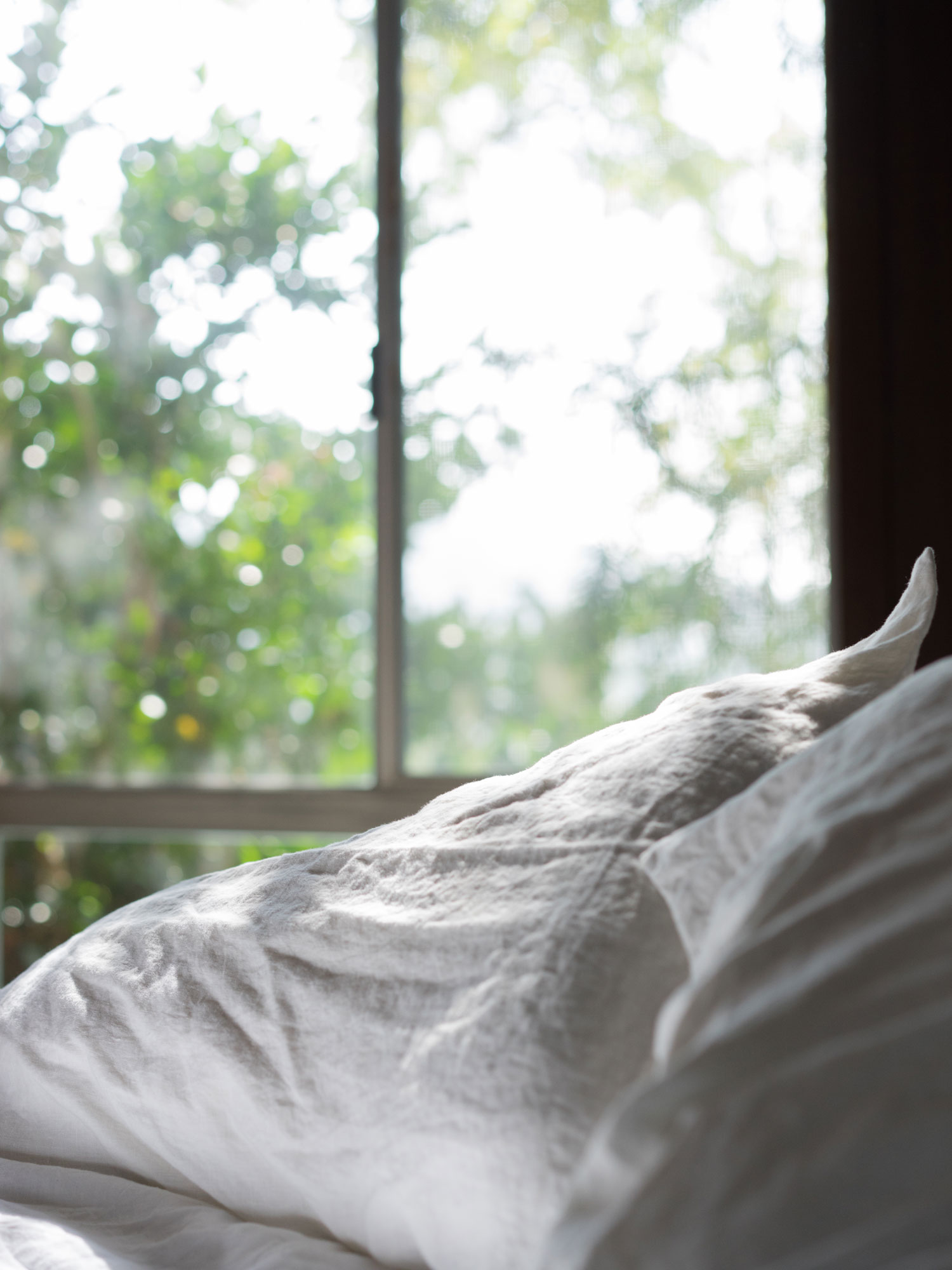 The area you live in feels special; up on the hill with a view through the trees. What do you love about your neighbourhood?
The view, all the houses tucked into the hills, going out on foot to explore the streets and stairways. And the crazy amount of wildlife we live amongst.
With everything going on, our home has perhaps become a space of retreat, how do you ensure your space is working for you?
I recently repositioned the bed so it's just sort of sitting in the middle of the room, but it takes advantage of the long window, so I now see the sky when I open my eyes in the morning. On the other side, there is a big mirror, so we can see plants and trees either way. We rearrange the furniture often so it is always fresh, and if we're not moving the big stuff I'm moving vases and what not around.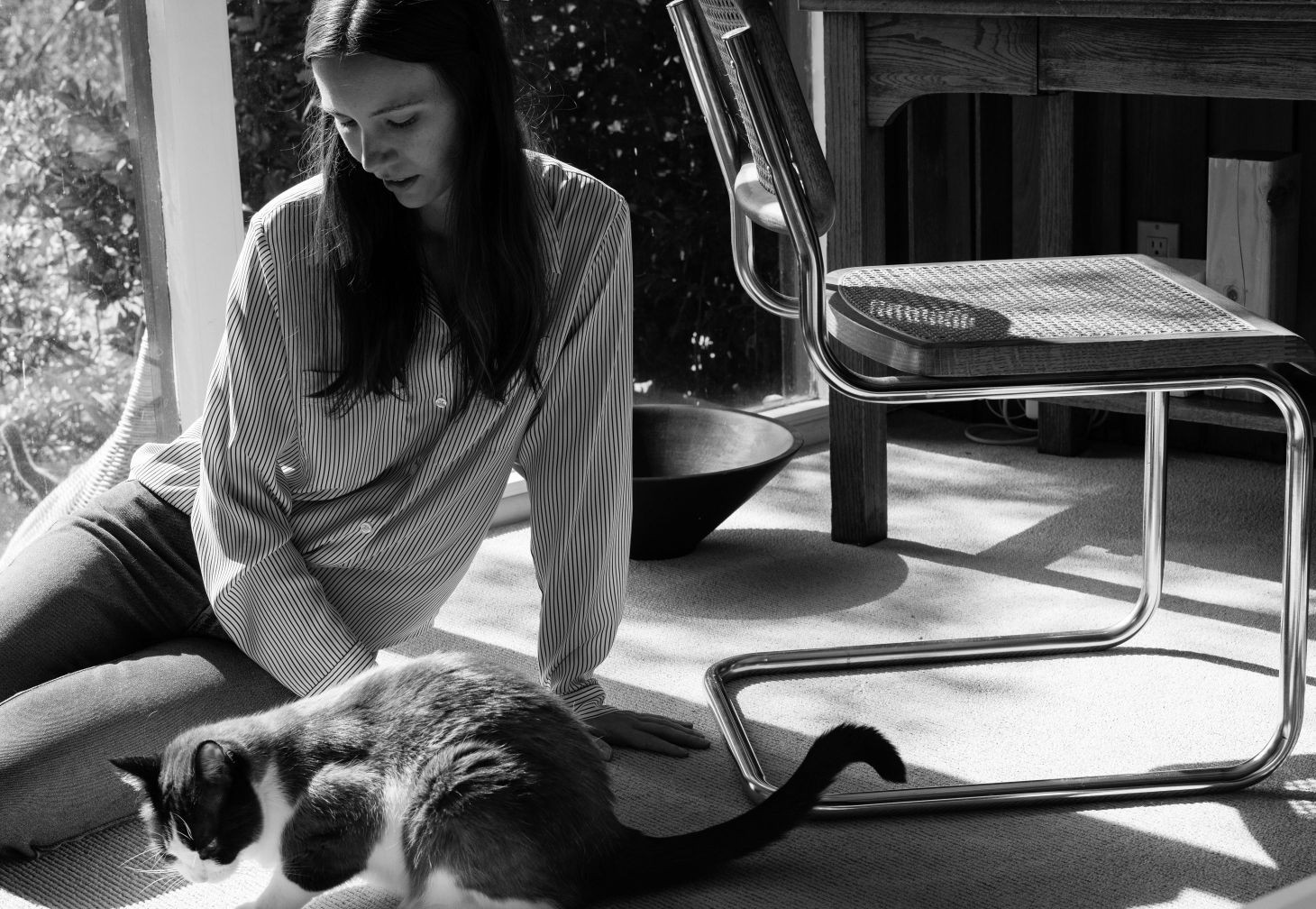 Do you have any furniture or objects that have an interesting history, or story of how they ended up with you in your home?
Some of the furniture was in my parents' house when I was a child. Random antiques they had. Lots of flea market and Internet purchases. I've driven to the valley on several separate occasions for random things: chairs, a piano.... Everything has ended up with me in a fairly mundane way, I need to shake it up a bit!
What was the last record you played?
My other half is the one who handles the records, but I think I have a handful in there. Last one I played was probably Buckingham Nicks or Joanna Newsom. I stream Bieber in the car... music selection is not an area I shine in.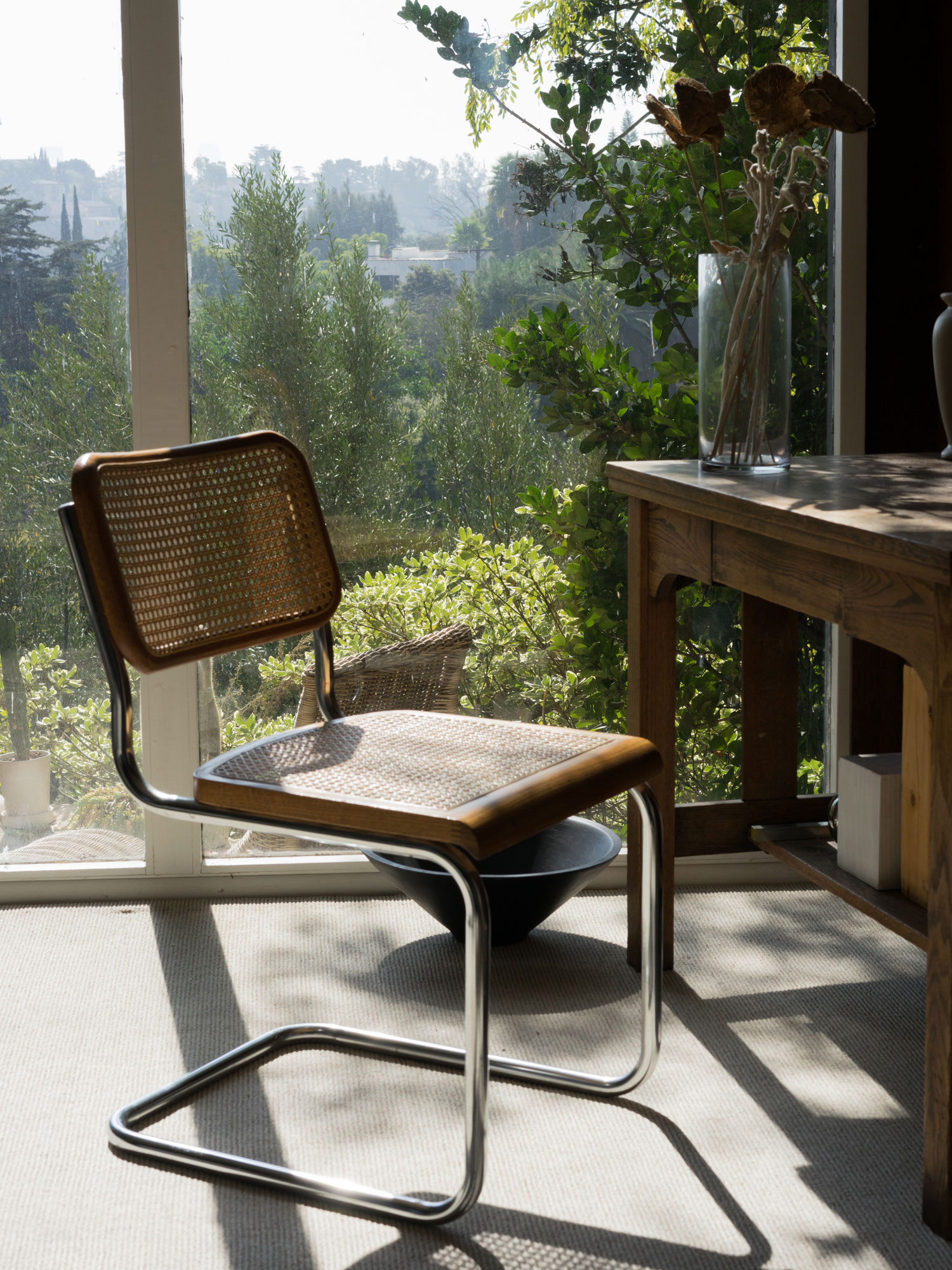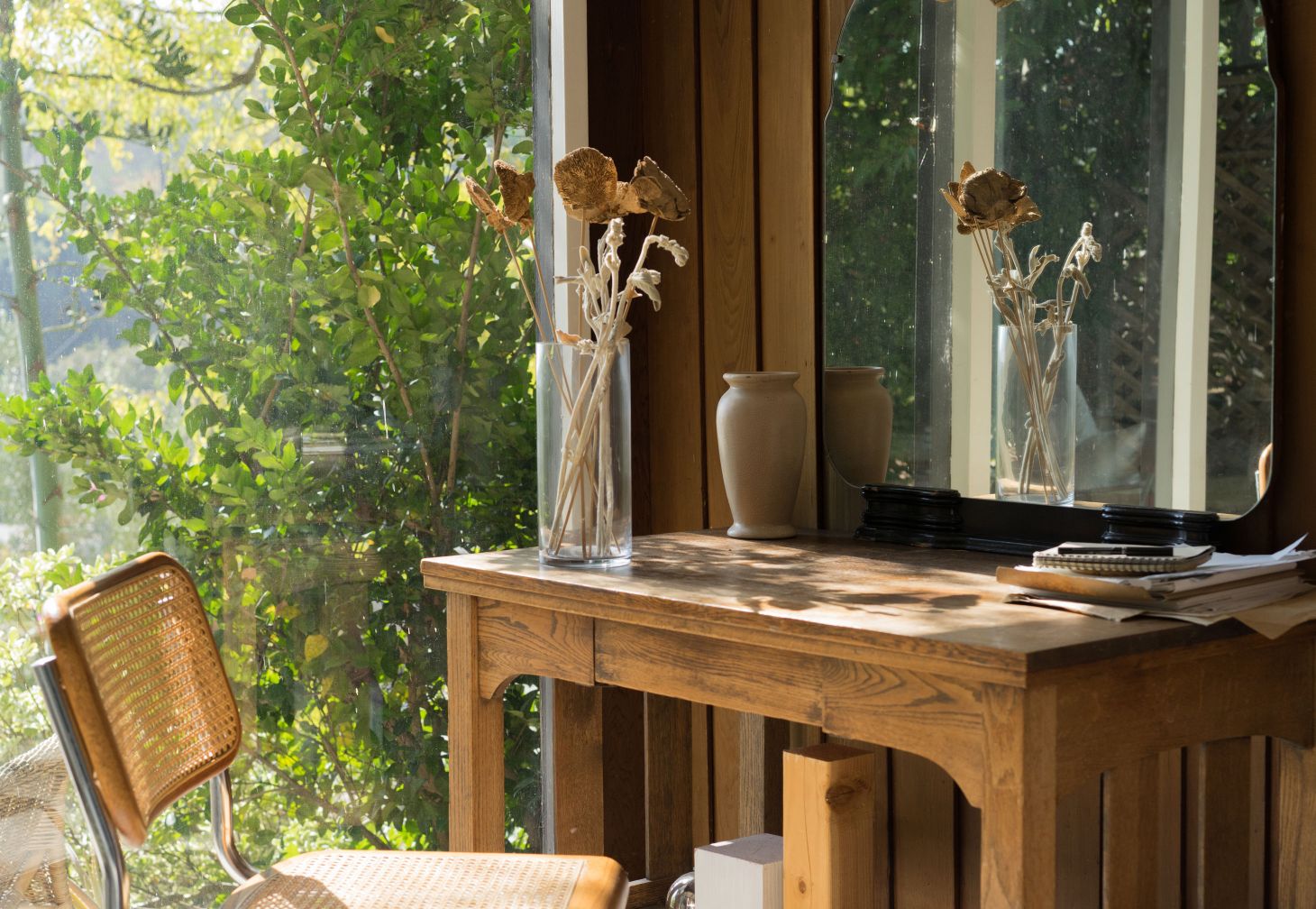 When you've had a big day and need some rest, how do you like to take care of yourself? Do you practice any rituals of sorts?
Sleep! Dry brushing, and then getting all lotioned up and into bed for some sleep (or a movie that I fall asleep to) is restorative for me. If a day is long, or I'm in a bad mood, I go directly to bed and sleep it off. By morning, I'm usually in a much better state of mind, and I'll have a hot lemon water or some of my Ayurvedic powder and afterward, an espresso, then the world becomes bright again.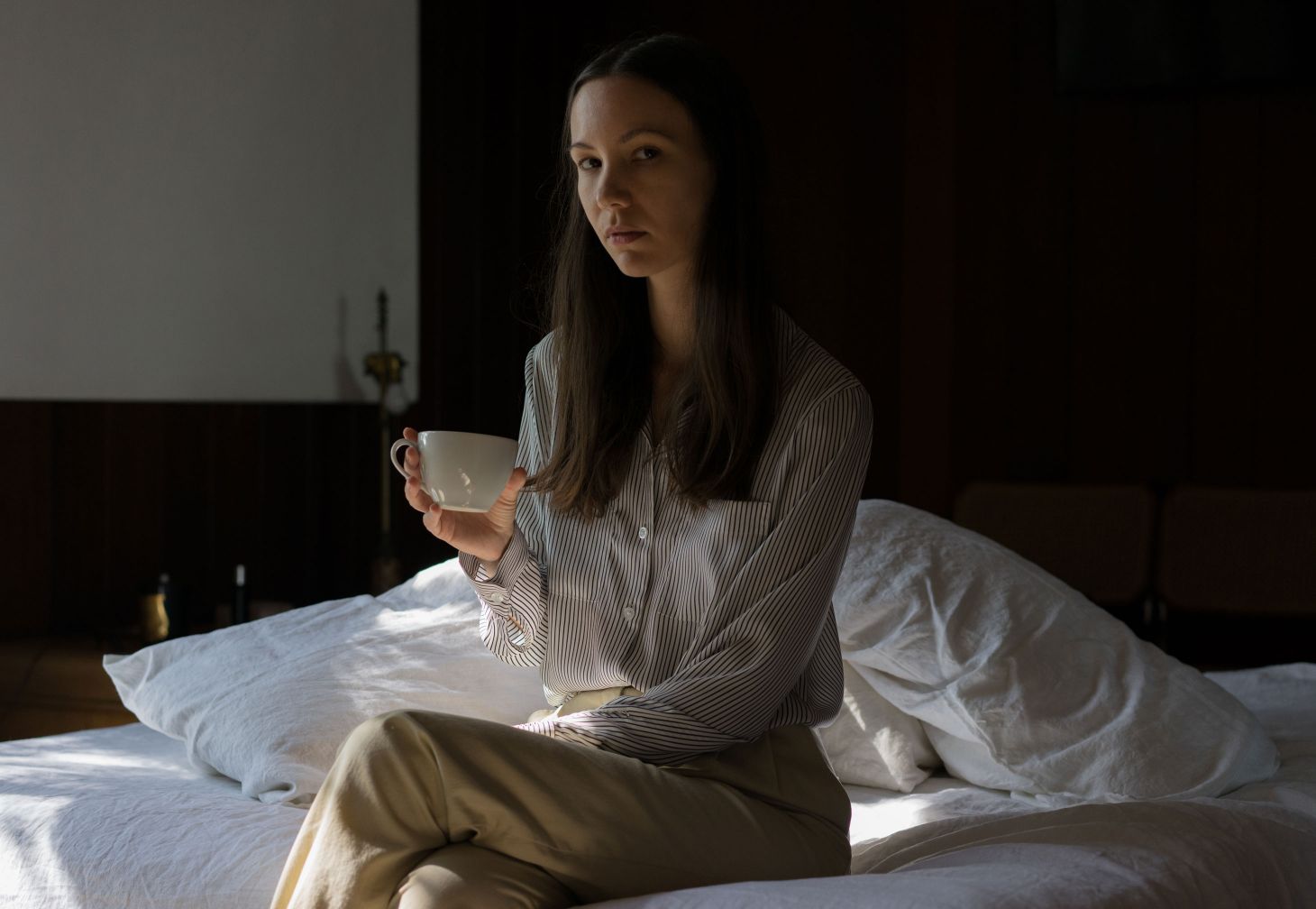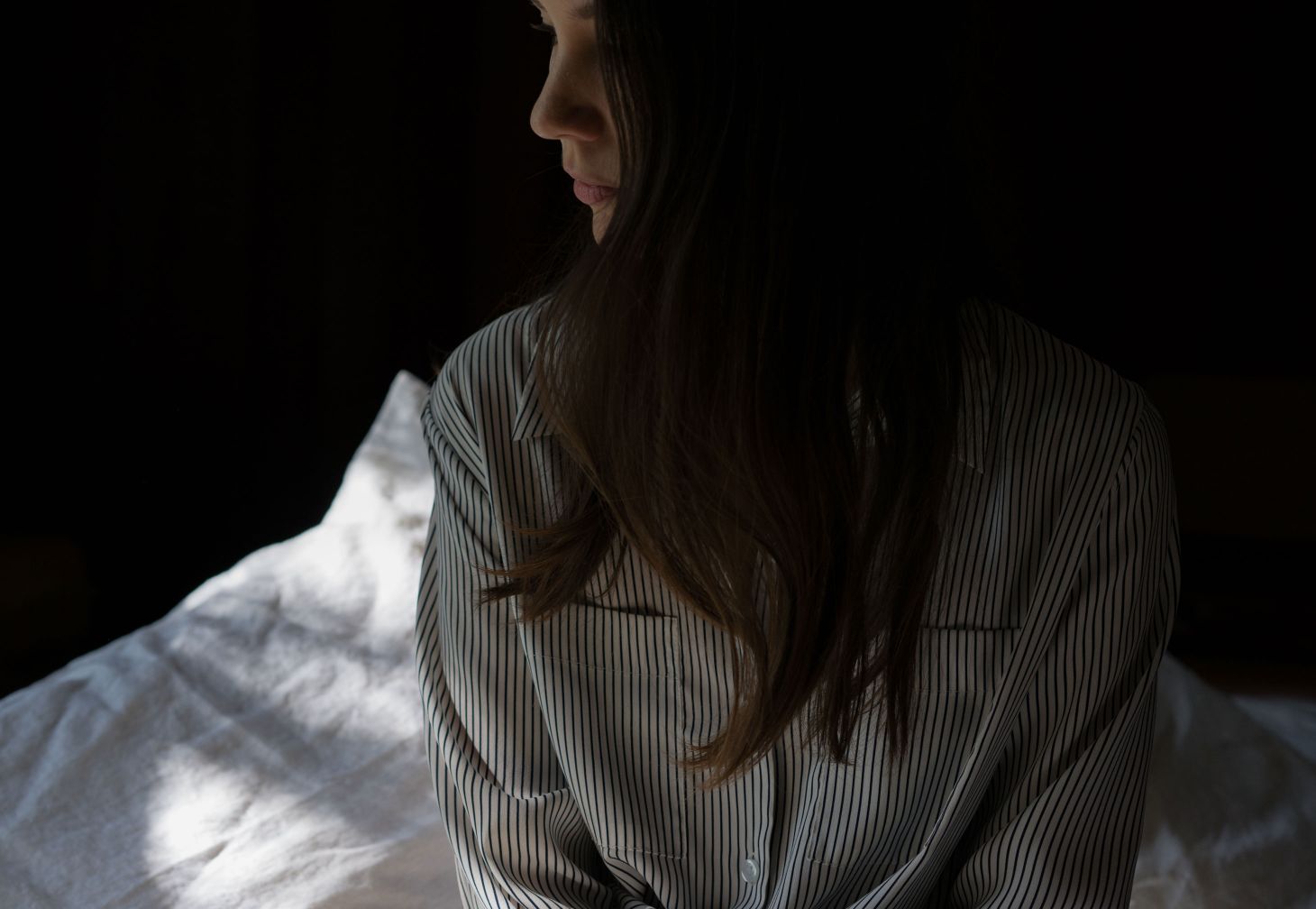 You have a wonderful collection of books. What has been your favourite read of this year?
I'm only halfway through "Artful Lives: Edward Weston, Margrethe Mather, and the Bohemians of Los Angeles" and it's been a very good history lesson on the beginning of art photography and Los Angeles. To be honest, my eyes get so fatigued when reading that I can only get through a few pages before falling asleep. In college I would have to pace back and forth or read aloud to get through important material. Most of my books contain more pictures than words. I'm not complaining though, reading is a lovely way to fall asleep.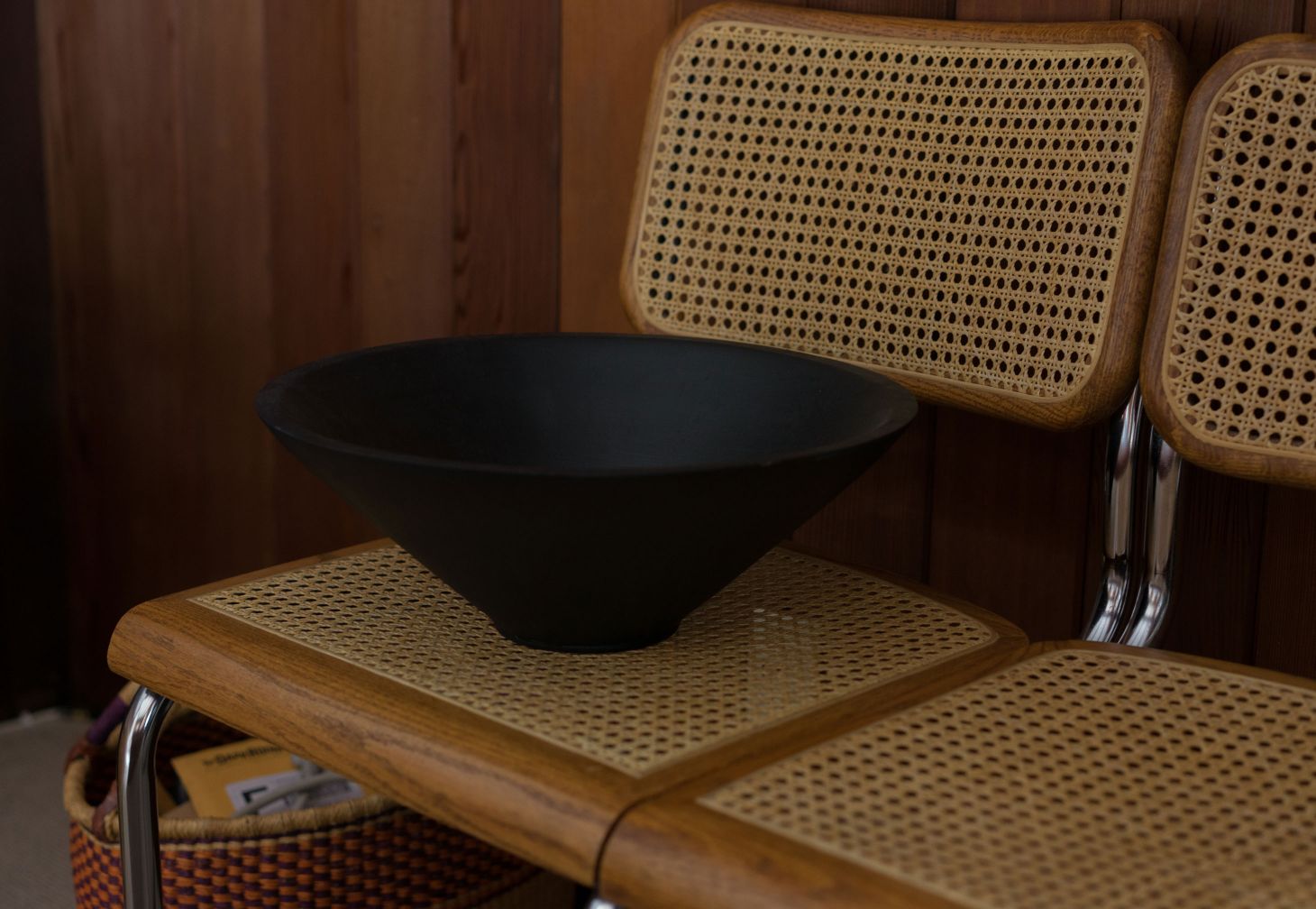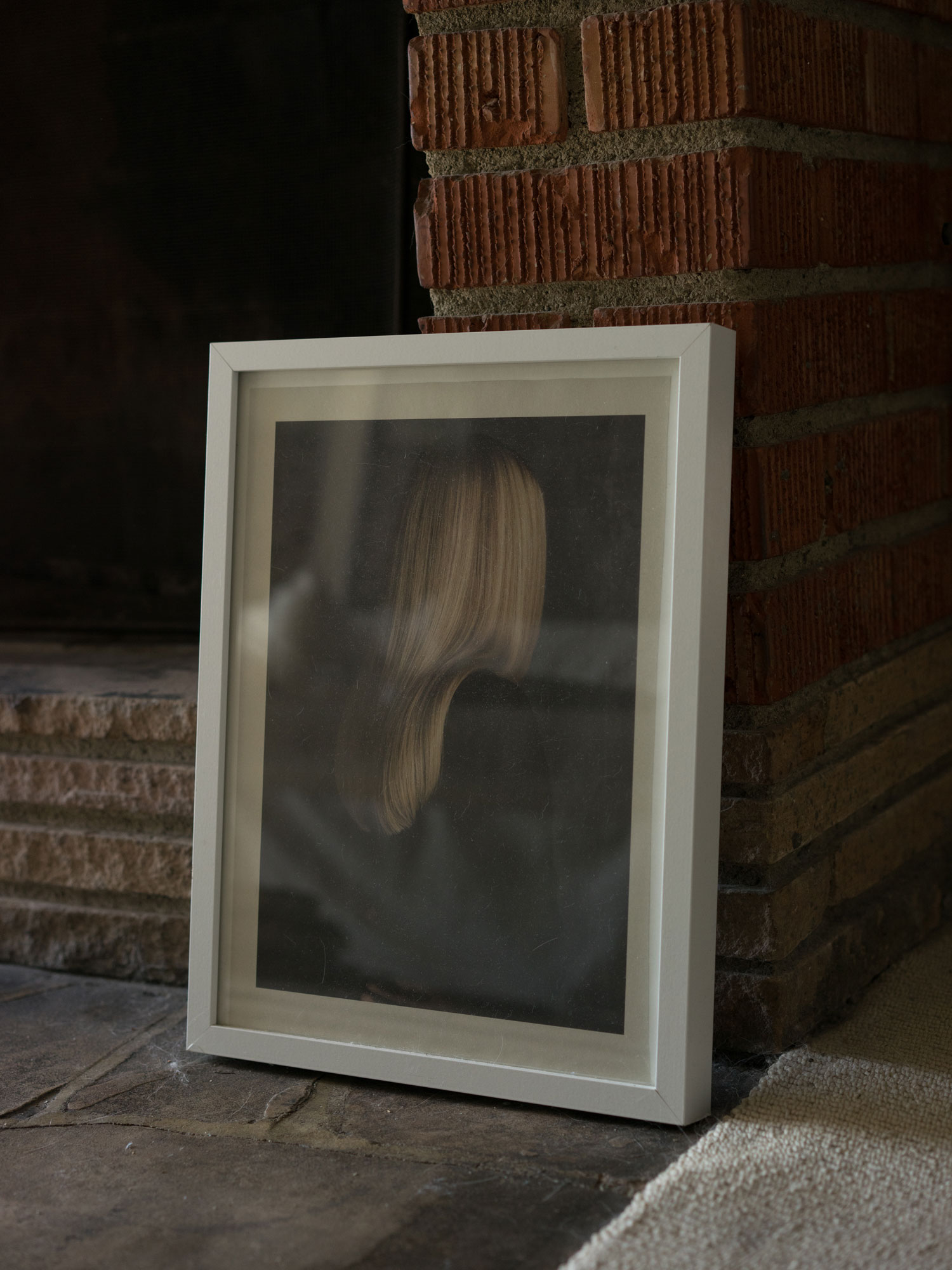 What do you wish you had more of?
Energy, cotton underwear, pottery, unconditional love.
What do you wish you had less of?
Anxieties, termites, hurried projects, cords and wires.