Katia & Rohan, Adelaide SA
Who are you?
Katia Carletti; ceramicist, bunny lover and house plant enthusiast.
Where are you from?
Adelaide, South Australia.
Where do you reside now?
I live in a small cottage in Adelaide, with my partner Rohan, and bunny Tilvie.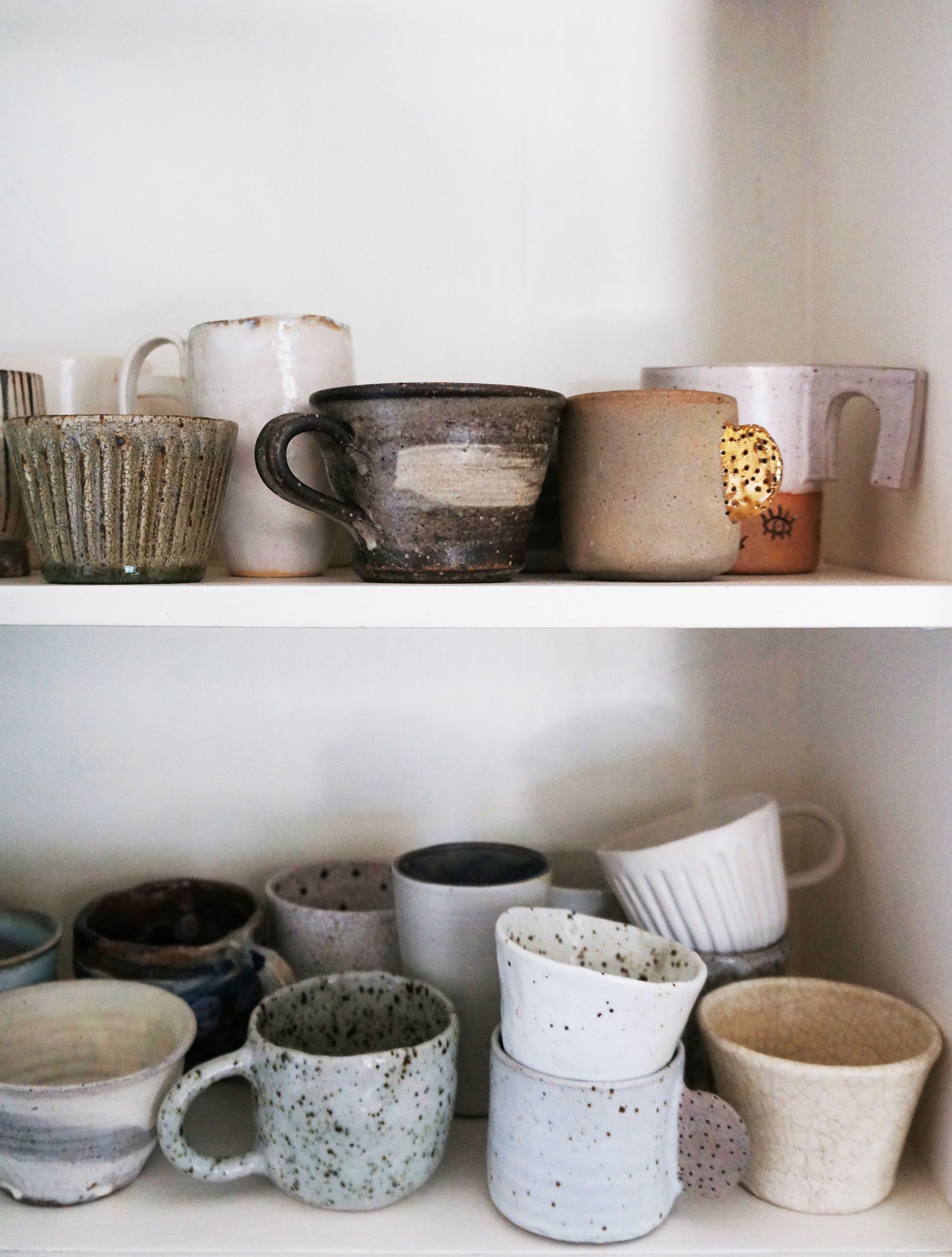 What do you do?
I make ceramics for a living. My days are spent pinching clay into planters, bowls, cups, mugs, plates, vases, spoons…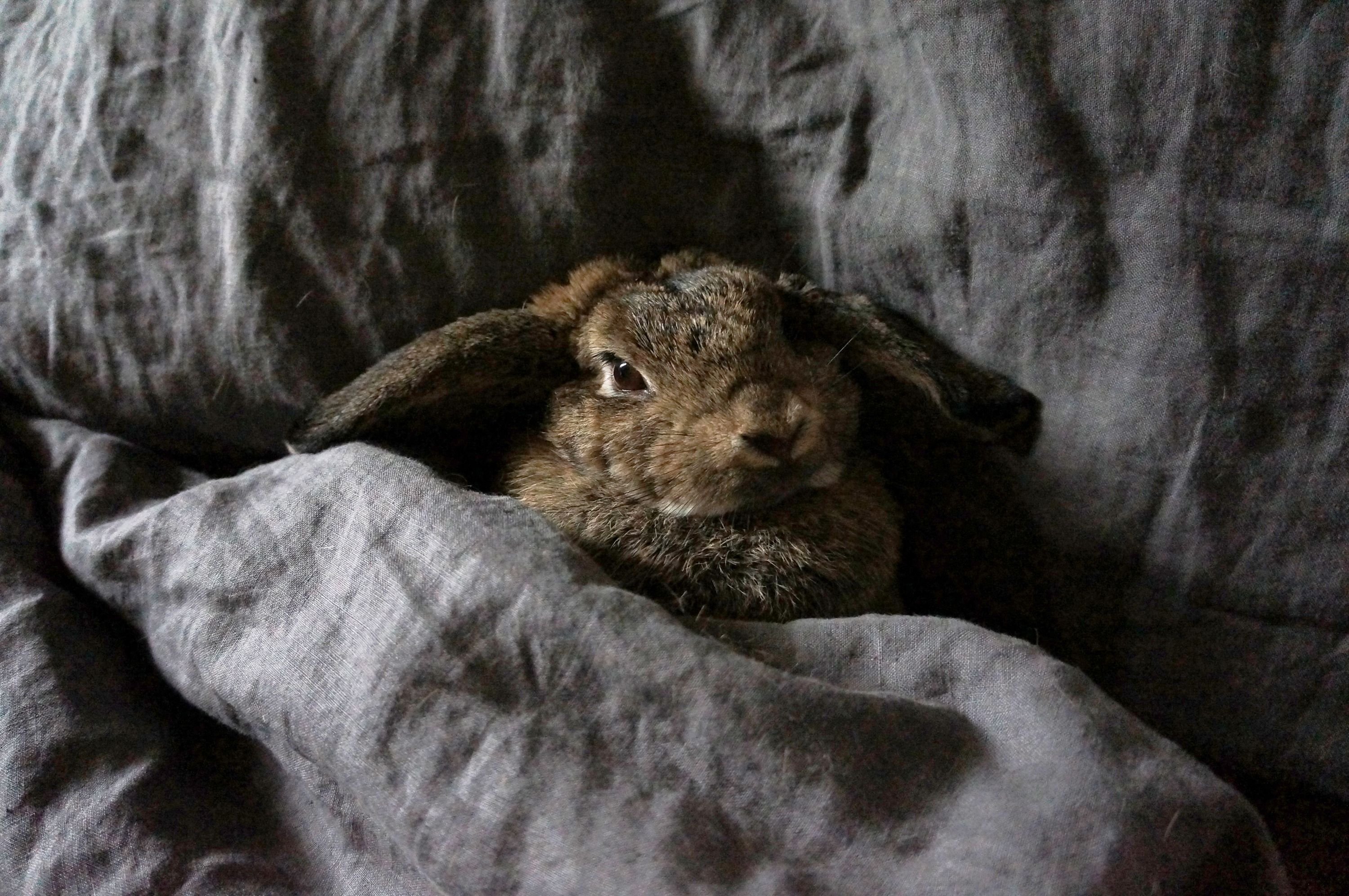 Tilvie nestles into our IN BED Linen duvet cover in Charcoal
Do you have any morning rituals?
Every morning as soon as I wake up I like to open the front and back doors to let air into the house. Then I feed Tilvie, make some coffee (every day in a different, treasured mug), and take Tilvie back to bed with me for 'coffee and a bunny' time! After that its breakfast, plant watering, more coffee, and into the studio to begin making.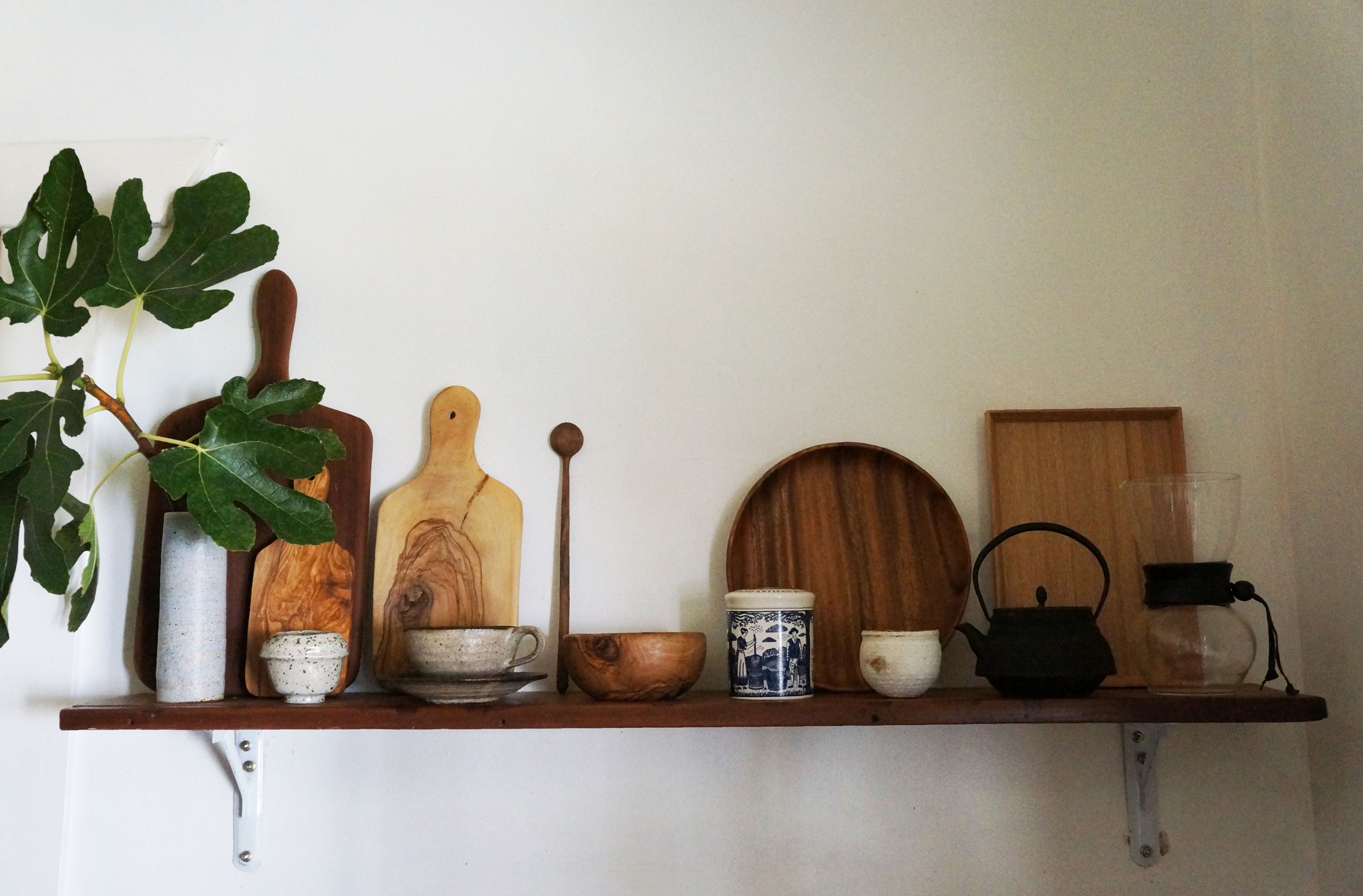 What are your 5 favourite things?
Making things with my hands Cuddling Tilvie Exploring the Adelaide Hills with Rohan Cake Hoarding plants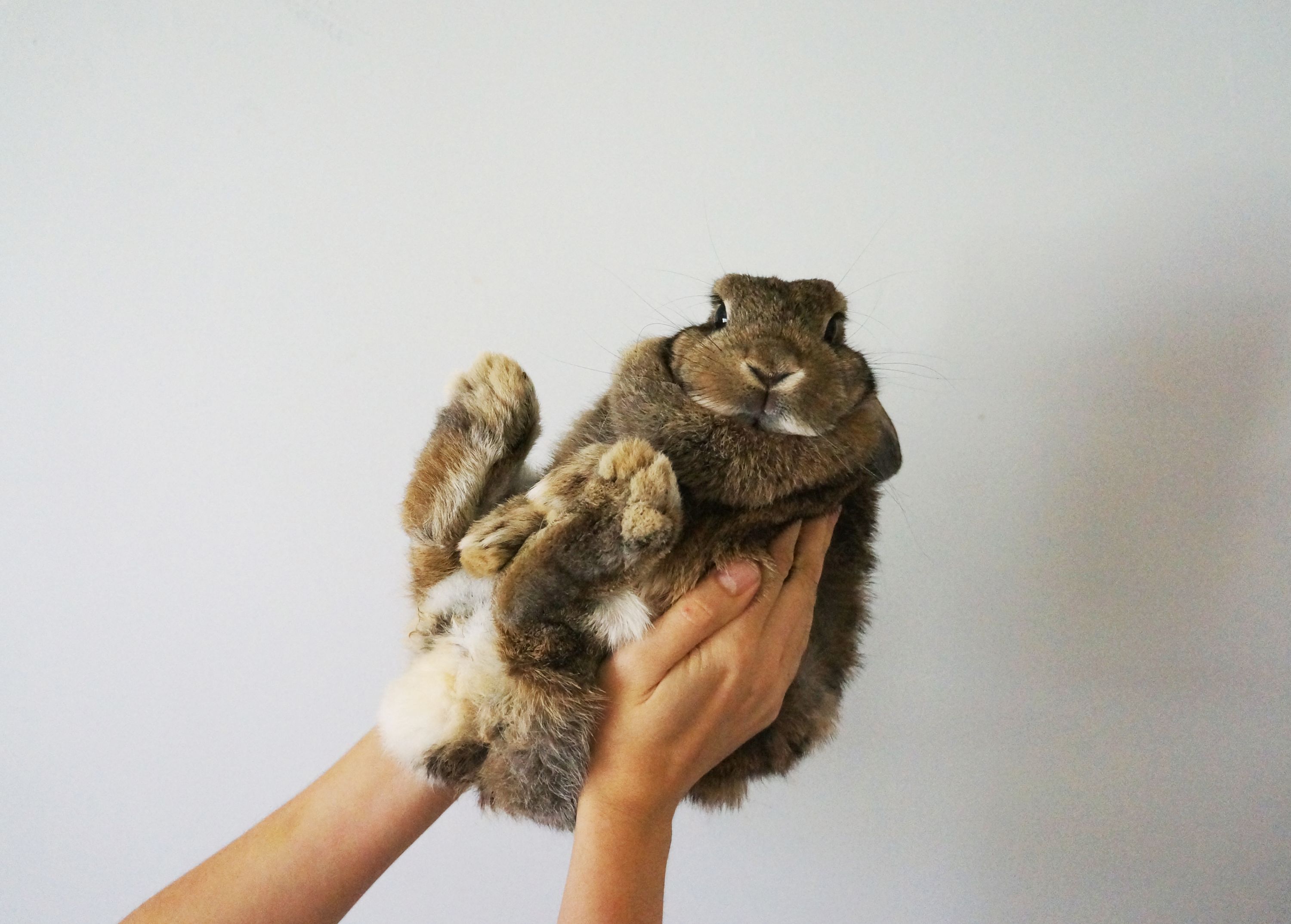 What can't you live without?
The promise of something exciting to look forward to.
Any bedtime rituals?
Nothing too specific, but I like to lay with Tilvie on my tummy for a late night pat. I then usually call Rohan in (who stays up later) to put her in her bedroom for me and say goodnight!
Favourite breakfast?
I am addicted to cake so the logical next step is pancakes... But mostly it's a mix of muesli with fruit and yoghurt, homemade sourdough raisin toast, or lately, while they are in season, figs from our tree made into chia puddings with coconut milk and foraged blackberries.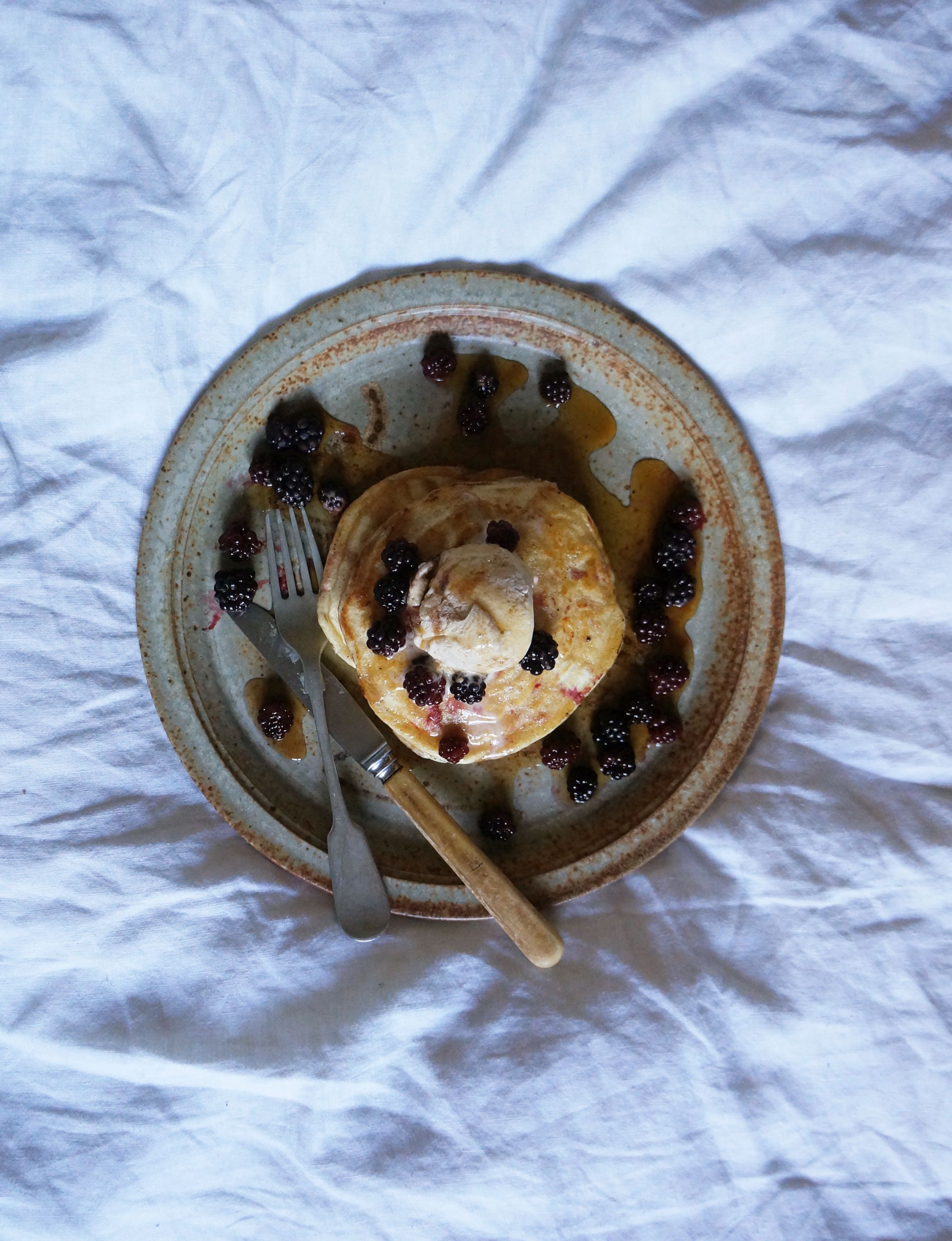 Favourite scent/smell?
Rain falling on eucalyptus trees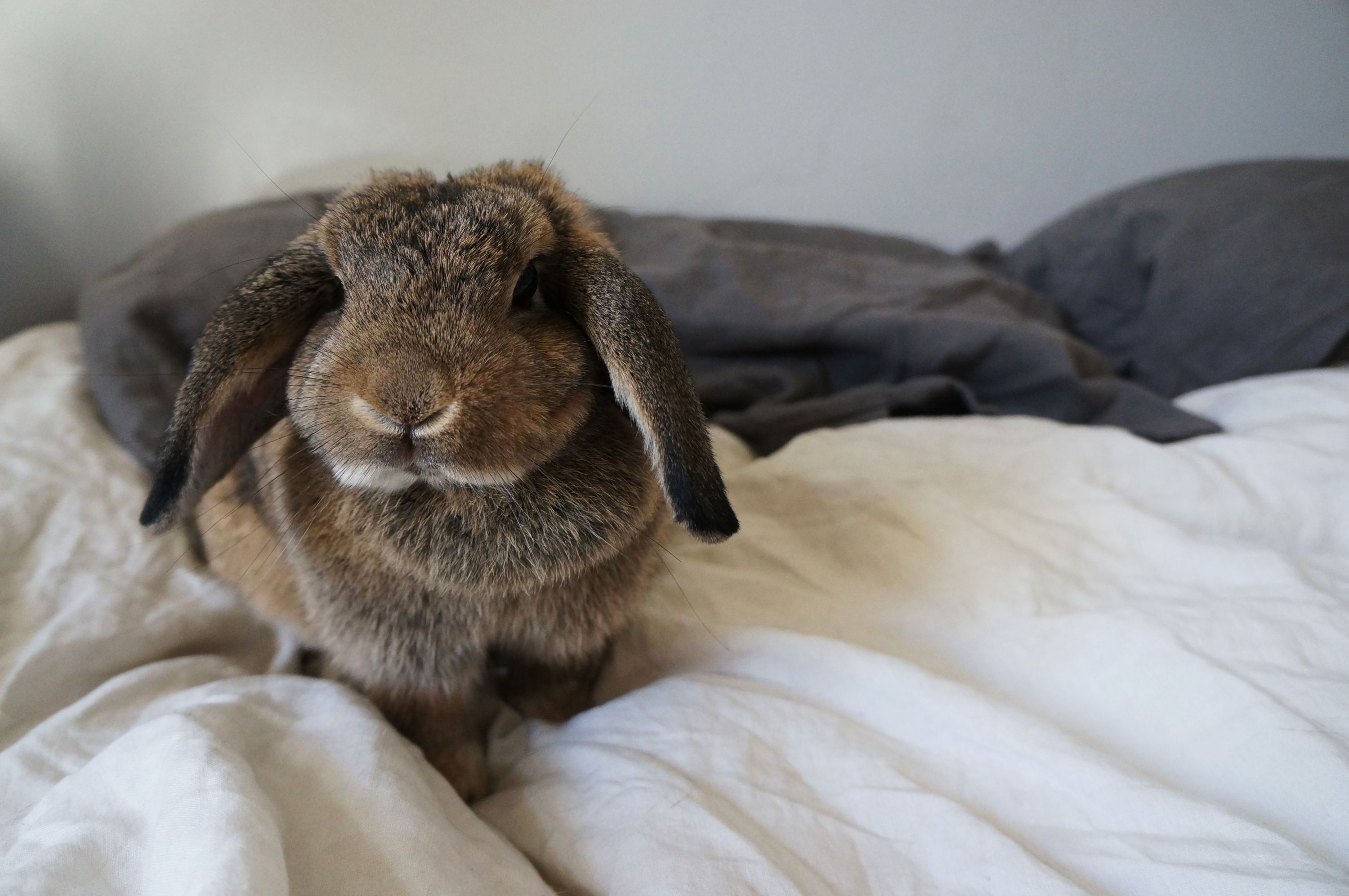 What's on your bedside table?
A plant in a pot, a rotating arrangement of flowers in vases picked on neighborhood walks, empty coffee cup, mug of water.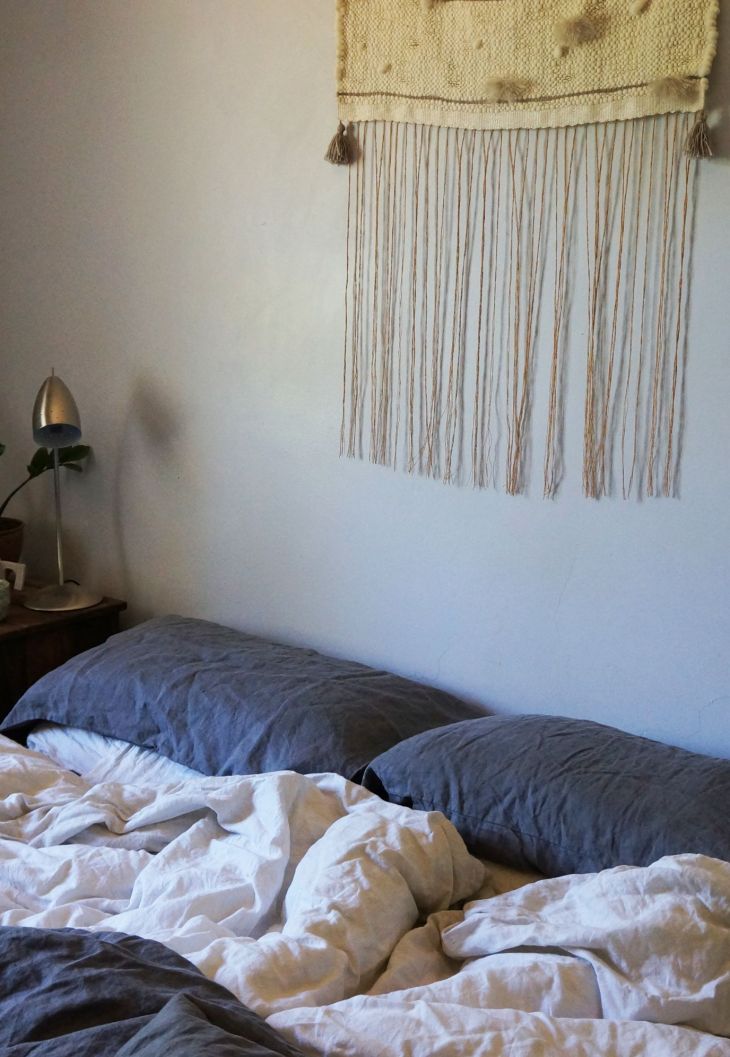 Katia's bed features IN BED linen duvet in Charcoal & linen sheet set in Dove Grey Favourite sound to fall asleep to?
Patterning of rain on the roof.
Tips for a restful nights sleep?
Work hard in the day.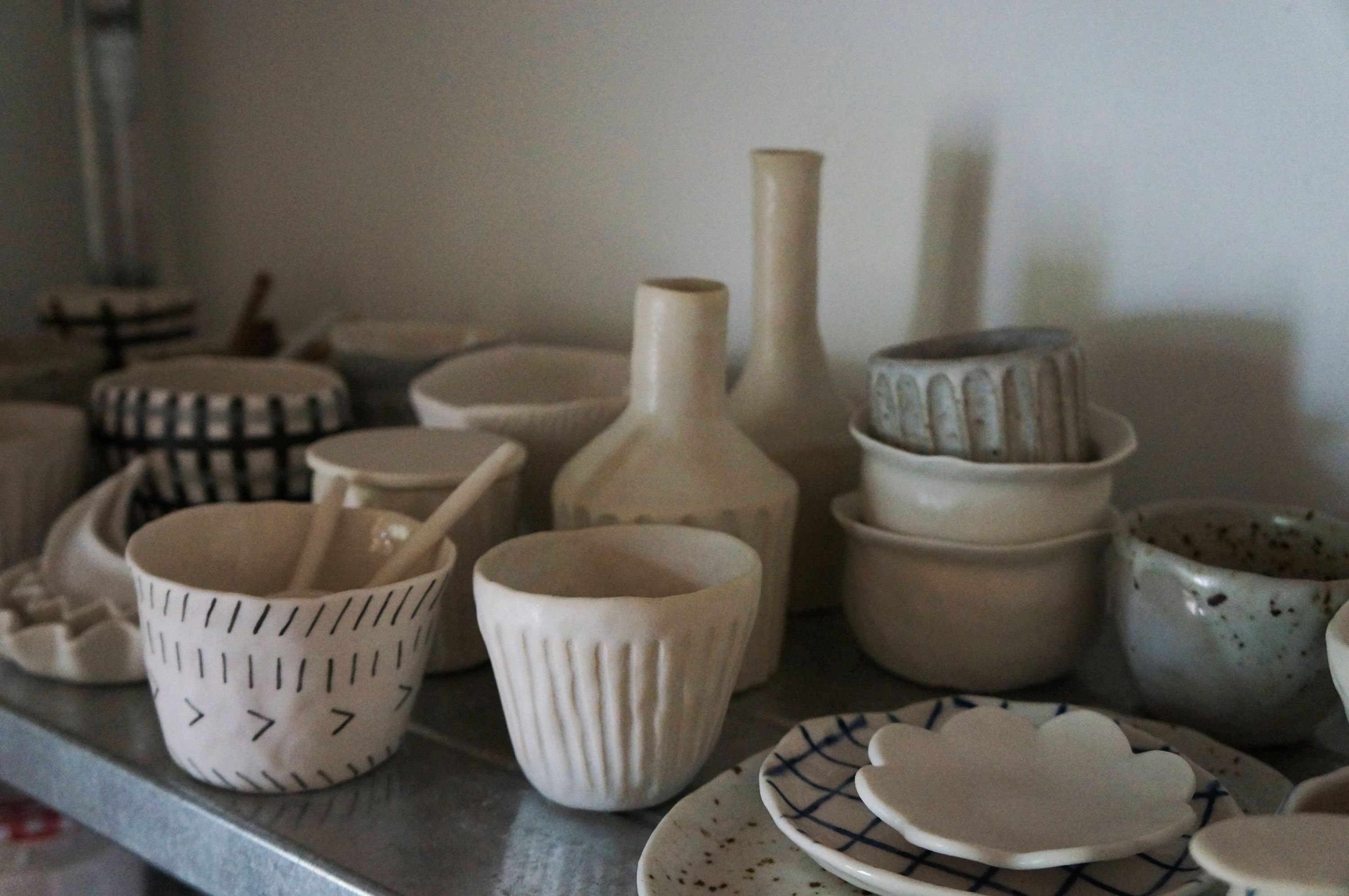 Tea or coffee?
Coffee, almost always.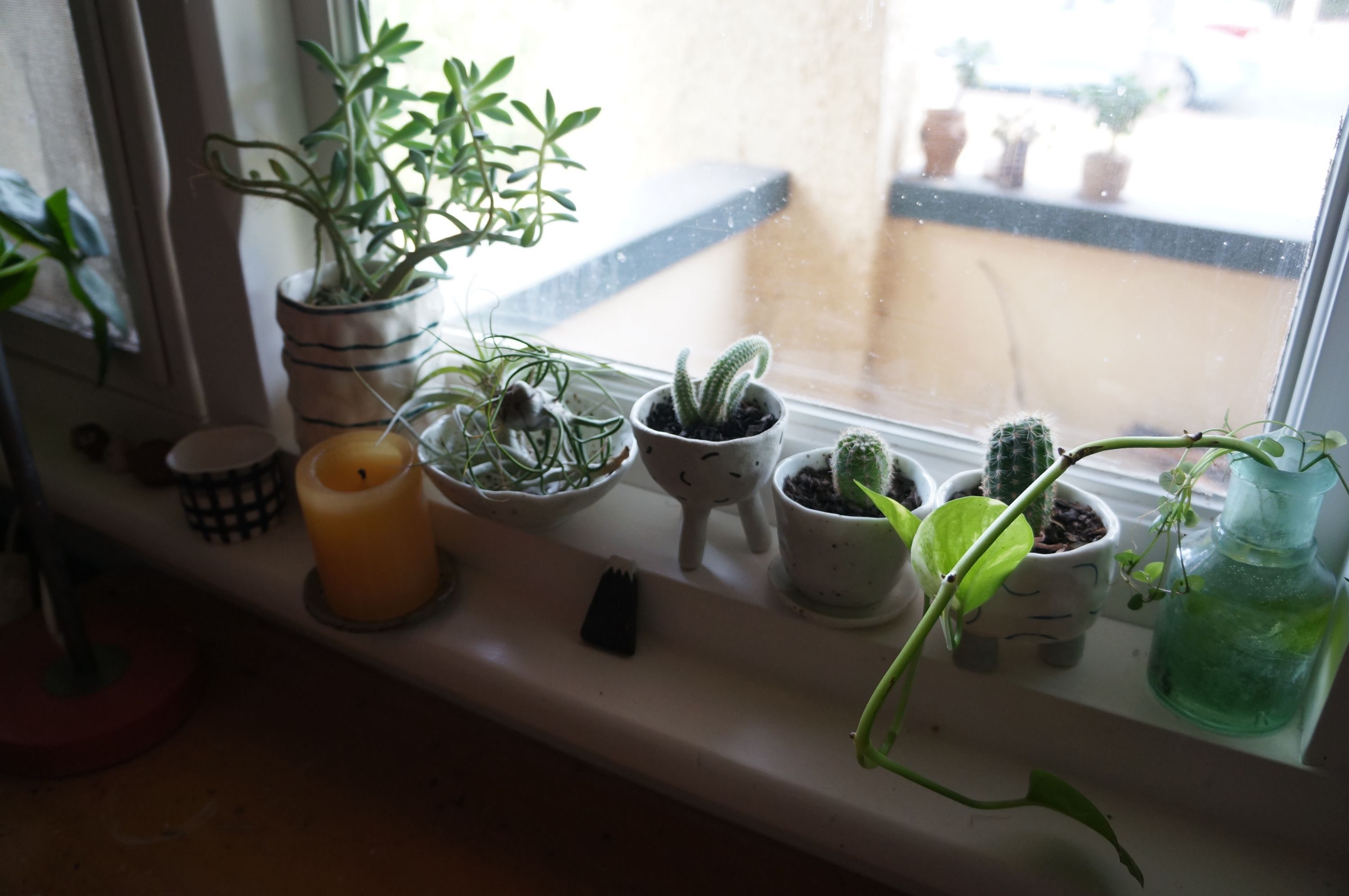 Best solution for Monday morning blues?
Ah, I'm so glad to say I have not had those in a long time! Doing what I love, often 7 days a week, keeps me happy.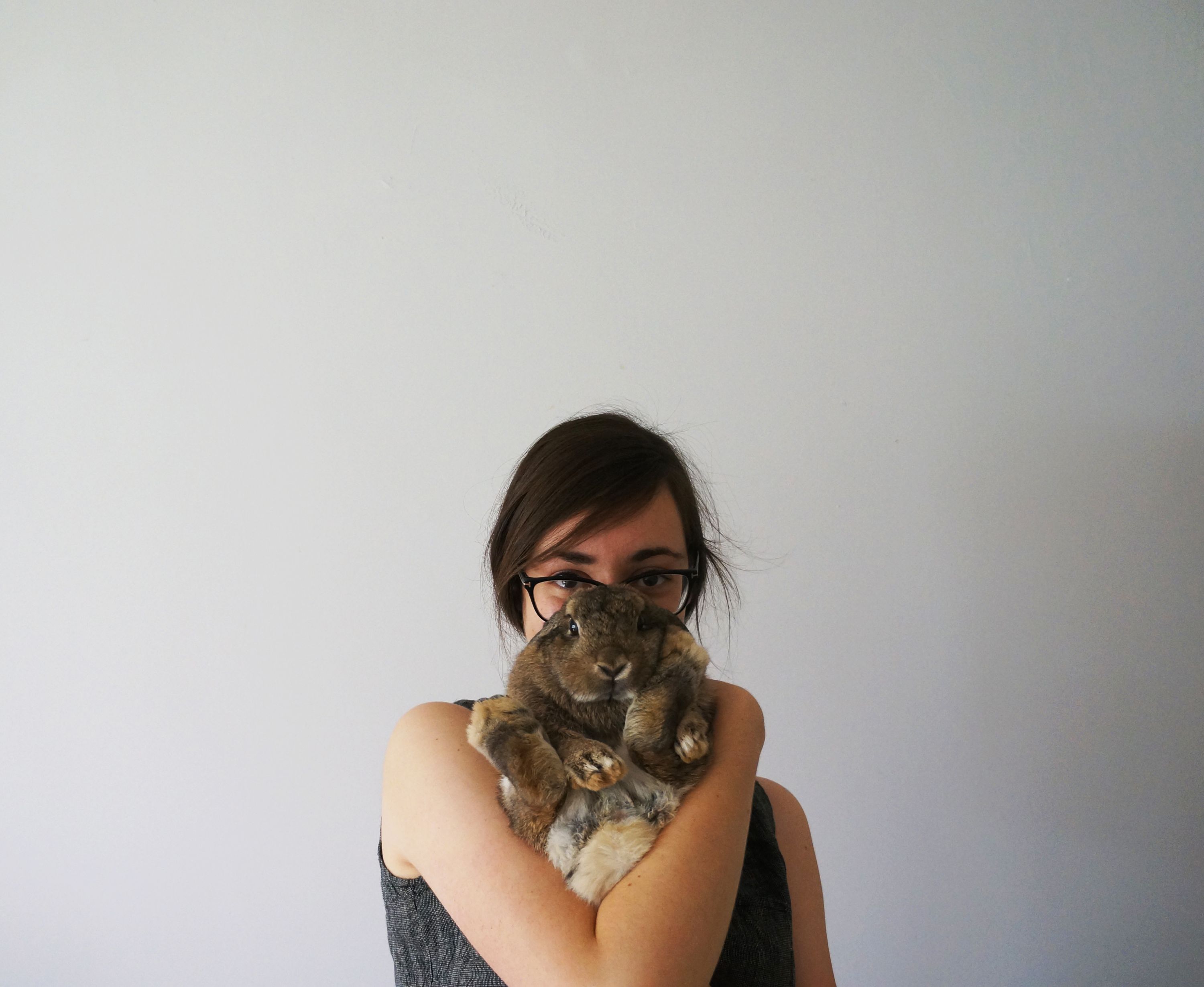 All images courtesy of Katia Carletti