IN BED at Studio Local
On Saturday May 4th and Sunday May 5th we transformed a warehouse in Northcote into an IN BED home.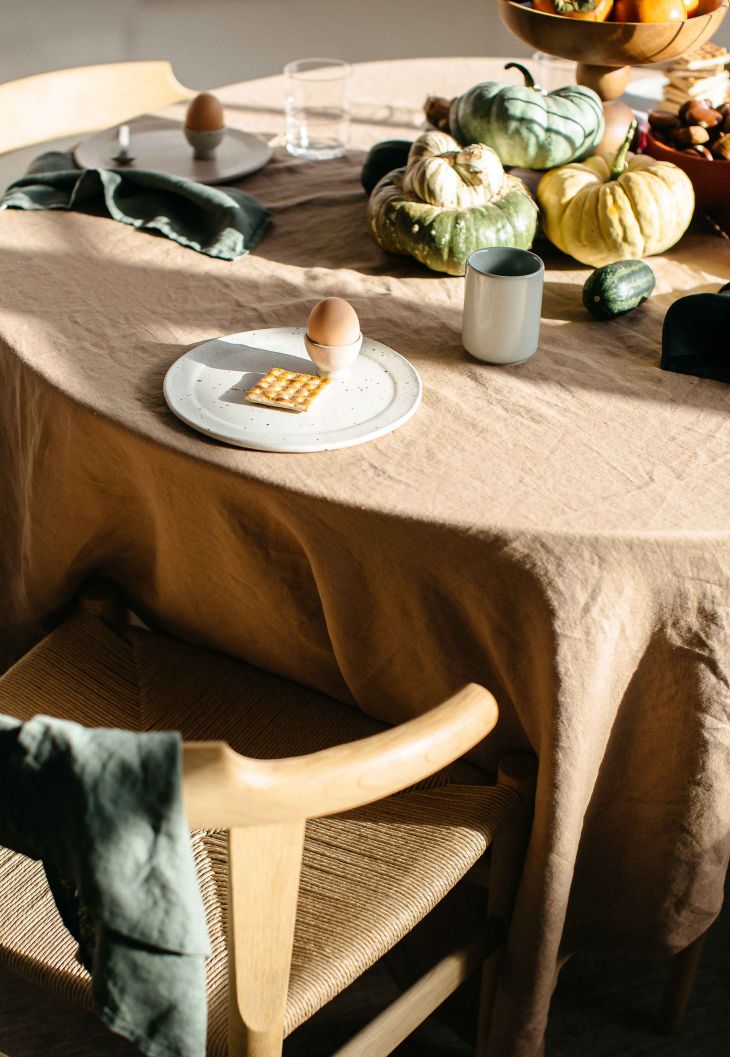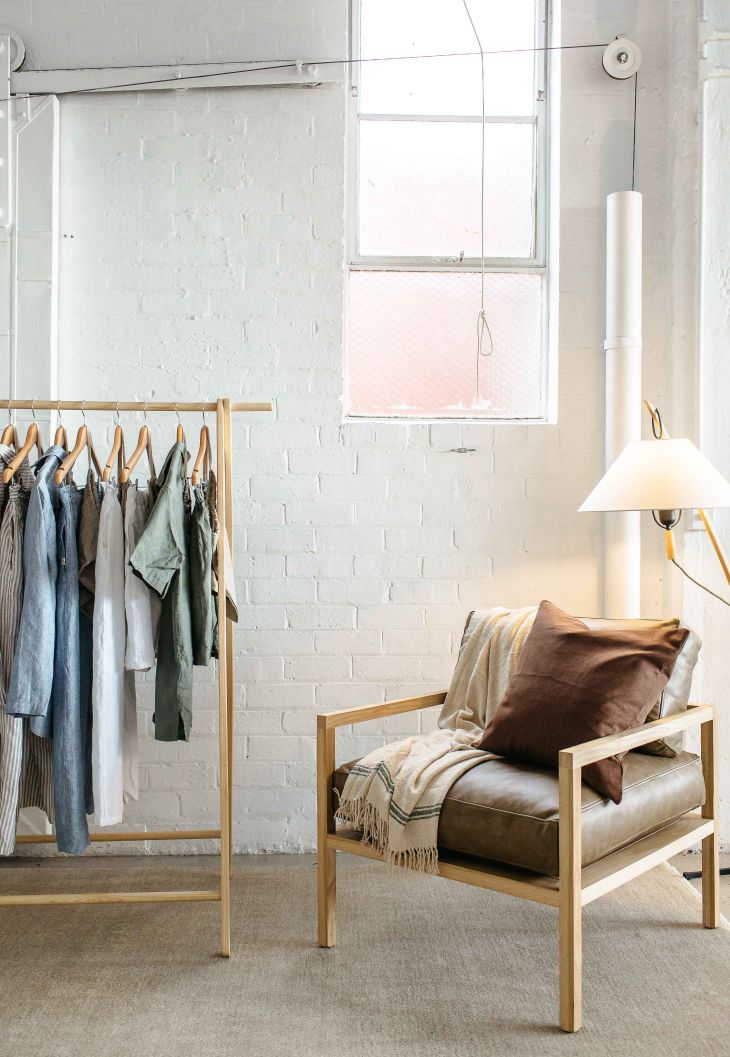 Bedroom furnishings from Douglas & Bec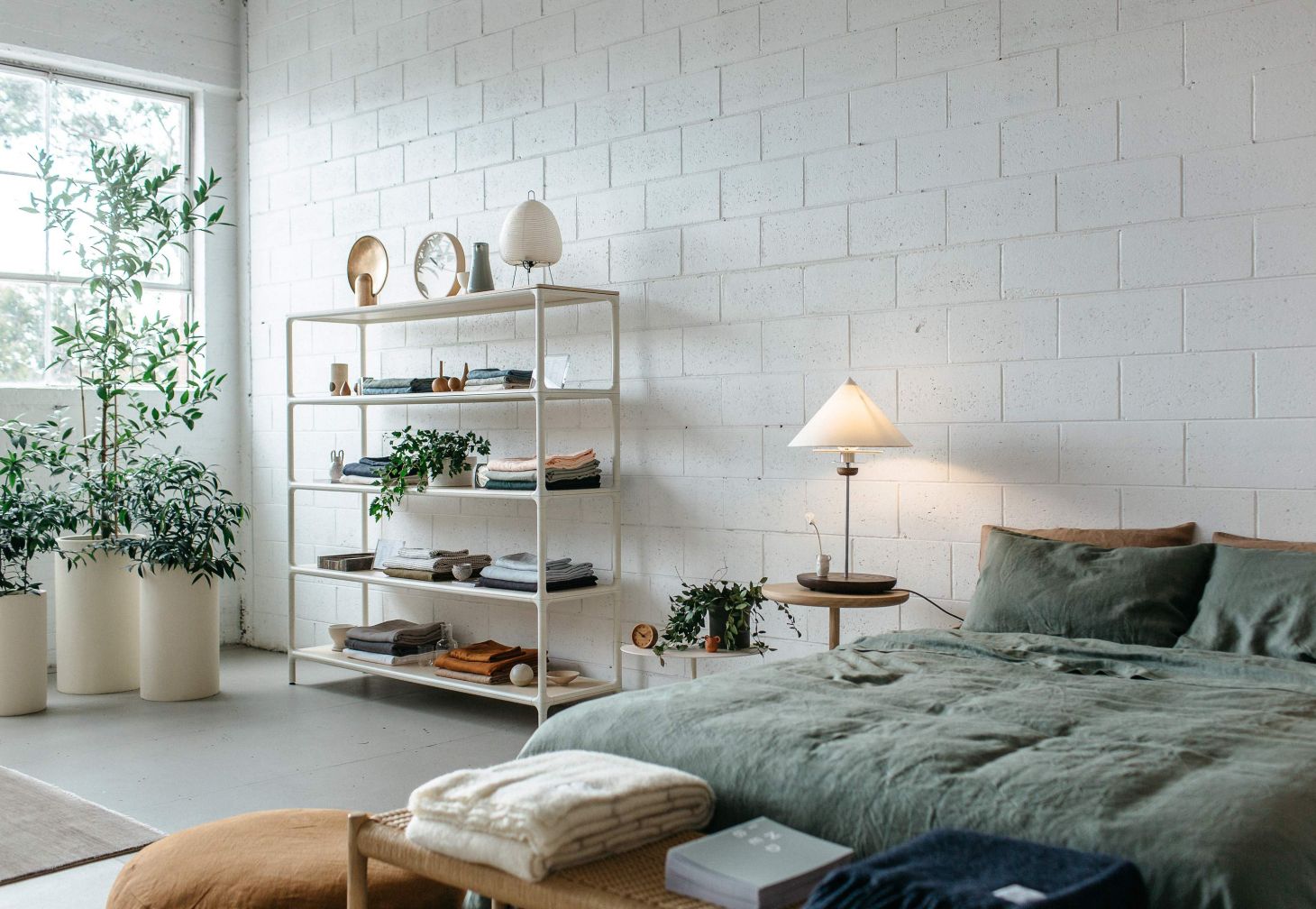 Lighting and planters by Pop & Scott. All greenery courtesy of The Plant Society.
The upstairs level of the studio was styled by Stephanie Stamatis (of Stephanie Somebody) who converted the warehouse into a cosy residential-style space, dressed in linen & homewares by IN BED, as well as a curated edit of pieces from some of our collaborators and like-minded brands.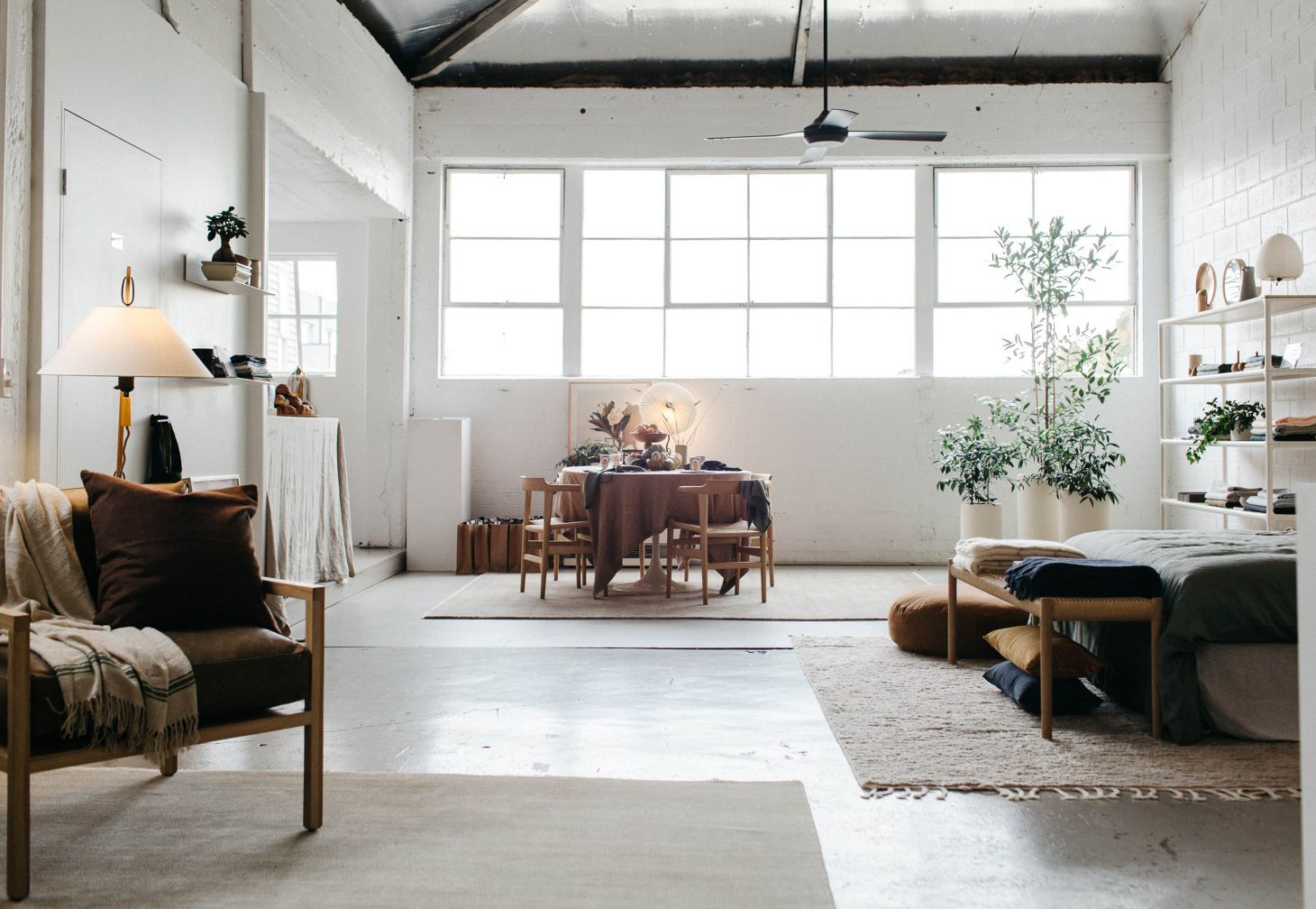 Artworks by Robert Malherbe were on loan from Contemporary Editions. Rugs from Armadillo & Co.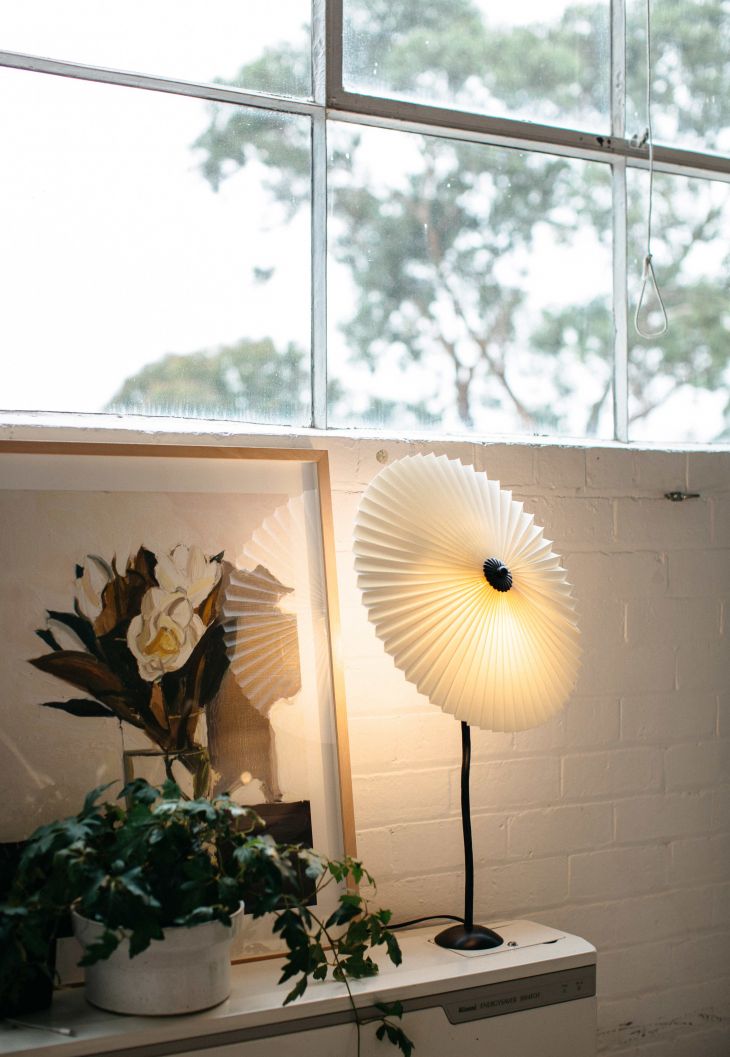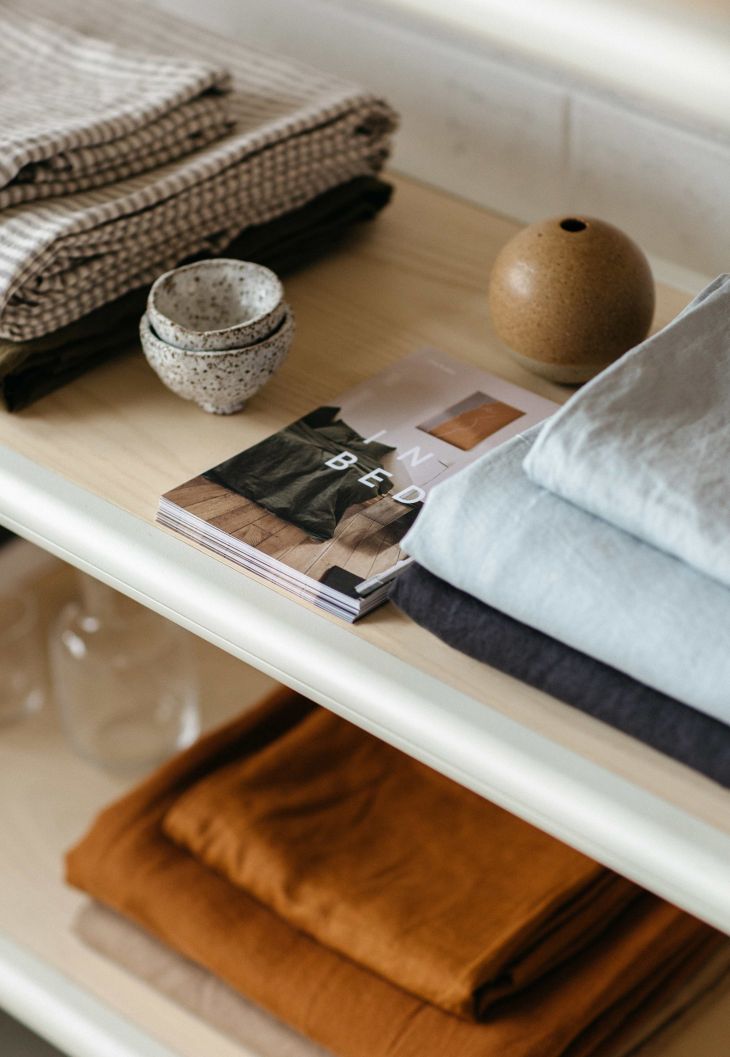 Shelving by Made By Morgen.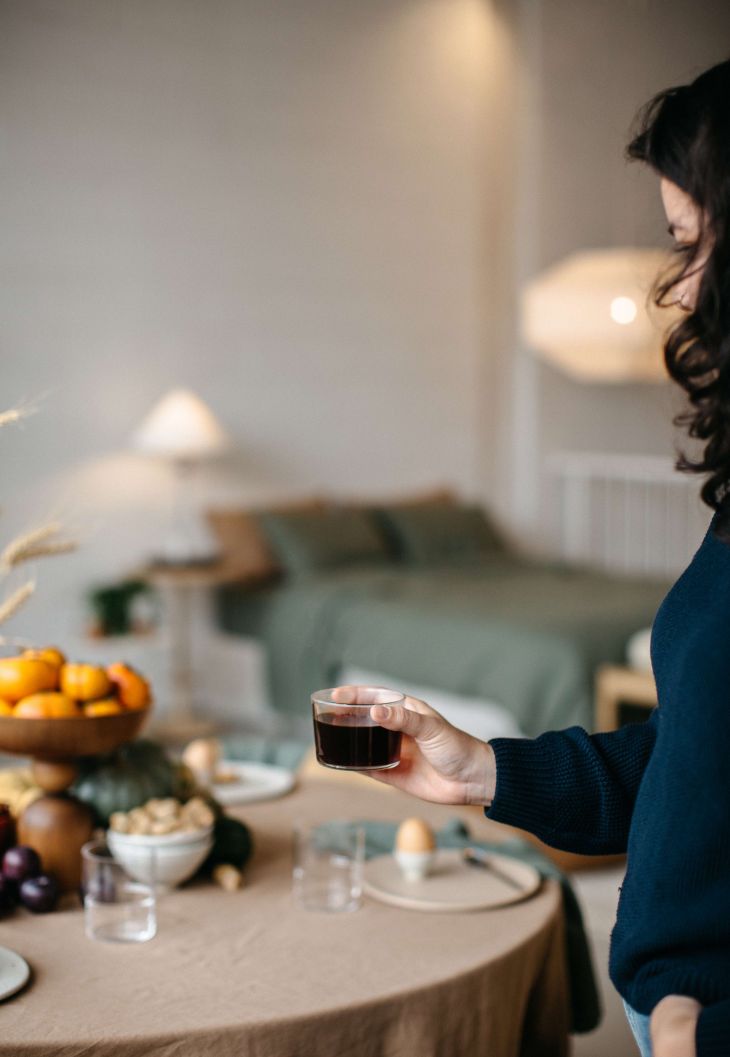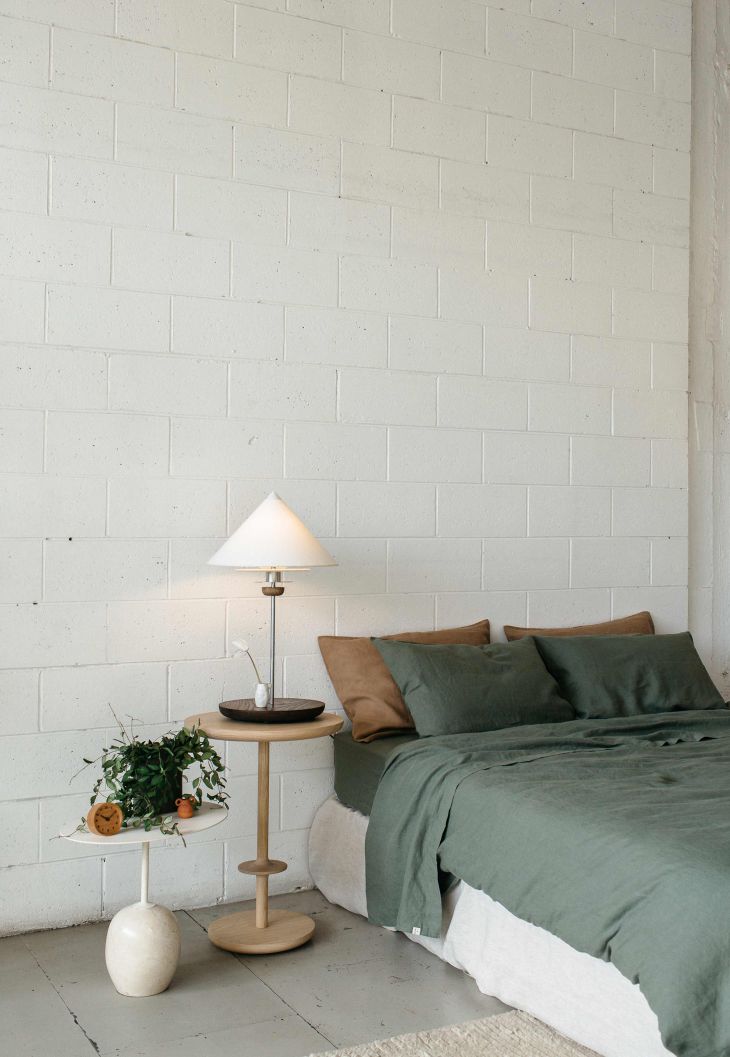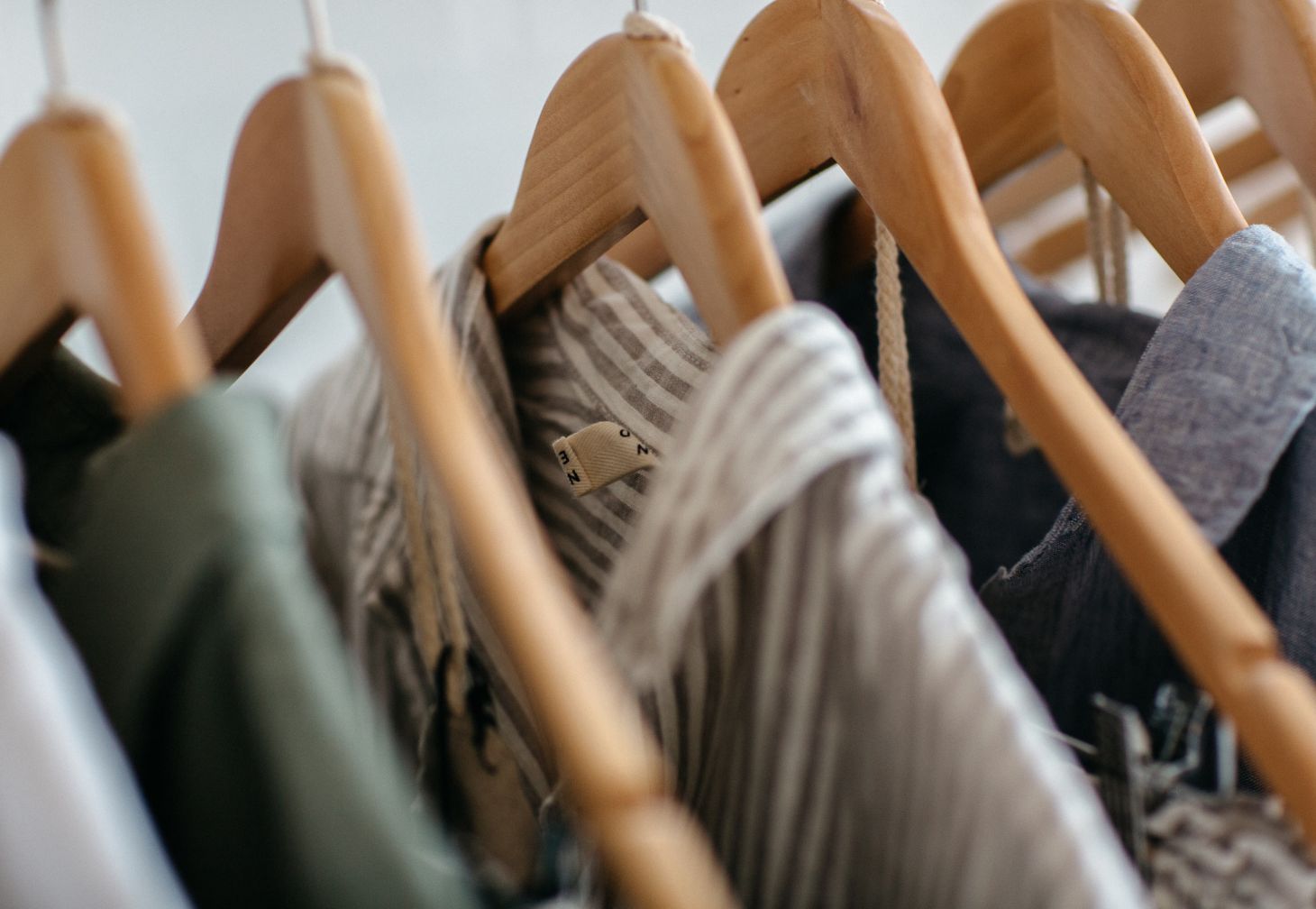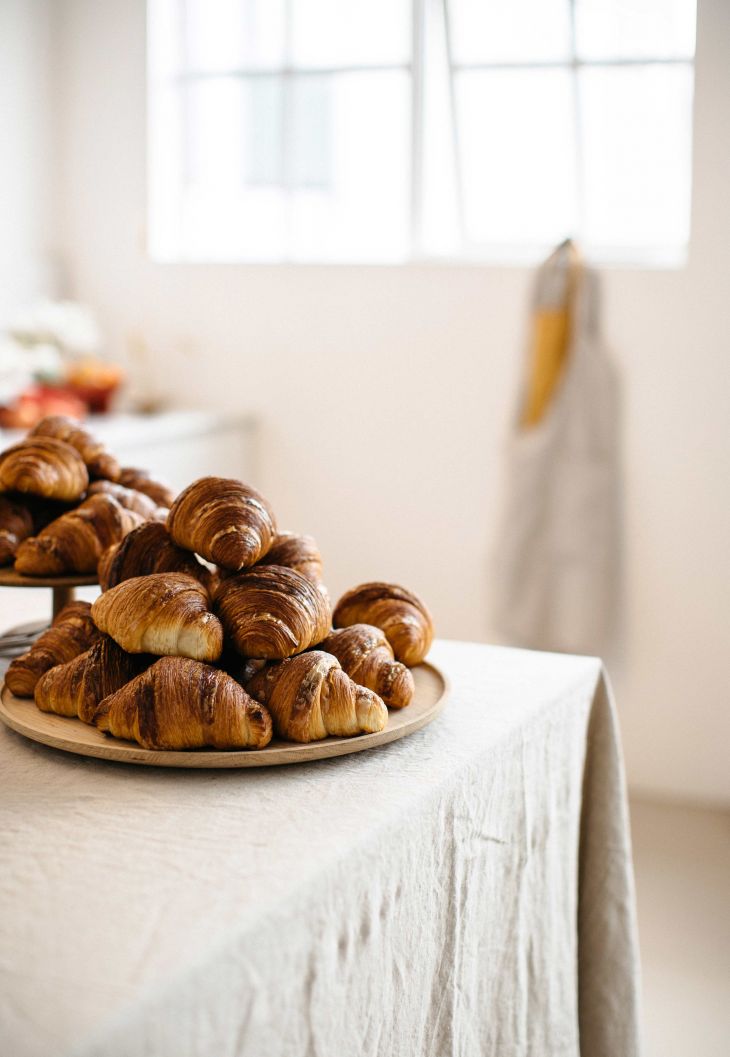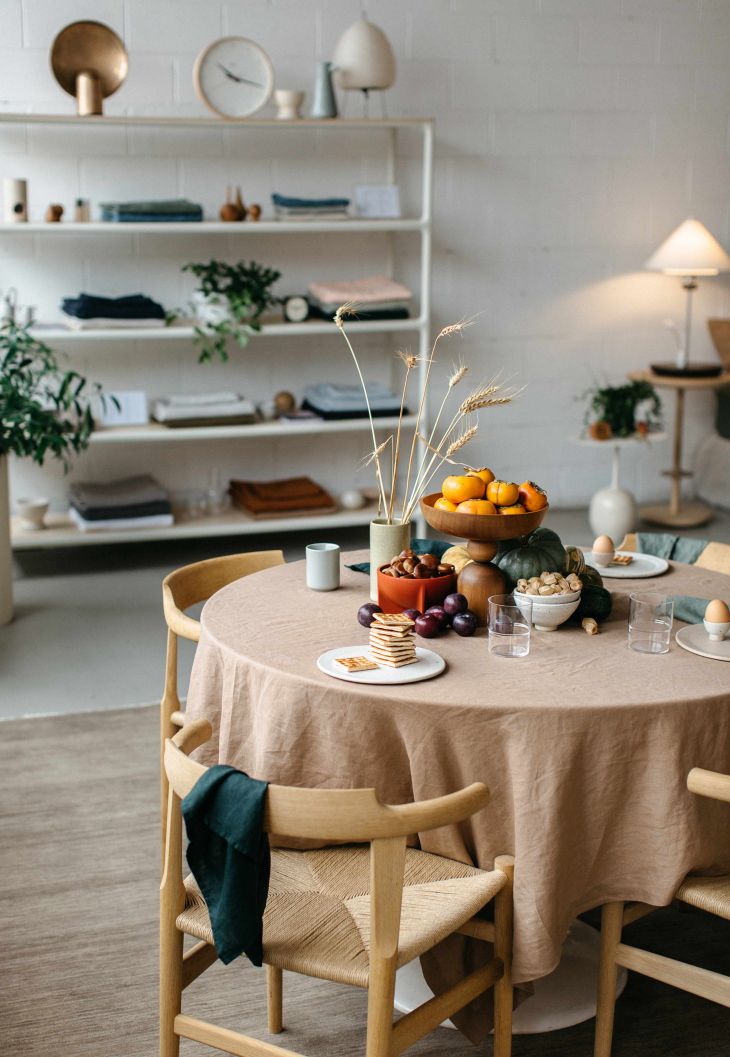 We had croissants from our friends at All Are Welcome Bakery, with Market Lane Coffee in house for constant refills of their delicious batch-brew Filter Coffee.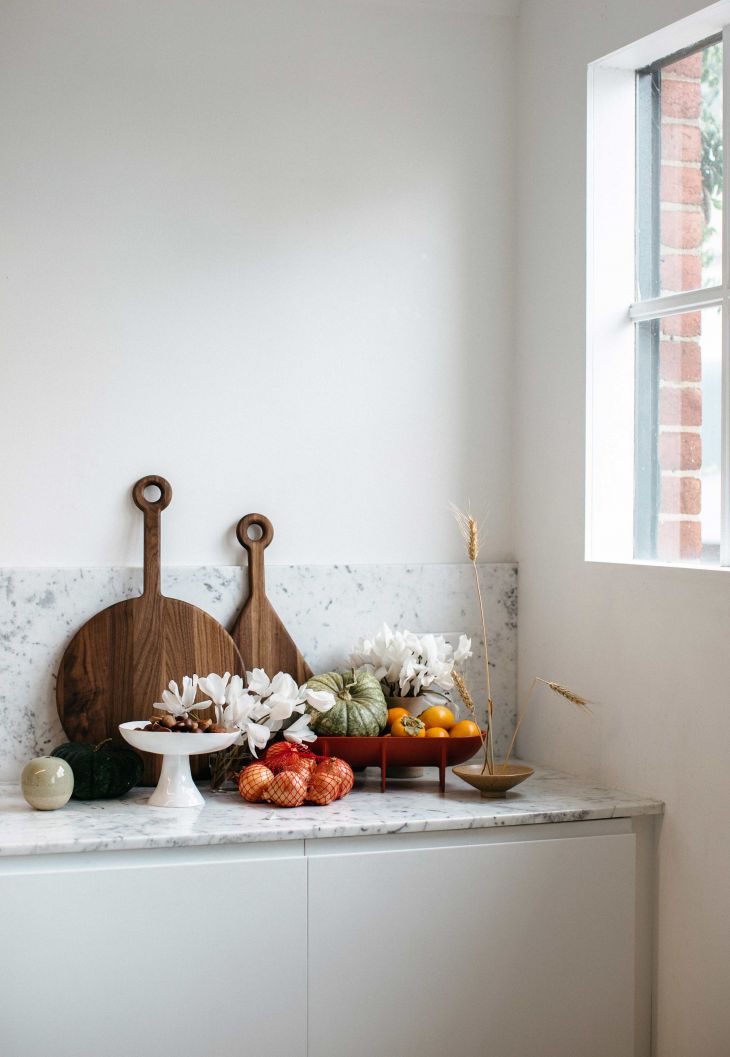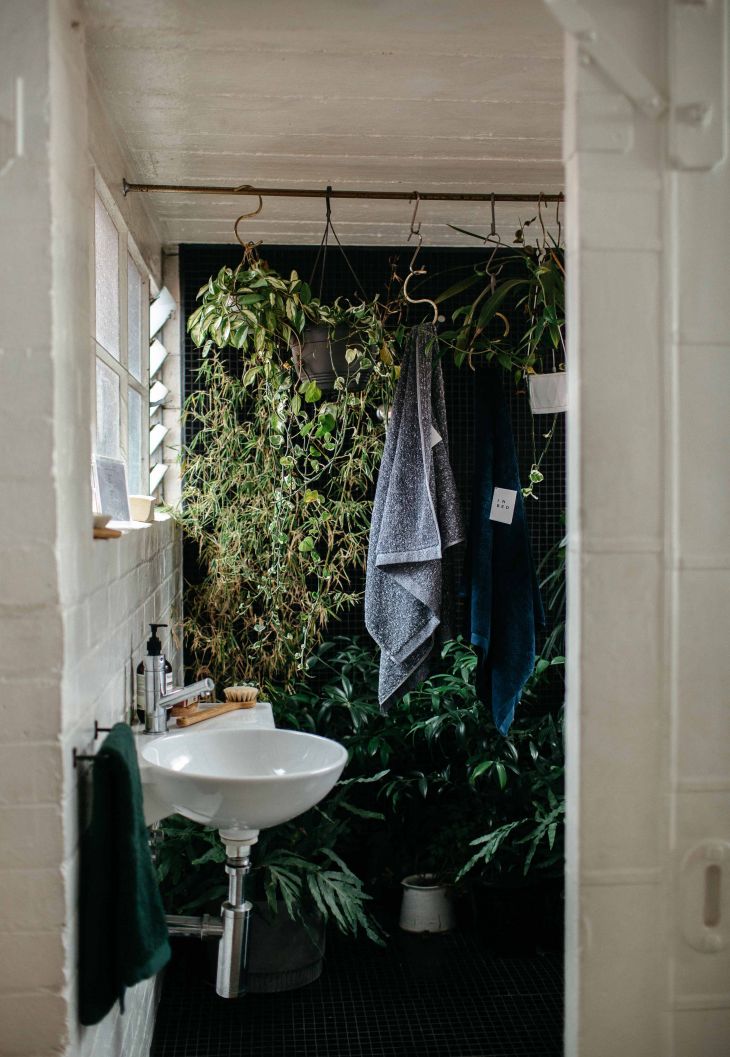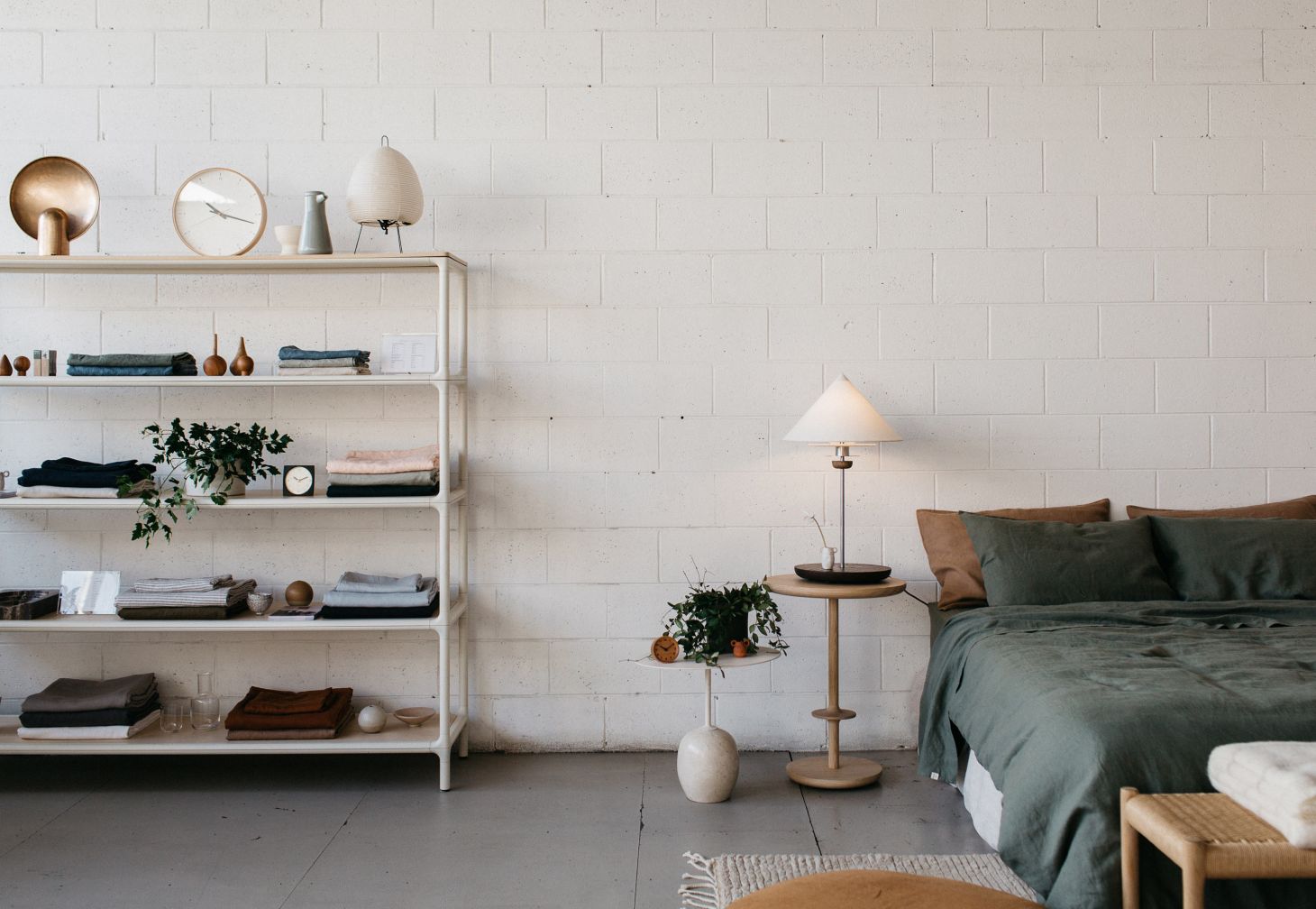 Selected pieces of furniture sourced from our friends at Great Dane and Cult.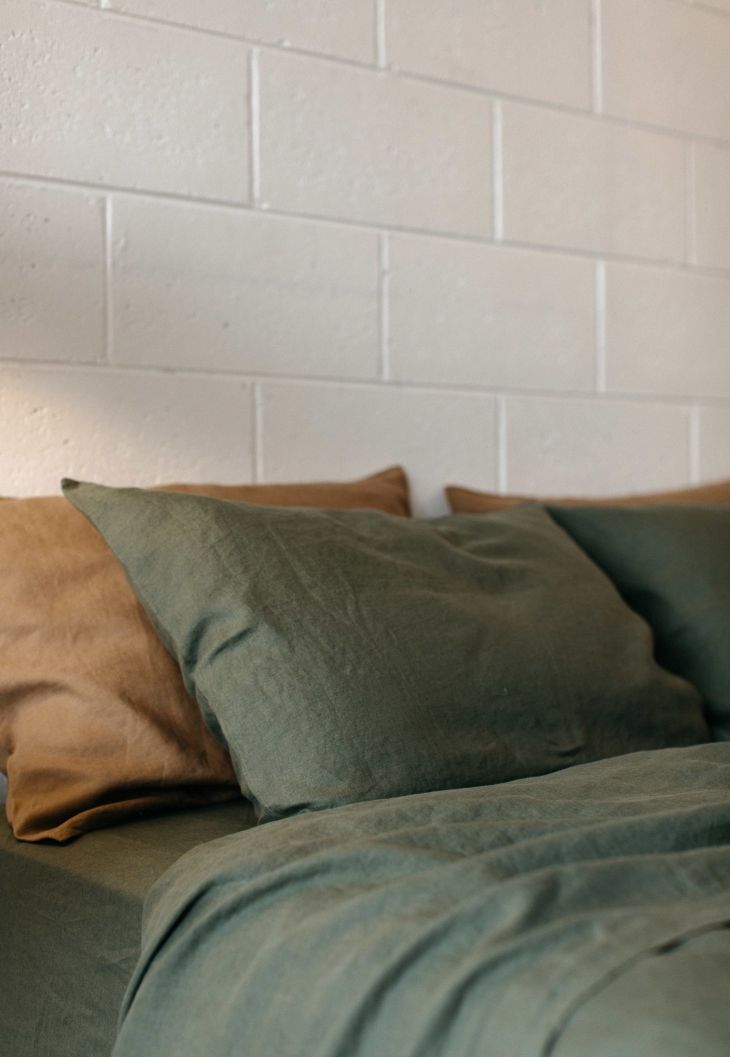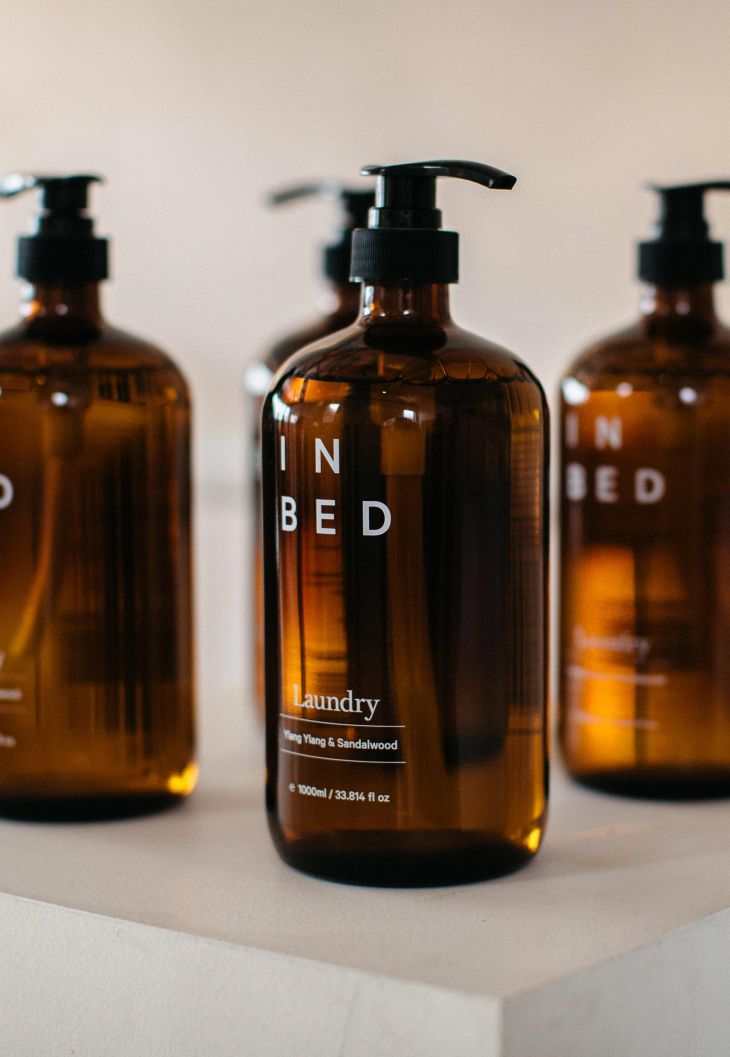 The bed dressed in IN BED Khaki and Chestnut Linen.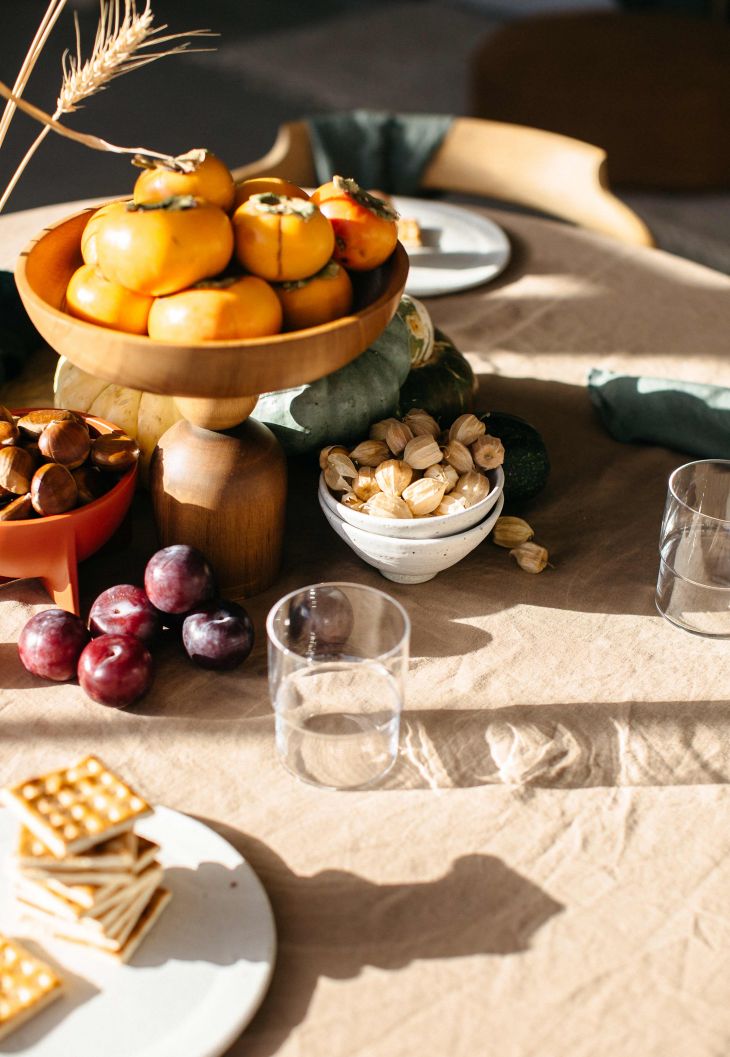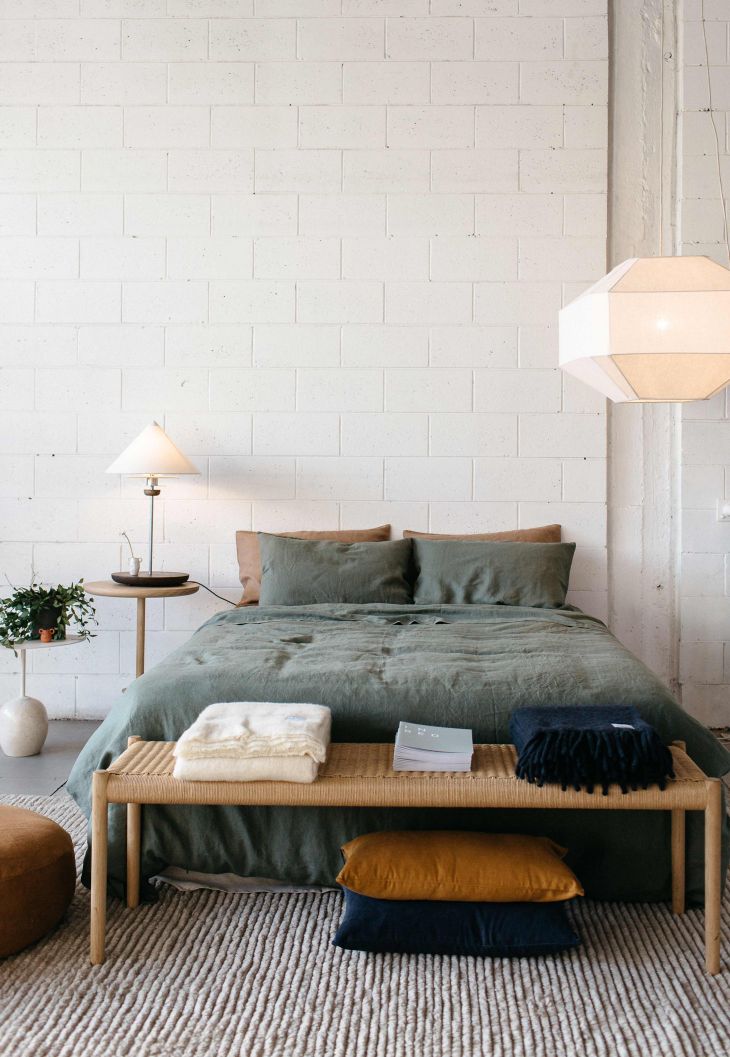 On display was an extensive collection of curated ceramics, from Australian and International artists including Melbourne based artist
Yoko Ozawa
, and pieces by
Gidon Bing
, Feldspar and F.S Objects as stocked by IN BED.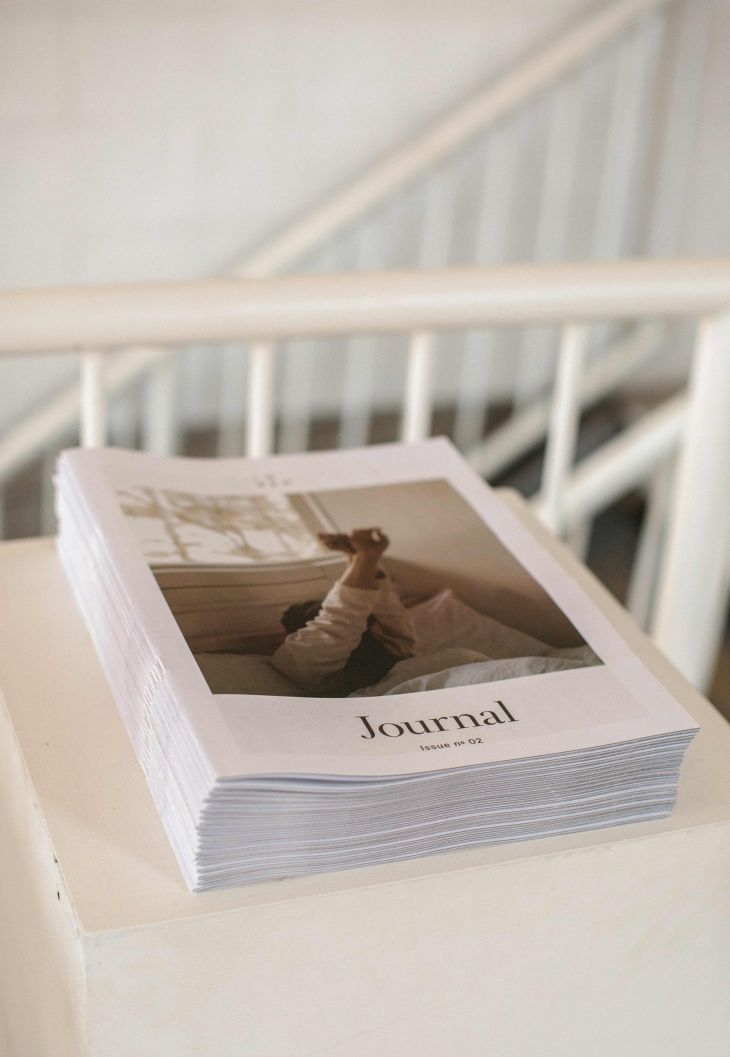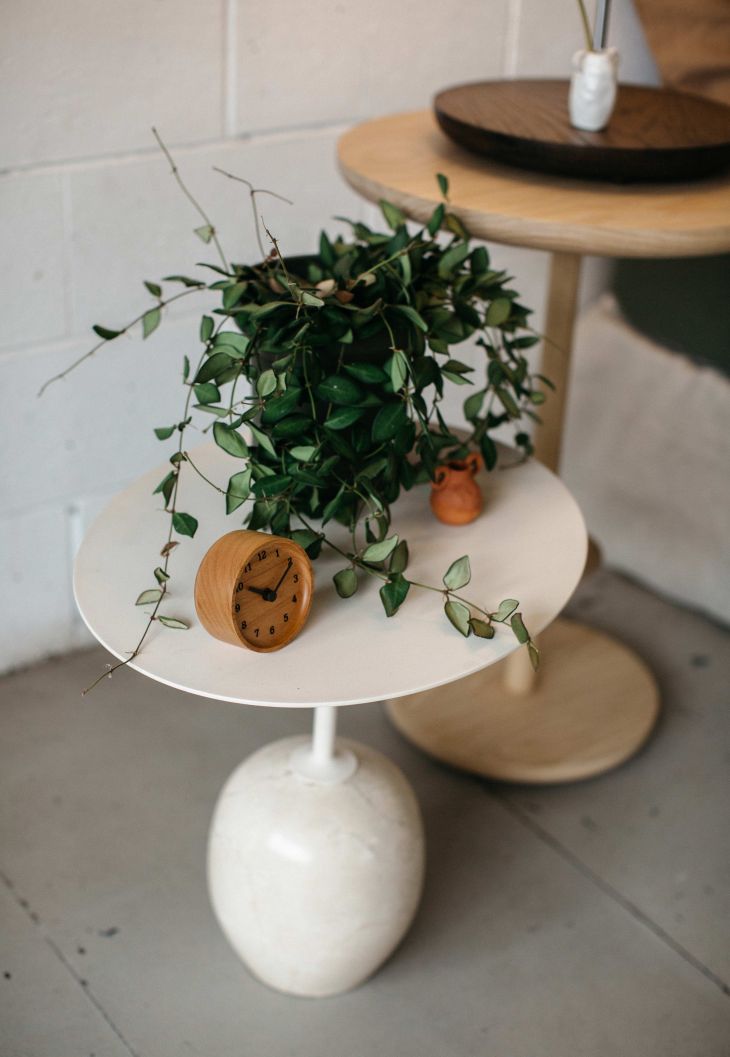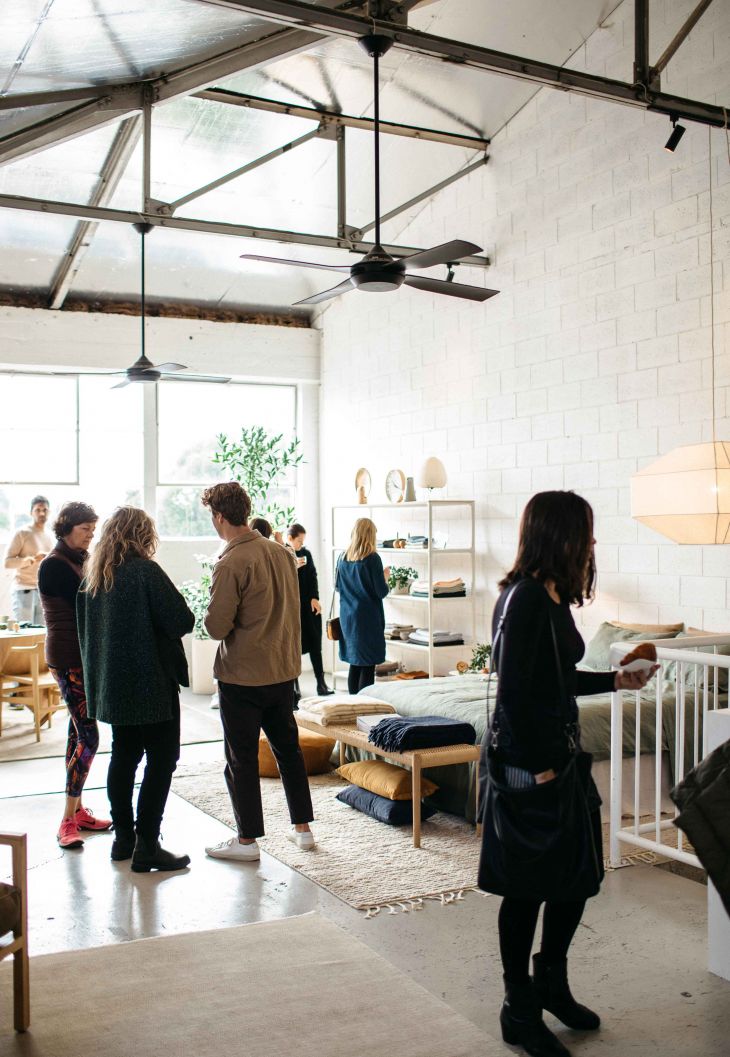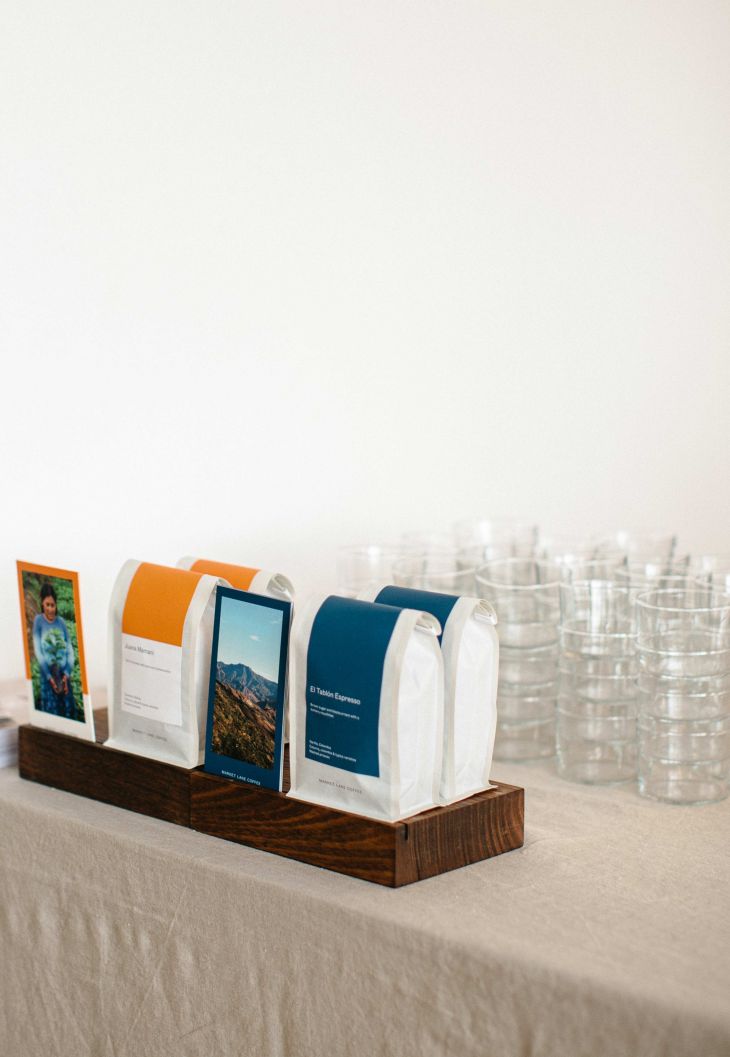 We welcomed many friends of IN BED into the space over the weekend and had a great time getting to know our Melbourne community over coffee and croissants.