Eat IN BED: Medovnik Cake by Boris Portnoy of All Are Welcome Bakery
We meet Boris Portnoy on a weekday afternoon, just as he's closing up his well-loved shop, Northcote's All Are Welcome Bakery.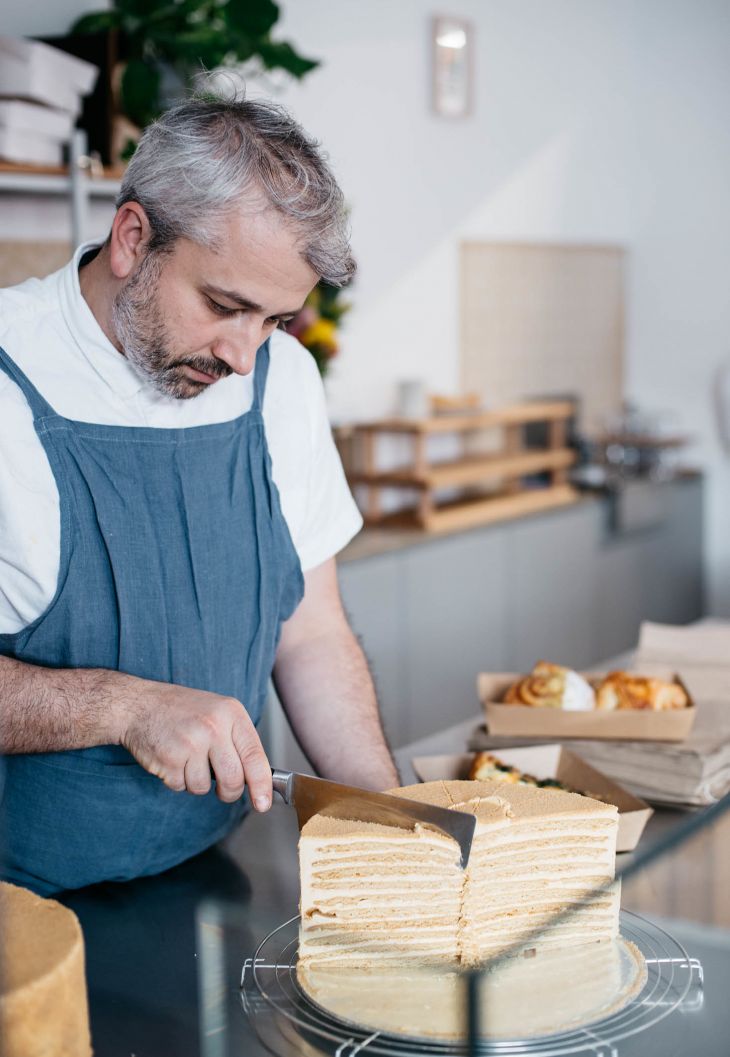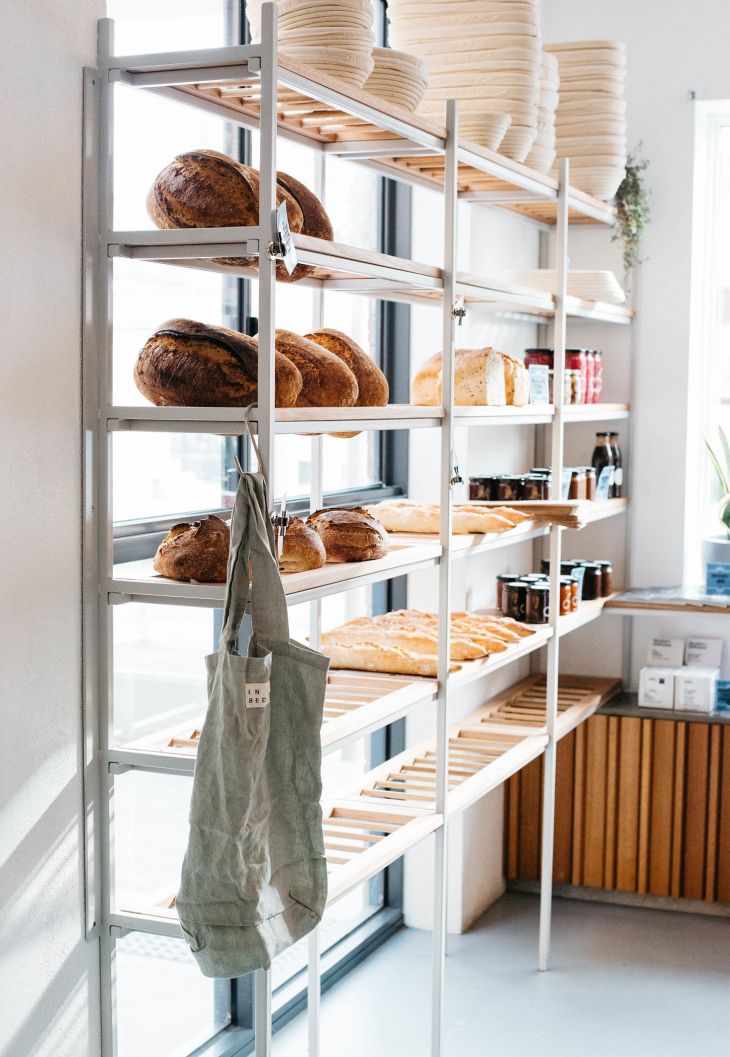 Above: Boris wears 100% Linen Apron in French Blue, 100 % Linen Market Bag in Stone.
The bakery which opened early last year has been fitout in what was previously a converted Christian science reading room, dating back to the 1950s. The building had the phrase "All Are Welcome" written in gold on the front door, and for Boris, it was a fitting name for a new neighbourhood bakery that he hoped would become part of the locals' daily lives.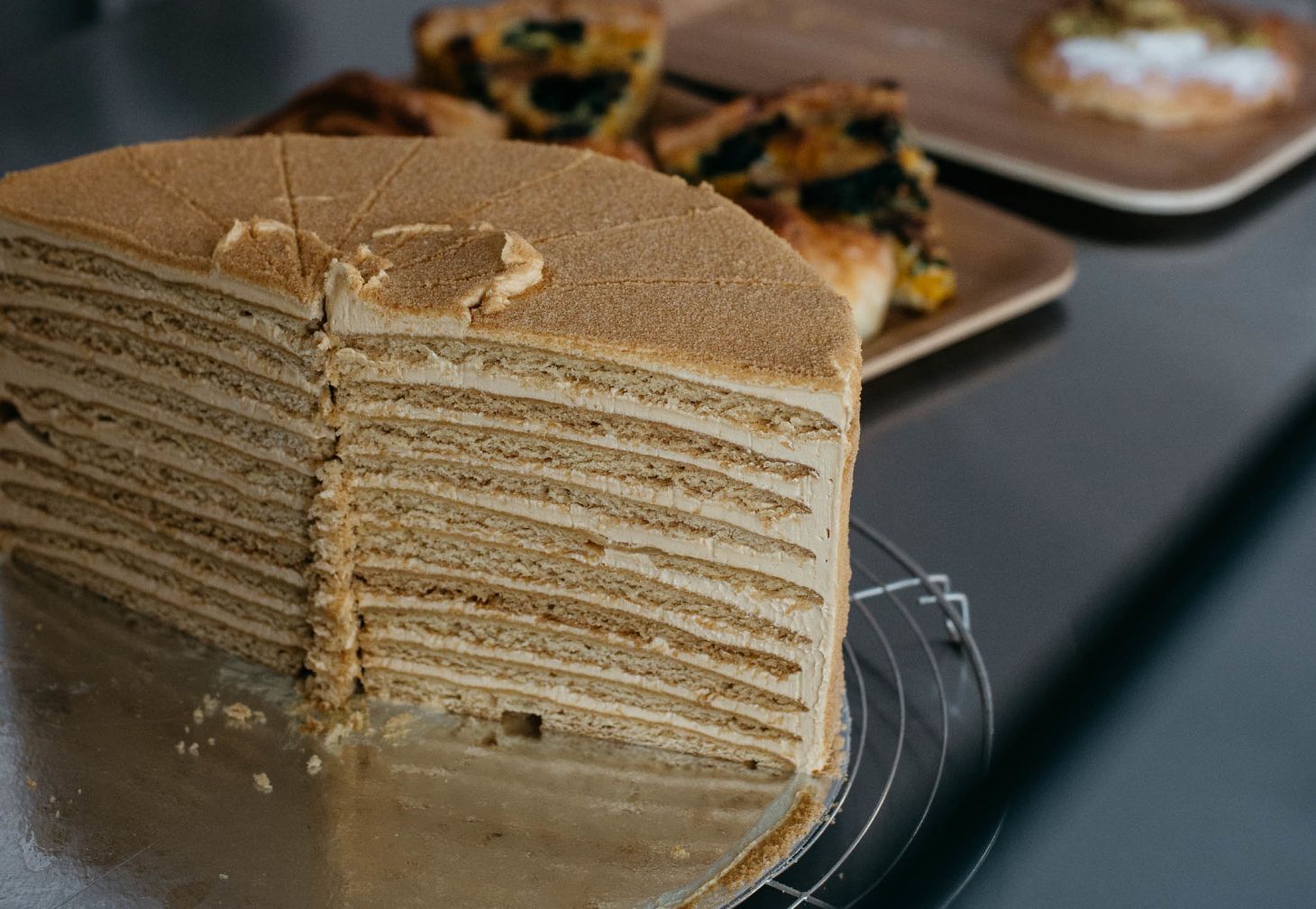 Offering beans from Everyday Coffee and lesser-known pastries of obscure origins on rotation, Boris has a knowledge of pastries and baking that runs deep. "At All Are Welcome we are striving not to serve just the well known canons of the dessert cabinet, we would like to allow our guests to discover lesser known desserts that will be a revelation to them like a Kranz; which is a marriage of puff pastry and laminated croissant, or an Ensaïmada; a morning bun originated in the Balearic Islands but also very popular in the Philippines."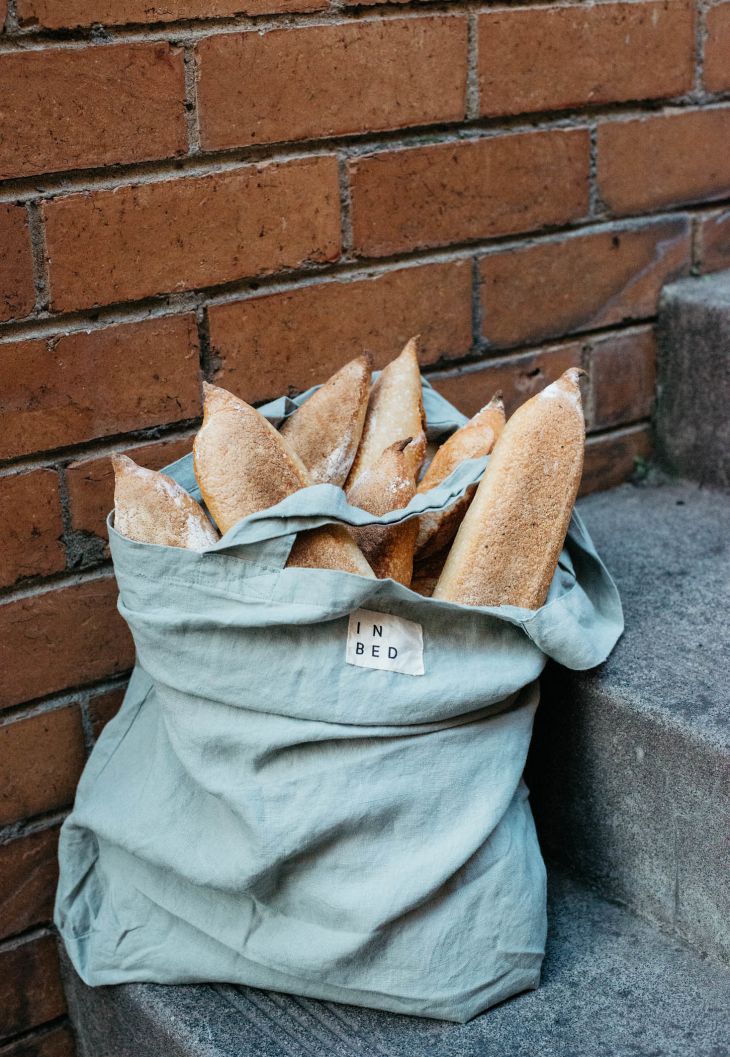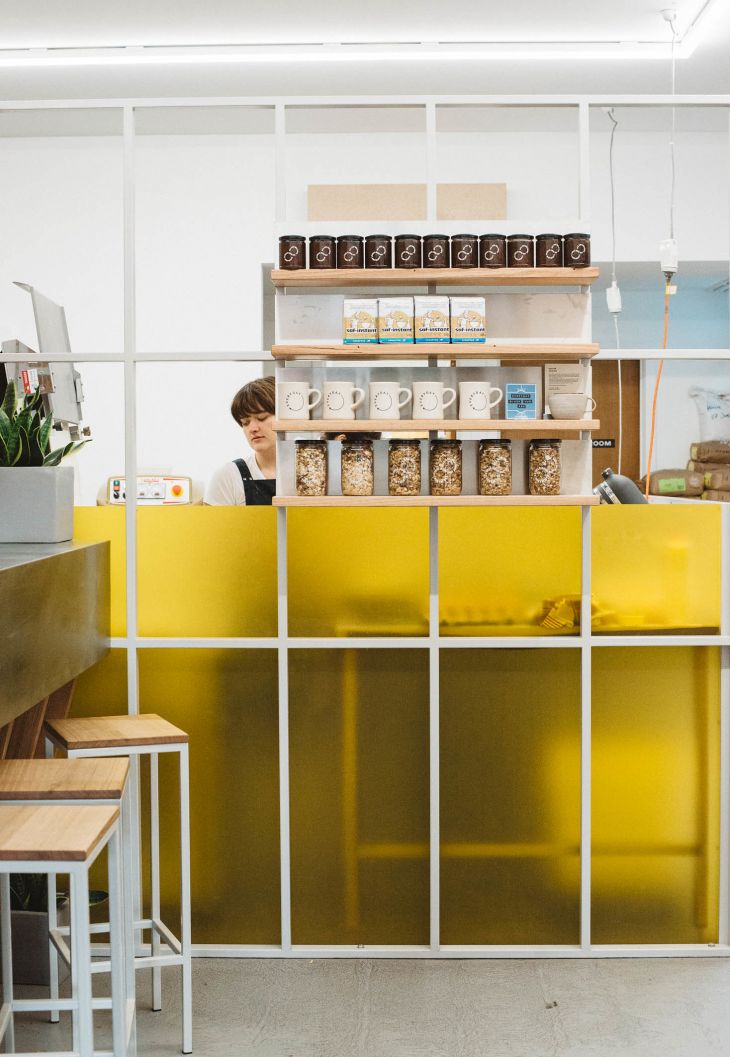 When the bakery closes its doors to the public for the day, it opens them to its pastry makers, a group of chefs, bakers and cake makers each with their own skillset who begin preparations for the next day.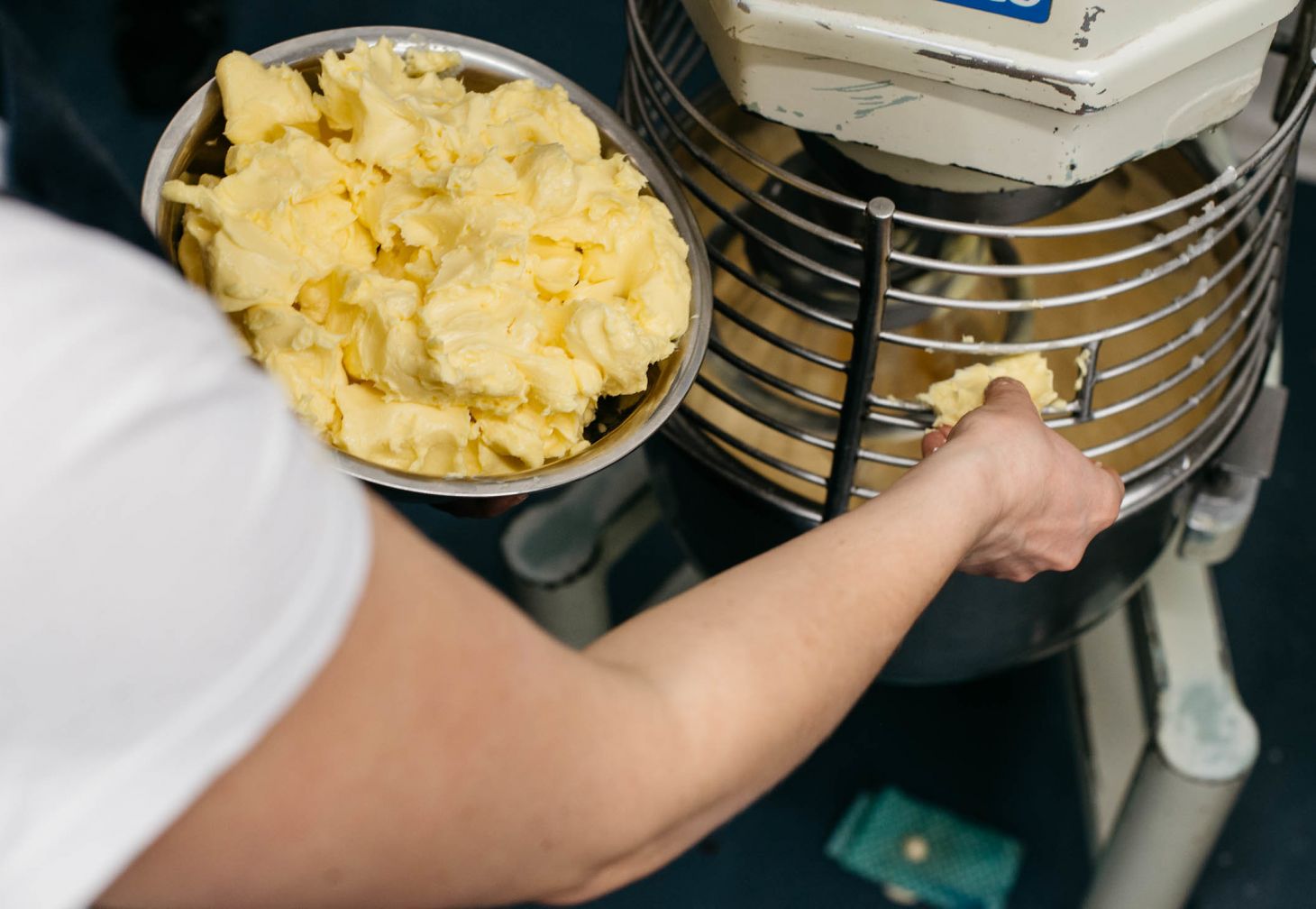 THE RECIPE
When you enter All Are Welcome, you're almost immediately drawn to a grand looking honey cake standing on the glass counter - it's tall, impressive and incredibly tempting. The cake is called a Medovnik and it's Boris' take on a traditional Czech, layered honey cake. "I love the Medovnik cake because of its ability to be very simple and yet its parts are more then their sum" Boris says.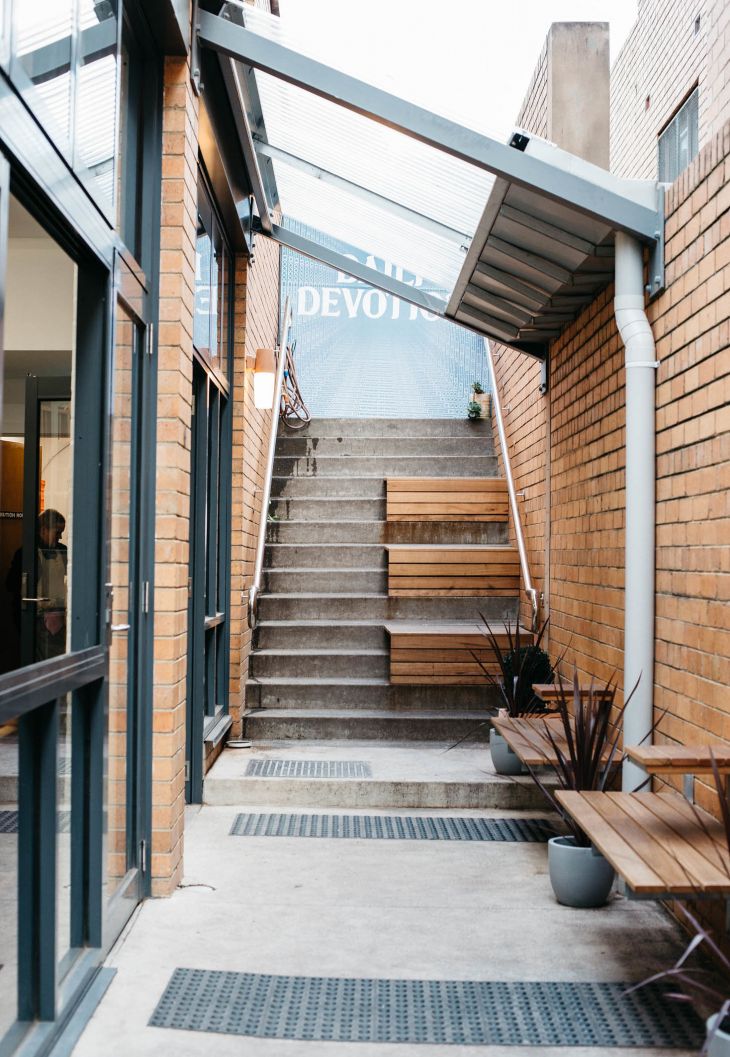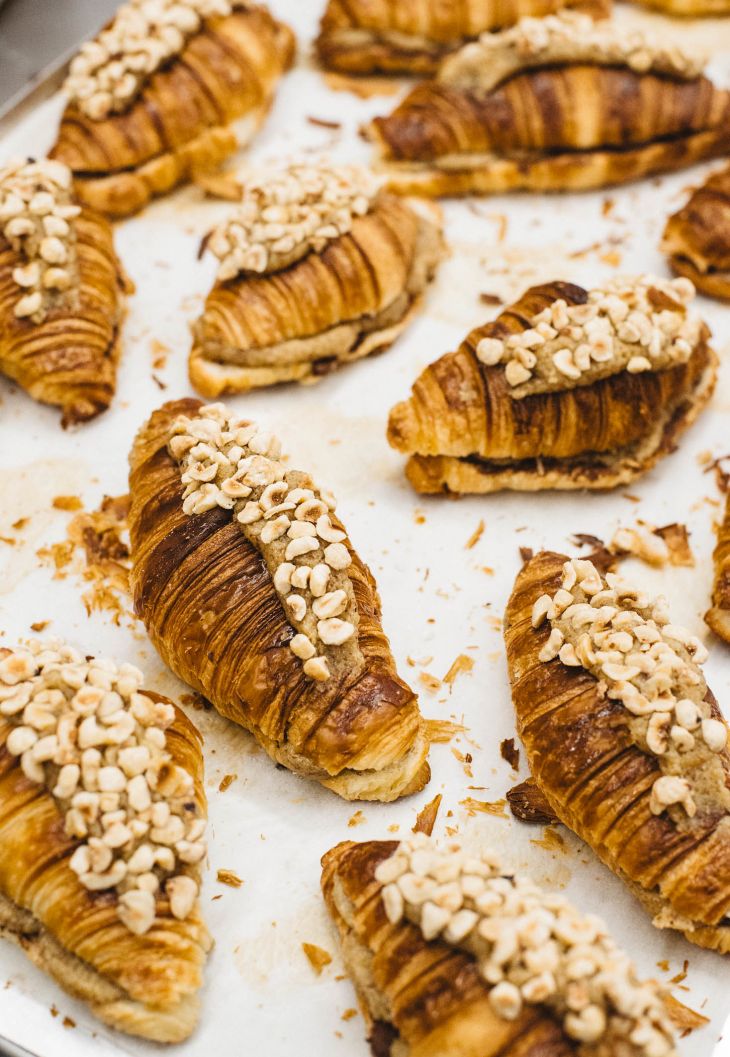 I love the Medovnik cake because of its ability to be very simple and yet its parts are more then their sum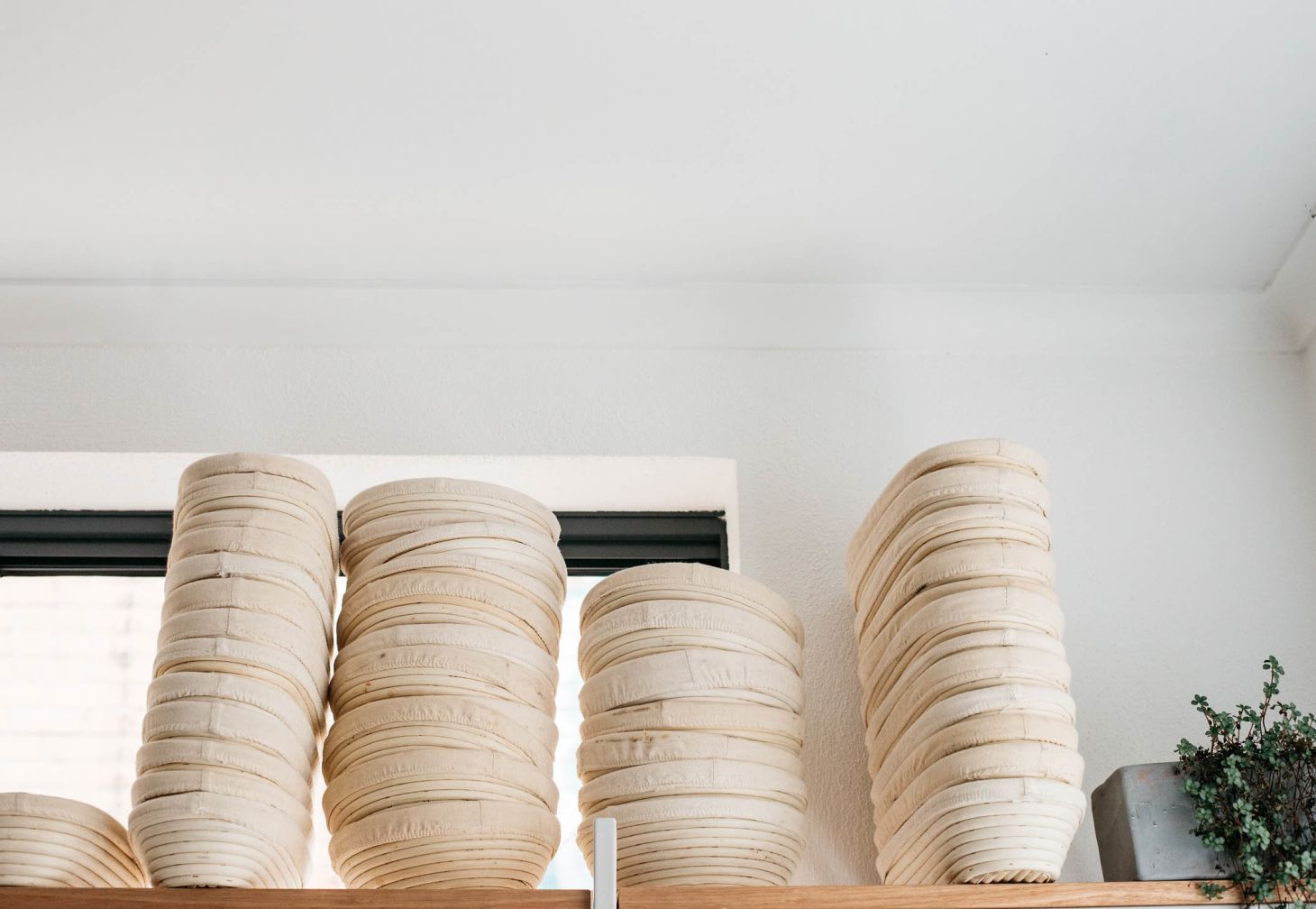 The cake is a labour of love to build, taking over two days from start to finish. The result is delicious, honey-sweetened cake, rich in fluffy buttercream with a soft crunch. "The layers are more of a biscuit, in the french sense of the word" Boris says, "it's texture makes it a very satisfying thing to eat".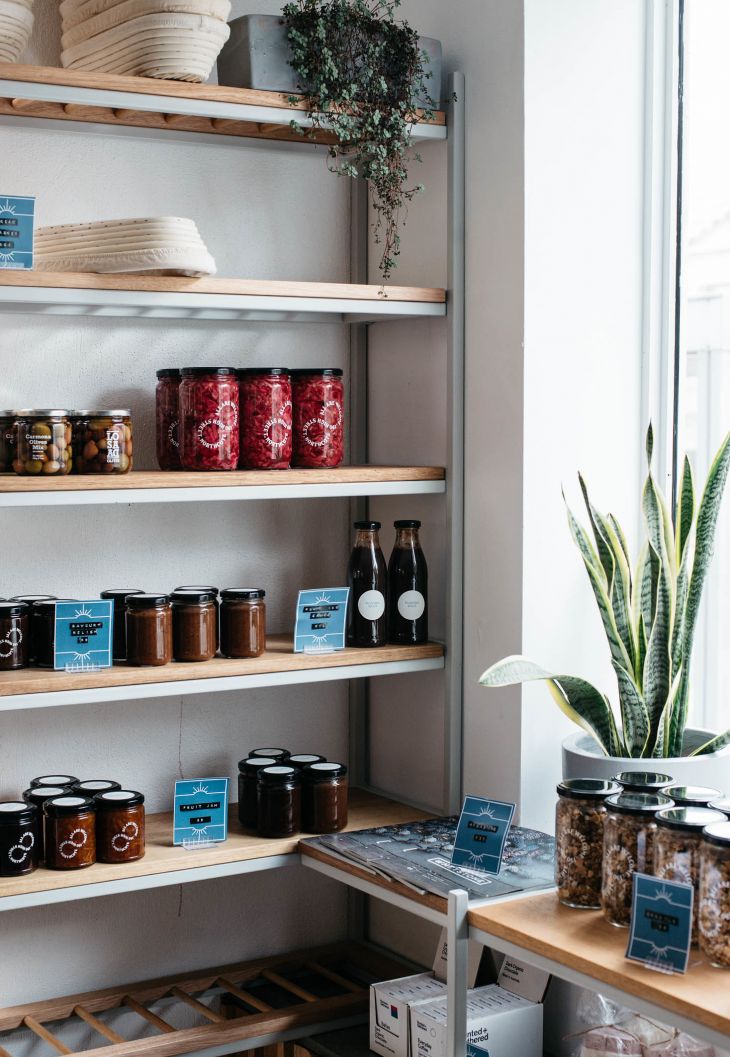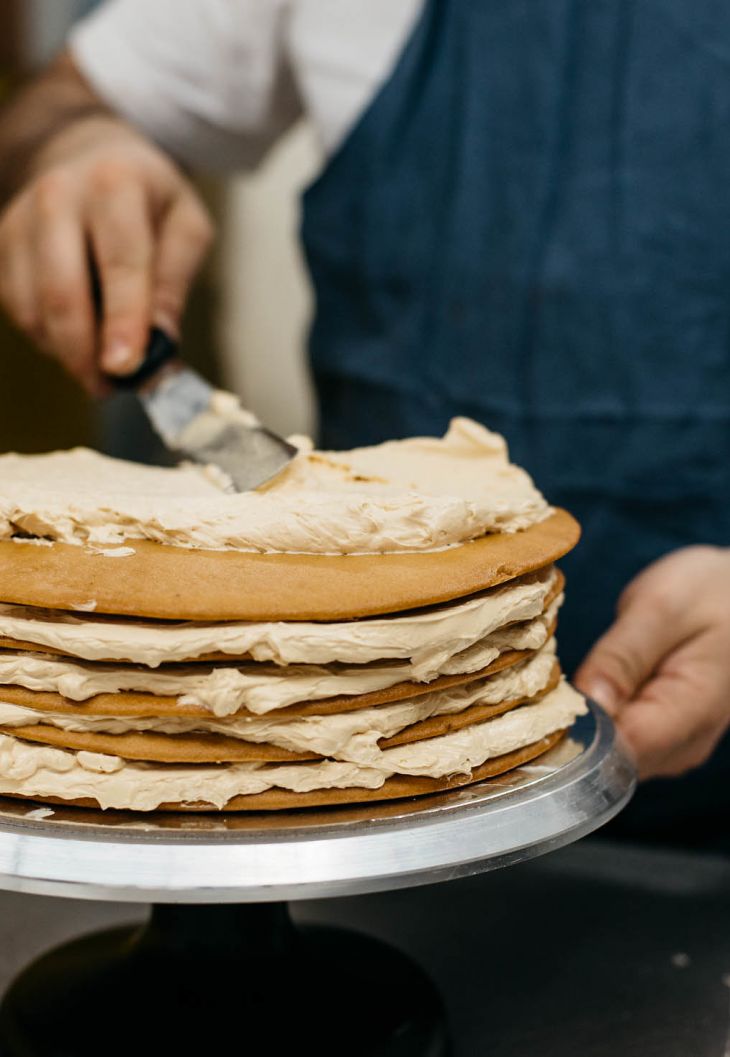 In the bakery, it takes a village to make this cake. It's the kind of recipe you want to tackle on a saturday afternoon, with a friend in the kitchen and a cup of tea on hand.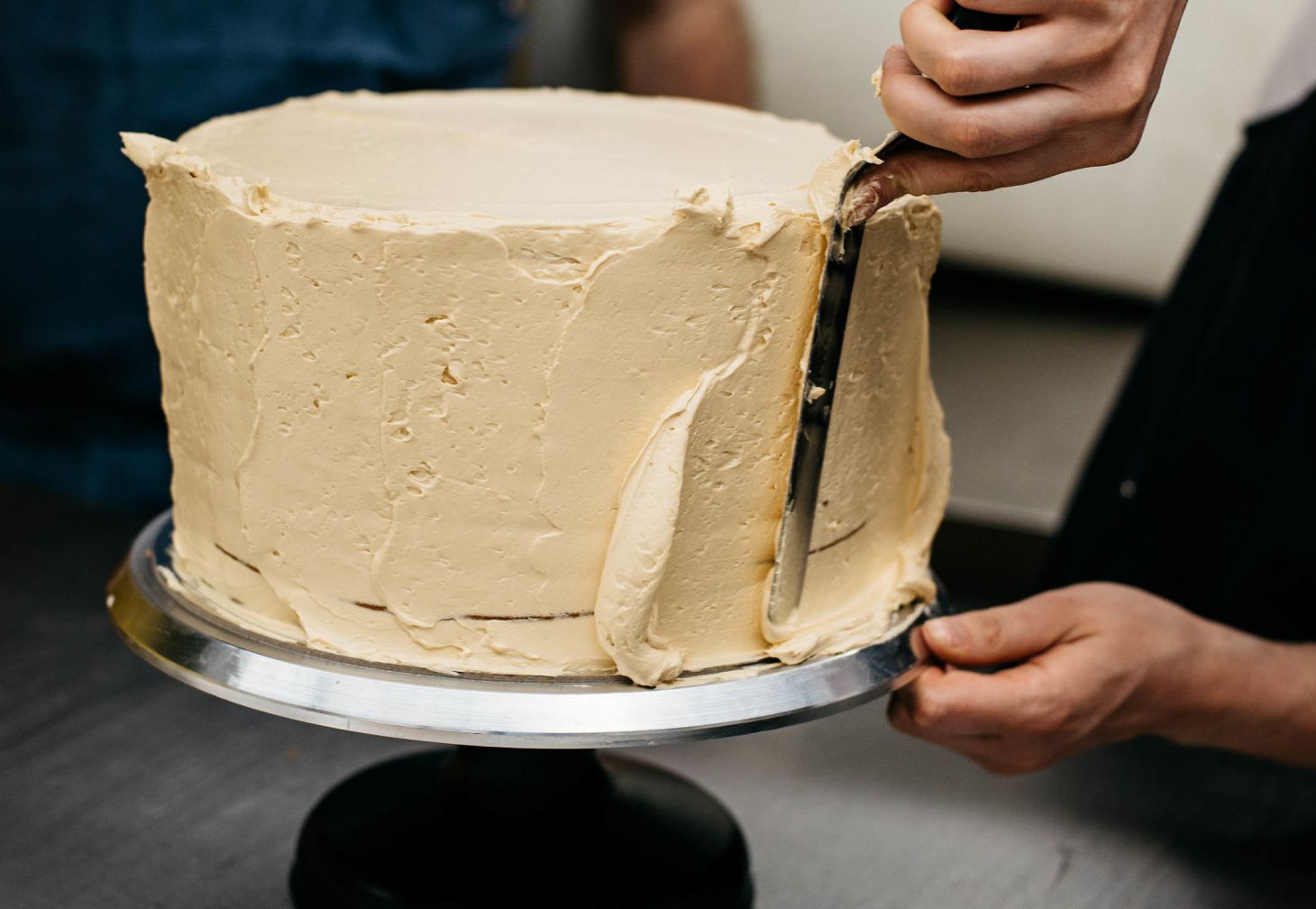 Medovnik Cake
Makes one, ten-layer cake.
To make the biscuit dough:
Ingredients:
225g of butter
4 eggs
10g baking soda
510g of honey
285g sugar
960g of cake flour
Melt the butter, add eggs, baking soda, honey, sugar and cook over a double boiler until the mixture becomes a shade darker.
Add flour to the hot mixture and stir into a consistent dough. Cool the dough slightly and then divide it into 10 discs weighing in at 190g each.
Roll out the dough between two sheets of baking paper, one at a time and then cut it to a 10-inch round. Bake the cake sheets in a convection oven at 165 degrees for 8-10 minutes, until they are cooked but still soft.
Cook the leftover dough to make crumbs.
To make the buttercream:
Ingredients:
575g of beaten egg
165g of egg yolk
750g caster sugar
200ml of water
1250g of butter
500g of dulce de leche
Method:
1. Weigh together the eggs and yolks in the bowl of a stand mixer. Add a whip attachment and mix the egg mix to lighten the texture.
2. In a saucepan, heat the sugar and water, stirring the sides of the pot to prevent it from crystallising.
3. When the sugar reaches the soft ball stage (118°C), slowly pour the sugar into the whipping egg yolks, and whip until cool.
4. Add the softened butter, and mix enough to ensure good emulsion of the butter cream. Finally add the dulce de leche and mix until fully incorporated.
When room temperature, assemble 10 layers of the biscuit cake and buttercream, and finish the cake by crumbing its sides using the crumbs from leftover biscuit.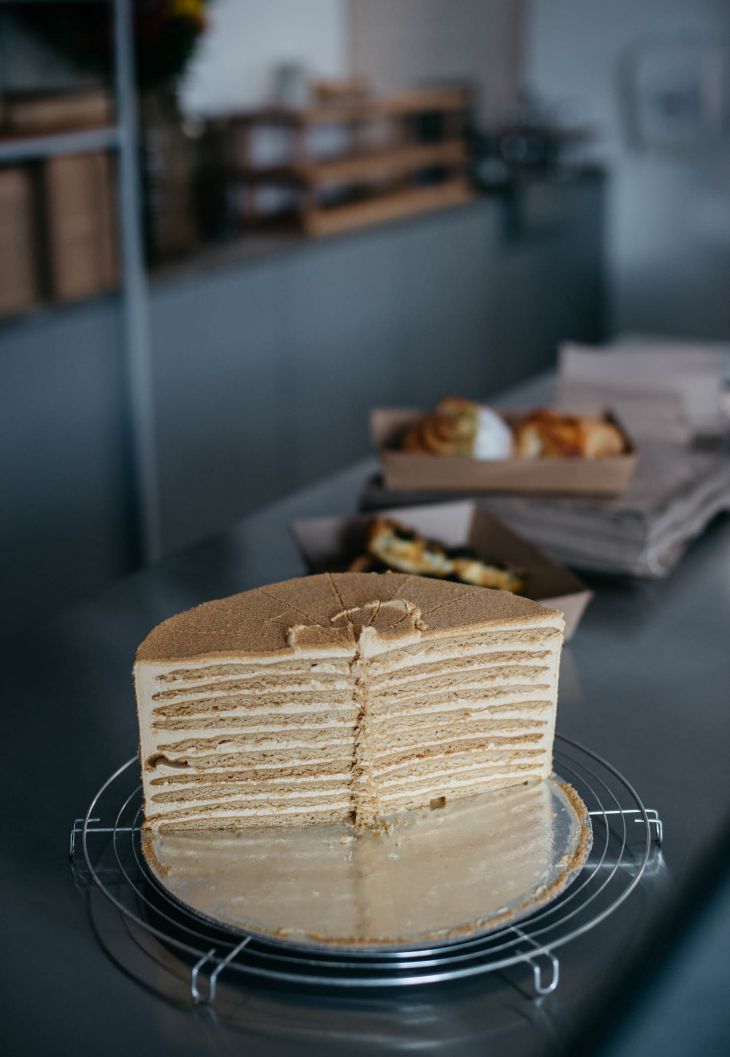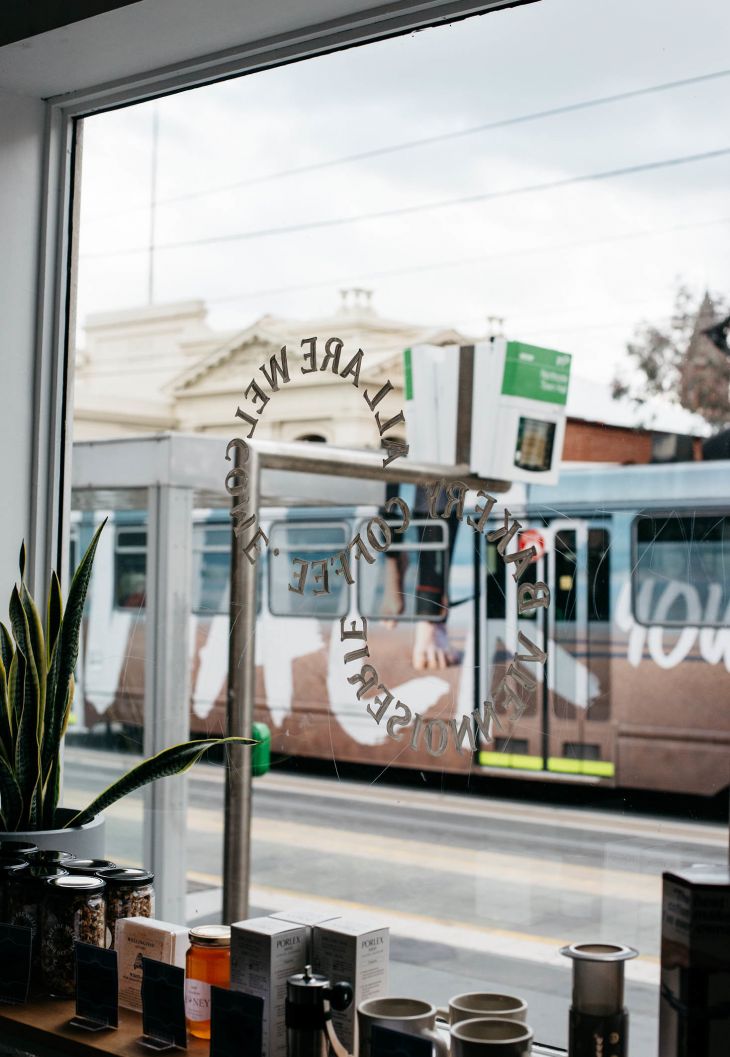 Enjoy! See more from Boris & All Are Welcome here.

Save

Save

Save

Save

Save

Save

Save

Save

Save

Save

Save

Save

Save

Save

Save

Save

Save

Save

Save

Save

Save

Save