Eat IN BED: Brown Sugar Dumplings and Bourbon Caramel Sauce with Cassandra Morris
Cassandra Morris is the name behind Fig + Salt - a baker known for her lavishly dressed desserts and cakes that are almost too good-looking to eat.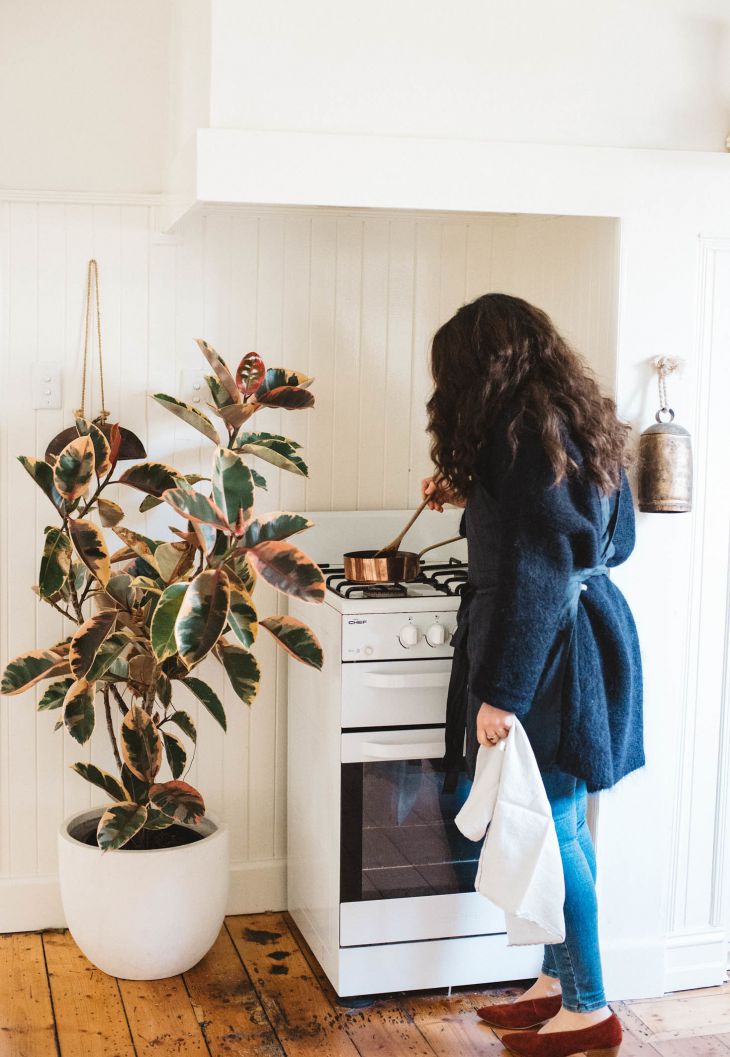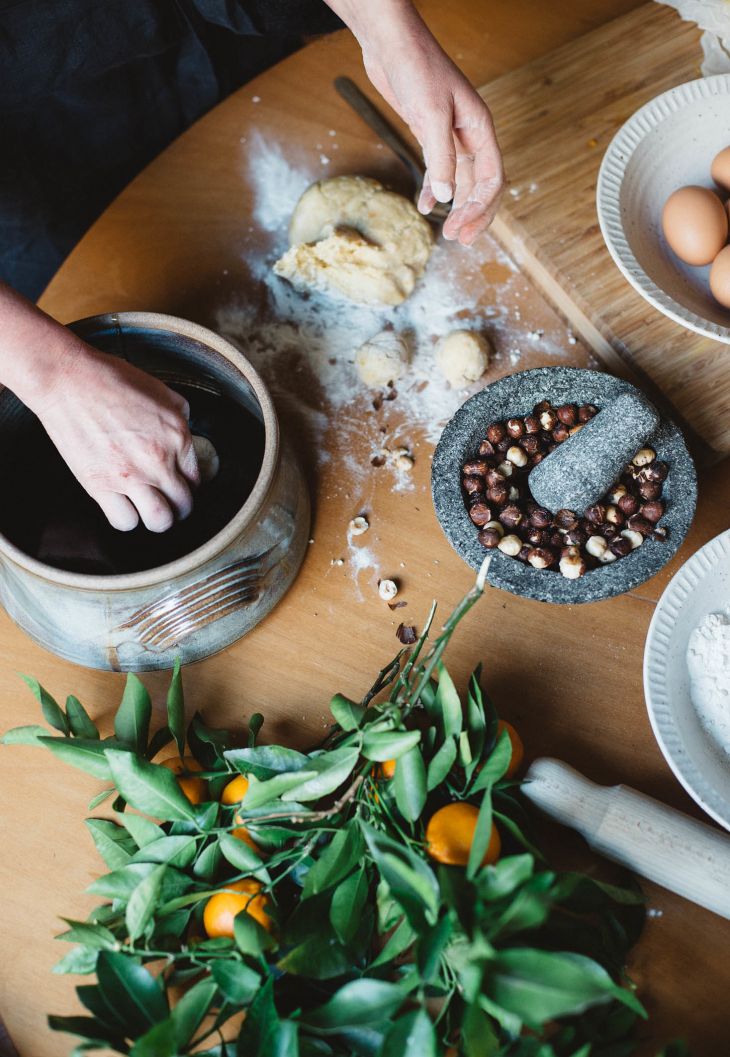 Her love of cooking and baking stems from her memories in the kitchen with her mother and grandmother, who have passed down many of the recipes that she has adapted and works with today.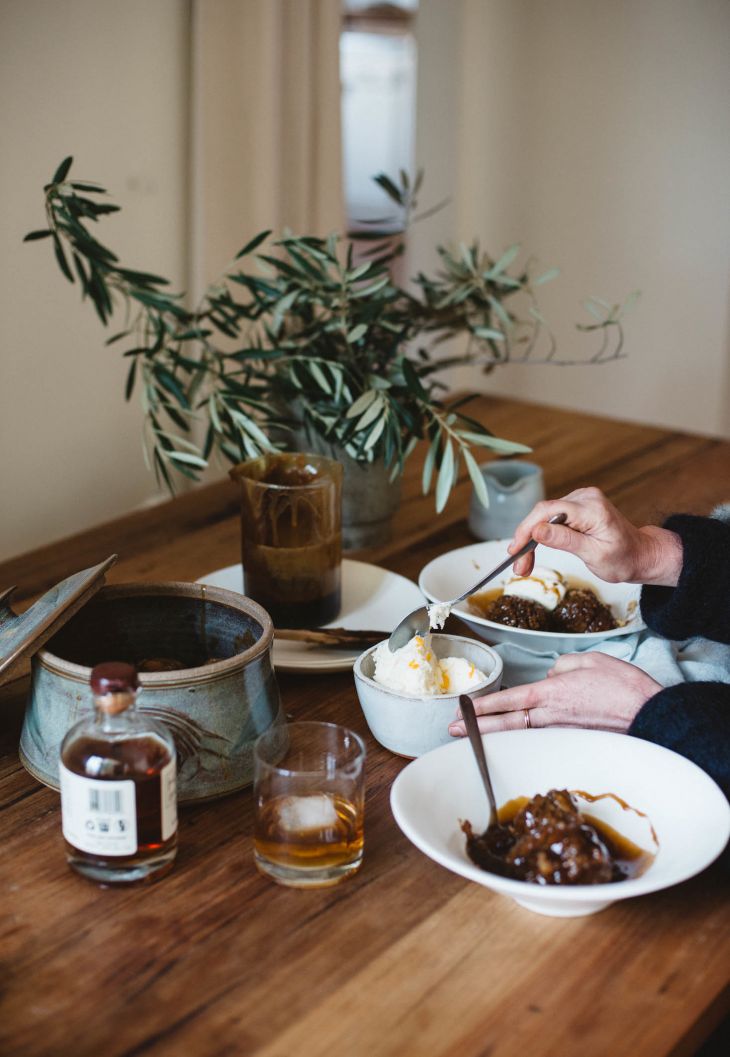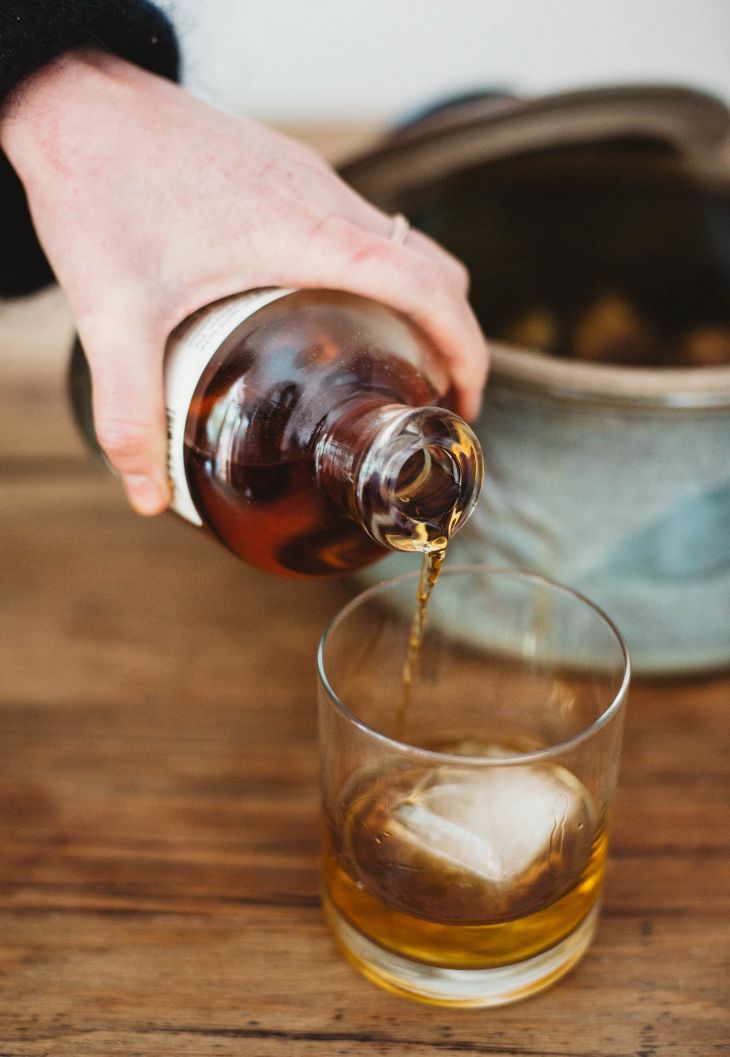 Her style of cooking is busy and energetic, although you wouldn't know it from her perfectly styled sweets. Cass loves to cook in her Yarra Valley kitchen with plenty of gusto and the music turned up loud - "I love a good old power ballad" she tells us. "Especially the big ones from the 70s and 80s".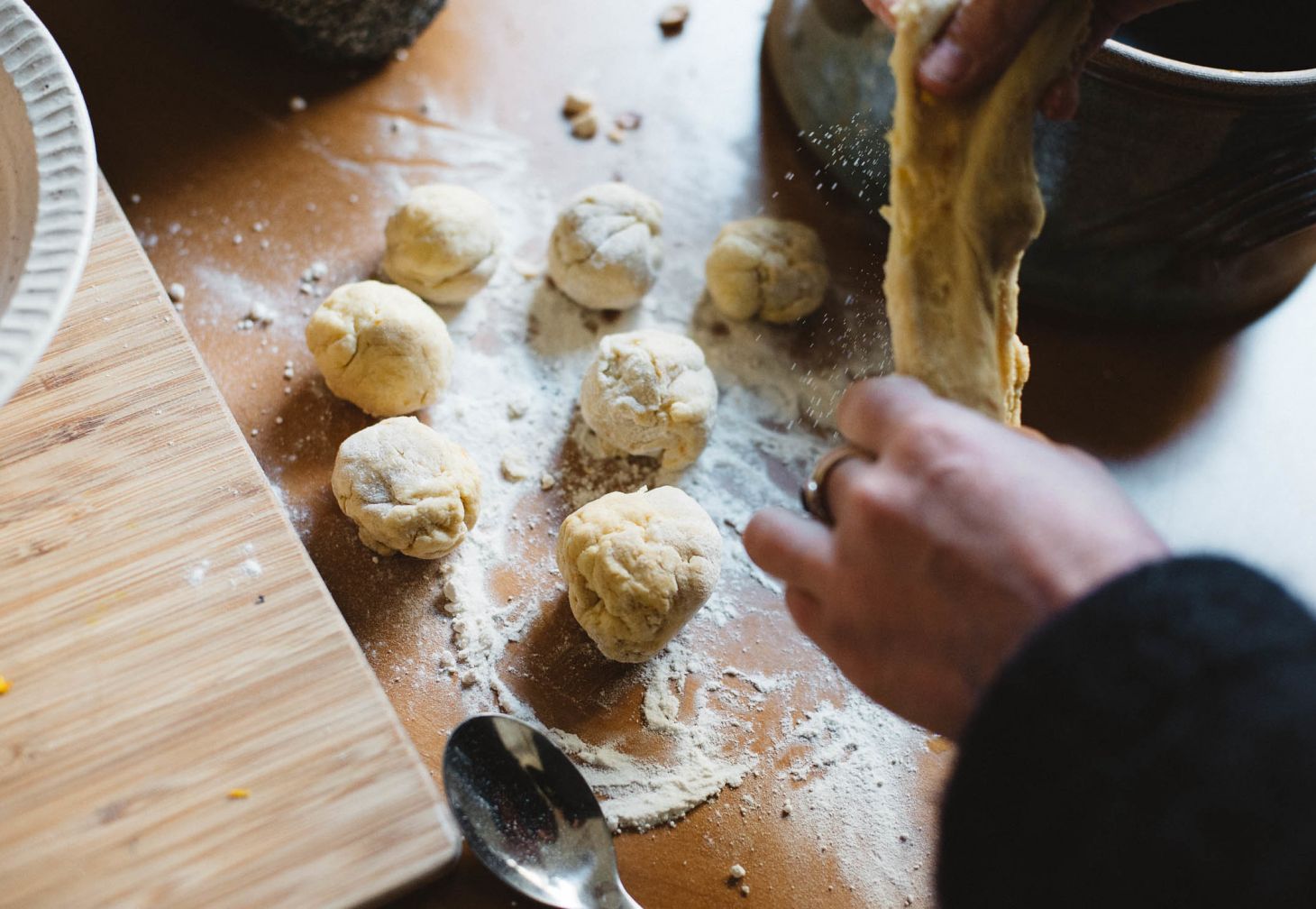 "Once upon a time I was known to be a very messy cook" she explains, "I would start off with the kitchen immaculate and by the end I think I had every pot and pan under the sun out! I took some tips from my sister in law who is a phenomenal cook and cleans as she goes so at the end you can actually sit down and enjoy the meal with your guests."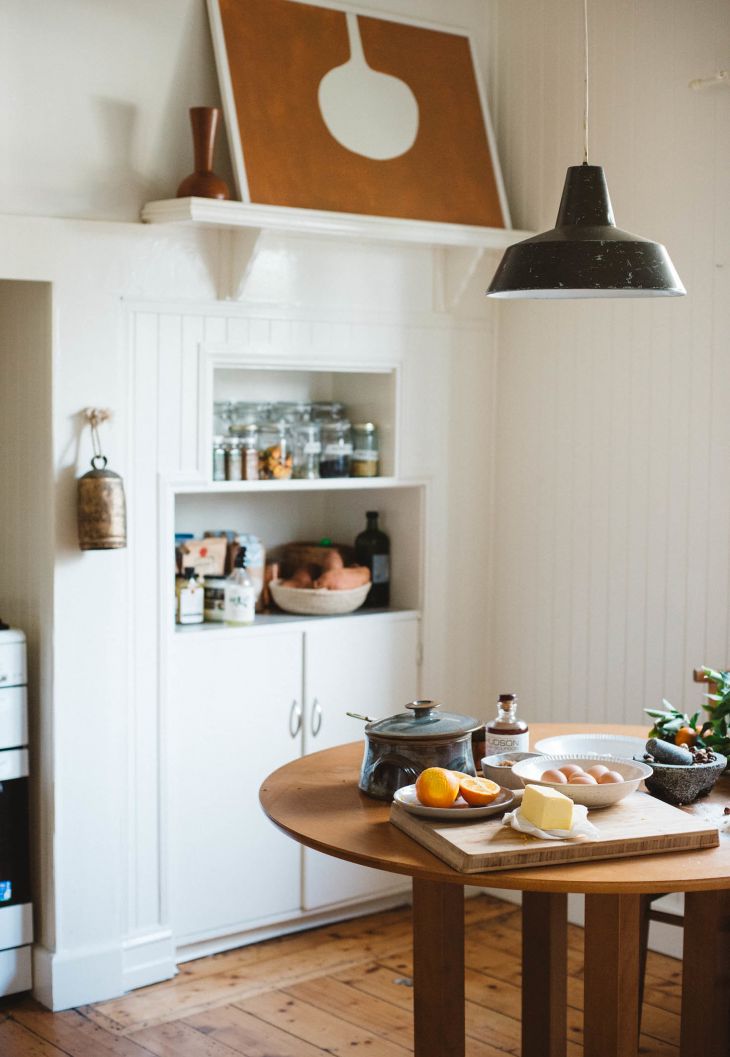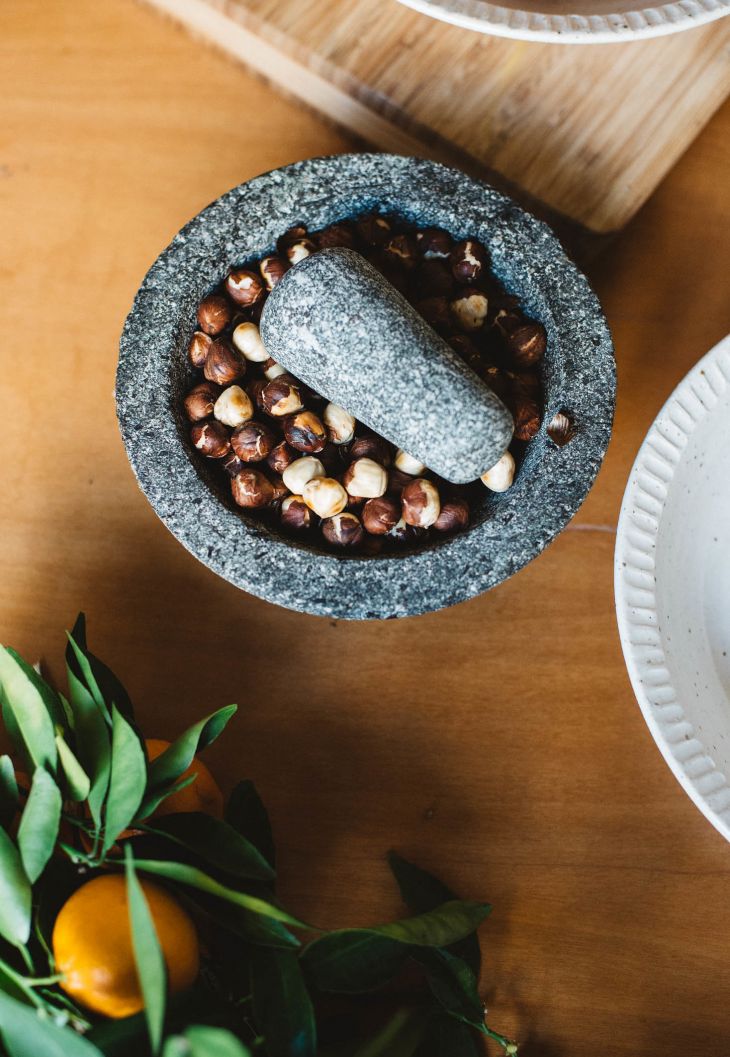 THE RECIPE
"I have the fondest memory of my mum making my brother and I golden syrup dumplings for dessert after a family dinner, it's one of my family's favourite desserts" says Morris. "Still to this day my brother and I will ask for it, it seems to be the perfect dessert to have after a Sunday roast!" "The recipe is such an easy, simple one. I have changed mum's recipe over the years and added some bourbon to the sauce which gives it a nice rich flavour. My brother loves his whiskey and bourbon so I like to think that I made it with him in mind." "You could make this recipe easily with a cheap bourbon but I asked my brother to pick his favourite bourbon, he has very good taste in liquor so I knew that it would be a fine bottle! His choice for this lot of sweet dumplings was
Hudson Baby Bourbon
, it's a really nice drop."
My brother loves his whiskey and bourbon so I like to think that I made it with him in mind.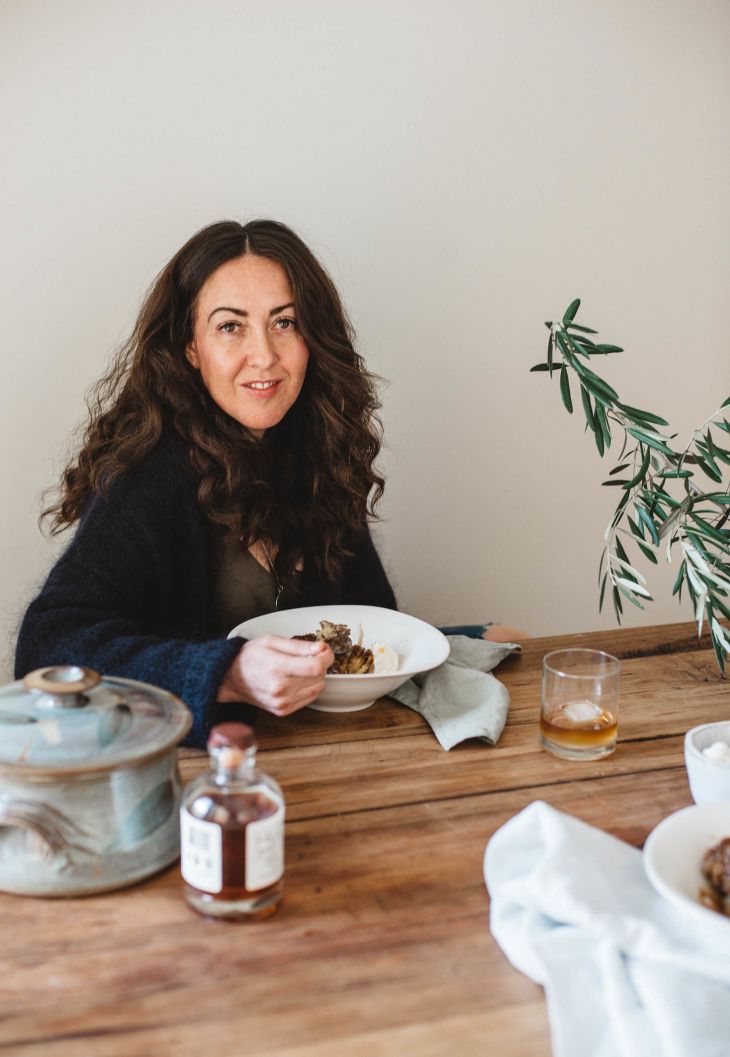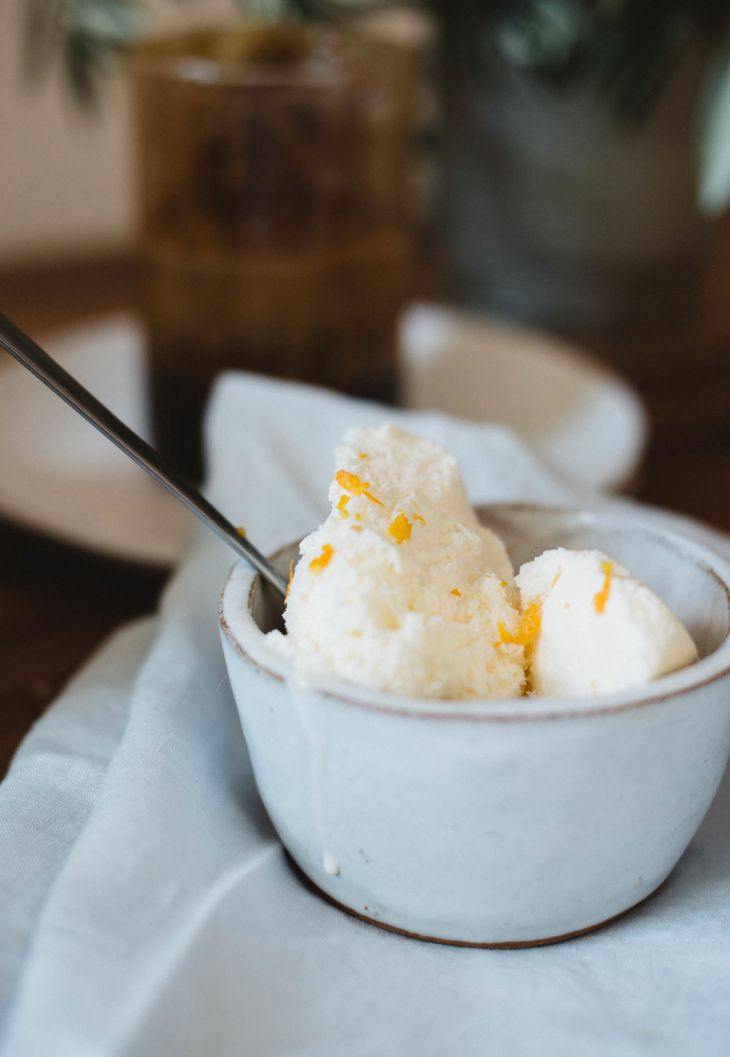 Ingredients
The Dumpling Mixture:
1 1/2 cups baking flour or plain flour
1 1/2 tsp baking powder
Rind of one orange finely grated
1/4 cup buttermilk
90 grams butter
1 egg
1 egg yolk
Dumpling Method:
Sift the flour and baking powder into a medium sized bowl.
Add the grated orange rind and a pinch of salt, then add butter and rub in with your fingertips.
Whisk buttermilk, egg and yolk in a jug to combine.
Make a well in the centre of dry ingredients, add buttermilk mixture and stir to combine. Roll mixture into balls about a tablespoons worth or if you'd like smaller dumplings then roll smaller.
To make the Bourbon Caramel Sauce:
50 grams butter
350 grams brown sugar
90ML golden syrup
50 ML good quality bourbon
Juice of one orange
Method
In a saucepan stir the sugar, golden syrup, butter, juice and 330ml of water over medium heat until the sugar has dissolved.
Gently bring to the simmer (before adding the dumplings I put a small amount of the sauce in a jug to pour over my ice cream)
Add tablespoons of the batter, cover and simmer, turning the dumplings once to ensure they are well coated in the sauce. Dumplings are cooked when they have risen and are puffy about 5-6 minutes.
Ladle into bowls and serve hot with some ice cream or cream, drizzle some more syrup and add some crushed hazelnuts too if you like.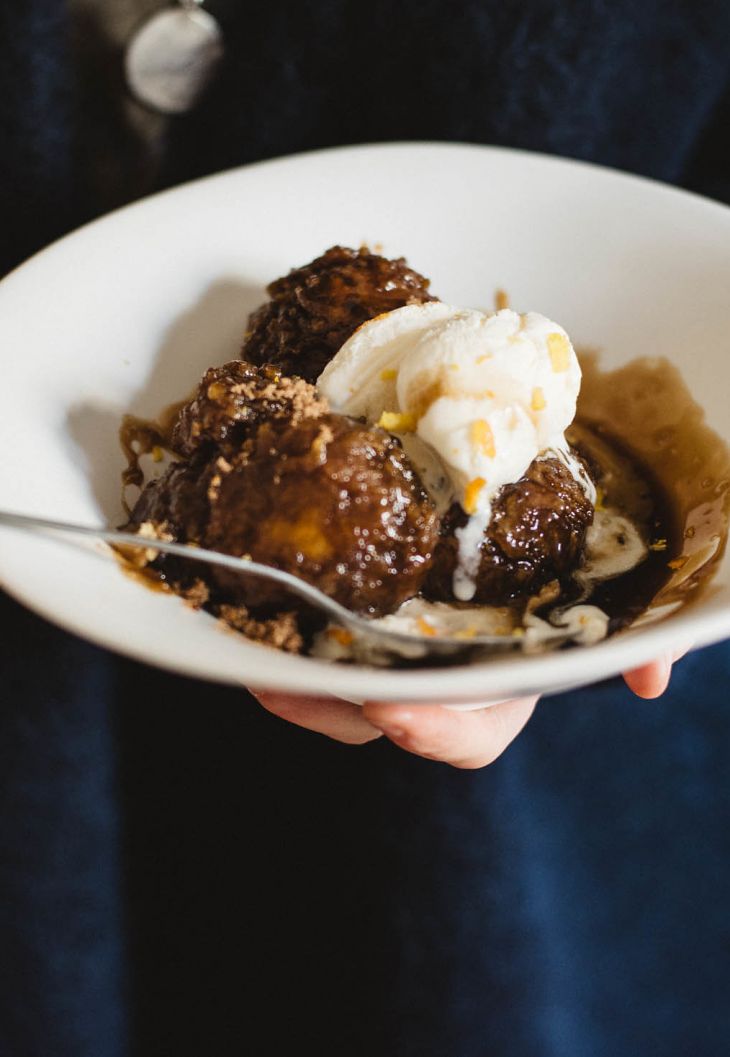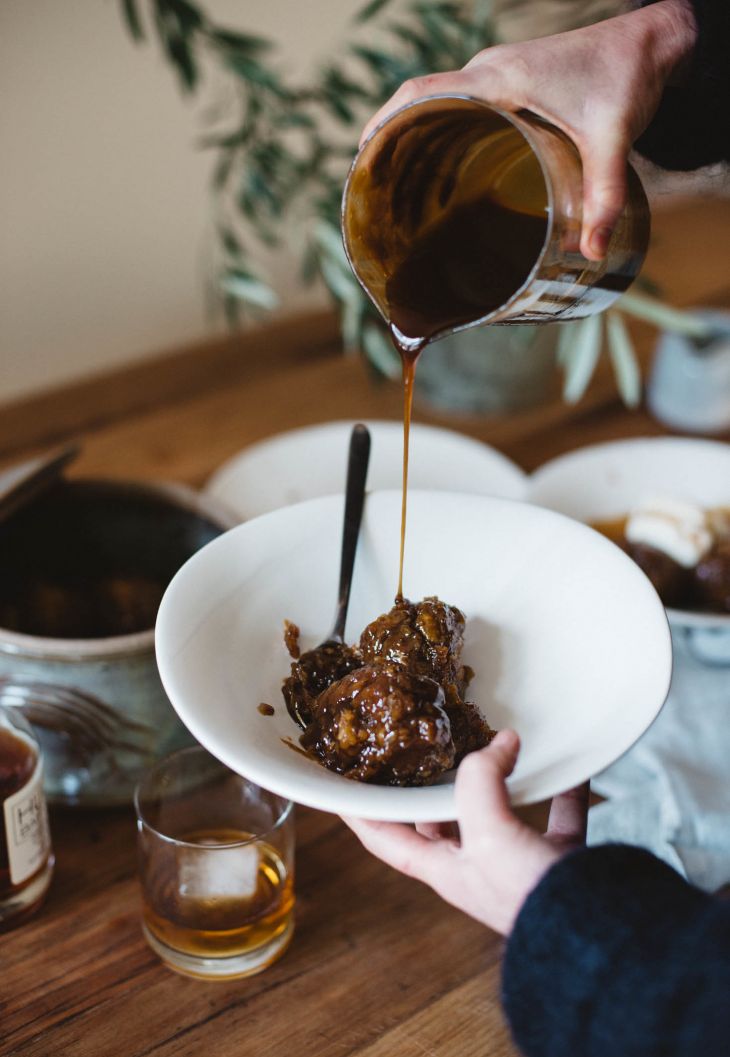 See more from Cassandra & Fig + Salt here.