A Study in Grey
Words by Yasmine Ganley
Grey -- a tone found somewhere between white and black, that suggests a sense of equality; a blend of extremes; a neutralizer, non-committal, perhaps. Found in the fuzz of your cat's head, and in the minimalist concrete slabs that line our streets, grey exists in the most ultimate of textures.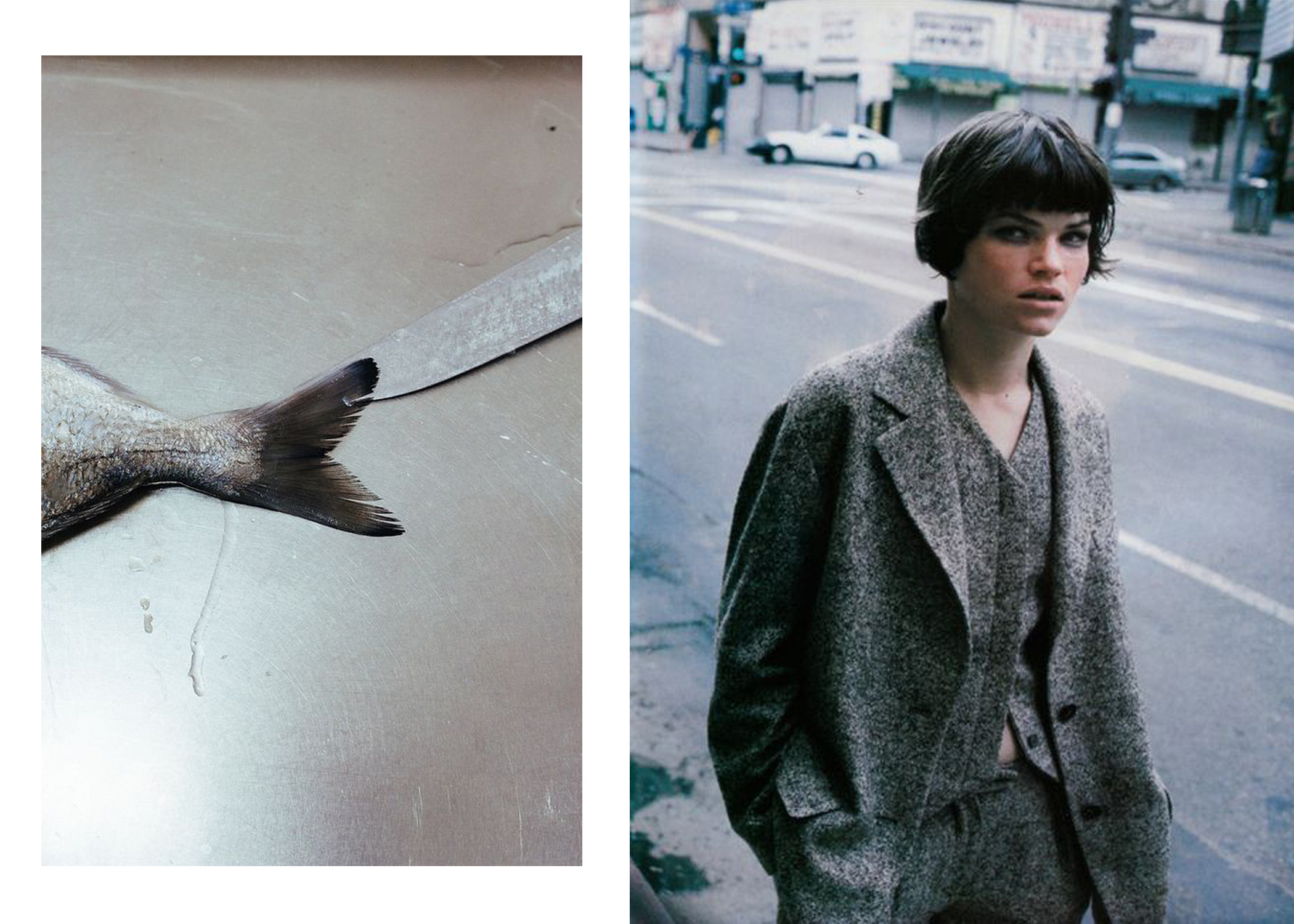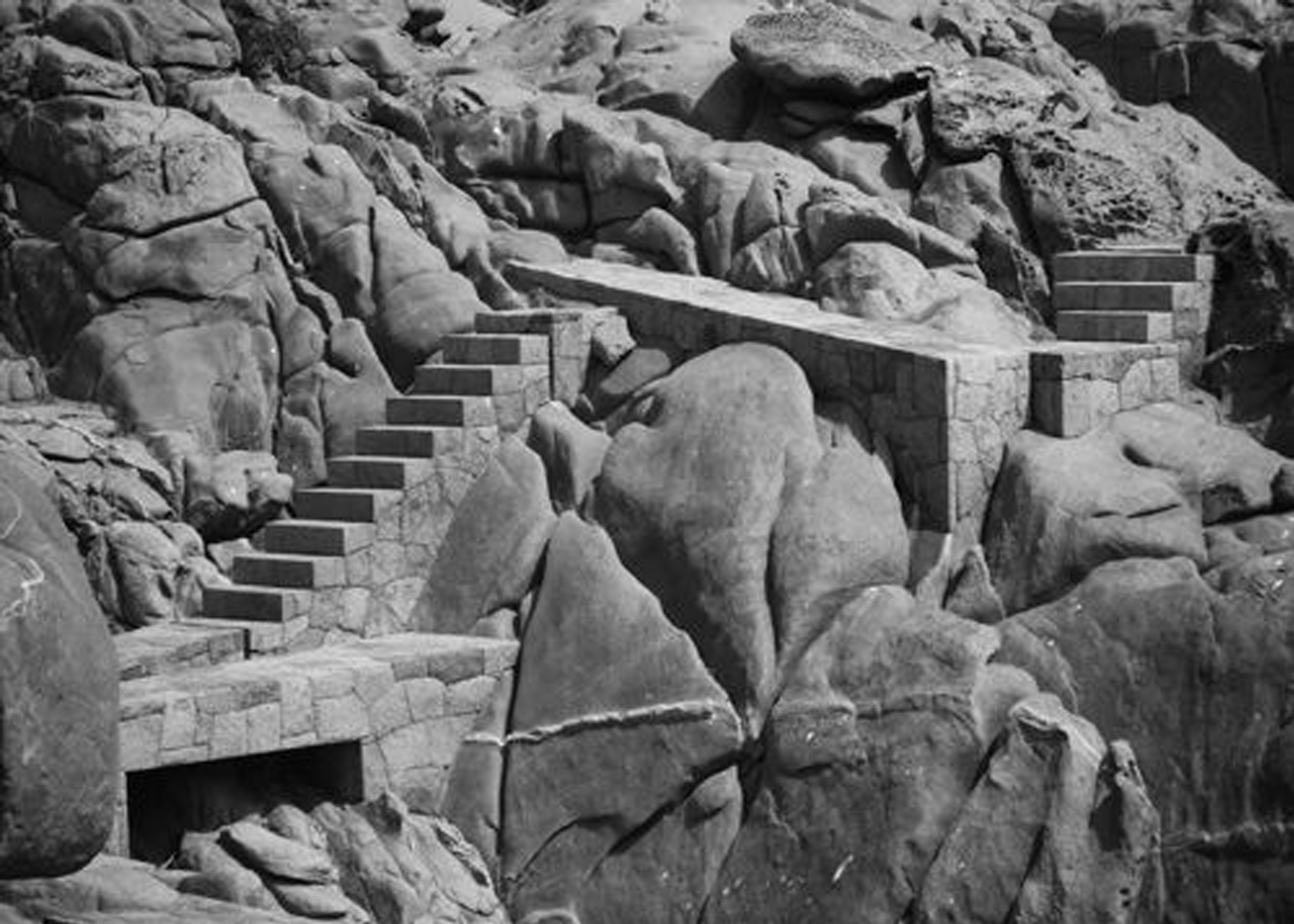 Moving into the winter season, our most notable grey experiences are prevalent in our moments of comfort, in our hazey memories, and our urges to face the wildest of elements...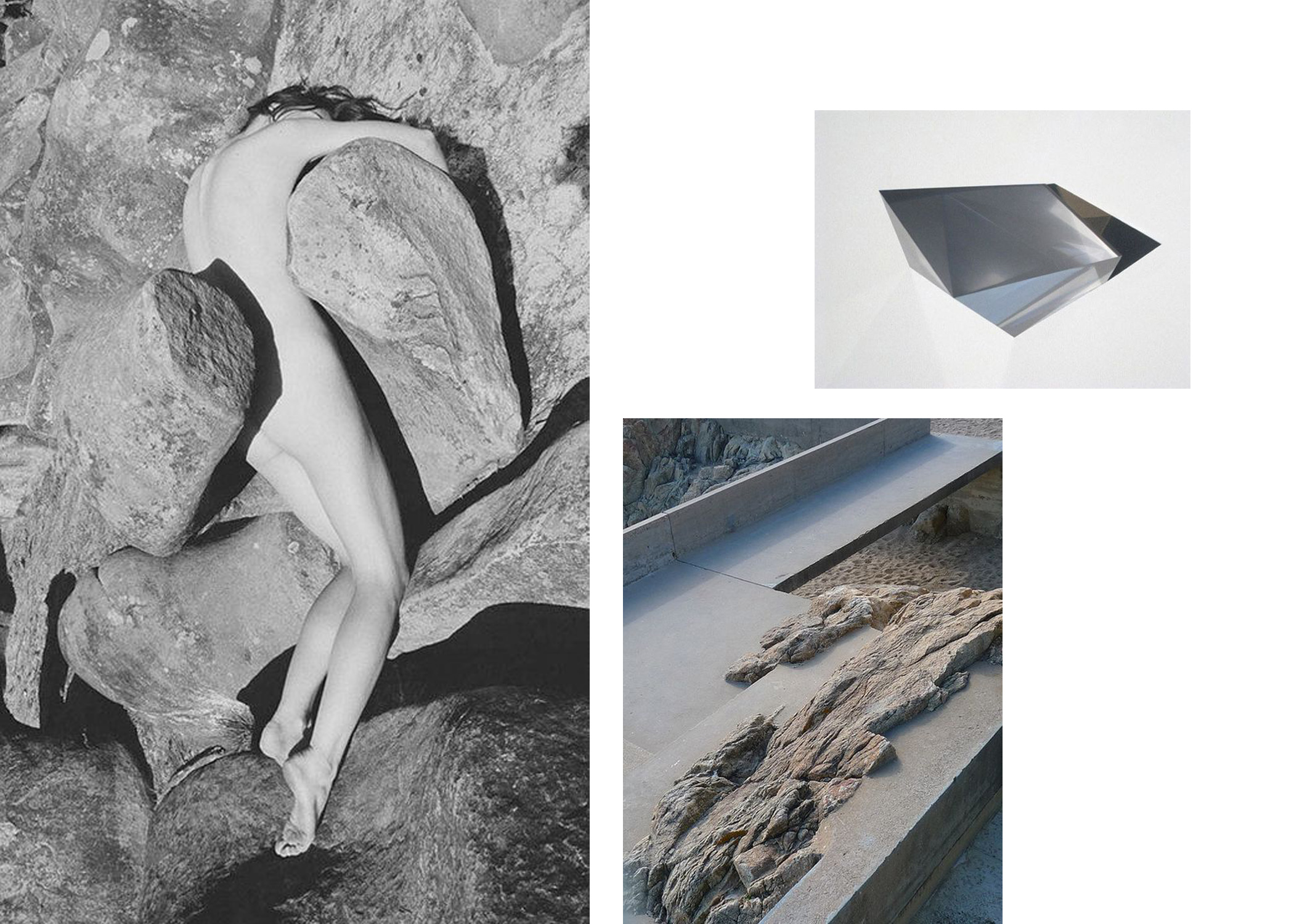 The pleated underside of an oyster mushroom; the pages of an old book; woven grass that has aged in the sun, its freshness gone. The smell of buckwheat noodles coming to a steamy boil, their squared-off limbs slashing around in the bubbles. Film-grain inside our family's misplaced photo albums. A pile of scrunched packaging paper and well-travelled postage bills.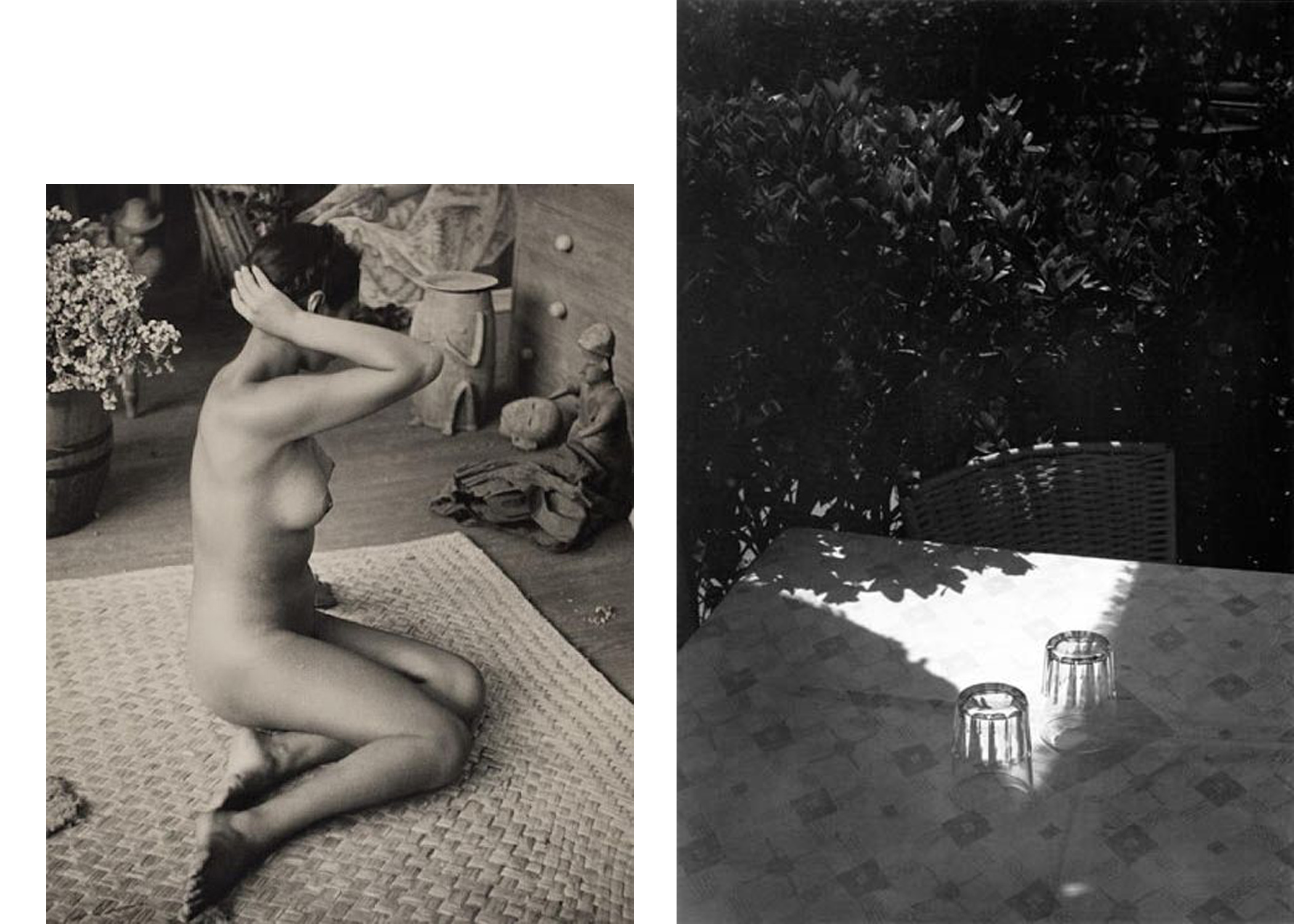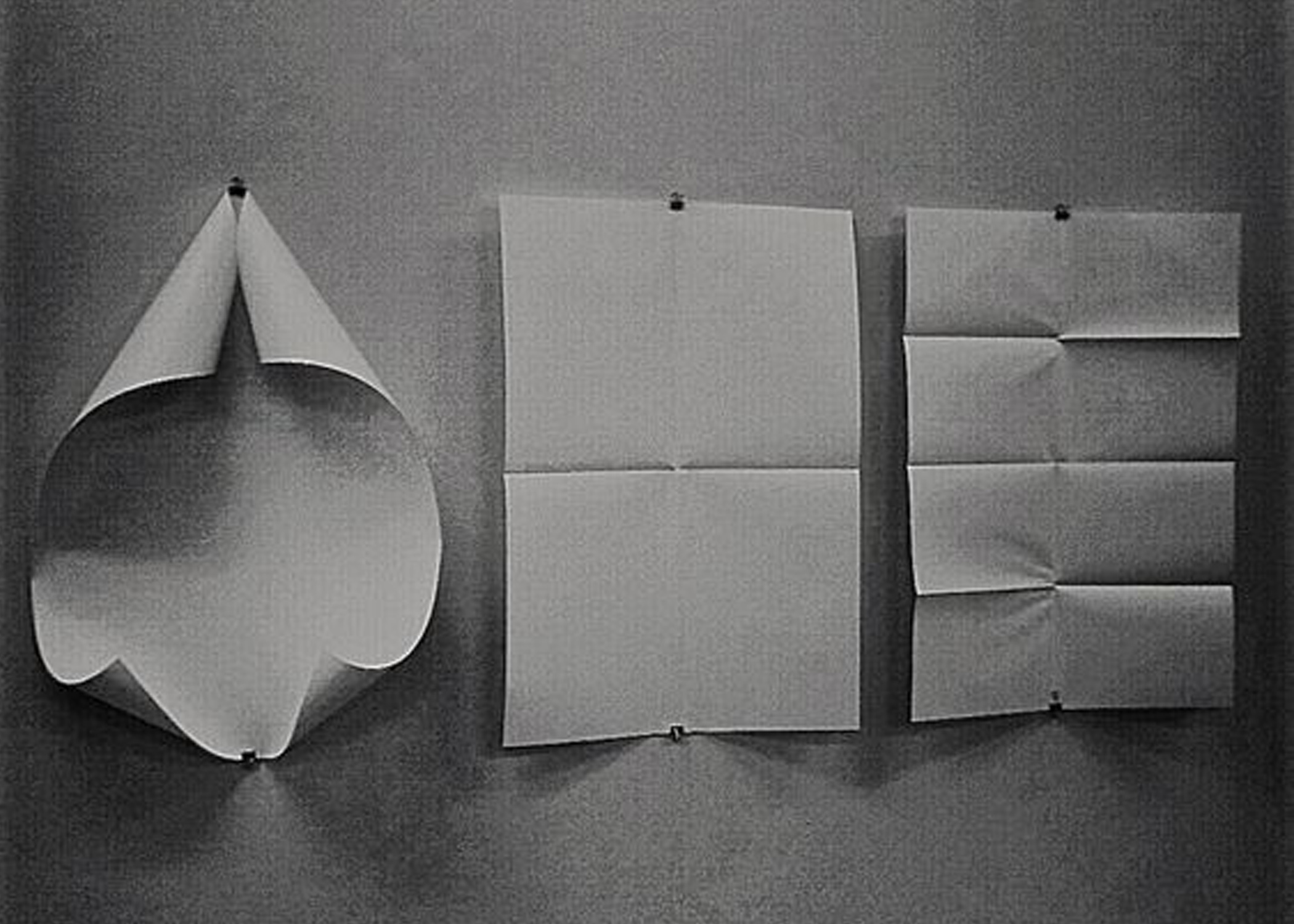 Rain hits glass and the cold chrome trimmings of parked vehicles. We pile on thick herringbone suiting and cashmere knits, take blankets to the beach where there's a salty haze and the wind is whipping. Outside, grass and tussocks take the place of wild flowers and fruit trees. The Eucalyptus leaves fade and the underside of olive tree leaves flash their grey bellies.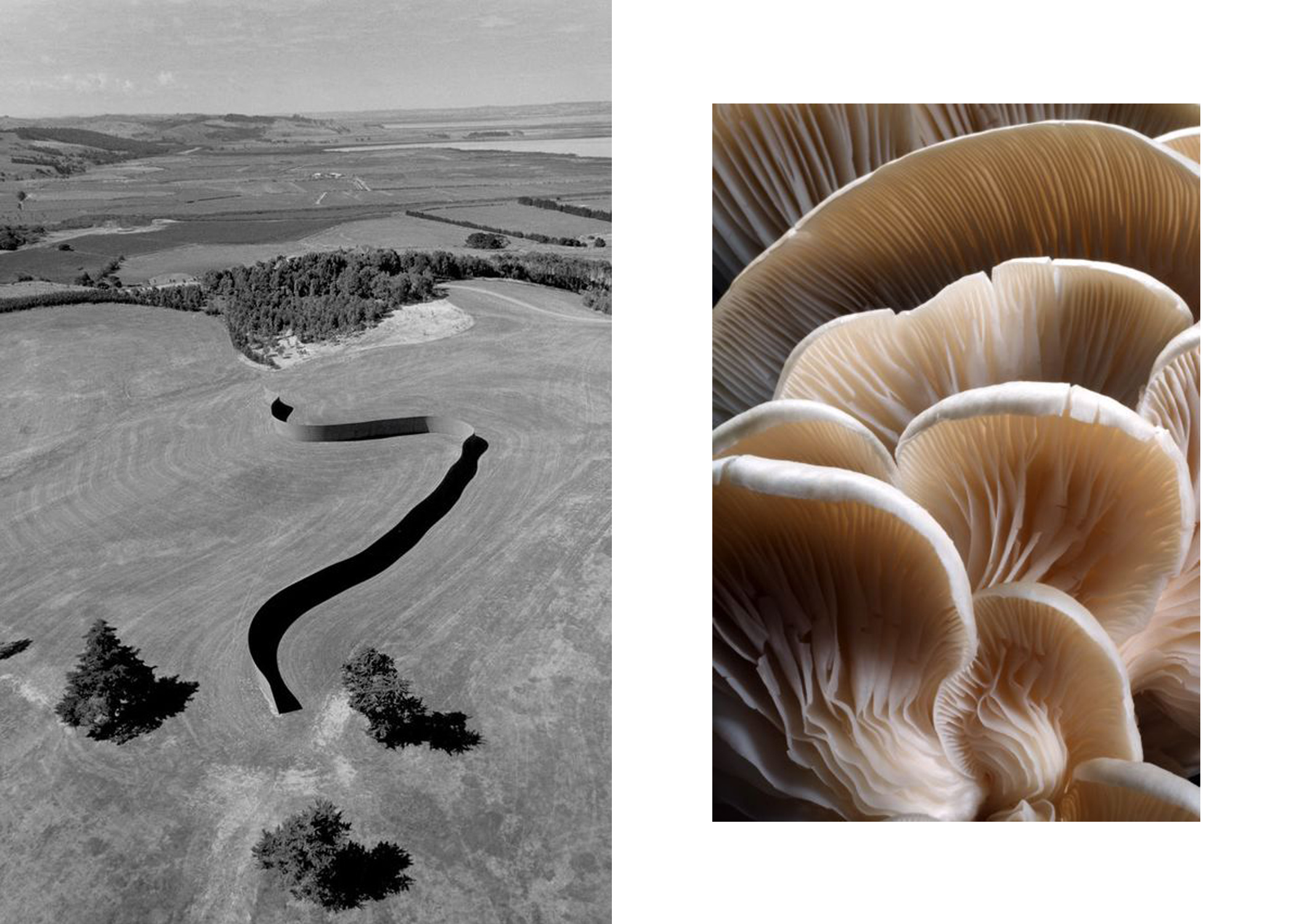 A chameleon of colour, grey lends its malleable tone to whom ever craves it the hardest, remembers it the most vividly. It's our middle ground, our safety zone, and our ultimate place of comfort. Grey allows us a platform from which to assess our environment, notice our internal pushes and pulls. Grey is flexible, adaptable, yet encourages us to take ownership of our far lefts and far rights, our hottest and our coolest, our pure, extreme whites and our deepest, darkest blacks.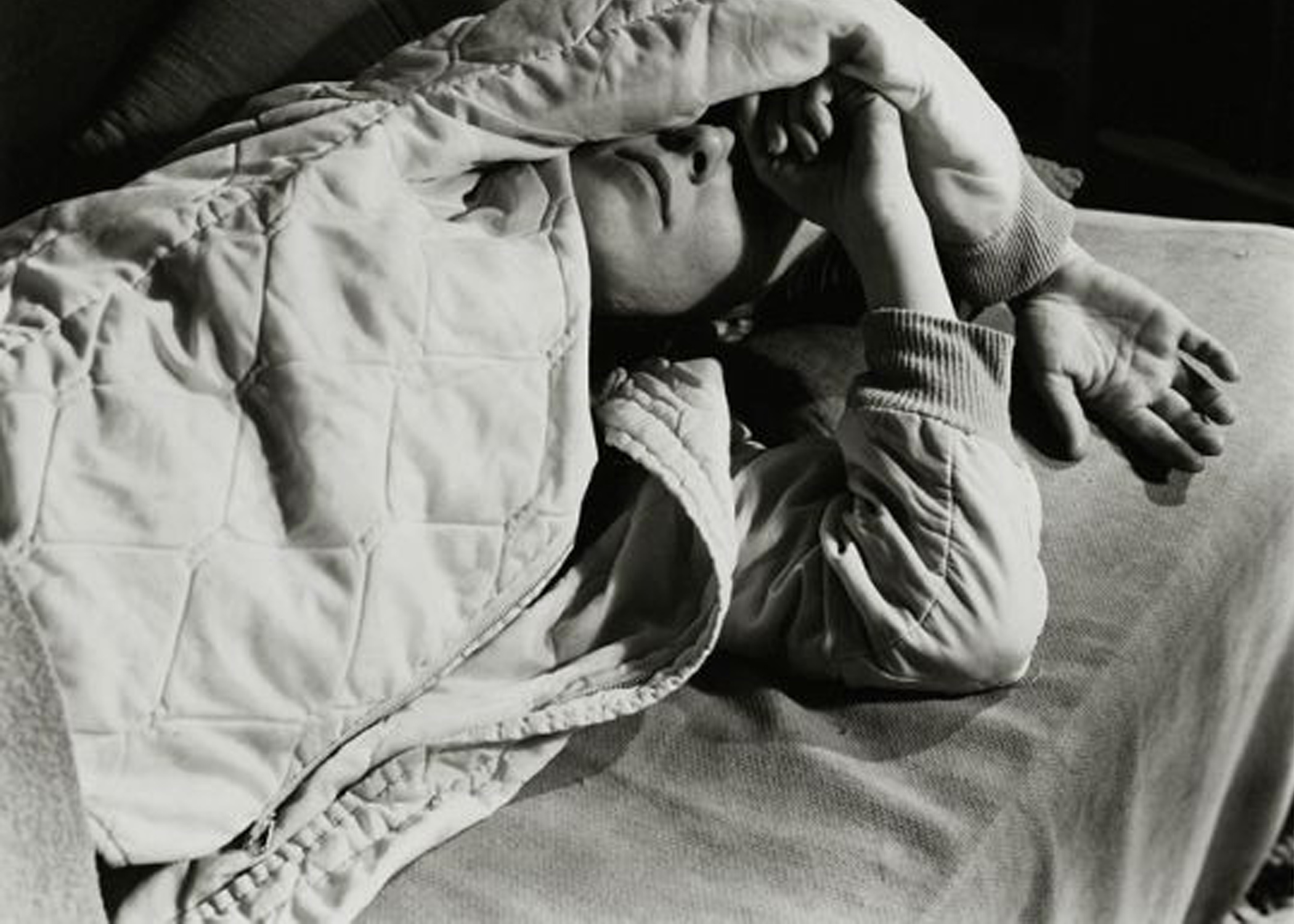 Image credits:
Portrait by Eric Rose + Woven Shopping Bag
Fish and Knife by Kim Phillips + Zoe Gaze by Peter Lindbergh
Punta Pite by Estudio del Paisaje Teresa Moller & Asociados
Nude on Rocks by Camille Vivier + Lucite sculpture photographed by Uday Kak + Alvaro Siza, Leça Swimming Pools
Le Corbusier studio, Rio de Janeiro by Rene Burri
Zwei Gläser by André Gelpke,1978 + Frida Khalo by Diego Rivera
Ryan Gander, The Mechanics of Form 1.
Richard Serra. 'Te Tuhirangi Contour,' 2000–2002, Gibbs Farm, New Zealand, photo by Dirk Reinartz + Oyster Mushrooms
Martha, Near Frenchtown, New Jersey, 1968 by Micheal A Smith