Valerie Quant, Highland Park, Los Angeles
As one half of the design duo behind LOQ, it's comes as no surprise that Valerie Quant's home exudes attention to detail. Pared-back and in an earthy colourways akin to the current LOQ collection, there is a gentle interplay of natural textures and material here in her Highland Park home. Peppered with clay vessels and grass woven baskets, she has created a space in which it is simply grounding to be.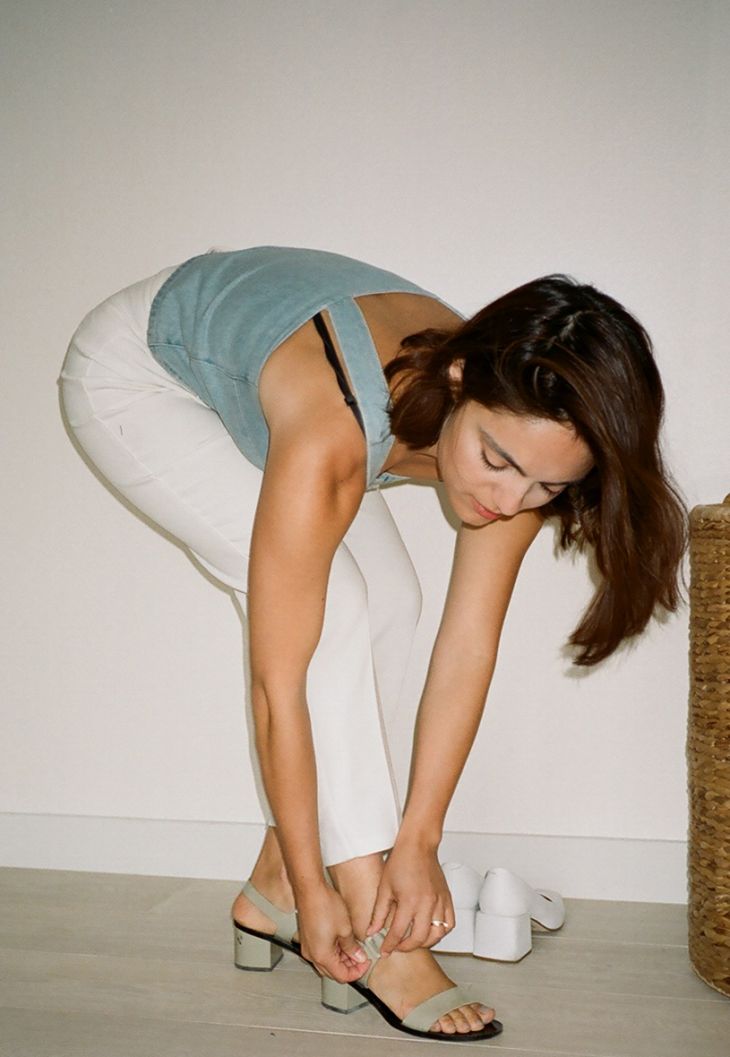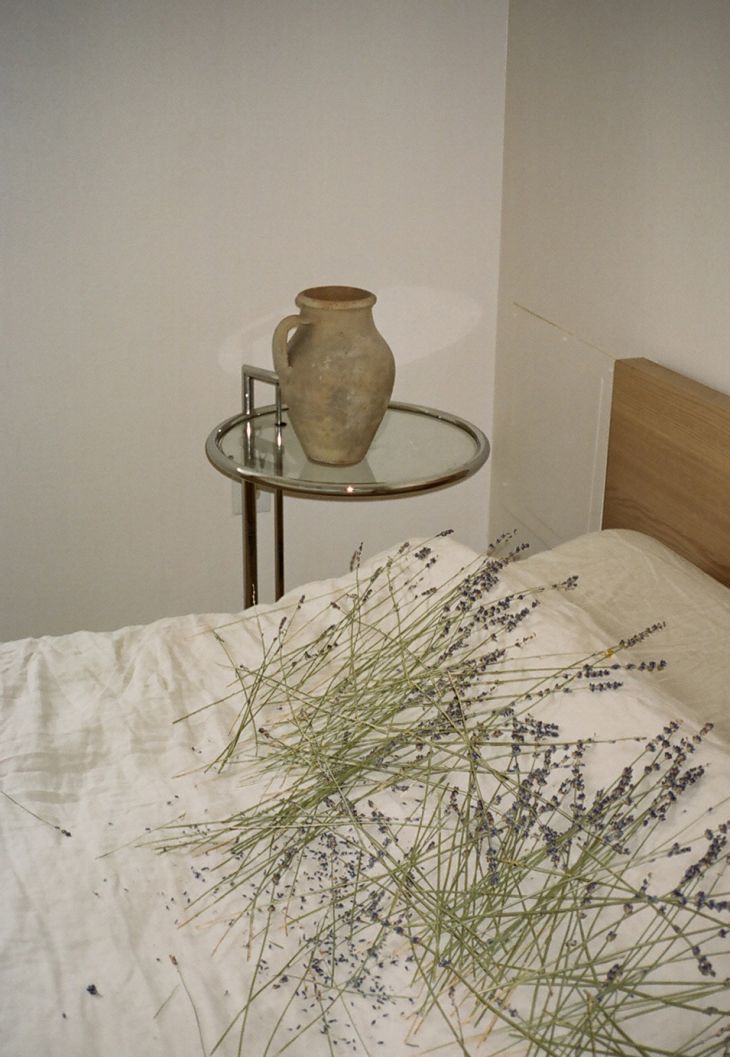 Can you tell us a bit about your background?
I was born and brought up in Southern California, I went to college in San Francisco where I met my husband and then moved back to Los Angeles. I worked for five years in footwear and then two years later with Keren started our brand LOQ.
How did you meet your business partner, Keren Longkumer?
We met in Los Angeles at the FIDM Advanced Footwear Program. We worked on almost all of our team projects together and realised we had a very similar design view, a partnership was always an ultimate goal for us.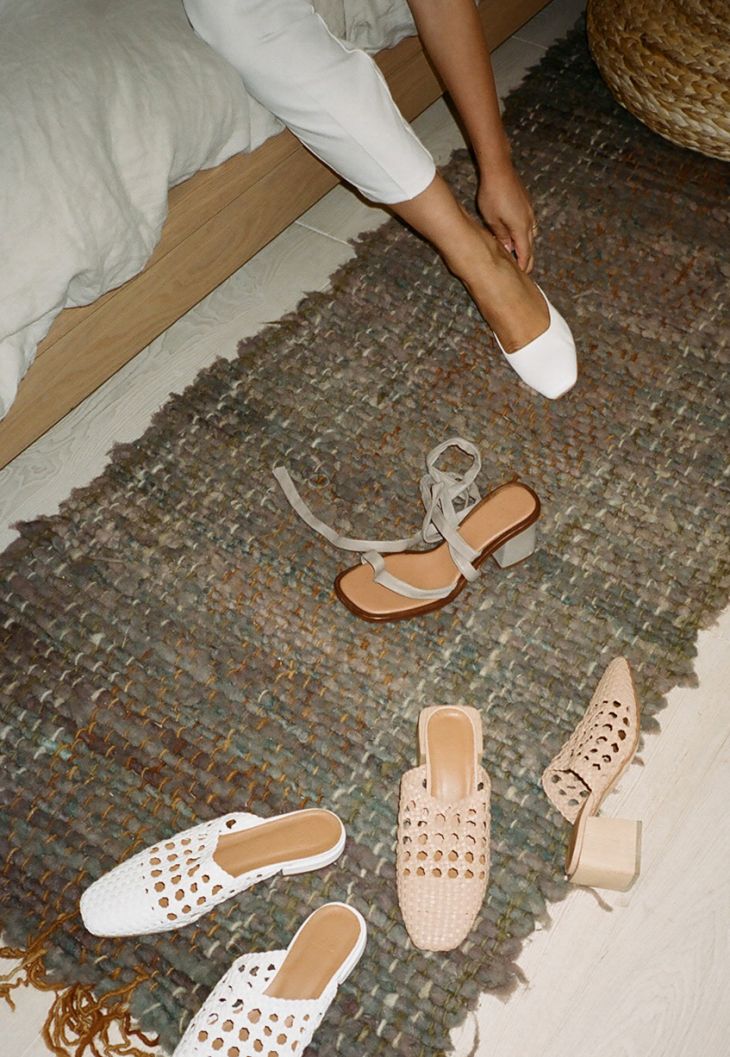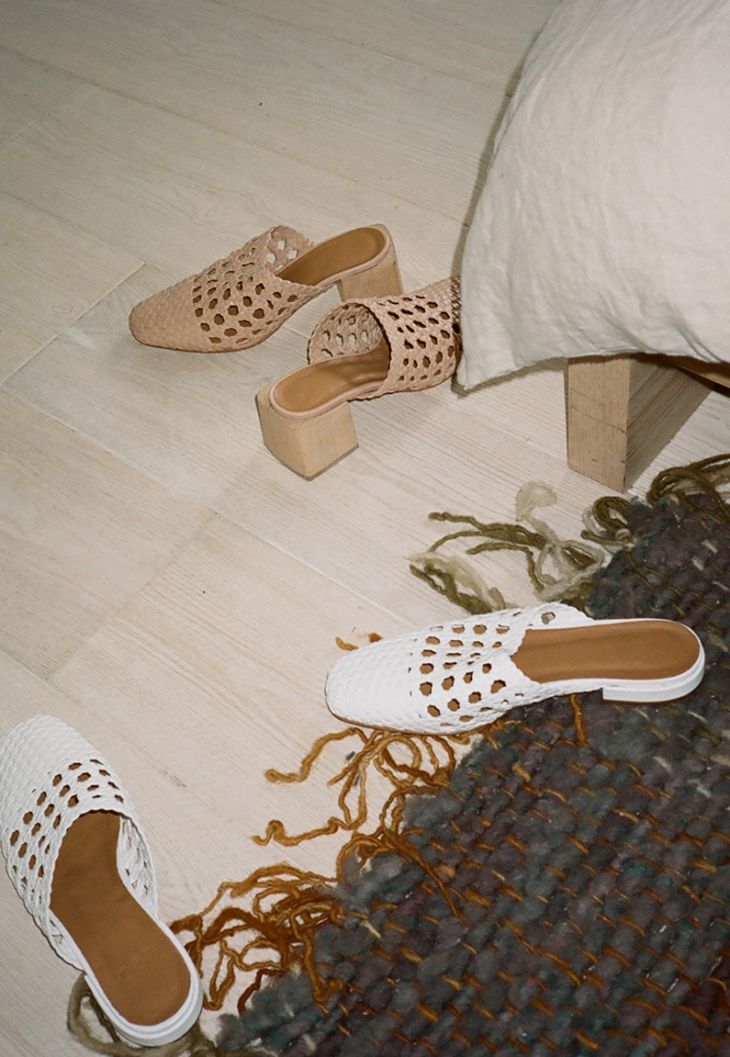 Can you tell us about some of the pieces in your home that you love, and the stories behind them?
We have collected handmade pieces from travels and from family members in different countries. There are hand carved utensils and bowls from Keren's uncle in Nagaland, India. Mixed clay vessels from my husband's aunt in Chile and traditional Spanish glazed terra cotta plates from our last trip to Alicante.
What are some of things you love about the area in which you live?
I have just recently moved to Highland Park where we have our home office – it's a beautiful place to be to get inspired. The neighbourhood has deep roots in Latin culture but is quickly gentrifying – there is really good food here, we have great neighbors, and a general relaxed atmosphere that I love.

Where do you start when designing a collection? Do you begin by creating mood boards for the aesthetic focus or start with a more technical approach?
I love starting with the fun part which is playing with leathers and selecting colors for the coming season, Keren and I obsess over colours that are vibrant and energising. Then we sit and start working on loose ideas – sketching out silhouettes on paper and formulating a theme for the collection. Keren and I work remotely, she is based in India while I am in Los Angeles – this initial design development is a collaboration of sketches and ideas through emails then we fly to Spain and meet for prototyping.
I love starting with the fun part which is playing with leathers and selecting colors for the coming season, Keren and I obsess over colours that are vibrant and energising.
What are some of your favourite aspects of your work? And some of the challenges?
Crafting our products in Spain allows us to travel and get inspiration, I love that we get this time to focus on new ideas. Seeing our shoes worn by friends and fellow brands, we feel really thankful that our designs are embraced by inspiring ladies.
Running a small business like ours, means wearing all the hats – Keren and I work on everything from design/production to shipping out product. We have learned so much in the process and feel much closer to our customers because of it.
What do you like to cook for dinner alone?
Roasted tomatoes with olive oil and garlic, ricotta cheese and rustic bread.
Do you have any morning rituals?
Waking up and then making myself a pour over coffee. I'll then light my japanese incenses, water my plants and lastly, I always make my bed.
And your bedtime rituals?
Always making sure my skin is hydrated before I go to sleep.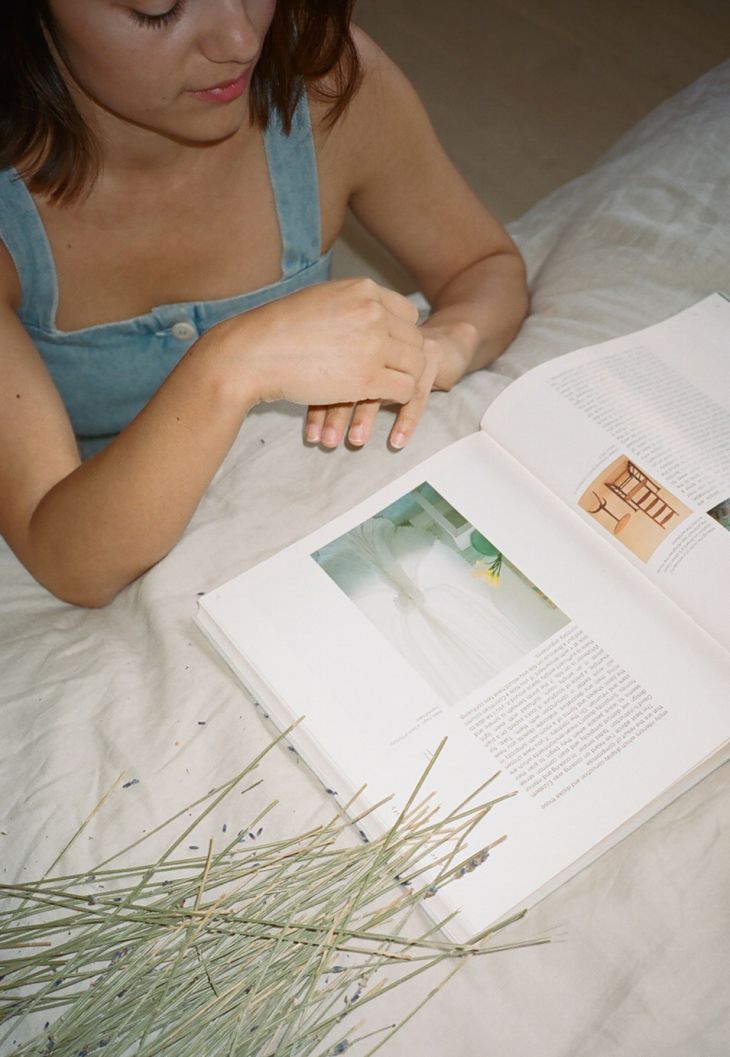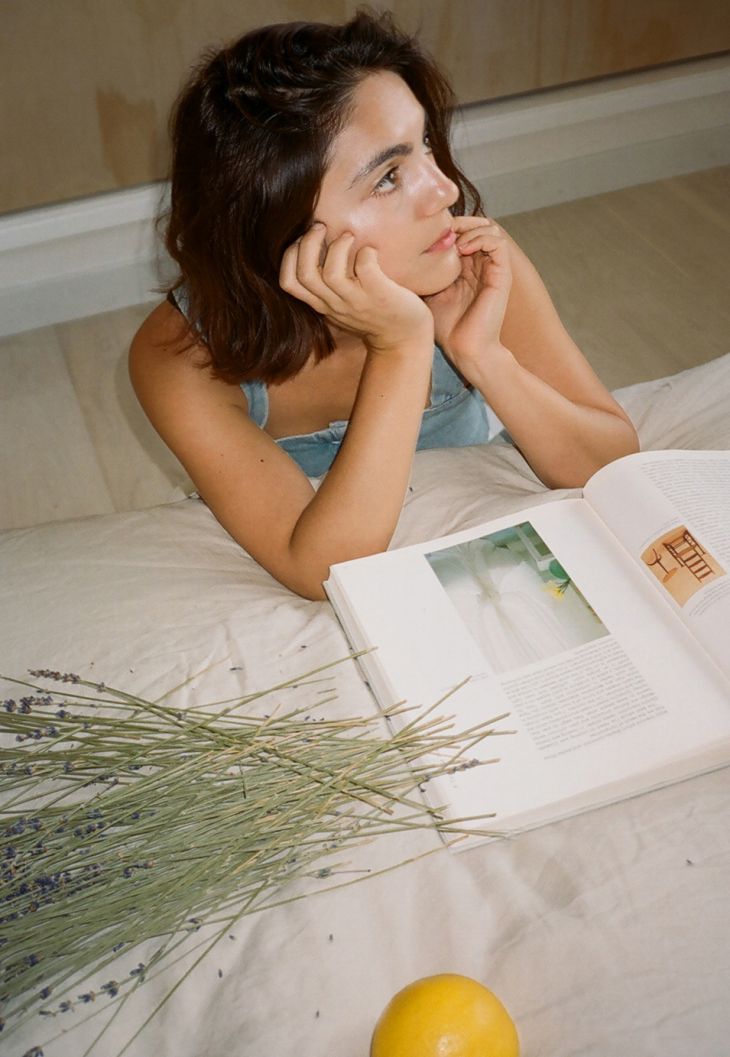 Are there any artists or other designers that you find you keep coming back to for reference or inspiration?
Yes, currently I'm inspired by ceramicist Valentine Schlegel, her work is pure and raw, I'm also looking at the colours and textures of Sharon Etgar's collages.
What are you looking forward to this year?
My next vacation, possibly to either Mallorca or Menorca.