Listen IN BED: GORDI
GORDI is the stage name of Sophie Payten, the bright-eyed folktronica singer who grew up in the small town of Canowindra, in the central northwest of New South Wales. She has been on our radar since her tracks began gaining airtime on triple j unearthed in 2015. Her recently released debut album, Reservoir, is as soothing as it is invigorating, with layered instrumentals, texture and lyrical honesty. It's the kind of music to which you want to wake up slowly in the morning, or sing along to on long, solo road trips. To kick off our new series, LISTEN IN BED, we visited Sophie's music room in Sydney's Randwick, and asked her to make us her very own playlist for easy listening in bed.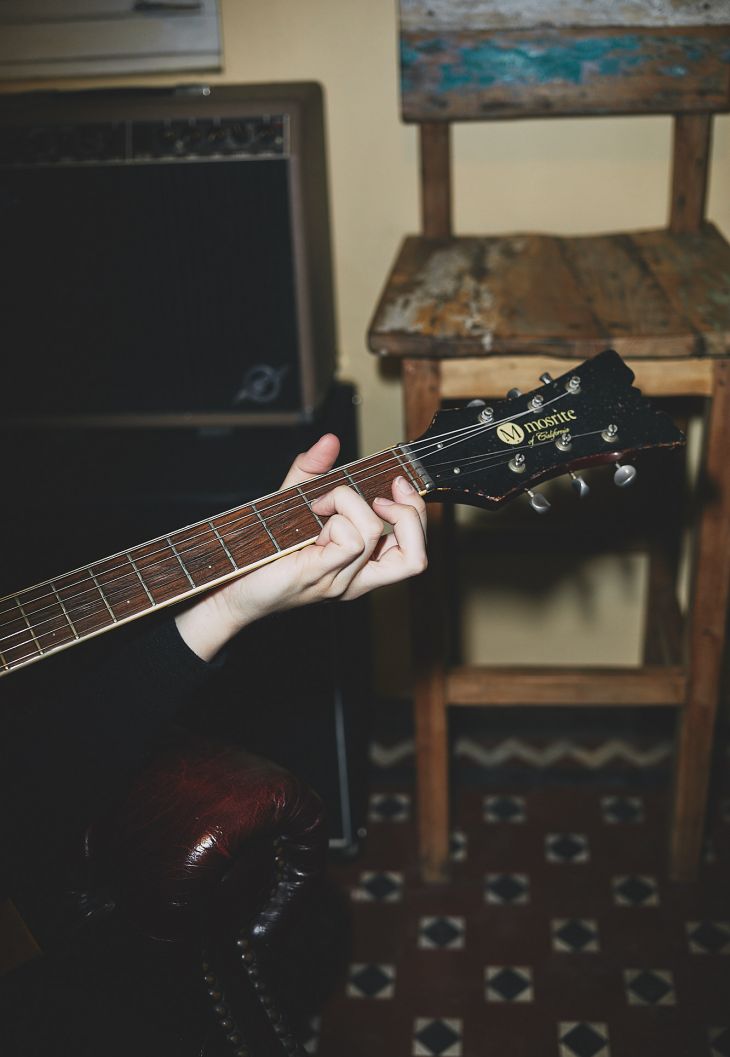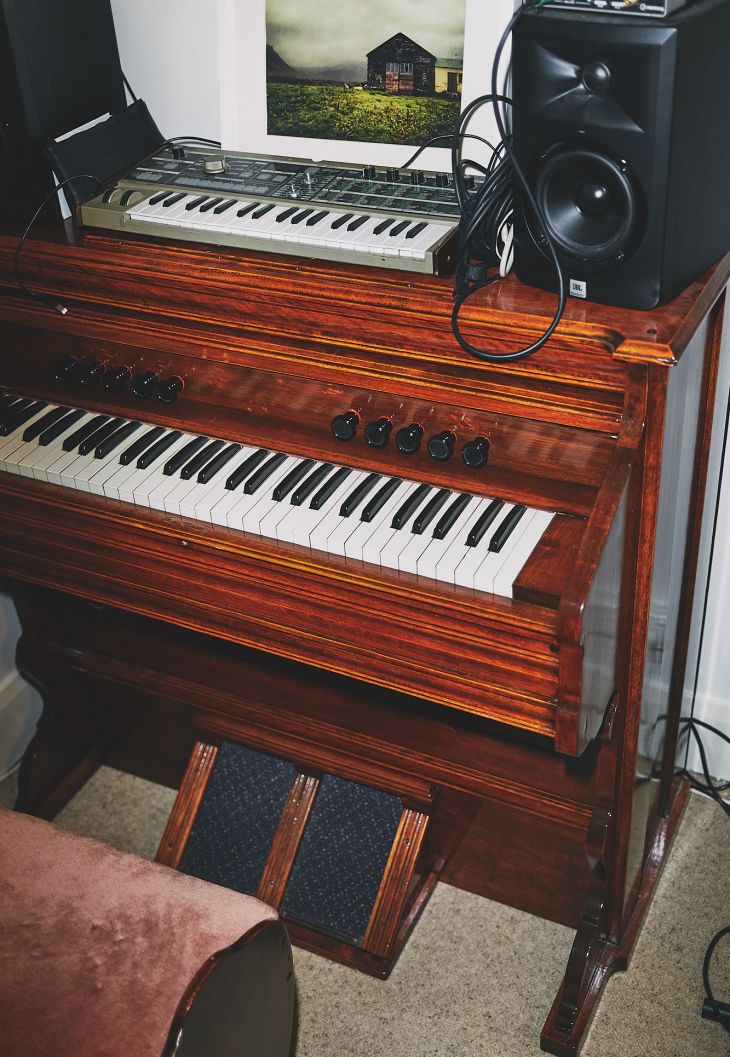 "This is a playlist I made called 'Sooth Me'. I often find that if I've got a lot going on in my head, I can't handle songs with a lot of lyrics. So I listen to this playlist when I'm relaxing at home, driving or studying or walking around Centennial Park. These tracks are all really beautiful and integrate classical sounds with some really modern, organic and processed textures. Jon Hopkins is one of my favourites on there, that whole 'Immunity' record is incredible.
When Milano by Sigur Ros reaches its climax it makes me feel like I can do anything, it's so triumphant and moving.
And Olafur Arnalds just makes such damn beautiful music, 'Near Light' is the winner for me."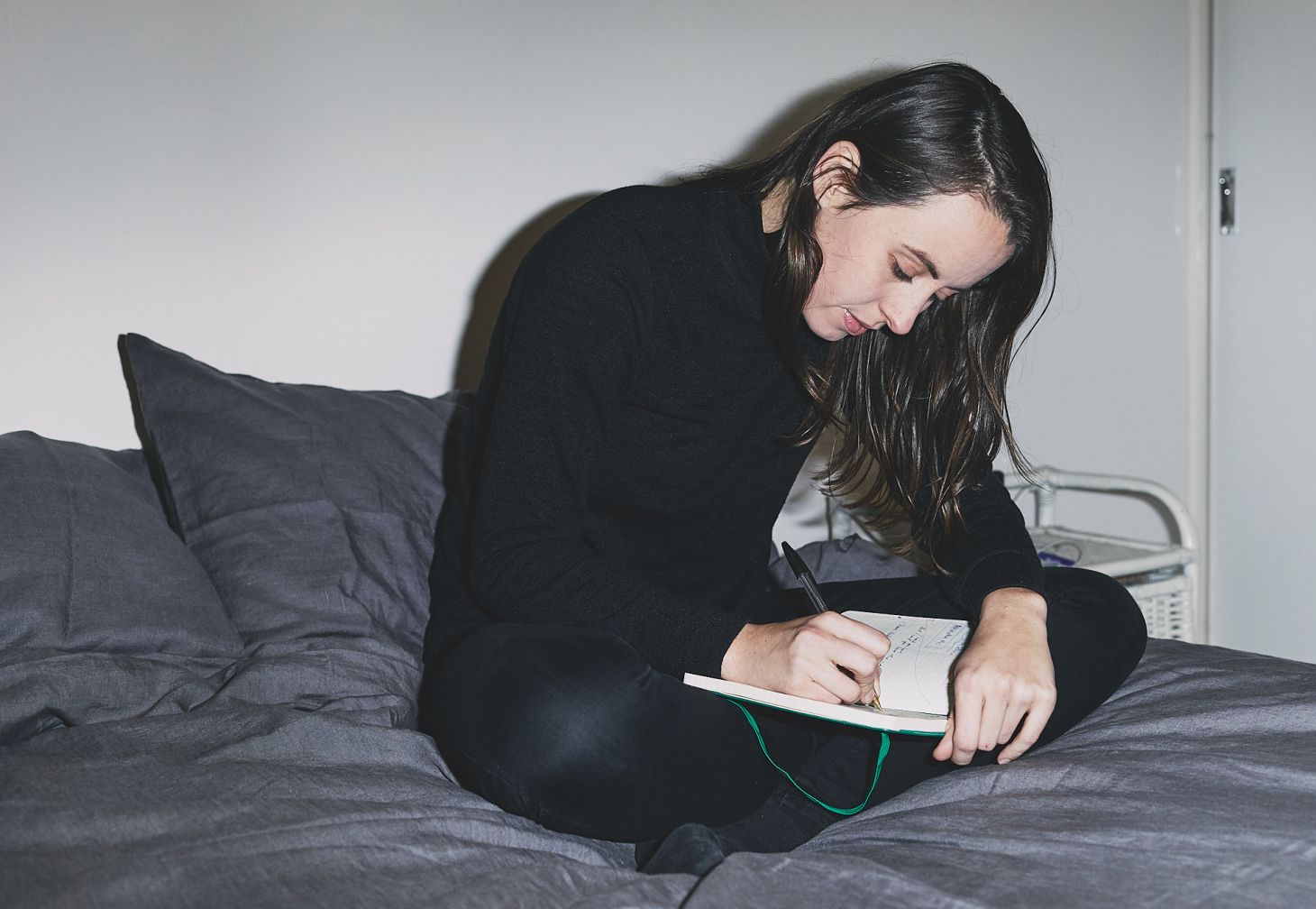 ---
SOOTH ME a playlist by GORDI
(Download the Spotify playlist here)
Tracklist:
Keep – Nils Frahm
Only in the Dark – Ben Lucas Boysen
Immunity – Jon Hopkins
The Ides of Autumn – Slow Meadow
Boy 1904 – Jónsi & Alex
Near Light – Ólafur Arnalds
Milano – Sigur Rós
Starlings – August Wilhelmsson
Narrow is the Way – Fabrizio Paterlini
Dungtitled (In a Major) – Stars of the Lid
https://www.youtube.com/watch?v=o_PB8SHuKWo