Introducing IN BED Flannel Sheets & Duvets
Let's preface this by saying these are not the scratchy, cartoon-adorned flannel sheets of your childhood. They may evoke the same feelings of warmth and security that those fuzzy Sesame Street numbers did, but that's where the similarities end.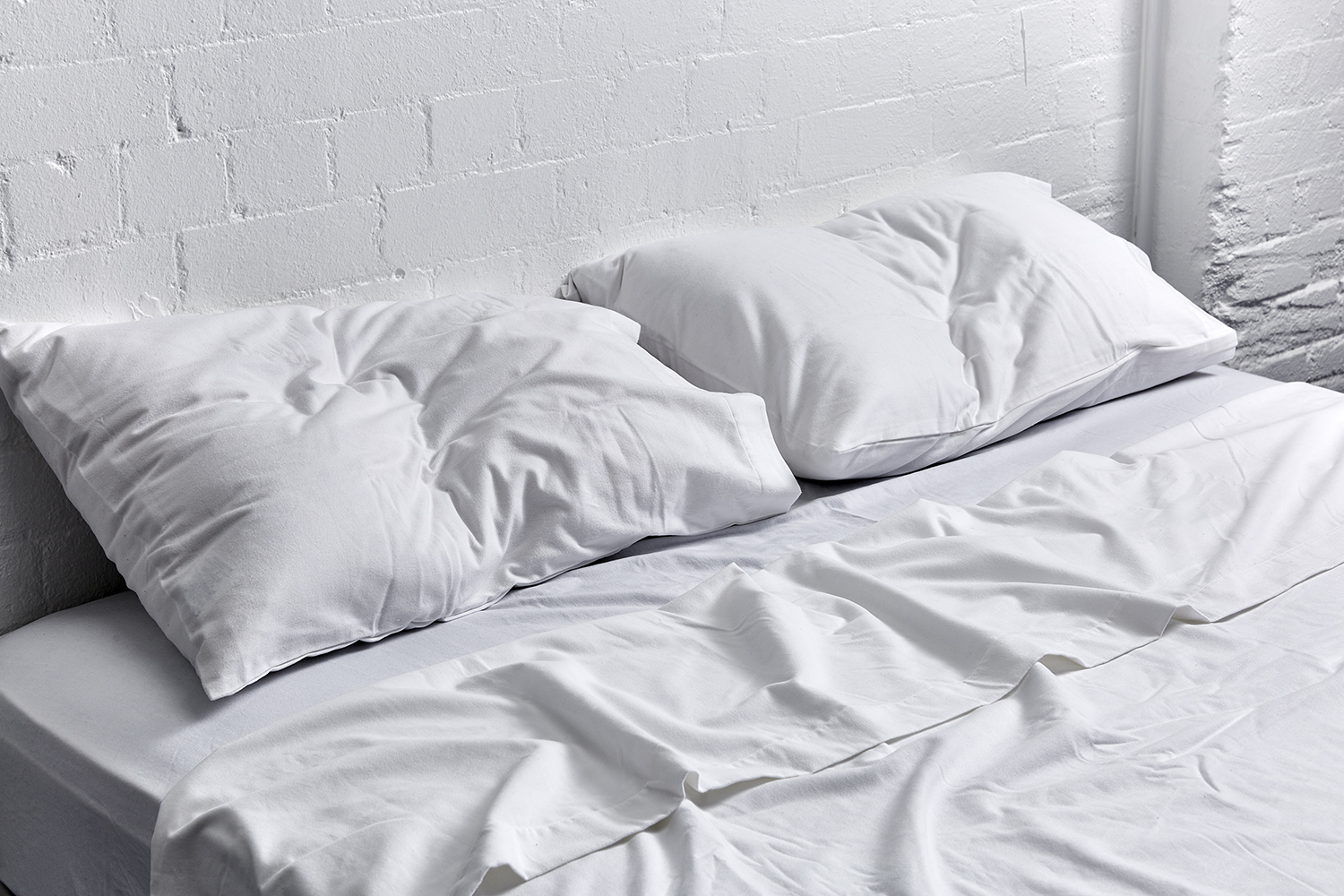 IN BED flannel is woven from 100% cotton and brushed both sides to deliver a ridiculously soft handle ___ so soft in fact the fabric is actually referred to as 'velvet' flannel.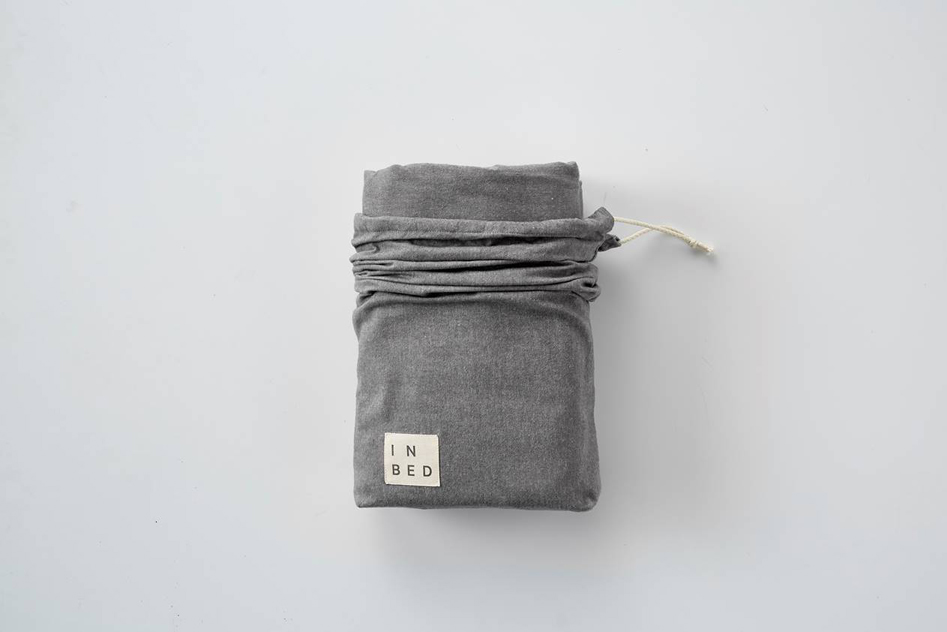 Made in a family owned and operated mill in Portugal, our factory specializes in cotton but is particularly well known for their amazing flannel. In short: they really know what they're doing.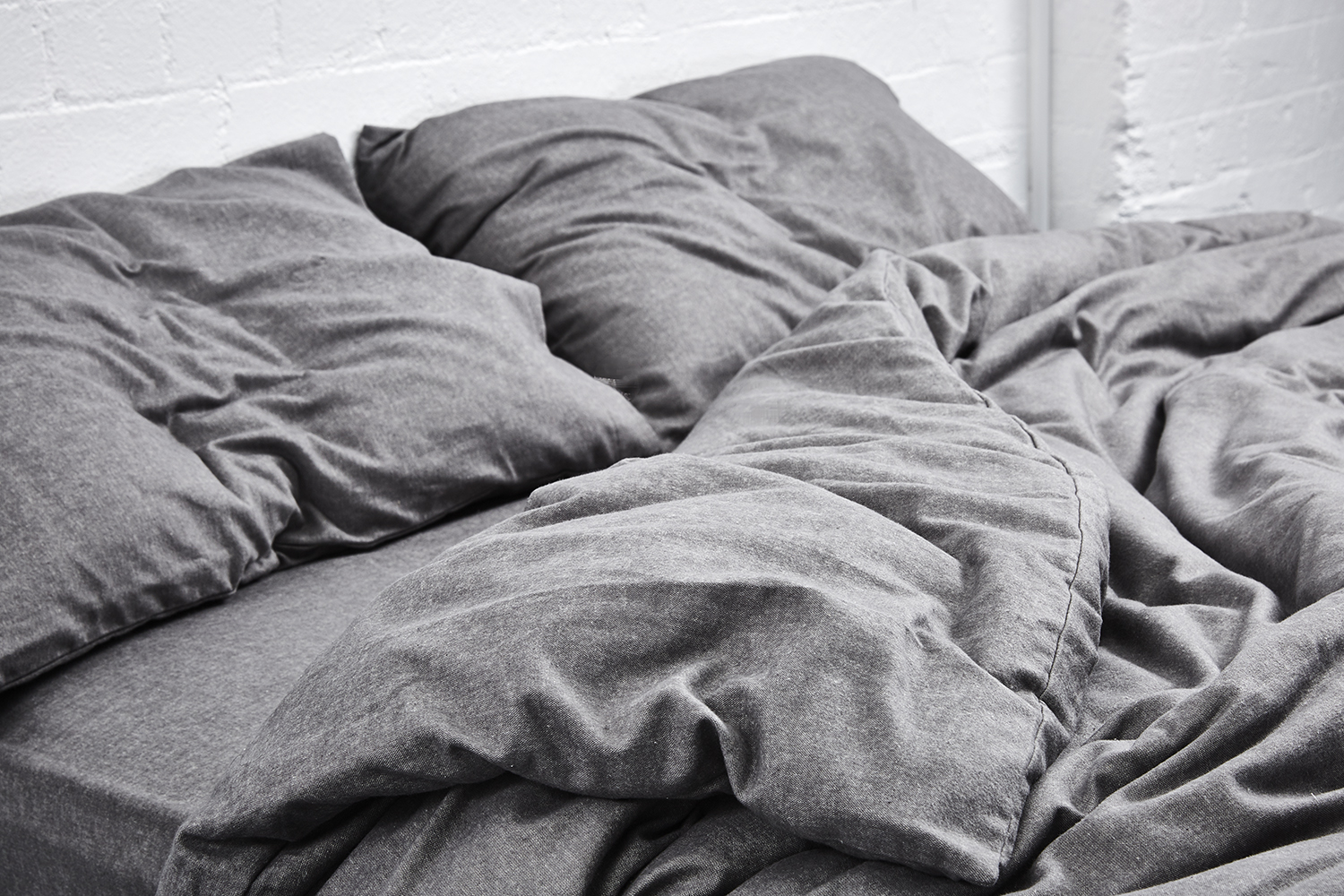 Flannel also happens to be the perfect bedfellow to our linen ___ mixing back beautifully with each colour and taking the idea of a cozy bed to a whole new level.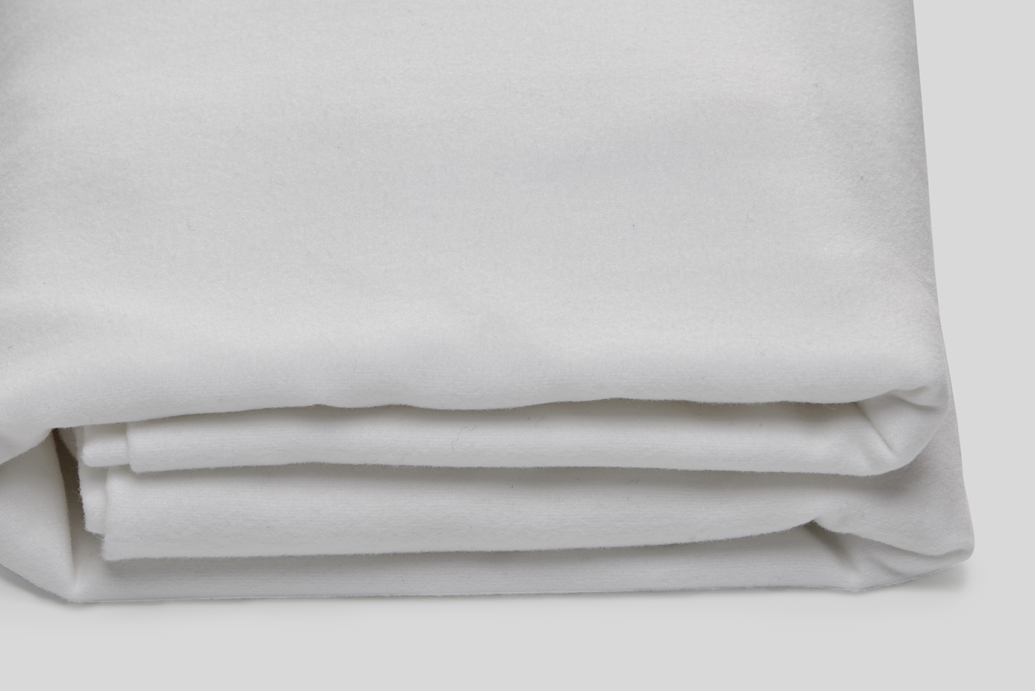 IN BED flannel is available now and comes in both white & chambray grey.
See the full collection HERE
.