Henry Wilson, Sydney
Images by Terence Chin
Who are you?
Where are you from?
Sydney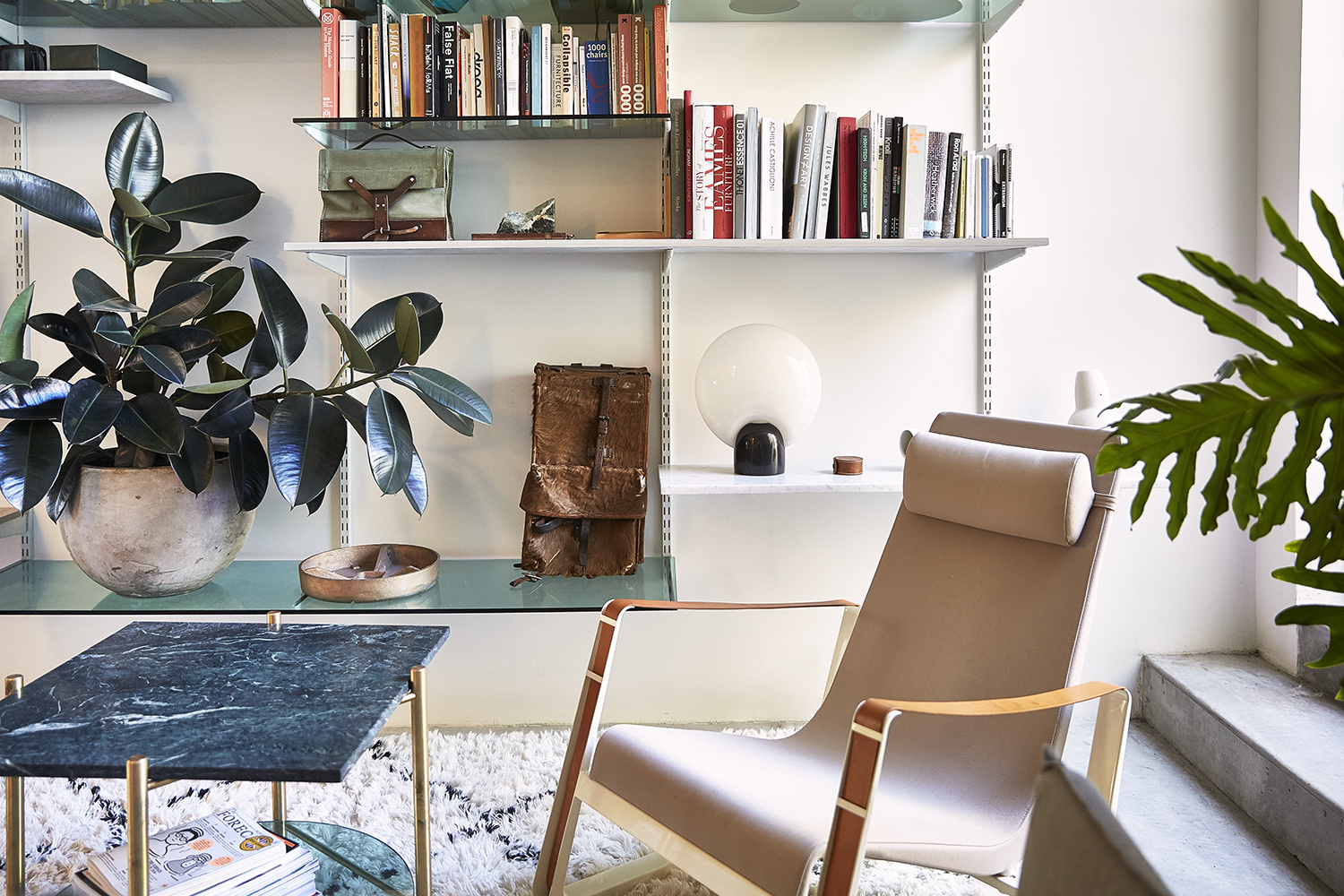 What do you do?
Studio Henry Wilson takes on a variety of design projects from industrial objects though to furniture, interiors and events.
Do you have any morning rituals?
I've just started going back to the gym after years of inactivity. I'm finding the transition difficult but the feeling of vitality and extra energy is more than worth the trade off.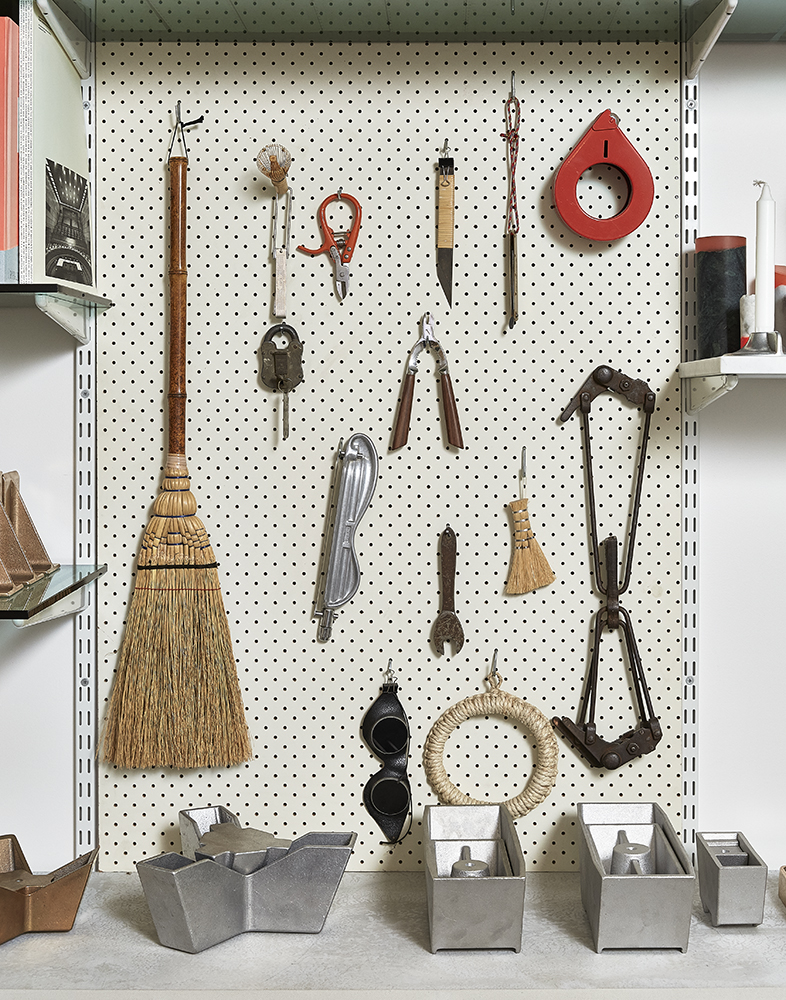 Name a few of your favourite things…
A lap of Centennial park on a Saturday morning with the hound (Slick), diving off the rocks at North Bondi on a scorching summer afternoon, camping.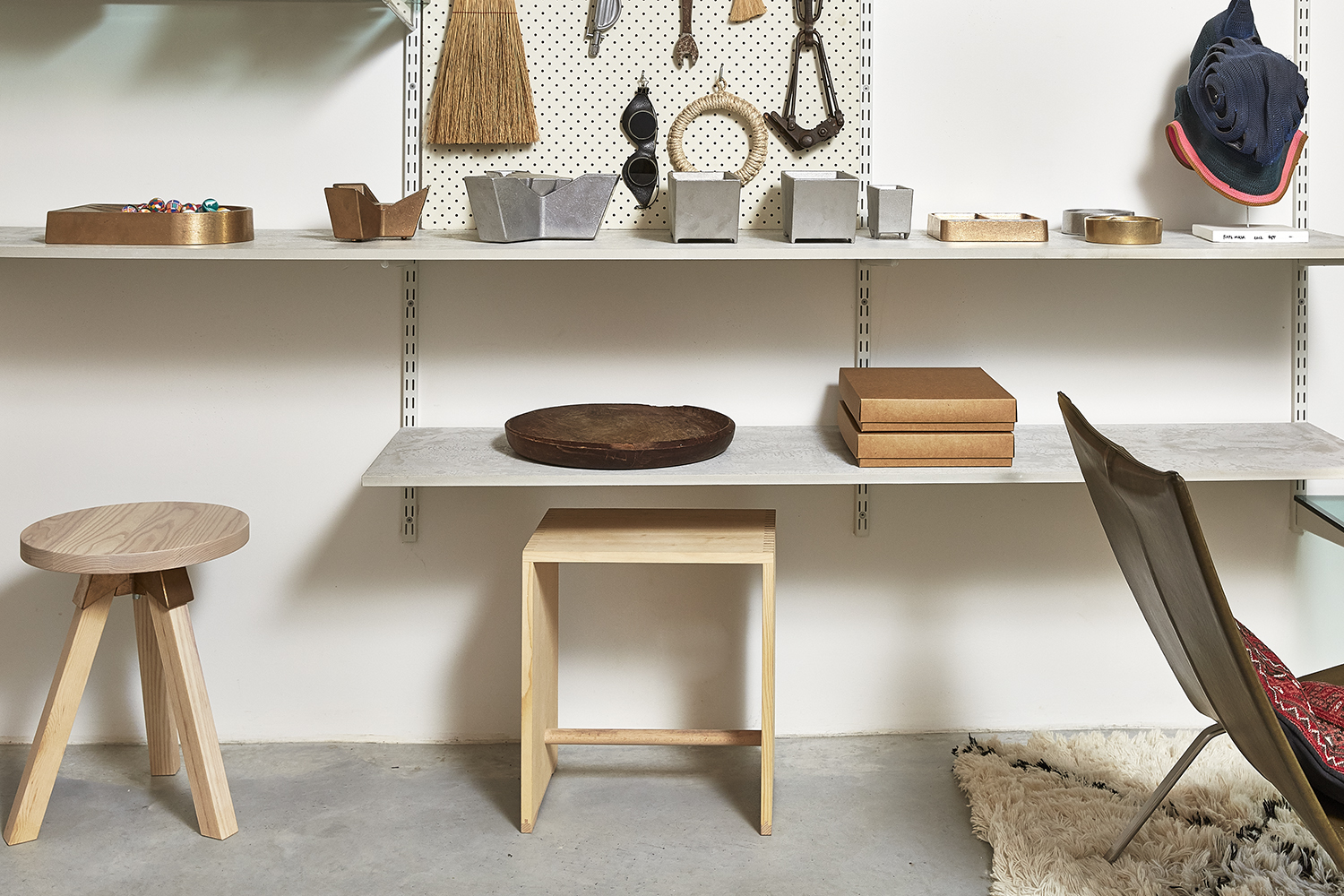 What items can't you live without?
I have collected many items over my life all relating to my work and design in general. Some are rare and some are just everyday objects picked up on my travels. This collection is invaluable to me.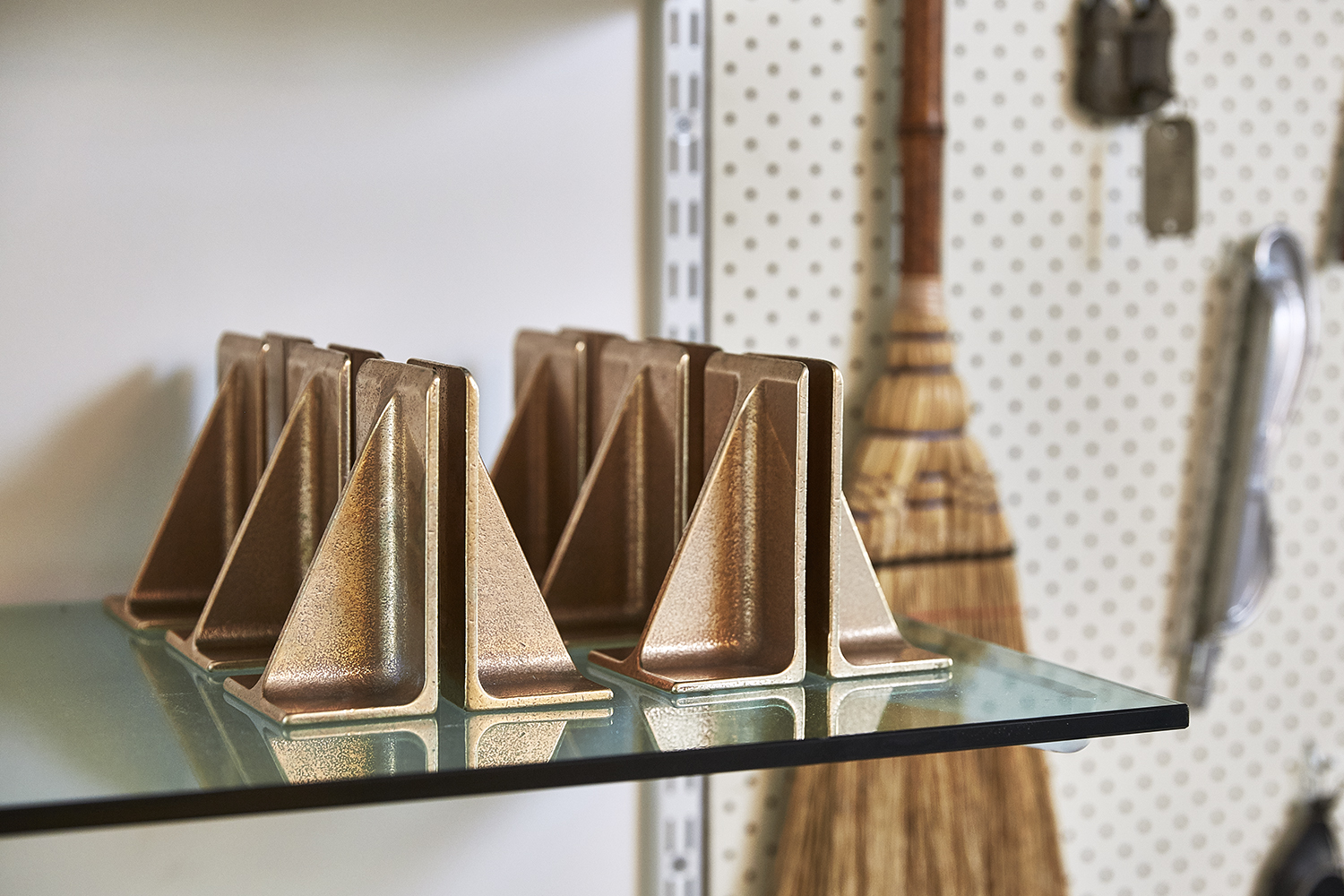 Any bedtime rituals?
Pastry and Double macchiato
Favourite breakfast?
Fratelli Paradiso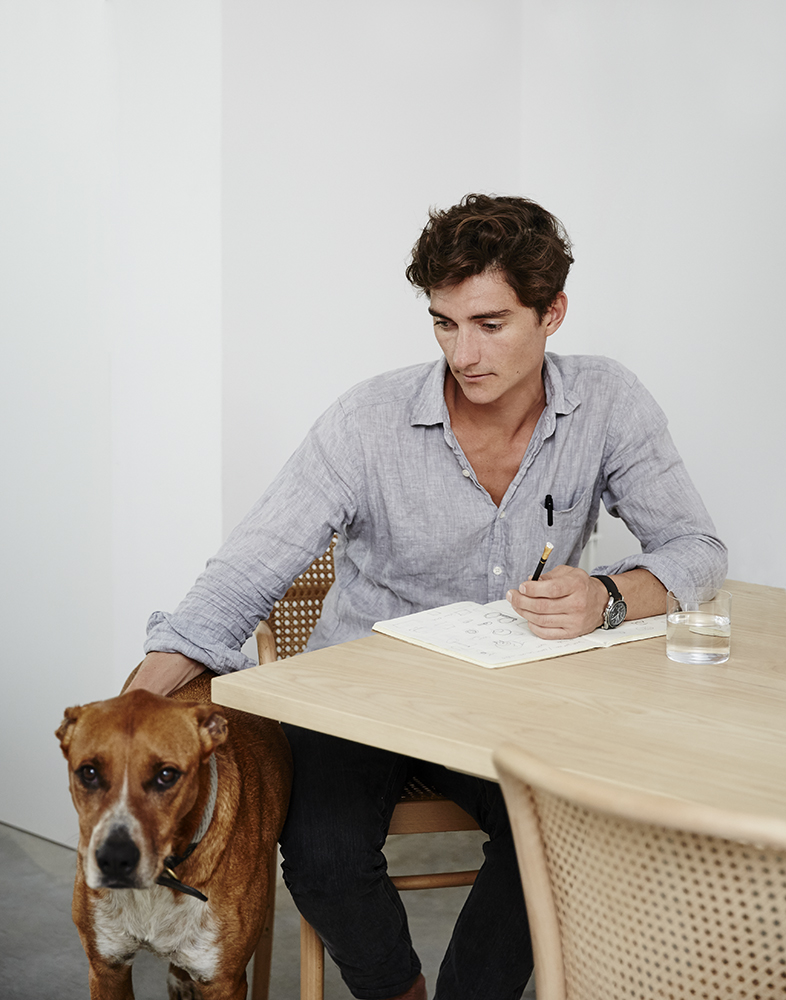 Favourite scent?
The description of the Sicilian summer garden in the first chapter of Giuseppe Tomasi The Lampedusa (The leopard)
What's on your bedside table?
A Gibigiana lamp by Achille castiglioni (my design hero)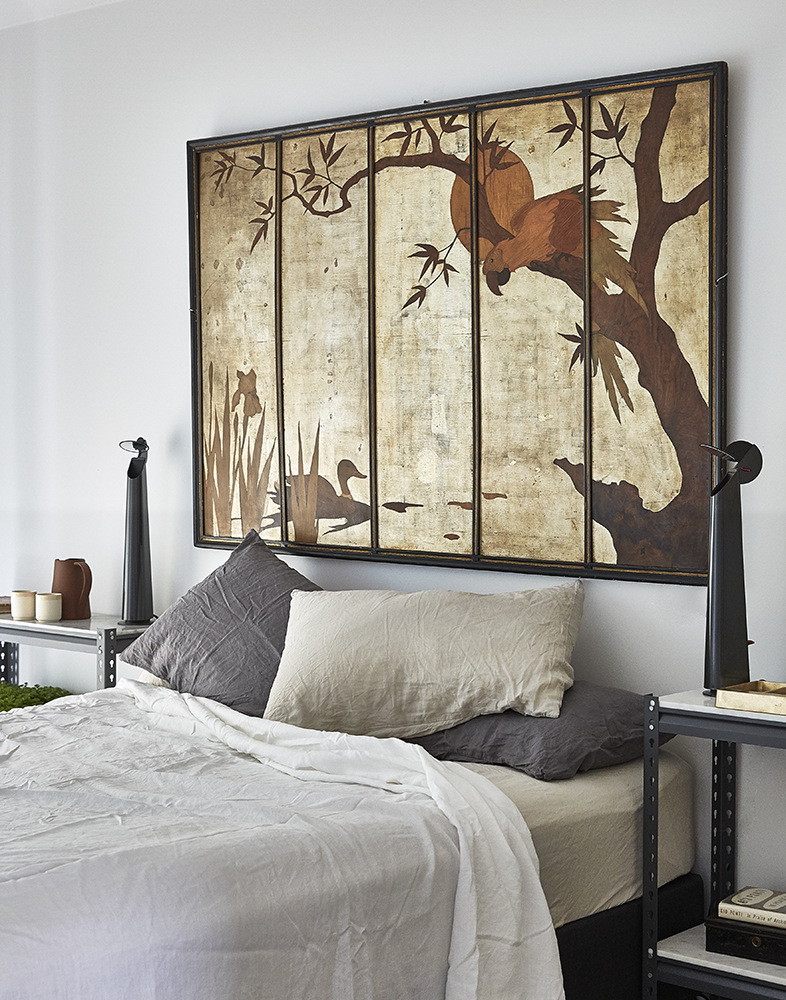 Featured above: IN BED linen duvet cover in White, Fitted sheet & Pillowslips in Dove grey and pillowslip set in Charcoal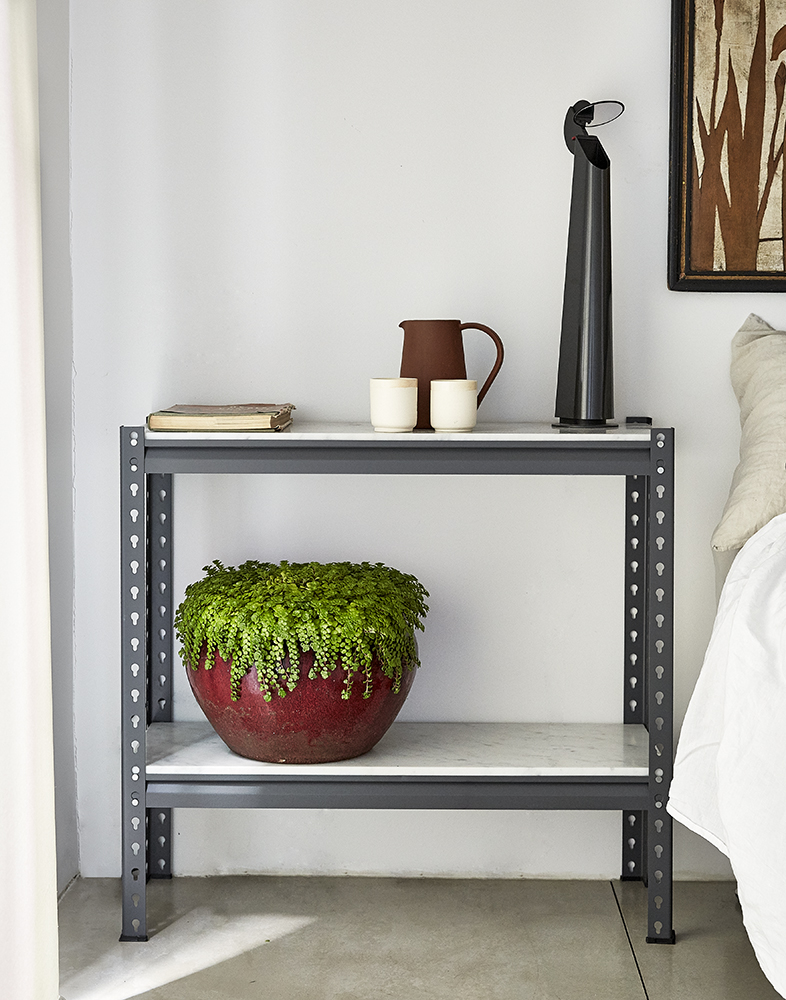 Favourite sound to fall asleep to?
Pages turning
Tips for a restful nights sleep?
Hiking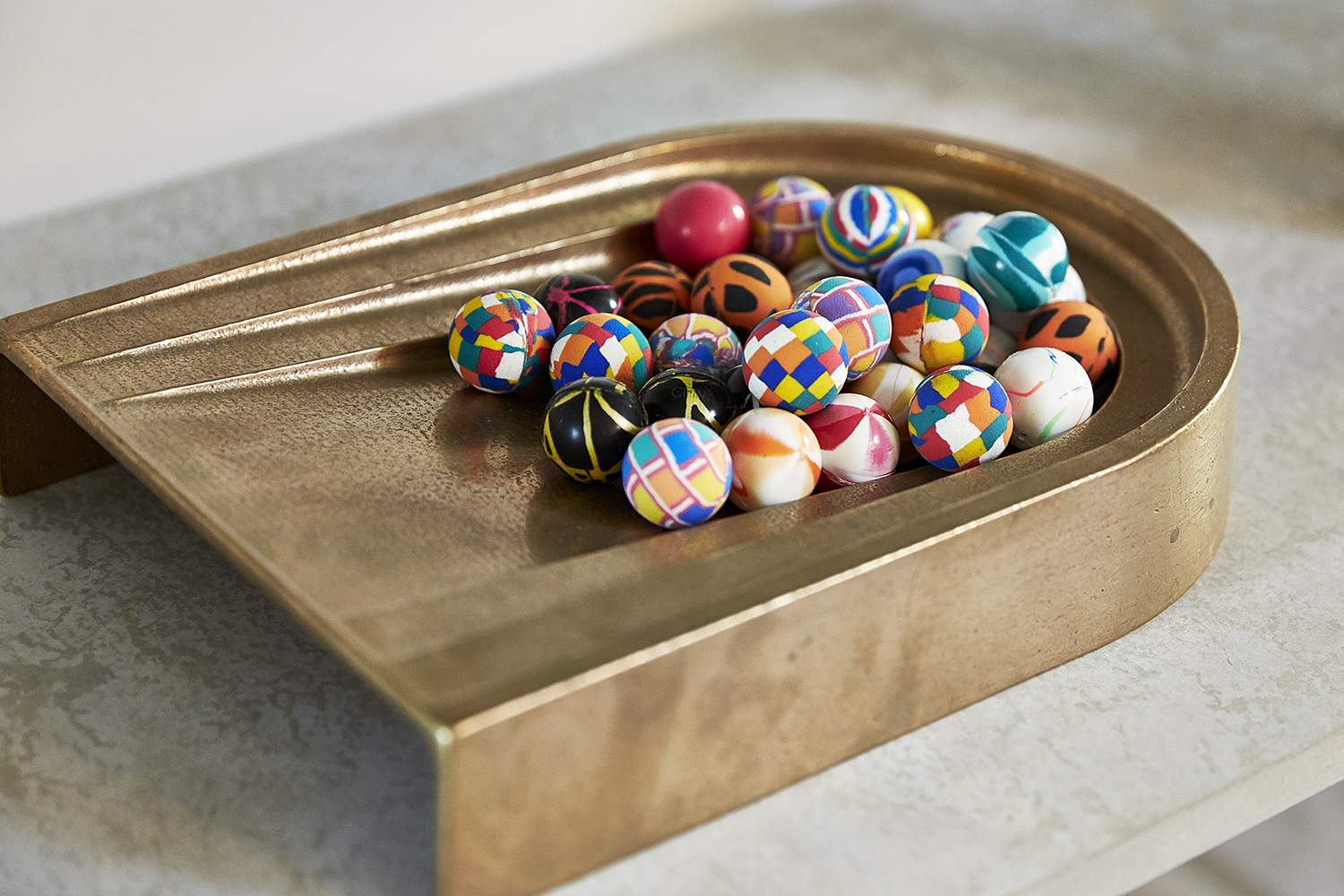 Tea or coffee?
Coffee
Best solution for Monday morning blues?
Take Monday off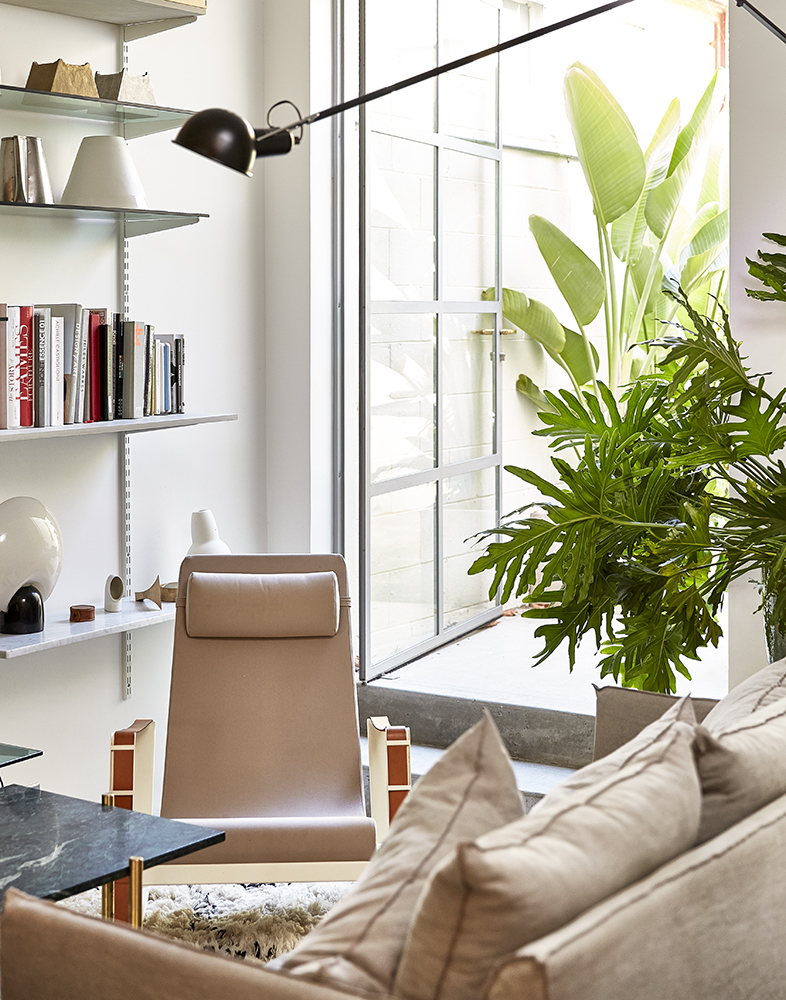 To see more of Henry Wilson's brilliant work head to henrywilson.com.au
You can also shop Henry's Vide Poche Rond via our Found IN BED section.